Post Time Services Inc. has been in business since 2004.
Offering 3 main unique businesses under one brand.
Farm & Country Retail Store
For those looking to buy fencing supplies, Post Time Services has a retail store & showroom located on 2 acres in Wellandport. It is perfectly centered at the intersection on Canborough Rd & Elcho Rd in the Niagara Region with a large stock of everything FENCE related for the contractor or D.I.Y.er. Open Monday to Friday & Saturday Mornings.
Commercial, Residential & Farm Fence Installation
For those wanting a fence to be built, Post Time Services installs year round with experienced installation crews. We are Niagara Fence Builders.
Horse Feed & Delivery Service
Post Time Services also delivers horse feed & supplies to Fort Erie Race Track & horse farms in Southern Ontario. We also supply to horse farms surrounding Flamboro & Mohawk race tracks. Post Time is announced over the loud speakers at the tracks before every race – which naturally reinforces our brand.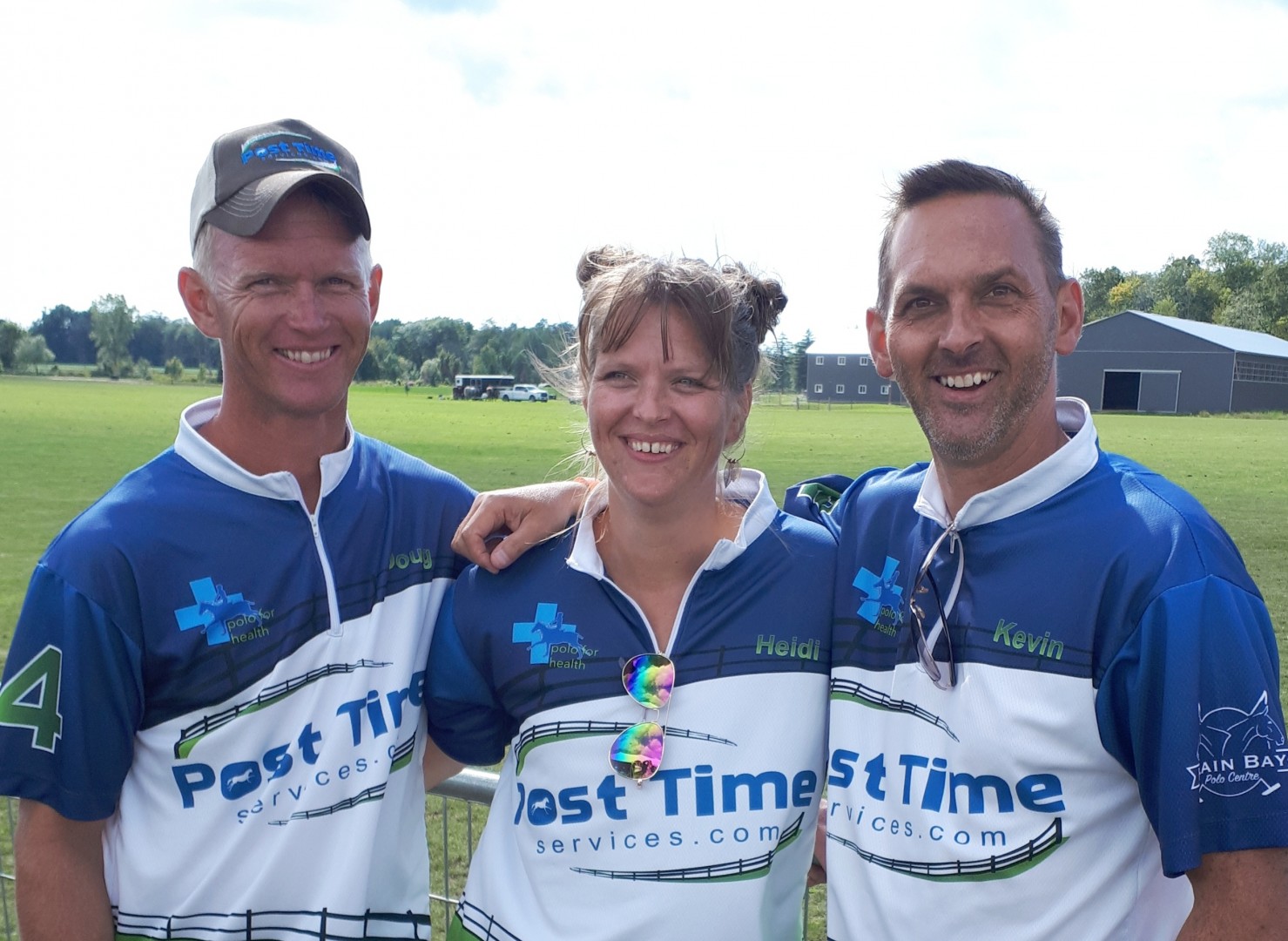 Post Time Services Inc. is a family owned
company providing excellence in:
Fence materials for sale at our retail store in Wellandport
Our experienced installation crews install high quality fence systems year round, across Niagara and Southern Ontario.
Horse feed sales at Fort Erie race track.
Feed delivery service to farms surrounding Fort Erie, Flamboro, and Mohawk race tracks.
We offer a range of fencing & services to fit every need and budget.
For ALL your fencing needs, you can trust Niagara's Post Time Services!