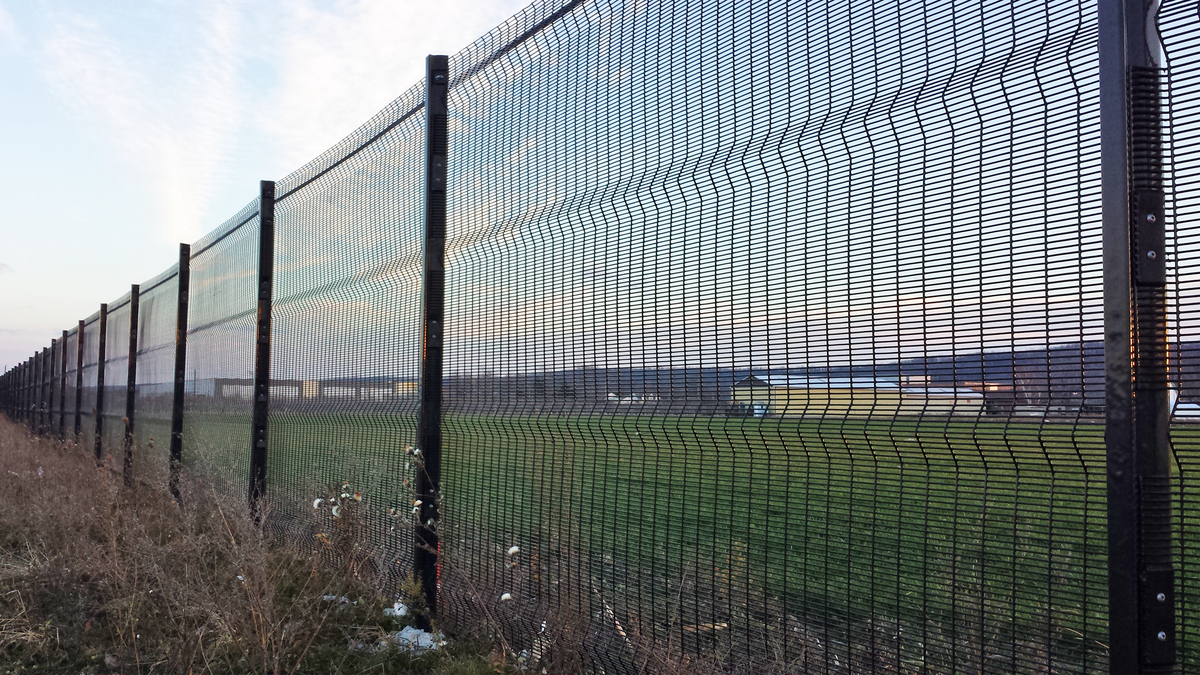 Security Fence
Post Time Services installs several types of security fencing from leading names such as Gallagher Security Fencing, Ameristar Security Fencing and Clear Vu Security Fencing from South Africa.

Gallagher offers a range of advanced perimeter security solutions founded on two core principles: deterrence and detection. Configured and controlled using a Gallagher Command Centre, the effective and reliable solutions can be managed and monitored across multiple sites from one central location. The cost-effective monitored pulse fence system consists of 32 strands of energized, high tensile wires set 4" apart that can be constructed inside a new or existing perimeter fence. The monitored wires detect unauthorized entry or exit into defined areas and trigger instant alerts.

Ameristar & Clear Vu offer several unique perimeter security fence products that are a guarded display of visual screening, balancing the need to delay and deter an attack. These products are constructed with anti-Climb, anti-scale and anti-cut welded wire mesh. Attractive Security Fence options that provided unobstructed visibility.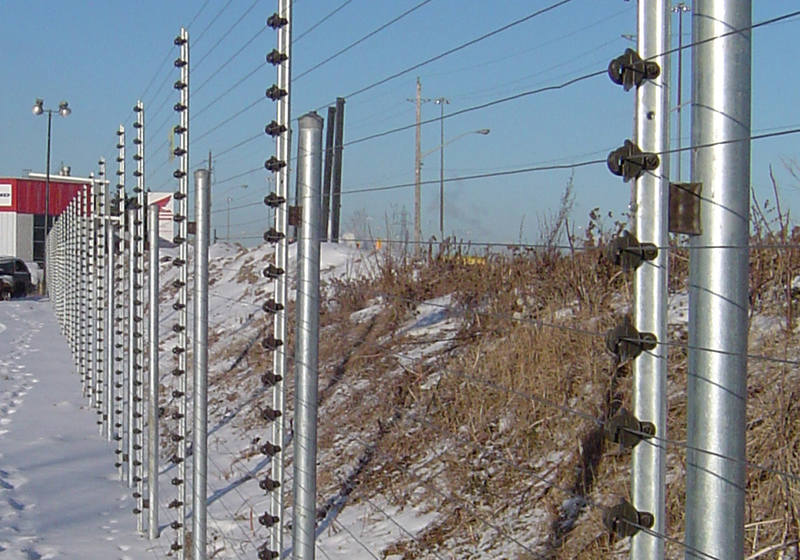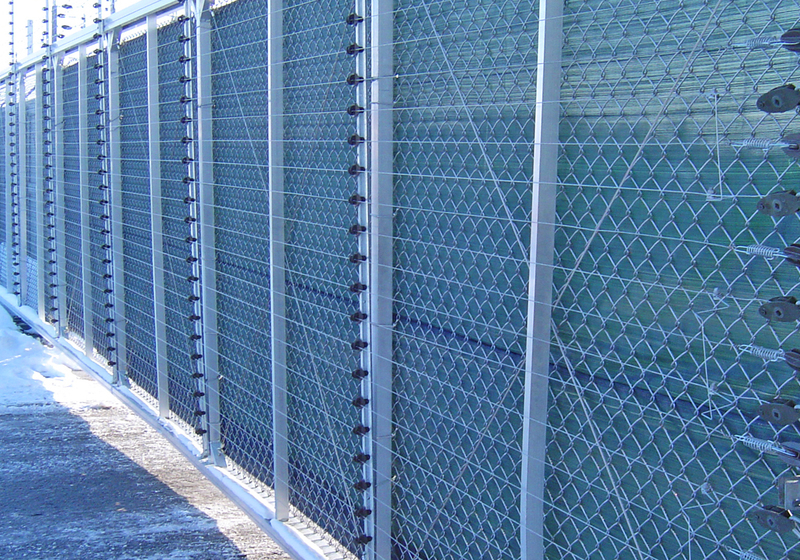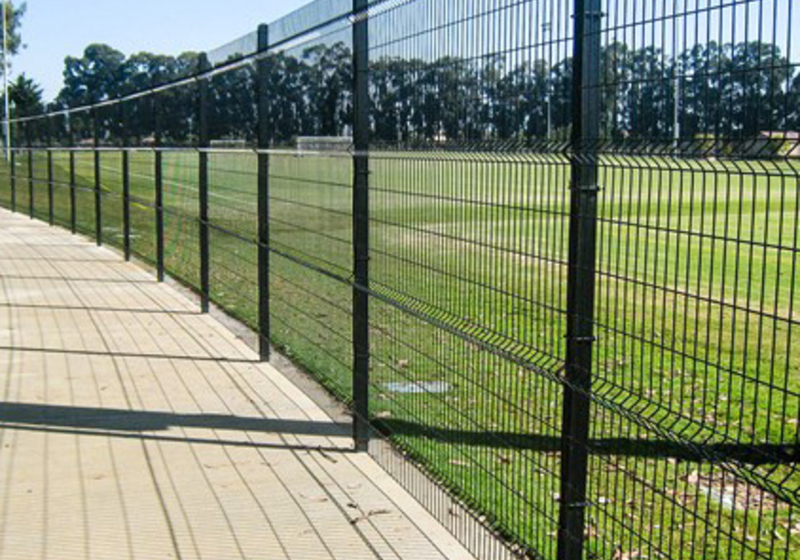 The fence looks amazing! It completely goes with the house. Great job.

The fence looks amazing..we are very happy. I wanted to let you know Derek and his crew were very friendly and professional workers. I would recommend your company to friends and co workers.

Thanks so much! Will be telling everyone to use you guys!

Just want to say thank you to the whole team for responding to emails quickly being punctual and professional.

We have also already recommended you and your team to friends of ours.

I just wanted to say that I had a look at the ramp repair that you did on the Ontario St. home. It looks much better. You guys did a great job.

Dear Kevin, Jason, Doug and the Post Time team

If you drive by Covenant Christian School these days, you'll see not one, but two flag poles on the front lawn. Thanks to you and the base/anchor you installed, we can proudly fly both the Christian flag and our Canadian flag. We've been blessed by your willingness to help our school and we send you our sincere thanks!

Kevin, I am remiss in not thanking you and your team for a great product and a fine organization to work with.

Would you please pass along how delighted we are with the gate but more than that, how much we appreciated the helpfulness and "good nature" of David both before the installation and during the job. He was such a pleasure to work with.

Thanks to all.

We would like to thank you and your staff for the beautiful fence you constructed; we are so happy with the fence! Not only is it functional, but it is aesthetically pleasing to look at and enhances our property. Thank you.

Hi Jason and crew,

I just wanted to let you know how much I love the fence. You and your team did a great job. Both fences look wonderful. What a difference it has made to my backyard. Thank you again.

Take care