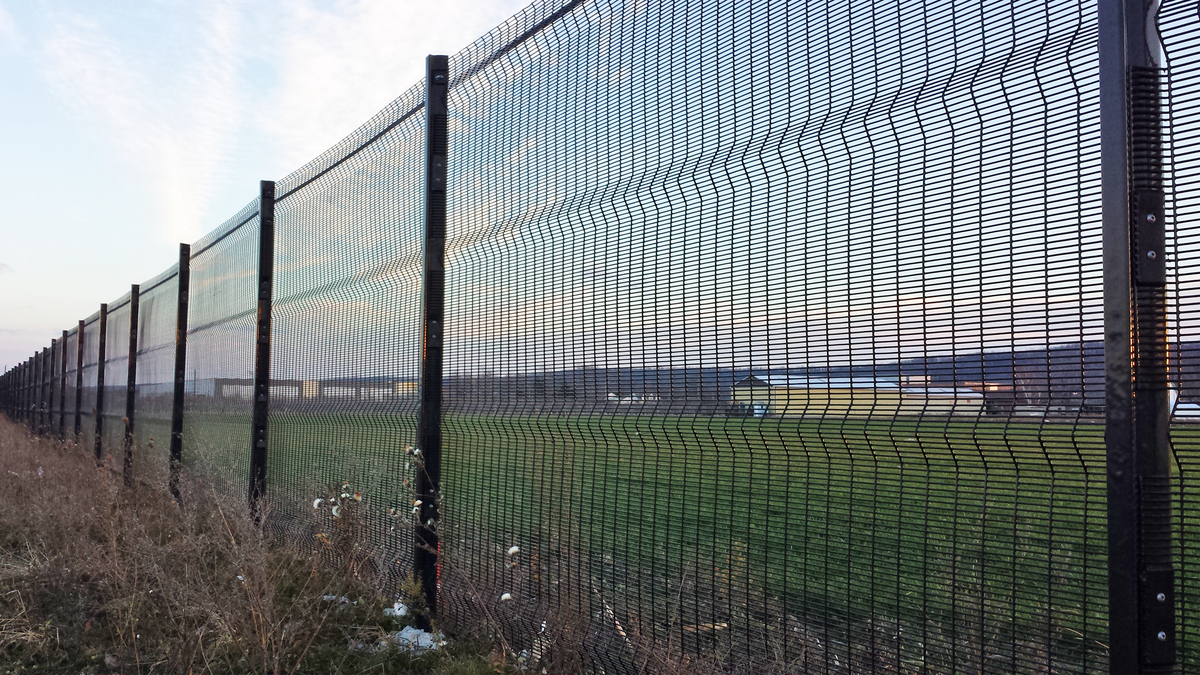 Security Fence
Post Time Services installs several types of security fencing from leading names such as Gallagher Security Fencing, Ameristar Security Fencing and Clear Vu Security Fencing from South Africa.

Gallagher offers a range of advanced perimeter security solutions founded on two core principles: deterrence and detection. Configured and controlled using a Gallagher Command Centre, the effective and reliable solutions can be managed and monitored across multiple sites from one central location. The cost-effective monitored pulse fence system consists of 32 strands of energized, high tensile wires set 4" apart that can be constructed inside a new or existing perimeter fence. The monitored wires detect unauthorized entry or exit into defined areas and trigger instant alerts.

Ameristar & Clear Vu offer several unique perimeter security fence products that are a guarded display of visual screening, balancing the need to delay and deter an attack. These products are constructed with anti-Climb, anti-scale and anti-cut welded wire mesh. Attractive Security Fence options that provided unobstructed visibility.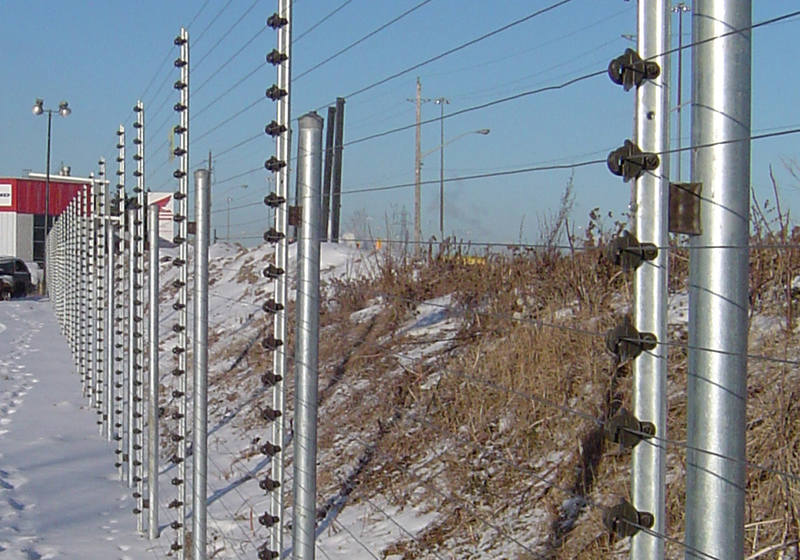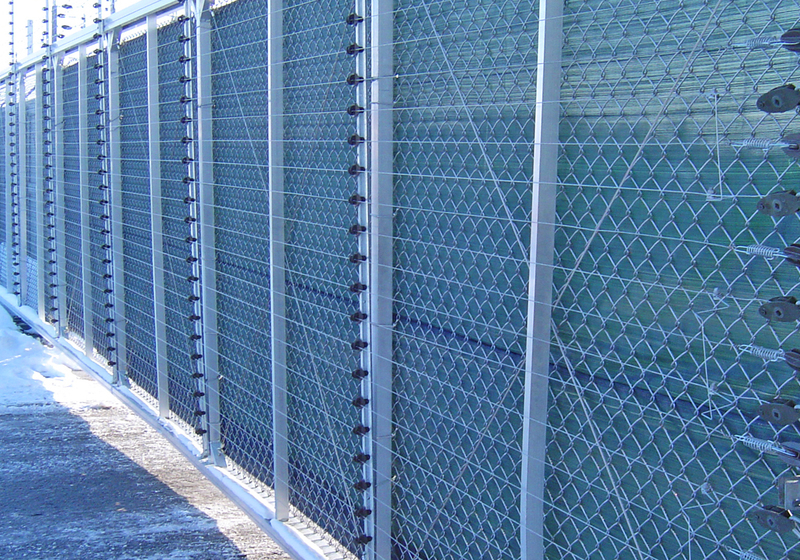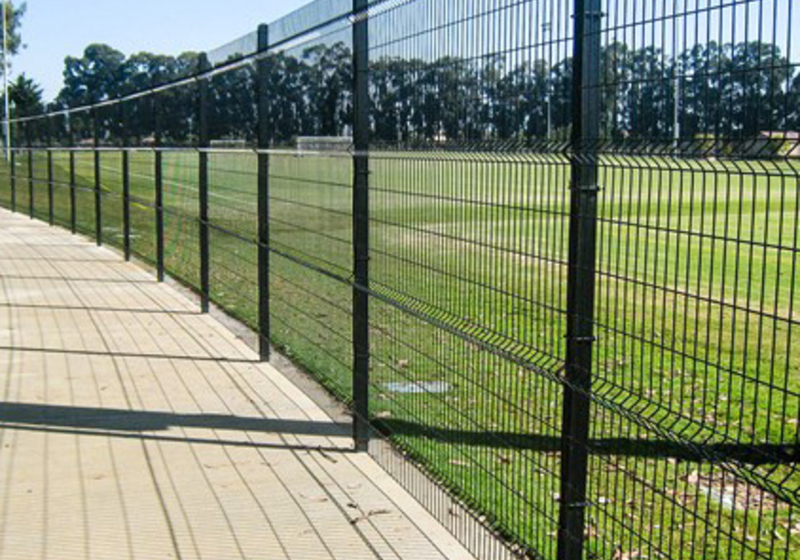 We are very happy with the new fence! Thank you.

Marie and the whole family, especially the horses...

Very impressed with service, installation, customer support, and the installation was done within the time indicated. Great job on the fence. Almost a year now, no issues, good quality, solid construction and very beautiful. So glad for their business!

I wanted to personally thank you and the crew (Tyler & Derek) that completed the work at site. It was appreciated how quickly you were able to get the work done! I also wanted to express that the crew was fabulous! Please share with them how awesome they did!

Thanks for a job done with care and the utmost professionalism!

Your employees did a wonderful job. We are very pleased with the fence.

James: Thank you very much for the quickness in augering & setting the fence posts. The two young men that did the work were very hard working & very professional.

Thank you very much for making the excellent schedule so that we have a beautiful new fence in two days after our survey is done. We like it very much. A lot of thanks to everyone who worked to build our fence. They are very professional and did a great job.

What a nice job you all did. Thanks

The guys got all the posts in today as planned and Henry showed me how to do a few things with the fence in terms of construction. He and Theo were great and real assests for the company.

David did a great job and was very polite and professional to deal with.