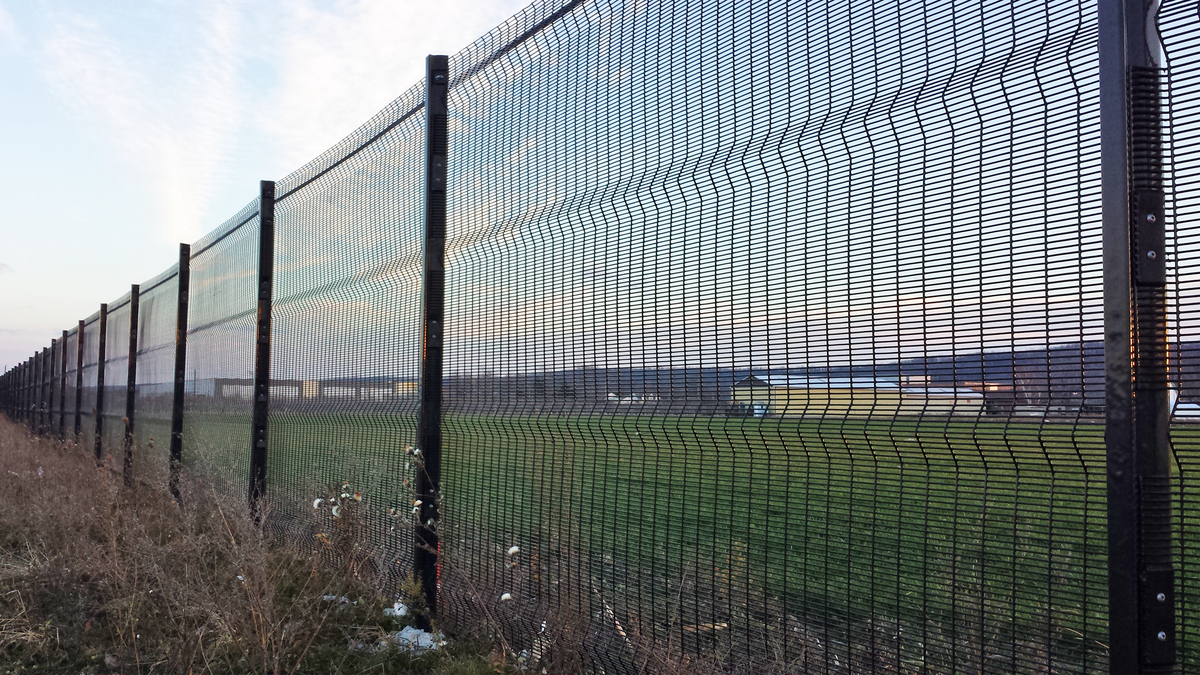 Security Fence
Post Time Services installs several types of security fencing from leading names such as Gallagher Security Fencing, Ameristar Security Fencing and Clear Vu Security Fencing from South Africa.

Gallagher offers a range of advanced perimeter security solutions founded on two core principles: deterrence and detection. Configured and controlled using a Gallagher Command Centre, the effective and reliable solutions can be managed and monitored across multiple sites from one central location. The cost-effective monitored pulse fence system consists of 32 strands of energized, high tensile wires set 4" apart that can be constructed inside a new or existing perimeter fence. The monitored wires detect unauthorized entry or exit into defined areas and trigger instant alerts.

Ameristar & Clear Vu offer several unique perimeter security fence products that are a guarded display of visual screening, balancing the need to delay and deter an attack. These products are constructed with anti-Climb, anti-scale and anti-cut welded wire mesh. Attractive Security Fence options that provided unobstructed visibility.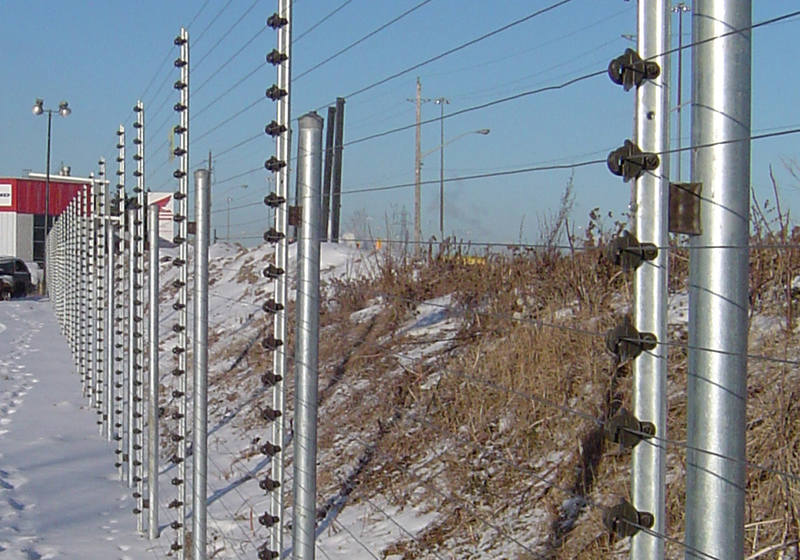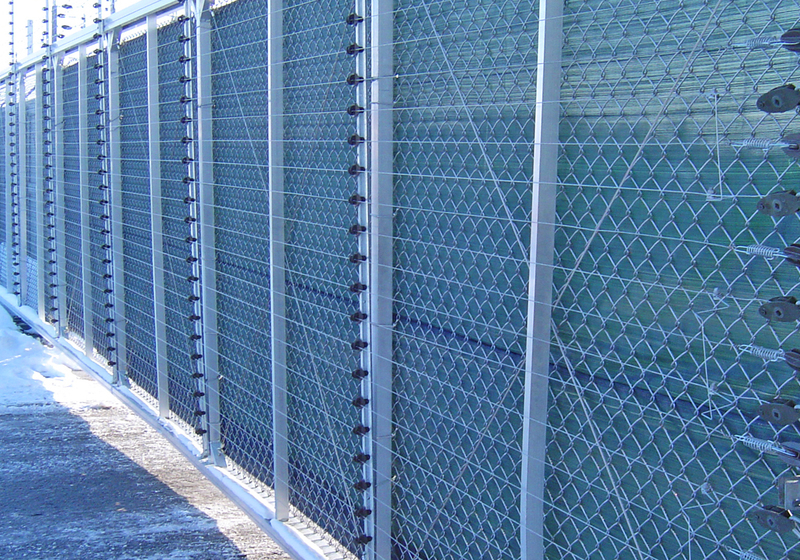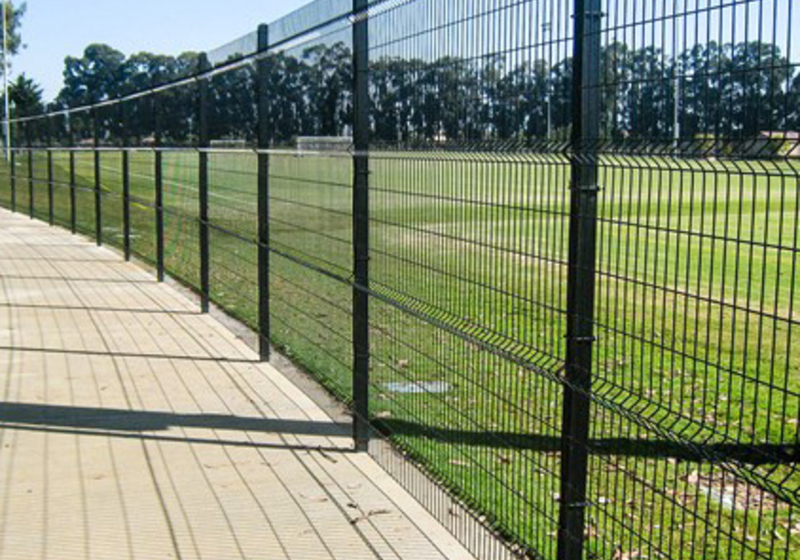 Nice Fence. Love it. Good job.

This company is first class!

The young men you sent were really polite, neat and did a good job! Wanted to pass that on.

Kevin and Jason, we love our new fence. You guys did a great job and TJ and Jeff were troupers for putting up with the rain and mud in Port Perry and making our fence look amazing. You came to us highly recommended and now we know why. Thanks!

Hey James. Great job and thank you so much for helping keep my grandbabies safe.

My compliments to you and your team. The professionalism and friendliness of your crew is absolutely tops!

I am very pleased. The young gentleman did an excellent job. Thank you.

Thank you very much. It was professional all way round.

"I wanted to express my appreciation for the amazing experience using Post Time.

The crew on Saturday was great!"

Thanks so much for the fence. It looks great. Your guys were awesome.