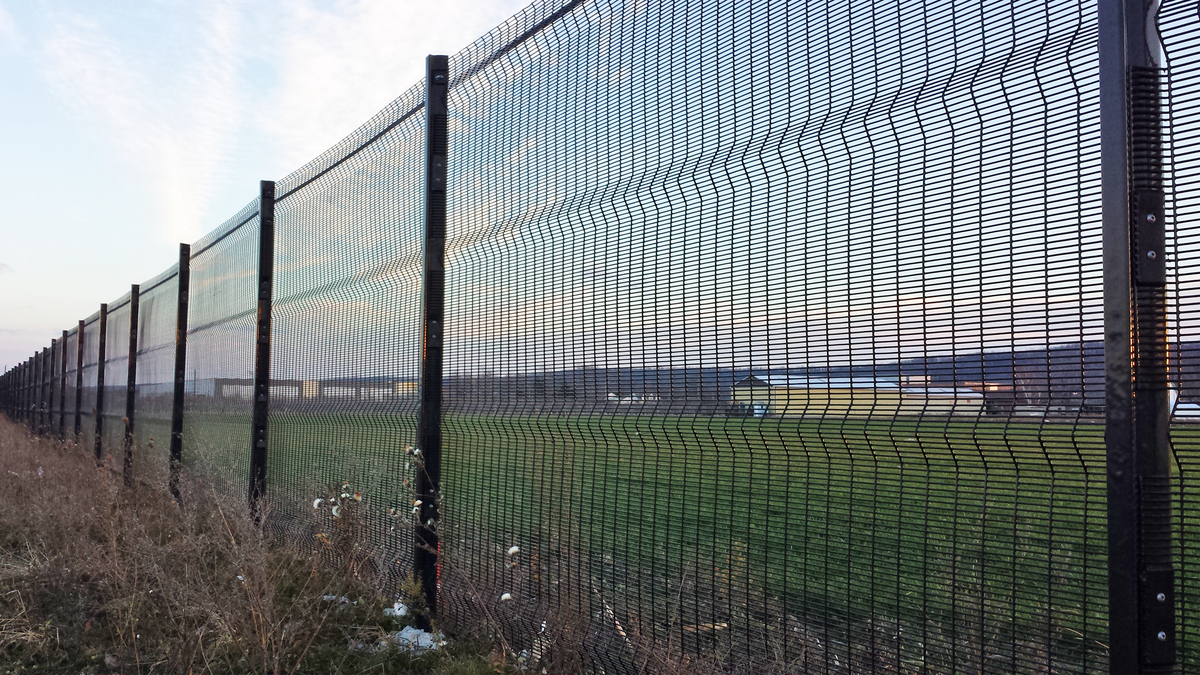 Security Fence
Post Time Services installs several types of security fencing from leading names such as Gallagher Security Fencing, Ameristar Security Fencing and Clear Vu Security Fencing from South Africa.

Gallagher offers a range of advanced perimeter security solutions founded on two core principles: deterrence and detection. Configured and controlled using a Gallagher Command Centre, the effective and reliable solutions can be managed and monitored across multiple sites from one central location. The cost-effective monitored pulse fence system consists of 32 strands of energized, high tensile wires set 4" apart that can be constructed inside a new or existing perimeter fence. The monitored wires detect unauthorized entry or exit into defined areas and trigger instant alerts.

Ameristar & Clear Vu offer several unique perimeter security fence products that are a guarded display of visual screening, balancing the need to delay and deter an attack. These products are constructed with anti-Climb, anti-scale and anti-cut welded wire mesh. Attractive Security Fence options that provided unobstructed visibility.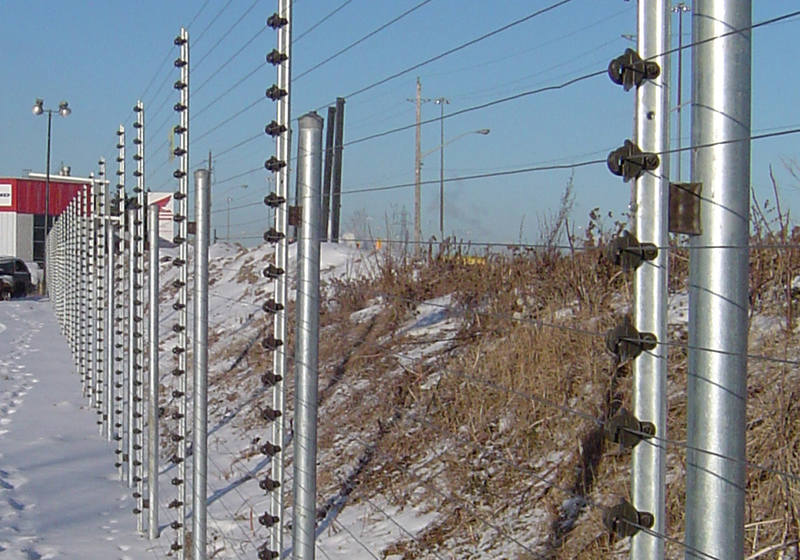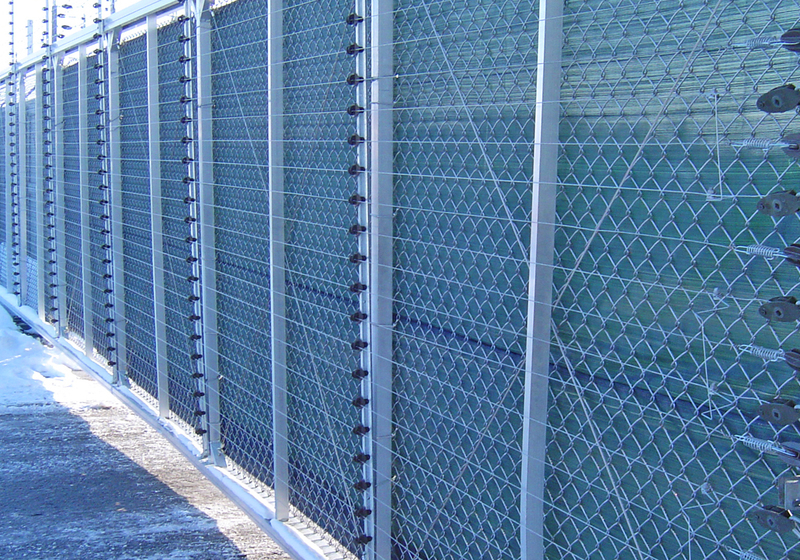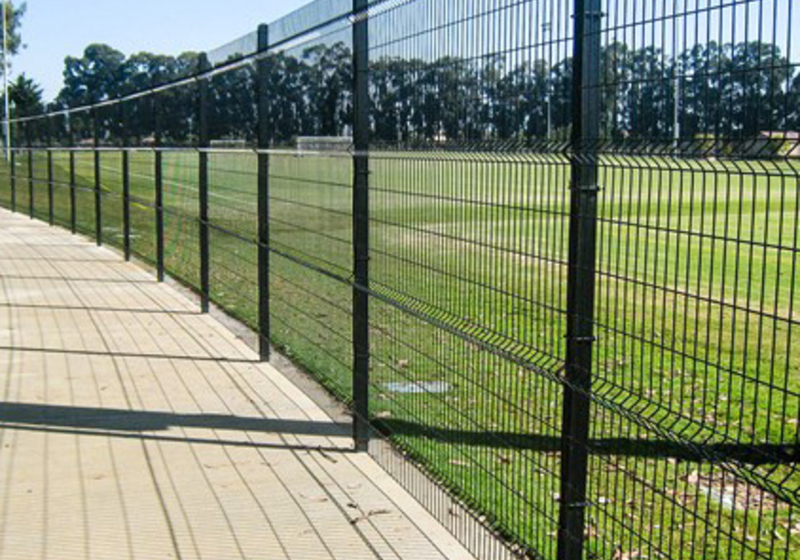 We are pleased to report that Doug and Doug have finished the riding ring fence. They did a very good job and explained the process as they proceeded. Very professional, we also thank you for you assistance throughout the projects. We will have you back in the spring to do some maintenance on our paddocks.

Jason and your fencing crew, thanks for completing our fencing project. We don't often send notes to "GUYS THAT TAKE OUR MONEY!!", but what the heck. You and your staff are highly competent, polite, and made a special effort to communicate with us and be sure we were happy. I felt that all of you took personal ownership and pride in doing a great job for us.

Please pass on our appreciation to those that worked at our farm.

Dear Kevin, Jason, Doug and the Post Time team

If you drive by Covenant Christian School these days, you'll see not one, but two flag poles on the front lawn. Thanks to you and the base/anchor you installed, we can proudly fly both the Christian flag and our Canadian flag. We've been blessed by your willingness to help our school and we send you our sincere thanks!

Thank you for the work, it looks great and feels very solid and the workers didn't need any assistance, they just came, introduced themselves and proceeded with the job. We're very happy with the service!

Thank you very much. Spoke with the insured, she is quite pleased with the completed work and wanted to mention Jensyn and Jack were extremely hard workers.

The fence was repaired today and we are really pleased with the result. The guys who did the job were very polite, pleasant and efficient. It didn't take them long to do the repair, installing three new posts but keeping the lattice and cross beam. Thank you for the prompt service.

Hi Kevin. Your worker is here this morning and doing a great job! I wanted to let you know how professional he is. Sometimes you don't get to hear good comments about employees so I wanted to drop you a line about him. I will definitely share word of mouth about your business with my horse club buddies! Thanks!

The fence looks amazing..we are very happy. I wanted to let you know Derek and his crew were very friendly and professional workers. I would recommend your company to friends and co workers.

Thanks so much for the fence. It looks great. Your guys were awesome.

Thank you for your professionalism Hali. Wishing you a wonderful day!