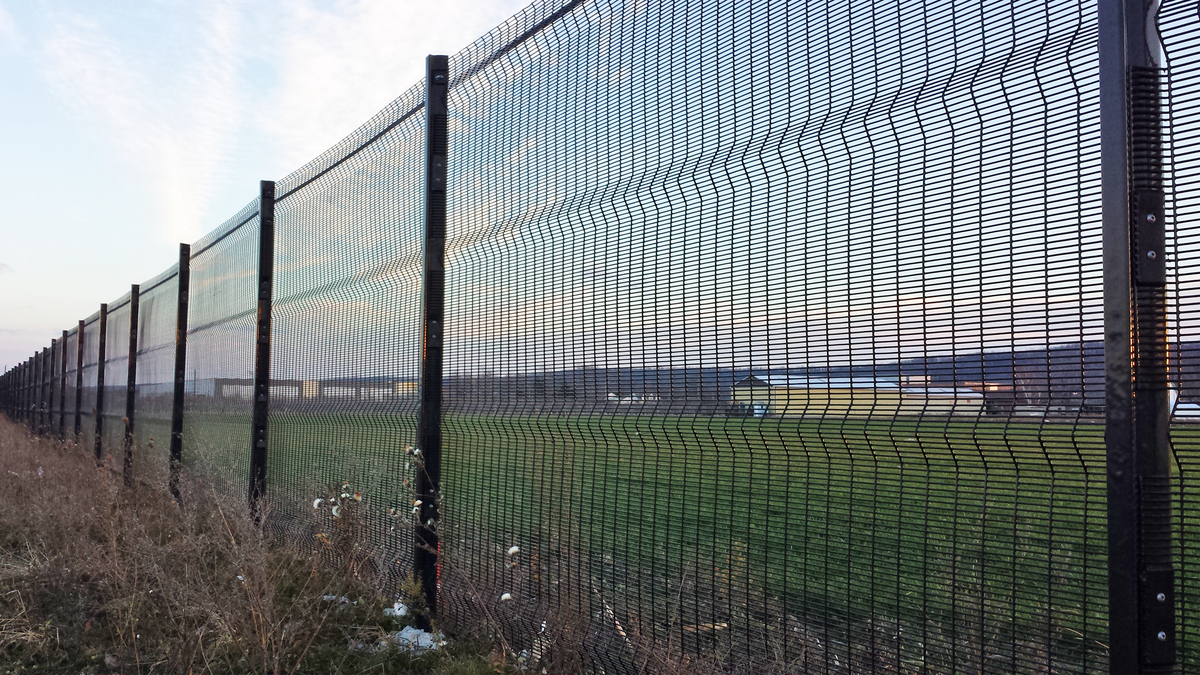 Security Fence
Post Time Services installs several types of security fencing from leading names such as Gallagher Security Fencing, Ameristar Security Fencing and Clear Vu Security Fencing from South Africa.

Gallagher offers a range of advanced perimeter security solutions founded on two core principles: deterrence and detection. Configured and controlled using a Gallagher Command Centre, the effective and reliable solutions can be managed and monitored across multiple sites from one central location. The cost-effective monitored pulse fence system consists of 32 strands of energized, high tensile wires set 4" apart that can be constructed inside a new or existing perimeter fence. The monitored wires detect unauthorized entry or exit into defined areas and trigger instant alerts.

Ameristar & Clear Vu offer several unique perimeter security fence products that are a guarded display of visual screening, balancing the need to delay and deter an attack. These products are constructed with anti-Climb, anti-scale and anti-cut welded wire mesh. Attractive Security Fence options that provided unobstructed visibility.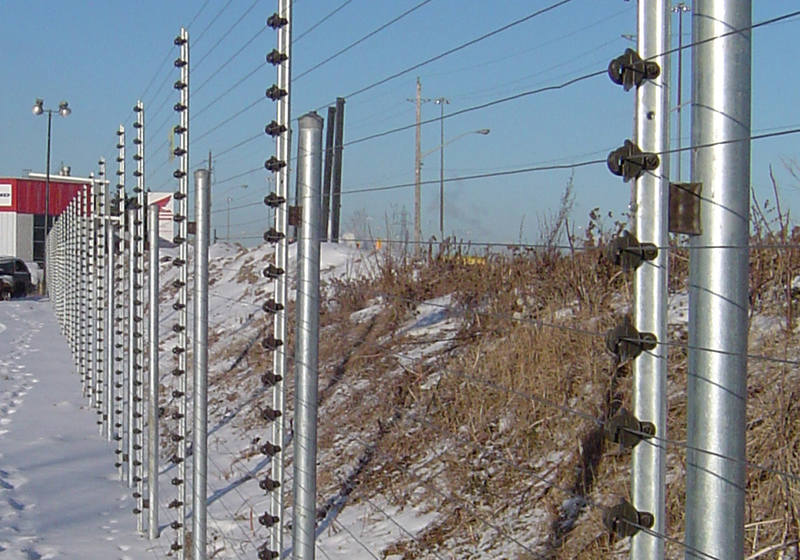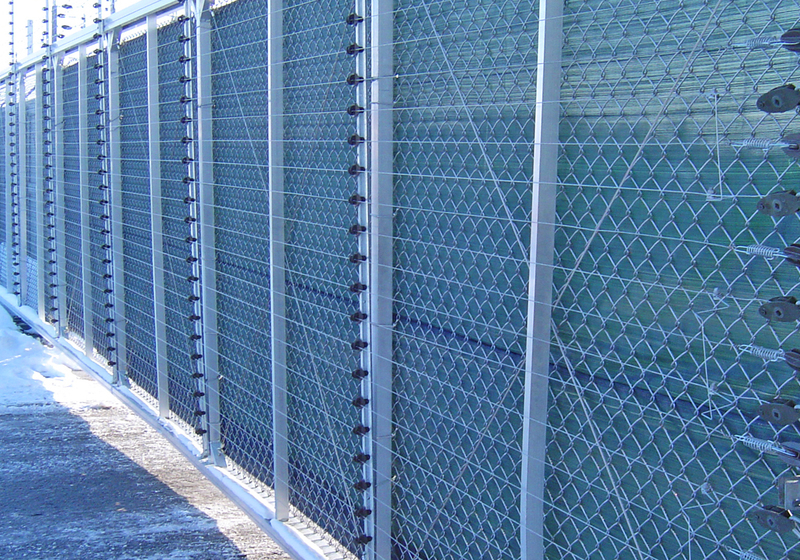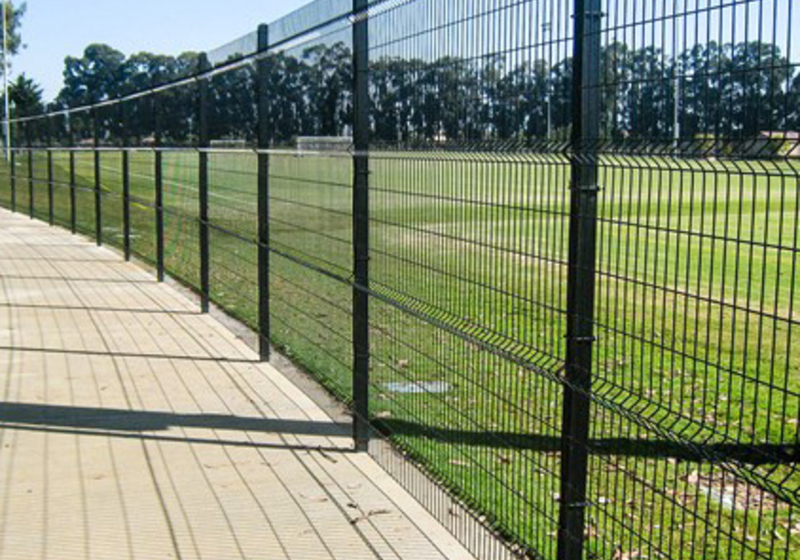 My new decorative fence and everything listed on your estimate, has been completed and it looks awsome. Your two installers did a great job and I will recommend your services to everyone. Thank you for the fast service.

The fence looks amazing..we are very happy. I wanted to let you know Derek and his crew were very friendly and professional workers. I would recommend your company to friends and co workers.

I want to thank you all once again for the awesome work that you have done on my property (past and present). I am already enjoying the benefit of the fences that you have recently installed, it has given me a new sense of security and look marvelous! My wooden fences are holding up beautifully and give me and my dogs a great deal of privacy and security. As always, your craftmanship is second to none! It is always a pleasure to do business with ALL of you at Post Time Services. I will look forward to having you come back again to install a few more posts!

This company is first class!

The guys got all the posts in today as planned and Henry showed me how to do a few things with the fence in terms of construction. He and Theo were great and real assests for the company.

We're very please with the fence and are extremely appreciative of the professionalism of your people.

I would recommend your services to any friends or family. Thank you.

Hey Jay. Fence looks great; your guys did a great job!

We are very happy with the new fence! Thank you.

Marie and the whole family, especially the horses...

The fence that your company installed at 60 Horseshoe Bay Rd has elicited many compliments from our neighbours.