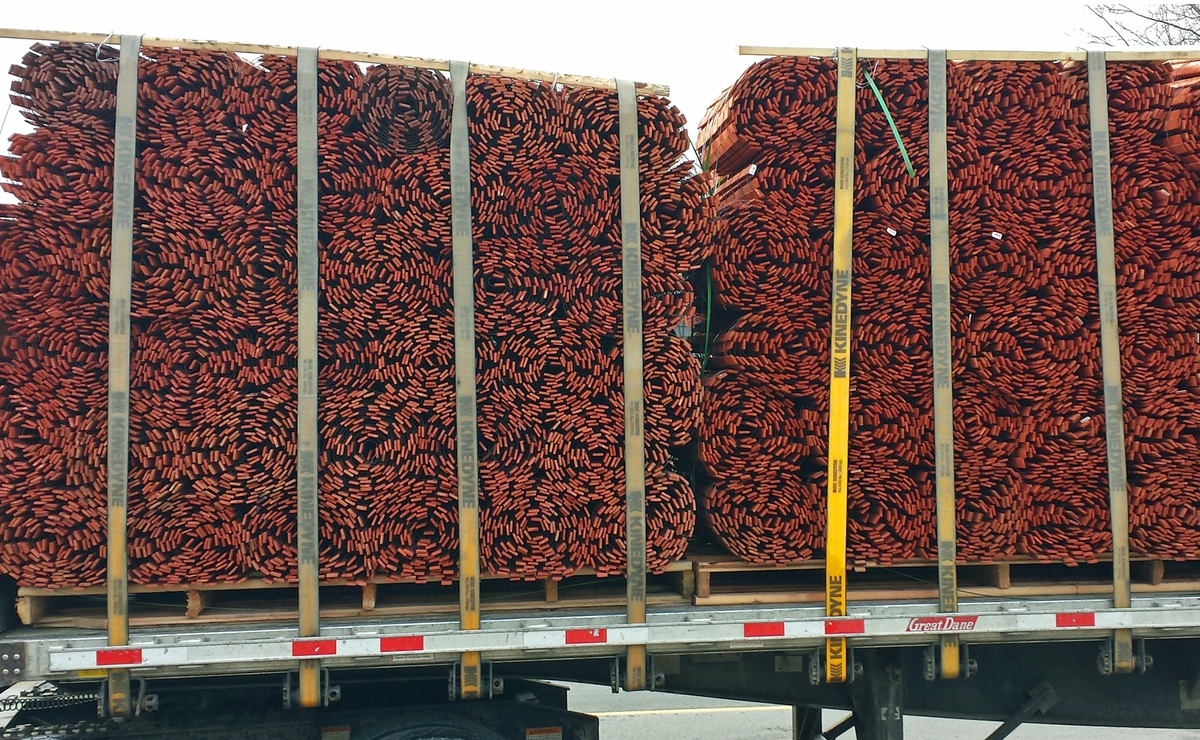 Snow Fence
Post Time Services installs snow fence at commercial, agricultural and residential properties. Typically, this type of fence is installed to slow down the wind, causing a drift to pile up on the downwind side of the fence – instead of in your driveway, road, parking lot or property. A snow fence can significantly decrease the need for plowing and will keep your properties and possible surrounding roadways safer by reducing the snow from blowing and drifting onto the road.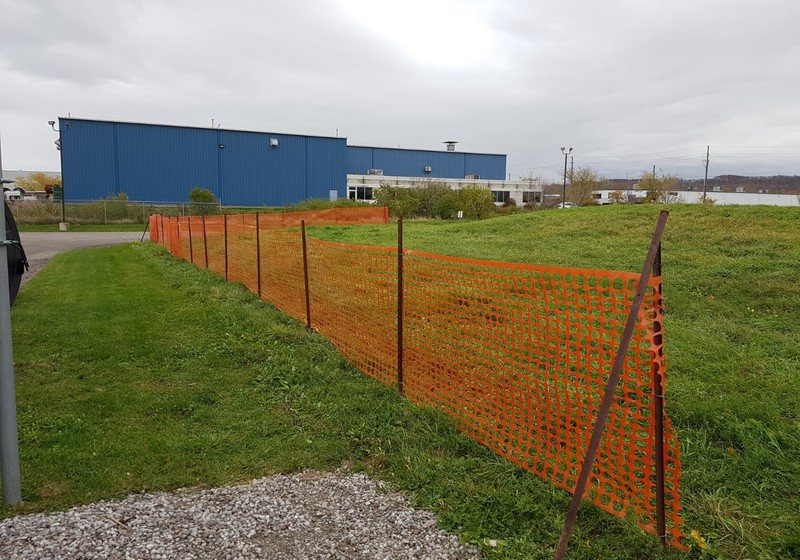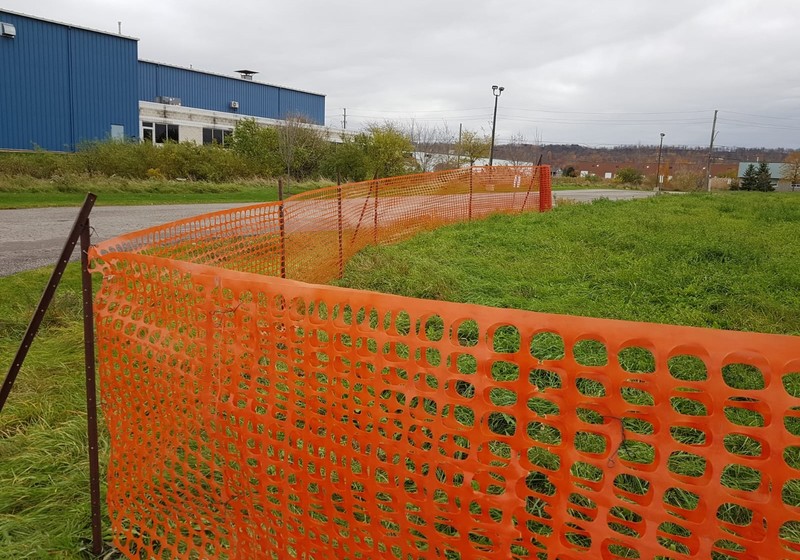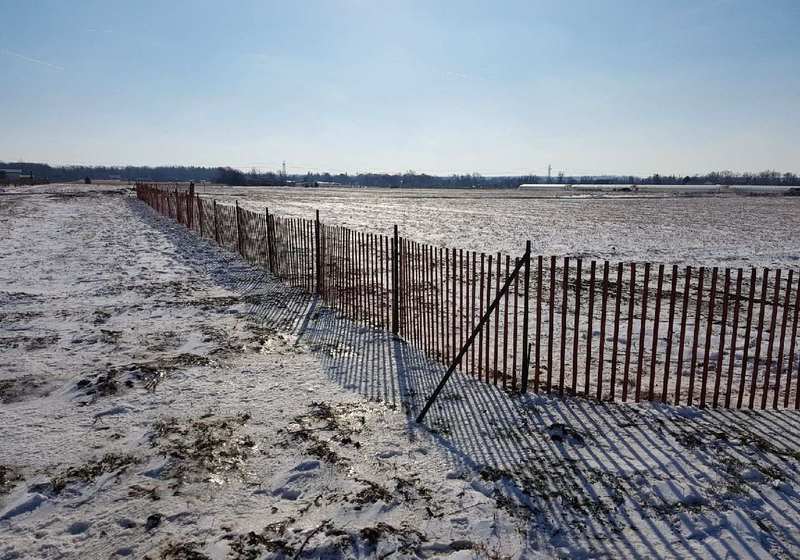 Just wanted to also tell you that your workers have demonstrated very professional and very polite manners.

You keeping me in the loop made me feel very comfortable with this project :)

I will definitely recommend Post Time!

Just want to take a minute to share how pleased Marg & I are with the recent fencing installation to our property. The results are exactly what we envisioned. Doug & Richard are true professional, perfectionist installers - second to none. We thoroughly enjoyed having them on the property as they are pleasant, courteous & knowledgeable. We highly recommend them!

Jack and his crew were quick, professional and did an outstanding job! Extremely happy with our new fence and will absolutely recommend them in the future. We did a mix of both wood and black chainlink and both look great.

I am very pleased with the service we received. The crew showed up as expected; great quality installation; final price reflected that in the original quote; everyone I dealt with was very professional and personable. It was a pleasure doing business with your company. Five Stars. Much appreciated.

The guys were great, very nice men. We were going to do the fence ourselves, then threw our hands up and decided some things are just worth paying someone else to do. We are so excited to have them out there! You have been really great at breaking the job down into parcels that I can afford and still work from your end. You guys are always my first call whenever we go to do stuff around here. As you are the only guys I recommend when anyone asks for a recommendation.

The fence looks great. We are very pleased with the work. Thank you for a job well done.

Wow, the last section and the gates are beautiful. We are really pleased with all your work. Thanks so much.

Thank you so much for getting my fence done so quickly. The guys were great and I am so very happy with the fence and gate. Great job, it looks amazing. Thank you again it's sooo nice!

Thanks James. You and your guys did a great job all around. Very impressed.

Hey James. Great job and thank you so much for helping keep my grandbabies safe.