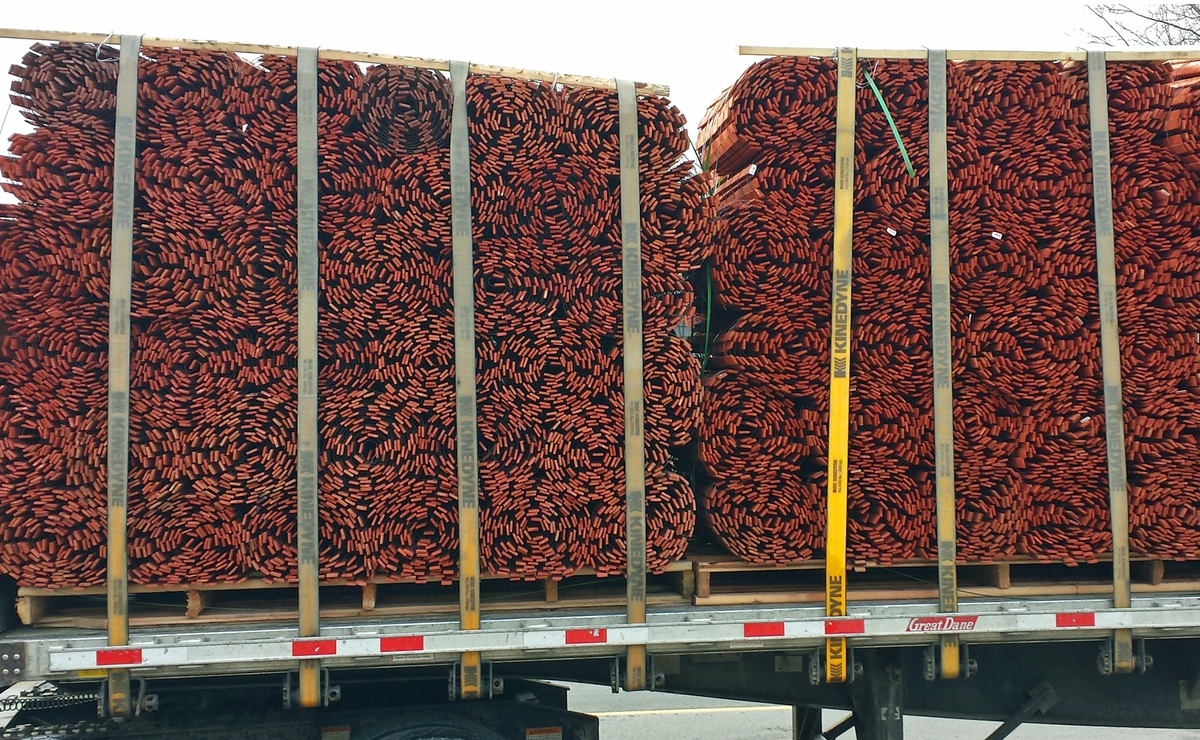 Snow Fence
Post Time Services installs snow fence at commercial, agricultural and residential properties. Typically, this type of fence is installed to slow down the wind, causing a drift to pile up on the downwind side of the fence – instead of in your driveway, road, parking lot or property. A snow fence can significantly decrease the need for plowing and will keep your properties and possible surrounding roadways safer by reducing the snow from blowing and drifting onto the road.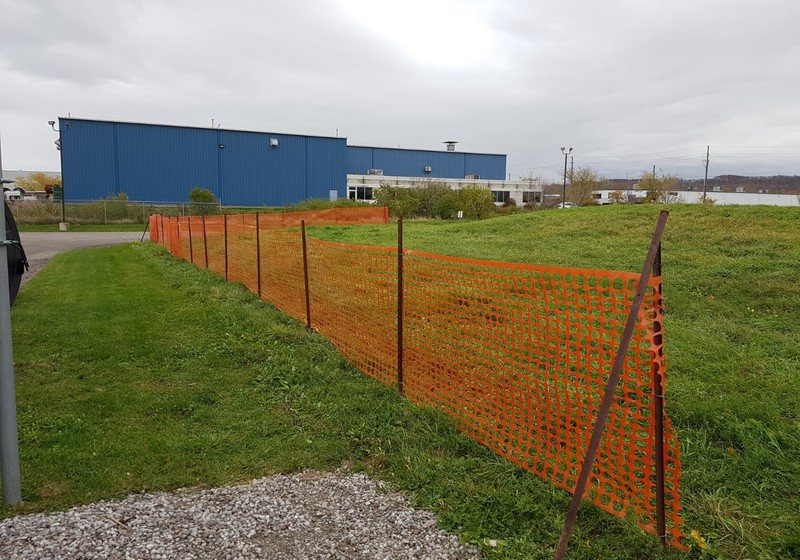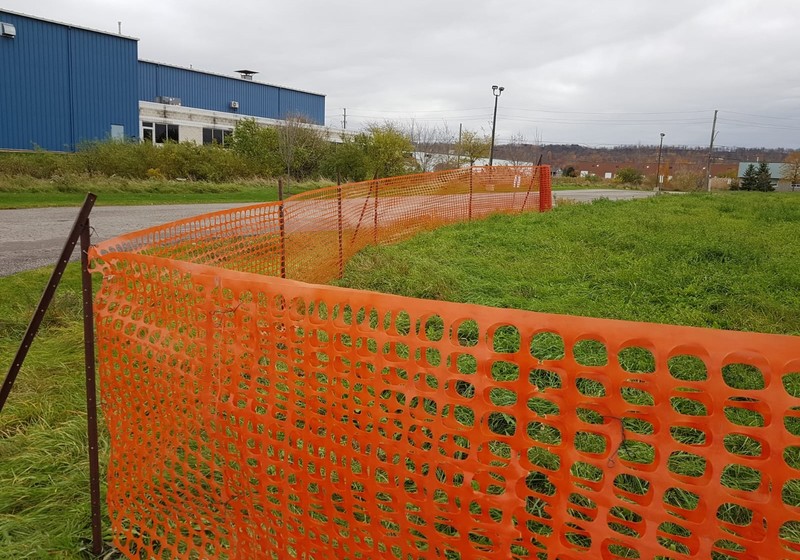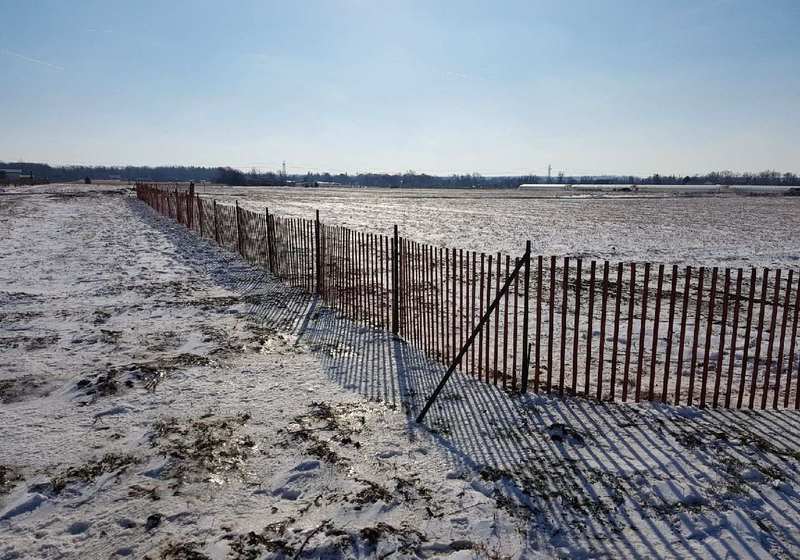 Thank you very much for the excellent work done by Jack and the team, and for the prompt and courteous call from James. We really appreciate it.

This company is first class!

Hi Jason and crew,

I just wanted to let you know how much I love the fence. You and your team did a great job. Both fences look wonderful. What a difference it has made to my backyard. Thank you again.

Take care

Doug did a great job!!!!!! You were very courteous and a pleasure to deal with. I am very happy with the job. Thanks

I just wanted to say what a great job the guys did on the installation! I am very pleased with the outcome.

Thanks for a job done with care and the utmost professionalism!

Thank you so much; you guys are awesome to work with!

Your employees did a wonderful job. We are very pleased with the fence.

Great job as always. Thank you to you and your crew.

The job looks awesome and I am very happy with the results. Thanks for all the hard work.