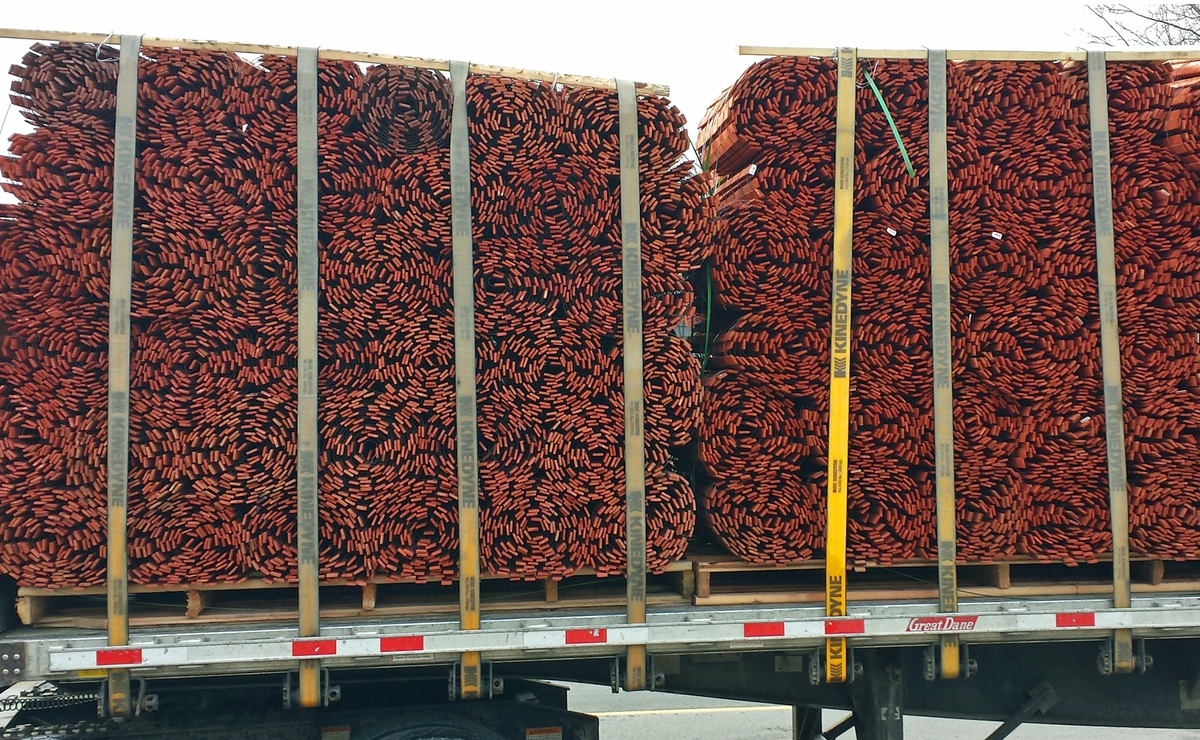 Snow Fence
Post Time Services installs snow fence at commercial, agricultural and residential properties. Typically, this type of fence is installed to slow down the wind, causing a drift to pile up on the downwind side of the fence – instead of in your driveway, road, parking lot or property. A snow fence can significantly decrease the need for plowing and will keep your properties and possible surrounding roadways safer by reducing the snow from blowing and drifting onto the road.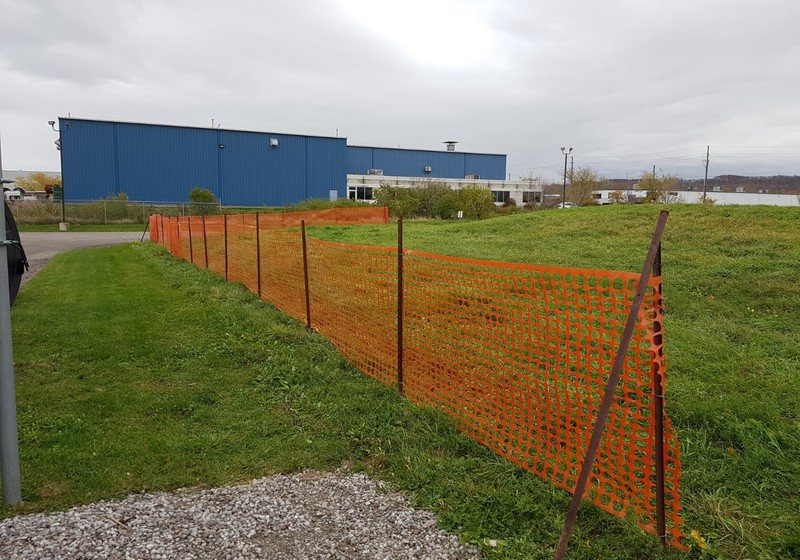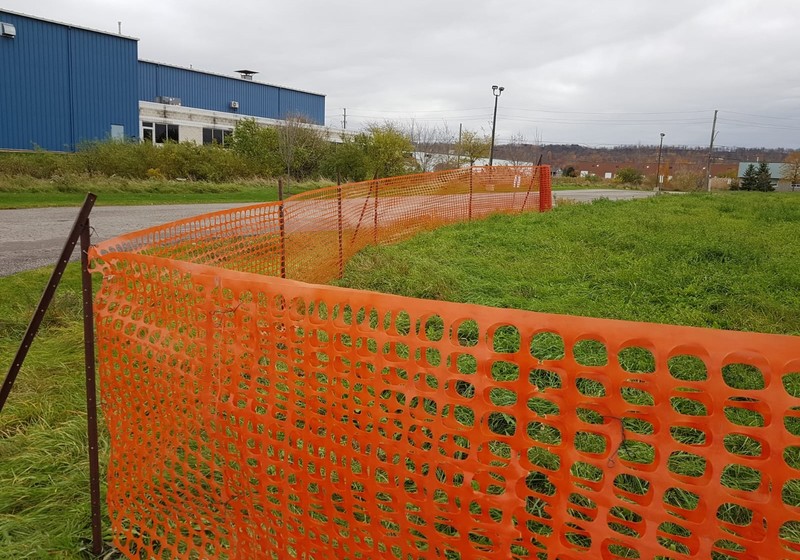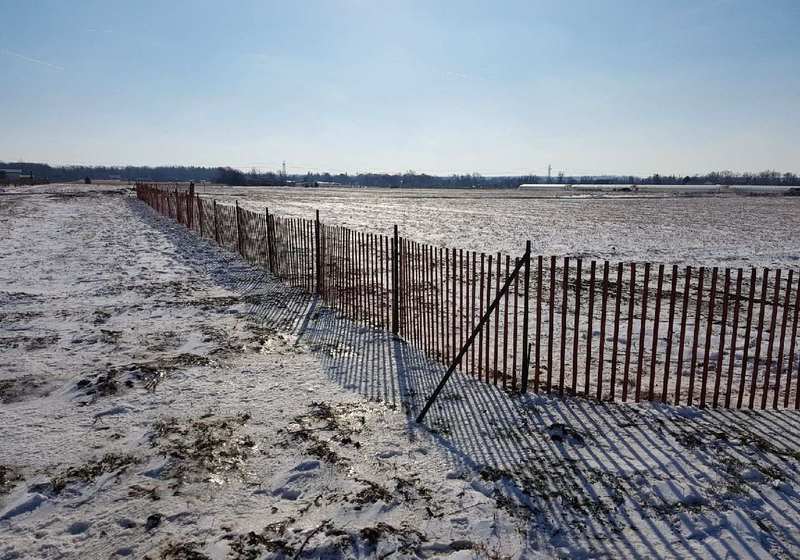 Thanks again for the job fixing the fence! They did a good job!

Nice Fence. Love it. Good job.

We are very pleased with the fence! Your team was professional and fast. They left no trace of their time here other than the awesome fence.

Thanks for the great service.

I love the fencing; you did a great job.

Thanks again.

We are so pleased with the job and how the fence looks. Jack and his partner did a flawless job and were super courteous and are true masters of there trade. Many thanks to them and to you for making this a wonderful experience.

We wanted a fence... Post Time Services gave us peace of mind and security. Post Time Services professionally installed a robust fencing system with steadfast and true cedar posts, a taunt well-fastened guage wire and sturdy attractive gates providing access in either direction. This system has definitely increased our property value and is visually appealing. We highly recommend Post Time Services for your projects.

Thanks for everything, we are very pleased with the finished product. Great work.

Kevin, Jason, Doug, etc. You done good. Me proud. I sleep now. Me too tired to speak complete sentences. Thanx again.

Cedar stall is fantastic; your crew did an amazing job! Thank you so much.

Hi Kevin. Your worker is here this morning and doing a great job! I wanted to let you know how professional he is. Sometimes you don't get to hear good comments about employees so I wanted to drop you a line about him. I will definitely share word of mouth about your business with my horse club buddies! Thanks!