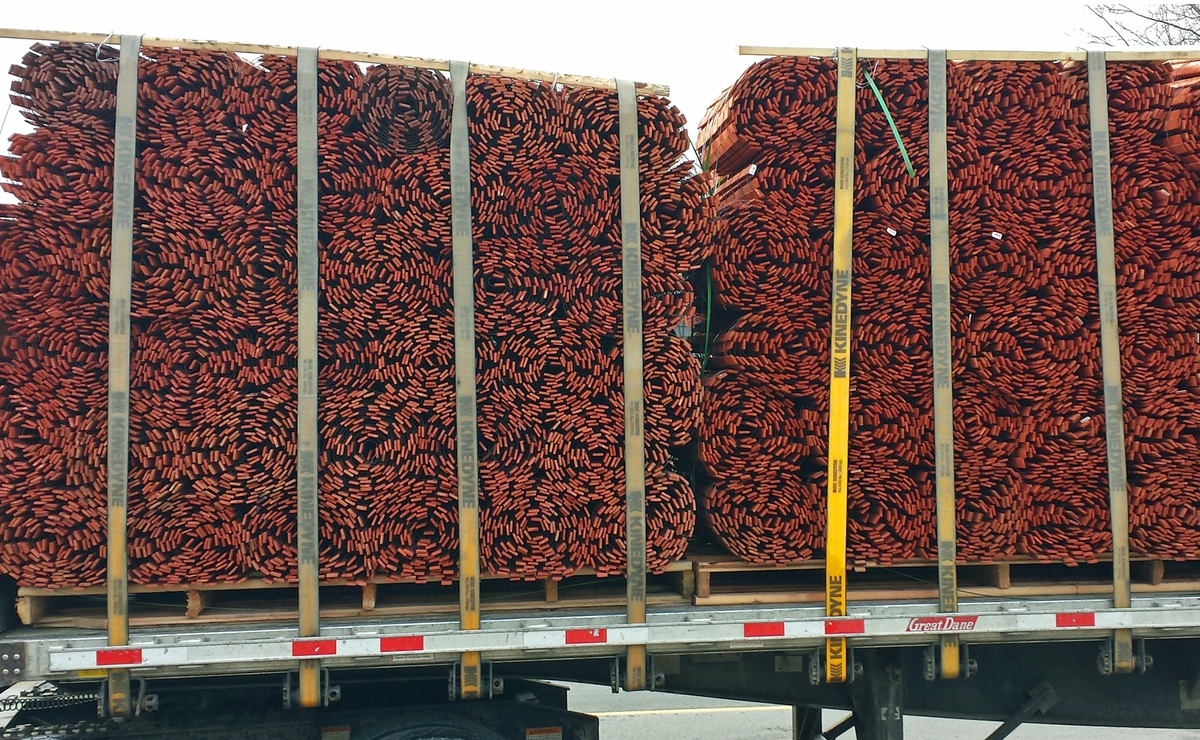 Snow Fence
Post Time Services installs snow fence at commercial, agricultural and residential properties. Typically, this type of fence is installed to slow down the wind, causing a drift to pile up on the downwind side of the fence – instead of in your driveway, road, parking lot or property. A snow fence can significantly decrease the need for plowing and will keep your properties and possible surrounding roadways safer by reducing the snow from blowing and drifting onto the road.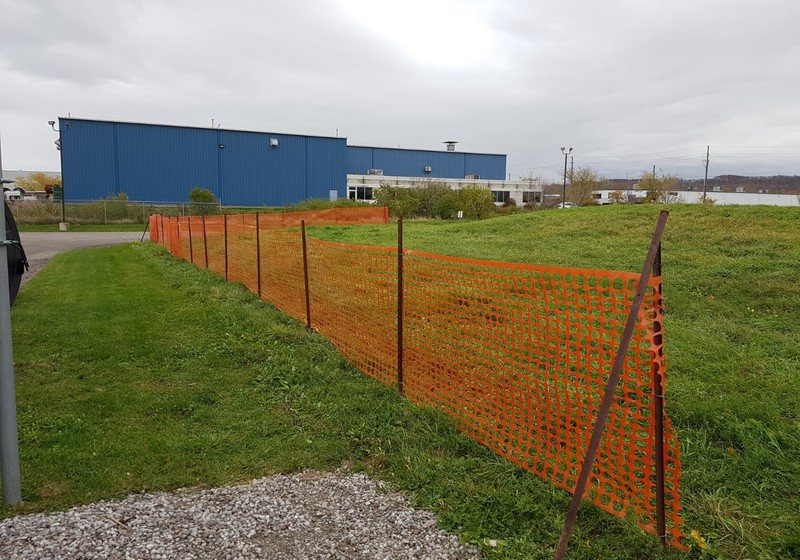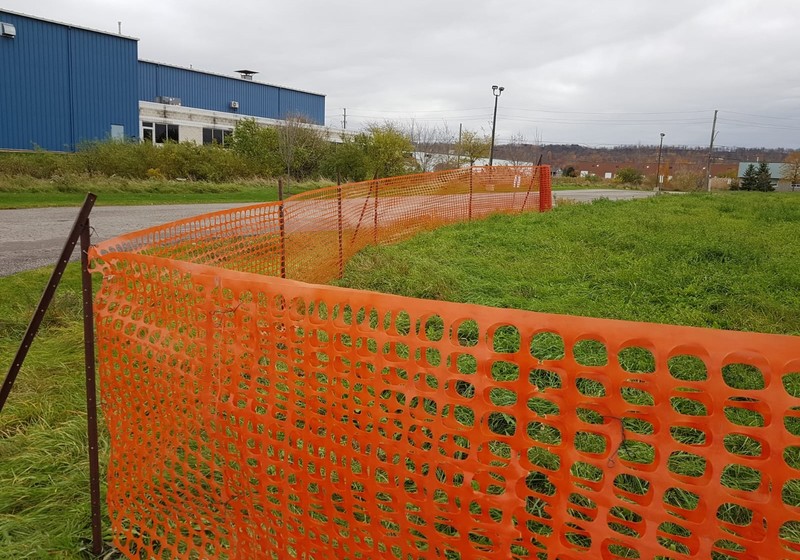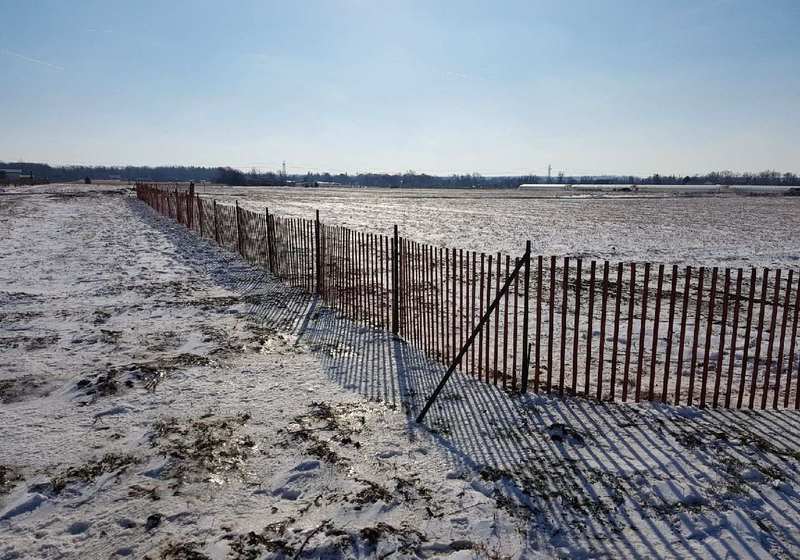 We are extremely happy and satisfied with the job that was done.

Hello James. I wanted to THANK YOU VERY MUCH for making possible every apsect of this project. How quickly you slotted us in, the speed with which the work was completed, not to mention the fence itself, we couldn't be more pleased! The two fellas who toiled in the heat putting it all together, did you hand pick the best guys to send to us? They are truly STARS! (Honestly!) The fence gives the exact effect which I envisioned, and blends with the pond and shrubs-to-be-planted to create a serene feel. The presence of the fence is very subtle, which is exactly what I was aiming for. Once again, a big thank you to you and your staff for the work on this project. you can be assured of a first-class reference from us.

Jack did a wonderful job with the deck and finishing it off!

We moved into Pelham in 2016 and needed a sizable backyard fence to contain our 97lb Pudel Pointer dog. A contractor/friend Vandenhaak Renovations recommended Post Time Services and we were NOT disappointed. They were professional, knowledgeable and offered practical solutions to our fencing needs. Installation of the farm fence and 2 gates was done in the very wet spring of 2017 without any damage to surrounding areas. The posts and fence lines are bang on straight and they operated a very clean construction site. I would highly recommend them.

Jack installed today. He did a fabulous job and is so talented. We are very, very please with the result.

Thank you so much, the posts look great!

Shout out to the Post Time work crew. Boys did a good job with installing my vinyl fencing. Happy with all the work put in it! Thanks again guys!

Nice Fence. Love it. Good job.

1st off thank you to Zack and the gang for doing such a great job. Can't wait for the warmer weather to enjoy our back yard again :) I can't say enough good things. Hard working men, professional and did an amazing job.

Thank you again for the wonderful job done, putting up the fence. The fence looks amazing.