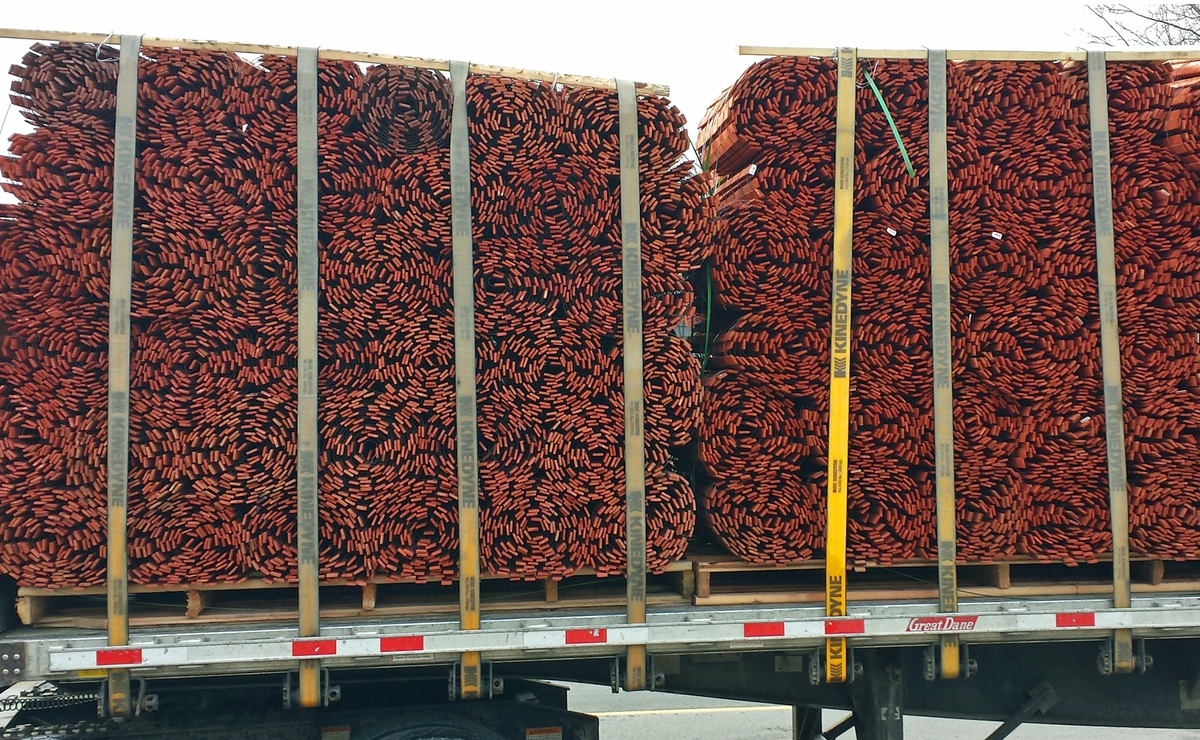 Snow Fence
Post Time Services installs snow fence at commercial, agricultural and residential properties. Typically, this type of fence is installed to slow down the wind, causing a drift to pile up on the downwind side of the fence – instead of in your driveway, road, parking lot or property. A snow fence can significantly decrease the need for plowing and will keep your properties and possible surrounding roadways safer by reducing the snow from blowing and drifting onto the road.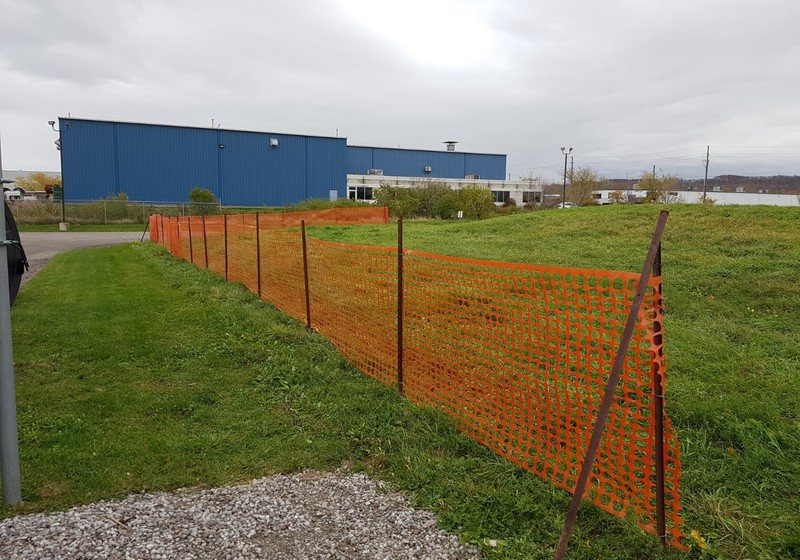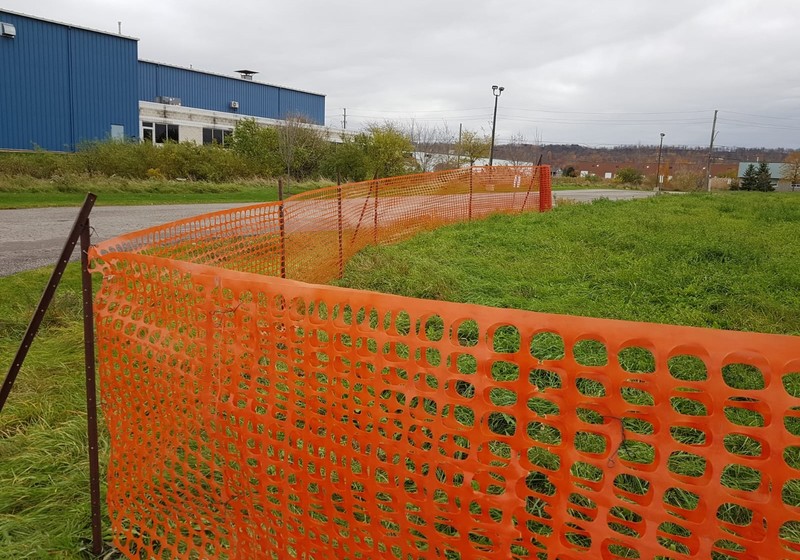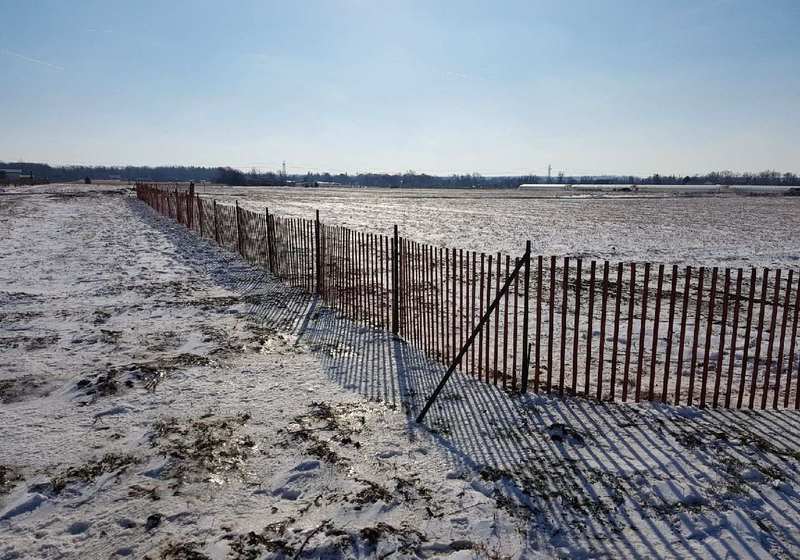 Thank you. They did a terrific job.

Thanks so much for getting the fence done so quickly. We are so happy with the work. Your guys are awesome.

The gentlemen did a wonderful job and were just a total pleasure to deal with and answer all my questions.

Amazing customer service! I recently moved and was in a time sensitive situation to have a fence installed for my dogs on a rural property.

James, Kevin and their team made it happen and I couldn't be happier with it..

I can't say enough good things about the experience and look forward to having more fence set up!

Kevin, What a difference the appearance of the fencing makes to our property, it looks great. Post Time did an excellent job.

Kevin, thank you very much for replacing the post. You have a couple of great guys working for you.

Your guys did an excellent job cleaning up the work site when they left. It was something my father always stressed, clean up the work site every day even if you are not done. We are very pleased with the work and would recommend your services to our family and friends.

Thank you very much. Spoke with the insured, she is quite pleased with the completed work and wanted to mention Jensyn and Jack were extremely hard workers.

The fence looks fantastic. Your crew did a great job and my neighbour and wife commented on how approachable and easy going they were. Thanks for the great work.

Your guy's were awesome. Thank you.