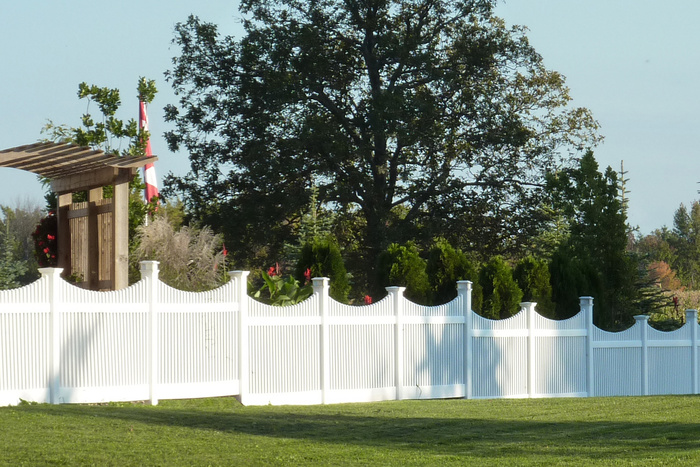 PVC & Vinyl Fence
A large variety of durable vinyl fence styles let you accent, protect, or add privacy to your home while beautifying your property for years to come. Post and rail fence is an excellent choice for residential, equestrian, and light commercial applications. The characteristics of this product make it durable and virtually maintenance free. This fence solution prevents worries about painting, rotting, warping, termites, corrosion or rust.
Choices vary from a picket style for a front yard to a privacy style for the back yard. Vinyl fences enhance your home's beauty without the maintenance you'd normally expect from fences made from other materials.
As a contemporary addition to your pool area or a backdrop for the garden, these functional styles are durable, long lasting and environmentally friendly.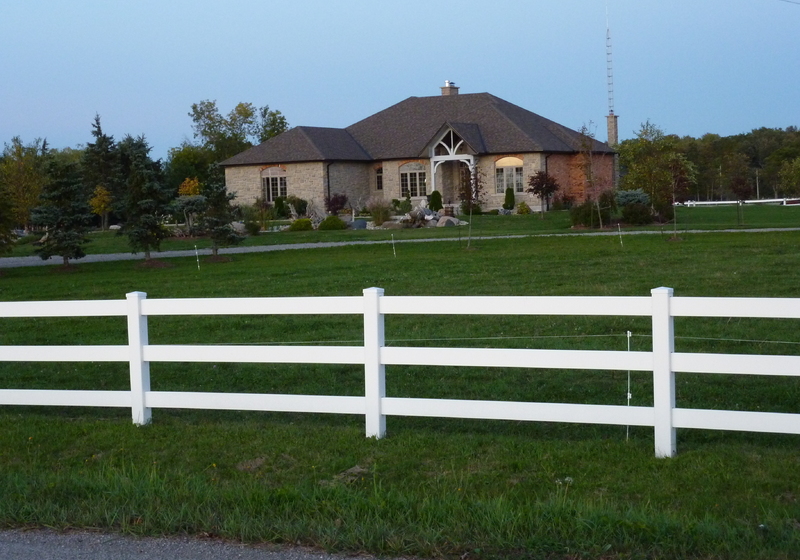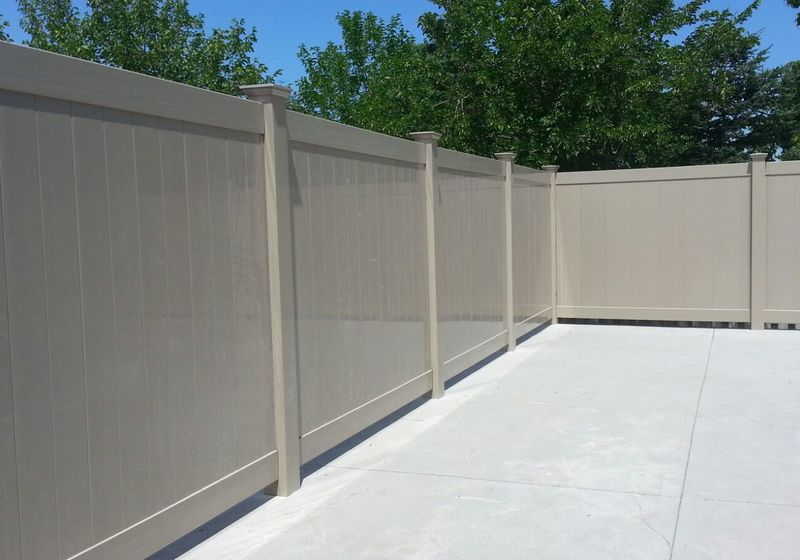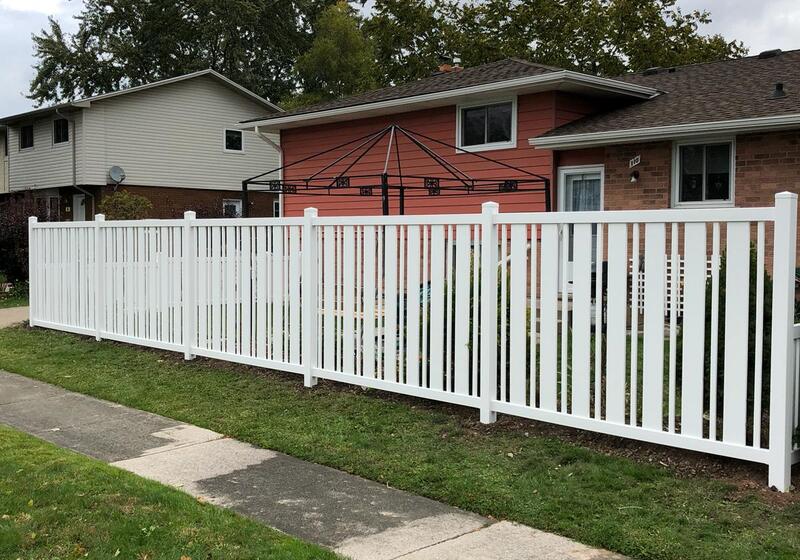 Your guy's Doug & Braiden are amazing. They were so nice & take pride in doing a great job. So thankful we had them do our fence. Thank you.

Thanks again for the job fixing the fence! They did a good job!

To: Kevin & Staff

Thanks so much for my new fence. Everyone also agrees that you did great.

Thanks again and have a great summer.

We wanted a fence... Post Time Services gave us peace of mind and security. Post Time Services professionally installed a robust fencing system with steadfast and true cedar posts, a taunt well-fastened guage wire and sturdy attractive gates providing access in either direction. This system has definitely increased our property value and is visually appealing. We highly recommend Post Time Services for your projects.

Thank you Post Time for my beautiful custom fencing. Kevin has taken the time to make our fencing needs work aesthetically and within our budget.

Happy customers, happy dogs!

Just want to take a minute to share how pleased Marg & I are with the recent fencing installation to our property. The results are exactly what we envisioned. Doug & Richard are true professional, perfectionist installers - second to none. We thoroughly enjoyed having them on the property as they are pleasant, courteous & knowledgeable. We highly recommend them!

Thank you again for all your wonderful assistance; It's a rarity and a pleasure. Look forward to working with you again in the future.

Excellent work by Jack and Peter completing the fence. Include us on your list of extremely satisfied customers.

I would like to pass along our appreciation for the absolutely fabulous customer experience and recognize the quality of the repair. The repair person was excellent, great service and he is obviously very experienced in his craft. Repair completed and everything left clean after he left... great job! Thanks.

We appreciate the work that was done by your very capable and polite workers. The gate/fence removal was quick and painless (for us). The repair on the remaining portion, completed the next day, looks like new. We're very happy with the work. Thanks.