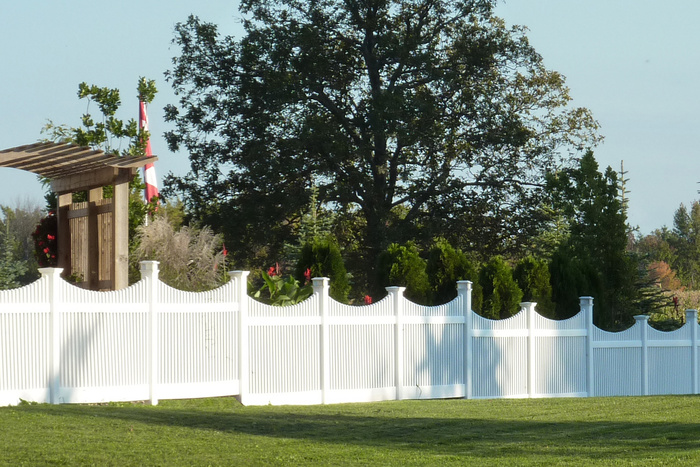 PVC & Vinyl Fence
A large variety of durable vinyl fence styles let you accent, protect, or add privacy to your home while beautifying your property for years to come. Post and rail fence is an excellent choice for residential, equestrian, and light commercial applications. The characteristics of this product make it durable and virtually maintenance free. This fence solution prevents worries about painting, rotting, warping, termites, corrosion or rust.
Choices vary from a picket style for a front yard to a privacy style for the back yard. Vinyl fences enhance your home's beauty without the maintenance you'd normally expect from fences made from other materials.
As a contemporary addition to your pool area or a backdrop for the garden, these functional styles are durable, long lasting and environmentally friendly.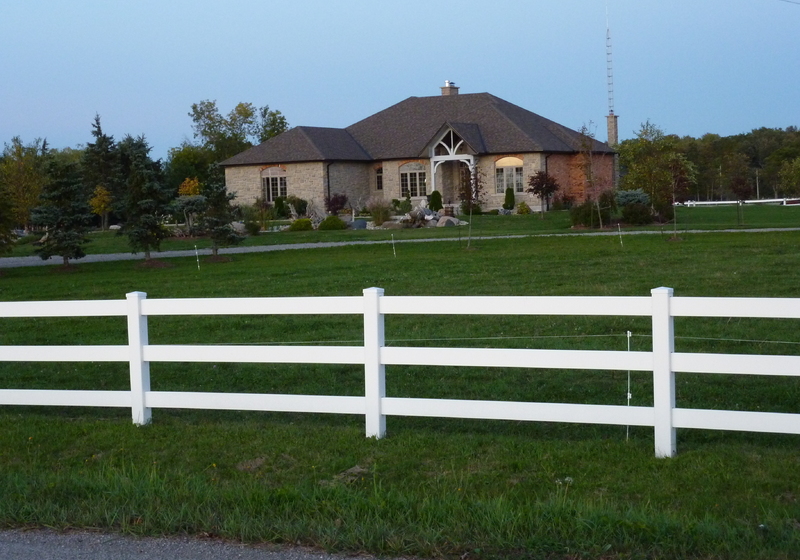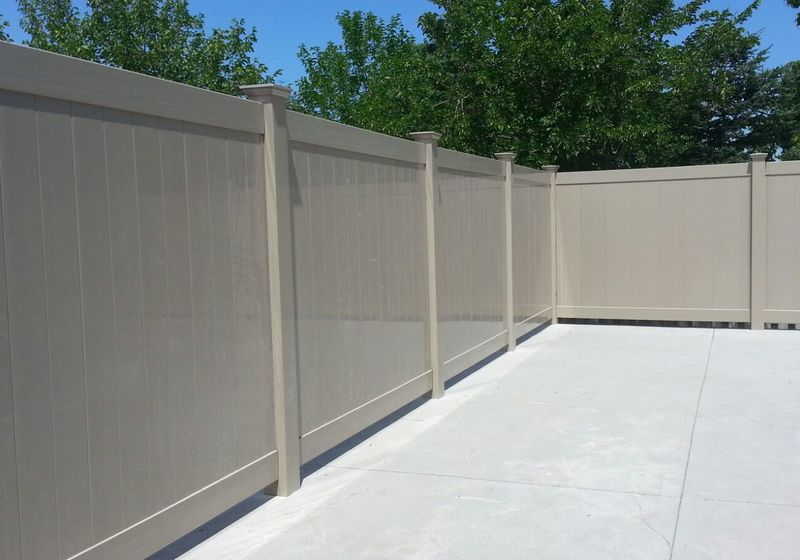 James, I just want to take the time to thank you and the members of Post Time for your work on my privacy fence. Your members were very courteous and professional. I am very pleased with the outcome.

The fence that your company installed at 60 Horseshoe Bay Rd has elicited many compliments from our neighbours.

What a nice job you all did. Thanks

We wanted a fence... Post Time Services gave us peace of mind and security. Post Time Services professionally installed a robust fencing system with steadfast and true cedar posts, a taunt well-fastened guage wire and sturdy attractive gates providing access in either direction. This system has definitely increased our property value and is visually appealing. We highly recommend Post Time Services for your projects.

Great job on the fence. Thanks again.

I just wanted to say what a great job the guys did on the installation! I am very pleased with the outcome.

Just wanted to let you know the fence looks great and has been kid proof so far! Getting many compliments on how great it looks.

Thank you for your professionalism Hali. Wishing you a wonderful day!

The fence looks great. We are very pleased with the work. Thank you for a job well done.

Good work on our fence, thanks Kevin.