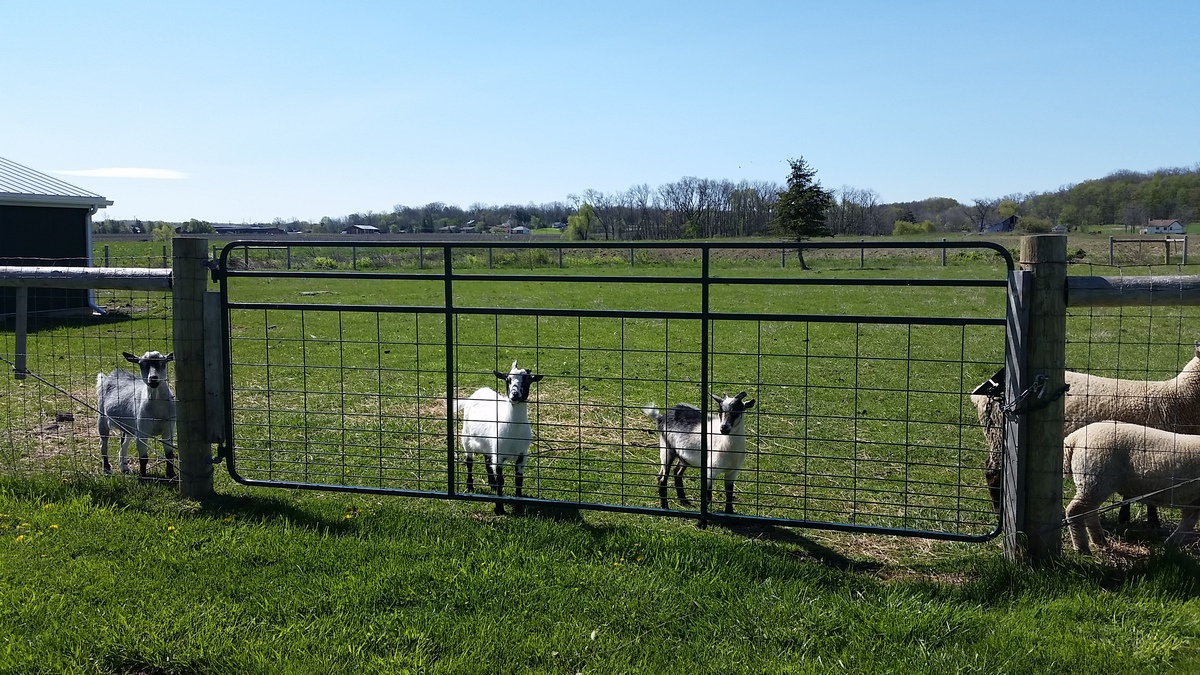 Farm Gates
Post Time Services provides a variety of farm gate options for our customers. We have heavy duty diamond bar gates, light duty 6-bar galvanized tubing gates, wire-filled welded gates with smaller holes, aluminum gates, chainlink gates, or custom wood gates.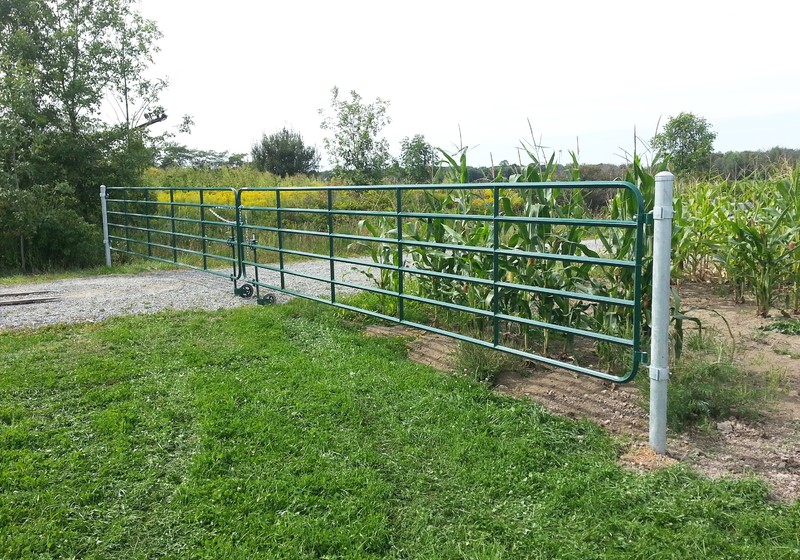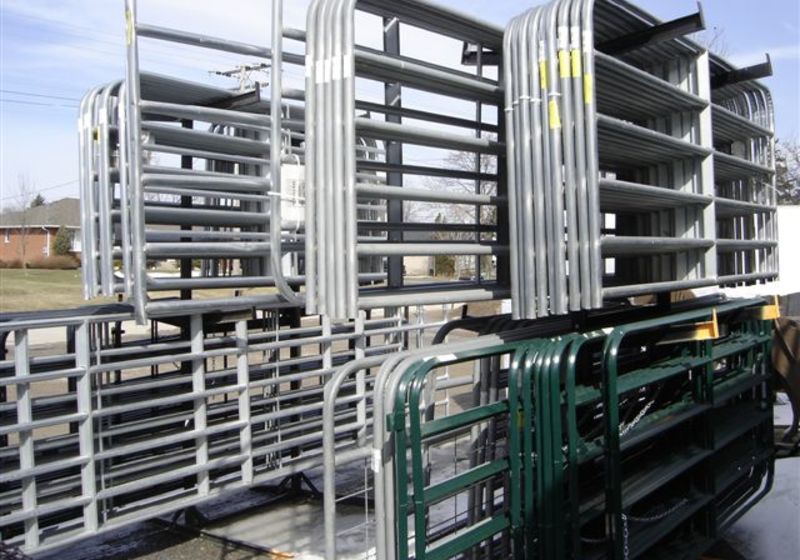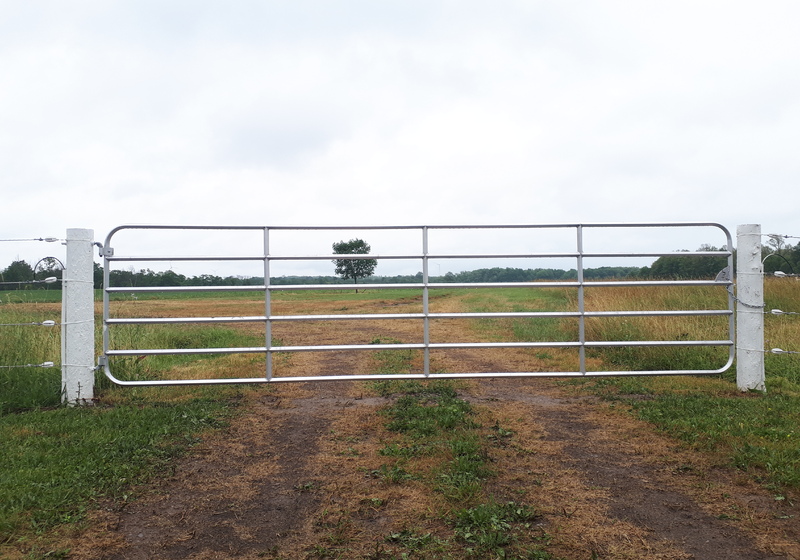 James: Thank you very much for the quickness in augering & setting the fence posts. The two young men that did the work were very hard working & very professional.

Shout out to the Post Time work crew. Boys did a good job with installing my vinyl fencing. Happy with all the work put in it! Thanks again guys!

Thank you so much for the speedy service!! Jack did a fabulous job for us.

Post Time Services is the best in the biz!!

Thank you again for all your wonderful assistance; It's a rarity and a pleasure. Look forward to working with you again in the future.

Love the service from Post Time - we recommend you at every opportunity!

Your guys were great and did a very nice job.

James, I just want to take the time to thank you and the members of Post Time for your work on my privacy fence. Your members were very courteous and professional. I am very pleased with the outcome.

Kevin, just Wow! 5 Star Plus! We cannot say enough about the service and professionalism of Post Time Services. From the moment we requested a quote everything just moved forward seamlessly.

The fence looks AMAZING and was done in record time. We are so happy with everything and would not hesitate to recommend Post Time Services to everyone. We have to say a big thank you to the crew Jack, Greg, Shawn, Drew, Jensyn, Doug, and Paul. Especially Jack who did some magic around our shed and had some better ideas for us. Also a big thank you to James who popped by each time we had question in the planning and estimation stage.

Thank you Post Time Services.

We moved into Pelham in 2016 and needed a sizable backyard fence to contain our 97lb Pudel Pointer dog. A contractor/friend Vandenhaak Renovations recommended Post Time Services and we were NOT disappointed. They were professional, knowledgeable and offered practical solutions to our fencing needs. Installation of the farm fence and 2 gates was done in the very wet spring of 2017 without any damage to surrounding areas. The posts and fence lines are bang on straight and they operated a very clean construction site. I would highly recommend them.

Jack did a wonderful job with the deck and finishing it off!