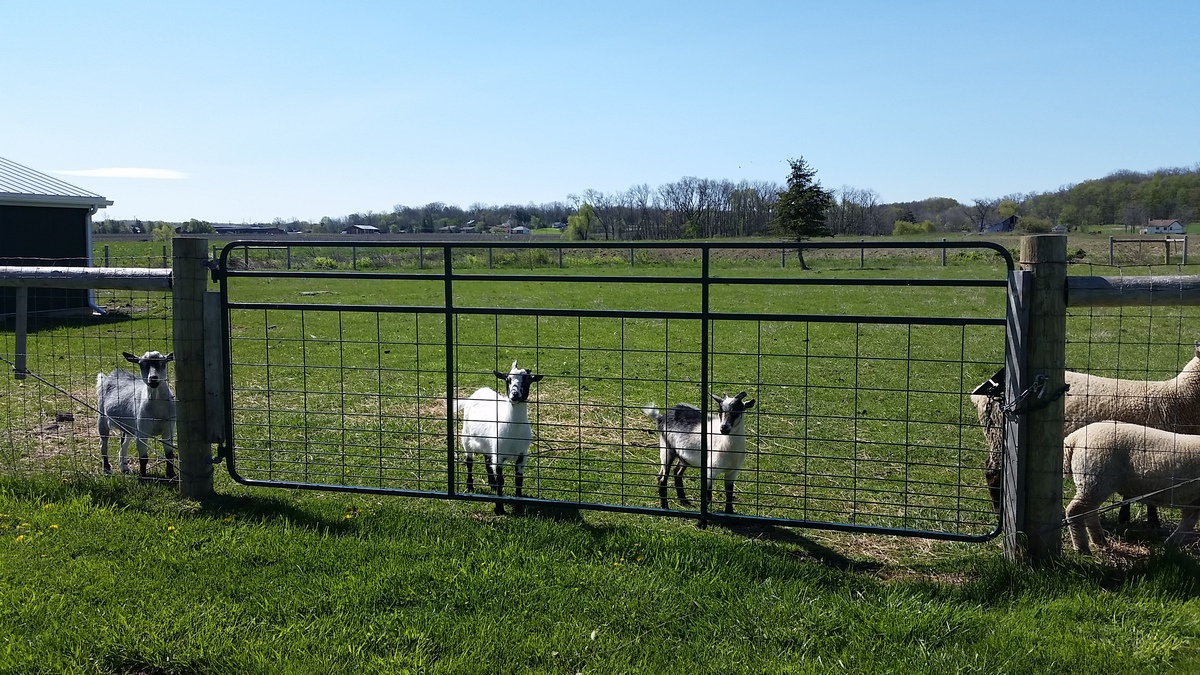 Farm Gates
Post Time Services provides a variety of farm gate options for our customers. We have heavy duty diamond bar gates, light duty 6-bar galvanized tubing gates, wire-filled welded gates with smaller holes, aluminum gates, chainlink gates, or custom wood gates.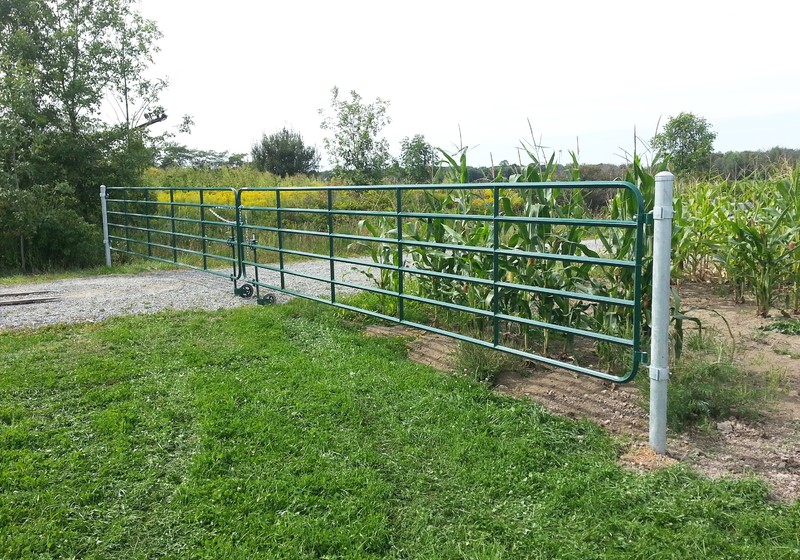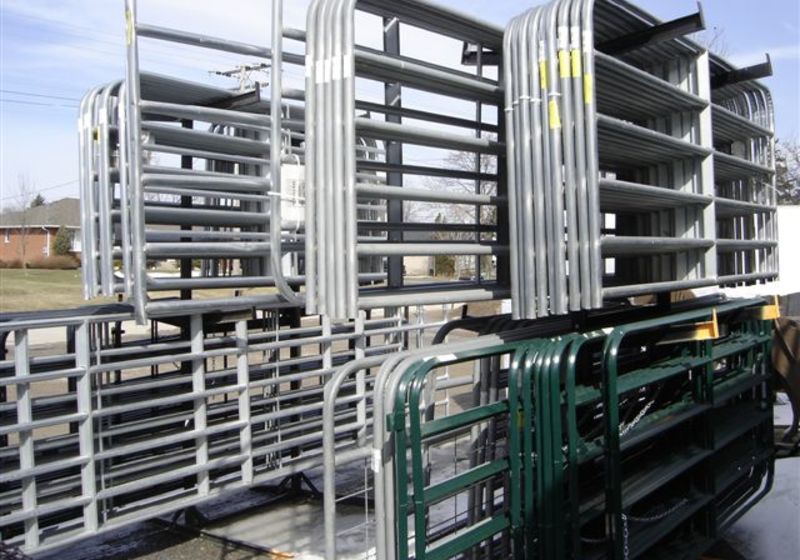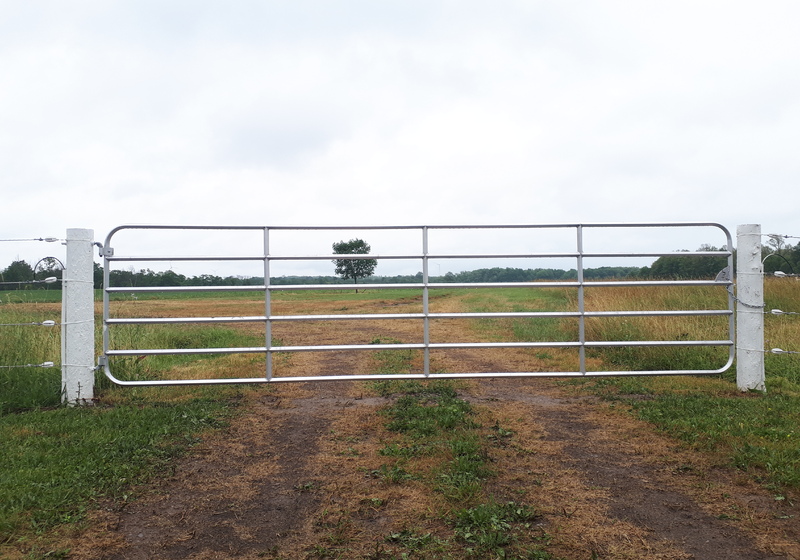 I just wanted to say what a great job the guys did on the installation! I am very pleased with the outcome.

Dear Jack, thank you for your hard work on installing our fence. Your professionalism and skill was very much appreciated. We wish you, and your wife and the team at Post Time a happy and safe holiday season. Thank you!

Just want to say thank you to the whole team for responding to emails quickly being punctual and professional.

We have also already recommended you and your team to friends of ours.

Your guys did an excellent job cleaning up the work site when they left. It was something my father always stressed, clean up the work site every day even if you are not done. We are very pleased with the work and would recommend your services to our family and friends.

Nice Fence. Love it. Good job.

Thanks so much for the fence. It looks great. Your guys were awesome.

Thank you very much we're so happy with it. You guys were amazing.

Hi Kevin. I'd like to thank you for all your great information during our phone conversation and emails. I have called several other places and not once did I get a live person on the phone until I talked to you. Your customer service is excellent!!! Thanks so much

Kevin and Jason, we love our new fence. You guys did a great job and TJ and Jeff were troupers for putting up with the rain and mud in Port Perry and making our fence look amazing. You came to us highly recommended and now we know why. Thanks!

Thanks again for the job fixing the fence! They did a good job!