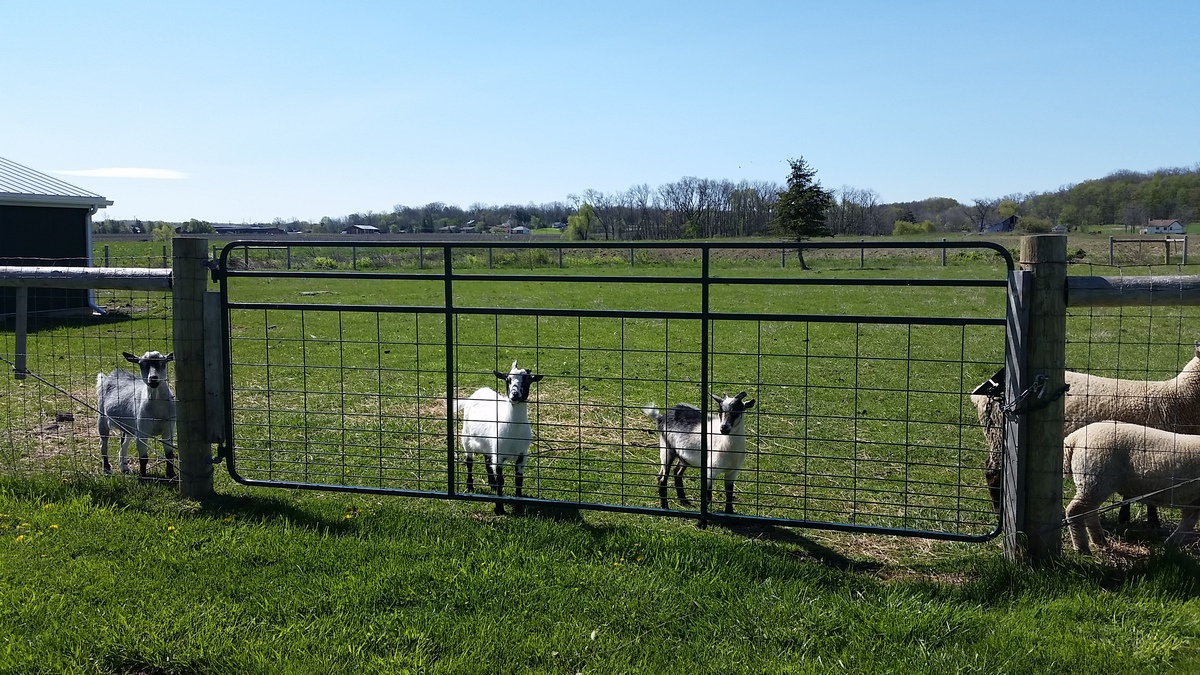 Farm Gates
Post Time Services provides a variety of farm gate options for our customers. We have heavy duty diamond bar gates, light duty 6-bar galvanized tubing gates, wire-filled welded gates with smaller holes, aluminum gates, chainlink gates, or custom wood gates.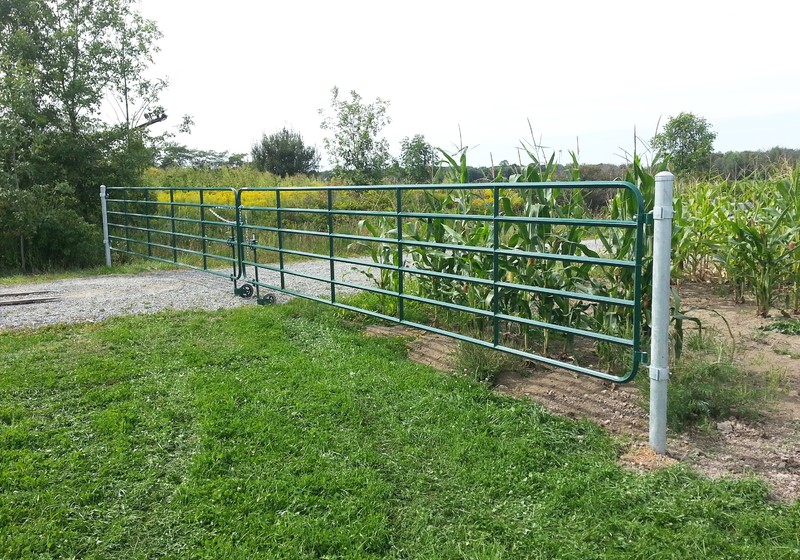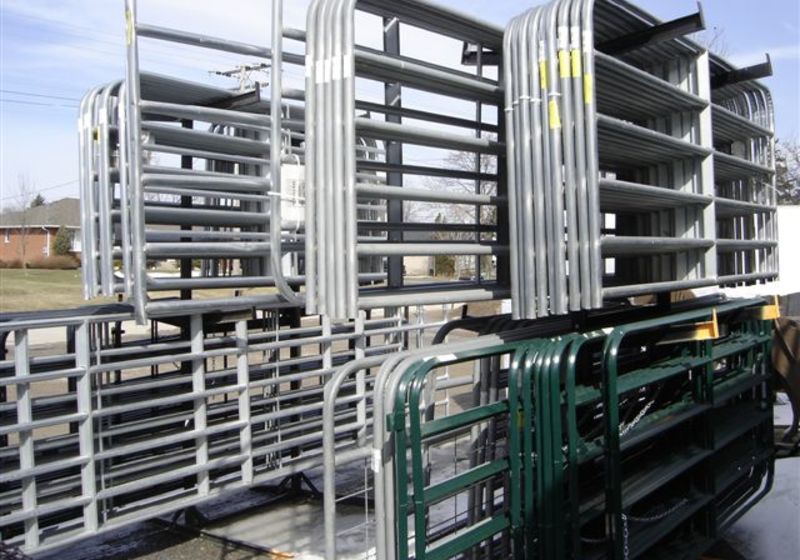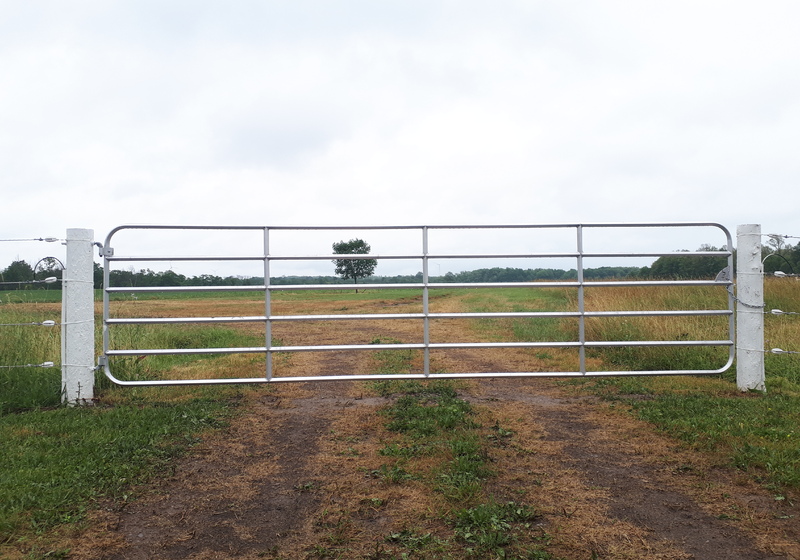 Thanks so much! Will be telling everyone to use you guys!

Kevin and Jason, we love our new fence. You guys did a great job and TJ and Jeff were troupers for putting up with the rain and mud in Port Perry and making our fence look amazing. You came to us highly recommended and now we know why. Thanks!

Hi Kevin & James. I just wanted to drop you a note, thanking you, Doug, and his crew for a great job. The fence looks good, and even my neighbour was complimenting the work. I will certainly mention you to others if they are looking for a fence.

The fence looks great. Jack and helpers did a great job. It's the best looking fence I have seen and I am sure many people will ask who did it for me. Thank you.

I also just wanted to take a minute and let you know how wonderful the workers that were on site were! Polite, precise, fast and did an incredible job! We couldn't be happier. A great team. Thanks again to everyone we dealt with at your company. It's been a pleasure the whole way through!

The fence looks amazing! It completely goes with the house. Great job.

We have gotten lots of comments on the fence! It looks great! Thanks again for the great service and quality workmanship!

Hi Kevin. The fence looks great. The whole thing was a good experience and I certainly wouldn't hesitate to recommend you.

To: Kevin & Staff

Thanks so much for my new fence. Everyone also agrees that you did great.

Thanks again and have a great summer.

Wow, the last section and the gates are beautiful. We are really pleased with all your work. Thanks so much.