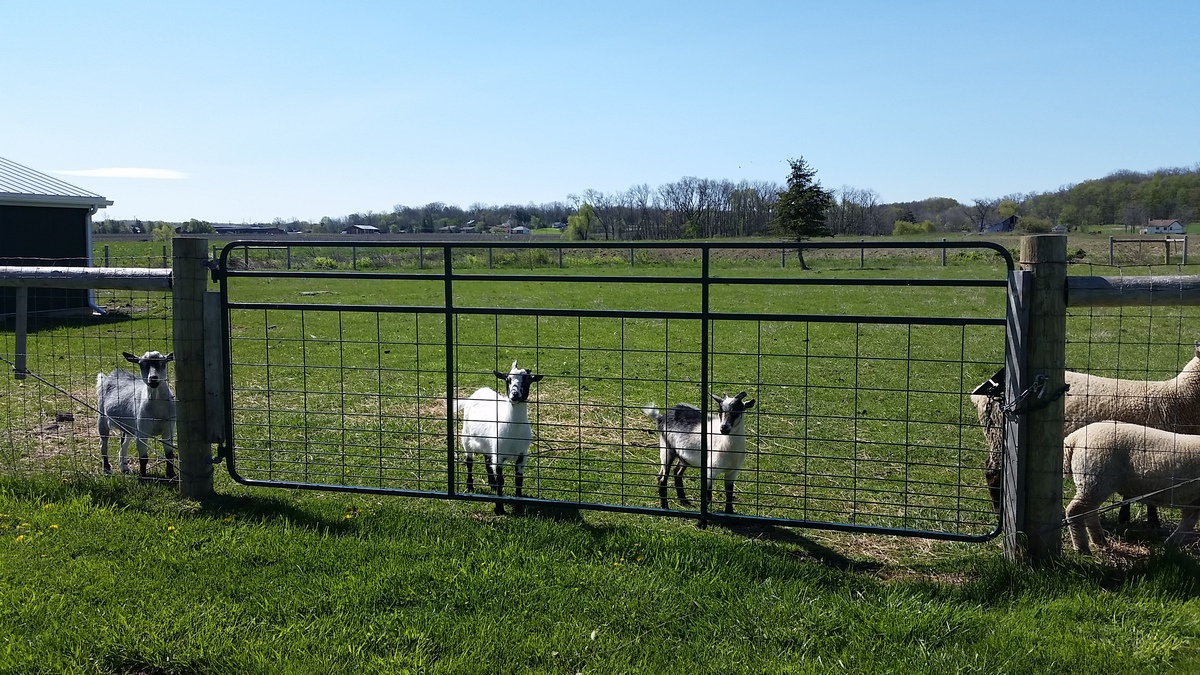 Farm Gates
Post Time Services provides a variety of farm gate options for our customers. We have heavy duty diamond bar gates, light duty 6-bar galvanized tubing gates, wire-filled welded gates with smaller holes, aluminum gates, chainlink gates, or custom wood gates.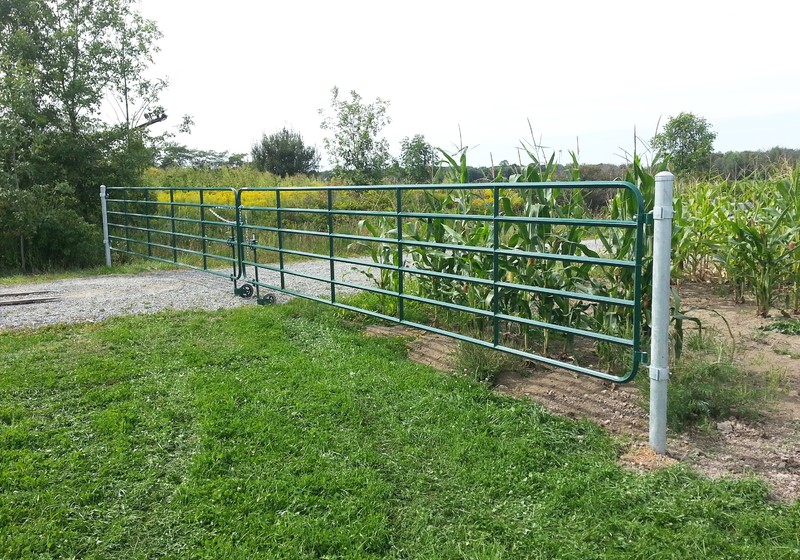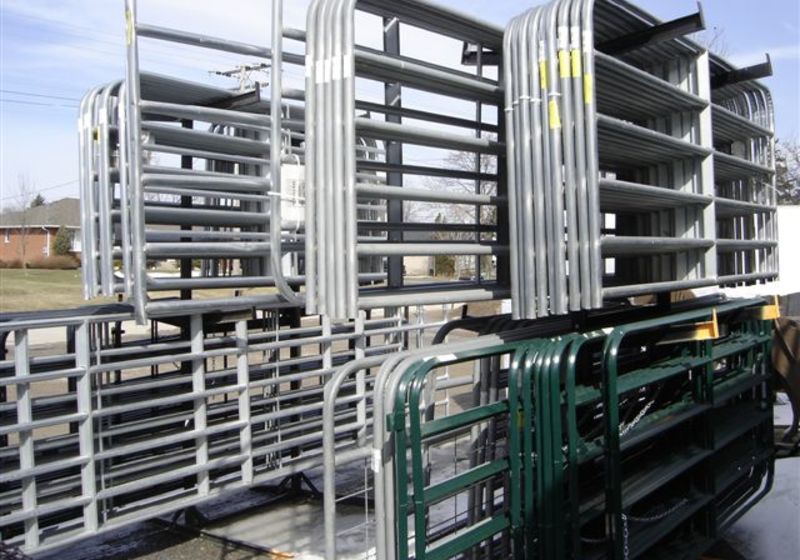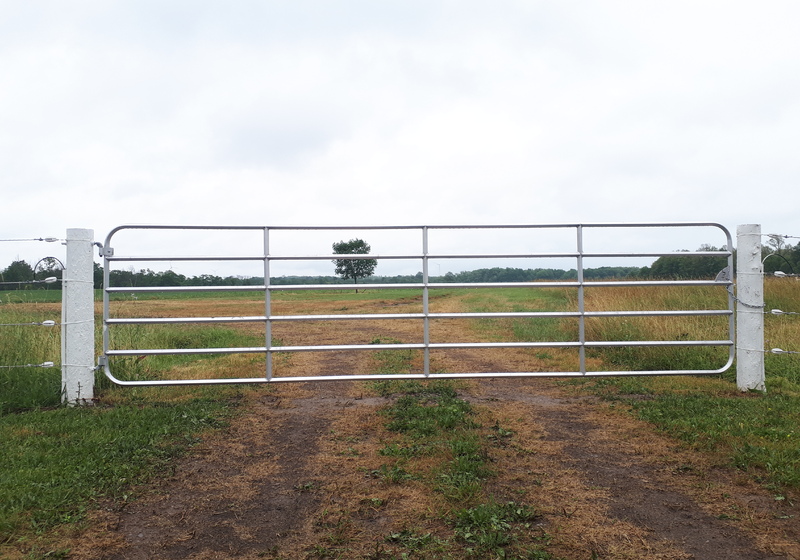 Thanks for a job done with care and the utmost professionalism!

Jason and your fencing crew, thanks for completing our fencing project. We don't often send notes to "GUYS THAT TAKE OUR MONEY!!", but what the heck. You and your staff are highly competent, polite, and made a special effort to communicate with us and be sure we were happy. I felt that all of you took personal ownership and pride in doing a great job for us.

Please pass on our appreciation to those that worked at our farm.

James, I just want to take the time to thank you and the members of Post Time for your work on my privacy fence. Your members were very courteous and professional. I am very pleased with the outcome.

The fence went up without any issues and Greg was excellent to deal with. He was very professional and I would highly recommend Post Time. Thank you.

My new decorative fence and everything listed on your estimate, has been completed and it looks awsome. Your two installers did a great job and I will recommend your services to everyone. Thank you for the fast service.

Doug did a great job!!!!!! You were very courteous and a pleasure to deal with. I am very happy with the job. Thanks

Just wanted to also tell you that your workers have demonstrated very professional and very polite manners.

You keeping me in the loop made me feel very comfortable with this project :)

I will definitely recommend Post Time!

Hey James. Great job and thank you so much for helping keep my grandbabies safe.

Good work on our fence, thanks Kevin.