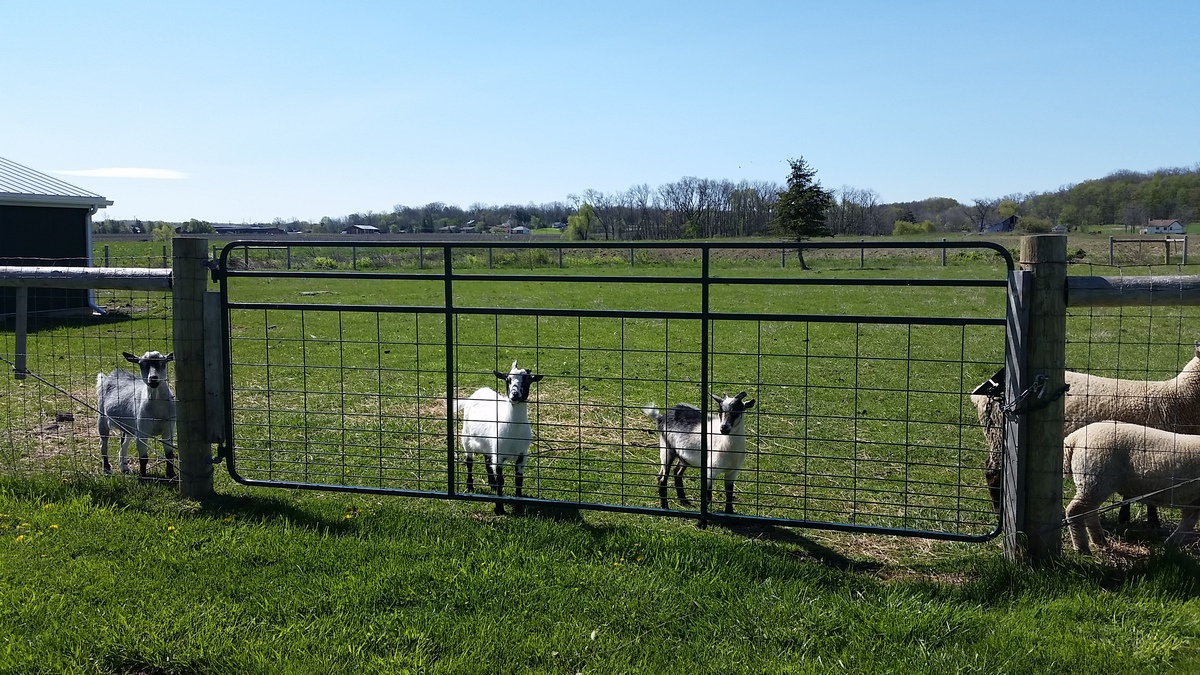 Farm Gates
Post Time Services provides a variety of farm gate options for our customers. We have heavy duty diamond bar gates, light duty 6-bar galvanized tubing gates, wire-filled welded gates with smaller holes, aluminum gates, chainlink gates, or custom wood gates.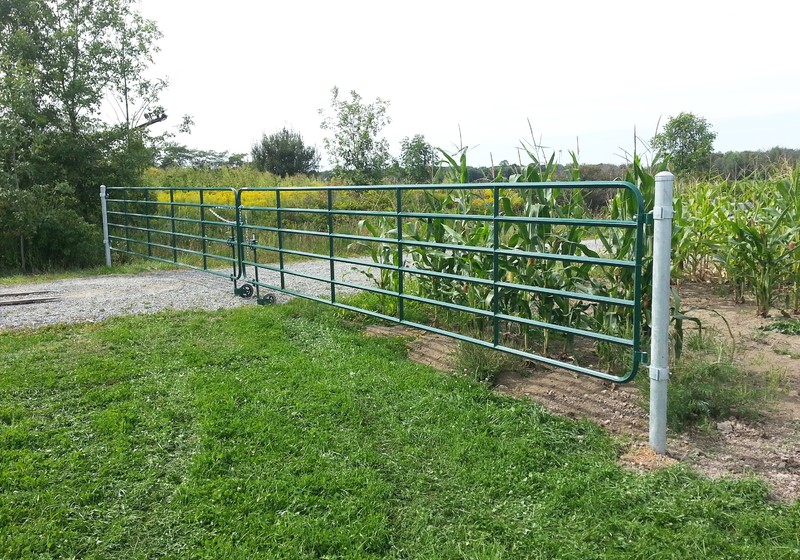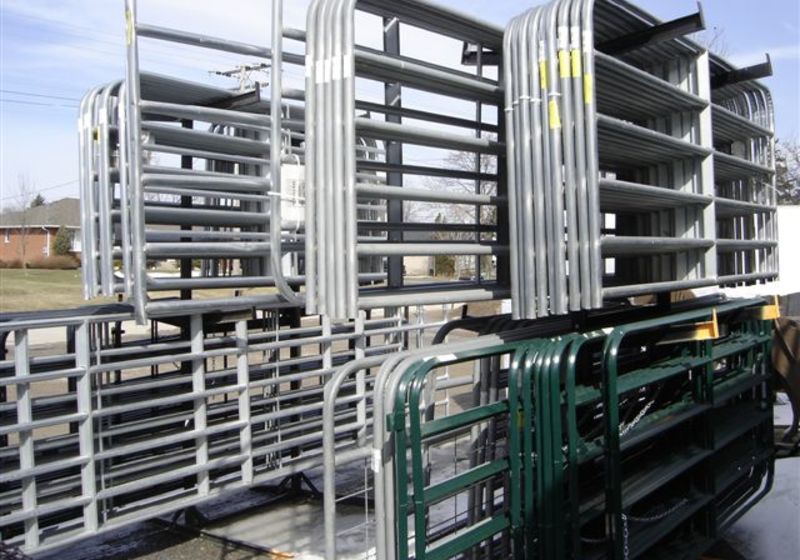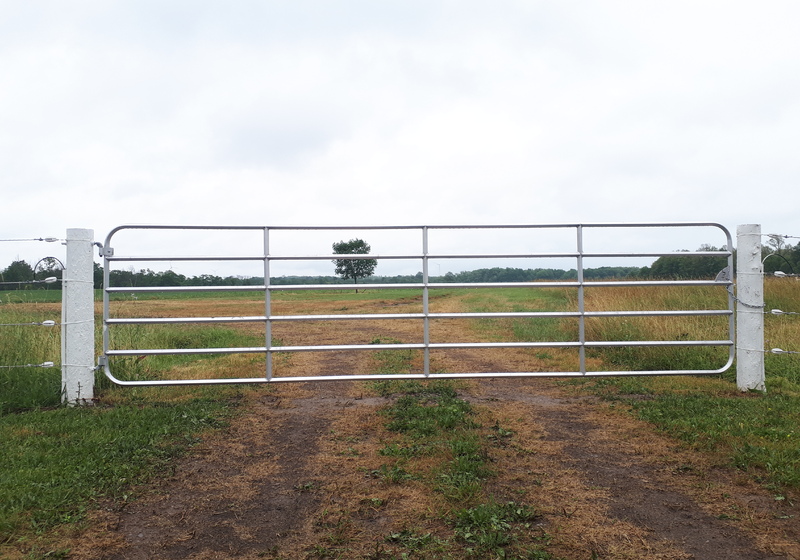 Post Time has been installing my fences for several years now, and I have always been happy - courteous, hard-working and well done! Plus, when I have one of those random problems and I don't know who to call, Post Time has always had a solution. Thank you Post Time!

Thanks so much for the fence. It looks great. Your guys were awesome.

Thank you very much. It was professional all way round.

I just want to say there were some issues with the neighbour but your guys had very good patience and handled it very well. I was very happy with them.

Thank you once again for all your help and also I would like to thank the fence installer Dave... he was great and did a very good job and I was very satisfied with the work.

The guys were great, very nice men. We were going to do the fence ourselves, then threw our hands up and decided some things are just worth paying someone else to do. We are so excited to have them out there! You have been really great at breaking the job down into parcels that I can afford and still work from your end. You guys are always my first call whenever we go to do stuff around here. As you are the only guys I recommend when anyone asks for a recommendation.

Thank you for the fast and great service for my new gate!

Occasionally in life you run into somebody that far exceeds you expectaions. Jack has been that guy. Not just his talents but his loyalty professionalism and attention to detail while doing it and a caring and charismatic way. Not just stop at that; everyone of the young men you have working for you is exceptional. Vitor, I'm sad to tell you, will not be in your employ for long. That kid is going places!

Kevin, we would like to thank you for having the best team possible to design & construct our fence. Our initial contact with your company was through James, he was very professional & personable. We were fortunate to have the team led by Jack, whom we must say is a natural born teacher/leader. His ability to guide and teach the younger men to work to his high standard was done with respect & patience. Jack, Tyler Derrick & Donny were great to have around our home daily. They are all very hard workers, pleasant with great attitudes... and great sense of humour. While constructing our fence the guys encountered a few combative neighbours, they handled our neighbours with smiles and polite conversation. Now our fence: It's fabulous! The workmanship is of the highest quality. The fact that we have dogs was taken into account & the fence was made flush to the ground so the dogs can't get underneath. Our property isn't flat, but instead large with a stream that runs through it, again with our dogs in mind a screen was added for their safety. A custom gate was made for us like nothing we have ever seen before. Overall our experience with Post Time was 10/10 and we will definitely be using them for our deck, also we will recommend Post Time to everyone who admires our fence.

Thanks for all your help this morning. It was very short notice and you came through for us better than anyone could ever expect. Thanks for the great service.