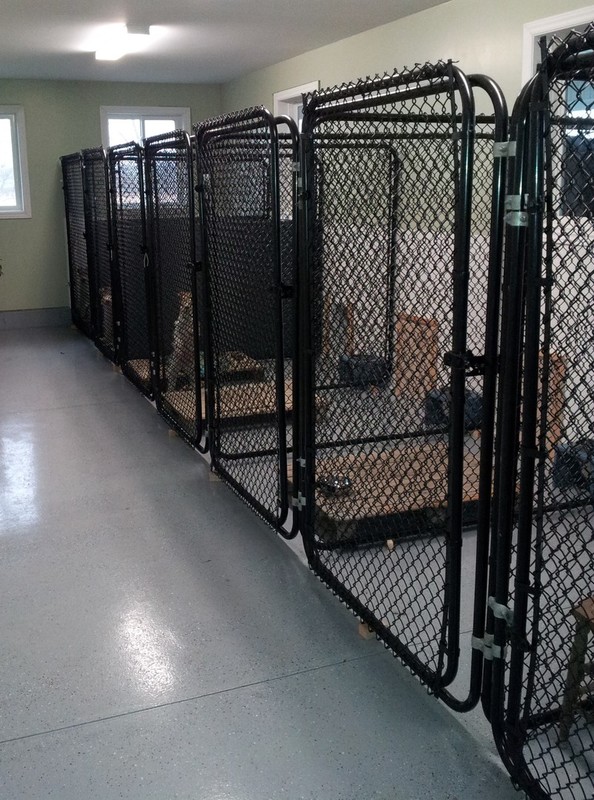 Kennels
Keep your pets safe by keeping them in and everything else out. Post Time Services builds and installs Chain Link Dog Kennels and Dog Runs, to various dimensions and specifications. Dog Kennels and Dog Runs can be portable or permanent to fit your needs. Kennels and runs are built with chainlink fencing and components (frame, mesh and hardware) available in galvanized or black vinyl coated chainlink. Custom sizing available too.

Portable kennels are modular, free standing and re-usable. Panels are clamped together to provide a self-supporting enclosure. Site assembly is fast and easy with the ability to move the enclosure. Permanent kennels are fixed units. Panels are attached to the posts which are pounded or cemented in the earth. Contact Post Time Services for further information.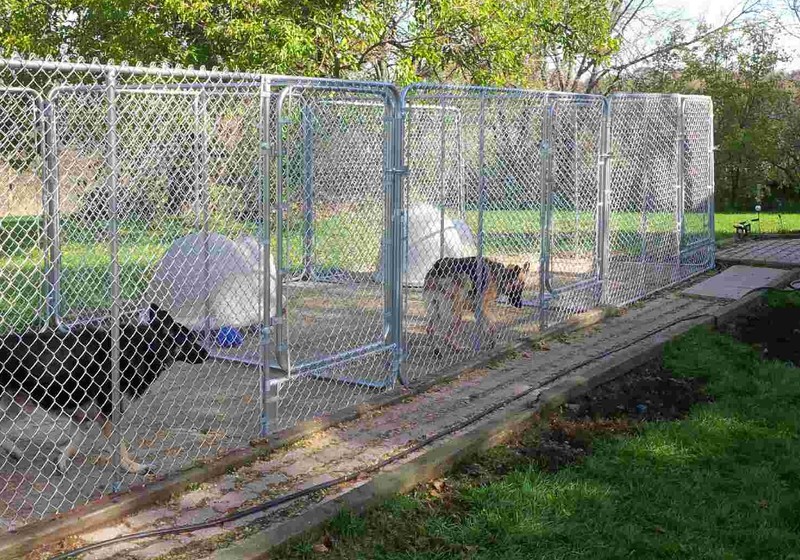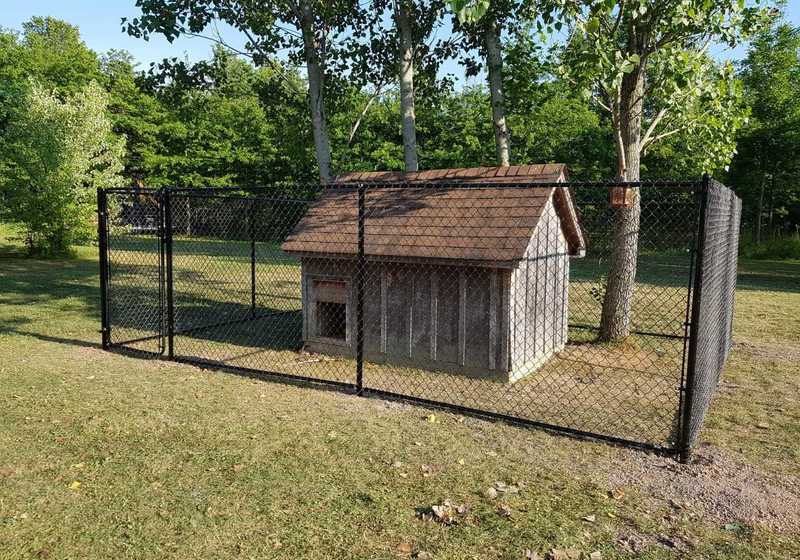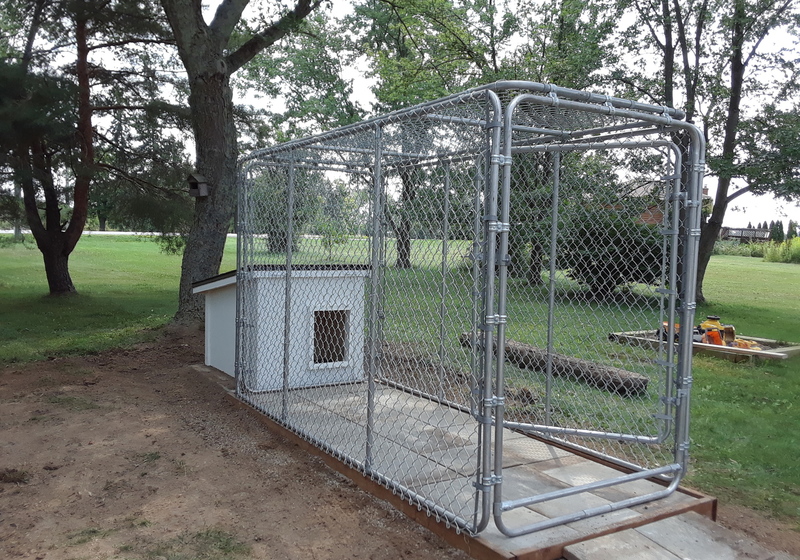 Really pleased with the work and the workers. Should have had it done years ago.

The fence is doing the job it was meant to do. Lots of comments on it, all good. Gave a couple of references.

I really appreciated the professionalism and workmanship of both Braiden and Cole while they were onsite. As well, I also appreciate Kevin's ability to accomodate us by getting this additional work done last minute. Many thanks gents!

We are very please with the fence work and very please with Zack and Doug's attention to detail.

Thanks, Justin and crew were great and we were very please with the results. Thanks for squeezing us into your very busy schedule.

Hi Jason. We wanted to thank you for the great job you and your team did on our paddocks. We are very happy with the work you always do, and again another job well done.

Thank you very much we're so happy with it. You guys were amazing.

Cedar stall is fantastic; your crew did an amazing job! Thank you so much.

Love the service from Post Time - we recommend you at every opportunity!