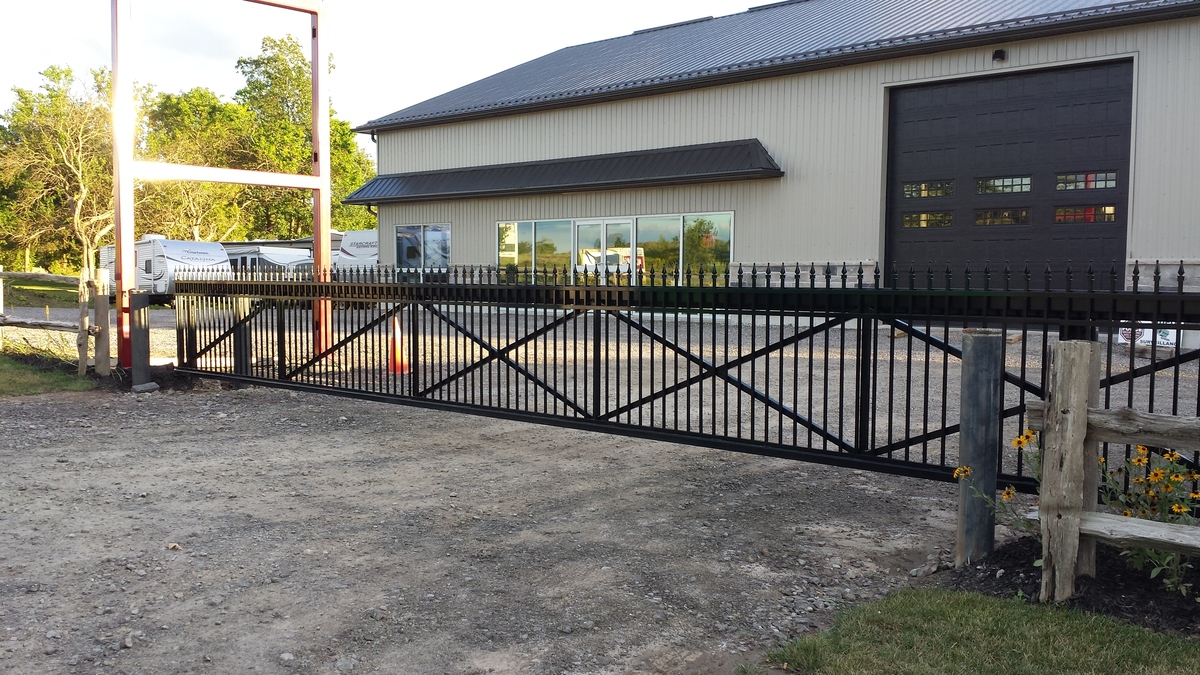 Commercial Sliding Gates
Sliding gates make a strong barrier and are conveniently out of sight when opened. A cantilever sliding gate system is a dependable method for secure access control at an entry point. These gates work best on properties that have a lot of space on either side of the gates opening, as they require extra horizontal space for their operation.

Post Time Services installs various styles, heights and specifications of sliding gates to suit your needs. Gate choices include commercial chainlink gates, commercial ornamental gates or more robust options like Alpha, Arma or Delta gates. Gate automation also available, to keep traffic flowing, and properties secure with commercial sliding gate operators.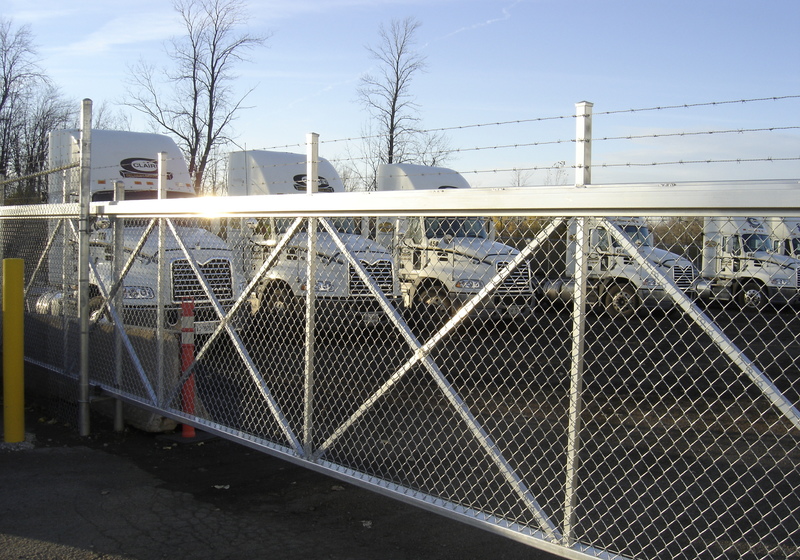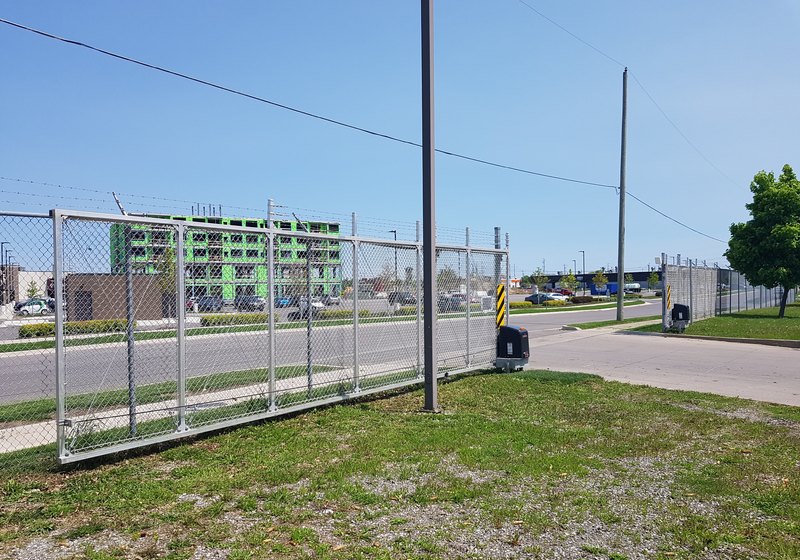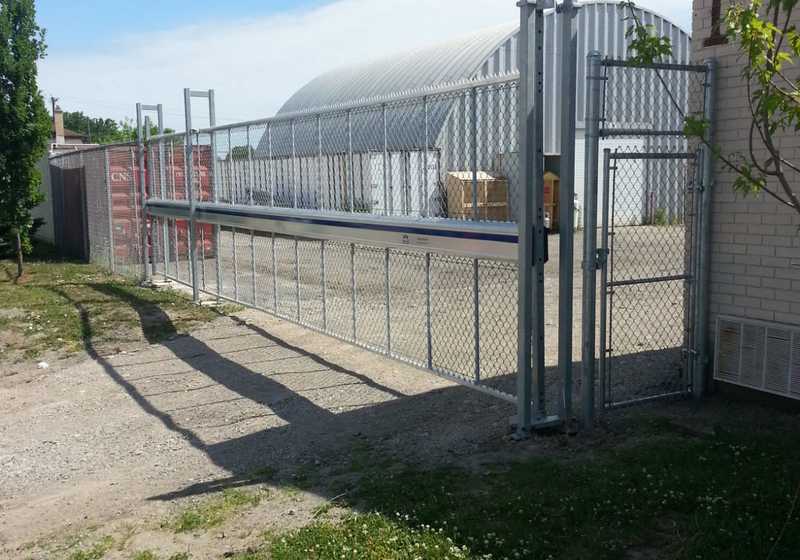 I just want to thank you ALL for making work more pleasurable.

Your guys were very knowledgable and professional. Great job!! We are happy with the results. Looks great!!

Hi James, I wanted to just let you know, we absolutely love the fence! It looks incredible! Derek who was lead on the project; he was really great. Every interaction was awesome; same with the other people that helped out. Super polite; and no mess anywhere. Everything was so clean; so well done. We are super happy! Just wanted to let you know how please we are just with everything. Thanks so much.

Amazing customer service! I recently moved and was in a time sensitive situation to have a fence installed for my dogs on a rural property.

James, Kevin and their team made it happen and I couldn't be happier with it..

I can't say enough good things about the experience and look forward to having more fence set up!

Thanks for everything, we are very pleased with the finished product. Great work.

Their installers are perfectionsists, they put a beautiful chain link fence around our pool, and installed a side driveway for our heavy vehicles. Highly recommended company.

The deck is so perfect and the boys are so amazing.

I LOVE the fence and the guys were GREAT!!!

Great job on my fence. I will recommend your services and staff. Very fast, polite & clean. Thank you.