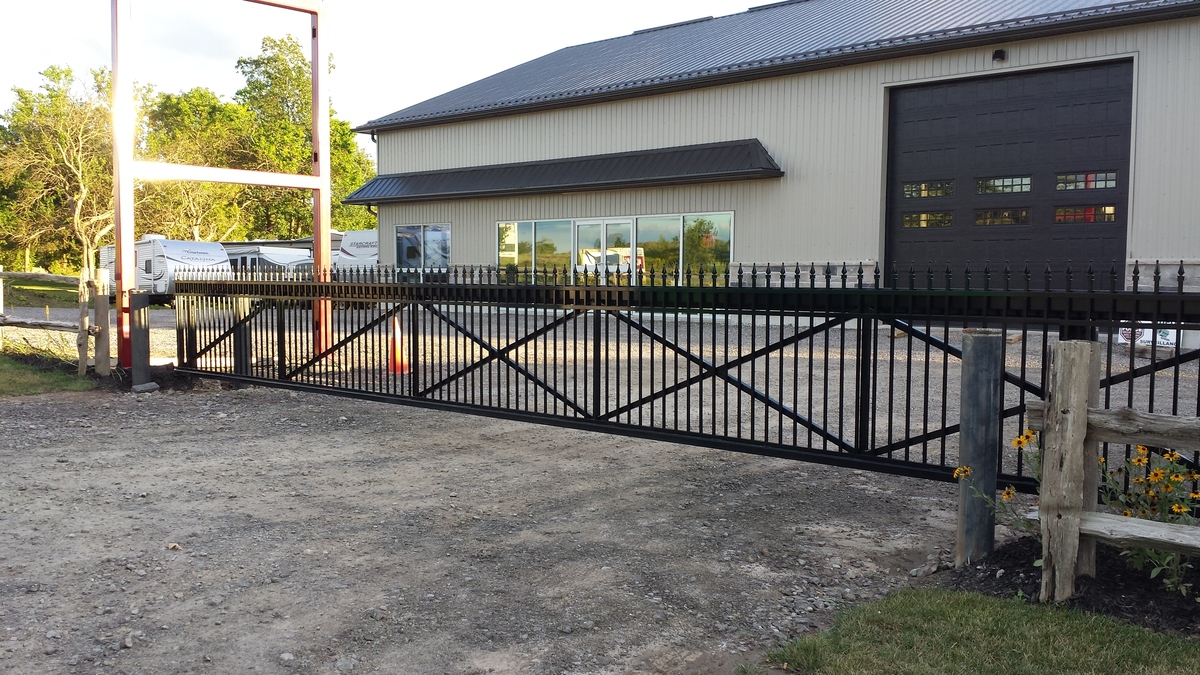 Commercial Sliding Gates
Sliding gates make a strong barrier and are conveniently out of sight when opened. A cantilever sliding gate system is a dependable method for secure access control at an entry point. These gates work best on properties that have a lot of space on either side of the gates opening, as they require extra horizontal space for their operation.

Post Time Services installs various styles, heights and specifications of sliding gates to suit your needs. Gate choices include commercial chainlink gates, commercial ornamental gates or more robust options like Alpha, Arma or Delta gates. Gate automation also available, to keep traffic flowing, and properties secure with commercial sliding gate operators.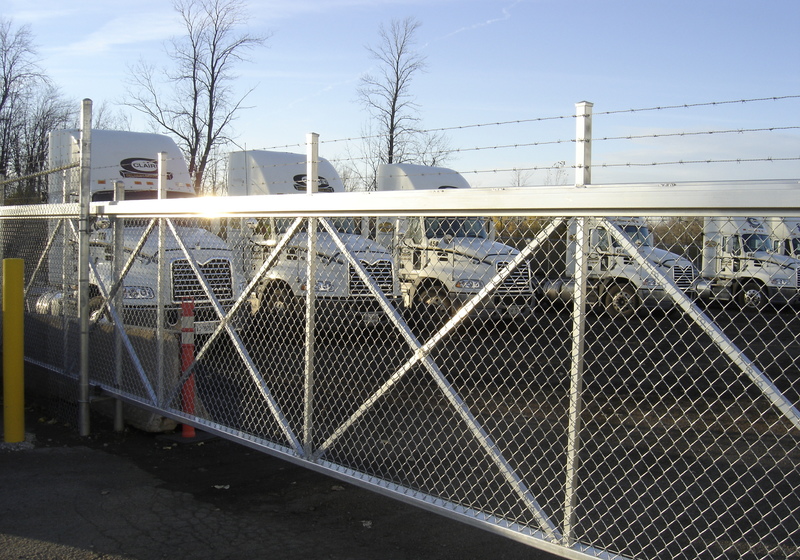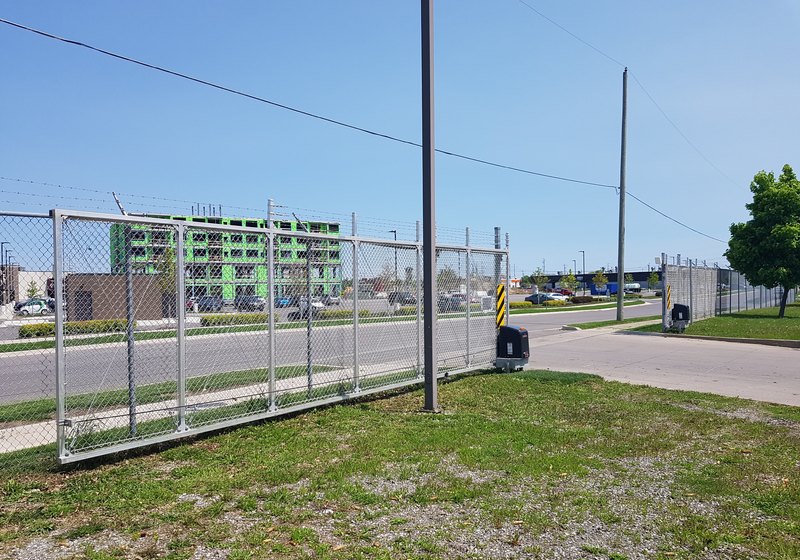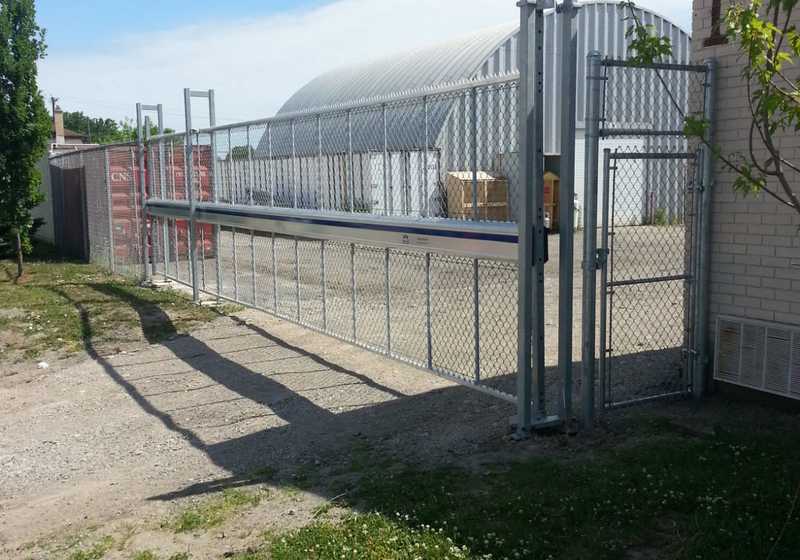 Thank you once again for all your help and also I would like to thank the fence installer Dave... he was great and did a very good job and I was very satisfied with the work.

Thank you so much for getting my fence done so quickly. The guys were great and I am so very happy with the fence and gate. Great job, it looks amazing. Thank you again it's sooo nice!

Excellent work by Jack and Peter completing the fence. Include us on your list of extremely satisfied customers.

You did a wood fence in Ridgeway. That is the nicest wood fence job I've ever seen.

Thanks so much. We love the fence and your guys did an amazing job!

My pooch, Hannah thinks the fence is just perfect. She has been able to find every possible muddy spot that she could not source before. Thanks to Doug for a job well done!

Big day at Rumar Farm. Post and wire going in on the new pear rows. Thanks to @posttimeservices for the good work.

I am very pleased. The young gentleman did an excellent job. Thank you.

Thank you for completing our fence. The hard work is very much appreciated and it shows in the quality of workmanship.

The two guys that day were phenomenal! They worked hard in the heat and did an excellent job on the posts.