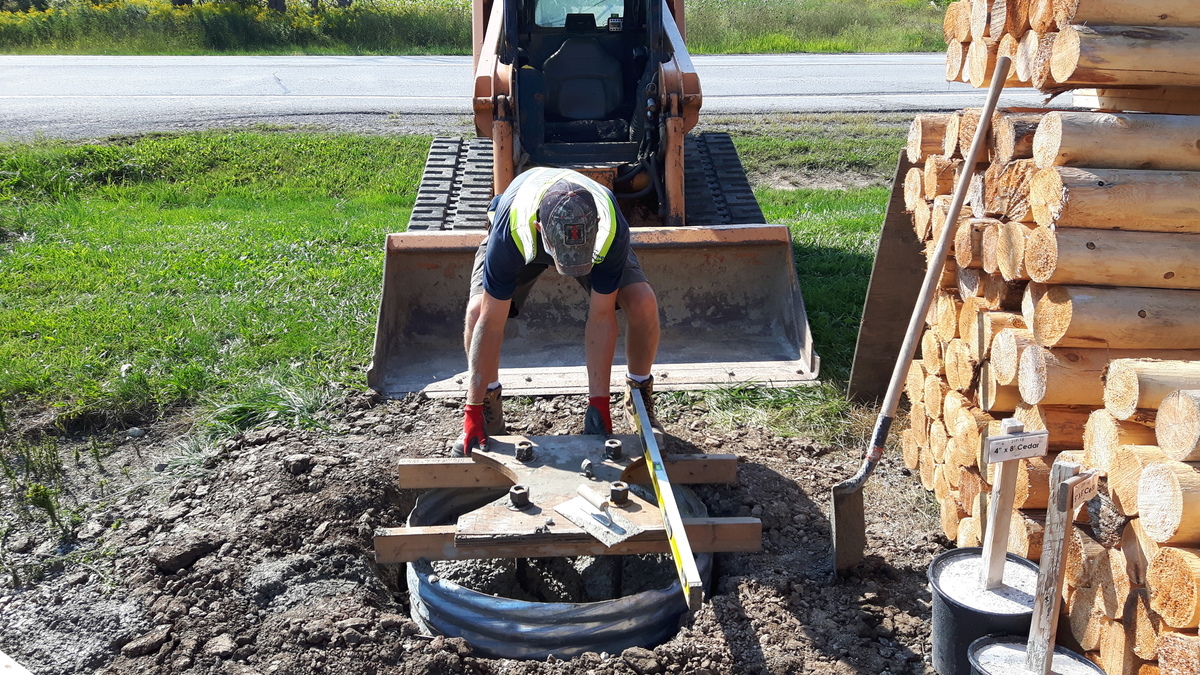 Concrete Piers
Do you have a project you want to tackle, but want to delegate the installation of concrete piers to the professionals? Look no further! Post Time Services can dig and set piers for residential or commercial applications, from a pier for your homes flag pole, all the way to large piers for commercial projects.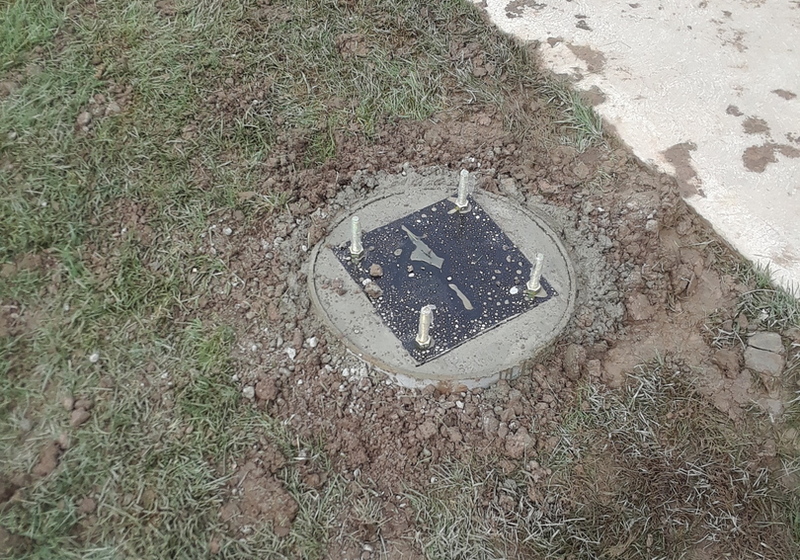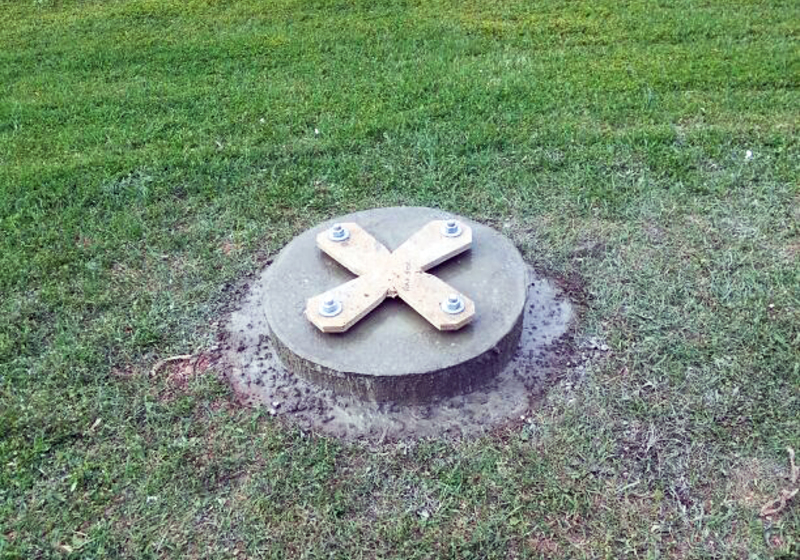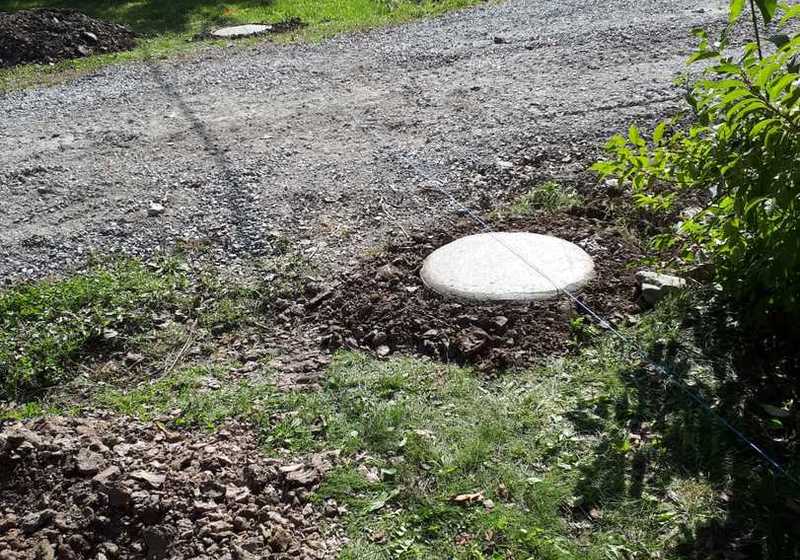 We are very happy with the new fence! Thank you.
Marie and the whole family, especially the horses...
- Kevin