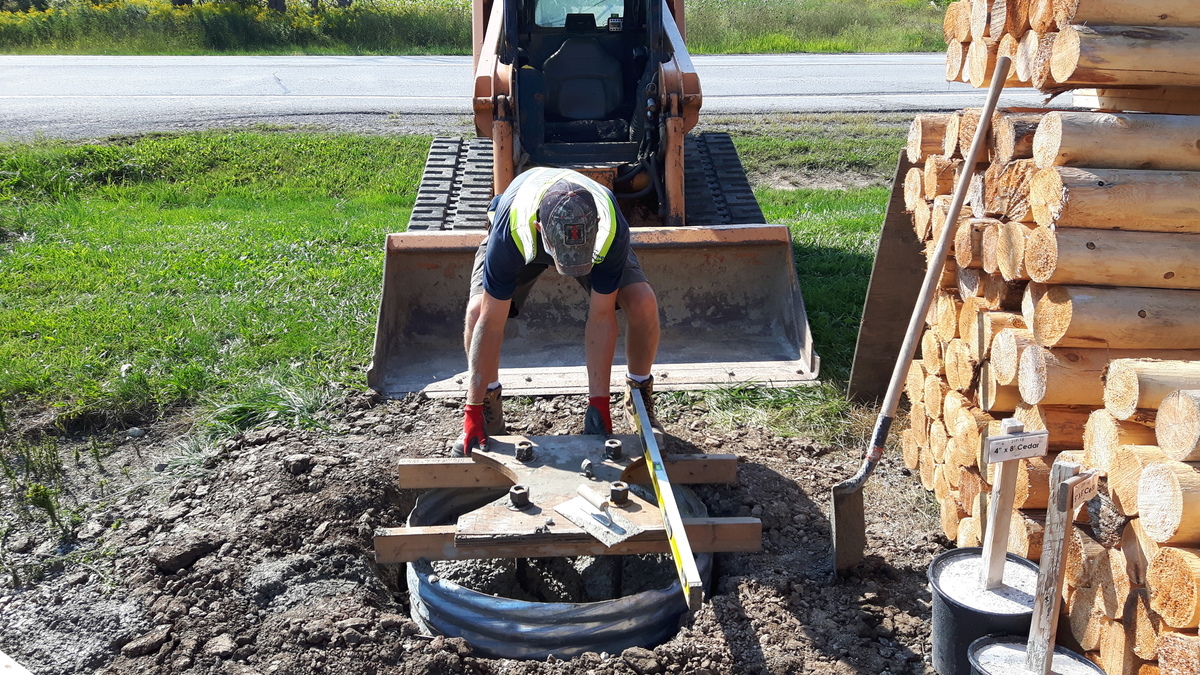 Concrete Piers
Do you have a project you want to tackle, but want to delegate the installation of concrete piers to the professionals? Look no further! Post Time Services can dig and set piers for residential or commercial applications, from a pier for your homes flag pole, all the way to large piers for commercial projects.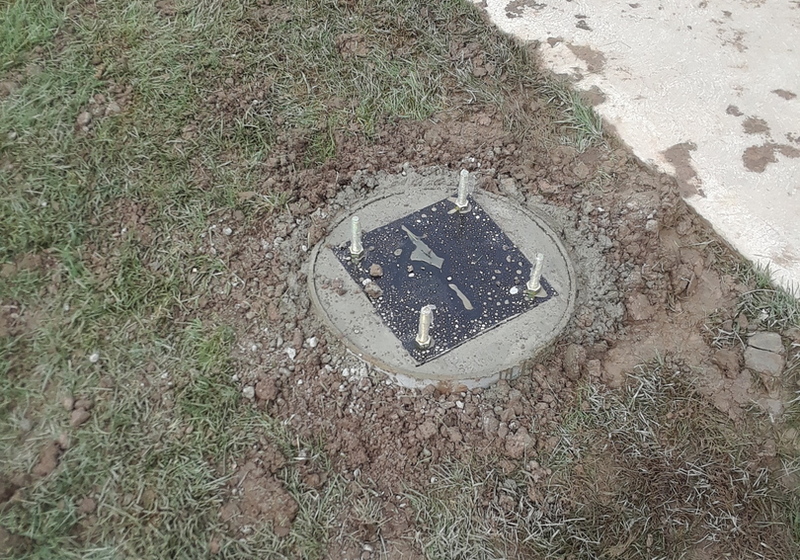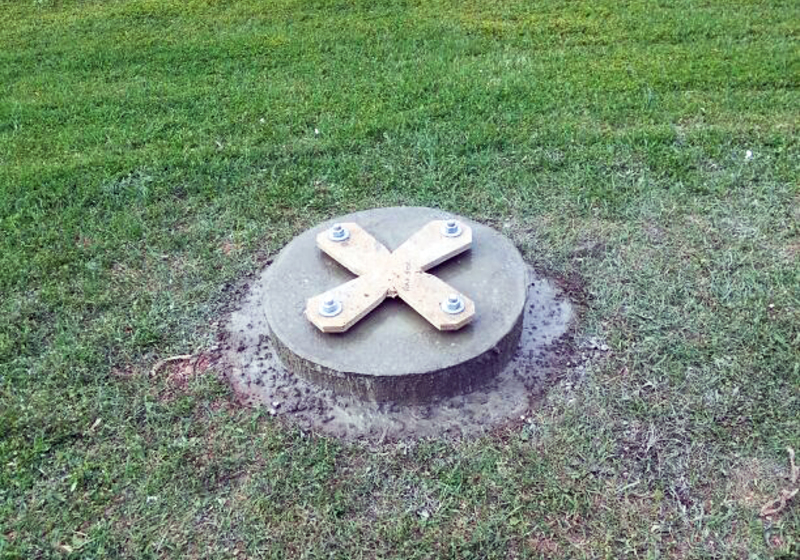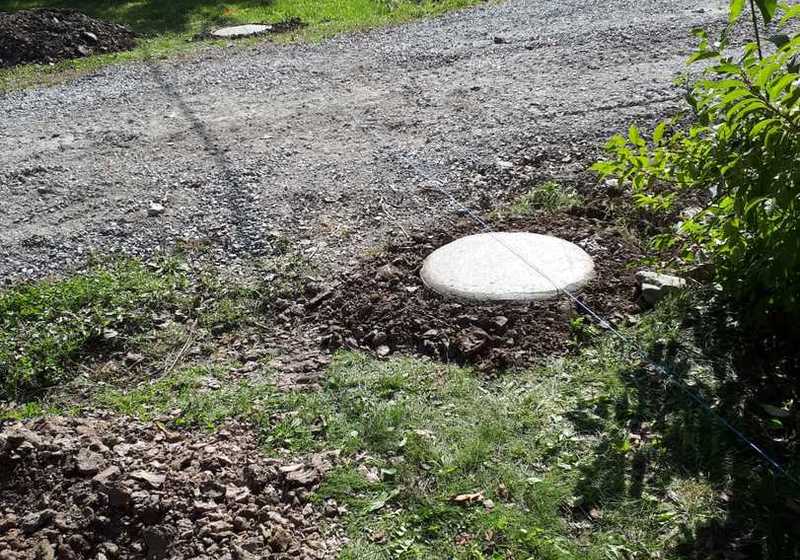 Tyler is an awesome guy and next spring I would love you guys back to finish the side for me.... Very happy with the work done, see you in the spring!

James, I just want to take the time to thank you and the members of Post Time for your work on my privacy fence. Your members were very courteous and professional. I am very pleased with the outcome.

We're very please with the fence and are extremely appreciative of the professionalism of your people.

Hi Kevin. Your worker is here this morning and doing a great job! I wanted to let you know how professional he is. Sometimes you don't get to hear good comments about employees so I wanted to drop you a line about him. I will definitely share word of mouth about your business with my horse club buddies! Thanks!

Just wanted to say thank you, the guys did a great job and everything was properly cleaned up. Our neighbours are very happy with the result also. I will be sure to recommend Post Time Services to anyone.

Thank you for your professionalism Hali. Wishing you a wonderful day!

We are very satisfied with the fencing job completed by Doug and his crew. The work was completed profesionally and with impeccable detail. Thank, Kevin for the expert and experienced advice in the planning. We highly recommend Post Time.

Professionalism, efficient service and attention to detail! Thank you for doing an astounding job!

Kevin, we are extremely proud of the work you've complete for us. Your team was nothing but friendly, efficient, professional and meticulous. We've had people stop in their cars to compliment the look and also ask who did the work. We've recommended you highly. The men who came were not only organized and clean, but also kind & caring toward myself & children. We are very pleased with this job.

Your employees did a wonderful job. We are very pleased with the fence.