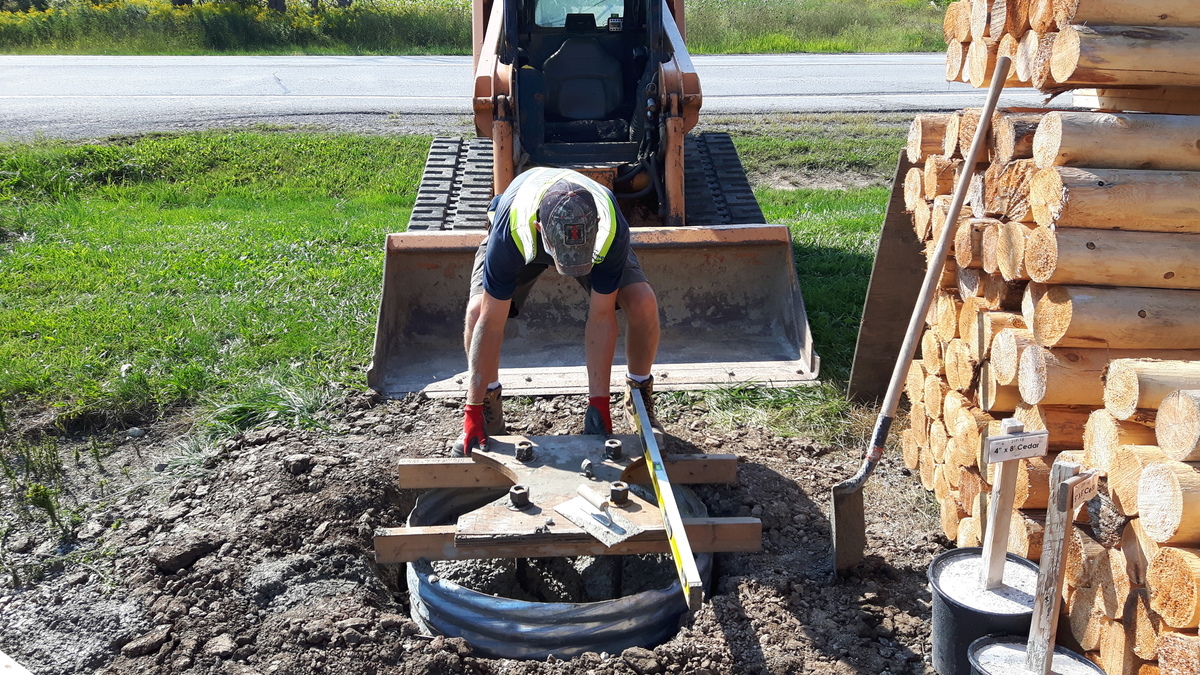 Concrete Piers
Do you have a project you want to tackle, but want to delegate the installation of concrete piers to the professionals? Look no further! Post Time Services can dig and set piers for residential or commercial applications, from a pier for your homes flag pole, all the way to large piers for commercial projects.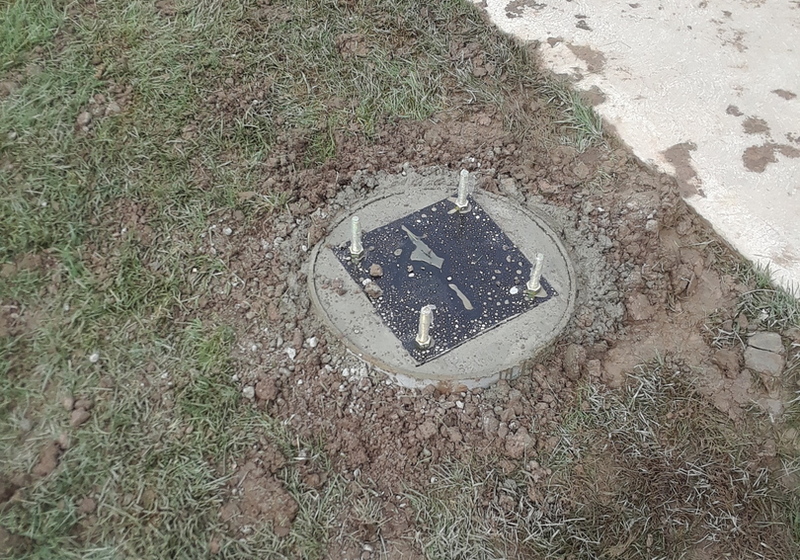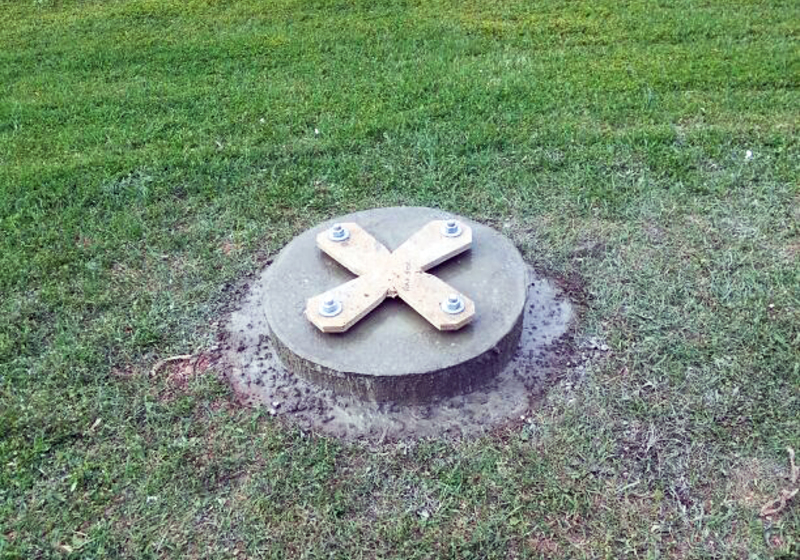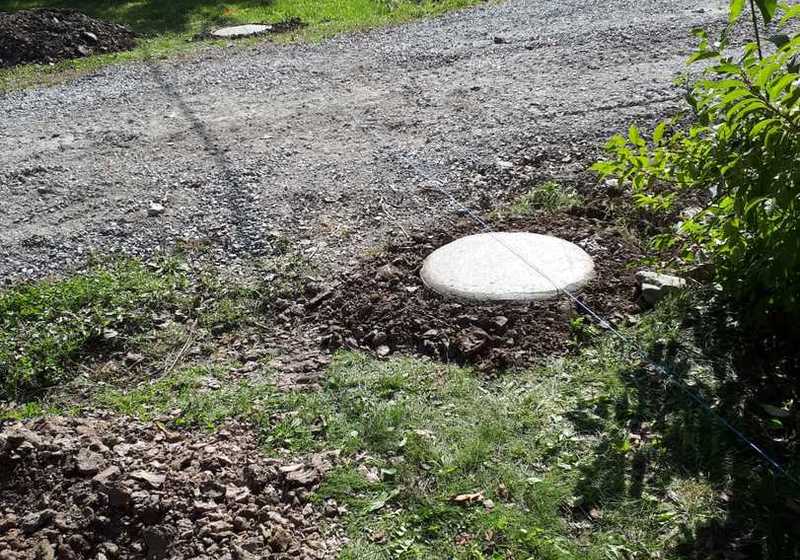 Your guys did an excellent job cleaning up the work site when they left. It was something my father always stressed, clean up the work site every day even if you are not done. We are very pleased with the work and would recommend your services to our family and friends.

Thanks again for coming out again. We respect your dedication and determination. We are so pleased that you guys made sure we were taken care of. We can see this is a company that takes pride in its work.

Hi Kevin. Your worker is here this morning and doing a great job! I wanted to let you know how professional he is. Sometimes you don't get to hear good comments about employees so I wanted to drop you a line about him. I will definitely share word of mouth about your business with my horse club buddies! Thanks!

I will refer Post Time Services to anyone that is looking for a reputable fencing company. I guess I was just plain lucky to get you for the job.

Good work on our fence, thanks Kevin.

Kevin, Jason, Doug, etc. You done good. Me proud. I sleep now. Me too tired to speak complete sentences. Thanx again.

Good Morning Kevin - Thank you for your prompt response. Thanks for thinking ahead – love people who are proactive. Guys did a fantastic job with the fence – it looks great. Thank you for a great job!

I just wanted to apologize for not going out to see the boys yesterday. I didn't even get to see the horse barn until this morning. I want to tell you it looks absolutely BEAUTIFUL!!!! I'm thinking of taking one of the stalls for myself. I have called the building the "Tajmastall"! I hope the boys were not too upset but I knew they didn't need a babysitter or supervision of any kind. I was amazed at the amount of work they got done. WOW!!! Thanks for a beautiful job!

Great job on my fence. I will recommend your services and staff. Very fast, polite & clean. Thank you.

Thanks for the quick service your guys Justin and Jordan were very professional and job looks great.