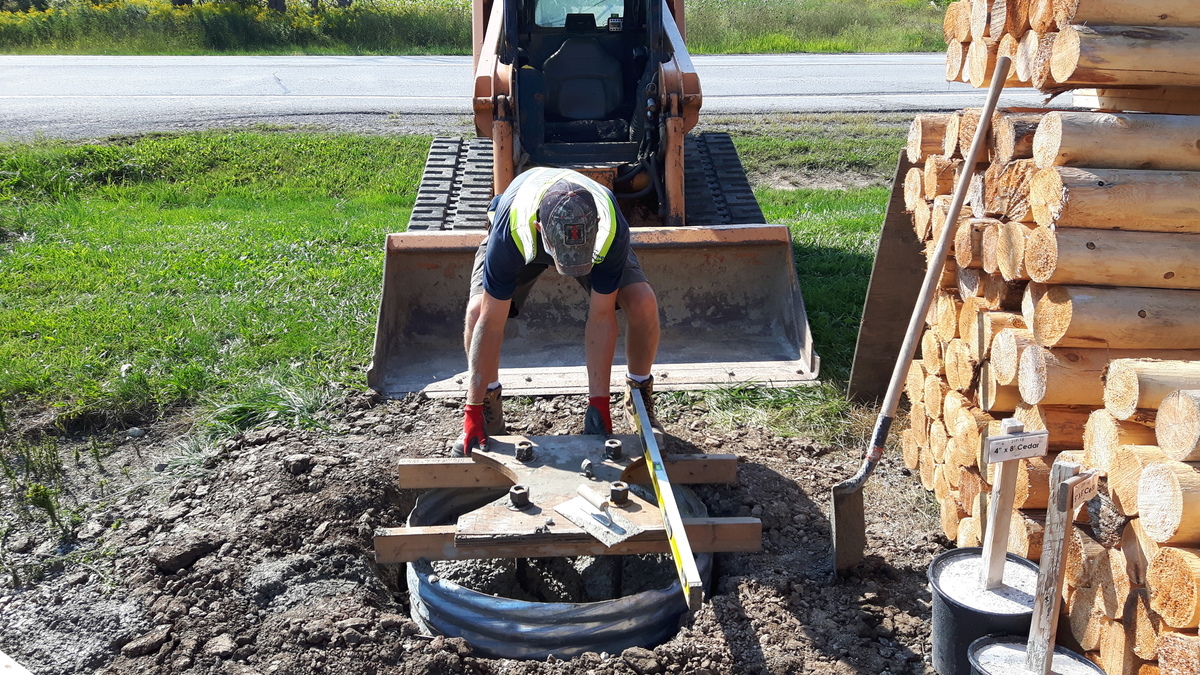 Concrete Piers
Do you have a project you want to tackle, but want to delegate the installation of concrete piers to the professionals? Look no further! Post Time Services can dig and set piers for residential or commercial applications, from a pier for your homes flag pole, all the way to large piers for commercial projects.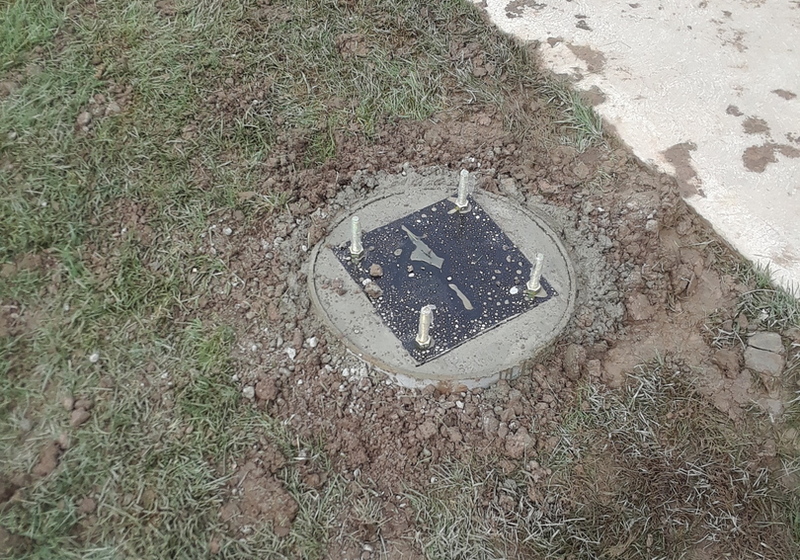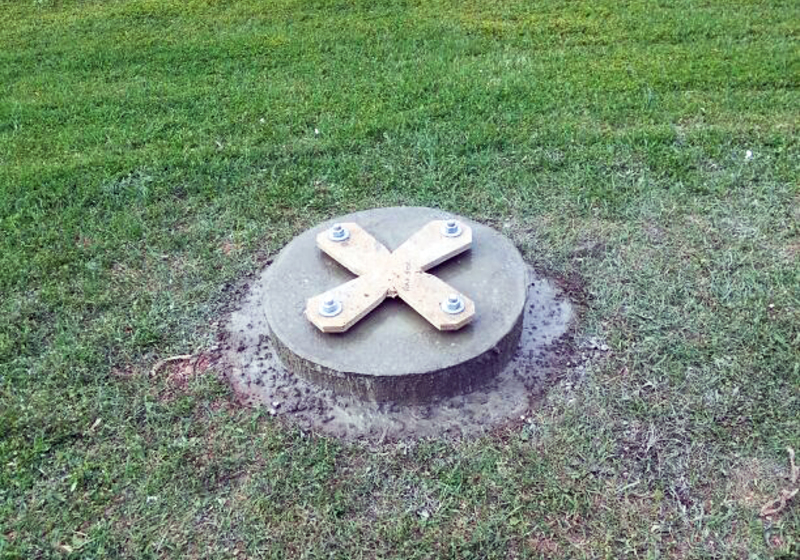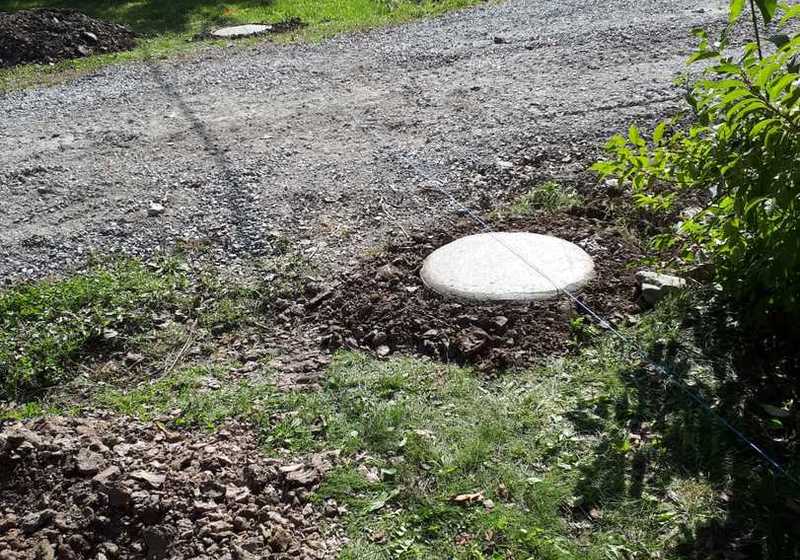 Great job on the fence. Thanks again.

Thanks again for coming out again. We respect your dedication and determination. We are so pleased that you guys made sure we were taken care of. We can see this is a company that takes pride in its work.

Dear Jack, thank you for your hard work on installing our fence. Your professionalism and skill was very much appreciated. We wish you, and your wife and the team at Post Time a happy and safe holiday season. Thank you!

The new gates look great. They definitely add a safety factor here for moving ponies around and winter access. The guys did a gret job. Thanks

Hello James. I wanted to THANK YOU VERY MUCH for making possible every apsect of this project. How quickly you slotted us in, the speed with which the work was completed, not to mention the fence itself, we couldn't be more pleased! The two fellas who toiled in the heat putting it all together, did you hand pick the best guys to send to us? They are truly STARS! (Honestly!) The fence gives the exact effect which I envisioned, and blends with the pond and shrubs-to-be-planted to create a serene feel. The presence of the fence is very subtle, which is exactly what I was aiming for. Once again, a big thank you to you and your staff for the work on this project. you can be assured of a first-class reference from us.

Thank you very much we're so happy with it. You guys were amazing.

You know, I really appreciate this. It's nice to see that some companies out there still care about customer service and satisfaction. It's apparent you guys are no exception. Thank you!

Thank you very much. It was professional all way round.

The fence was repaired today and we are really pleased with the result. The guys who did the job were very polite, pleasant and efficient. It didn't take them long to do the repair, installing three new posts but keeping the lattice and cross beam. Thank you for the prompt service.

Just wanted to let you know the fence looks great and has been kid proof so far! Getting many compliments on how great it looks.