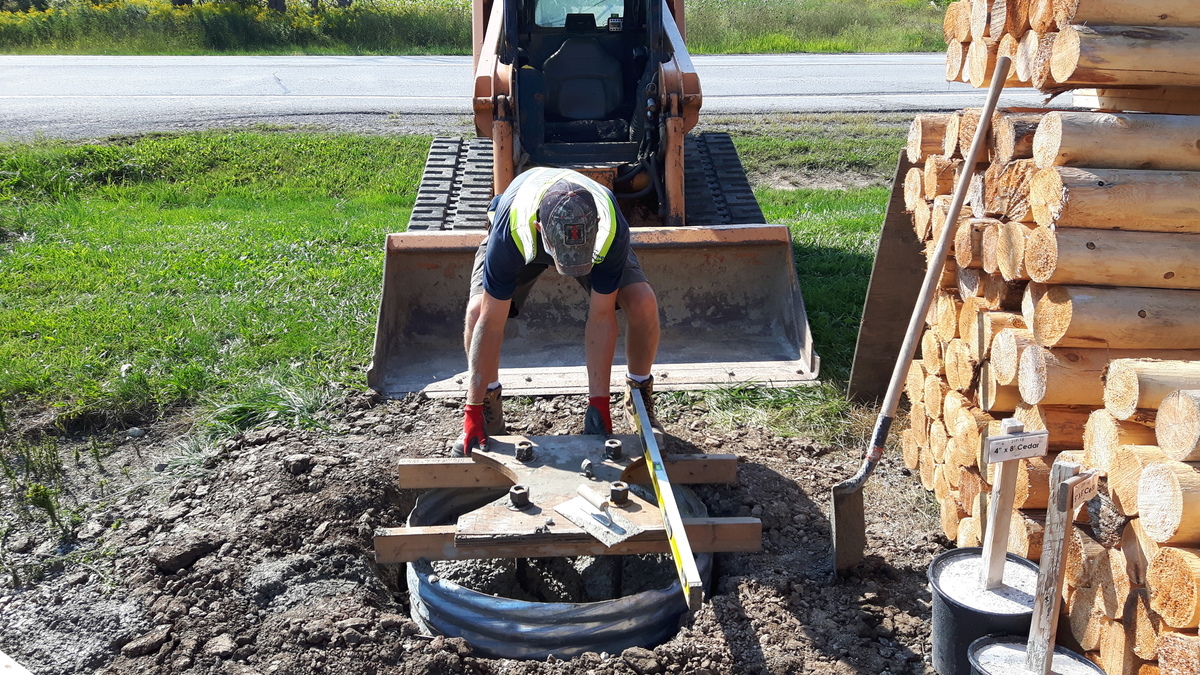 Concrete Piers
Do you have a project you want to tackle, but want to delegate the installation of concrete piers to the professionals? Look no further! Post Time Services can dig and set piers for residential or commercial applications, from a pier for your homes flag pole, all the way to large piers for commercial projects.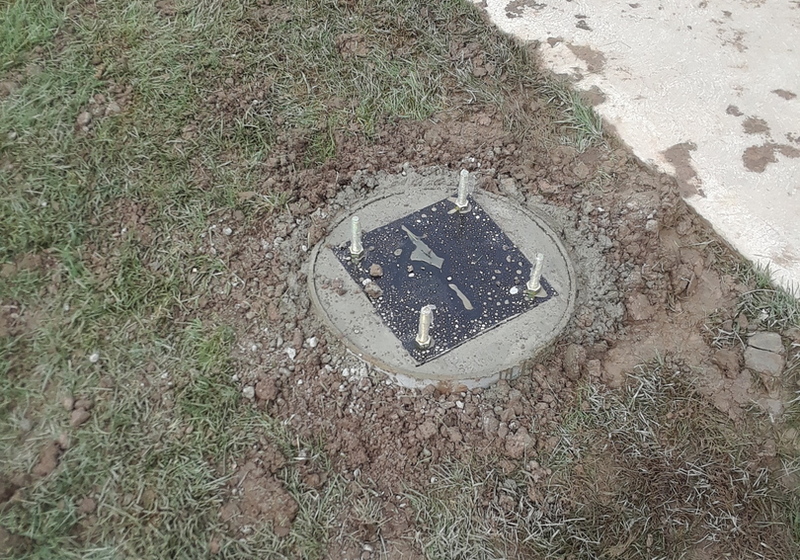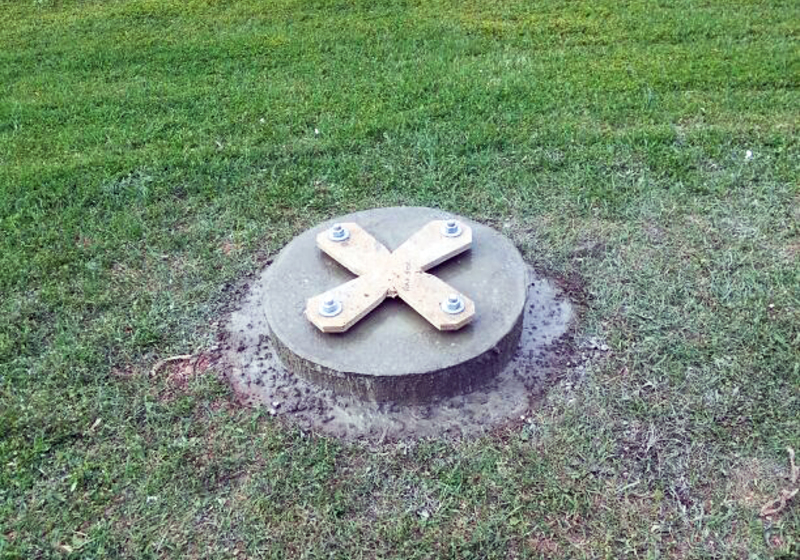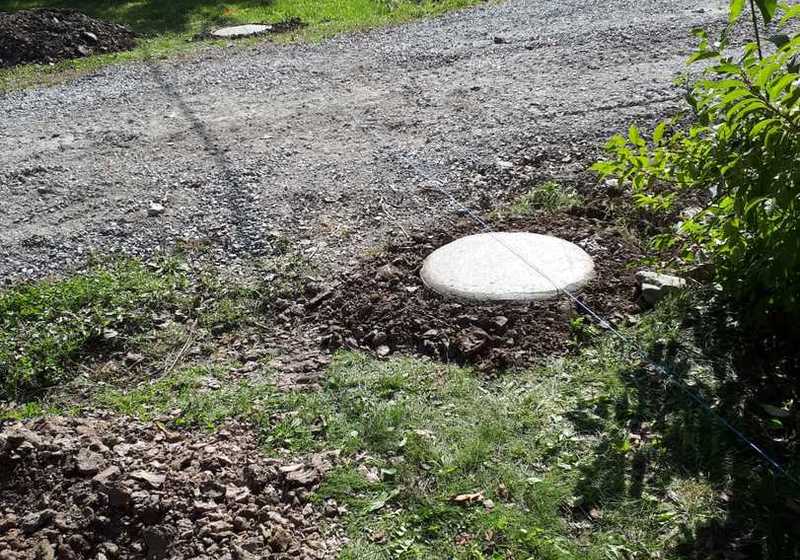 Thanks for your quick response today Kevin. I will sure tell anyone who needs fencing to give you a call as I really appreciate your service.

Thanks Heidi. We are very happy with the fence and I have already recommended your company to several friends and family.

The fence looks fantastic. Your crew did a great job and my neighbour and wife commented on how approachable and easy going they were. Thanks for the great work.

Thank you for the work, it looks great and feels very solid and the workers didn't need any assistance, they just came, introduced themselves and proceeded with the job. We're very happy with the service!

I will refer Post Time Services to anyone that is looking for a reputable fencing company. I guess I was just plain lucky to get you for the job.

The fence looks amazing..we are very happy. I wanted to let you know Derek and his crew were very friendly and professional workers. I would recommend your company to friends and co workers.

Just wanted to also tell you that your workers have demonstrated very professional and very polite manners.

You keeping me in the loop made me feel very comfortable with this project :)

I will definitely recommend Post Time!

We're very please with the fence and are extremely appreciative of the professionalism of your people.

Wow, the last section and the gates are beautiful. We are really pleased with all your work. Thanks so much.

Thanks for the great fencing job.