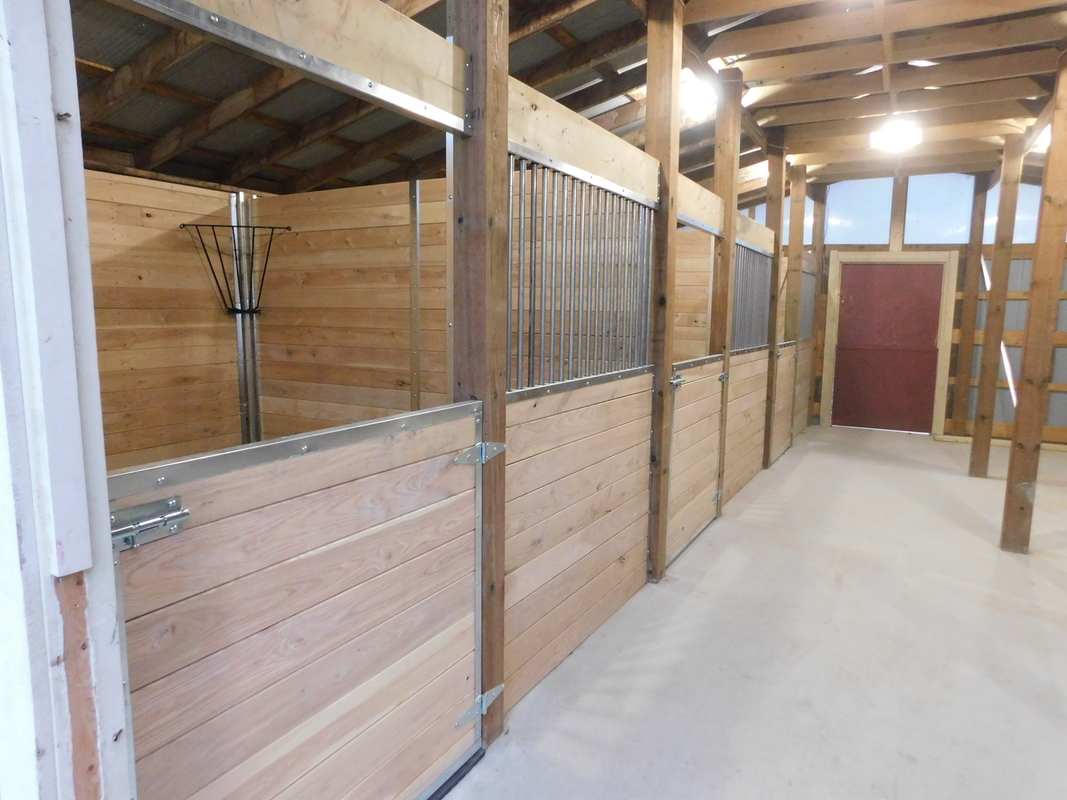 Stalls
Post Time Services is a System Fencing dealer for a variety of horse stalls. Many styles are available, from standard stalls to welded stalls to portable panels that you can assemble yourself. The stalls are very durable and will significantly upgrade the look and functionality of your barn. With consideration of you and your horse's needs, let us help you get started on the right track to making your dream stalls a reality.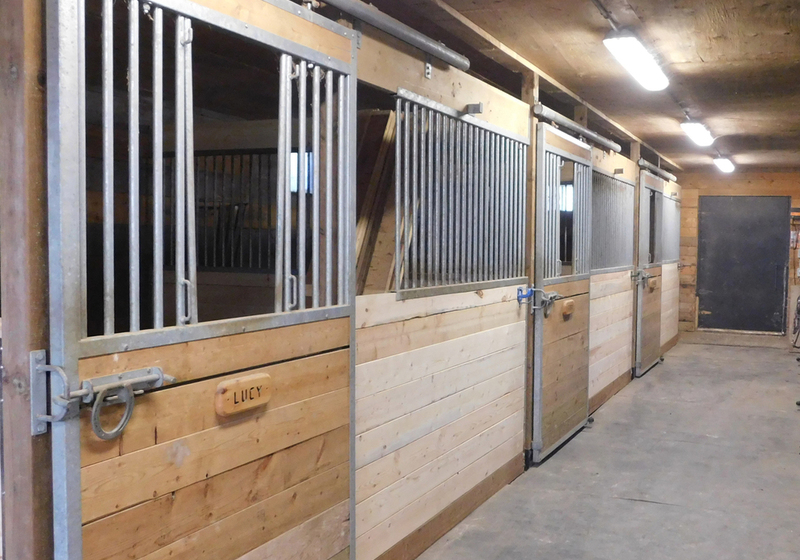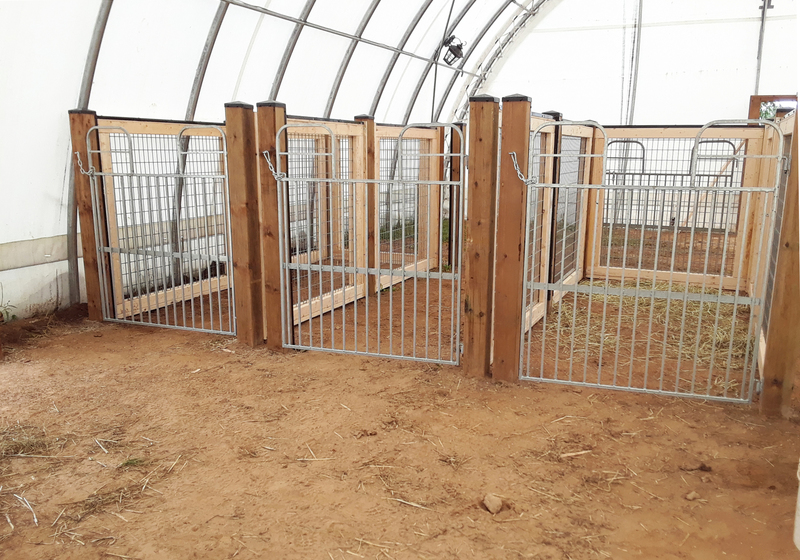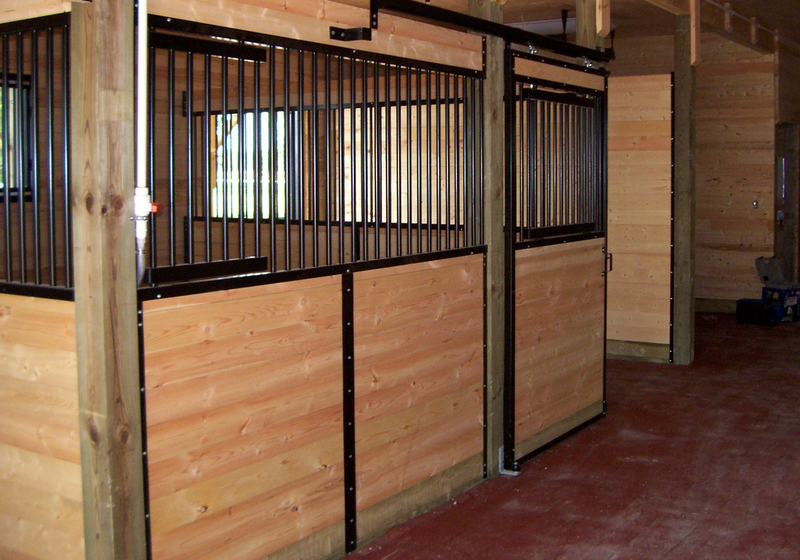 The two guys that day were phenomenal! They worked hard in the heat and did an excellent job on the posts.

Another professional job done well by Doug & Crew! Happy with how it all worked out.

I am very pleased. The young gentleman did an excellent job. Thank you.

We appreciate the work that was done by your very capable and polite workers. The gate/fence removal was quick and painless (for us). The repair on the remaining portion, completed the next day, looks like new. We're very happy with the work. Thanks.

Really pleased with the work and the workers. Should have had it done years ago.

Thanks for the quick service your guys Justin and Jordan were very professional and job looks great.

Just to let you know the crew that did our fence did a terrific job and were extremely courteous.

Very impressed :)

Thank you for the great job!!

My pooch, Hannah thinks the fence is just perfect. She has been able to find every possible muddy spot that she could not source before. Thanks to Doug for a job well done!

Your guys were great and did a very nice job.

Just wanted to also tell you that your workers have demonstrated very professional and very polite manners.

You keeping me in the loop made me feel very comfortable with this project :)

I will definitely recommend Post Time!