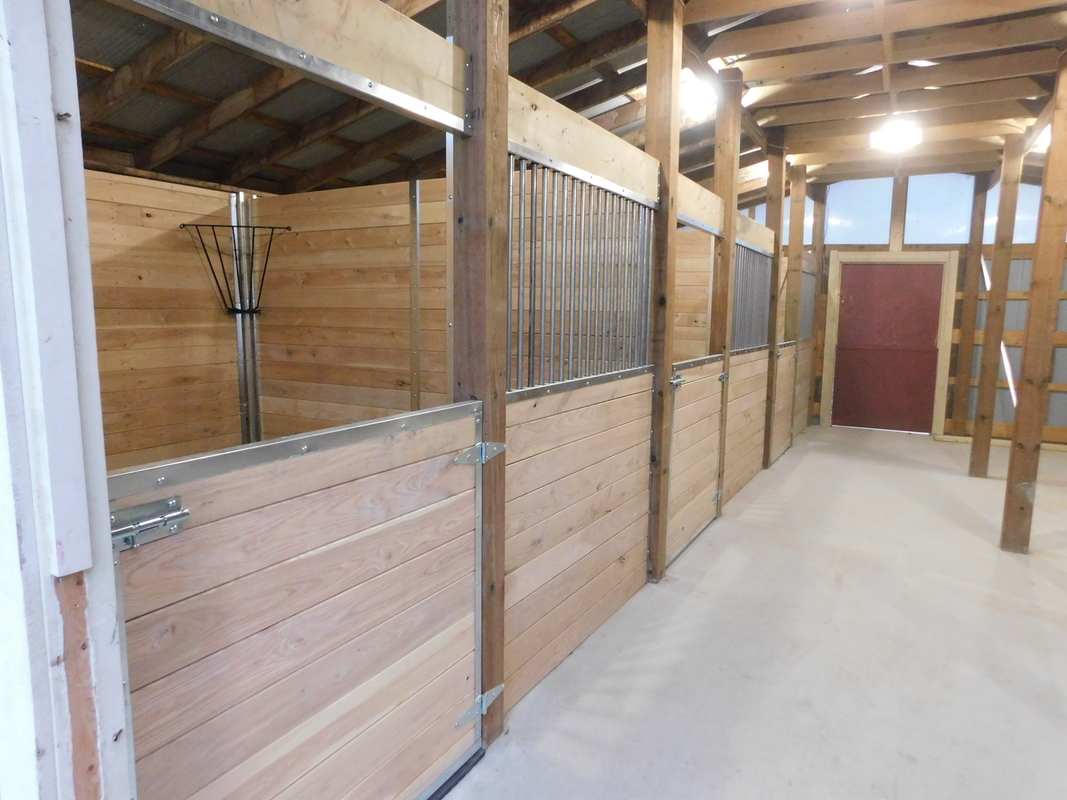 Stalls
Post Time Services is a System Fencing dealer for a variety of horse stalls. Many styles are available, from standard stalls to welded stalls to portable panels that you can assemble yourself. The stalls are very durable and will significantly upgrade the look and functionality of your barn. With consideration of you and your horse's needs, let us help you get started on the right track to making your dream stalls a reality.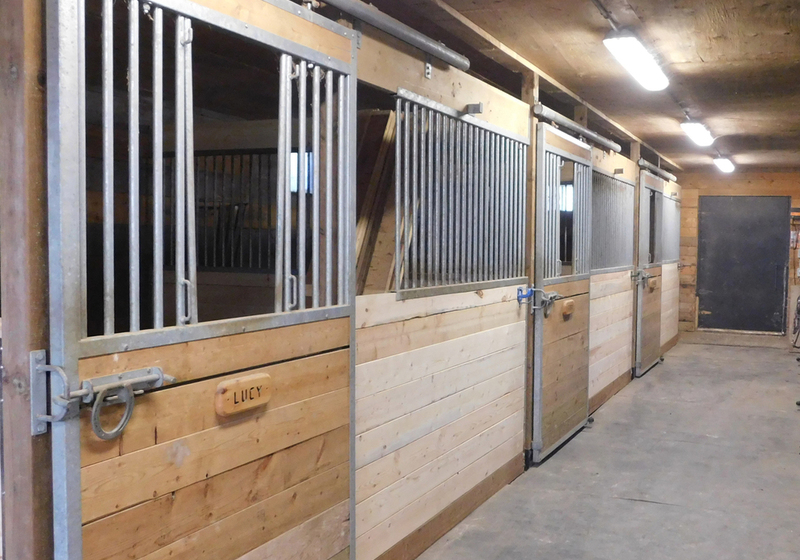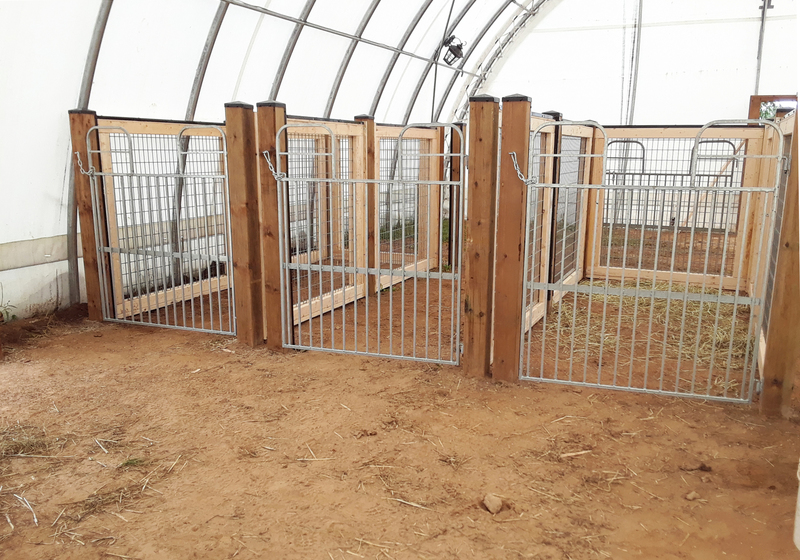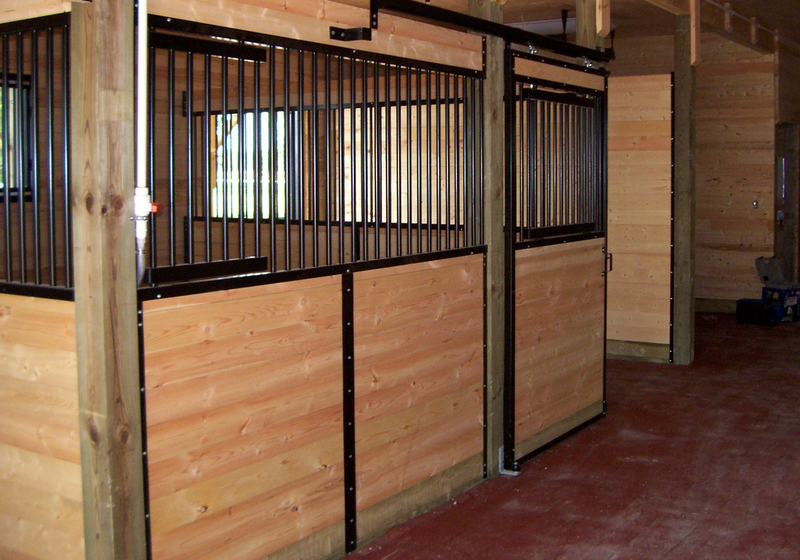 Occasionally in life you run into somebody that far exceeds you expectaions. Jack has been that guy. Not just his talents but his loyalty professionalism and attention to detail while doing it and a caring and charismatic way. Not just stop at that; everyone of the young men you have working for you is exceptional. Vitor, I'm sad to tell you, will not be in your employ for long. That kid is going places!

Hello:

Just wanted to drop you a quick note to tell you all how much we appreciated the lovely gifts!!

Thank-you so much! You guys ROCK!

Hi Kevin. The fence looks great. The whole thing was a good experience and I certainly wouldn't hesitate to recommend you.

Thank you very much for the excellent work done by Jack and the team, and for the prompt and courteous call from James. We really appreciate it.

Thank you. They did a terrific job.

David did a great job and was very polite and professional to deal with.

Thanks so much. We love the fence and your guys did an amazing job!

Hi Kevin. I'd like to thank you for all your great information during our phone conversation and emails. I have called several other places and not once did I get a live person on the phone until I talked to you. Your customer service is excellent!!! Thanks so much

Just wanted to let you know that we're very pleased with the repair and the professionalism of your staff.

Thank you, great job! The guys were very professional.