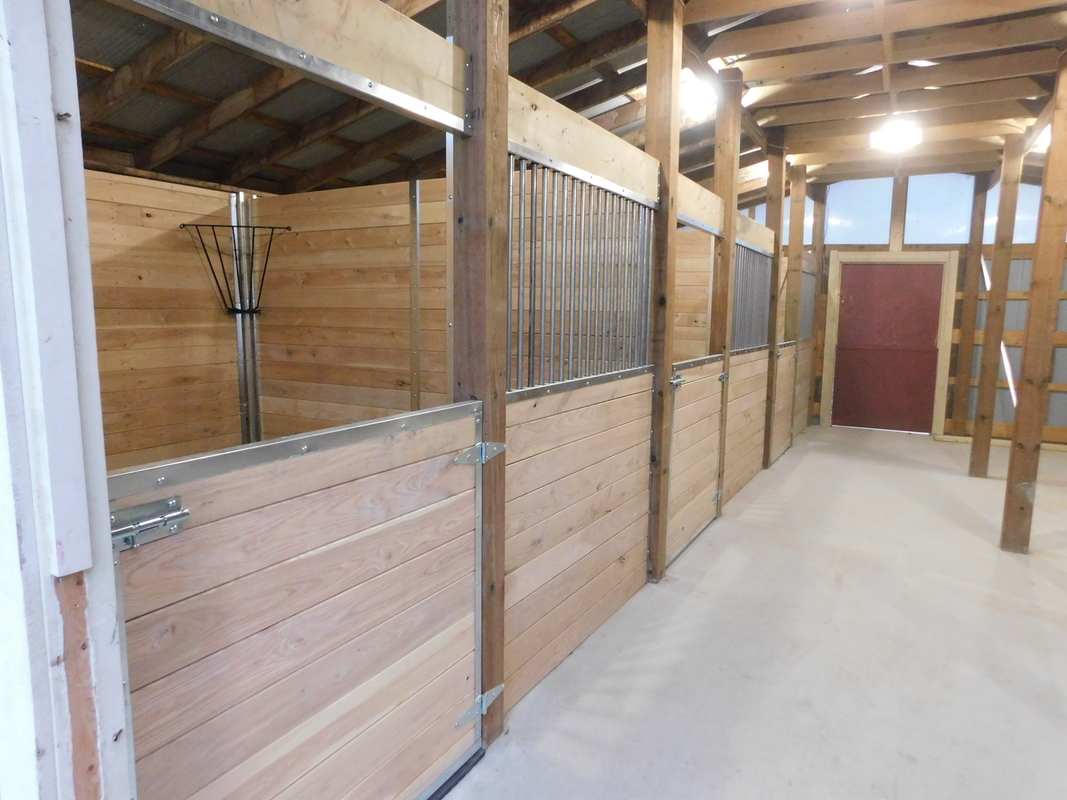 Stalls
Post Time Services is a System Fencing dealer for a variety of horse stalls. Many styles are available, from standard stalls to welded stalls to portable panels that you can assemble yourself. The stalls are very durable and will significantly upgrade the look and functionality of your barn. With consideration of you and your horse's needs, let us help you get started on the right track to making your dream stalls a reality.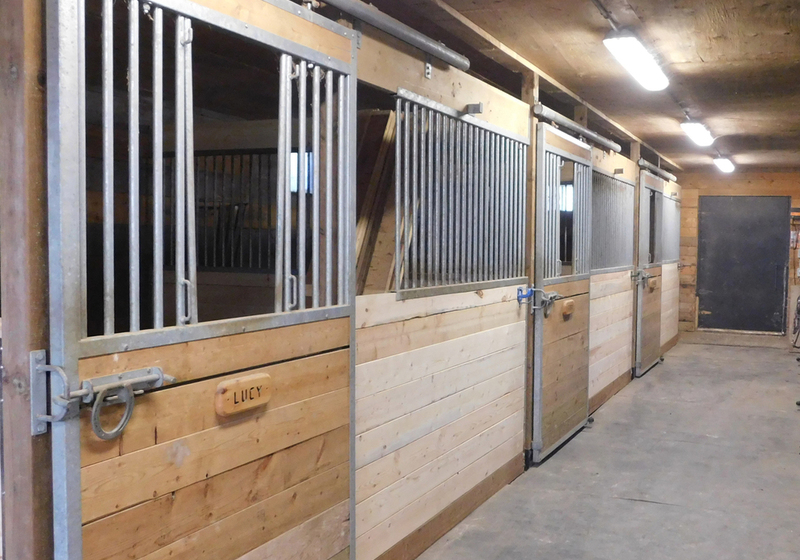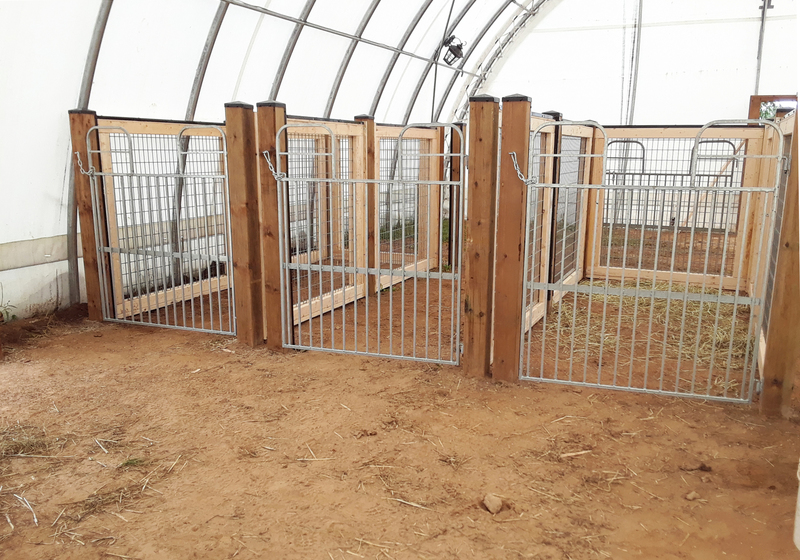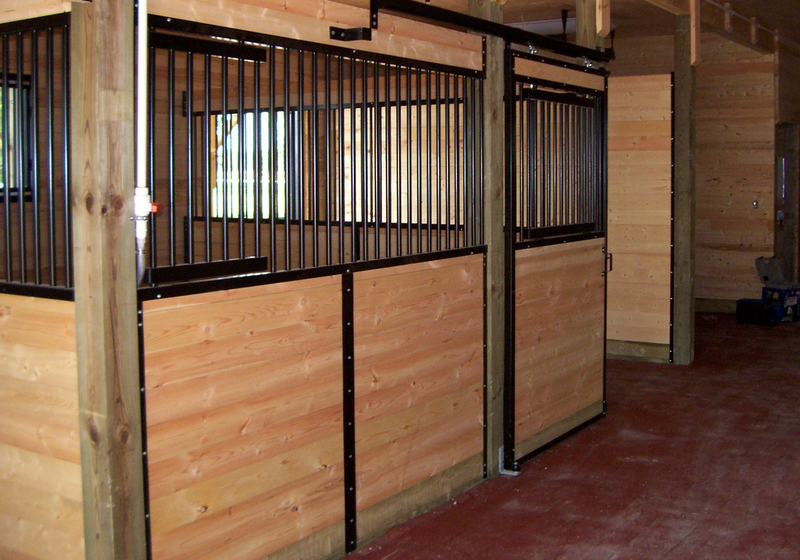 Pete and I were more than impressed with Quinton and Tyler's professionalism. they were hardworking and pleasant to work with, and the fence looks great. Please extend our thanks to them.

Hello:

Just wanted to drop you a quick note to tell you all how much we appreciated the lovely gifts!!

Thank-you so much! You guys ROCK!

The fence looks great. Jack and helpers did a great job. It's the best looking fence I have seen and I am sure many people will ask who did it for me. Thank you.

Richard did really good work like a willing worker. He is very good in work and customer service.

I will refer Post Time Services to anyone that is looking for a reputable fencing company. I guess I was just plain lucky to get you for the job.

Your guys did an excellent job cleaning up the work site when they left. It was something my father always stressed, clean up the work site every day even if you are not done. We are very pleased with the work and would recommend your services to our family and friends.

Hello Kevin, The fence looks great - we are very happy with the job that Doug and Doug did!

Would you please pass along how delighted we are with the gate but more than that, how much we appreciated the helpfulness and "good nature" of David both before the installation and during the job. He was such a pleasure to work with.

Thanks to all.

The gentlemen did a wonderful job and were just a total pleasure to deal with and answer all my questions.

Just want to say thank you to the whole team for responding to emails quickly being punctual and professional.

We have also already recommended you and your team to friends of ours.