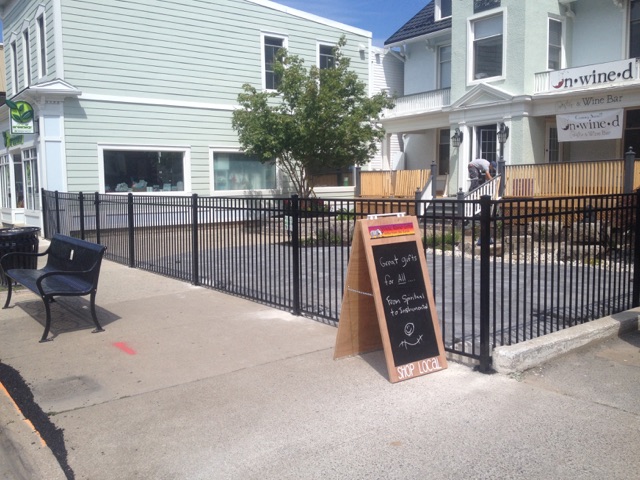 Commercial Ornamental Fence
In the past, commercial fence was generally considered to be chainlink, but today ornamental fencing provides security with a modern look. The fence offers long life and very little maintenance on select styles. Post Time Services installs Canadian made Nuvo Iron, Iron Eagle, and Ameristar made in the USA.
Ornamental fencing comes in many different styles to meet your desired look. Steel or aluminum components are fabricated into sections using fasteners, locking rods, or welding.
There are so many designs and options for ornamental fence that once you determine your requirements it will be easy to select the best style for your application.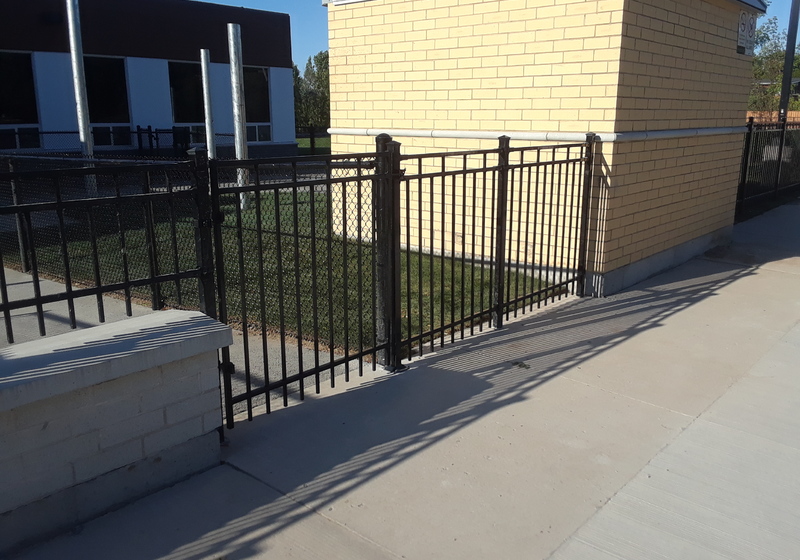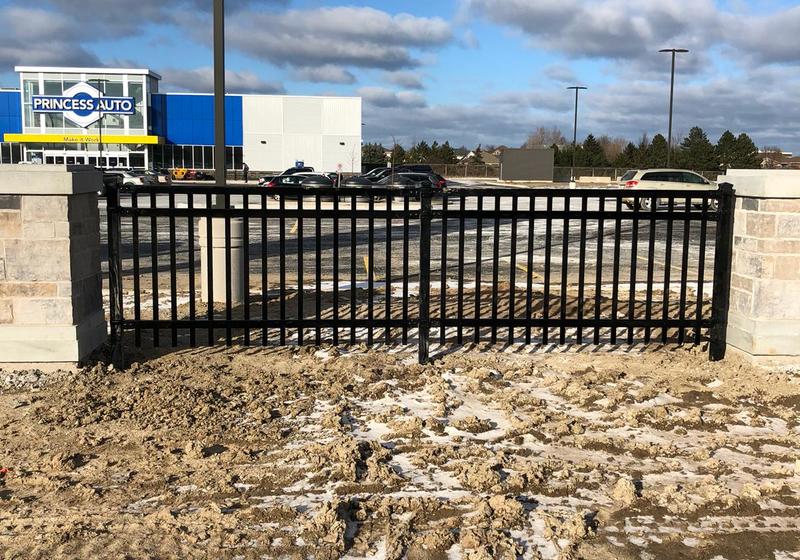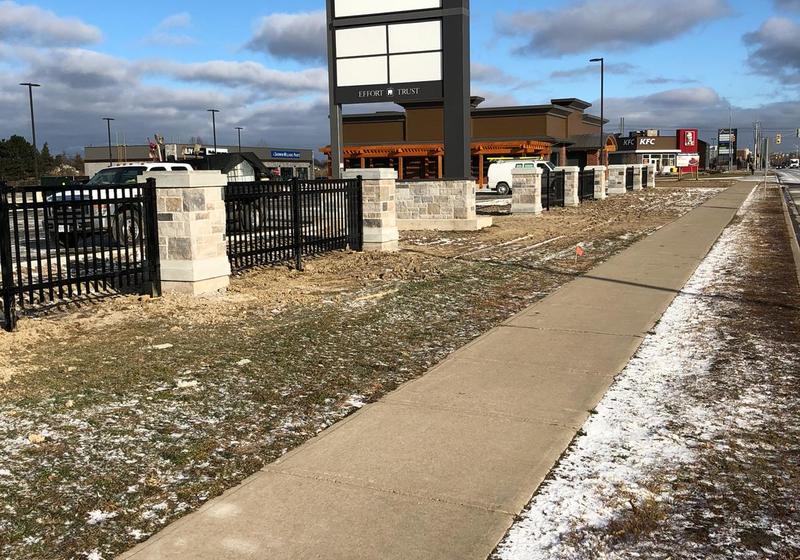 The fence looks fantastic. Your crew did a great job and my neighbour and wife commented on how approachable and easy going they were. Thanks for the great work.

Your guy's Doug & Braiden are amazing. They were so nice & take pride in doing a great job. So thankful we had them do our fence. Thank you.

We have gotten lots of comments on the fence! It looks great! Thanks again for the great service and quality workmanship!

This company is first class!

Thanks again for the job fixing the fence! They did a good job!

Great job, the fence looks so excellent. The guys had to work in the worst conditions!

We wanted a fence... Post Time Services gave us peace of mind and security. Post Time Services professionally installed a robust fencing system with steadfast and true cedar posts, a taunt well-fastened guage wire and sturdy attractive gates providing access in either direction. This system has definitely increased our property value and is visually appealing. We highly recommend Post Time Services for your projects.

Kevin, just Wow! 5 Star Plus! We cannot say enough about the service and professionalism of Post Time Services. From the moment we requested a quote everything just moved forward seamlessly.

The fence looks AMAZING and was done in record time. We are so happy with everything and would not hesitate to recommend Post Time Services to everyone. We have to say a big thank you to the crew Jack, Greg, Shawn, Drew, Jensyn, Doug, and Paul. Especially Jack who did some magic around our shed and had some better ideas for us. Also a big thank you to James who popped by each time we had question in the planning and estimation stage.

Thank you Post Time Services.

We are over the top happy with the fence. We both feel it is 1000% the best decision we made for our dog family and we want to thank you for supplying quality work.

To: Kevin & Staff

Thanks so much for my new fence. Everyone also agrees that you did great.

Thanks again and have a great summer.