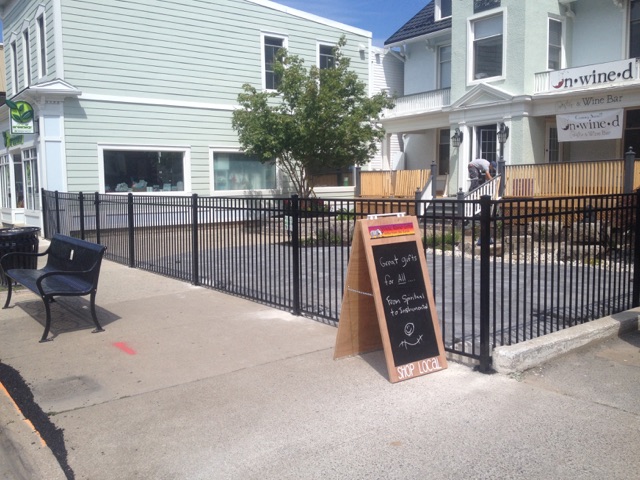 Commercial Ornamental Fence
In the past, commercial fence was generally considered to be chainlink, but today ornamental fencing provides security with a modern look. The fence offers long life and very little maintenance on select styles. Post Time Services installs Canadian made Nuvo Iron, Iron Eagle, and Ameristar made in the USA.
Ornamental fencing comes in many different styles to meet your desired look. Steel or aluminum components are fabricated into sections using fasteners, locking rods, or welding.
There are so many designs and options for ornamental fence that once you determine your requirements it will be easy to select the best style for your application.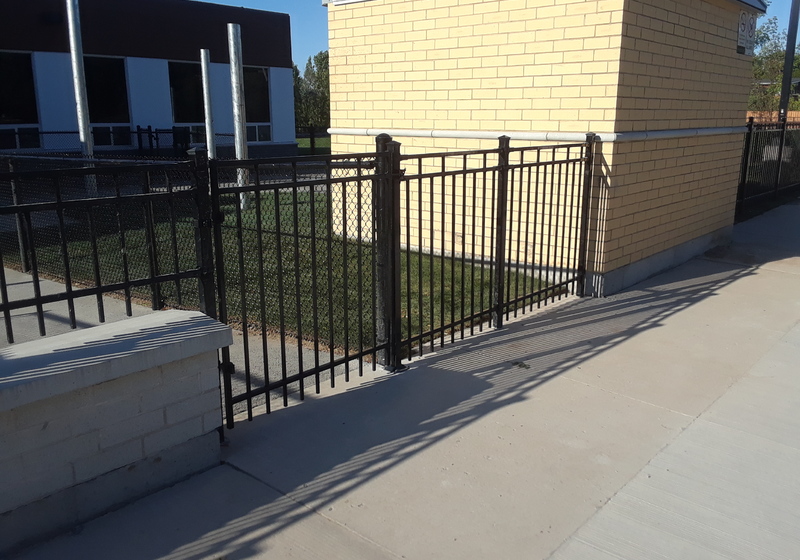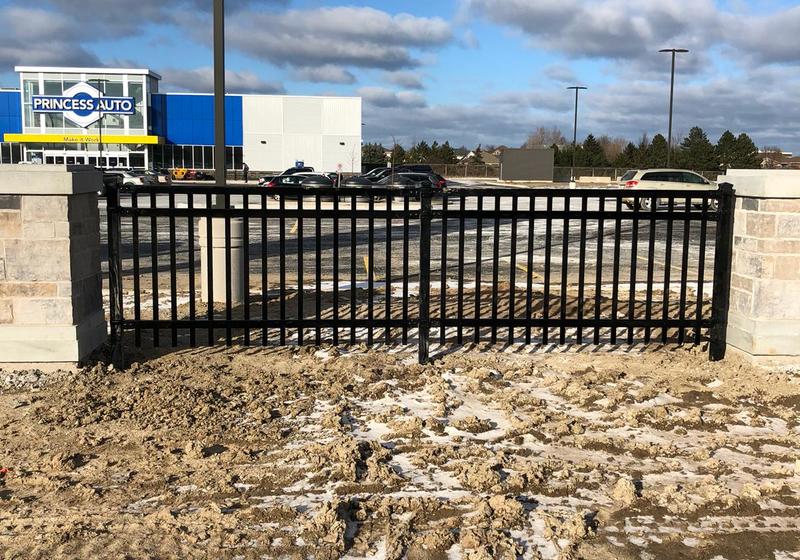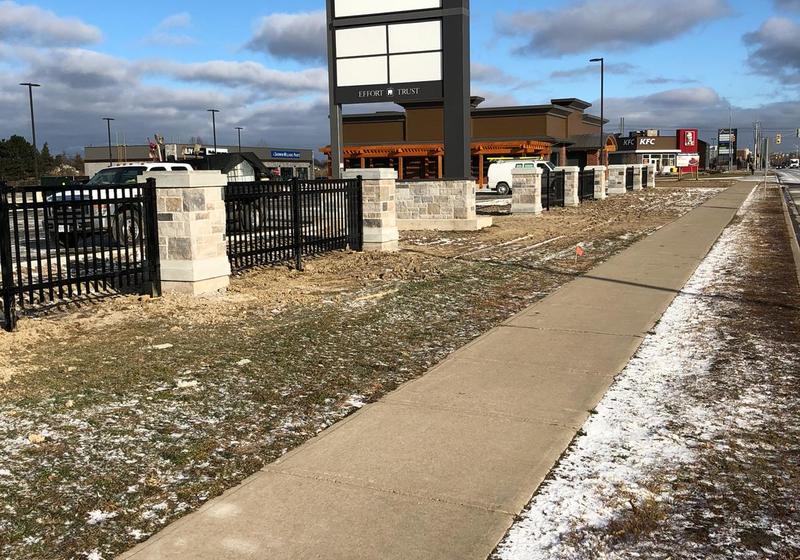 Thank you, great job! The guys were very professional.

Hey James. Great job and thank you so much for helping keep my grandbabies safe.

Dear Kevin, Jason, Doug and the Post Time team

If you drive by Covenant Christian School these days, you'll see not one, but two flag poles on the front lawn. Thanks to you and the base/anchor you installed, we can proudly fly both the Christian flag and our Canadian flag. We've been blessed by your willingness to help our school and we send you our sincere thanks!

The fence looks fantastic. Your crew did a great job and my neighbour and wife commented on how approachable and easy going they were. Thanks for the great work.

Thanks so much! Will be telling everyone to use you guys!

We're very please with the fence and are extremely appreciative of the professionalism of your people.

Another professional job done well by Doug & Crew! Happy with how it all worked out.

Just a quick note to say a huge thank you for coming so quickly, the work is impeccable (as usual) and I feel much safer now that this section has been raised. This is so appreciated. Thanks again and stay safe!

The job looks awesome and I am very happy with the results. Thanks for all the hard work.

"Just wanted to send you a quick email to say how happy we are with the new fence.

Jack and his crew did a great job, you can really see when someone cares about the quality of the work they do. Also, he was great at communicating with us throughout the job. I still can't believe that they work through the cold weather the way they did. We will be sure to tell anyone who is doing a fence to give you a call.

Once again, thank you to you and yours on the great work."