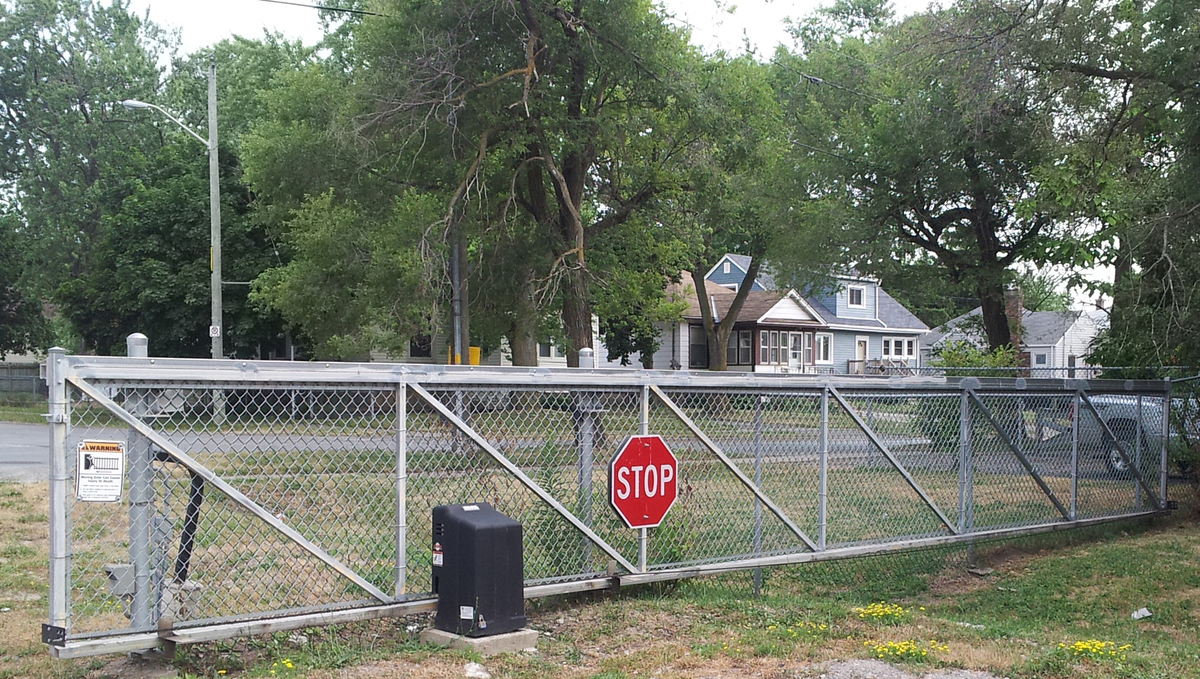 Gate Automation
At Post Time Services we know that work workplace safety and ease of access is important to our customers. We offer and install gate automation for swinging or sliding gates. Gate operators keep your business moving quick and efficiently while making sure it remains safe and secure. Maximize space and performance with commercial slide gate operators which sit flush to the fence line to offer precise, powerful gate control. Complete your system with accessories that increase safety and efficiency, such as key pads, fobs, swipe access cards, control photo eyes and much more to choose from.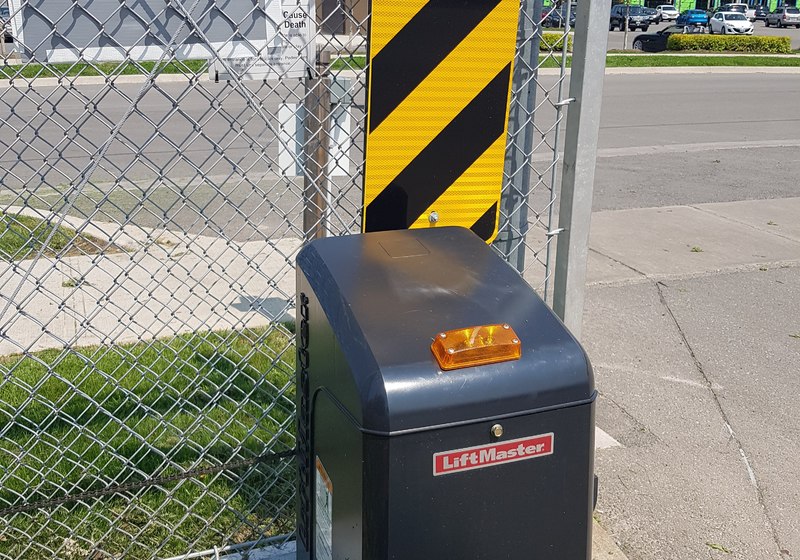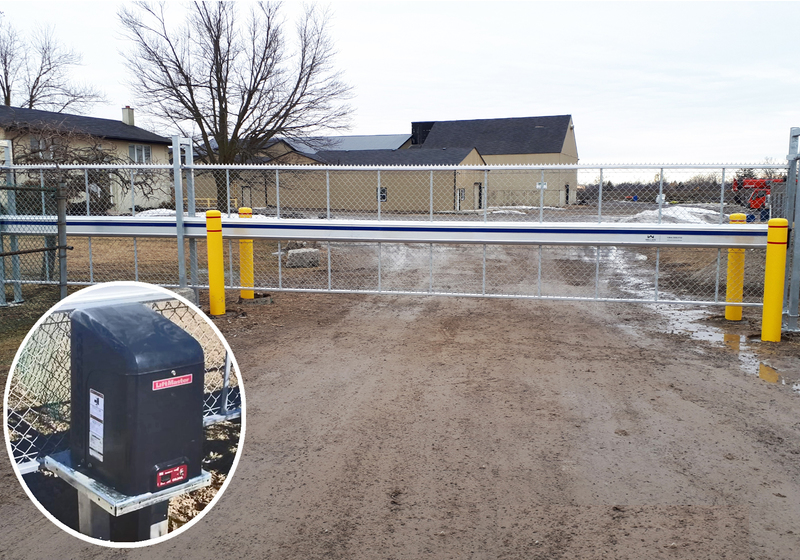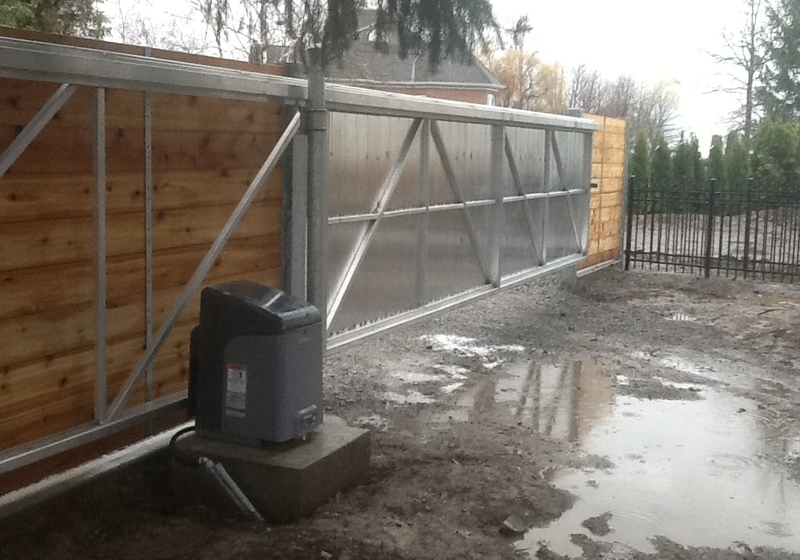 Kevin, What a difference the appearance of the fencing makes to our property, it looks great. Post Time did an excellent job.

I appreciate your help and fast response always. Thanks.

The guys were great, very nice men. We were going to do the fence ourselves, then threw our hands up and decided some things are just worth paying someone else to do. We are so excited to have them out there! You have been really great at breaking the job down into parcels that I can afford and still work from your end. You guys are always my first call whenever we go to do stuff around here. As you are the only guys I recommend when anyone asks for a recommendation.

The gentlemen did a wonderful job and were just a total pleasure to deal with and answer all my questions.

Thank you very much we're so happy with it. You guys were amazing.

Like you need ANOTHER positive review... too bad... you're getting one!! From the office workers to the guys that did the "bull work" Braiden, Doug & Jack... what a wonderful job!! Quick, meticulous & having to put up with some of our miserable neighbours (may have been the hardest part of all) Thank you all SO VERY MUCH!

The fence is doing the job it was meant to do. Lots of comments on it, all good. Gave a couple of references.

Just wanted to say thank you, the guys did a great job and everything was properly cleaned up. Our neighbours are very happy with the result also. I will be sure to recommend Post Time Services to anyone.

Thanks so much! Will be telling everyone to use you guys!

Thank you, Jack and Dave were great!