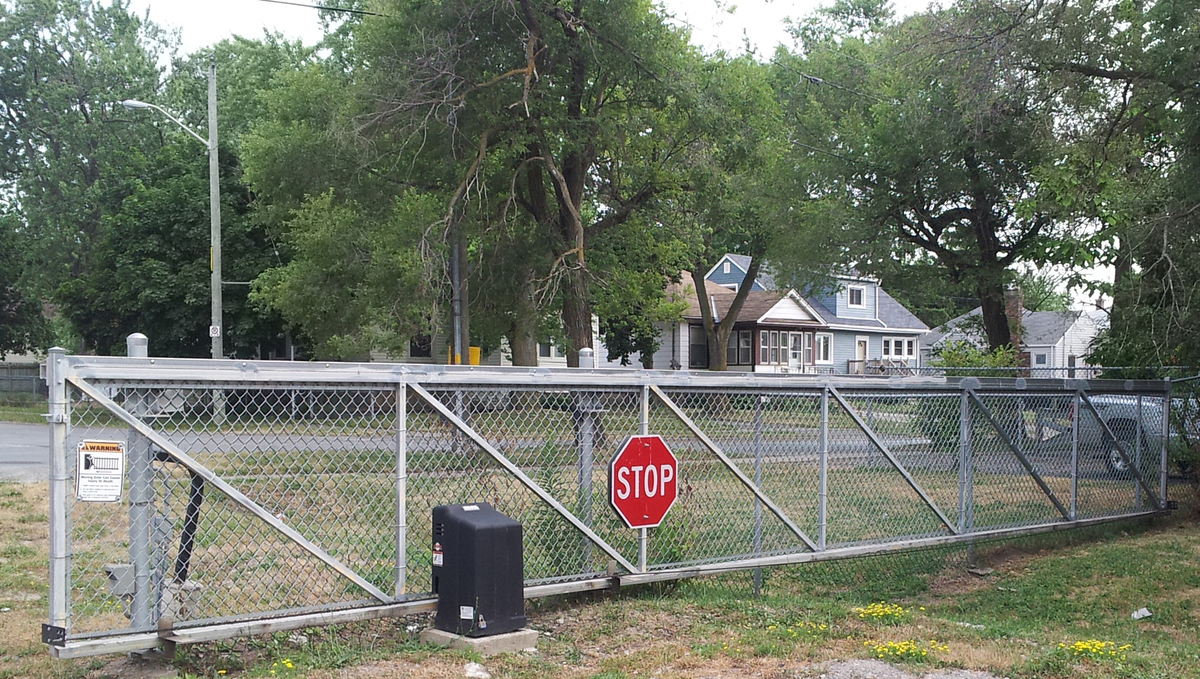 Gate Automation
At Post Time Services we know that work workplace safety and ease of access is important to our customers. We offer and install gate automation for swinging or sliding gates. Gate operators keep your business moving quick and efficiently while making sure it remains safe and secure. Maximize space and performance with commercial slide gate operators which sit flush to the fence line to offer precise, powerful gate control. Complete your system with accessories that increase safety and efficiency, such as key pads, fobs, swipe access cards, control photo eyes and much more to choose from.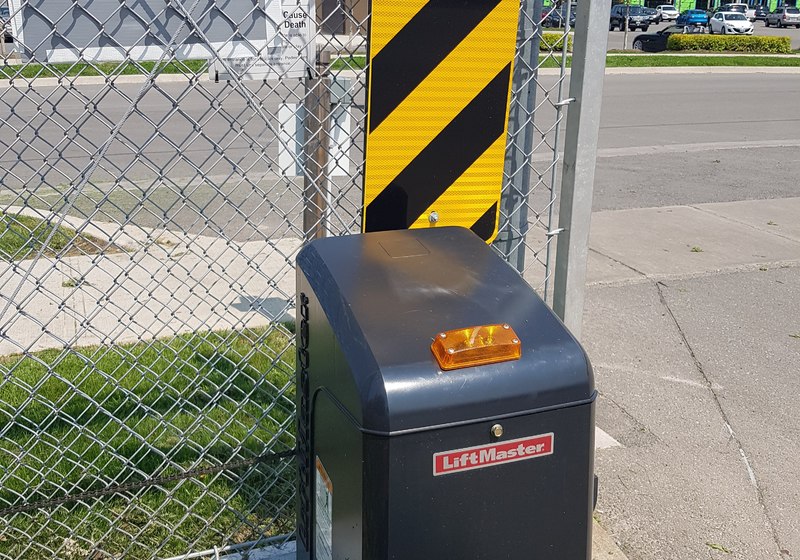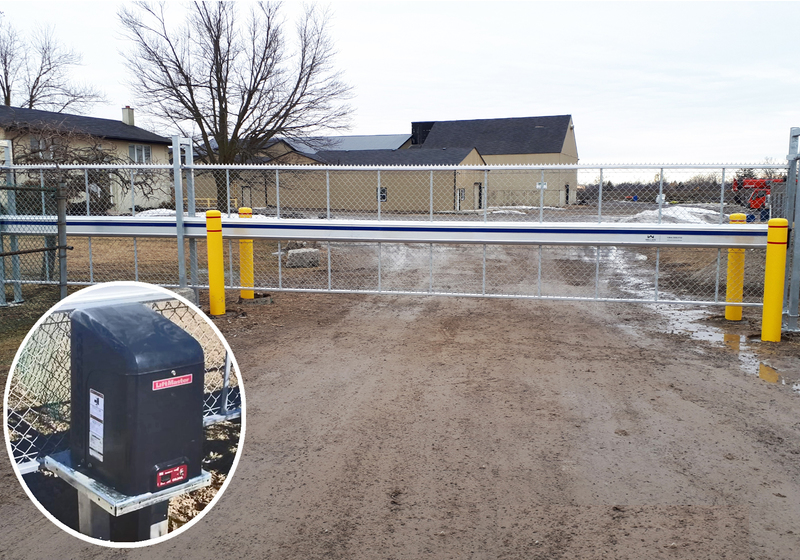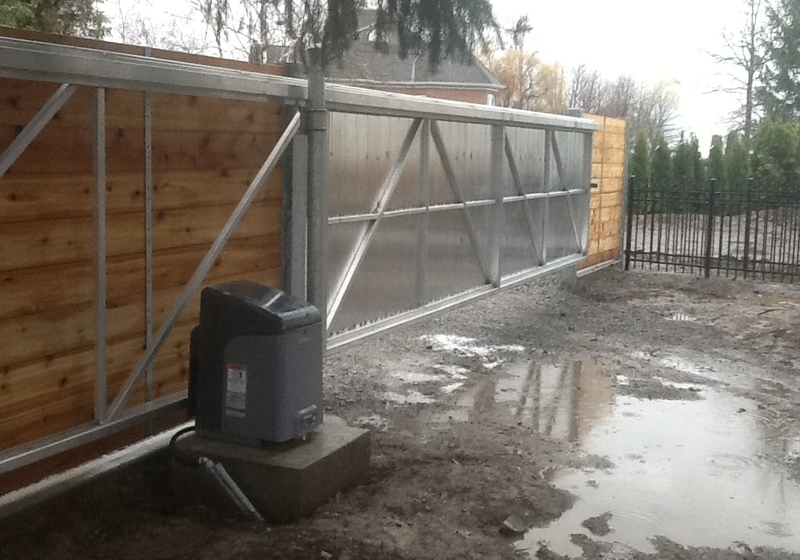 Thanks again for the job fixing the fence! They did a good job!

Just wanted to let you know that Doug and Trevor did an excellent job on our fence. We are very impressed with the workmanship and their work ethic. They were always very accommodating, professional and meticulous!

Thanks for everything, we are very pleased with the finished product. Great work.

We are over the top happy with the fence. We both feel it is 1000% the best decision we made for our dog family and we want to thank you for supplying quality work.

Kevin and Jason, we love our new fence. You guys did a great job and TJ and Jeff were troupers for putting up with the rain and mud in Port Perry and making our fence look amazing. You came to us highly recommended and now we know why. Thanks!

Post Time has been installing my fences for several years now, and I have always been happy - courteous, hard-working and well done! Plus, when I have one of those random problems and I don't know who to call, Post Time has always had a solution. Thank you Post Time!

The fence went up without any issues and Greg was excellent to deal with. He was very professional and I would highly recommend Post Time. Thank you.

Kevin, we are extremely proud of the work you've complete for us. Your team was nothing but friendly, efficient, professional and meticulous. We've had people stop in their cars to compliment the look and also ask who did the work. We've recommended you highly. The men who came were not only organized and clean, but also kind & caring toward myself & children. We are very pleased with this job.

Looks good Kevin. Nice job

Thank you.... my fence is beautiful!!!