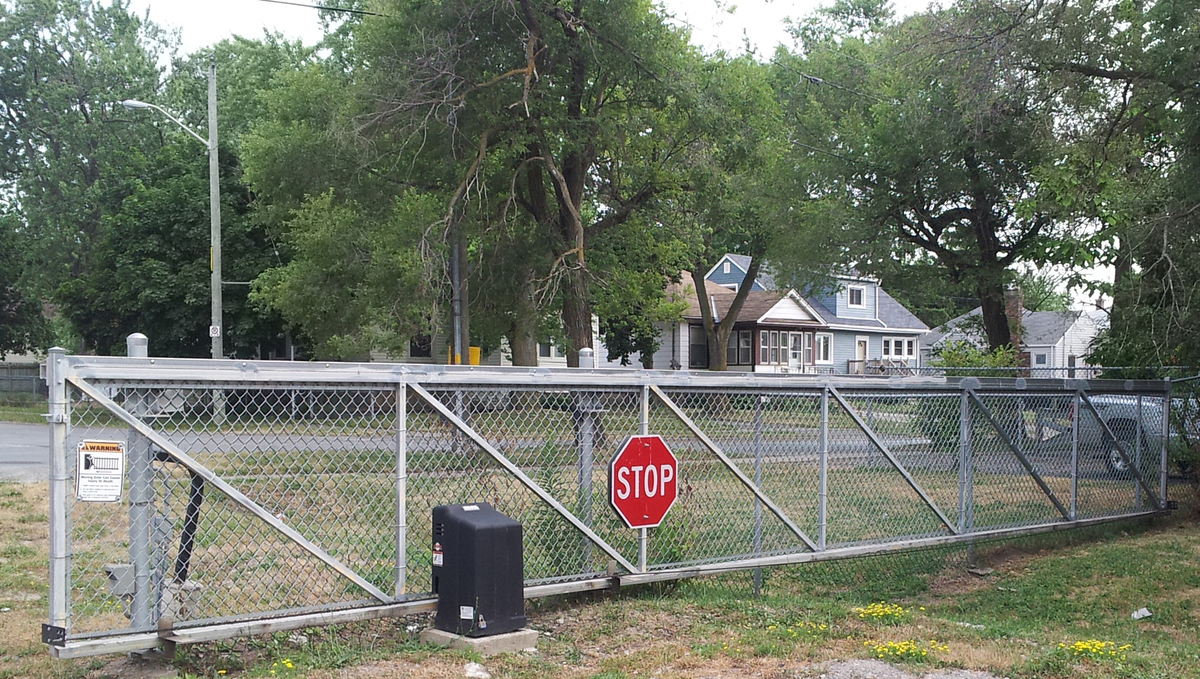 Gate Automation
At Post Time Services we know that work workplace safety and ease of access is important to our customers. We offer and install gate automation for swinging or sliding gates. Gate operators keep your business moving quick and efficiently while making sure it remains safe and secure. Maximize space and performance with commercial slide gate operators which sit flush to the fence line to offer precise, powerful gate control. Complete your system with accessories that increase safety and efficiency, such as key pads, fobs, swipe access cards, control photo eyes and much more to choose from.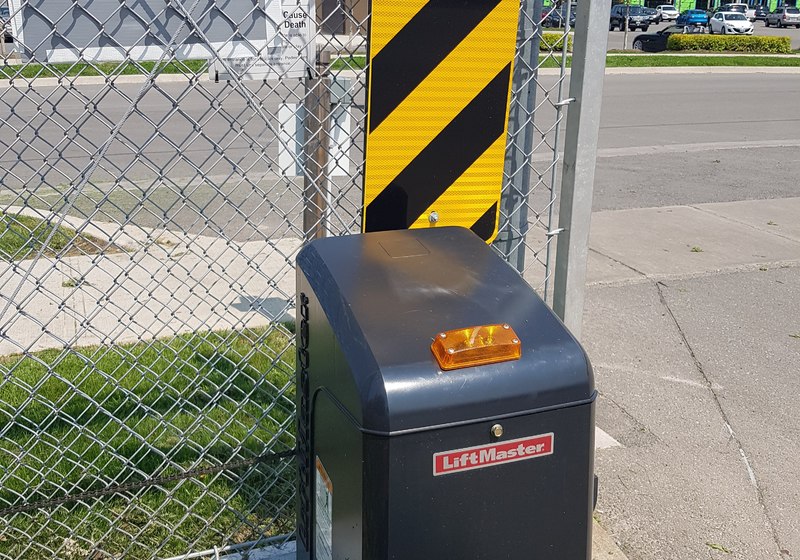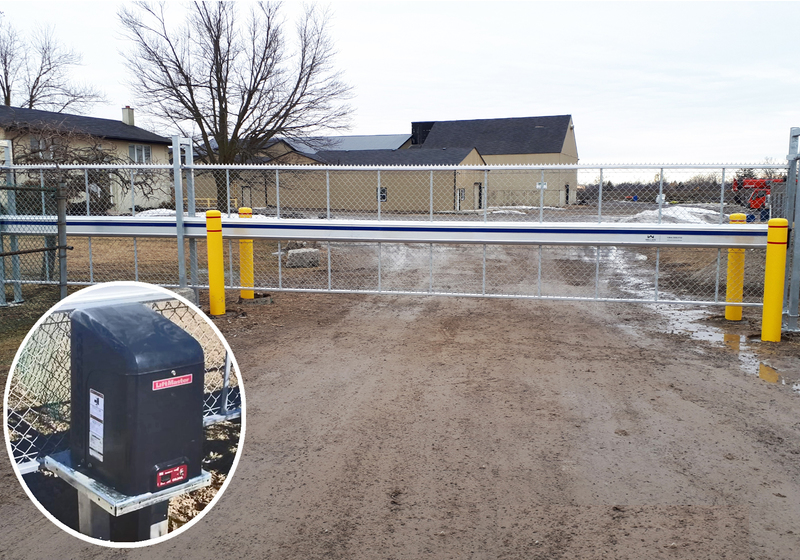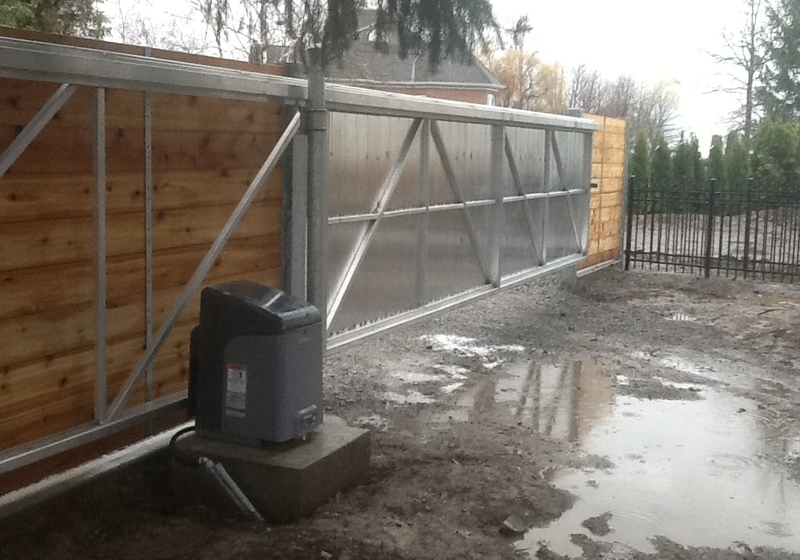 The fence looks great. Jack and helpers did a great job. It's the best looking fence I have seen and I am sure many people will ask who did it for me. Thank you.

Such a beautiful job on our new fenced in yard. We are so pleased... Thanks again.

The fence was repaired today and we are really pleased with the result. The guys who did the job were very polite, pleasant and efficient. It didn't take them long to do the repair, installing three new posts but keeping the lattice and cross beam. Thank you for the prompt service.

Jack and his crew were quick, professional and did an outstanding job! Extremely happy with our new fence and will absoloutely recommend them in the future. We did a mix of both wood and black chainlink and both look great.

It looks great! Many thanks for getting this done so quickly, Bob


Thanks for a job done with care and the utmost professionalism!

I am very pleased. The young gentleman did an excellent job. Thank you.

The fence looks great. We are very pleased with the work. Thank you for a job well done.

Thanks for everything, we are very pleased with the finished product. Great work.

Your crew did a great job of the fence and all the other work that they did.