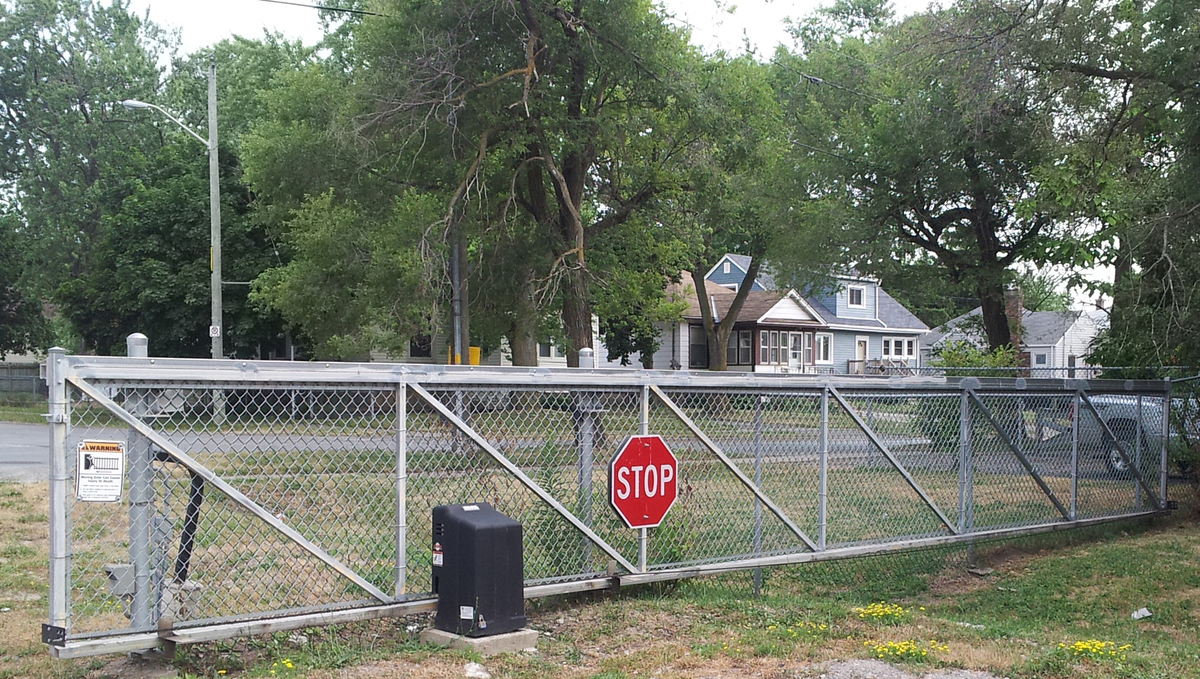 Gate Automation
At Post Time Services we know that work workplace safety and ease of access is important to our customers. We offer and install gate automation for swinging or sliding gates. Gate operators keep your business moving quick and efficiently while making sure it remains safe and secure. Maximize space and performance with commercial slide gate operators which sit flush to the fence line to offer precise, powerful gate control. Complete your system with accessories that increase safety and efficiency, such as key pads, fobs, swipe access cards, control photo eyes and much more to choose from.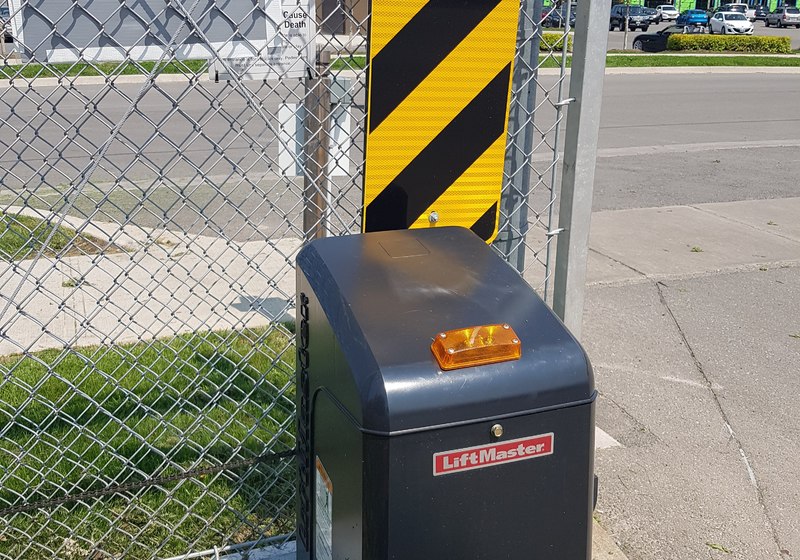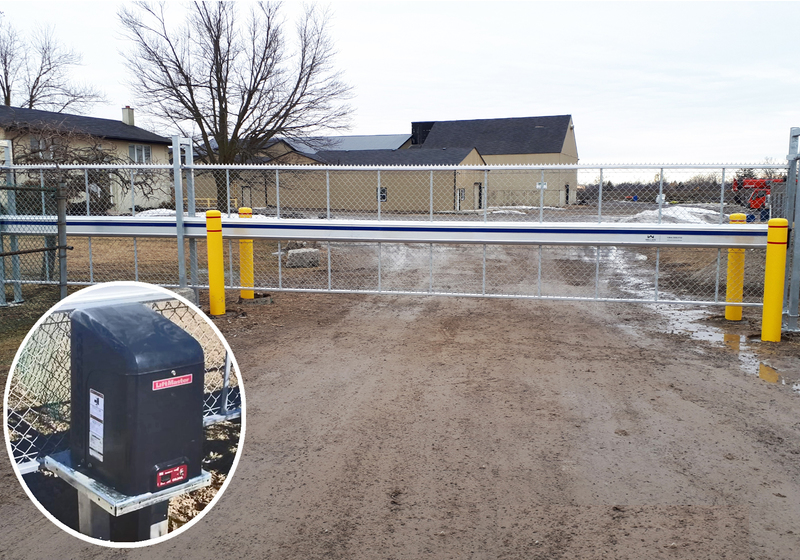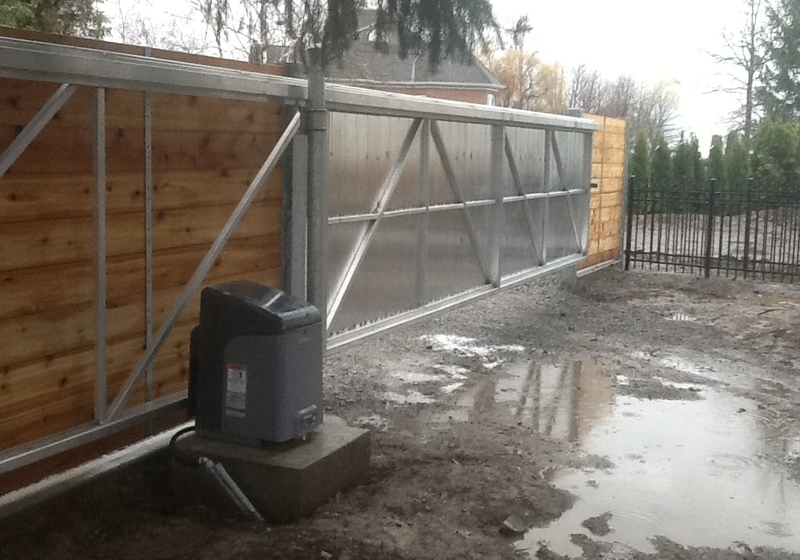 James, I just want to take the time to thank you and the members of Post Time for your work on my privacy fence. Your members were very courteous and professional. I am very pleased with the outcome.

The fence that your company installed at 60 Horseshoe Bay Rd has elicited many compliments from our neighbours.

Just wanted to also tell you that your workers have demonstrated very professional and very polite manners.

You keeping me in the loop made me feel very comfortable with this project :)

I will definitely recommend Post Time!

What a nice job you all did. Thanks

Thank you for completing our fence. The hard work is very much appreciated and it shows in the quality of workmanship.

Big day at Rumar Farm. Post and wire going in on the new pear rows. Thanks to @posttimeservices for the good work.

Jason and your fencing crew, thanks for completing our fencing project. We don't often send notes to "GUYS THAT TAKE OUR MONEY!!", but what the heck. You and your staff are highly competent, polite, and made a special effort to communicate with us and be sure we were happy. I felt that all of you took personal ownership and pride in doing a great job for us.

Please pass on our appreciation to those that worked at our farm.

Kevin, we would like to thank you for having the best team possible to design & construct our fence. Our initial contact with your company was through James, he was very professional & personable. We were fortunate to have the team led by Jack, whom we must say is a natural born teacher/leader. His ability to guide and teach the younger men to work to his high standard was done with respect & patience. Jack, Tyler Derrick & Donny were great to have around our home daily. They are all very hard workers, pleasant with great attitudes... and great sense of humour. While constructing our fence the guys encountered a few combative neighbours, they handled our neighbours with smiles and polite conversation. Now our fence: It's fabulous! The workmanship is of the highest quality. The fact that we have dogs was taken into account & the fence was made flush to the ground so the dogs can't get underneath. Our property isn't flat, but instead large with a stream that runs through it, again with our dogs in mind a screen was added for their safety. A custom gate was made for us like nothing we have ever seen before. Overall our experience with Post Time was 10/10 and we will definitely be using them for our deck, also we will recommend Post Time to everyone who admires our fence.

Dear Jack, thank you for your hard work on installing our fence. Your professionalism and skill was very much appreciated. We wish you, and your wife and the team at Post Time a happy and safe holiday season. Thank you!

Great job on the fence. Thanks again.