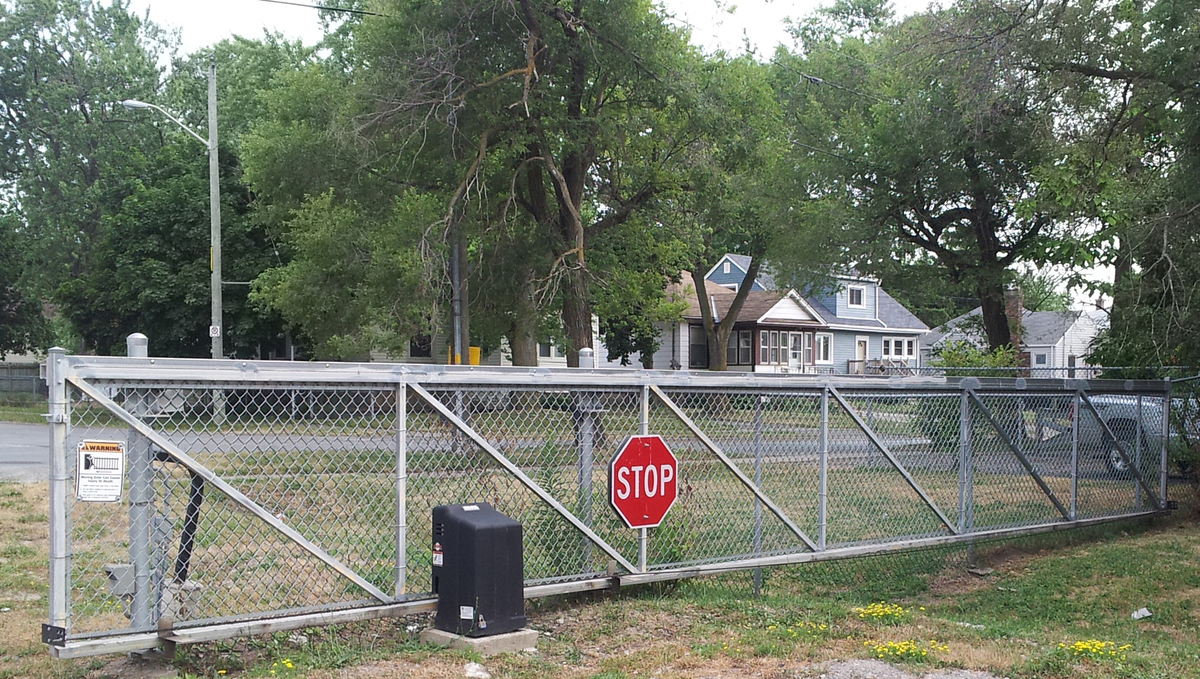 Gate Automation
At Post Time Services we know that work workplace safety and ease of access is important to our customers. We offer and install gate automation for swinging or sliding gates. Gate operators keep your business moving quick and efficiently while making sure it remains safe and secure. Maximize space and performance with commercial slide gate operators which sit flush to the fence line to offer precise, powerful gate control. Complete your system with accessories that increase safety and efficiency, such as key pads, fobs, swipe access cards, control photo eyes and much more to choose from.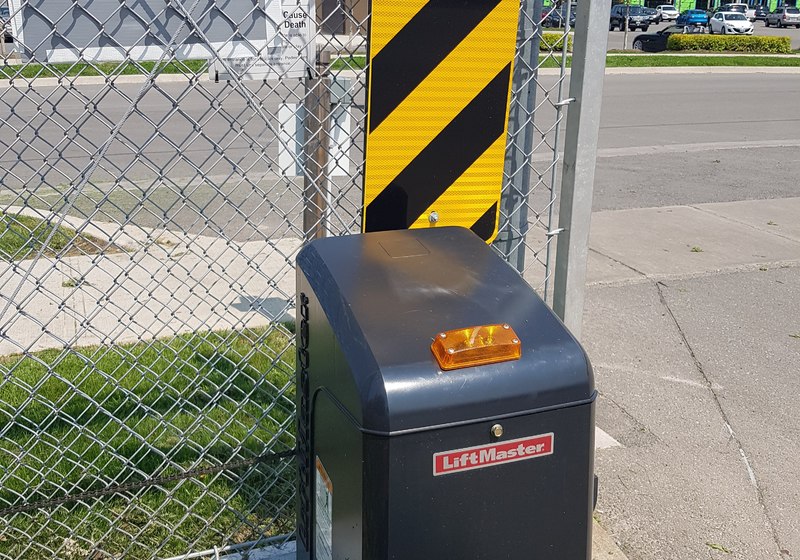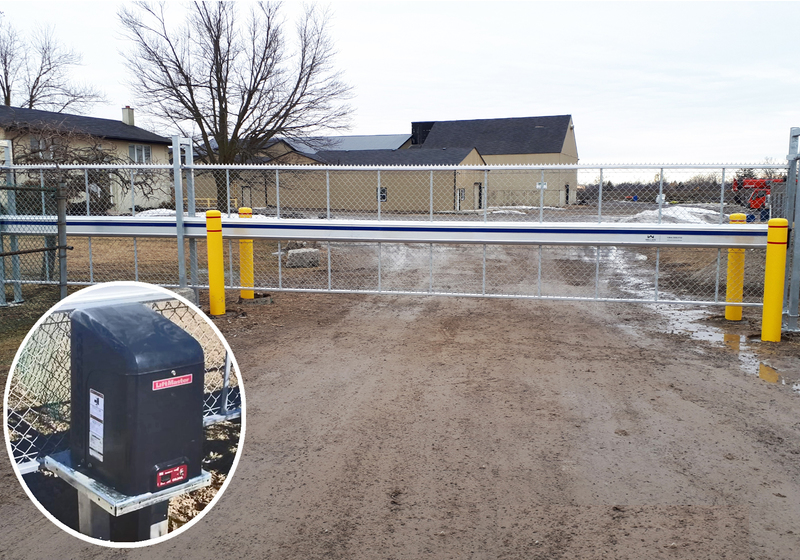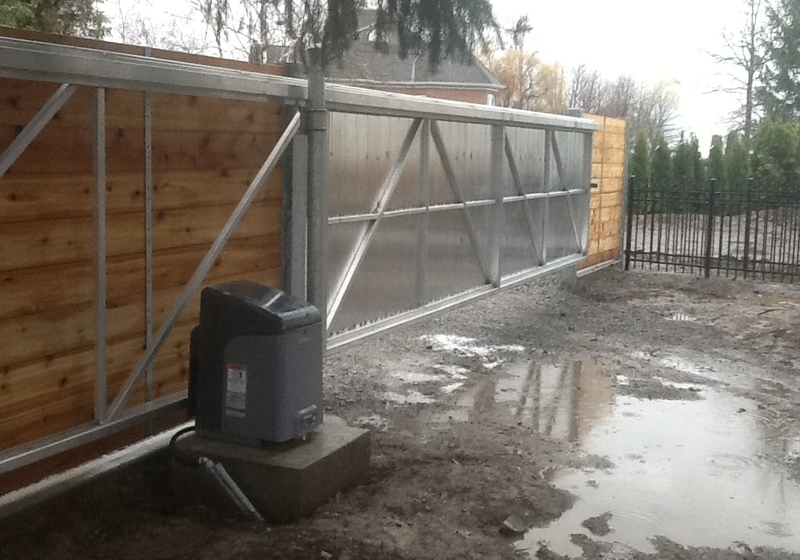 Hello Kevin, The fence looks great - we are very happy with the job that Doug and Doug did!

Hello:

Just wanted to drop you a quick note to tell you all how much we appreciated the lovely gifts!!

Thank-you so much! You guys ROCK!

Hi Kevin. The fence looks great. The whole thing was a good experience and I certainly wouldn't hesitate to recommend you.

Just want to say thank you to the whole team for responding to emails quickly being punctual and professional.

We have also already recommended you and your team to friends of ours.

Hi Kevin. I'd like to thank you for all your great information during our phone conversation and emails. I have called several other places and not once did I get a live person on the phone until I talked to you. Your customer service is excellent!!! Thanks so much

Thank you very much. Spoke with the insured, she is quite pleased with the completed work and wanted to mention Jensyn and Jack were extremely hard workers.

Thank you so much Kevin, horses are out and feeling happy. :)

Your guys did an excellent job cleaning up the work site when they left. It was something my father always stressed, clean up the work site every day even if you are not done. We are very pleased with the work and would recommend your services to our family and friends.

Thank you.... my fence is beautiful!!!

Dear Kevin, Jason, Doug and the Post Time team

If you drive by Covenant Christian School these days, you'll see not one, but two flag poles on the front lawn. Thanks to you and the base/anchor you installed, we can proudly fly both the Christian flag and our Canadian flag. We've been blessed by your willingness to help our school and we send you our sincere thanks!