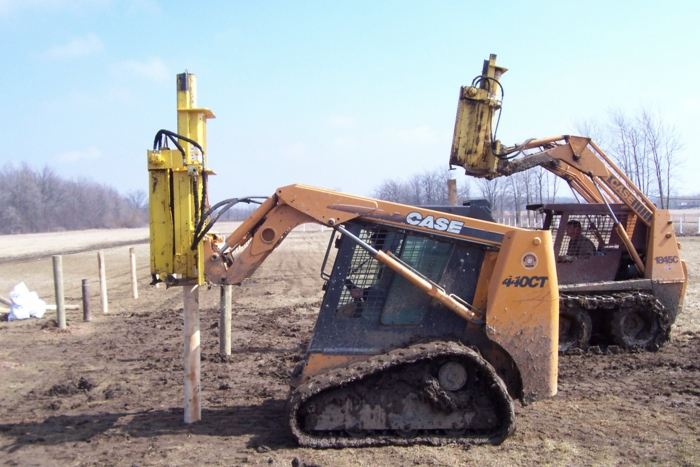 Post Pounding
Post pounding is the desired method for installing posts, as posts can be pounded into the ground without disturbing the soil surrounding the posts. Post Time Services has skidsteers with post pounder attachments to pound wood posts, hand-held gas-powered vibrating post pounders and hand-held post pounders attached to an industrial air compressor for pounding in metal posts or chainlink posts. For gate and corner posts, Post Time Services prefers to pound in longer posts for extra strength.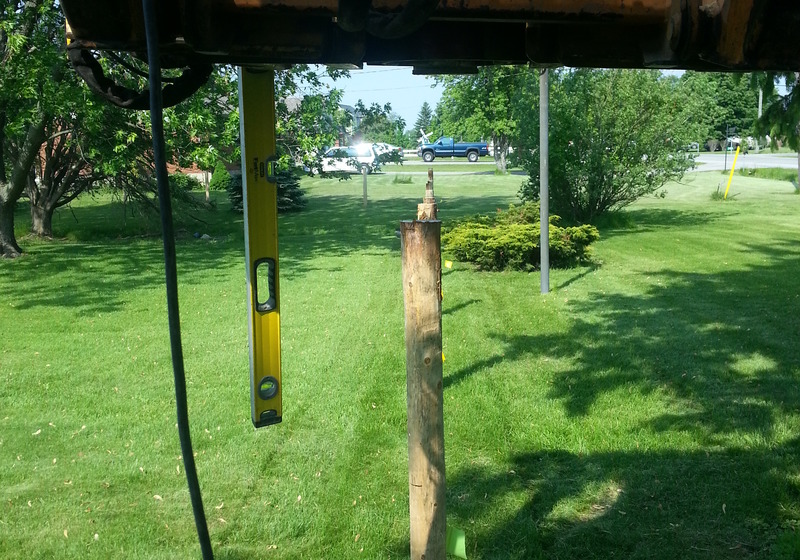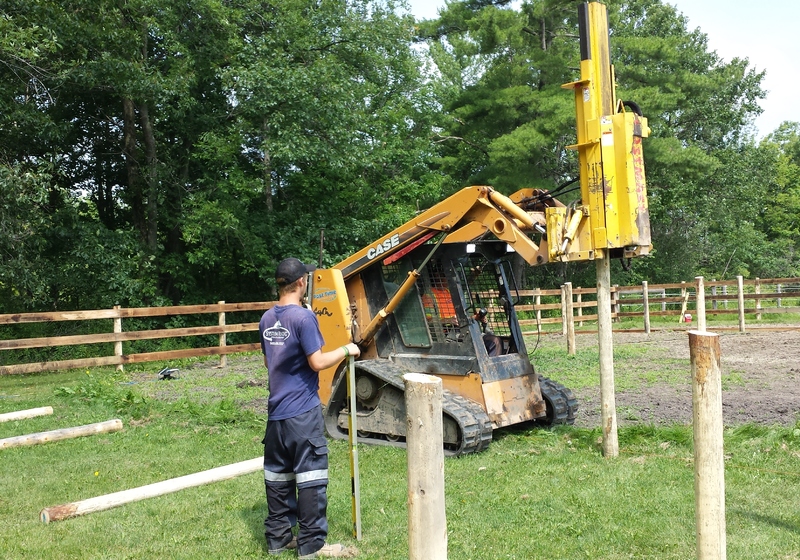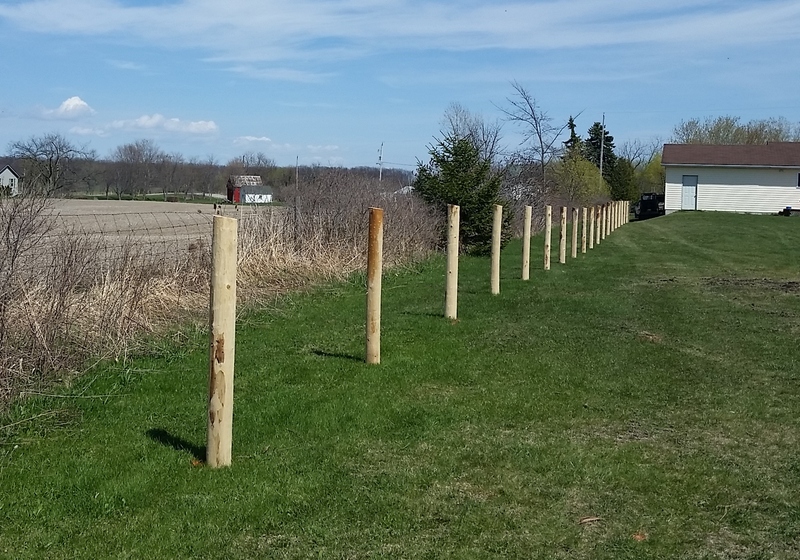 Just a quick note to say a huge thank you for coming so quickly, the work is impeccable (as usual) and I feel much safer now that this section has been raised. This is so appreciated. Thanks again and stay safe!

Thanks Heidi. We are very happy with the fence and I have already recommended your company to several friends and family.

I am very pleased. The young gentleman did an excellent job. Thank you.

Thank you again for the wonderful job done, putting up the fence. The fence looks amazing.

Your guys were great and did a very nice job.

Hi Kevin. Your worker is here this morning and doing a great job! I wanted to let you know how professional he is. Sometimes you don't get to hear good comments about employees so I wanted to drop you a line about him. I will definitely share word of mouth about your business with my horse club buddies! Thanks!

My compliments to you and your team. The professionalism and friendliness of your crew is absolutely tops!

Tyler is an awesome guy and next spring I would love you guys back to finish the side for me.... Very happy with the work done, see you in the spring!

"I have to tell you that your crew that was here today is a super good bunch of guys. They are incredibly accommodating, and seem very happy with what they are doing. It is so nice to see a nice group of guys doing what they enjoy and take pride in their work.

My wife and I will always recommend your company for any outside work. I know the job is not done yet but I trust your guys 100%. Thank you for doing our fence so quickly and professionally. "

Wow, the last section and the gates are beautiful. We are really pleased with all your work. Thanks so much.