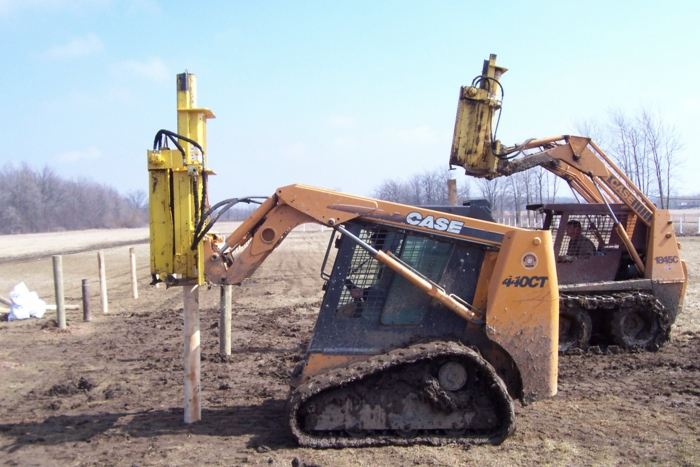 Post Pounding
Post pounding is the desired method for installing posts, as posts can be pounded into the ground without disturbing the soil surrounding the posts. Post Time Services has skidsteers with post pounder attachments to pound wood posts, hand-held gas-powered vibrating post pounders and hand-held post pounders attached to an industrial air compressor for pounding in metal posts or chainlink posts. For gate and corner posts, Post Time Services prefers to pound in longer posts for extra strength.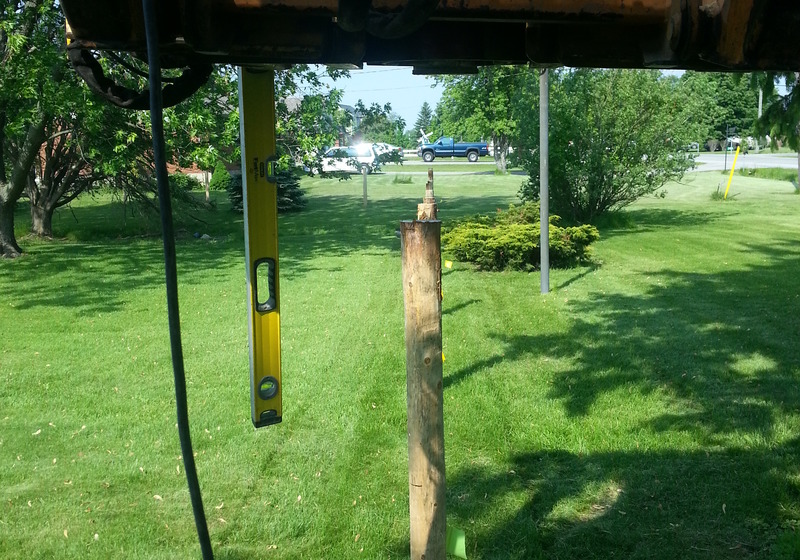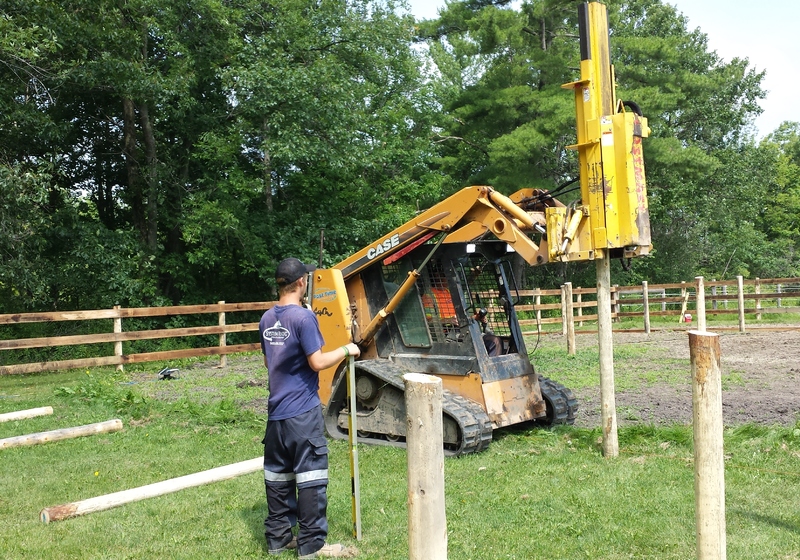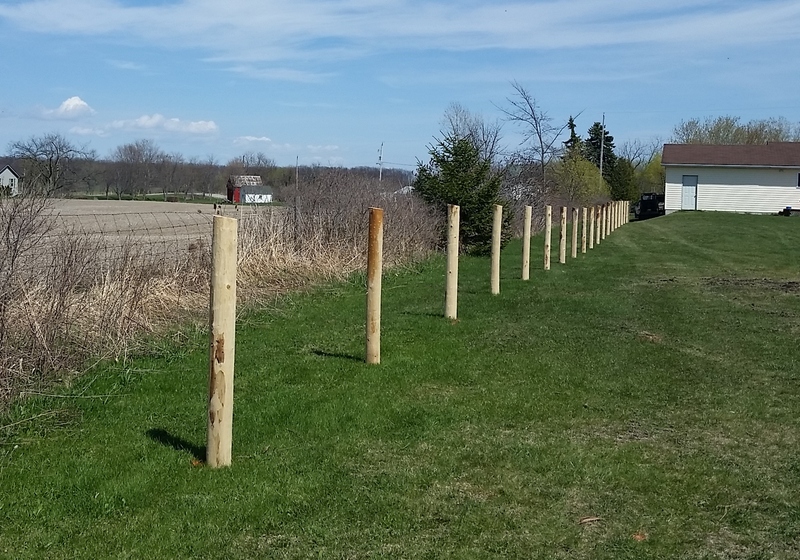 Just wanted to say thank you, the guys did a great job and everything was properly cleaned up. Our neighbours are very happy with the result also. I will be sure to recommend Post Time Services to anyone.

Your team finished today, absolutely perfect thank you.
I hear you do decks, I would love to have someone come by for a quote.

Thanks, Justin and crew were great and we were very please with the results. Thanks for squeezing us into your very busy schedule.

Shout out to the Post Time work crew. Boys did a good job with installing my vinyl fencing. Happy with all the work put in it! Thanks again guys!

The fence looks fantastic. Your crew did a great job and my neighbour and wife commented on how approachable and easy going they were. Thanks for the great work.

Hello James. I wanted to THANK YOU VERY MUCH for making possible every apsect of this project. How quickly you slotted us in, the speed with which the work was completed, not to mention the fence itself, we couldn't be more pleased! The two fellas who toiled in the heat putting it all together, did you hand pick the best guys to send to us? They are truly STARS! (Honestly!) The fence gives the exact effect which I envisioned, and blends with the pond and shrubs-to-be-planted to create a serene feel. The presence of the fence is very subtle, which is exactly what I was aiming for. Once again, a big thank you to you and your staff for the work on this project. you can be assured of a first-class reference from us.

Thank you very much for the excellent work done by Jack and the team, and for the prompt and courteous call from James. We really appreciate it.

James: Thank you very much for the quickness in augering & setting the fence posts. The two young men that did the work were very hard working & very professional.

Great job, the fence looks so excellent. The guys had to work in the worst conditions!

Kevin, What a difference the appearance of the fencing makes to our property, it looks great. Post Time did an excellent job.