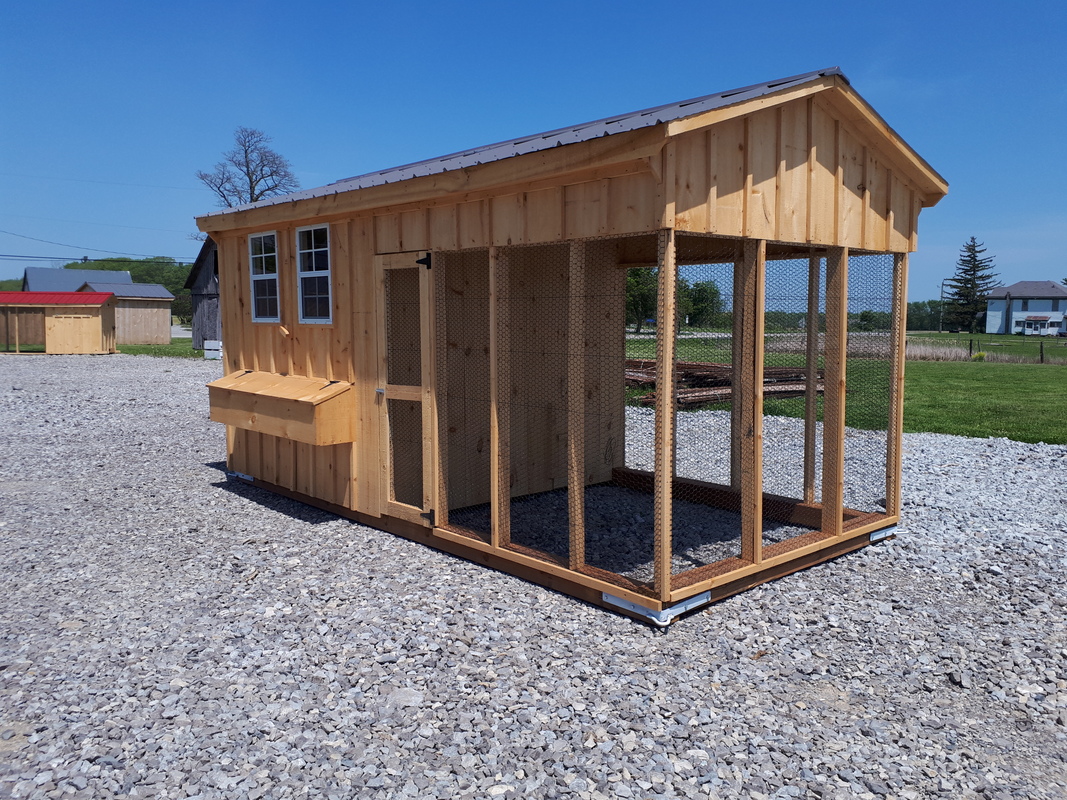 Run in Sheds, Coops, & More
Run in Sheds
Keep your animals cool and protected from the elements with a run-in shed. Run-in sheds are three-sided buildings where pastured animals can find shelter from the weather. They are an easier more economical option than larger barns. They can also serve as storage areas for equipment and tools.
Chicken Coops
The chicken coops come in many different sizes with choice of tin roof colour. They have an outdoor run so the chickens can enjoy some fresh air. There can be one or two egg collecting areas. You can also choose how many windows and doors there are.
Roadside Stands and Garden Storage Sheds
These sheds are great for storage, no matter the size. The roof can be slanted, peaked, or hip style, with choice of tin colour. You can decide how many windows and doors you would like.
Dog Sheds
Dog sheds are great for keeping your dog out of the weather. The roof can be slanted or peaked with choice of tin colour. These also come in many sizes.
Car Ports
These shed are generally 10ft or 12ft wide and whatever length you would like. The roof is peaked and comes in your choice of tin colour. The sides are finished with pine barn board.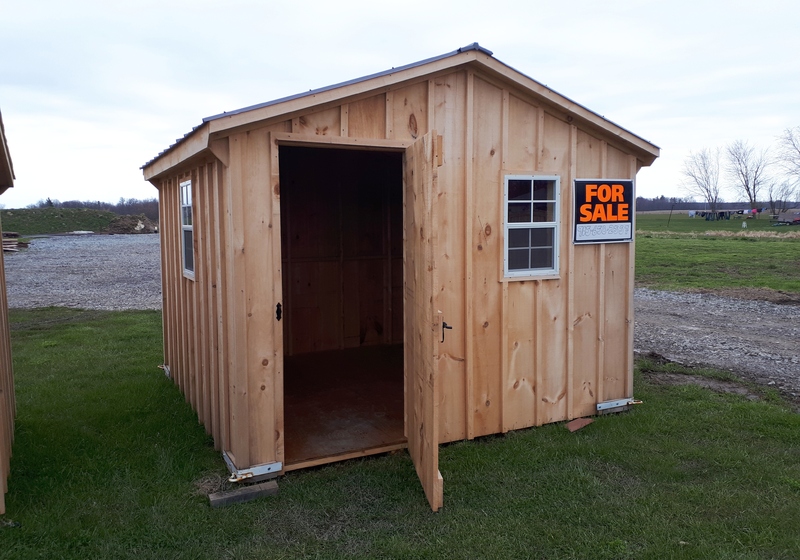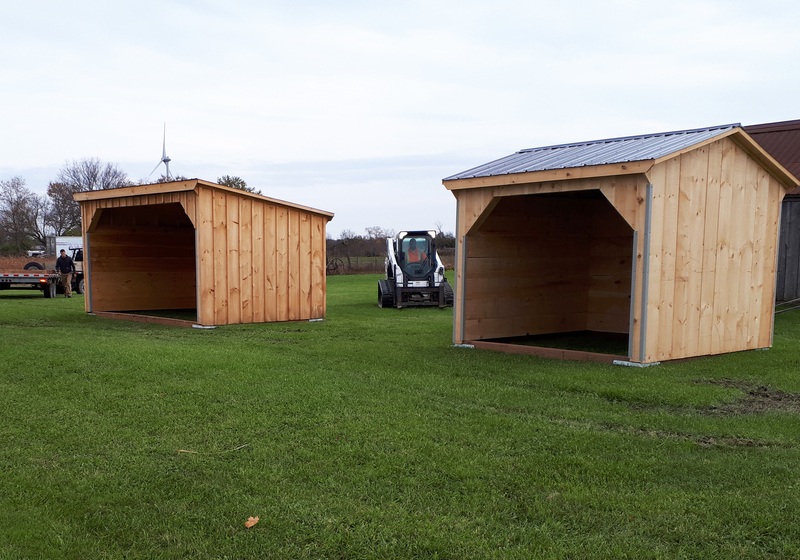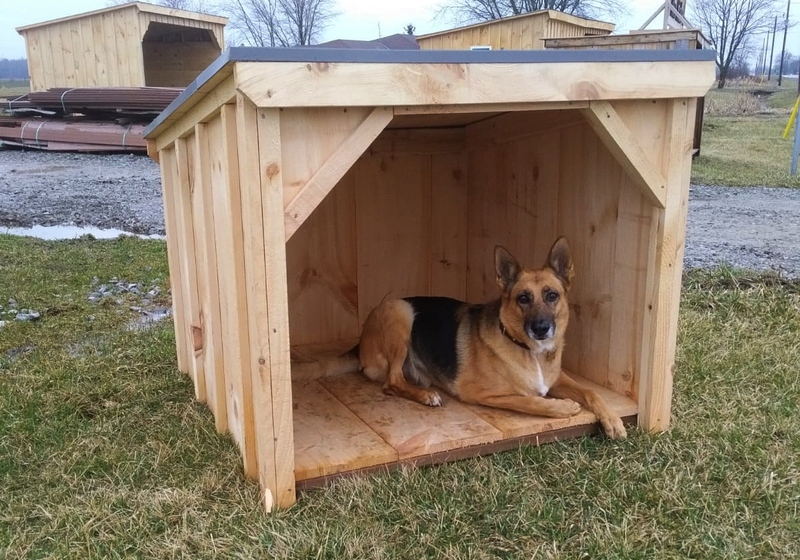 Excellent work by Jack and Peter completing the fence. Include us on your list of extremely satisfied customers.

Hi James & Kevin. Its BEAUTIFUL! Jack & Quintin did a wonderful job. Everyone stops to admire it. Thanks again.

Tyler is an awesome guy and next spring I would love you guys back to finish the side for me.... Very happy with the work done, see you in the spring!

Very impressed with service, installation, customer support, and the installation was done within the time indicated. Great job on the fence. Almost a year now, no issues, good quality, solid construction and very beautiful. So glad for their business!

My new decorative fence and everything listed on your estimate, has been completed and it looks awsome. Your two installers did a great job and I will recommend your services to everyone. Thank you for the fast service.

Just wanted to let you know the guys did an excellent job on the fence and were amazing to work with. The guys did an amazing job. Jack and his crew were pro's and the final product exceeded my expectations! And they were able to complete close to 300' of fence in 4 days!

Kevin, your guys must be exhausted today. They worked hard yesterday and we thank you for that! It was a big job, dirty, cold, miserable and they kept at it. Everything looks great. Thank you.

Thanks for considering to come up and help us out in such short notice. We will continue to be a huge fan of Post Time Services. You guys are a class act.

Thanks for the quick service your guys Justin and Jordan were very professional and job looks great.

The guys got all the posts in today as planned and Henry showed me how to do a few things with the fence in terms of construction. He and Theo were great and real assests for the company.