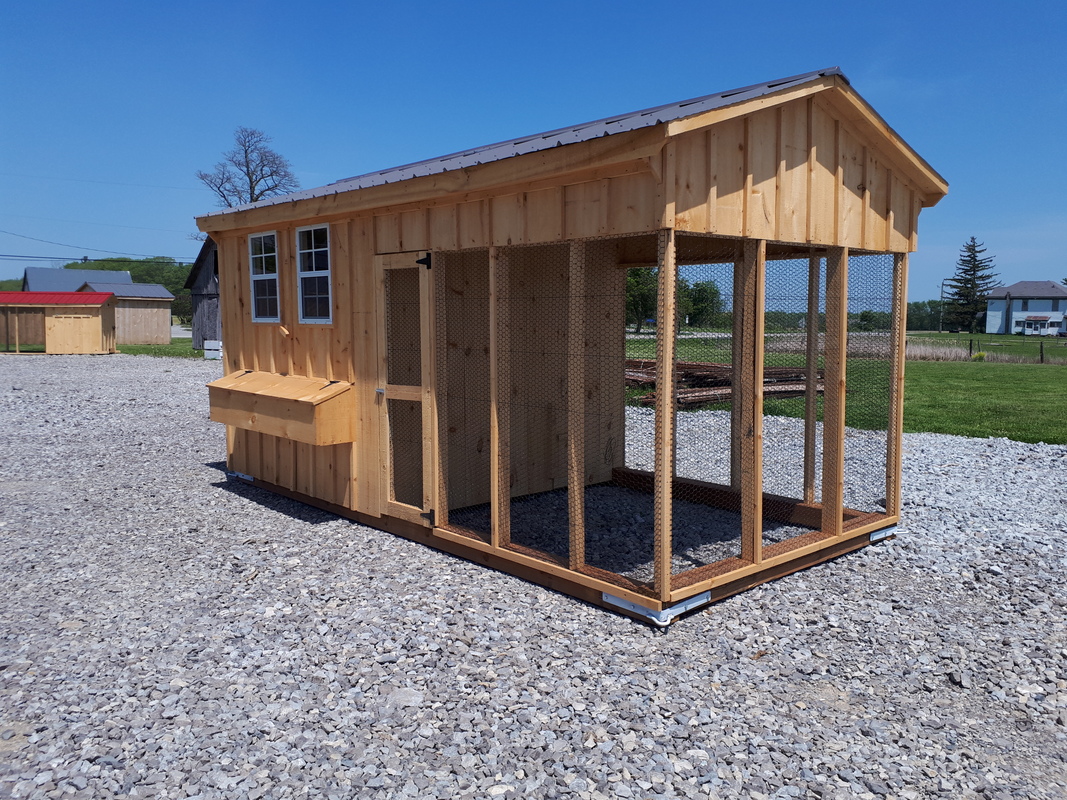 Run in Sheds, Coops, & More
Run in Sheds
Keep your animals cool and protected from the elements with a run-in shed. Run-in sheds are three-sided buildings where pastured animals can find shelter from the weather. They are an easier more economical option than larger barns. They can also serve as storage areas for equipment and tools.
Chicken Coops
The chicken coops come in many different sizes with choice of tin roof colour. They have an outdoor run so the chickens can enjoy some fresh air. There can be one or two egg collecting areas. You can also choose how many windows and doors there are.
Roadside Stands and Garden Storage Sheds
These sheds are great for storage, no matter the size. The roof can be slanted, peaked, or hip style, with choice of tin colour. You can decide how many windows and doors you would like.
Dog Sheds
Dog sheds are great for keeping your dog out of the weather. The roof can be slanted or peaked with choice of tin colour. These also come in many sizes.
Car Ports
These shed are generally 10ft or 12ft wide and whatever length you would like. The roof is peaked and comes in your choice of tin colour. The sides are finished with pine barn board.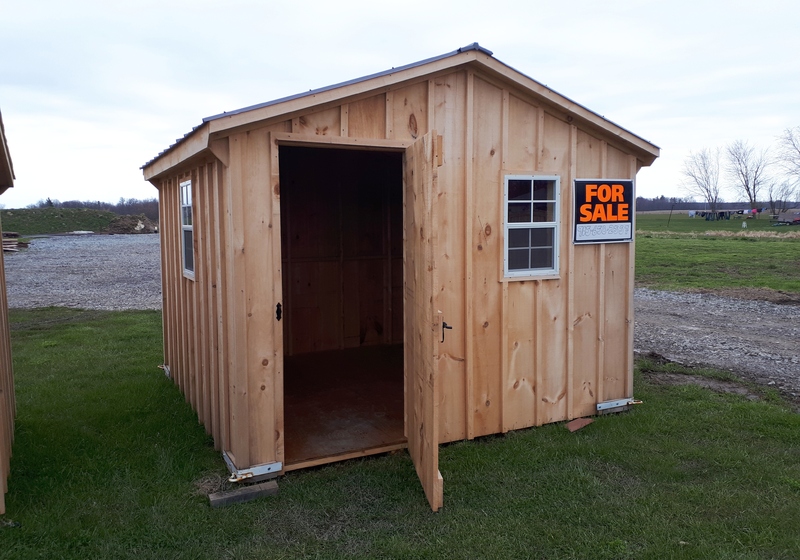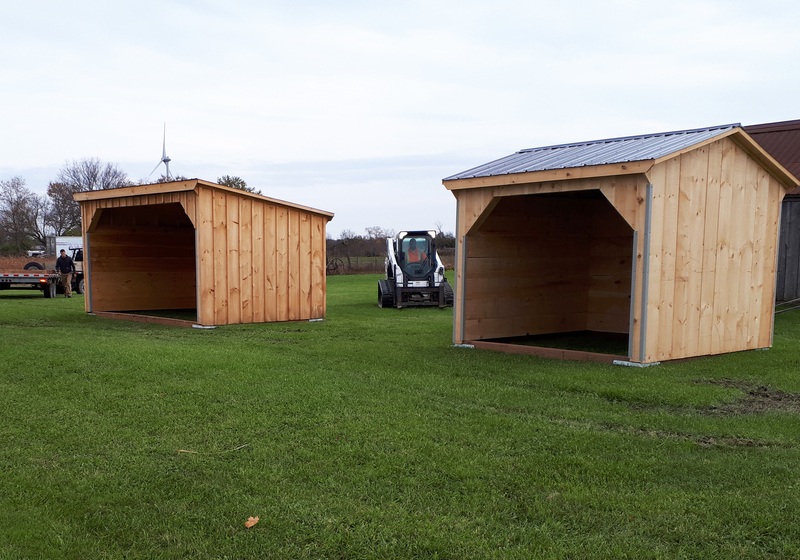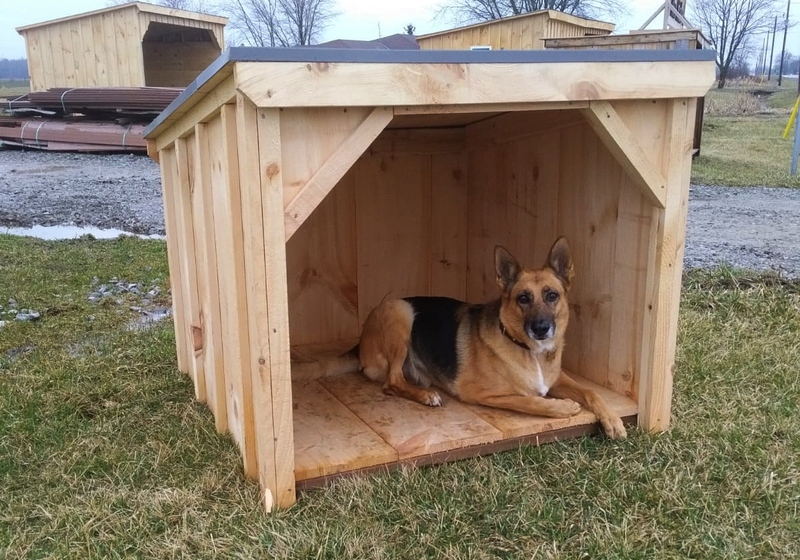 The guys got all the posts in today as planned and Henry showed me how to do a few things with the fence in terms of construction. He and Theo were great and real assests for the company.

Kevin and Jason, we love our new fence. You guys did a great job and TJ and Jeff were troupers for putting up with the rain and mud in Port Perry and making our fence look amazing. You came to us highly recommended and now we know why. Thanks!

Great job, the fence looks so excellent. The guys had to work in the worst conditions!

I would like to pass along our appreciation for the absolutely fabulous customer experience and recognize the quality of the repair. The repair person was excellent, great service and he is obviously very experienced in his craft. Repair completed and everything left clean after he left... great job! Thanks.

Great job as always. Thank you to you and your crew.

The young men you sent were really polite, neat and did a good job! Wanted to pass that on.

Thanks so much for the fence. It looks great. Your guys were awesome.

Thanks James. You and your guys did a great job all around. Very impressed.

We appreciate the work that was done by your very capable and polite workers. The gate/fence removal was quick and painless (for us). The repair on the remaining portion, completed the next day, looks like new. We're very happy with the work. Thanks.

James, We are extremely pleased with how beautiful the fence is, and everyone who sees it comments on what a wonderful job was done and how good it looks! I'm so glad we were directed to Post Time, and will recommend you to others we come in contact with.