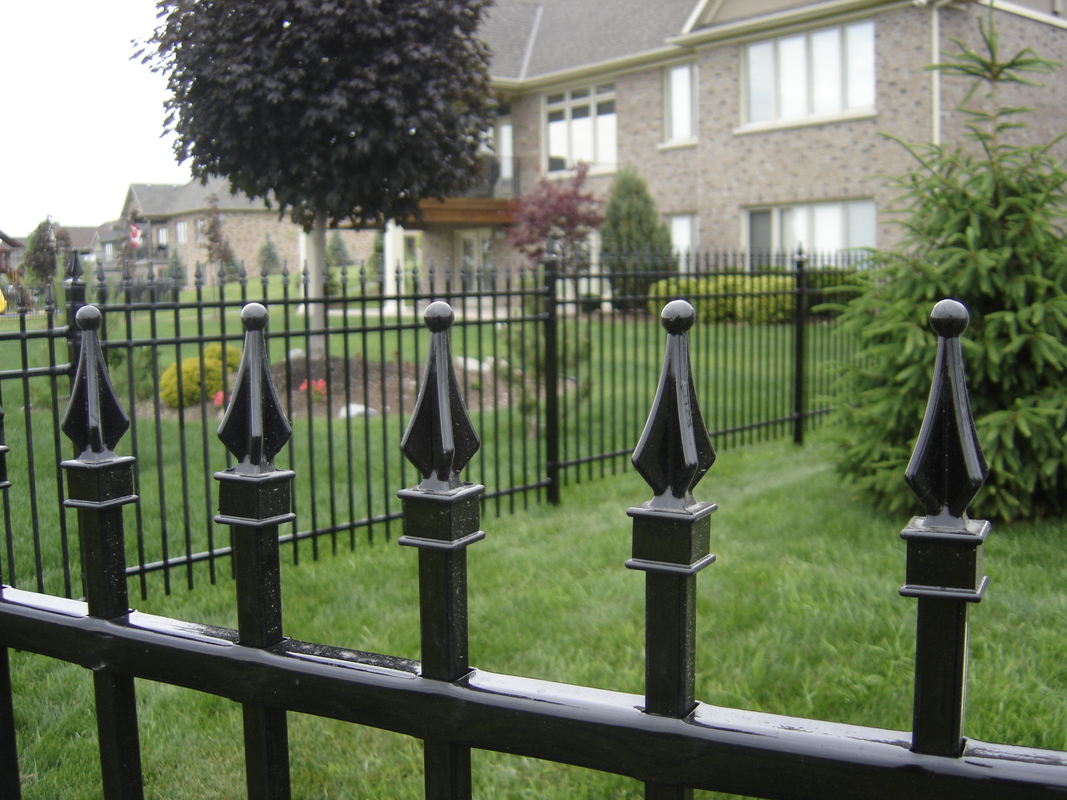 Residential Ornamental Fence
Ornamental fencing provides security and great looks as a fencing solution. The fence offers long life and very little maintenance on select styles.
Ornamental fencing comes in many different styles to meet your desired look. Steel or aluminum components are fabricated into sections using fasteners, locking rods, or welding.
There are so many styles and options for ornamental fence that once you determine your requirements it will be easy to select the best style for your application.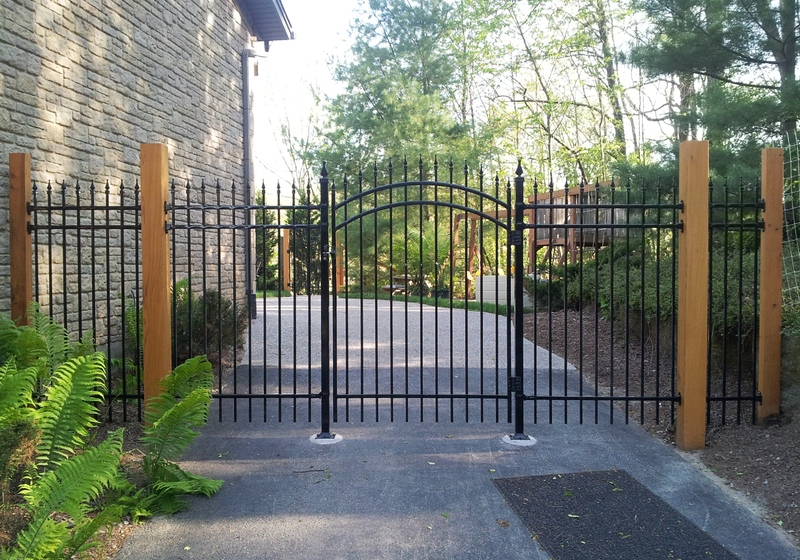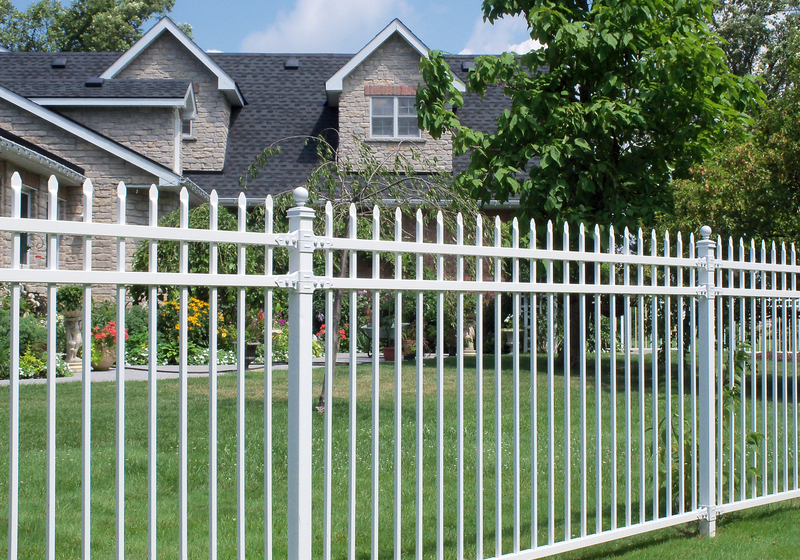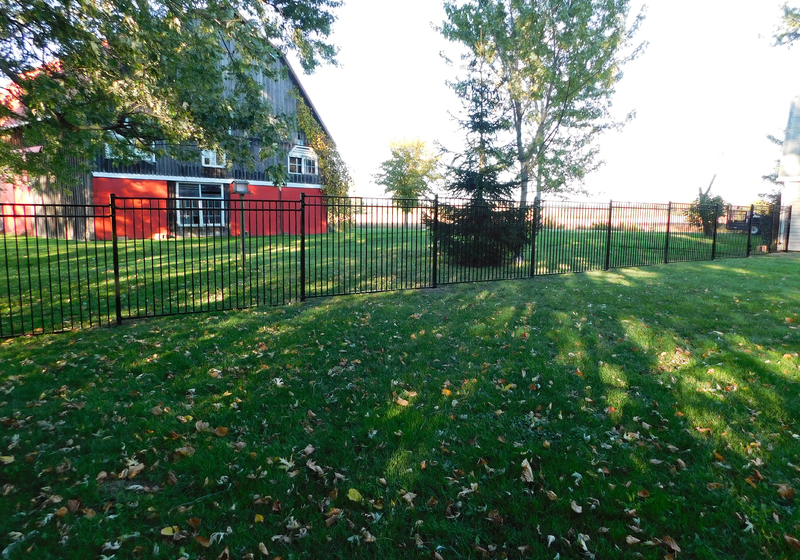 Many thanks to the team at Post Time Services. The removal of our old chainlink fence and installation of a privacy fence was completed with minimal disruption to our property and we couldn't be happier with the final results. The crew that completed the installation were very friendly and professional. They always took care to ensure the site was cleaned up at the end of each day which was very much appreciated. The new fence looks AWESOME and we will be enjoying the privacy it provides for many years to come!

Thanks again to everyone at Post Time Services!

I want to thank you all once again for the awesome work that you have done on my property (past and present). I am already enjoying the benefit of the fences that you have recently installed, it has given me a new sense of security and look marvelous! My wooden fences are holding up beautifully and give me and my dogs a great deal of privacy and security. As always, your craftmanship is second to none! It is always a pleasure to do business with ALL of you at Post Time Services. I will look forward to having you come back again to install a few more posts!

Thanks so much. We love the fence and your guys did an amazing job!

Thank you for your professionalism Hali. Wishing you a wonderful day!

Great job on my fence. I will recommend your services and staff. Very fast, polite & clean. Thank you.

We are very happy with the work done by your crew. Totally impressed with their work ethic and skill. Courteous, hardworking, and they worked through some very hot weather never losing pace...we are very very pleased! Thank you.

The installation crew did a good job. In fact, they went the extra mile in suggesting a black fence instead of the galvanized fence we had previously ordered. Margaret and I are quite pleased with the result.

Big day at Rumar Farm. Post and wire going in on the new pear rows. Thanks to @posttimeservices for the good work.

I just wanted to send a quick note to say thank you for your prompt response and quick repair to my deck railing at the office this week. It is very much appreciated!

I just wanted to say what a great job the guys did on the installation! I am very pleased with the outcome.