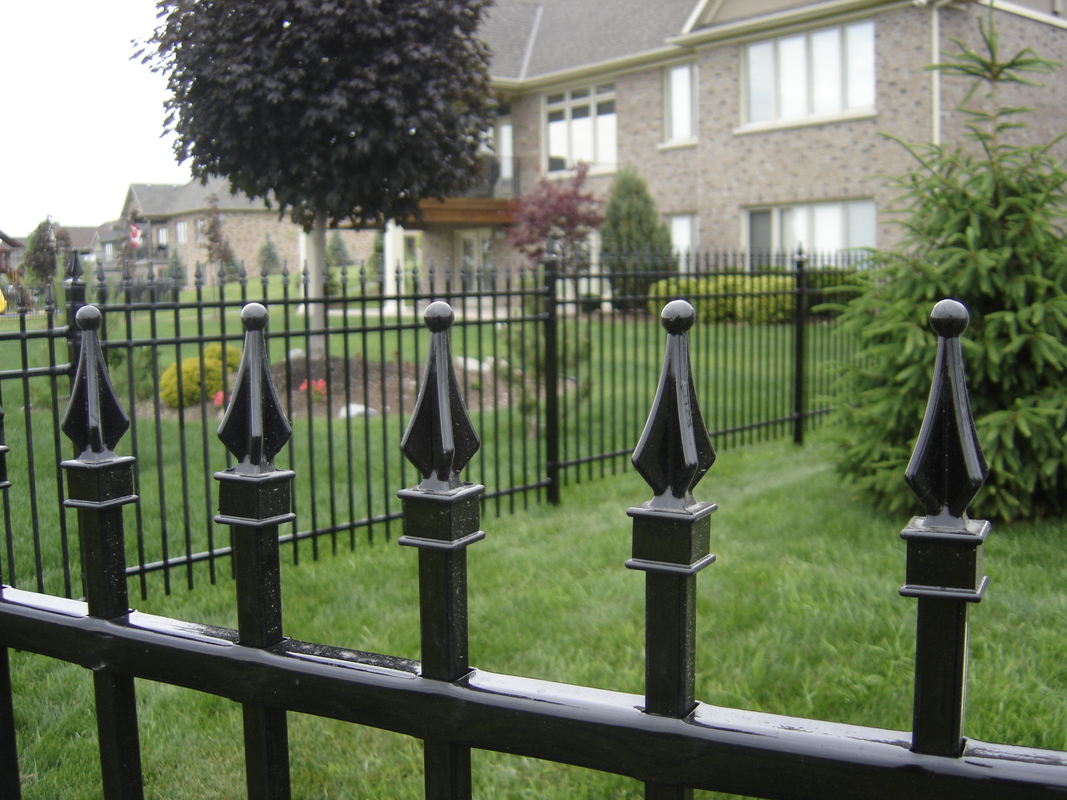 Residential Ornamental Fence
Ornamental fencing provides security and great looks as a fencing solution. The fence offers long life and very little maintenance on select styles.
Ornamental fencing comes in many different styles to meet your desired look. Steel or aluminum components are fabricated into sections using fasteners, locking rods, or welding.
There are so many styles and options for ornamental fence that once you determine your requirements it will be easy to select the best style for your application.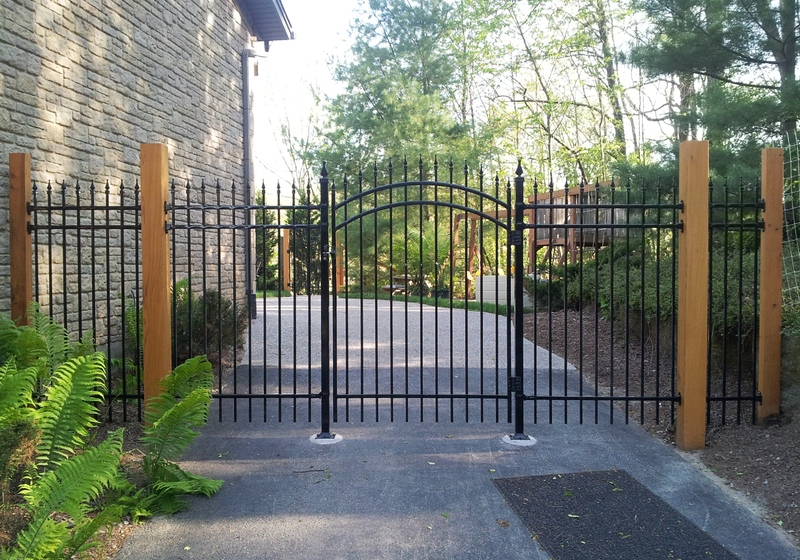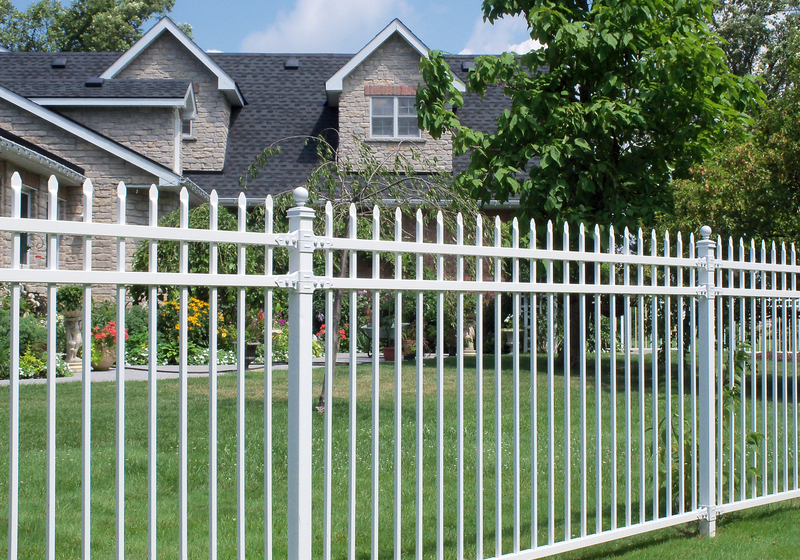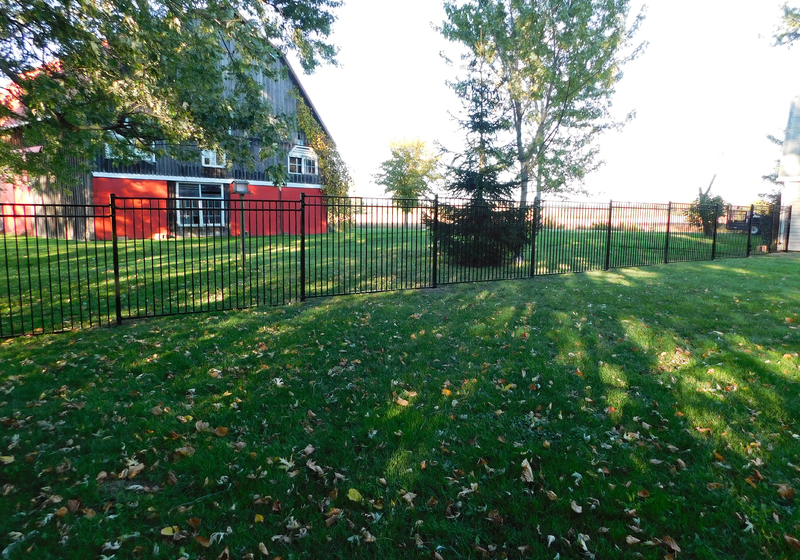 Thank you so much; you guys are awesome to work with!

Hi Kevin & James. I just wanted to drop you a note, thanking you, Doug, and his crew for a great job. The fence looks good, and even my neighbour was complimenting the work. I will certainly mention you to others if they are looking for a fence.

Hey Jason,

Thank you very much for sending your guys back. Everything is perfect and the neighbours are happy. I must compliment your guys - throughout all my contact with them, they were personable & professional. We are very happy with your services.

I LOVE the fence and the guys were GREAT!!!

Such a beautiful job on our new fenced in yard. We are so pleased... Thanks again.

The guys got all the posts in today as planned and Henry showed me how to do a few things with the fence in terms of construction. He and Theo were great and real assests for the company.

Thank you again for all your wonderful assistance; It's a rarity and a pleasure. Look forward to working with you again in the future.

Excellent work by Jack and Peter completing the fence. Include us on your list of extremely satisfied customers.

Just a small note to say thank you for having sent us a great crew of guys (Jensyn, Brendan & Trevor) to install and cement our 6x6 posts. They were friendly, professional and extremely helpful. Your people assets are the key to your reputation and growth in the service industry and my wife and I noticed it immediately. Thank you again.

You know, I really appreciate this. It's nice to see that some companies out there still care about customer service and satisfaction. It's apparent you guys are no exception. Thank you!