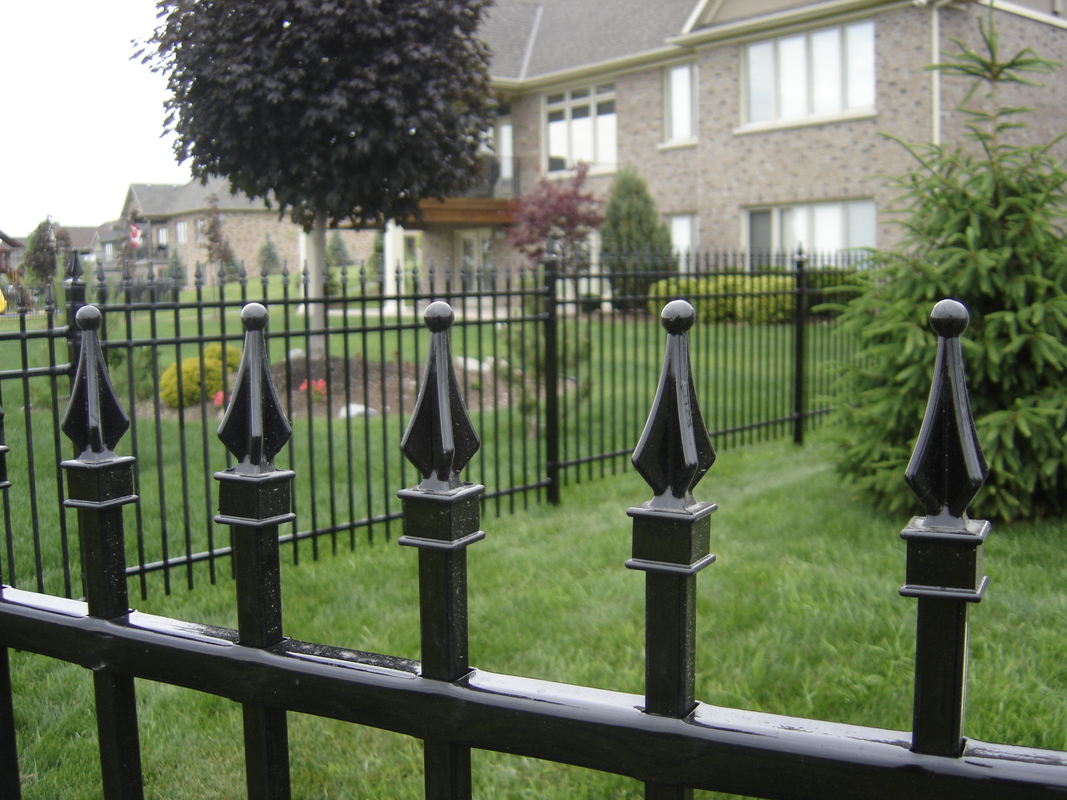 Residential Ornamental Fence
Ornamental fencing provides security and great looks as a fencing solution. The fence offers long life and very little maintenance on select styles.
Ornamental fencing comes in many different styles to meet your desired look. Steel or aluminum components are fabricated into sections using fasteners, locking rods, or welding.
There are so many styles and options for ornamental fence that once you determine your requirements it will be easy to select the best style for your application.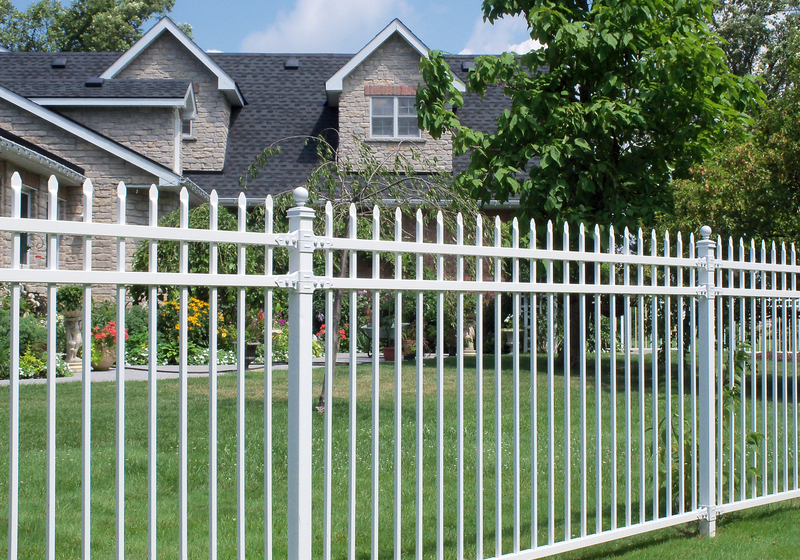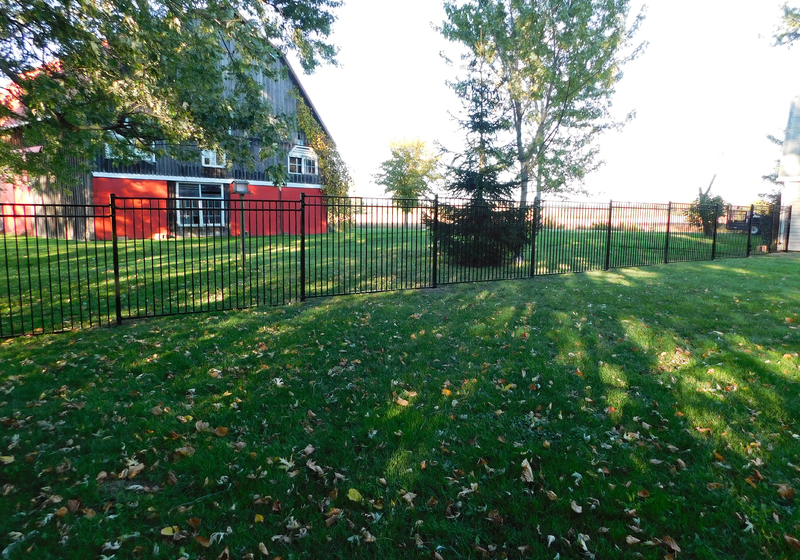 We are so pleased with the job and how the fence looks. Jack and his partner did a flawless job and were super courteous and are true masters of there trade. Many thanks to them and to you for making this a wonderful experience.
- Drew