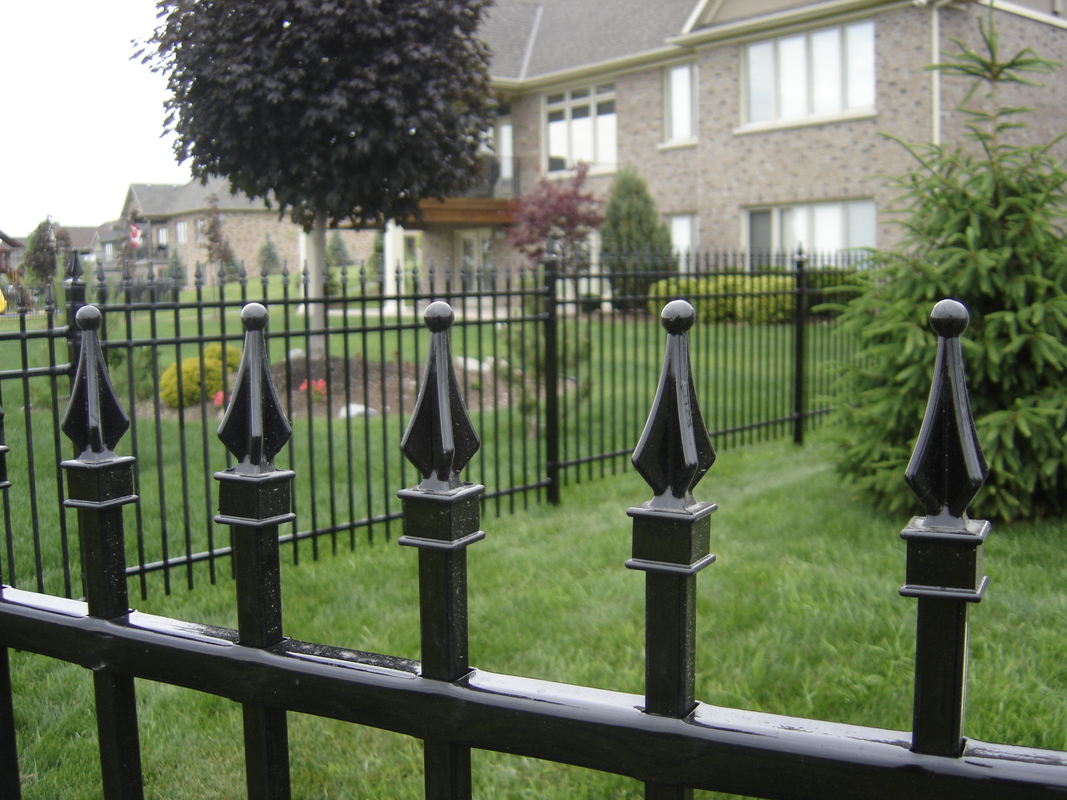 Residential Ornamental Fence
Ornamental fencing provides security and great looks as a fencing solution. The fence offers long life and very little maintenance on select styles.
Ornamental fencing comes in many different styles to meet your desired look. Steel or aluminum components are fabricated into sections using fasteners, locking rods, or welding.
There are so many styles and options for ornamental fence that once you determine your requirements it will be easy to select the best style for your application.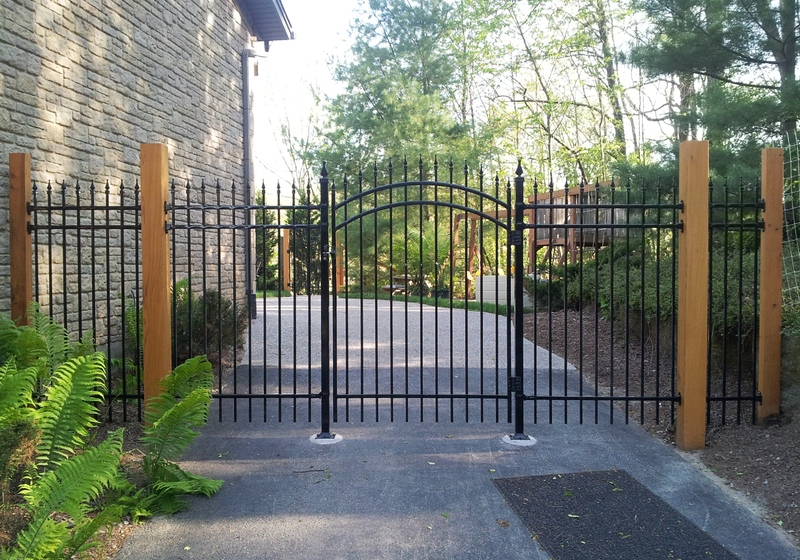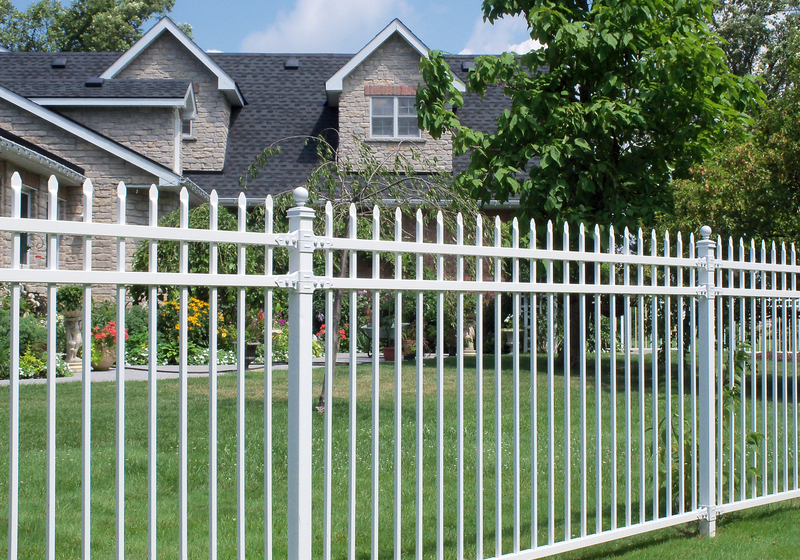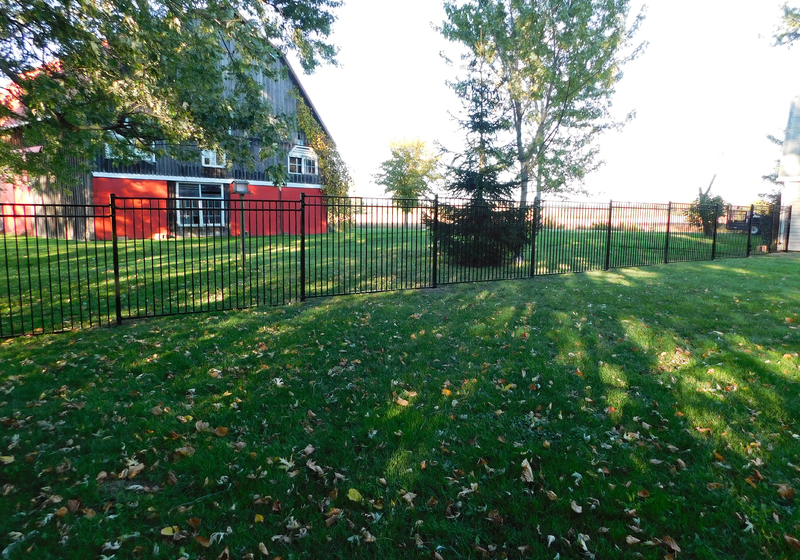 Thank you very much for the excellent work done by Jack and the team, and for the prompt and courteous call from James. We really appreciate it.

Thanks for a job done with care and the utmost professionalism!

I am very pleased. The young gentleman did an excellent job. Thank you.

The fence that your company installed at 60 Horseshoe Bay Rd has elicited many compliments from our neighbours.

Hi Kevin. The fence looks great. The whole thing was a good experience and I certainly wouldn't hesitate to recommend you.

Hi Kevin. I'd like to thank you for all your great information during our phone conversation and emails. I have called several other places and not once did I get a live person on the phone until I talked to you. Your customer service is excellent!!! Thanks so much

We are totally impressed with your company......

Your crew recently did some work for us and the crew was very respectful and professional and made sure we were happy with their work every step of the way. They went out of their way to get the job done quickly for us and cleaned up the site thoroughly afterwards. We have no problem recommending you or having you return in the future.

Their installers are perfectionsists, they put a beautiful chain link fence around our pool, and installed a side driveway for our heavy vehicles. Highly recommended company.

You know, I really appreciate this. It's nice to see that some companies out there still care about customer service and satisfaction. It's apparent you guys are no exception. Thank you!

Perfect - thanks Kevin. Looks great. Nice and straight!