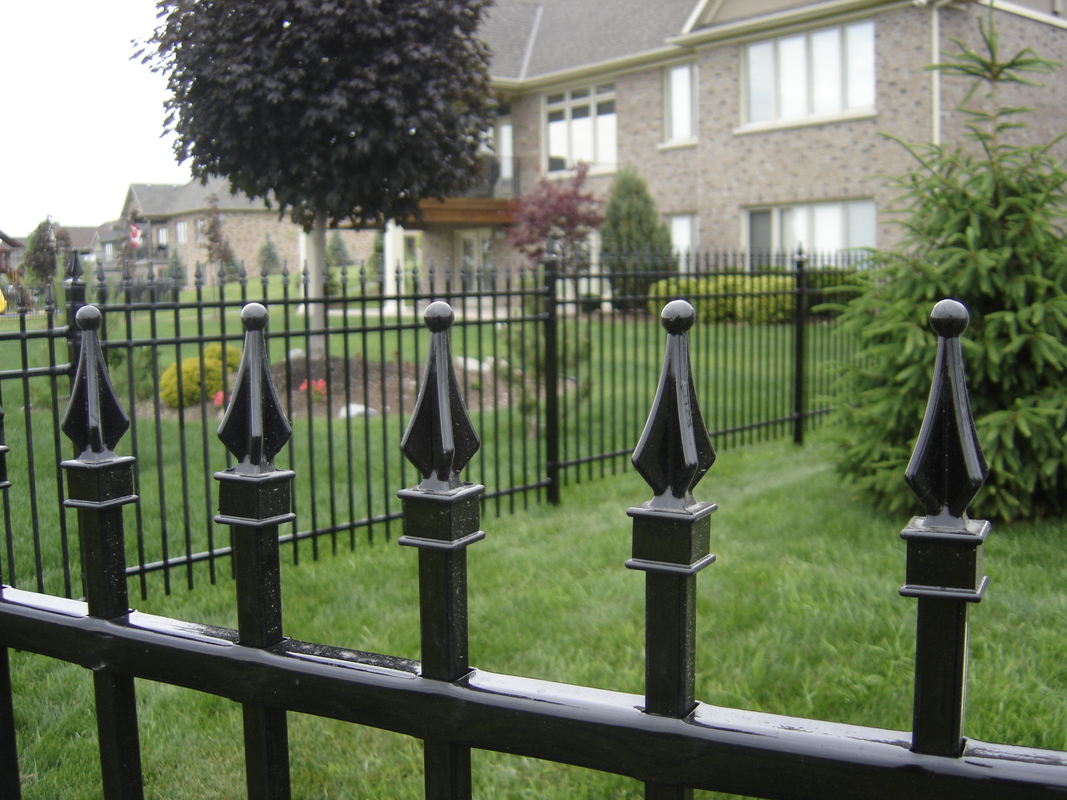 Residential Ornamental Fence
Ornamental fencing provides security and great looks as a fencing solution. The fence offers long life and very little maintenance on select styles.
Ornamental fencing comes in many different styles to meet your desired look. Steel or aluminum components are fabricated into sections using fasteners, locking rods, or welding.
There are so many styles and options for ornamental fence that once you determine your requirements it will be easy to select the best style for your application.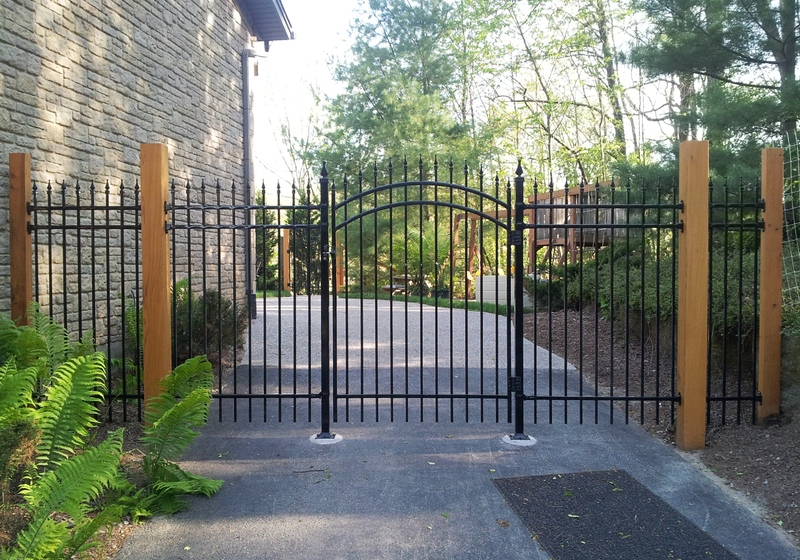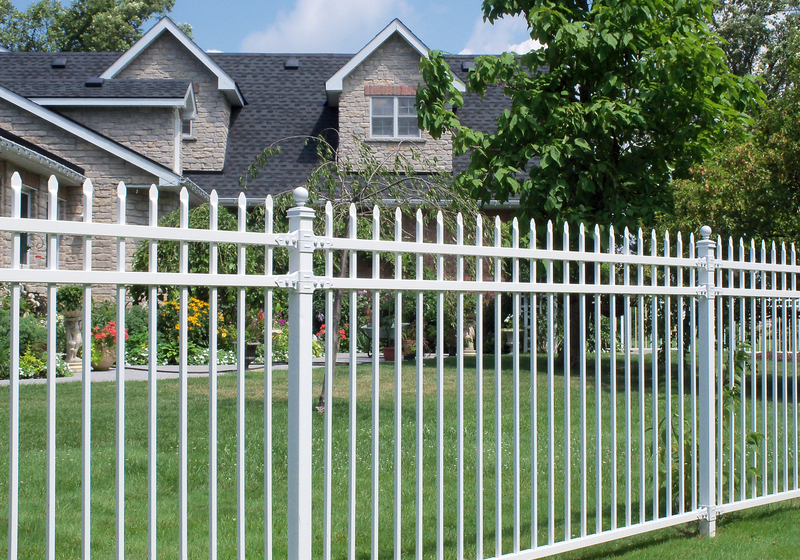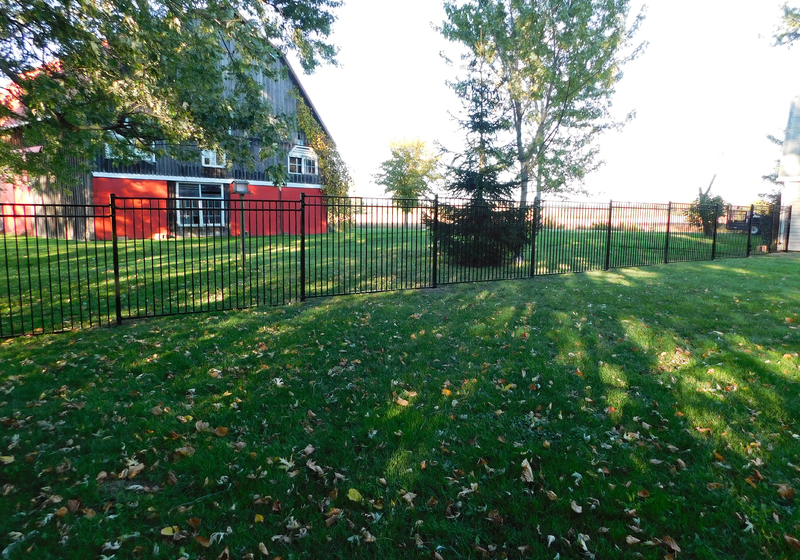 Thank you for your professionalism Hali. Wishing you a wonderful day!

Thank you, great job! The guys were very professional.

We are so pleased with the job and how the fence looks. Jack and his partner did a flawless job and were super courteous and are true masters of there trade. Many thanks to them and to you for making this a wonderful experience.

Many thanks to the team at Post Time Services. The removal of our old chainlink fence and installation of a privacy fence was completed with minimal disruption to our property and we couldn't be happier with the final results. The crew that completed the installation were very friendly and professional. They always took care to ensure the site was cleaned up at the end of each day which was very much appreciated. The new fence looks AWESOME and we will be enjoying the privacy it provides for many years to come!

Thanks again to everyone at Post Time Services!

Hello:

Just wanted to drop you a quick note to tell you all how much we appreciated the lovely gifts!!

Thank-you so much! You guys ROCK!

It looks great! Many thanks for getting this done so quickly, Bob


Great job as always. Thank you to you and your crew.

Thanks again for coming out again. We respect your dedication and determination. We are so pleased that you guys made sure we were taken care of. We can see this is a company that takes pride in its work.

Perfect - thanks Kevin. Looks great. Nice and straight!

Tyler is an awesome guy and next spring I would love you guys back to finish the side for me.... Very happy with the work done, see you in the spring!