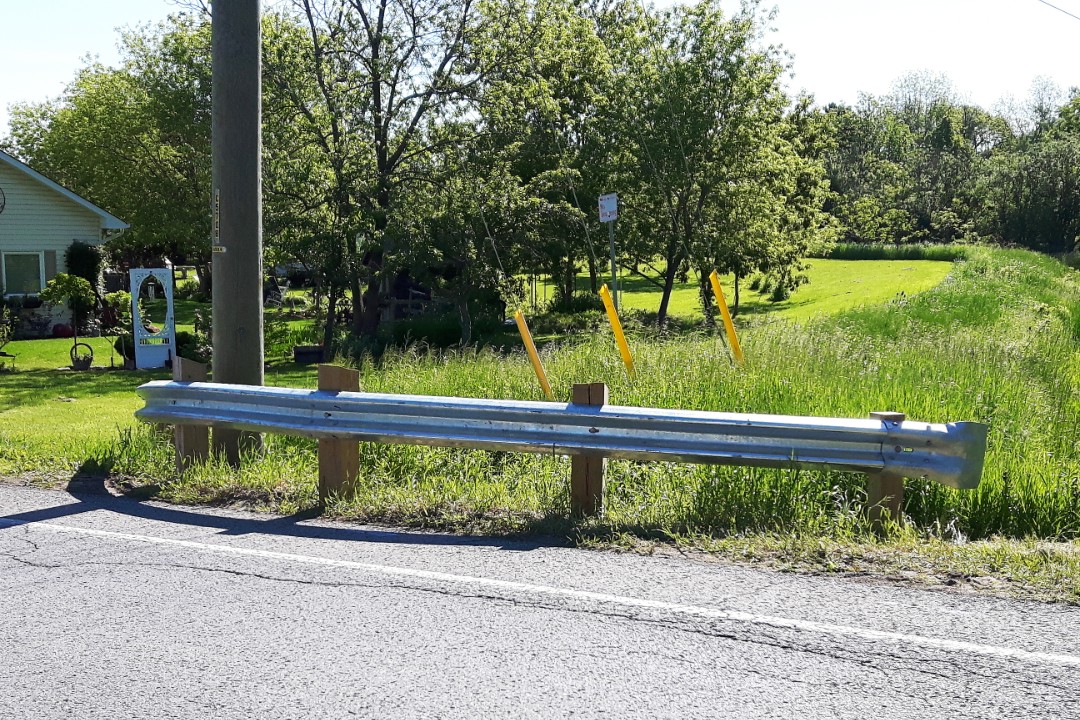 Guard Rail & Cable Guide Rail
A guardrail is typically used for parking lots, single and multi-lane highways, road sides, parking lots, commercial properties, bridges, bridge approaches and more. Guardrails are durable, with a long service life and require little maintenance. Usually only damaged rails or posts need to be replaced. No routine maintenance, adjustment, or tightening is required.

Cable Guide Rail (CGR) is an alternative option for low vehicle speed areas, along paths, in residential areas and parking lots. The CGR systems consist of three steel cables mounted on wooden posts. Usually the system is anchored at the ends by concrete blocks.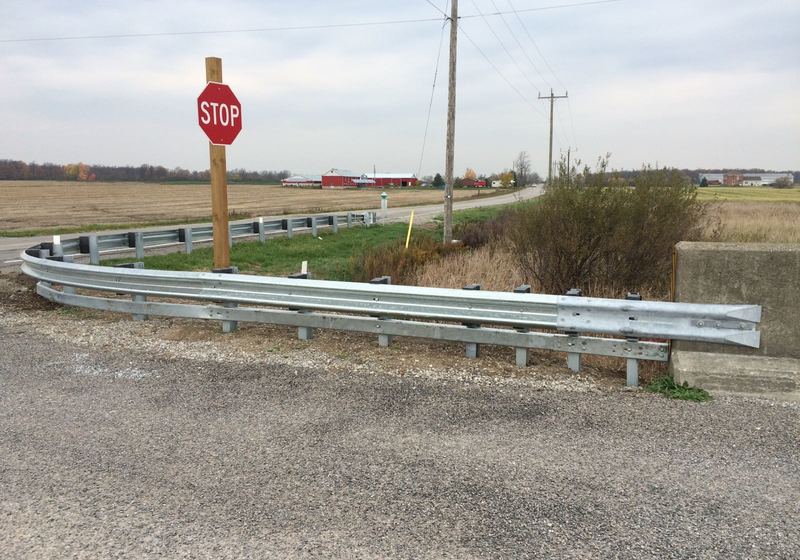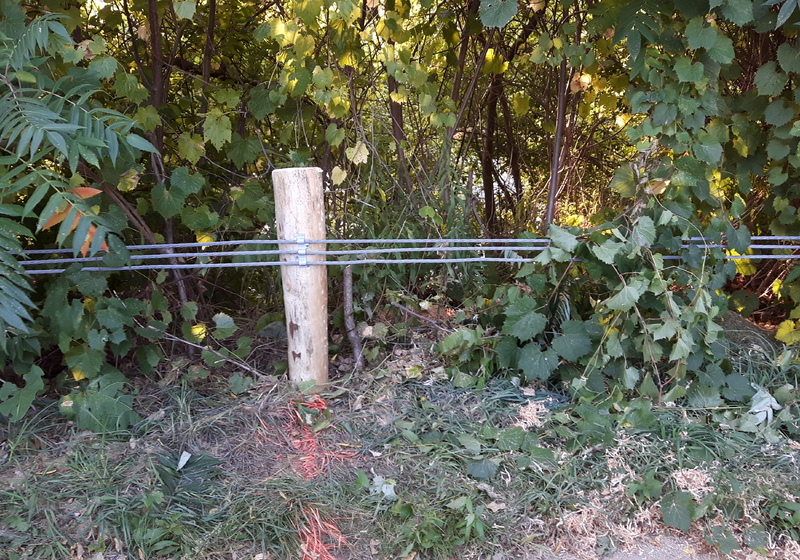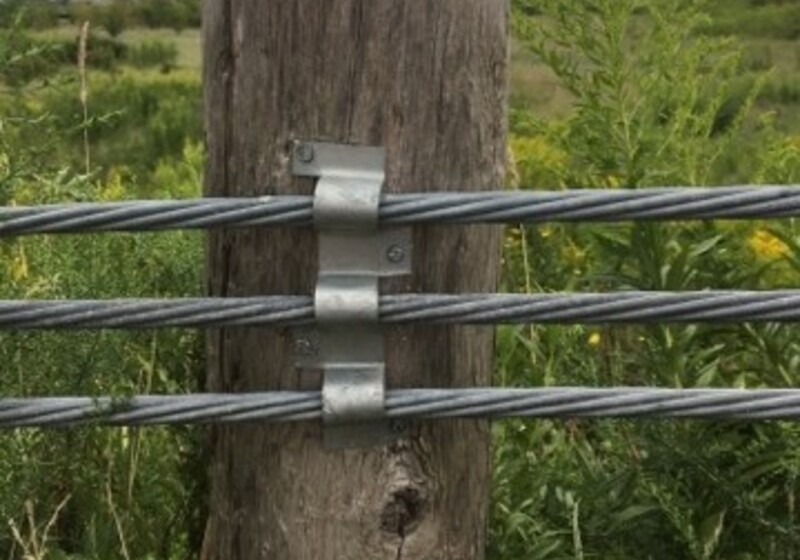 Thank you. They did a terrific job.

Just wanted to drop you a note and say thanks for the nice work on the gate and fence. Your installers were great! Thanks

The two guys that day were phenomenal! They worked hard in the heat and did an excellent job on the posts.

Thanks so much! Will be telling everyone to use you guys!

My compliments to you and your team. The professionalism and friendliness of your crew is absolutely tops!

Thank you.... my fence is beautiful!!!

Good Morning Kevin - Thank you for your prompt response. Thanks for thinking ahead – love people who are proactive. Guys did a fantastic job with the fence – it looks great. Thank you for a great job!

I love the fencing; you did a great job.

Thanks again.

Thanks so much for the fence. It looks great. Your guys were awesome.

David did a great job and was very polite and professional to deal with.