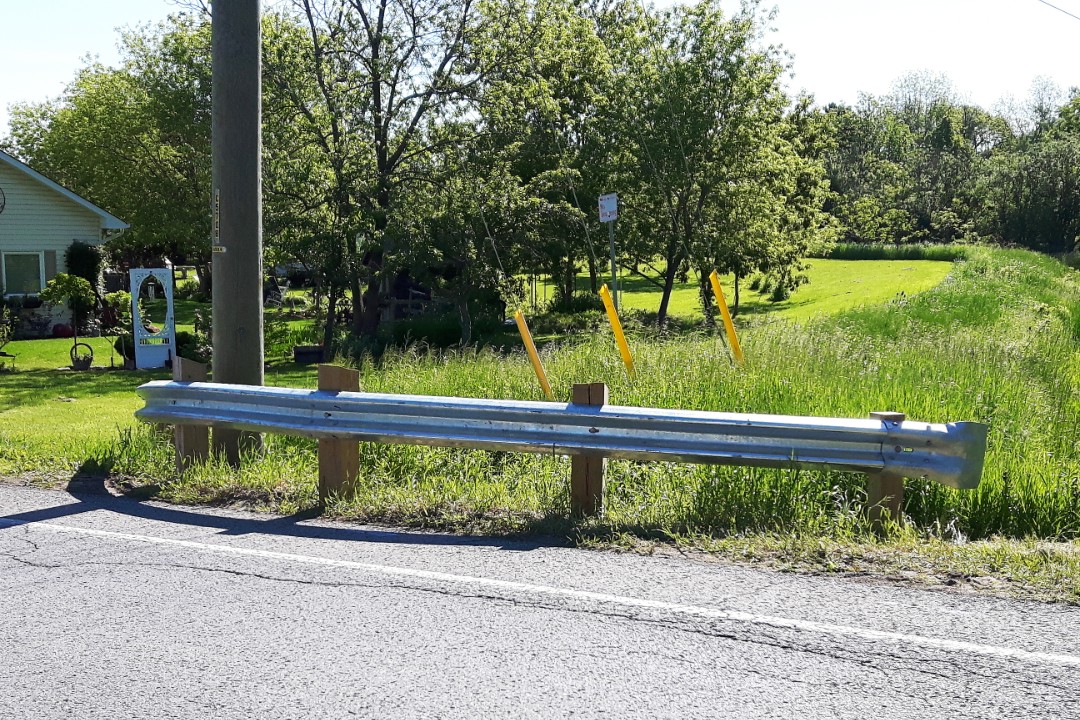 Guard Rail & Cable Guide Rail
A guardrail is typically used for parking lots, single and multi-lane highways, road sides, parking lots, commercial properties, bridges, bridge approaches and more. Guardrails are durable, with a long service life and require little maintenance. Usually only damaged rails or posts need to be replaced. No routine maintenance, adjustment, or tightening is required.

Cable Guide Rail (CGR) is an alternative option for low vehicle speed areas, along paths, in residential areas and parking lots. The CGR systems consist of three steel cables mounted on wooden posts. Usually the system is anchored at the ends by concrete blocks.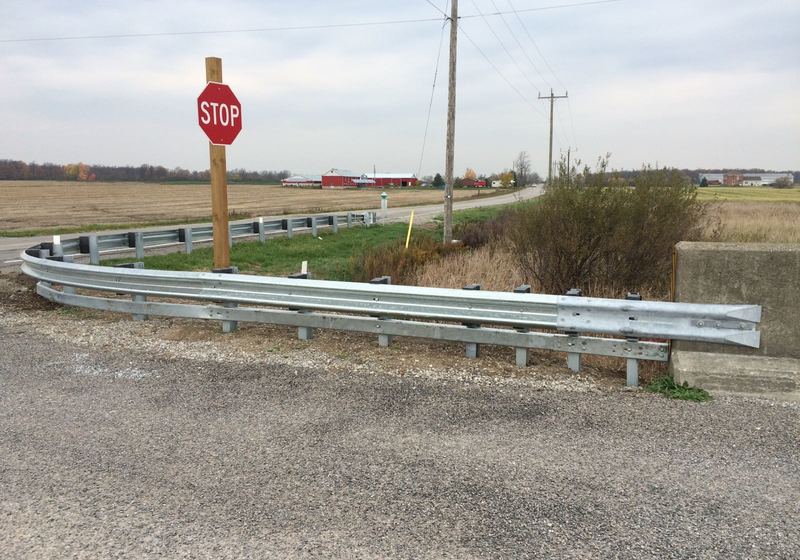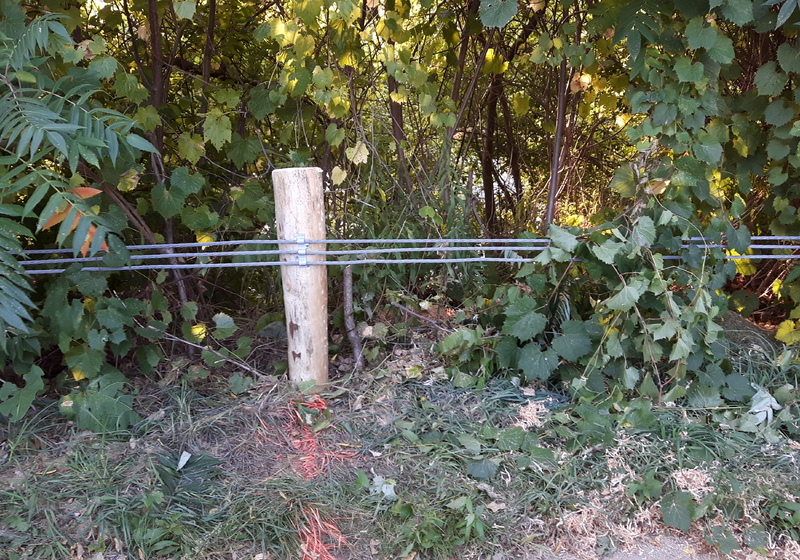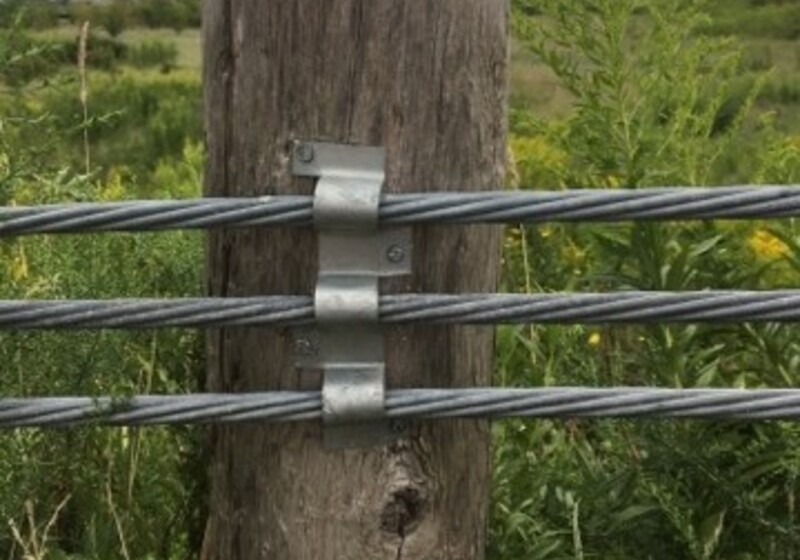 Thanks so much. We love the fence and your guys did an amazing job!

Fence looks great! Thanks for the quick installation, my dog is thrilled as well.

The installation crew did a good job. In fact, they went the extra mile in suggesting a black fence instead of the galvanized fence we had previously ordered. Margaret and I are quite pleased with the result.

Hi James & Kevin. Its BEAUTIFUL! Jack & Quintin did a wonderful job. Everyone stops to admire it. Thanks again.

We are over the top happy with the fence. We both feel it is 1000% the best decision we made for our dog family and we want to thank you for supplying quality work.

I just want to say there were some issues with the neighbour but your guys had very good patience and handled it very well. I was very happy with them.

Thanks James. You and your guys did a great job all around. Very impressed.

Thanks for your quick response today Kevin. I will sure tell anyone who needs fencing to give you a call as I really appreciate your service.

Thank you very much for the excellent work done by Jack and the team, and for the prompt and courteous call from James. We really appreciate it.

Hi James, I wanted to just let you know, we absolutely love the fence! It looks incredible! Derek who was lead on the project; he was really great. Every interaction was awesome; same with the other people that helped out. Super polite; and no mess anywhere. Everything was so clean; so well done. We are super happy! Just wanted to let you know how please we are just with everything. Thanks so much.