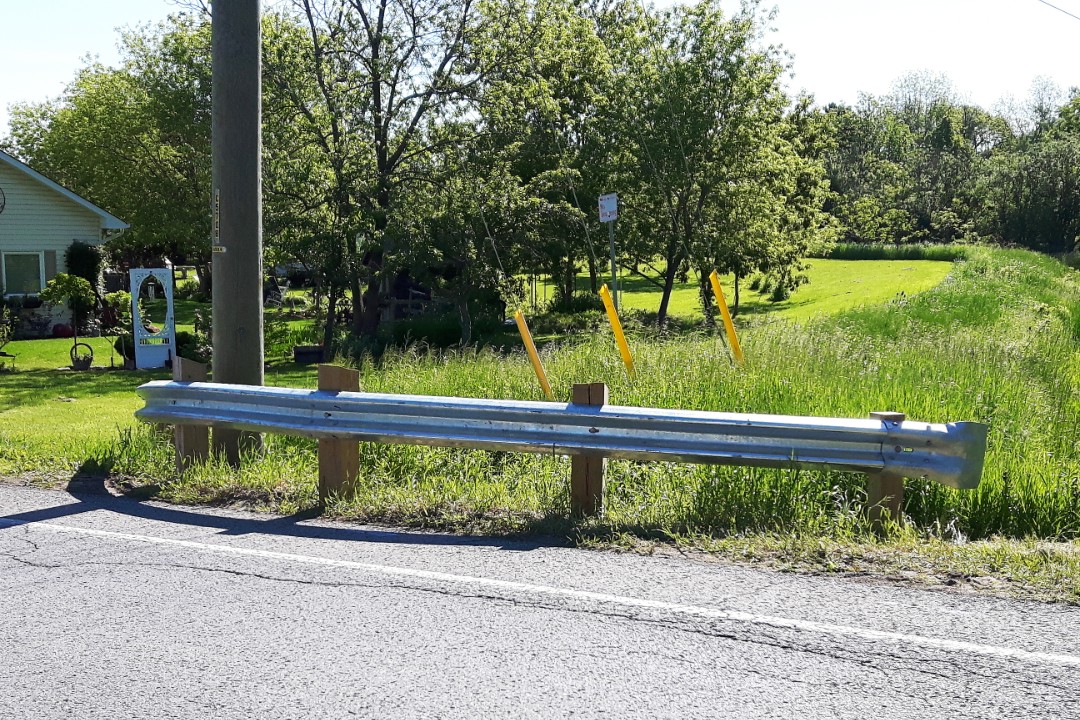 Guard Rail & Cable Guide Rail
A guardrail is typically used for parking lots, single and multi-lane highways, road sides, parking lots, commercial properties, bridges, bridge approaches and more. Guardrails are durable, with a long service life and require little maintenance. Usually only damaged rails or posts need to be replaced. No routine maintenance, adjustment, or tightening is required.

Cable Guide Rail (CGR) is an alternative option for low vehicle speed areas, along paths, in residential areas and parking lots. The CGR systems consist of three steel cables mounted on wooden posts. Usually the system is anchored at the ends by concrete blocks.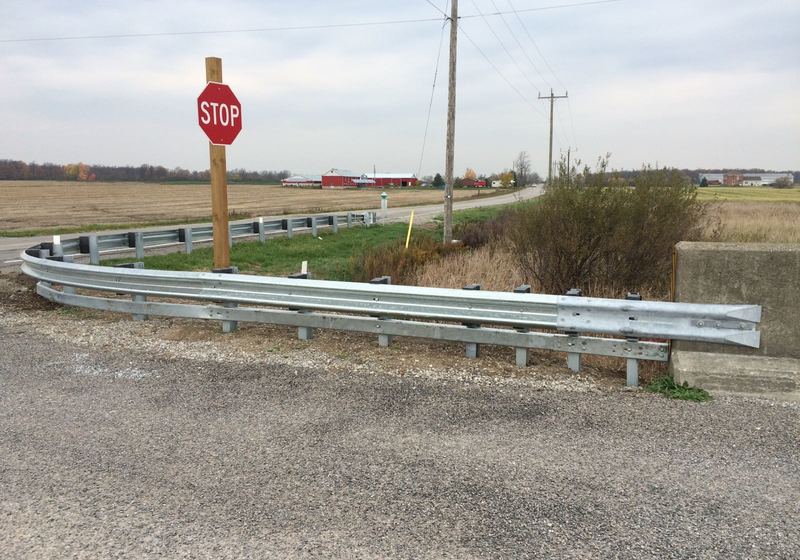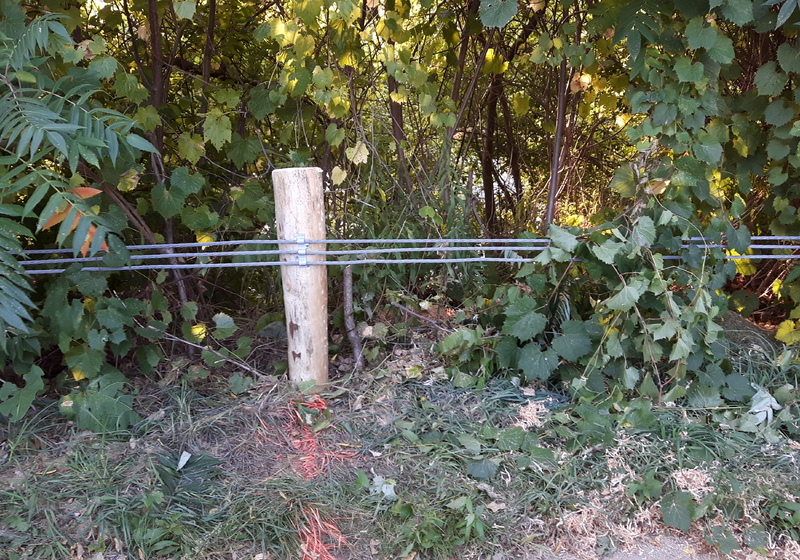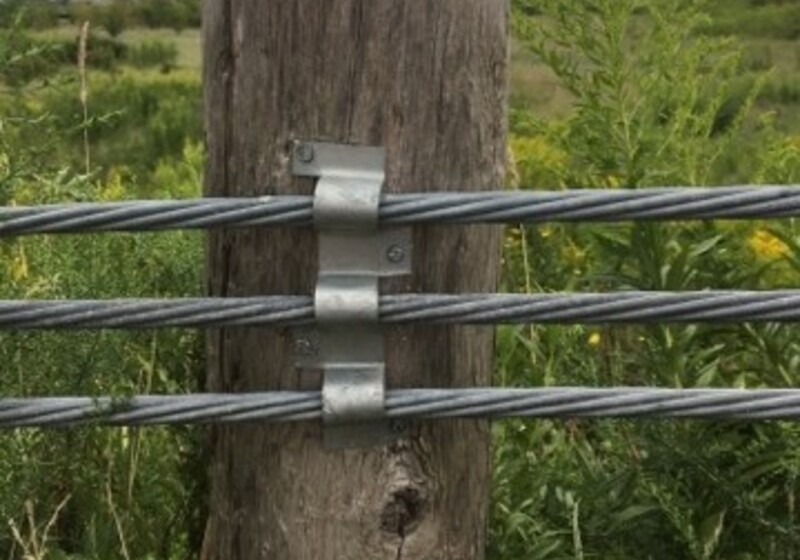 We are very happy with the new fence! Thank you.

Marie and the whole family, especially the horses...

The fence looks terrific, the crew worked really efficiently and did a really great job with the installation! Thank you for the excellent service, I have already referred you to my neighbor.

Hi Kevin & James. I just wanted to drop you a note, thanking you, Doug, and his crew for a great job. The fence looks good, and even my neighbour was complimenting the work. I will certainly mention you to others if they are looking for a fence.

We are over the top happy with the fence. We both feel it is 1000% the best decision we made for our dog family and we want to thank you for supplying quality work.

We are very satisfied with the fencing job completed by Doug and his crew. The work was completed profesionally and with impeccable detail. Thank, Kevin for the expert and experienced advice in the planning. We highly recommend Post Time.

Amazing customer service! I recently moved and was in a time sensitive situation to have a fence installed for my dogs on a rural property.

James, Kevin and their team made it happen and I couldn't be happier with it..

I can't say enough good things about the experience and look forward to having more fence set up!

Just wanted to let you know the fence looks great and has been kid proof so far! Getting many compliments on how great it looks.

Occasionally in life you run into somebody that far exceeds you expectaions. Jack has been that guy. Not just his talents but his loyalty professionalism and attention to detail while doing it and a caring and charismatic way. Not just stop at that; everyone of the young men you have working for you is exceptional. Vitor, I'm sad to tell you, will not be in your employ for long. That kid is going places!

Thank you so much Kevin, horses are out and feeling happy. :)

Perfect - thanks Kevin. Looks great. Nice and straight!