Guard Rail & Cable Guide Rail
A guardrail is typically used for parking lots, single and multi-lane highways, road sides, parking lots, commercial properties, bridges, bridge approaches and more. Guardrails are durable, with a long service life and require little maintenance. Usually only damaged rails or posts need to be replaced. No routine maintenance, adjustment, or tightening is required.

Cable Guide Rail (CGR) is an alternative option for low vehicle speed areas, along paths, in residential areas and parking lots. The CGR systems consist of three steel cables mounted on wooden posts. Usually the system is anchored at the ends by concrete blocks.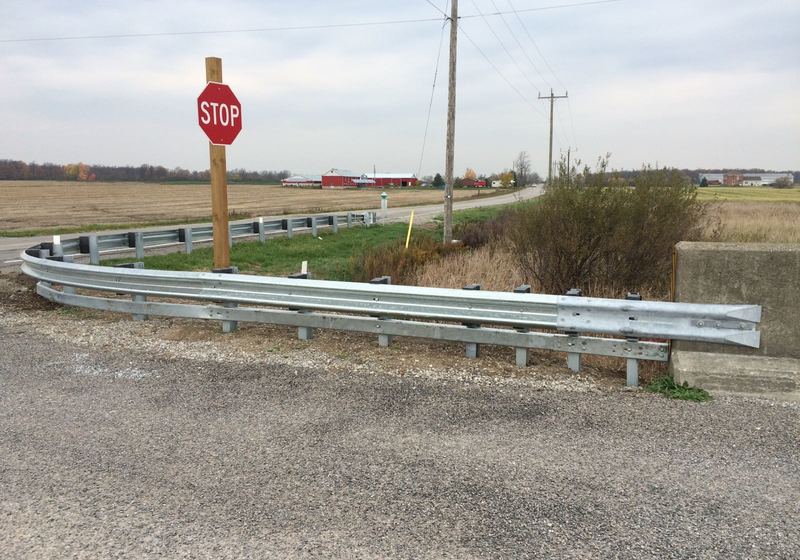 The fence looks amazing..we are very happy. I wanted to let you know Derek and his crew were very friendly and professional workers. I would recommend your company to friends and co workers.
- Andrea