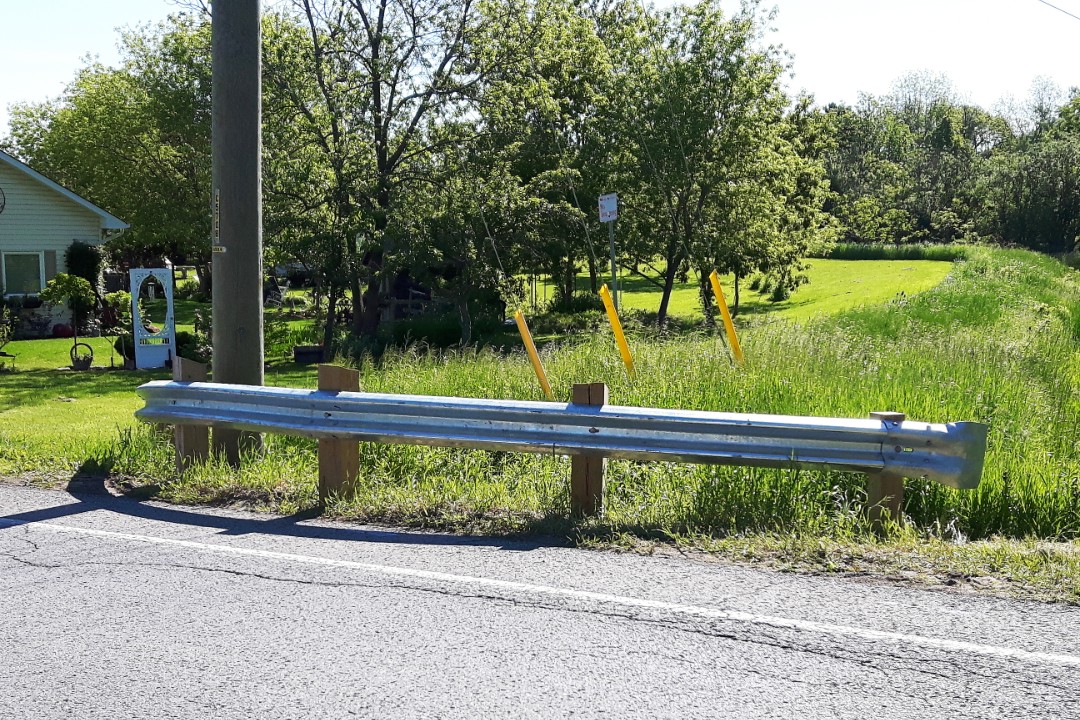 Guard Rail & Cable Guide Rail
A guardrail is typically used for parking lots, single and multi-lane highways, road sides, parking lots, commercial properties, bridges, bridge approaches and more. Guardrails are durable, with a long service life and require little maintenance. Usually only damaged rails or posts need to be replaced. No routine maintenance, adjustment, or tightening is required.

Cable Guide Rail (CGR) is an alternative option for low vehicle speed areas, along paths, in residential areas and parking lots. The CGR systems consist of three steel cables mounted on wooden posts. Usually the system is anchored at the ends by concrete blocks.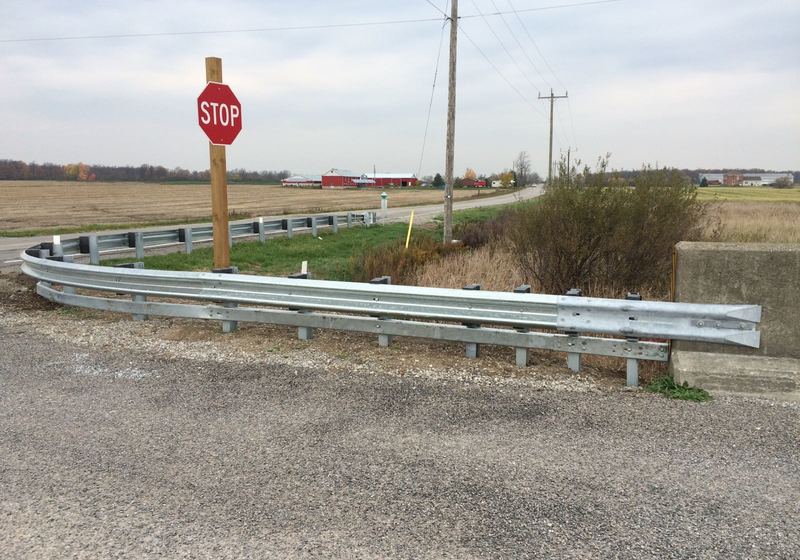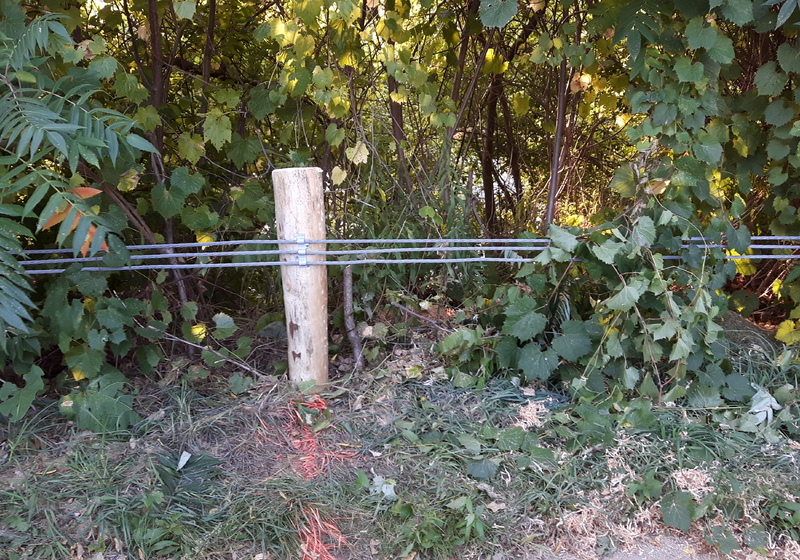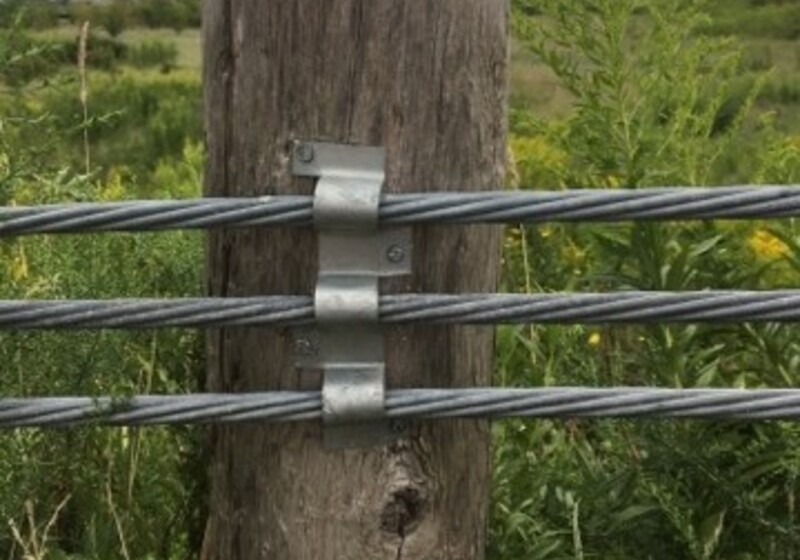 Thank you so much for the speedy service!! Jack did a fabulous job for us.

Post Time Services is the best in the biz!!

We are very satisfied with the fencing job completed by Doug and his crew. The work was completed profesionally and with impeccable detail. Thank, Kevin for the expert and experienced advice in the planning. We highly recommend Post Time.

Great job as always. Thank you to you and your crew.

Perfect - thanks Kevin. Looks great. Nice and straight!

Thank you again for the wonderful job done, putting up the fence. The fence looks amazing.

Dear Kevin, Jason, Doug and the Post Time team

If you drive by Covenant Christian School these days, you'll see not one, but two flag poles on the front lawn. Thanks to you and the base/anchor you installed, we can proudly fly both the Christian flag and our Canadian flag. We've been blessed by your willingness to help our school and we send you our sincere thanks!

Hey James. Great job and thank you so much for helping keep my grandbabies safe.

The fence looks great. We are very pleased with the work. Thank you for a job well done.

Hello James. I wanted to THANK YOU VERY MUCH for making possible every apsect of this project. How quickly you slotted us in, the speed with which the work was completed, not to mention the fence itself, we couldn't be more pleased! The two fellas who toiled in the heat putting it all together, did you hand pick the best guys to send to us? They are truly STARS! (Honestly!) The fence gives the exact effect which I envisioned, and blends with the pond and shrubs-to-be-planted to create a serene feel. The presence of the fence is very subtle, which is exactly what I was aiming for. Once again, a big thank you to you and your staff for the work on this project. you can be assured of a first-class reference from us.

Great job on my fence. I will recommend your services and staff. Very fast, polite & clean. Thank you.