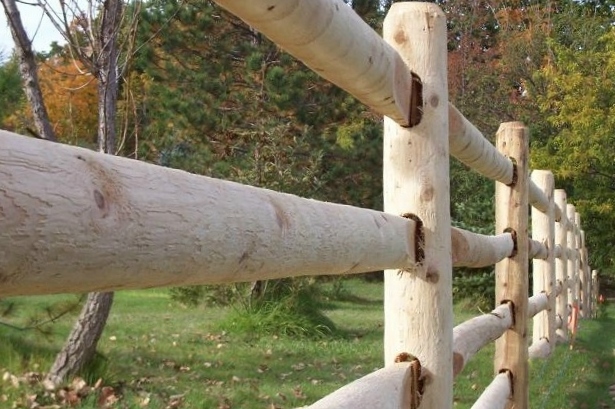 Post & Rail Wood Fence
Post and rail wood fencing consists of round, square, board, or split rails attached to posts. The posts and the rails are usually the same style, giving the fence a nice uniform look.
An open design allows these fences to be used for animal containment without blocking a view. This design is excellent for perimeter fencing, because the rails flow with the terrain.
Painting a post and rail fence can create a look of rural life and simple elegance. Because of its rustic style, it is popular in decorative applications as well.
Topping the posts or using finials can add a touch of sophistication.
Post and rail fences use the least amount of wood, making them well suited for large, open areas of land. These fences are flexible and adaptable. Cutting the rails in different lengths can accommodate tricky curves or changes in grade or terrain.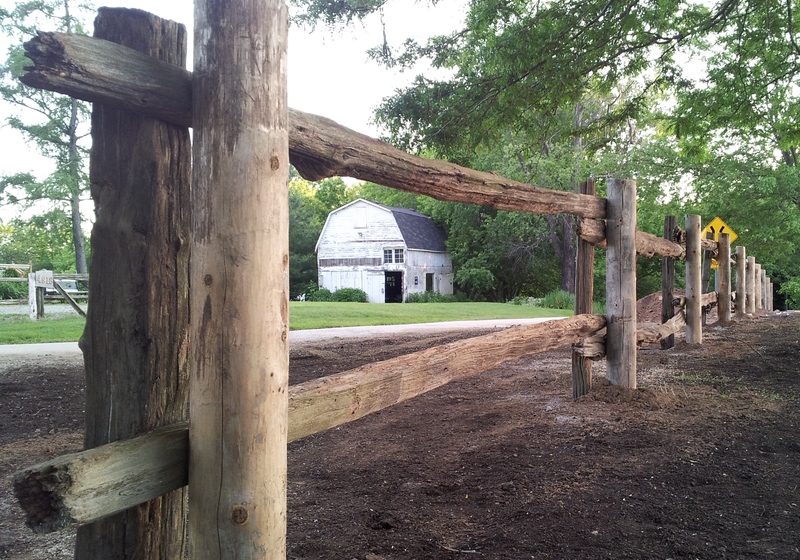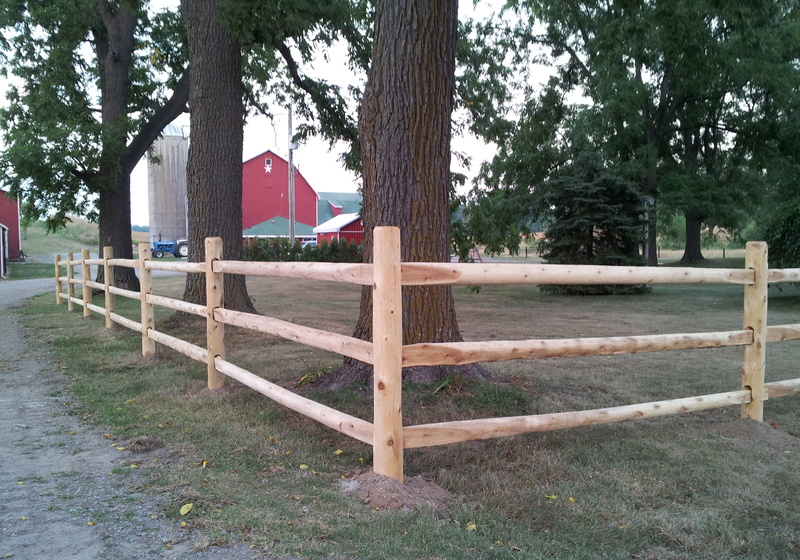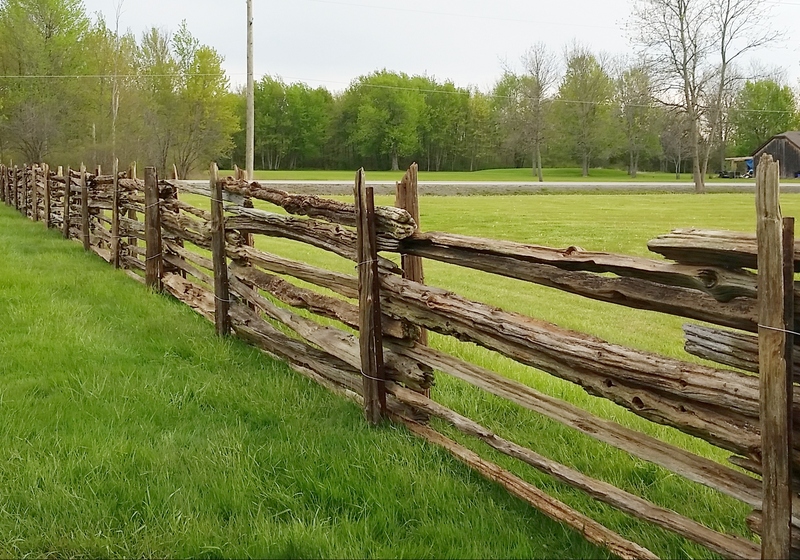 I just wanted to say what a great job the guys did on the installation! I am very pleased with the outcome.

Thanks, Justin and crew were great and we were very please with the results. Thanks for squeezing us into your very busy schedule.

Big day at Rumar Farm. Post and wire going in on the new pear rows. Thanks to @posttimeservices for the good work.

The fence looks amazing..we are very happy. I wanted to let you know Derek and his crew were very friendly and professional workers. I would recommend your company to friends and co workers.

I want to thank you all once again for the awesome work that you have done on my property (past and present). I am already enjoying the benefit of the fences that you have recently installed, it has given me a new sense of security and look marvelous! My wooden fences are holding up beautifully and give me and my dogs a great deal of privacy and security. As always, your craftmanship is second to none! It is always a pleasure to do business with ALL of you at Post Time Services. I will look forward to having you come back again to install a few more posts!

Nice Fence. Love it. Good job.

We are very satisfied with the fencing job completed by Doug and his crew. The work was completed profesionally and with impeccable detail. Thank, Kevin for the expert and experienced advice in the planning. We highly recommend Post Time.

Thank you once again for all your help and also I would like to thank the fence installer Dave... he was great and did a very good job an was very satisfied with the work.

Amazing customer service! I recently moved and was in a time sensitive situation to have a fence installed for my dogs on a rural property.

James, Kevin and their team made it happen and I couldn't be happier with it..

I can't say enough good things about the experience and look forward to having more fence set up!

Great job as always. Thank you to you and your crew.