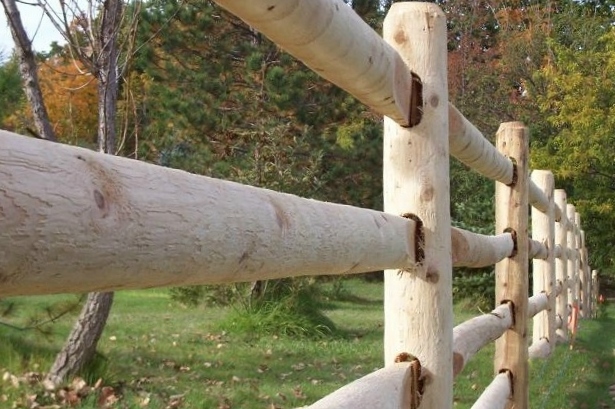 Post & Rail Wood Fence
Post and rail wood fencing consists of round, square, board, or split rails attached to posts. The posts and the rails are usually the same style, giving the fence a nice uniform look.
An open design allows these fences to be used for animal containment without blocking a view. This design is excellent for perimeter fencing, because the rails flow with the terrain.
Painting a post and rail fence can create a look of rural life and simple elegance. Because of its rustic style, it is popular in decorative applications as well.
Topping the posts or using finials can add a touch of sophistication.
Post and rail fences use the least amount of wood, making them well suited for large, open areas of land. These fences are flexible and adaptable. Cutting the rails in different lengths can accommodate tricky curves or changes in grade or terrain.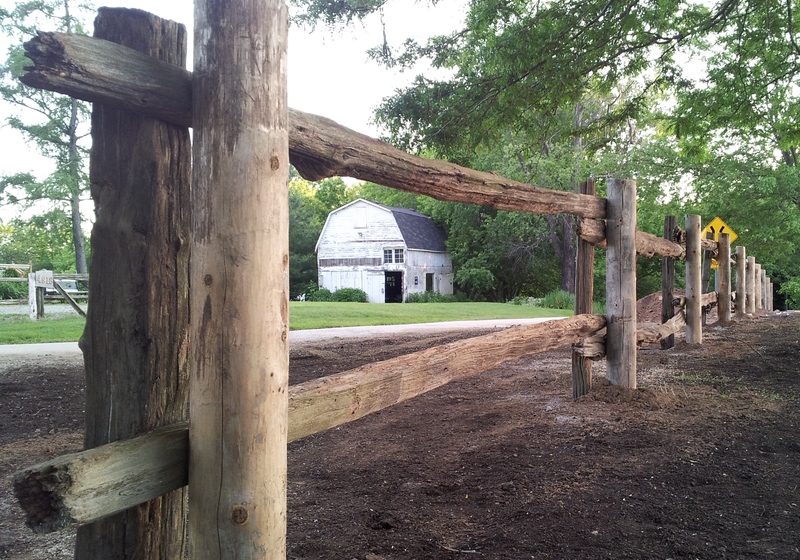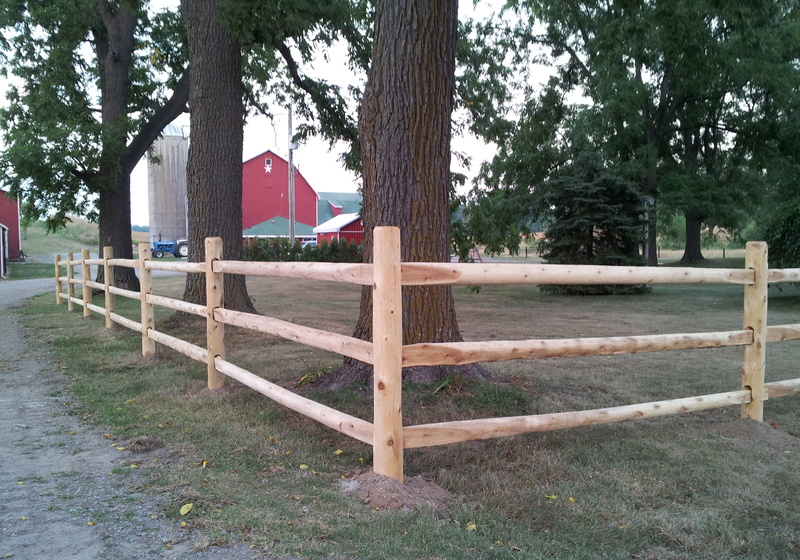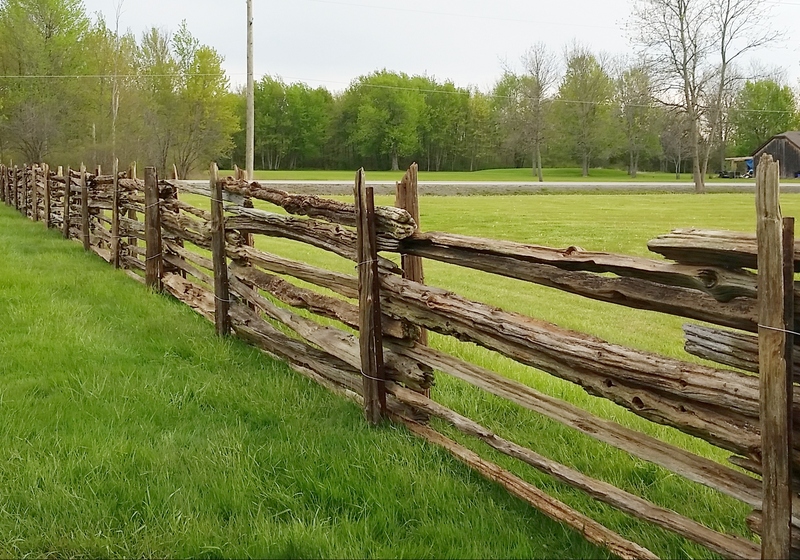 Hello:

Just wanted to drop you a quick note to tell you all how much we appreciated the lovely gifts!!

Thank-you so much! You guys ROCK!

We appreciate the work that was done by your very capable and polite workers. The gate/fence removal was quick and painless (for us). The repair on the remaining portion, completed the next day, looks like new. We're very happy with the work. Thanks.

Jason and your fencing crew, thanks for completing our fencing project. We don't often send notes to "GUYS THAT TAKE OUR MONEY!!", but what the heck. You and your staff are highly competent, polite, and made a special effort to communicate with us and be sure we were happy. I felt that all of you took personal ownership and pride in doing a great job for us.

Please pass on our appreciation to those that worked at our farm.

Thanks for considering to come up and help us out in such short notice. We will continue to be a huge fan of Post Time Services. You guys are a class act.

To: Kevin & Staff

Thanks so much for my new fence. Everyone also agrees that you did great.

Thanks again and have a great summer.

Jack did a wonderful job with the deck and finishing it off!

Everything is going really well! The fences look great and the guys are doing an awesome job!

Thank you.... my fence is beautiful!!!

The fence looks great. We are very pleased with the work. Thank you for a job well done.

My pooch, Hannah thinks the fence is just perfect. She has been able to find every possible muddy spot that she could not source before. Thanks to Doug for a job well done!