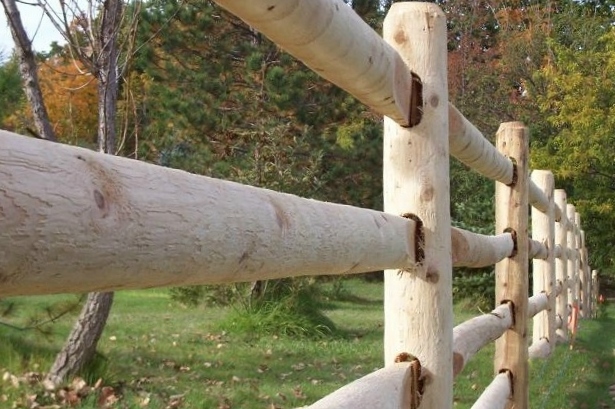 Post & Rail Wood Fence
Post and rail wood fencing consists of round, square, board, or split rails attached to posts. The posts and the rails are usually the same style, giving the fence a nice uniform look.
An open design allows these fences to be used for animal containment without blocking a view. This design is excellent for perimeter fencing, because the rails flow with the terrain.
Painting a post and rail fence can create a look of rural life and simple elegance. Because of its rustic style, it is popular in decorative applications as well.
Topping the posts or using finials can add a touch of sophistication.
Post and rail fences use the least amount of wood, making them well suited for large, open areas of land. These fences are flexible and adaptable. Cutting the rails in different lengths can accommodate tricky curves or changes in grade or terrain.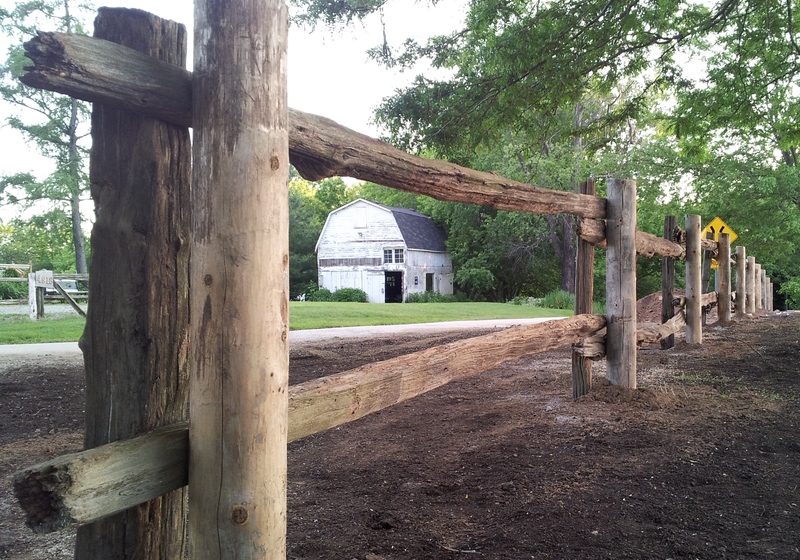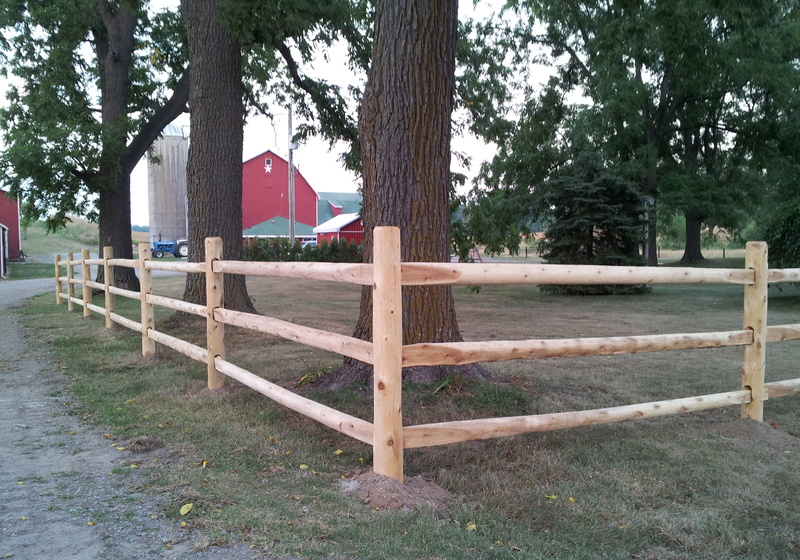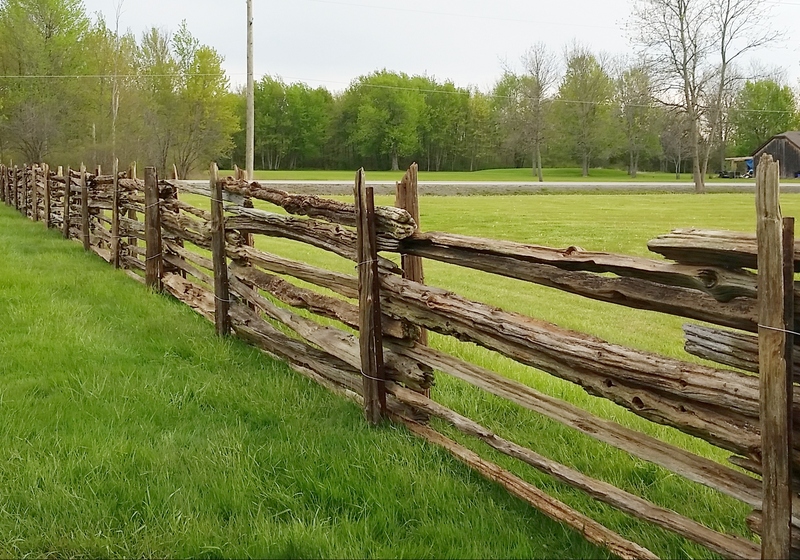 I am very pleased. The young gentleman did an excellent job. Thank you.

Just wanted to let you know how impressed we are with the fence installation. The fence is gorgeous! People on the street are asking about it regularly. Your crew are quick, professional and very meticulous about their work. We will continue to recommend you to our friends and family! Thanks so much!

James: Thank you very much for the quickness in augering & setting the fence posts. The two young men that did the work were very hard working & very professional.

Thank you very much. Spoke with the insured, she is quite pleased with the completed work and wanted to mention Jensyn and Jack were extremely hard workers.

Thanks for a job done with care and the utmost professionalism!

Hi Kevin. Your worker is here this morning and doing a great job! I wanted to let you know how professional he is. Sometimes you don't get to hear good comments about employees so I wanted to drop you a line about him. I will definitely share word of mouth about your business with my horse club buddies! Thanks!

Your employees did a wonderful job. We are very pleased with the fence.

Doug was a pleasure to work with.

We appreciate the work that was done by your very capable and polite workers. The gate/fence removal was quick and painless (for us). The repair on the remaining portion, completed the next day, looks like new. We're very happy with the work. Thanks.