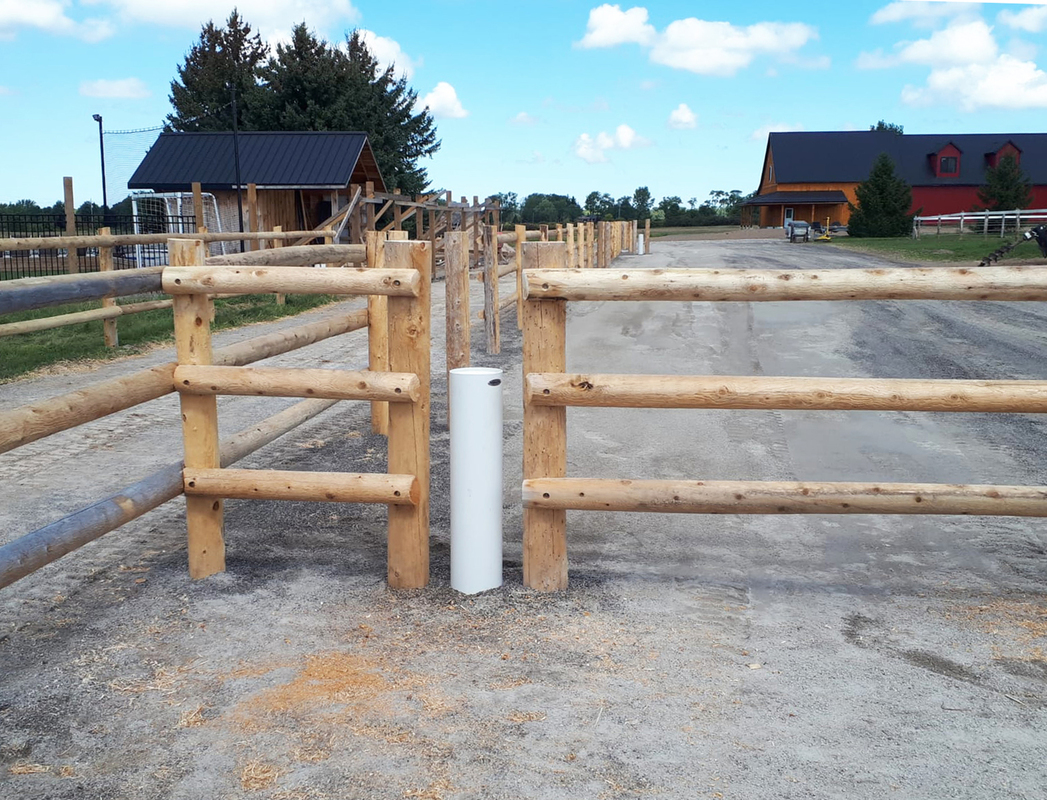 Water Lines & Waterers
Post Time Services supplies and installs water lines and waterers for your farm. As we know, many barns have buckets of water in the stalls or the pastures, but it's no surprise knowing they are filled one day and dry overnight, or frozen after a winter flash freeze, and let's not forget the work involved.
Automatic watering systems are worth the investment. They eliminate lugging water from faucet to stall or dragging a messy hose down the barn aisle two or three times a day. They can provide a constant source of fresh, temperature-controlled water, especially during the winter.
With many brands and styles to choose from (non-electric, electric, frost free) contact Post Time Services to learn more about our available options and which application would be best suitable for your needs.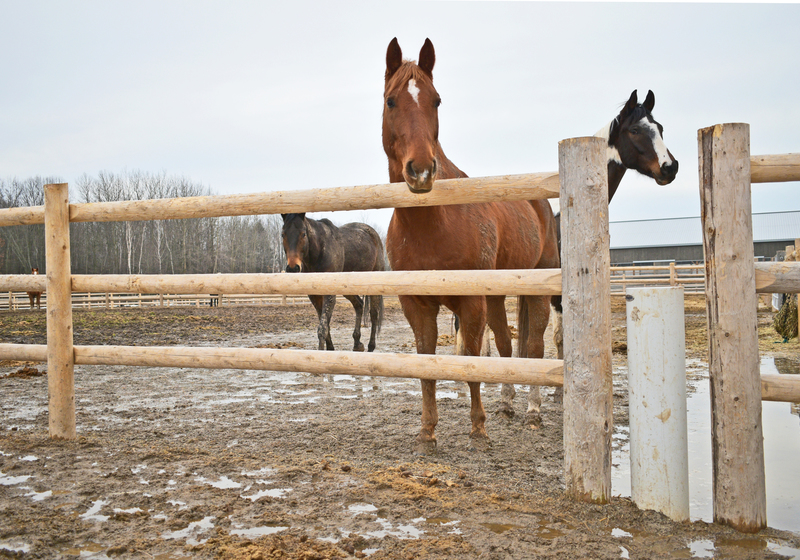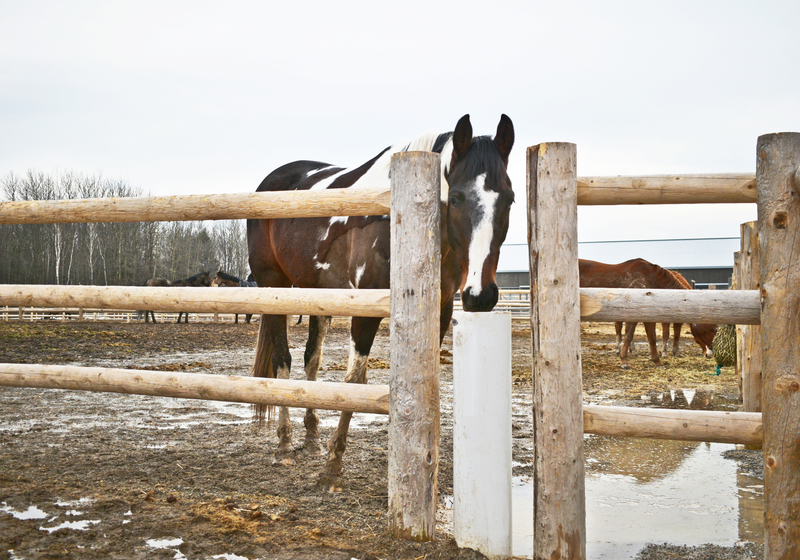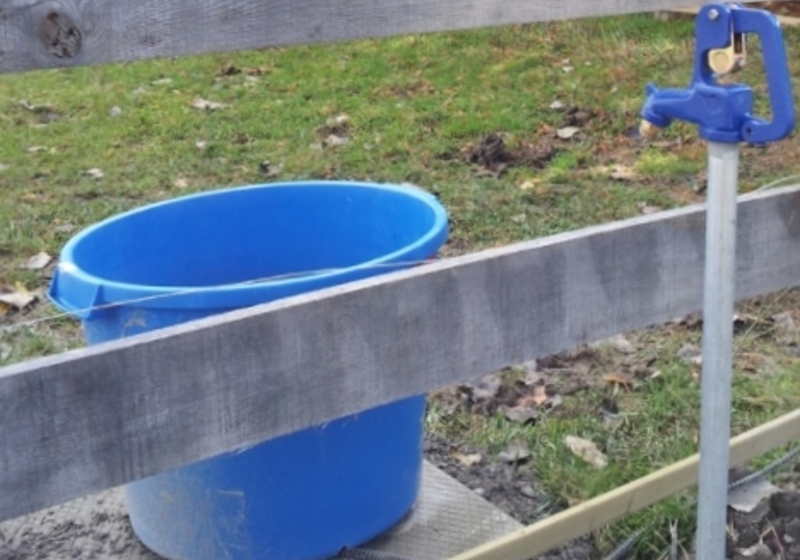 "Just wanted to send you a quick email to say how happy we are with the new fence.

Jack and his crew did a great job, you can really see when someone cares about the quality of the work they do. Also, he was great at communicating with us throughout the job. I still can't believe that they work through the cold weather the way they did. We will be sure to tell anyone who is doing a fence to give you a call.

Once again, thank you to you and yours on the great work."

Wow, great service! The crew was polite, efficient and tidy. Three days and my fence is done. I highly recommend Post Time!

We are very satisfied with the fencing job completed by Doug and his crew. The work was completed profesionally and with impeccable detail. Thank, Kevin for the expert and experienced advice in the planning. We highly recommend Post Time.

Such a beautiful job on our new fenced in yard. We are so pleased... Thanks again.

Amazing customer service! I recently moved and was in a time sensitive situation to have a fence installed for my dogs on a rural property.

James, Kevin and their team made it happen and I couldn't be happier with it..

I can't say enough good things about the experience and look forward to having more fence set up!

We are very happy with the work done by your crew. Totally impressed with their work ethic and skill. Courteous, hardworking, and they worked through some very hot weather never losing pace...we are very very pleased! Thank you.

This company is first class!

Fantastic company. I had a contractor butcher my chain link fence. I called over 13 companies. Only two were willing to help. Post Time services offered to come the very next day. Offered a fantastic price! They came and fixed all that was not right. Should of gone with them from the get go! You will not be disappointed with the company!

I love the fencing; you did a great job.

Thanks again.

Thank you so much for such a prompt and well done fence.