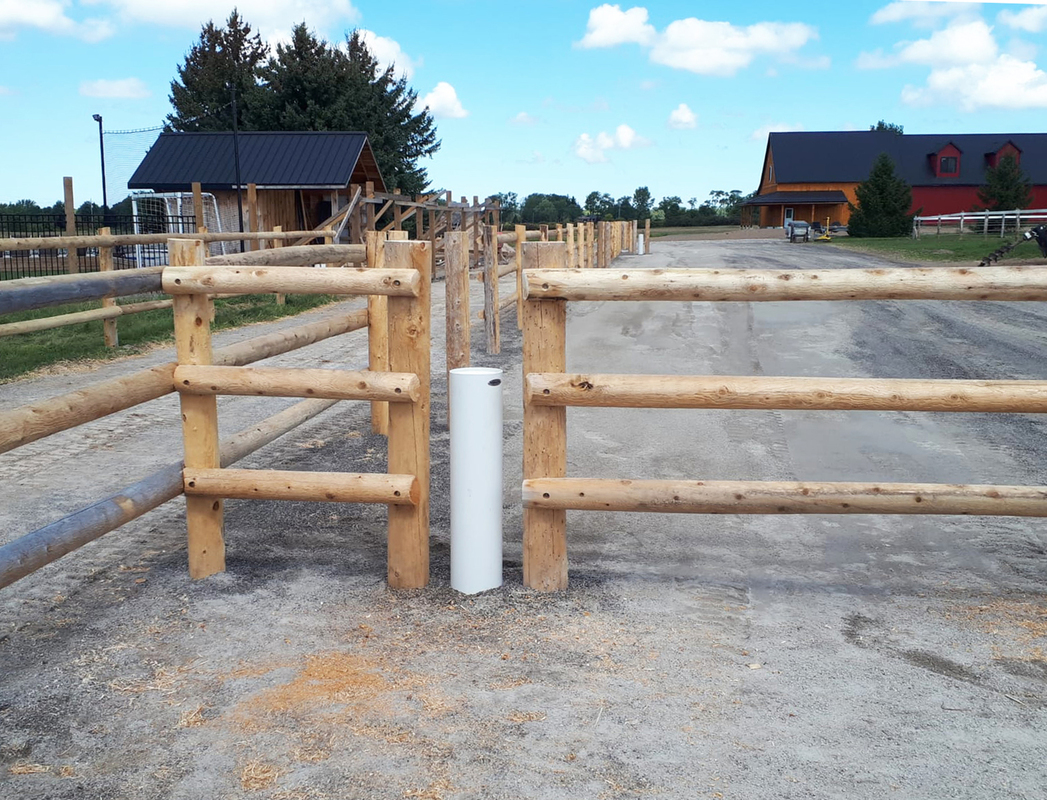 Water Lines & Waterers
Post Time Services supplies and installs water lines and waterers for your farm. As we know, many barns have buckets of water in the stalls or the pastures, but it's no surprise knowing they are filled one day and dry overnight, or frozen after a winter flash freeze, and let's not forget the work involved.
Automatic watering systems are worth the investment. They eliminate lugging water from faucet to stall or dragging a messy hose down the barn aisle two or three times a day. They can provide a constant source of fresh, temperature-controlled water, especially during the winter.
With many brands and styles to choose from (non-electric, electric, frost free) contact Post Time Services to learn more about our available options and which application would be best suitable for your needs.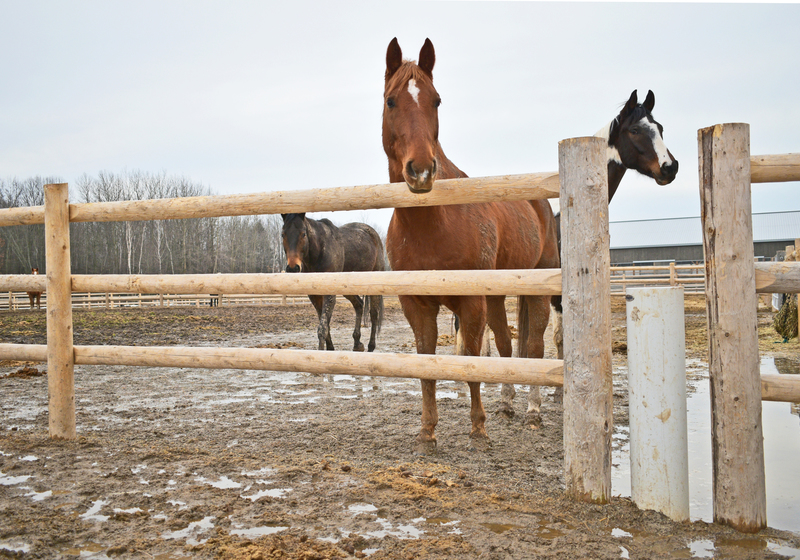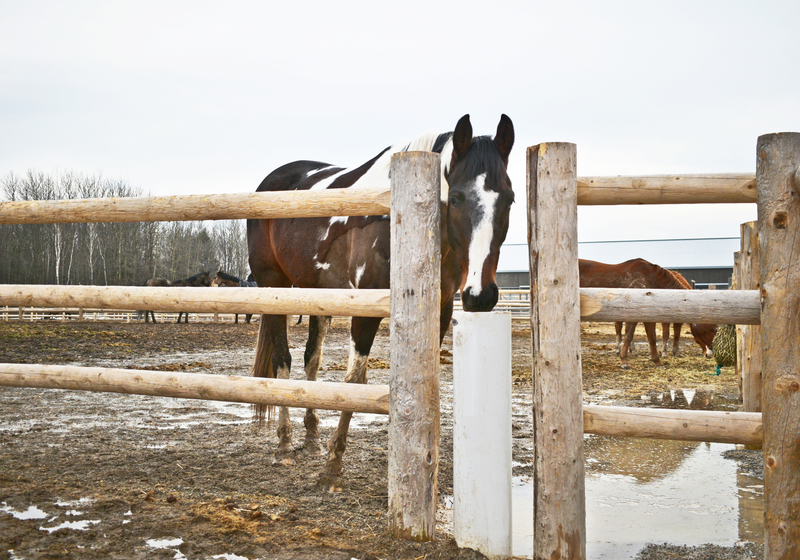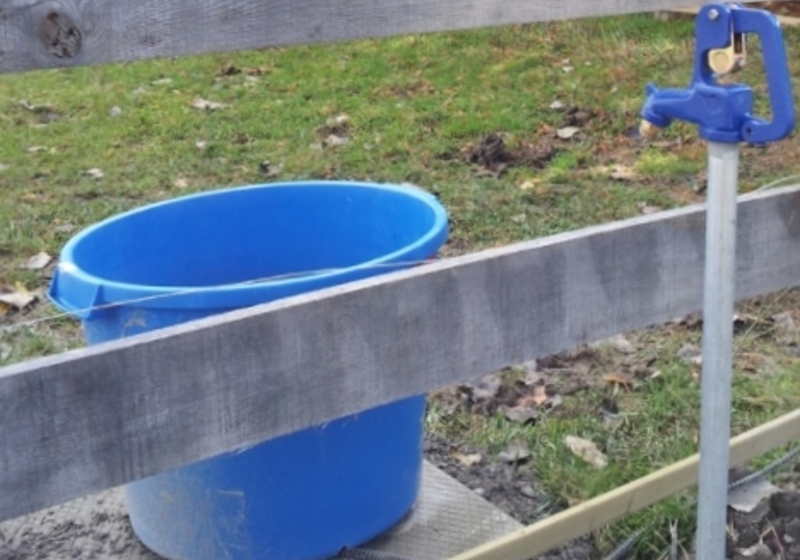 Really pleased with the work and the workers. Should have had it done years ago.

Hi Kevin. Your worker is here this morning and doing a great job! I wanted to let you know how professional he is. Sometimes you don't get to hear good comments about employees so I wanted to drop you a line about him. I will definitely share word of mouth about your business with my horse club buddies! Thanks!

I would recommend your services to any friends or family. Thank you.

It looks great! Many thanks for getting this done so quickly, Bob


Big day at Rumar Farm. Post and wire going in on the new pear rows. Thanks to @posttimeservices for the good work.

Hello James. I wanted to THANK YOU VERY MUCH for making possible every apsect of this project. How quickly you slotted us in, the speed with which the work was completed, not to mention the fence itself, we couldn't be more pleased! The two fellas who toiled in the heat putting it all together, did you hand pick the best guys to send to us? They are truly STARS! (Honestly!) The fence gives the exact effect which I envisioned, and blends with the pond and shrubs-to-be-planted to create a serene feel. The presence of the fence is very subtle, which is exactly what I was aiming for. Once again, a big thank you to you and your staff for the work on this project. you can be assured of a first-class reference from us.

Just wanted to say thank you, the guys did a great job and everything was properly cleaned up. Our neighbours are very happy with the result also. I will be sure to recommend Post Time Services to anyone.

Your employees did a wonderful job. We are very pleased with the fence.

Occasionally in life you run into somebody that far exceeds you expectaions. Jack has been that guy. Not just his talents but his loyalty professionalism and attention to detail while doing it and a caring and charismatic way. Not just stop at that; everyone of the young men you have working for you is exceptional. Vitor, I'm sad to tell you, will not be in your employ for long. That kid is going places!

Hey James. Great job and thank you so much for helping keep my grandbabies safe.