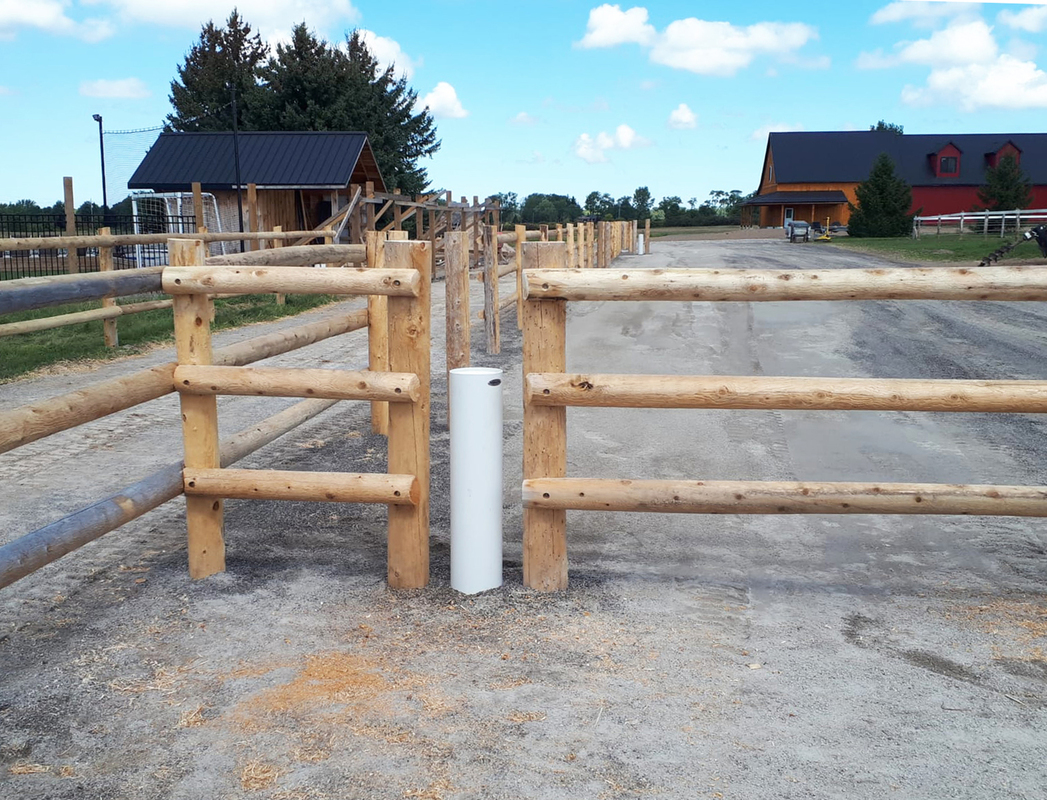 Water Lines & Waterers
Post Time Services supplies and installs water lines and waterers for your farm. As we know, many barns have buckets of water in the stalls or the pastures, but it's no surprise knowing they are filled one day and dry overnight, or frozen after a winter flash freeze, and let's not forget the work involved.
Automatic watering systems are worth the investment. They eliminate lugging water from faucet to stall or dragging a messy hose down the barn aisle two or three times a day. They can provide a constant source of fresh, temperature-controlled water, especially during the winter.
With many brands and styles to choose from (non-electric, electric, frost free) contact Post Time Services to learn more about our available options and which application would be best suitable for your needs.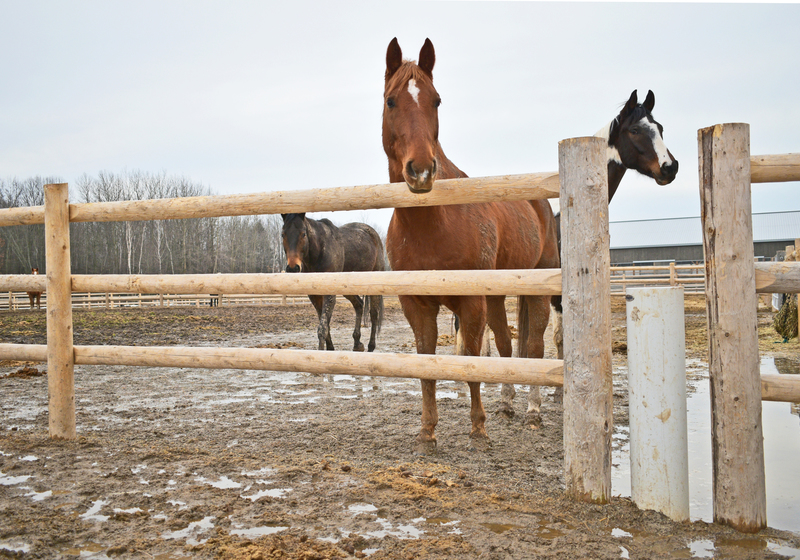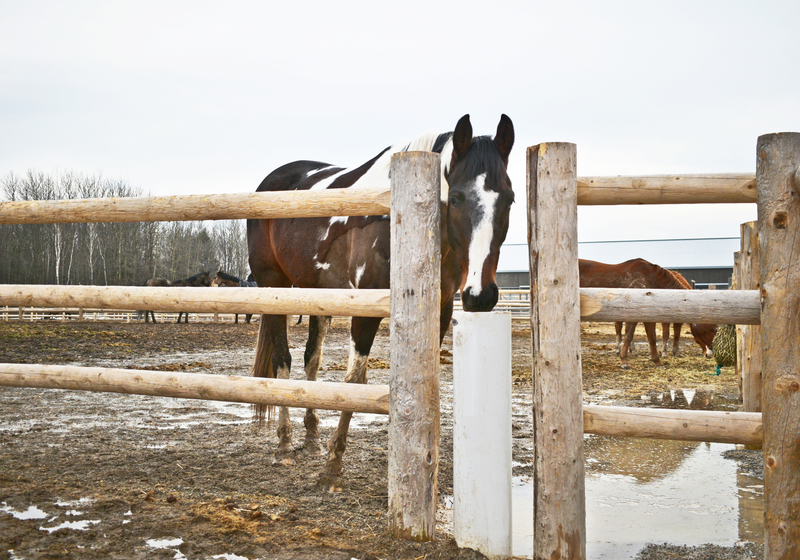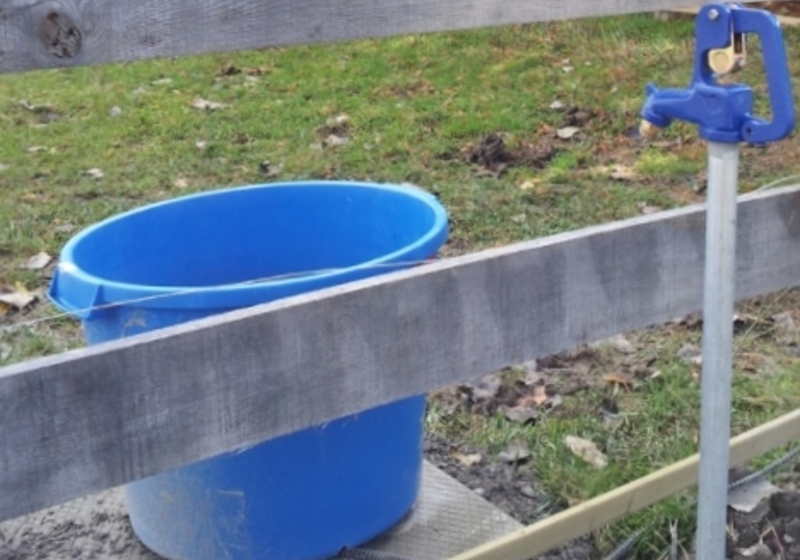 Kevin, What a difference the appearance of the fencing makes to our property, it looks great. Post Time did an excellent job.

Thanks so much! Will be telling everyone to use you guys!

Such a beautiful job on our new fenced in yard. We are so pleased... Thanks again.

Your crew did a great job of the fence and all the other work that they did.

The fence looks great. We are very pleased with the work. Thank you for a job well done.

Hi James & Kevin. Its BEAUTIFUL! Jack & Quintin did a wonderful job. Everyone stops to admire it. Thanks again.

I just want to thank you ALL for making work more pleasurable.

We moved into Pelham in 2016 and needed a sizable backyard fence to contain our 97lb Pudel Pointer dog. A contractor/friend Vandenhaak Renovations recommended Post Time Services and we were NOT disappointed. They were professional, knowledgeable and offered practical solutions to our fencing needs. Installation of the farm fence and 2 gates was done in the very wet spring of 2017 without any damage to surrounding areas. The posts and fence lines are bang on straight and they operated a very clean construction site. I would highly recommend them.

Hey James. Great job and thank you so much for helping keep my grandbabies safe.

My new decorative fence and everything listed on your estimate, has been completed and it looks awsome. Your two installers did a great job and I will recommend your services to everyone. Thank you for the fast service.