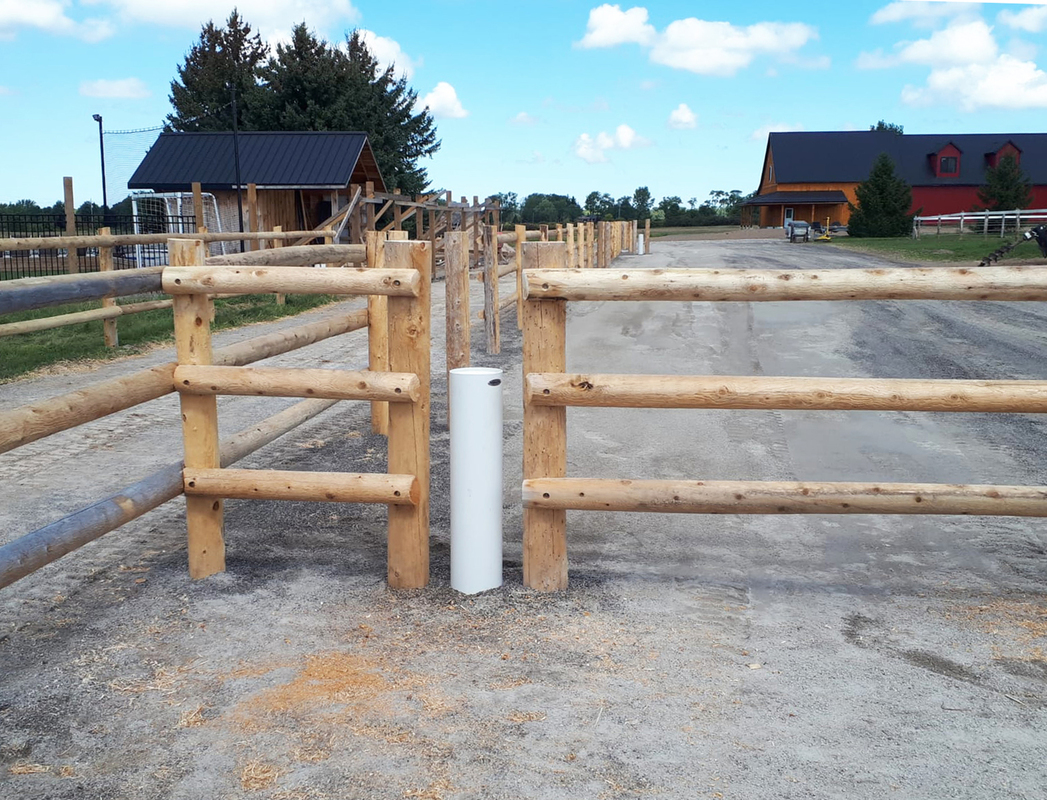 Water Lines & Waterers
Post Time Services supplies and installs water lines and waterers for your farm. As we know, many barns have buckets of water in the stalls or the pastures, but it's no surprise knowing they are filled one day and dry overnight, or frozen after a winter flash freeze, and let's not forget the work involved.
Automatic watering systems are worth the investment. They eliminate lugging water from faucet to stall or dragging a messy hose down the barn aisle two or three times a day. They can provide a constant source of fresh, temperature-controlled water, especially during the winter.
With many brands and styles to choose from (non-electric, electric, frost free) contact Post Time Services to learn more about our available options and which application would be best suitable for your needs.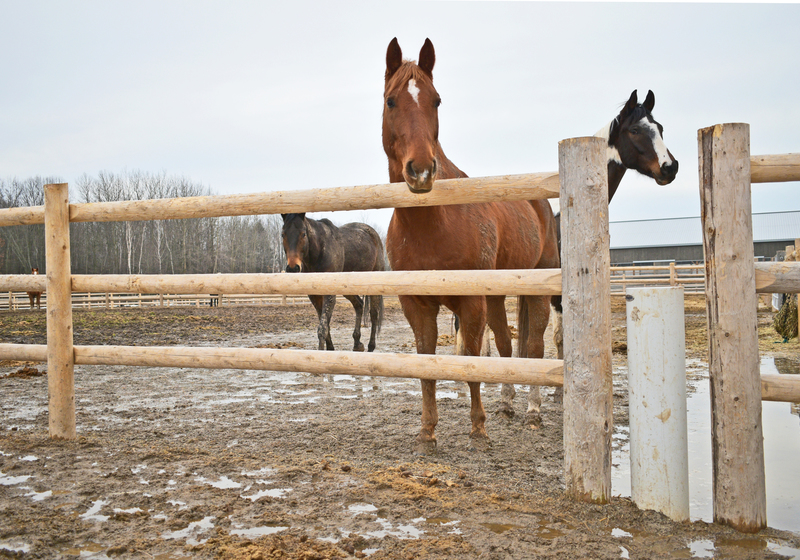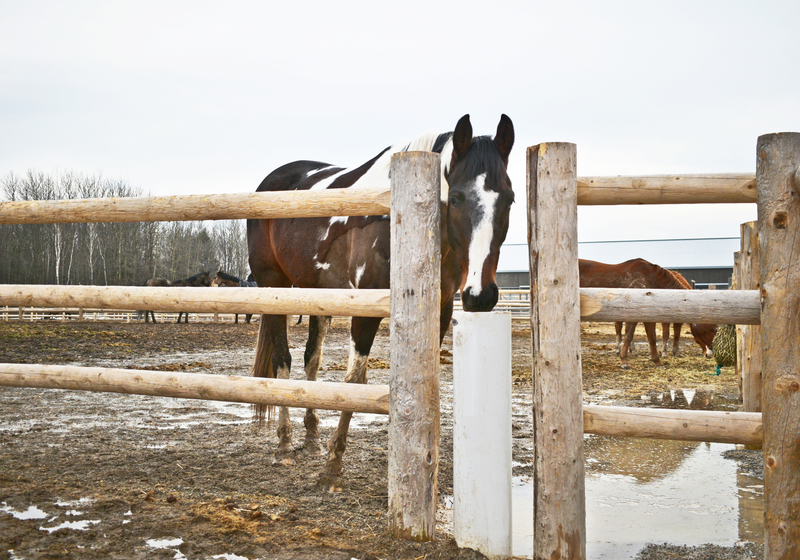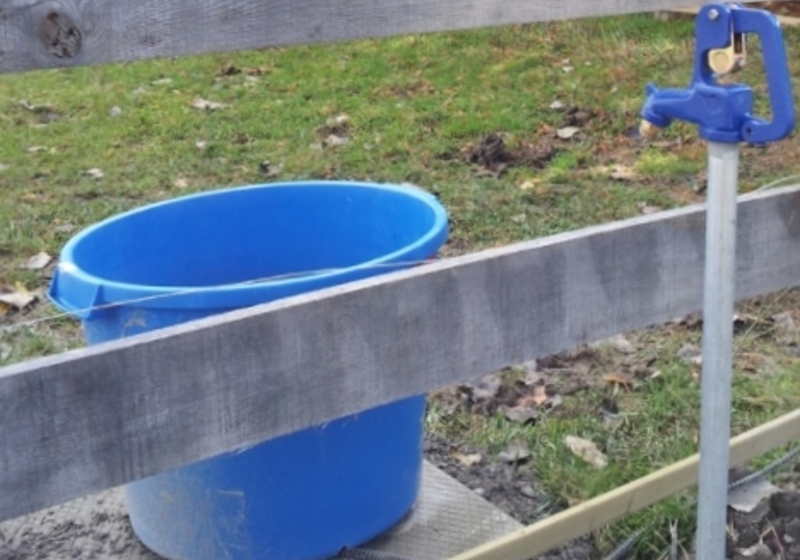 Thanks again for coming out again. We respect your dedication and determination. We are so pleased that you guys made sure we were taken care of. We can see this is a company that takes pride in its work.

Hi Kevin. I'd like to thank you for all your great information during our phone conversation and emails. I have called several other places and not once did I get a live person on the phone until I talked to you. Your customer service is excellent!!! Thanks so much

Big day at Rumar Farm. Post and wire going in on the new pear rows. Thanks to @posttimeservices for the good work.

I appreciate your help and fast response always. Thanks.

James, I just want to take the time to thank you and the members of Post Time for your work on my privacy fence. Your members were very courteous and professional. I am very pleased with the outcome.

Your guy's were awesome. Thank you.

Just to let you know the crew that did our fence did a terrific job and were extremely courteous.

Very impressed :)

Thank you for the great job!!

I just wanted to say that I had a look at the ramp repair that you did on the Ontario St. home. It looks much better. You guys did a great job.

Just a small note to say thank you for having sent us a great crew of guys (Jensyn, Brendan & Trevor) to install and cement our 6x6 posts. They were friendly, professional and extremely helpful. Your people assets are the key to your reputation and growth in the service industry and my wife and I noticed it immediately. Thank you again.

Tyler is an awesome guy and next spring I would love you guys back to finish the side for me.... Very happy with the work done, see you in the spring!