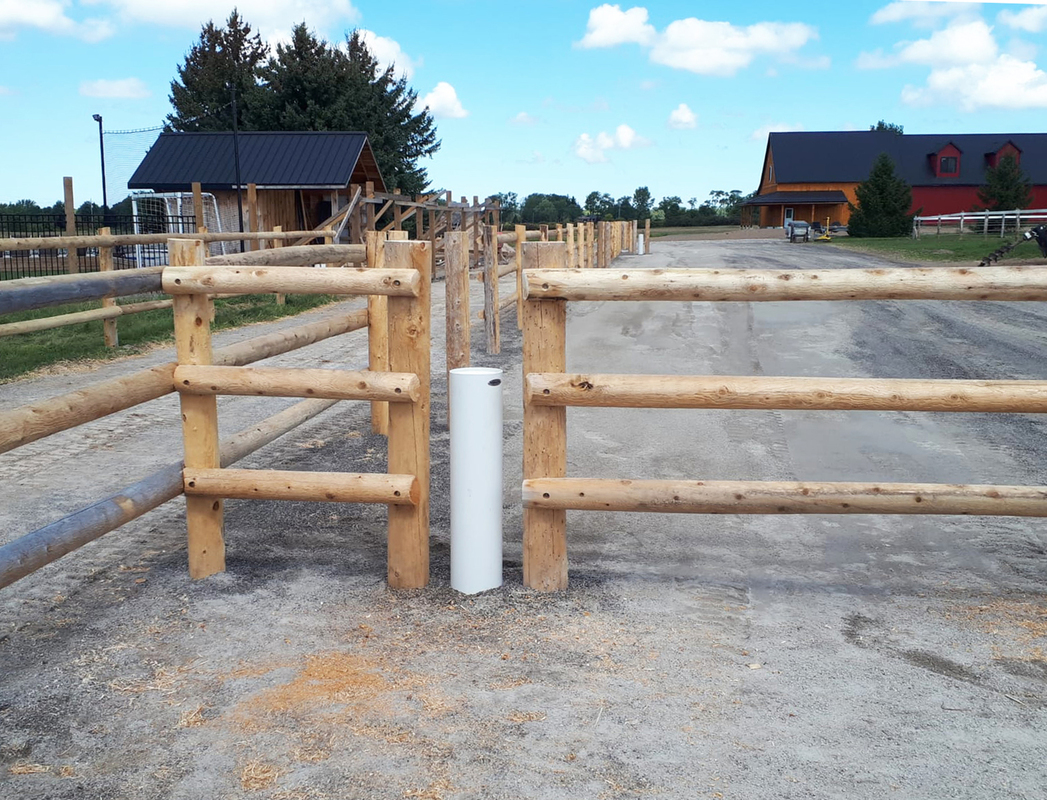 Water Lines & Waterers
Post Time Services supplies and installs water lines and waterers for your farm. As we know, many barns have buckets of water in the stalls or the pastures, but it's no surprise knowing they are filled one day and dry overnight, or frozen after a winter flash freeze, and let's not forget the work involved.
Automatic watering systems are worth the investment. They eliminate lugging water from faucet to stall or dragging a messy hose down the barn aisle two or three times a day. They can provide a constant source of fresh, temperature-controlled water, especially during the winter.
With many brands and styles to choose from (non-electric, electric, frost free) contact Post Time Services to learn more about our available options and which application would be best suitable for your needs.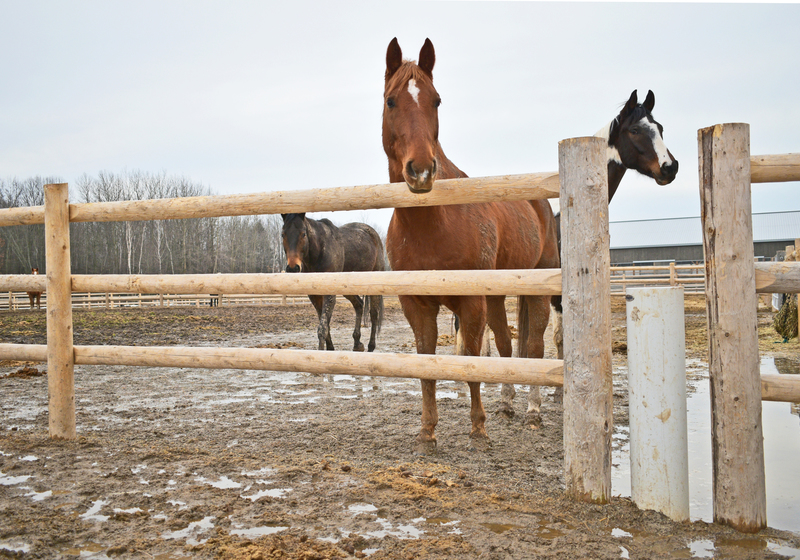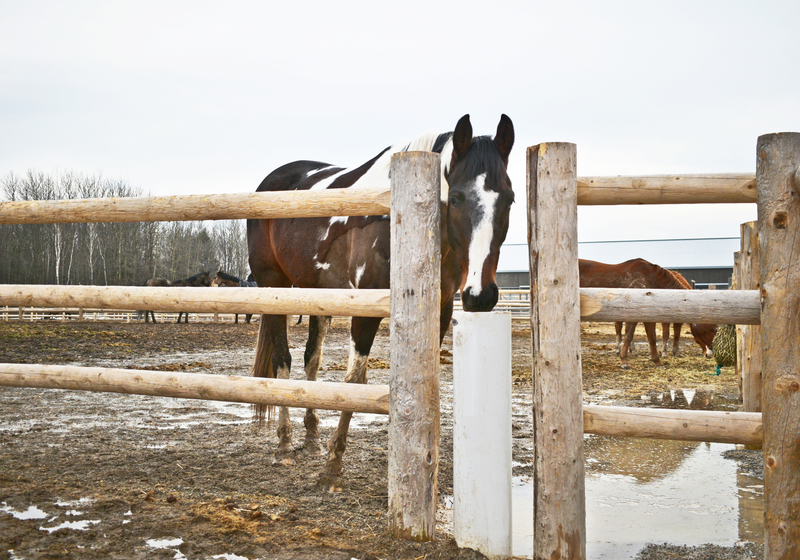 Kevin, we are extremely proud of the work you've complete for us. Your team was nothing but friendly, efficient, professional and meticulous. We've had people stop in their cars to compliment the look and also ask who did the work. We've recommended you highly. The men who came were not only organized and clean, but also kind & caring toward myself & children. We are very pleased with this job.
- Kehl & Jill