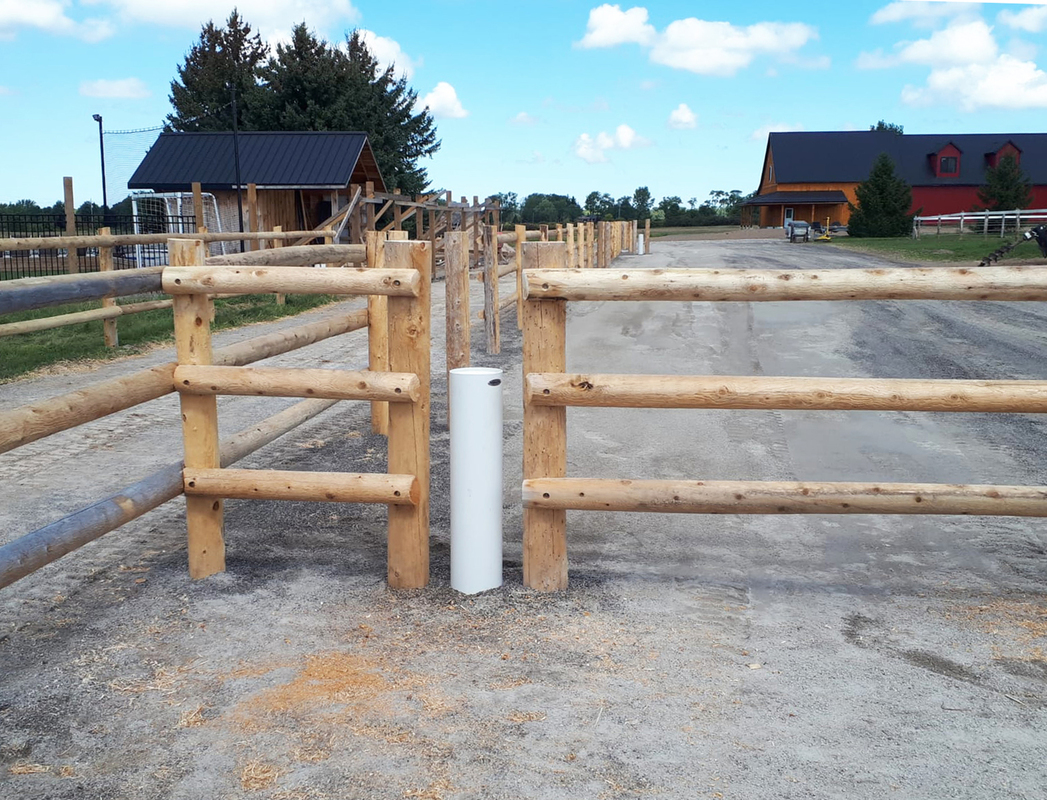 Water Lines & Waterers
Post Time Services supplies and installs water lines and waterers for your farm. As we know, many barns have buckets of water in the stalls or the pastures, but it's no surprise knowing they are filled one day and dry overnight, or frozen after a winter flash freeze, and let's not forget the work involved.
Automatic watering systems are worth the investment. They eliminate lugging water from faucet to stall or dragging a messy hose down the barn aisle two or three times a day. They can provide a constant source of fresh, temperature-controlled water, especially during the winter.
With many brands and styles to choose from (non-electric, electric, frost free) contact Post Time Services to learn more about our available options and which application would be best suitable for your needs.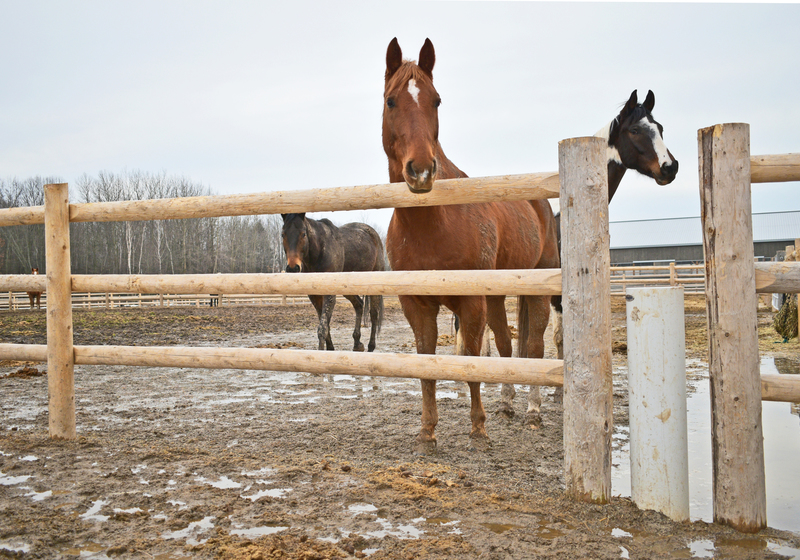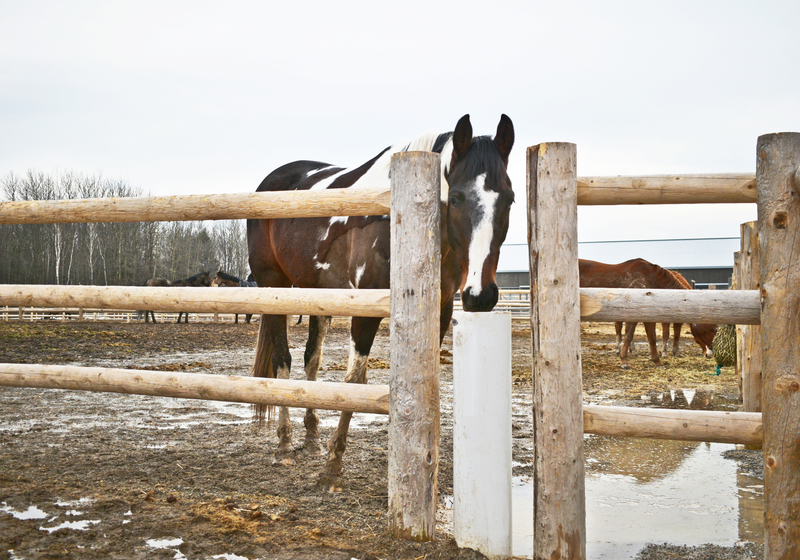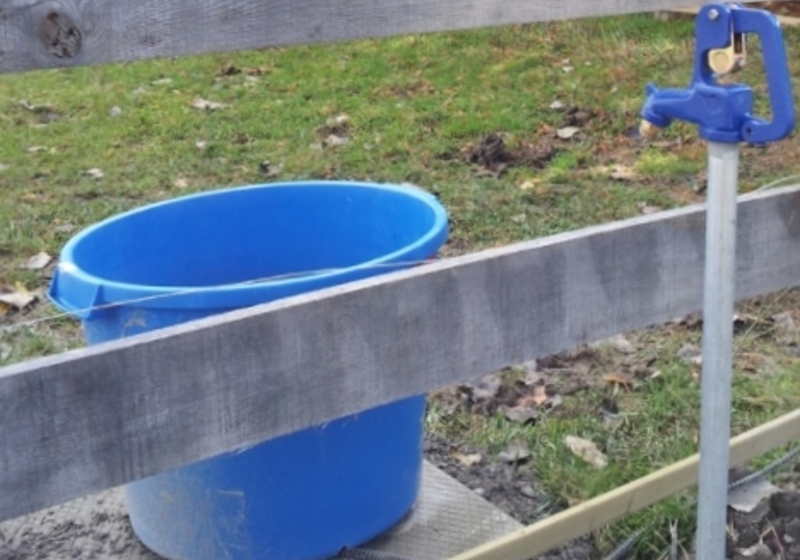 James, I just want to take the time to thank you and the members of Post Time for your work on my privacy fence. Your members were very courteous and professional. I am very pleased with the outcome.

Another professional job done well by Doug & Crew! Happy with how it all worked out.

Hi Kevin & James. I just wanted to drop you a note, thanking you, Doug, and his crew for a great job. The fence looks good, and even my neighbour was complimenting the work. I will certainly mention you to others if they are looking for a fence.

Occasionally in life you run into somebody that far exceeds you expectaions. Jack has been that guy. Not just his talents but his loyalty professionalism and attention to detail while doing it and a caring and charismatic way. Not just stop at that; everyone of the young men you have working for you is exceptional. Vitor, I'm sad to tell you, will not be in your employ for long. That kid is going places!

I also just wanted to take a minute and let you know how wonderful the workers that were on site were! Polite, precise, fast and did an incredible job! We couldn't be happier. A great team. Thanks again to everyone we dealt with at your company. It's been a pleasure the whole way through!

Thanks James. Doug and his crew did a fantastic job - we are so pleased!

Thanks so much for a fantastic job. Neighbours all love it too. I hope Post Time receives more business from doing a professional job.

I just wanted to say what a great job the guys did on the installation! I am very pleased with the outcome.

James: Thank you very much for the quickness in augering & setting the fence posts. The two young men that did the work were very hard working & very professional.

Hi Jason. We wanted to thank you for the great job you and your team did on our paddocks. We are very happy with the work you always do, and again another job well done.