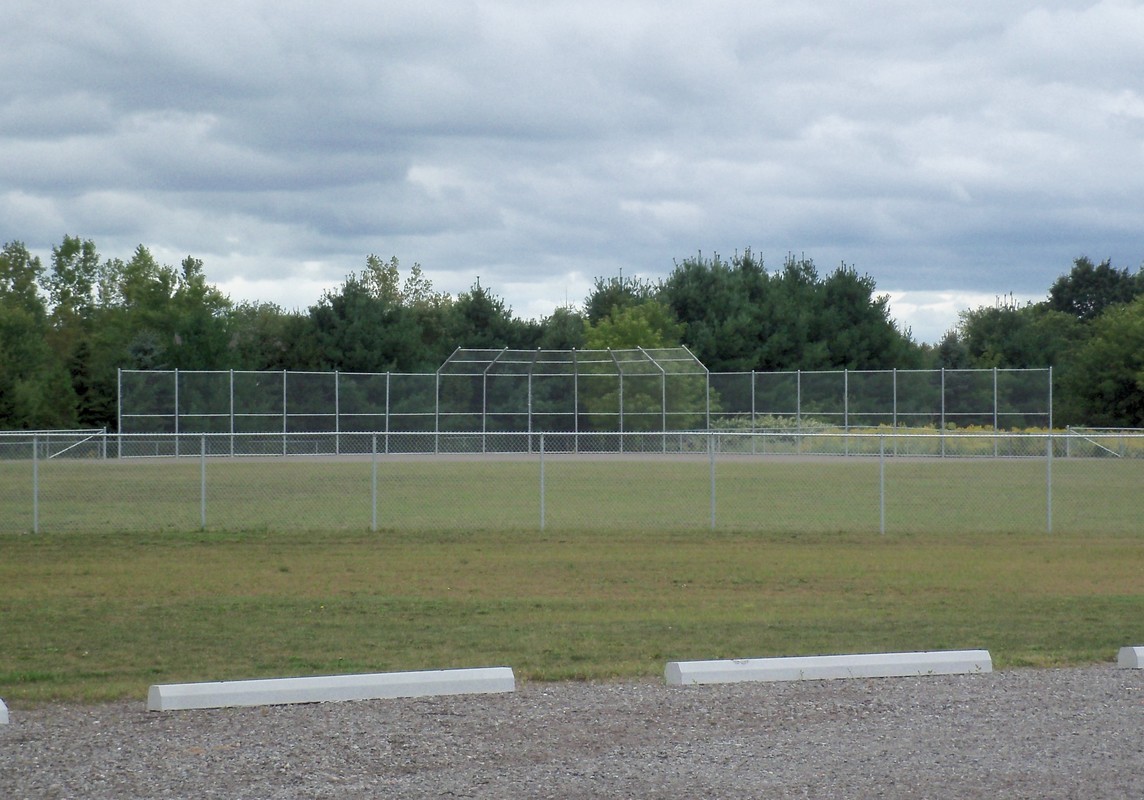 Baseball Diamonds
Post Time Services professionally installs baseball diamond fencing such as backstops, dugout enclosures, batting cages, bullpens, outfield and sideline fencing. When playing ball, the chainlink fence is often the only thing protecting the viewers from a ball. The commercial chainlink fence has the durability and strength to withstand the games and provides a high-quality product that requires very little maintenance.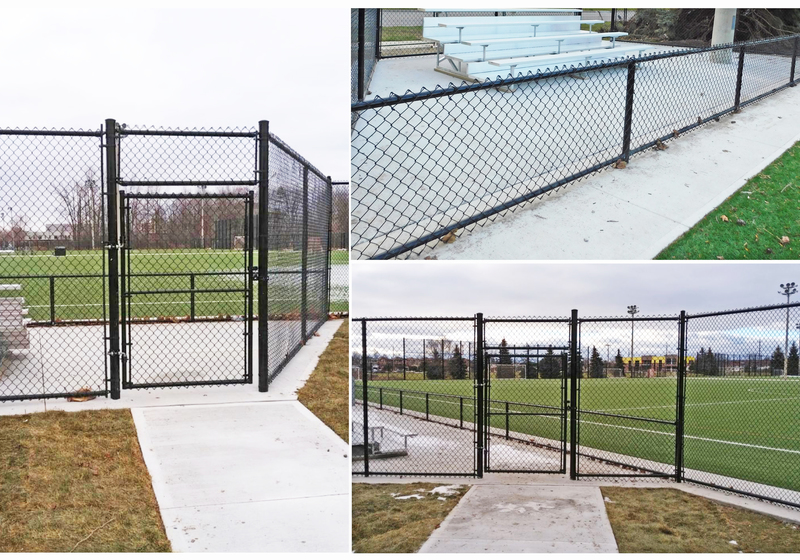 Thank you so much for getting my fence done so quickly. The guys were great and I am so very happy with the fence and gate. Great job, it looks amazing. Thank you again it's sooo nice!

Thank you, great job! The guys were very professional.

Jason and your fencing crew, thanks for completing our fencing project. We don't often send notes to "GUYS THAT TAKE OUR MONEY!!", but what the heck. You and your staff are highly competent, polite, and made a special effort to communicate with us and be sure we were happy. I felt that all of you took personal ownership and pride in doing a great job for us.

Please pass on our appreciation to those that worked at our farm.

I love the fencing; you did a great job.

Thanks again.

Very impressed with service, installation, customer support, and the installation was done within the time indicated. Great job on the fence. Almost a year now, no issues, good quality, solid construction and very beautiful. So glad for their business!

Thank you for sending the guys to install the fence on Park St. It looks beautiful and durable and I'm so happy. The two men were very polite and respectable while working on site. I'm hoping to use your services again for more projects.

Amazing customer service! I recently moved and was in a time sensitive situation to have a fence installed for my dogs on a rural property.

James, Kevin and their team made it happen and I couldn't be happier with it..

I can't say enough good things about the experience and look forward to having more fence set up!

Thanks again for the job fixing the fence! They did a good job!

Hello Kevin, The fence looks great - we are very happy with the job that Doug and Doug did!

Dear Kevin, Jason, Doug and the Post Time team

If you drive by Covenant Christian School these days, you'll see not one, but two flag poles on the front lawn. Thanks to you and the base/anchor you installed, we can proudly fly both the Christian flag and our Canadian flag. We've been blessed by your willingness to help our school and we send you our sincere thanks!

Thank you so much for such a prompt and well done fence.