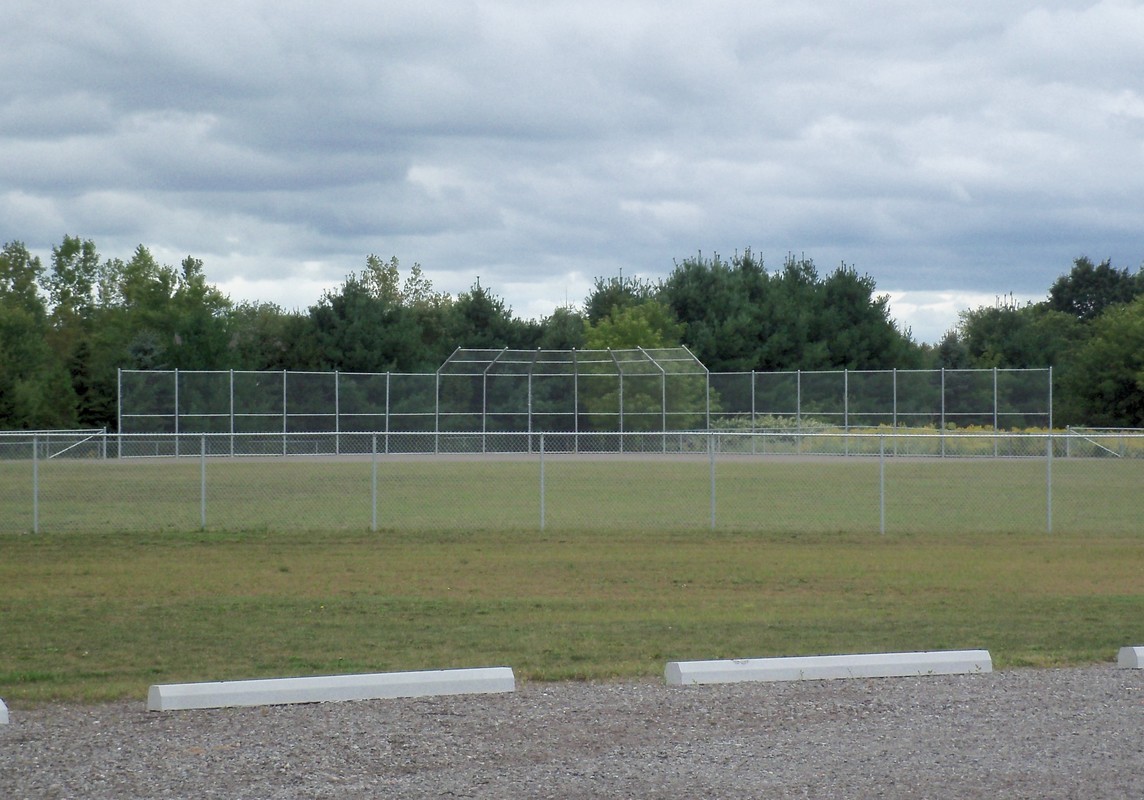 Baseball Diamonds
Post Time Services professionally installs baseball diamond fencing such as backstops, dugout enclosures, batting cages, bullpens, outfield and sideline fencing. When playing ball, the chainlink fence is often the only thing protecting the viewers from a ball. The commercial chainlink fence has the durability and strength to withstand the games and provides a high-quality product that requires very little maintenance.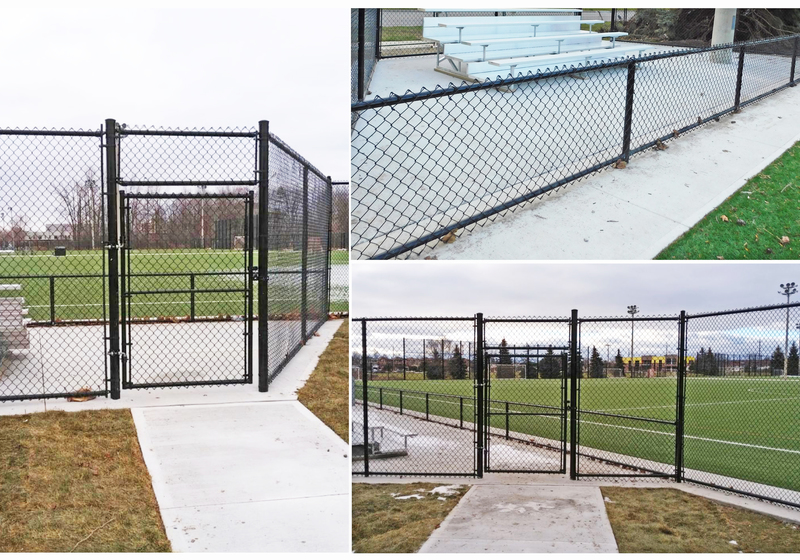 Thank you Card

Staff of Post Time,

Thank you a thousand times for the amazing fence you built us. We appreciate your professionalism and respect that you showed during the week you were here. Keep up the great work! Have already given your business as a referral!

The guys were great, very nice men. We were going to do the fence ourselves, then threw our hands up and decided some things are just worth paying someone else to do. We are so excited to have them out there! You have been really great at breaking the job down into parcels that I can afford and still work from your end. You guys are always my first call whenever we go to do stuff around here. As you are the only guys I recommend when anyone asks for a recommendation.

Thank you again for the wonderful job done, putting up the fence. The fence looks amazing.

Thank you. They did a terrific job.

Thank you so much for such a prompt and well done fence.

The guys were absolutely wonderful. Jack and his young guys that carried everything for him were great. I appreciated how Post Time worked with my schedule. Your company is like an old-fashioned handshake; You kept your word from start to finish and that's almost non-existent nowadays.

Thanks for the quick service your guys Justin and Jordan were very professional and job looks great.

Tyler is an awesome guy and next spring I would love you guys back to finish the side for me.... Very happy with the work done, see you in the spring!

Kevin, just Wow! 5 Star Plus! We cannot say enough about the service and professionalism of Post Time Services. From the moment we requested a quote everything just moved forward seamlessly.

The fence looks AMAZING and was done in record time. We are so happy with everything and would not hesitate to recommend Post Time Services to everyone. We have to say a big thank you to the crew Jack, Greg, Shawn, Drew, Jensyn, Doug, and Paul. Especially Jack who did some magic around our shed and had some better ideas for us. Also a big thank you to James who popped by each time we had question in the planning and estimation stage.

Thank you Post Time Services.

Just wanted to let you know the fence looks great and has been kid proof so far! Getting many compliments on how great it looks.