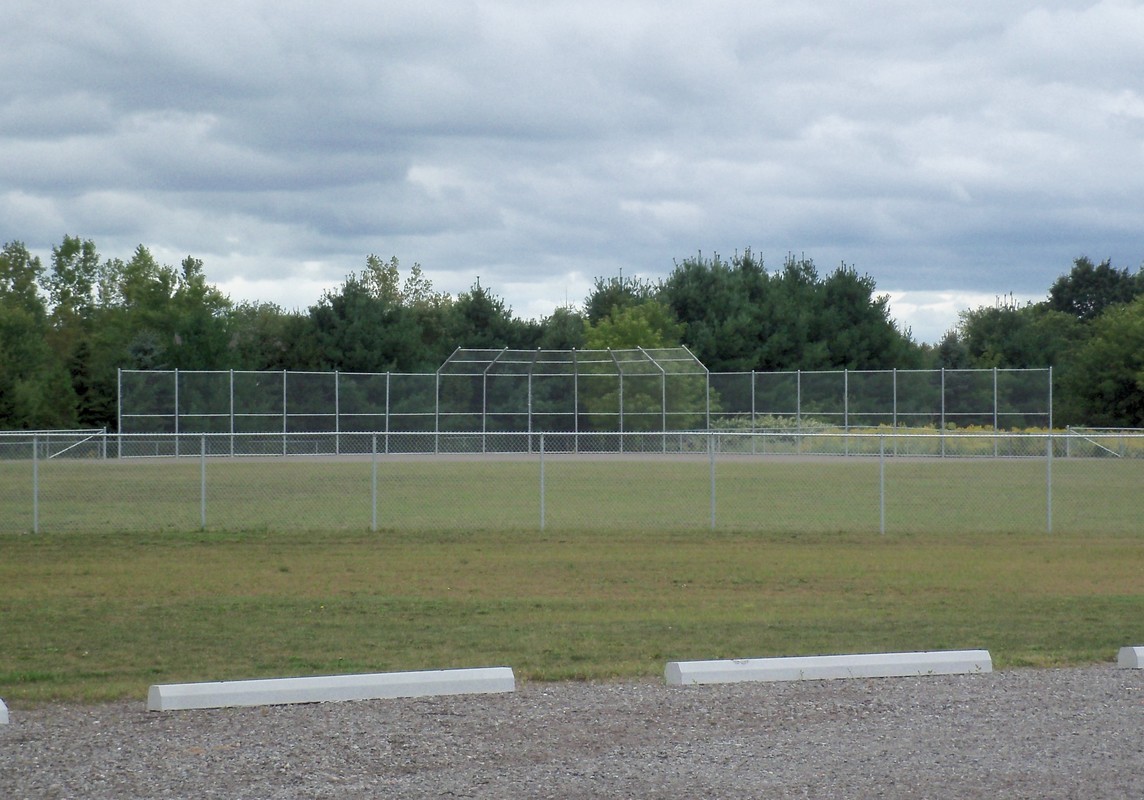 Baseball Diamonds
Post Time Services professionally installs baseball diamond fencing such as backstops, dugout enclosures, batting cages, bullpens, outfield and sideline fencing. When playing ball, the chainlink fence is often the only thing protecting the viewers from a ball. The commercial chainlink fence has the durability and strength to withstand the games and provides a high-quality product that requires very little maintenance.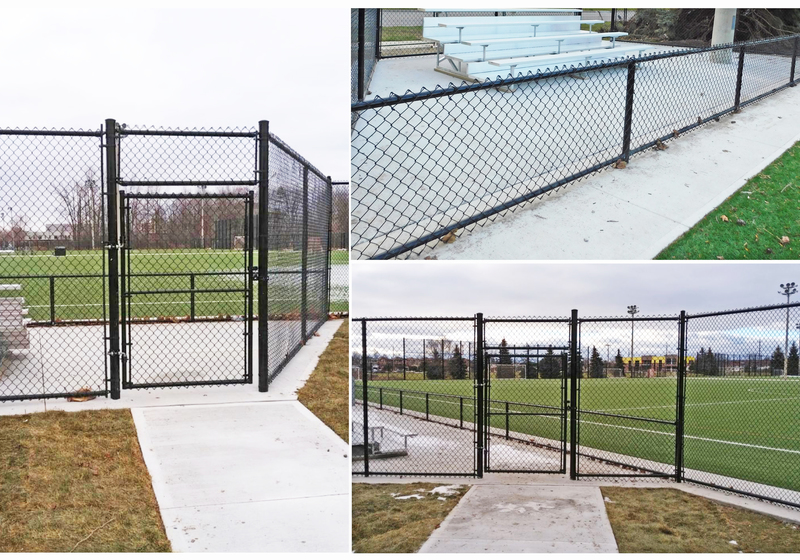 Thank you very much for the excellent work done by Jack and the team, and for the prompt and courteous call from James. We really appreciate it.

Jack and his crew were quick, professional and did an outstanding job! Extremely happy with our new fence and will absoloutely recommend them in the future. We did a mix of both wood and black chainlink and both look great.

I love the fencing; you did a great job.

Thanks again.

Good Morning Kevin - Thank you for your prompt response. Thanks for thinking ahead – love people who are proactive. Guys did a fantastic job with the fence – it looks great. Thank you for a great job!

Dear Jack, thank you for your hard work on installing our fence. Your professionalism and skill was very much appreciated. We wish you, and your wife and the team at Post Time a happy and safe holiday season. Thank you!

Fence looks very nice and you guys did an amazing job. My tenant and I are so happy.

It was a pleasure to work with you and your team. Thank you so much.

Thanks Heidi. We are very happy with the fence and I have already recommended your company to several friends and family.

Thanks so much for a fantastic job. Neighbours all love it too. I hope Post Time receives more business from doing a professional job.

Thank you Card

Staff of Post Time,

Thank you a thousand times for the amazing fence you built us. We appreciate your professionalism and respect that you showed during the week you were here. Keep up the great work! Have already given your business as a referral!

We are over the top happy with the fence. We both feel it is 1000% the best decision we made for our dog family and we want to thank you for suppling quality work.