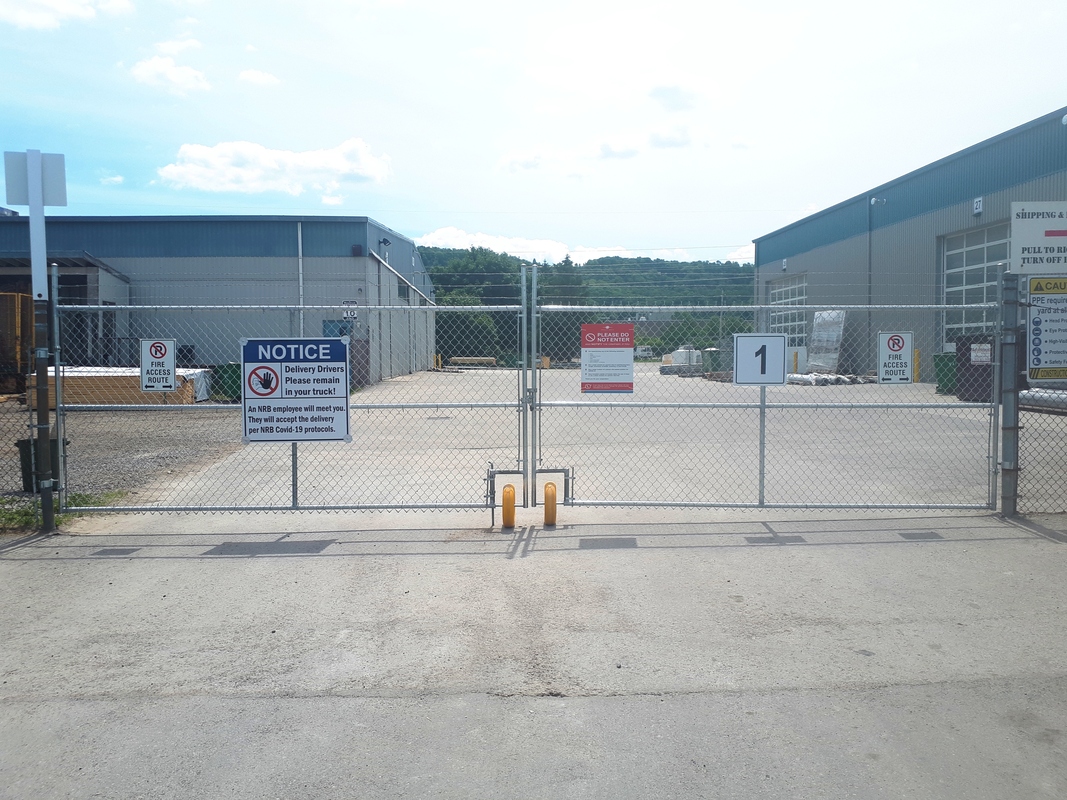 Commercial Swing Gates
Swing gates are used to secure entryways that have a flat open space either behind or in front to accommodate the gate swinging in a wide half-circle. Depending on the size requirements, swing gates can be installed as a single or double gate, up to 60' openings.
Post Time Services installs various styles, heights and specifications of swing gates to suit your needs. Gate choices include commercial chainlink gates, commercial ornamental gates or modest barrier arm gates. Gate automation is also available, to keep traffic flowing, and properties secure with commercial swing gate operators.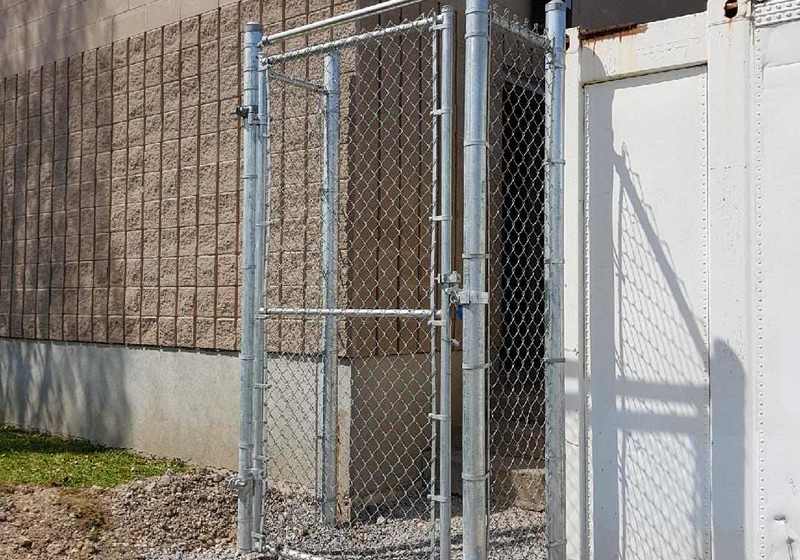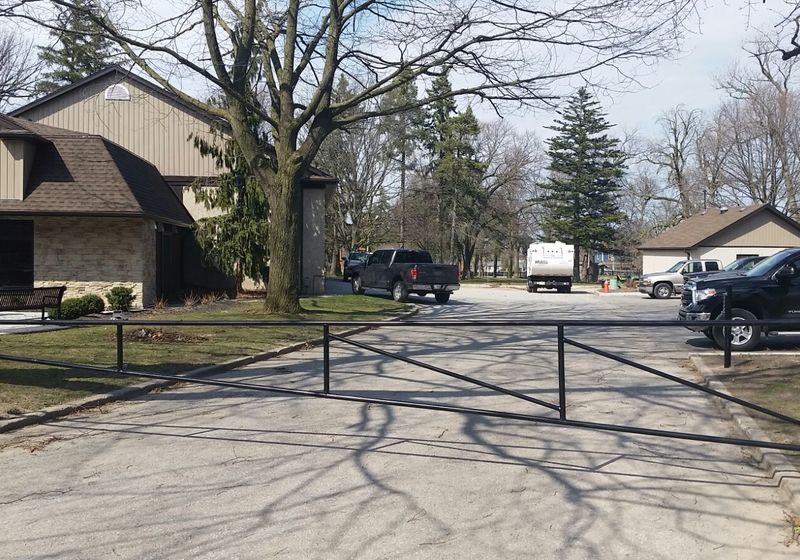 Thanks Heidi. We are very happy with the fence and I have already recommended your company to several friends and family.

I just wanted to apologize for not going out to see the boys yesterday. I didn't even get to see the horse barn until this morning. I want to tell you it looks absolutely BEAUTIFUL!!!! I'm thinking of taking one of the stalls for myself. I have called the building the "Tajmastall"! I hope the boys were not too upset but I knew they didn't need a babysitter or supervision of any kind. I was amazed at the amount of work they got done. WOW!!! Thanks for a beautiful job!

This company is first class!

Hi Kevin & James. I just wanted to drop you a note, thanking you, Doug, and his crew for a great job. The fence looks good, and even my neighbour was complimenting the work. I will certainly mention you to others if they are looking for a fence.

Great job as always. Thank you to you and your crew.

We are totally impressed with your company......

Your crew recently did some work for us and the crew was very respectful and professional and made sure we were happy with their work every step of the way. They went out of their way to get the job done quickly for us and cleaned up the site thoroughly afterwards. We have no problem recommending you or having you return in the future.

Just wanted to drop you a note and say thanks for the nice work on the gate and fence. Your installers were great! Thanks

Great job on my fence. I will recommend your services and staff. Very fast, polite & clean. Thank you.

My compliments to you and your team. The professionalism and friendliness of your crew is absolutely tops!

Kevin, Jason, Doug, etc. You done good. Me proud. I sleep now. Me too tired to speak complete sentences. Thanx again.