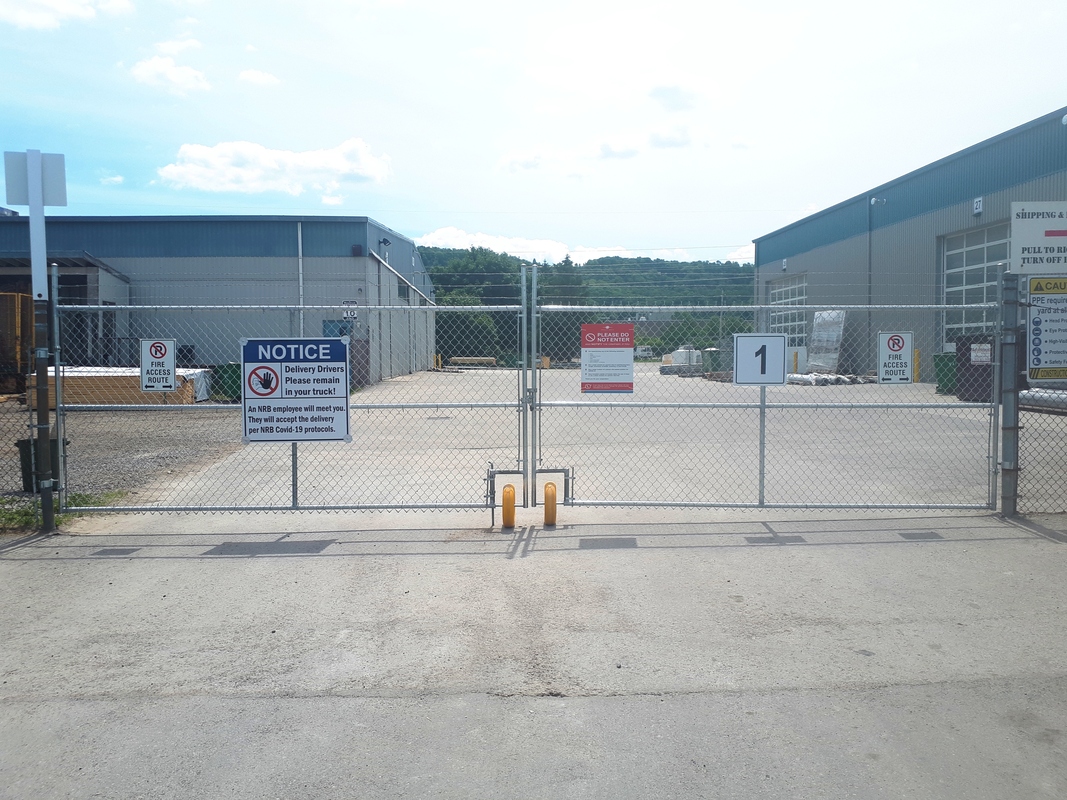 Commercial Swing Gates
Swing gates are used to secure entryways that have a flat open space either behind or in front to accommodate the gate swinging in a wide half-circle. Depending on the size requirements, swing gates can be installed as a single or double gate, up to 60' openings.
Post Time Services installs various styles, heights and specifications of swing gates to suit your needs. Gate choices include commercial chainlink gates, commercial ornamental gates or modest barrier arm gates. Gate automation is also available, to keep traffic flowing, and properties secure with commercial swing gate operators.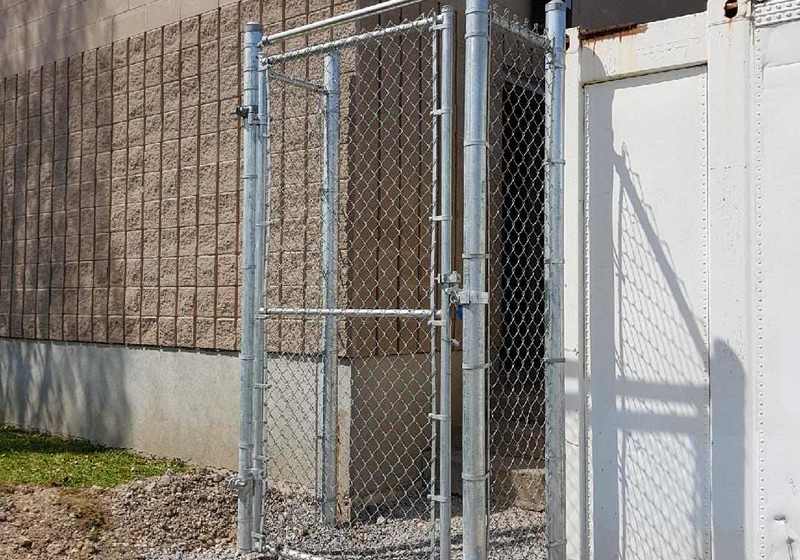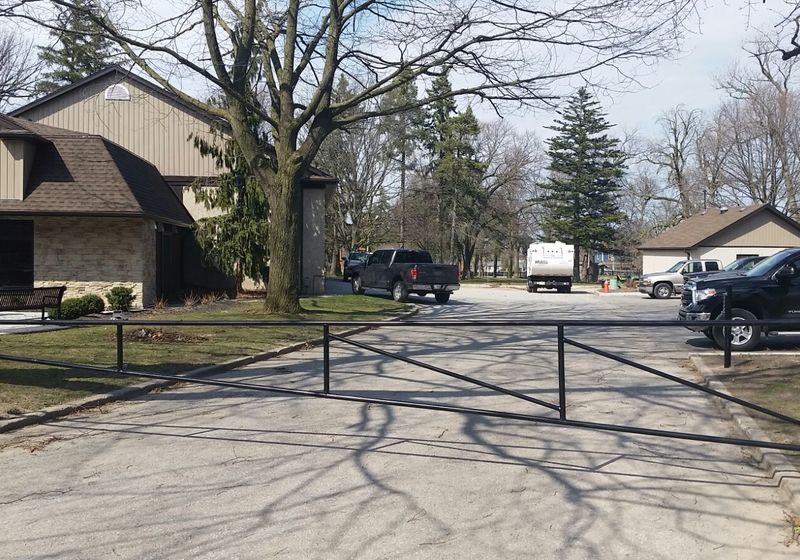 David did a great job and was very polite and professional to deal with.

Thank you.... my fence is beautiful!!!

The installation crew did a good job. In fact, they went the extra mile in suggesting a black fence instead of the galvanized fence we had previously ordered. Margaret and I are quite pleased with the result.

Thanks James. You and your guys did a great job all around. Very impressed.

We're very please with the fence and are extremely appreciative of the professionalism of your people.

Cedar stall is fantastic; your crew did an amazing job! Thank you so much.

Kevin, we would like to thank you for having the best team possible to design & construct our fence. Our initial contact with your company was through James, he was very professional & personable. We were fortunate to have the team led by Jack, whom we must say is a natural born teacher/leader. His ability to guide and teach the younger men to work to his high standard was done with respect & patience. Jack, Tyler Derrick & Donny were great to have around our home daily. They are all very hard workers, pleasant with great attitudes... and great sense of humour. While constructing our fence the guys encountered a few combative neighbours, they handled our neighbours with smiles and polite conversation. Now our fence: It's fabulous! The workmanship is of the highest quality. The fact that we have dogs was taken into account & the fence was made flush to the ground so the dogs can't get underneath. Our property isn't flat, but instead large with a stream that runs through it, again with our dogs in mind a screen was added for their safety. A custom gate was made for us like nothing we have ever seen before. Overall our experience with Post Time was 10/10 and we will definitely be using them for our deck, also we will recommend Post Time to everyone who admires our fence.

The fence that your company installed at 60 Horseshoe Bay Rd has elicited many compliments from our neighbours.

Just wanted to let you know how impressed we are with the fence installation. The fence is gorgeous! People on the street are asking about it regularly. Your crew are quick, professional and very meticulous about their work. We will continue to recommend you to our friends and family! Thanks so much!

I just wanted to apologize for not going out to see the boys yesterday. I didn't even get to see the horse barn until this morning. I want to tell you it looks absolutely BEAUTIFUL!!!! I'm thinking of taking one of the stalls for myself. I have called the building the "Tajmastall"! I hope the boys were not too upset but I knew they didn't need a babysitter or supervision of any kind. I was amazed at the amount of work they got done. WOW!!! Thanks for a beautiful job!