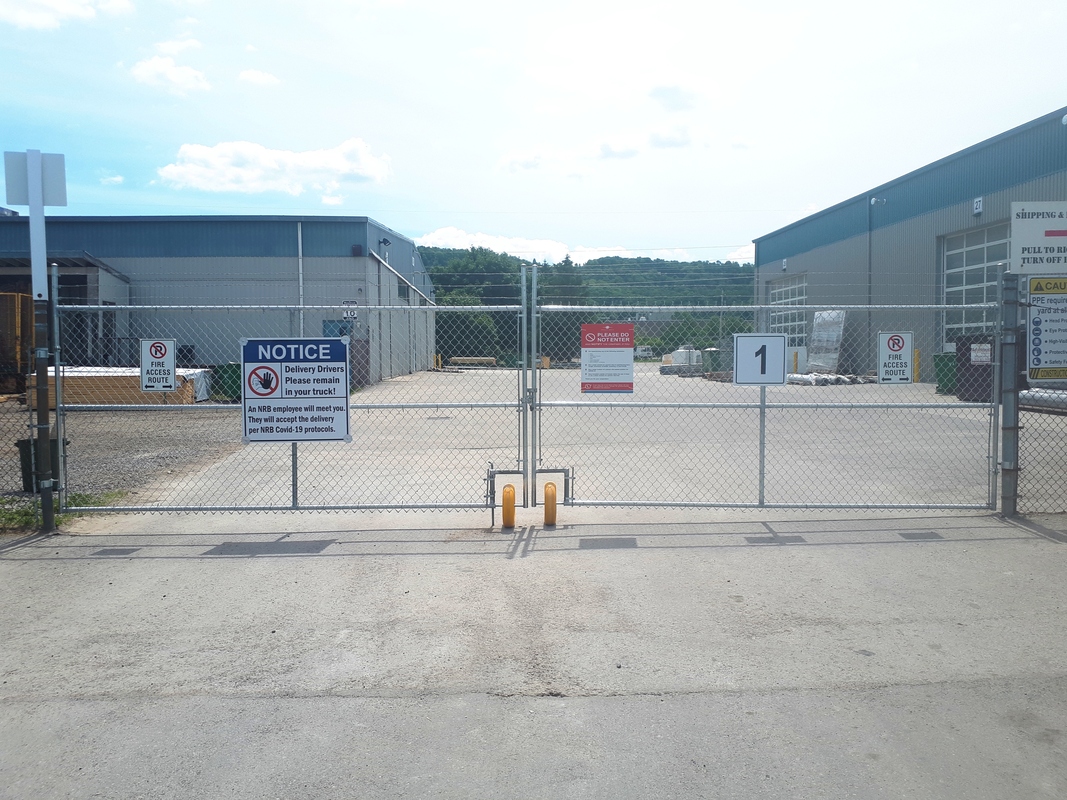 Commercial Swing Gates
Swing gates are used to secure entryways that have a flat open space either behind or in front to accommodate the gate swinging in a wide half-circle. Depending on the size requirements, swing gates can be installed as a single or double gate, up to 60' openings.
Post Time Services installs various styles, heights and specifications of swing gates to suit your needs. Gate choices include commercial chainlink gates, commercial ornamental gates or modest barrier arm gates. Gate automation is also available, to keep traffic flowing, and properties secure with commercial swing gate operators.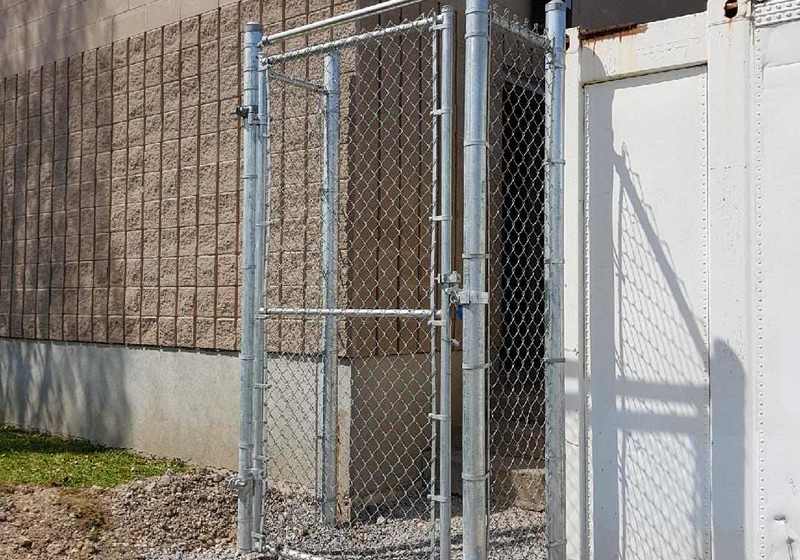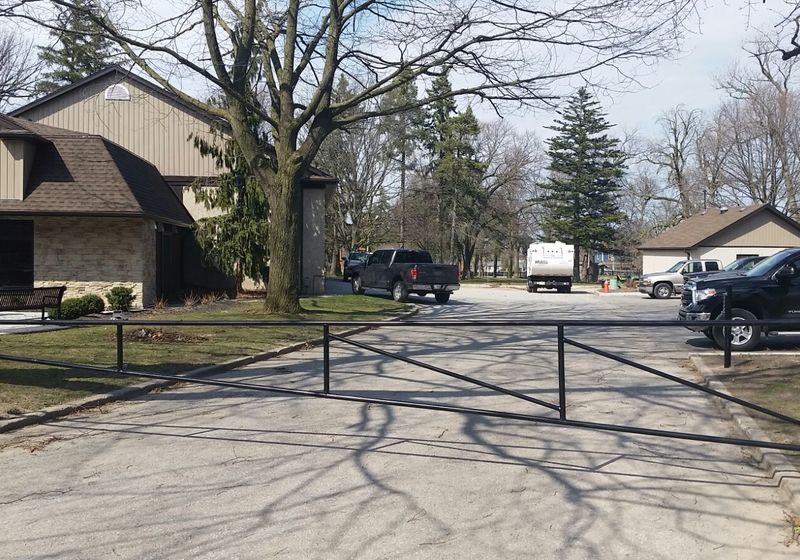 I want to thank you all once again for the awesome work that you have done on my property (past and present). I am already enjoying the benefit of the fences that you have recently installed, it has given me a new sense of security and look marvelous! My wooden fences are holding up beautifully and give me and my dogs a great deal of privacy and security. As always, your craftmanship is second to none! It is always a pleasure to do business with ALL of you at Post Time Services. I will look forward to having you come back again to install a few more posts!

Thank you, great job! The guys were very professional.

Very impressed with service, installation, customer support, and the installation was done within the time indicated. Great job on the fence. Almost a year now, no issues, good quality, solid construction and very beautiful. So glad for their business!

Another professional job done well by Doug & Crew! Happy with how it all worked out.

Occasionally in life you run into somebody that far exceeds you expectaions. Jack has been that guy. Not just his talents but his loyalty professionalism and attention to detail while doing it and a caring and charismatic way. Not just stop at that; everyone of the young men you have working for you is exceptional. Vitor, I'm sad to tell you, will not be in your employ for long. That kid is going places!

Thank you for your professionalism Hali. Wishing you a wonderful day!

The fence that your company installed at 60 Horseshoe Bay Rd has elicited many compliments from our neighbours.

I love the fencing; you did a great job.

Thanks again.

Doug did a great job!!!!!! You were very courteous and a pleasure to deal with. I am very happy with the job. Thanks

Many thanks to the team at Post Time Services. The removal of our old chainlink fence and installation of a privacy fence was completed with minimal disruption to our property and we couldn't be happier with the final results. The crew that completed the installation were very friendly and professional. They always took care to ensure the site was cleaned up at the end of each day which was very much appreciated. The new fence looks AWESOME and we will be enjoying the privacy it provides for many years to come!

Thanks again to everyone at Post Time Services!