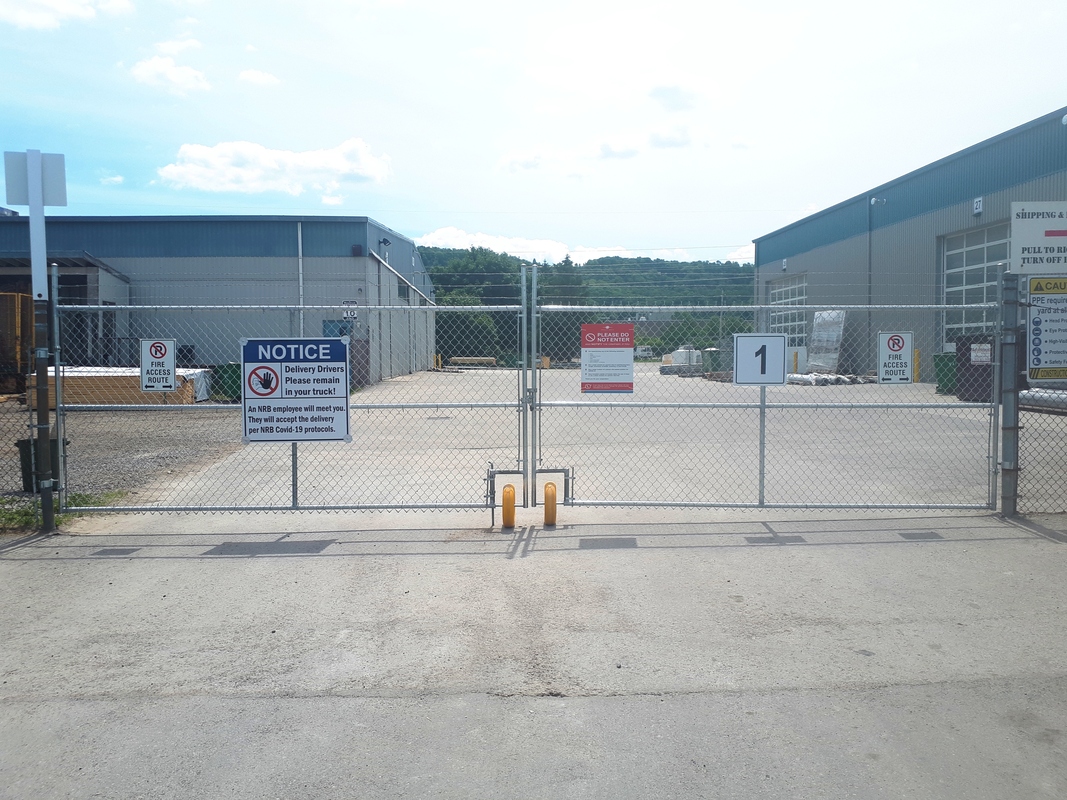 Commercial Swing Gates
Swing gates are used to secure entryways that have a flat open space either behind or in front to accommodate the gate swinging in a wide half-circle. Depending on the size requirements, swing gates can be installed as a single or double gate, up to 60' openings.
Post Time Services installs various styles, heights and specifications of swing gates to suit your needs. Gate choices include commercial chainlink gates, commercial ornamental gates or modest barrier arm gates. Gate automation is also available, to keep traffic flowing, and properties secure with commercial swing gate operators.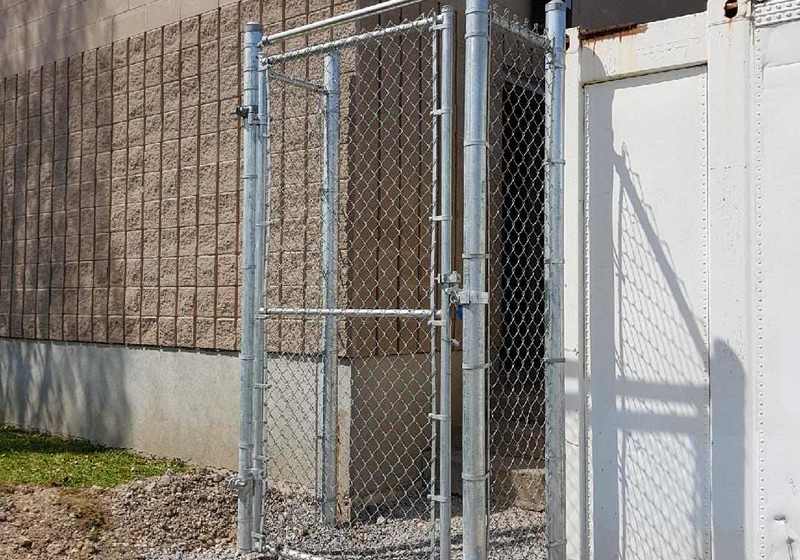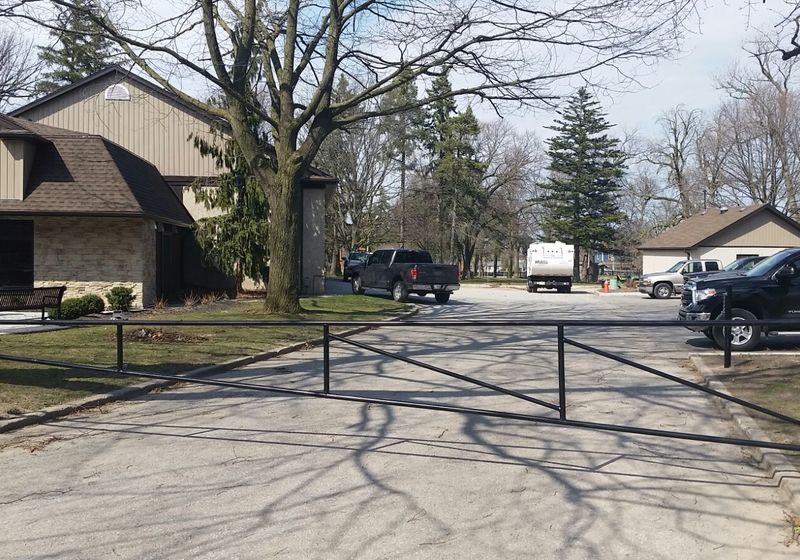 Hi Jason and crew,

I just wanted to let you know how much I love the fence. You and your team did a great job. Both fences look wonderful. What a difference it has made to my backyard. Thank you again.

Take care

Thanks for the quick service your guys Justin and Jordan were very professional and job looks great.

The two guys that day were phenomenal! They worked hard in the heat and did an excellent job on the posts.

Thanks for everything, we are very pleased with the finished product. Great work.

Thank you once again for all your help and also I would like to thank the fence installer Dave... he was great and did a very good job an was very satisfied with the work.

Hello Kevin, The fence looks great - we are very happy with the job that Doug and Doug did!

A sign of a good company is when they look after the customer when there is a problem. Although the fence that went up looked great, it didn't match the other existing fence. The style matched but the slope didn't. After contacting Post Time they came back and corrected everything to our satisfaction. Tyler is also a very good asset to your company as he did a great job and was a pleasure to deal with. James and Kevin I also thank you for a job well done. I will definitely recommend your company to friends and family.

Richard did really good work like a willing worker. He is very good in work and customer service.

Your guys were great and did a very nice job.

We are so pleased with the job and how the fence looks. Jack and his partner did a flawless job and were super courteous and are true masters of there trade. Many thanks to them and to you for making this a wonderful experience.