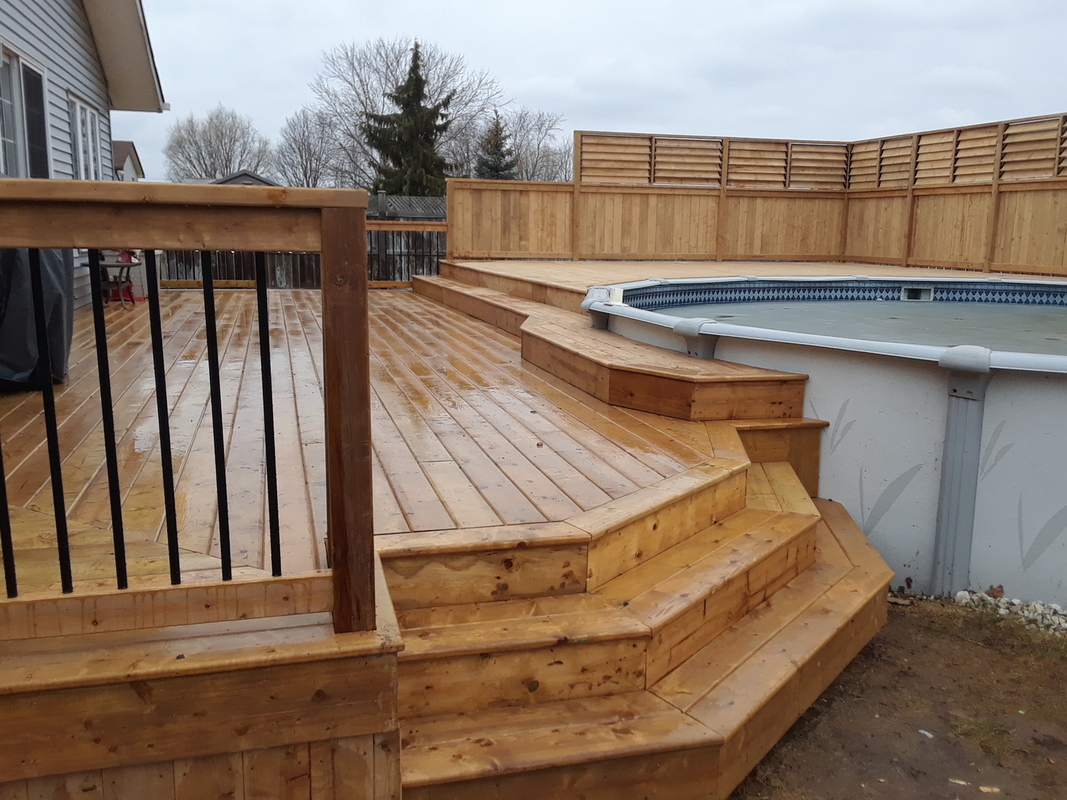 Decks
When adding to your outdoor living space, you can't go wrong with a beautifully crafted deck. Here at Post Time Services beauty is not sacrificed for durability, we strive to provide you a deck that is not only well built but will compliment your property. Once the posts are set and framing is built from durable pressure treated wood, you can choose from pressure treated wood, trex or cedar wood to complete the deck, from boards, facers and skirting. To complete your design, add the perfect deck railing or accessories. Whether it's a simple style or something decorative, you'll be able to choose from an assortment of railing types including wood, ornamental, pvc/vinyl, trex or glass.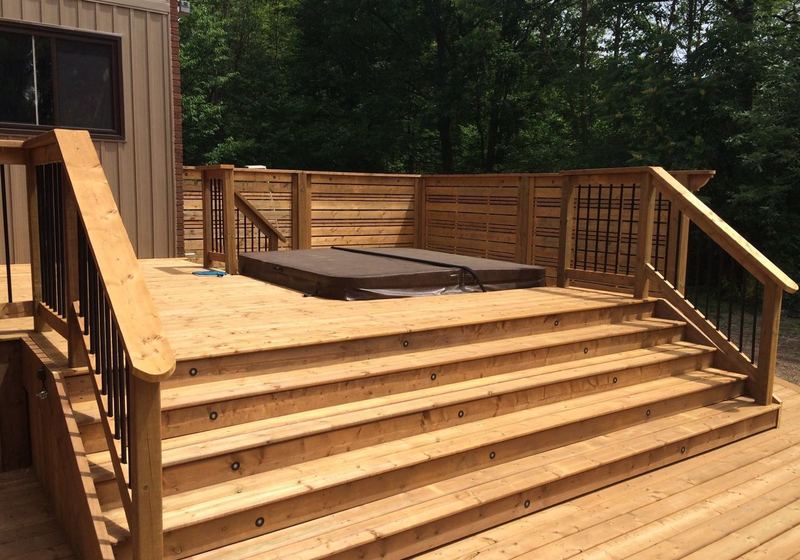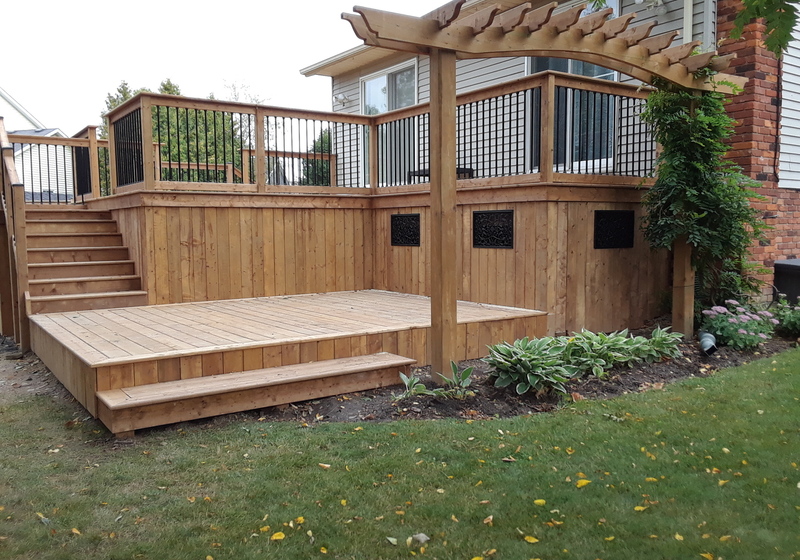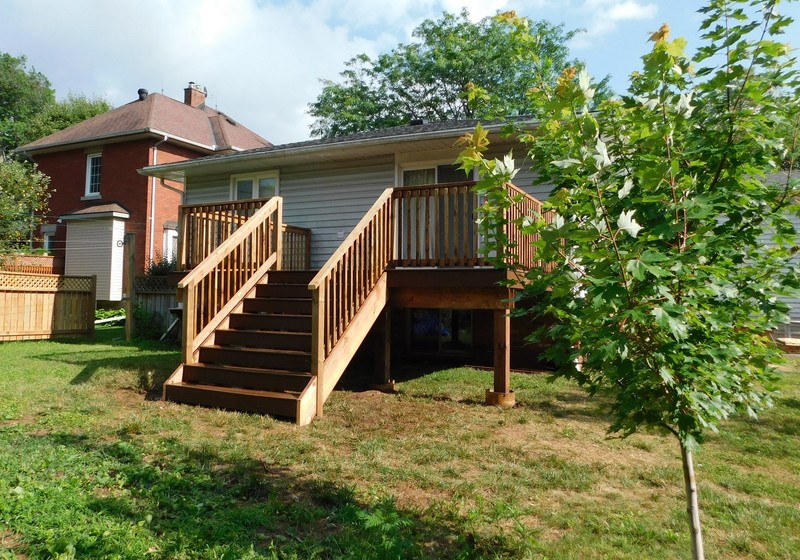 Hi Kevin. Your worker is here this morning and doing a great job! I wanted to let you know how professional he is. Sometimes you don't get to hear good comments about employees so I wanted to drop you a line about him. I will definitely share word of mouth about your business with my horse club buddies! Thanks!

Professionalism, efficient service and attention to detail! Thank you for doing an astounding job!

Thank you so much Kevin, horses are out and feeling happy. :)

Perfect - thanks Kevin. Looks great. Nice and straight!

We are very satisfied with the fencing job completed by Doug and his crew. The work was completed profesionally and with impeccable detail. Thank, Kevin for the expert and experienced advice in the planning. We highly recommend Post Time.

I would like to pass along our appreciation for the absolutely fabulous customer experience and recognize the quality of the repair. The repair person was excellent, great service and he is obviously very experienced in his craft. Repair completed and everything left clean after he left... great job! Thanks.

We are very pleased with the fence! Your team was professional and fast. They left no trace of their time here other than the awesome fence.

Thanks for the great service.

Thanks for everything, we are very pleased with the finished product. Great work.

Many thanks to the team at Post Time Services. The removal of our old chainlink fence and installation of a privacy fence was completed with minimal disruption to our property and we couldn't be happier with the final results. The crew that completed the installation were very friendly and professional. They always took care to ensure the site was cleaned up at the end of each day which was very much appreciated. The new fence looks AWESOME and we will be enjoying the privacy it provides for many years to come!

Thanks again to everyone at Post Time Services!

Hi Kevin. The fence looks great. The whole thing was a good experience and I certainly wouldn't hesitate to recommend you.