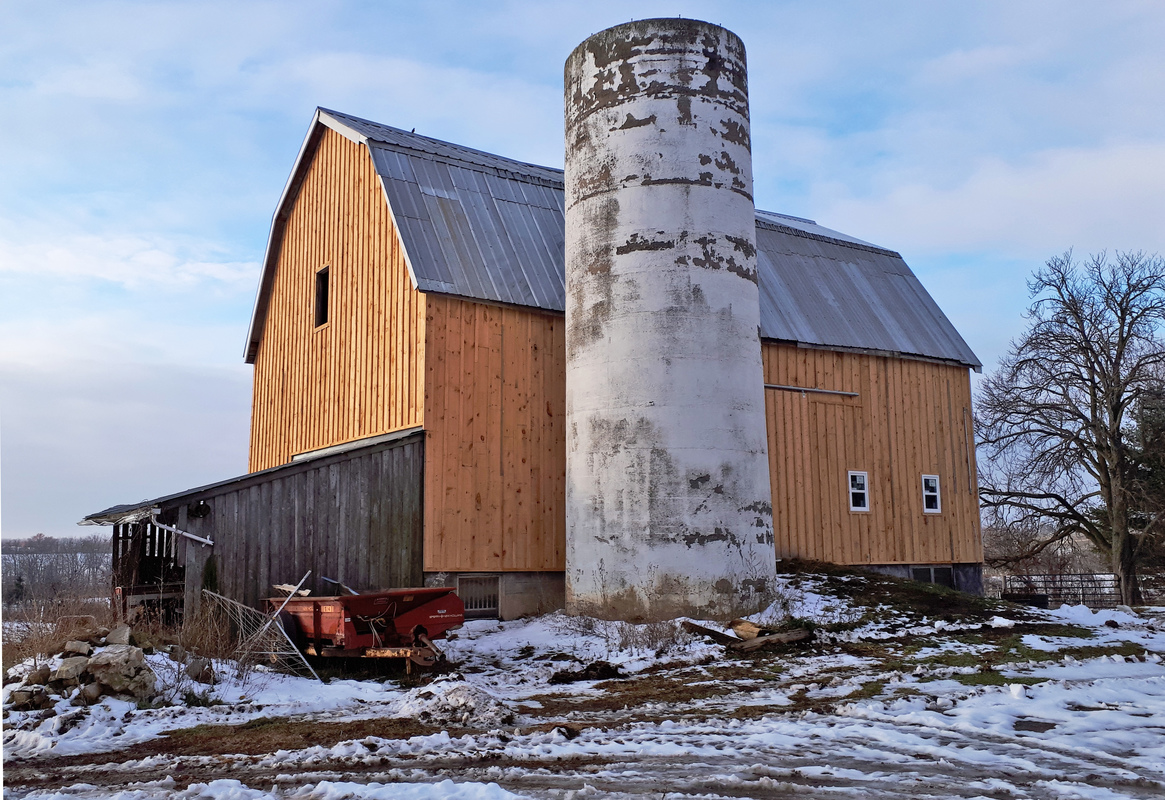 Barn Renovations
When your barn is structurally sound but its appearance is worn, Post Time Services can help bring your barn back to life. We specialize in interior and exterior cosmetic barn renovations, from exterior board and batten refacing, window and door installations, interior retrofitting and upgrading, horse stalls, barn flooring, stable accessories and much more. Contact Post Time Services, whether it be to find the right products for your needs or make your vision a reality, we are here to help make those steps happen.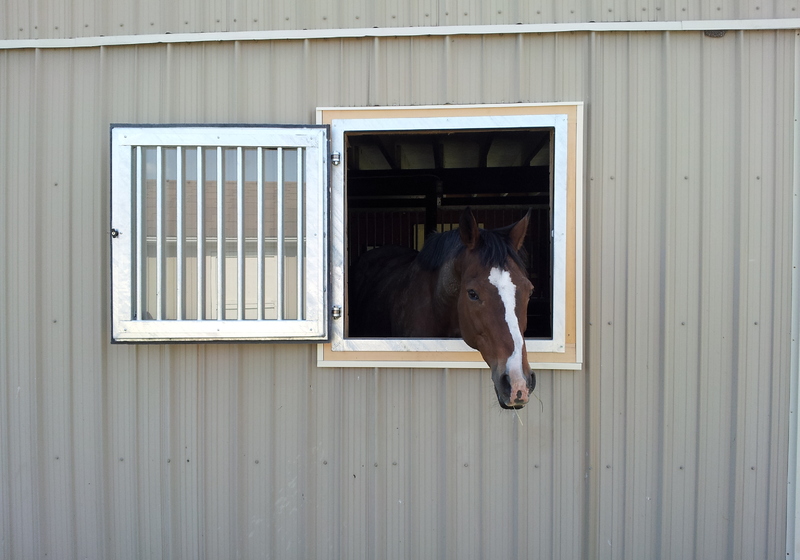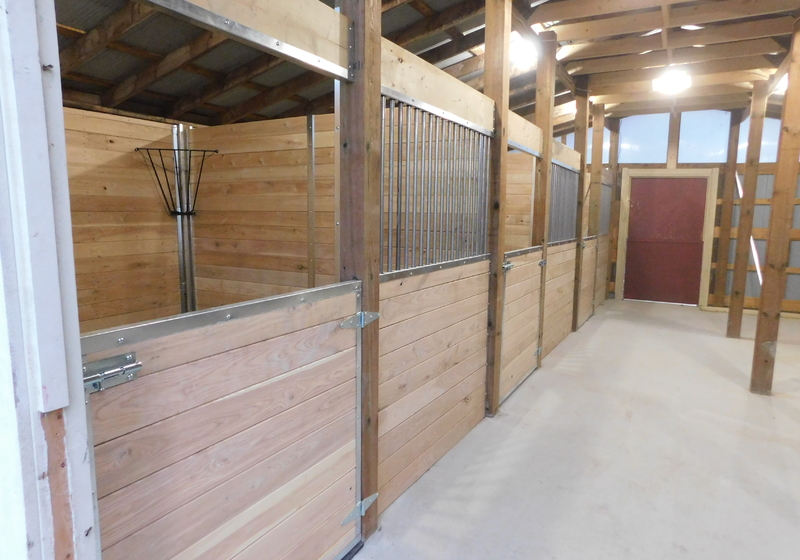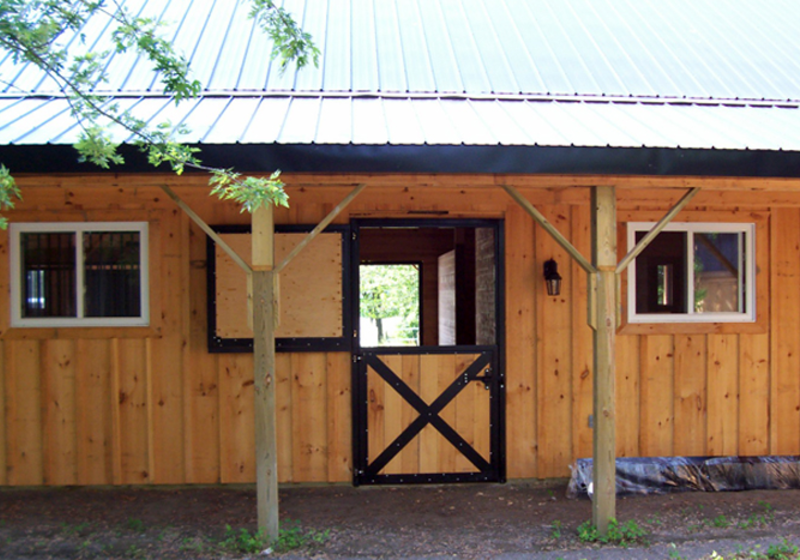 Thank you so much for getting my fence done so quickly. The guys were great and I am so very happy with the fence and gate. Great job, it looks amazing. Thank you again it's sooo nice!

Your guys were great and did a very nice job.

Really pleased with the work and the workers. Should have had it done years ago.

Would you please pass along how delighted we are with the gate but more than that, how much we appreciated the helpfulness and "good nature" of David both before the installation and during the job. He was such a pleasure to work with.

Thanks to all.

Hey James. Great job and thank you so much for helping keep my grandbabies safe.

Kevin and Jason, we love our new fence. You guys did a great job and TJ and Jeff were troupers for putting up with the rain and mud in Port Perry and making our fence look amazing. You came to us highly recommended and now we know why. Thanks!

I will refer Post Time Services to anyone that is looking for a reputable fencing company. I guess I was just plain lucky to get you for the job.

Jay. Thank you for your extra time spent on the poultry "fortress". It is being well used, and will be for years to come!

Thanks again for the job fixing the fence! They did a good job!

Thank you very much we're so happy with it. You guys were amazing.