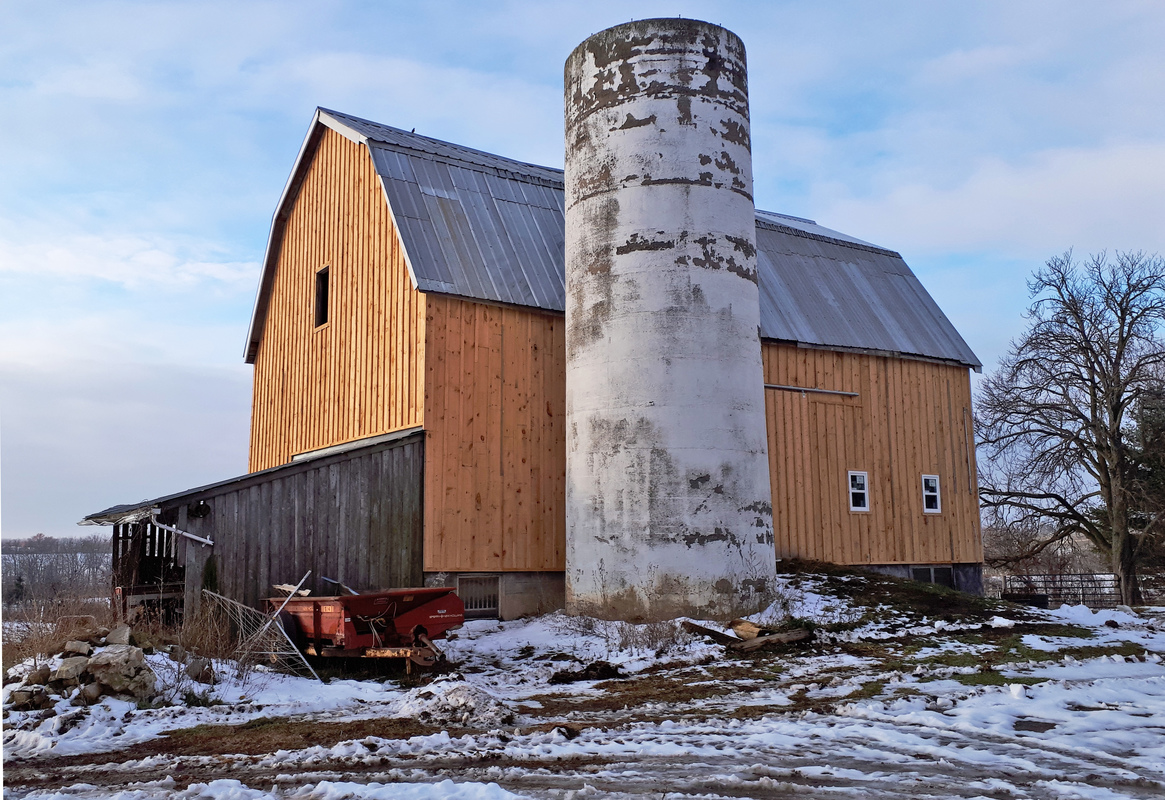 Barn Renovations
When your barn is structurally sound but its appearance is worn, Post Time Services can help bring your barn back to life. We specialize in interior and exterior cosmetic barn renovations, from exterior board and batten refacing, window and door installations, interior retrofitting and upgrading, horse stalls, barn flooring, stable accessories and much more. Contact Post Time Services, whether it be to find the right products for your needs or make your vision a reality, we are here to help make those steps happen.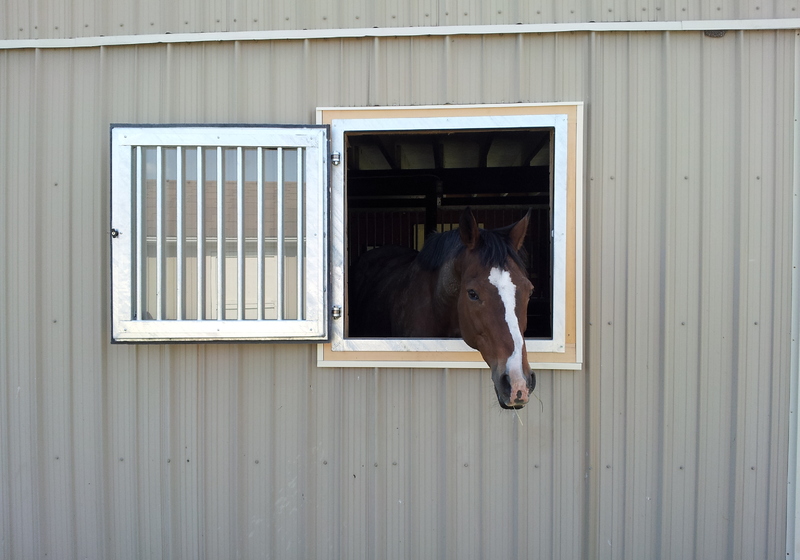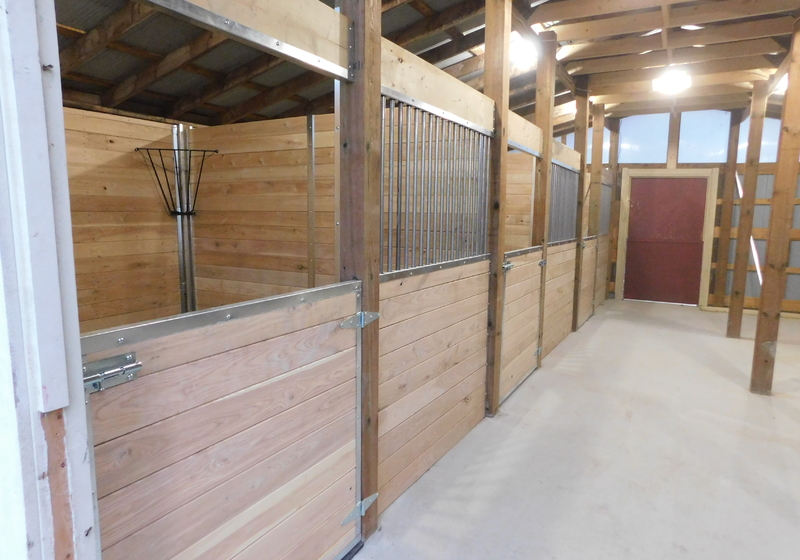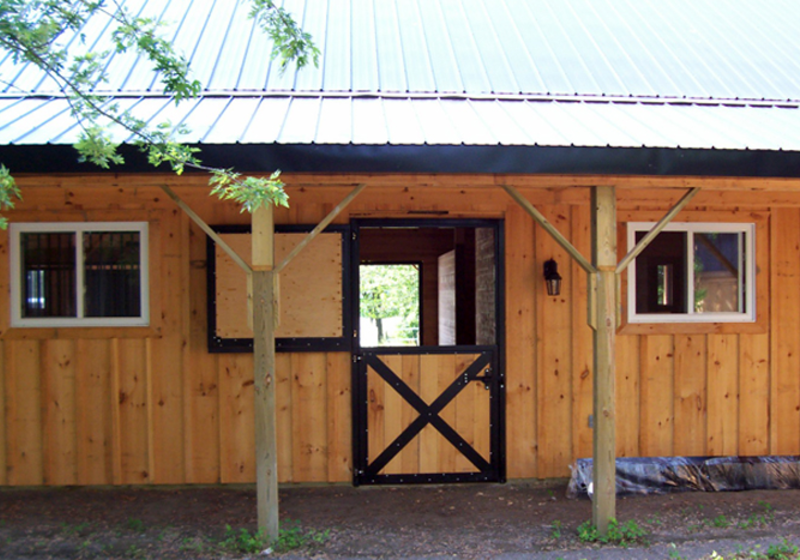 Your guy's were awesome. Thank you.

Kevin, Jason, Doug, etc. You done good. Me proud. I sleep now. Me too tired to speak complete sentences. Thanx again.

Just wanted to drop you a note and say thanks for the nice work on the gate and fence. Your installers were great! Thanks

Thank you so much for installing the fence. I really like it. It's way better. Anyhow, I just want to let you know your guys did a phenomenal job.

Kevin - love the fence - you have some great employees too!

Thank you so much; you guys are awesome to work with!

Really pleased with the work and the workers. Should have had it done years ago.

Thank you so much for the speedy service!! Jack did a fabulous job for us.

Post Time Services is the best in the biz!!

I just wanted to say that I had a look at the ramp repair that you did on the Ontario St. home. It looks much better. You guys did a great job.

We are very happy with the new fence! Thank you.

Marie and the whole family, especially the horses...