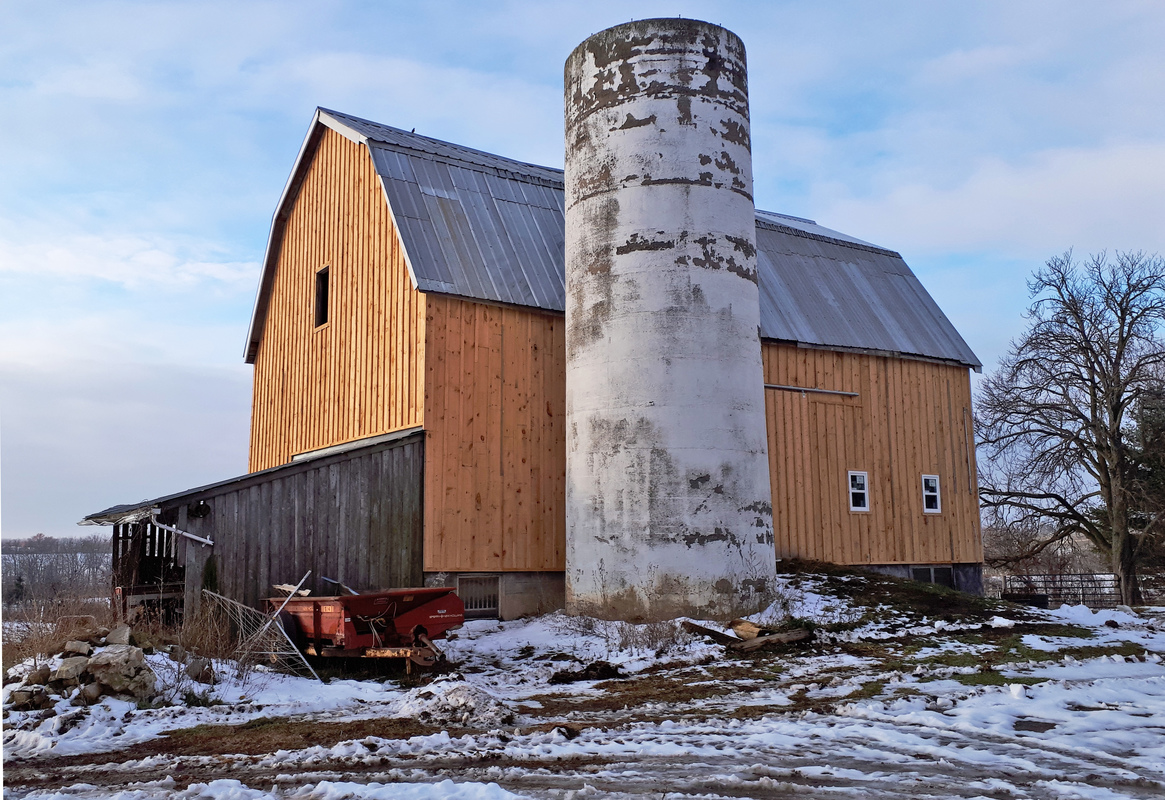 Barn Renovations
When your barn is structurally sound but its appearance is worn, Post Time Services can help bring your barn back to life. We specialize in interior and exterior cosmetic barn renovations, from exterior board and batten refacing, window and door installations, interior retrofitting and upgrading, horse stalls, barn flooring, stable accessories and much more. Contact Post Time Services, whether it be to find the right products for your needs or make your vision a reality, we are here to help make those steps happen.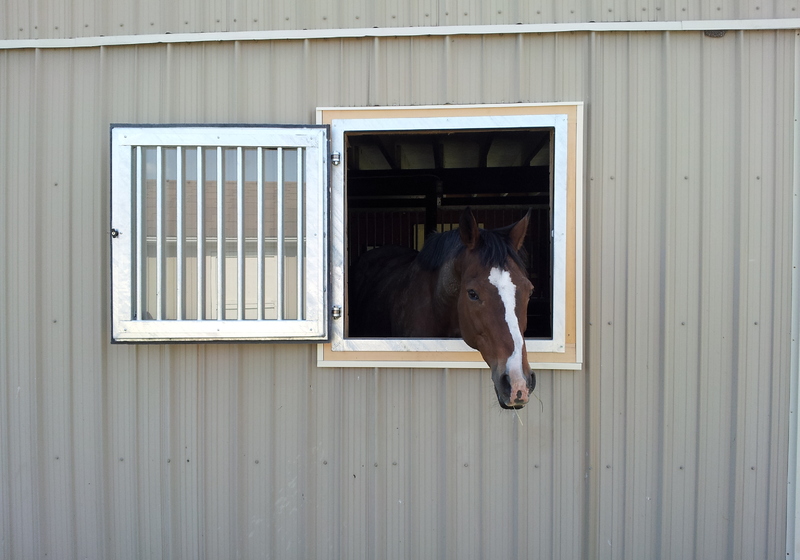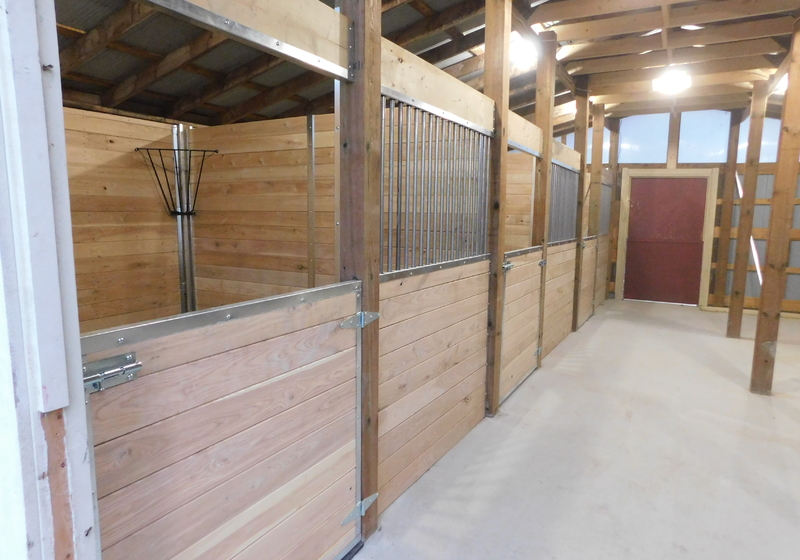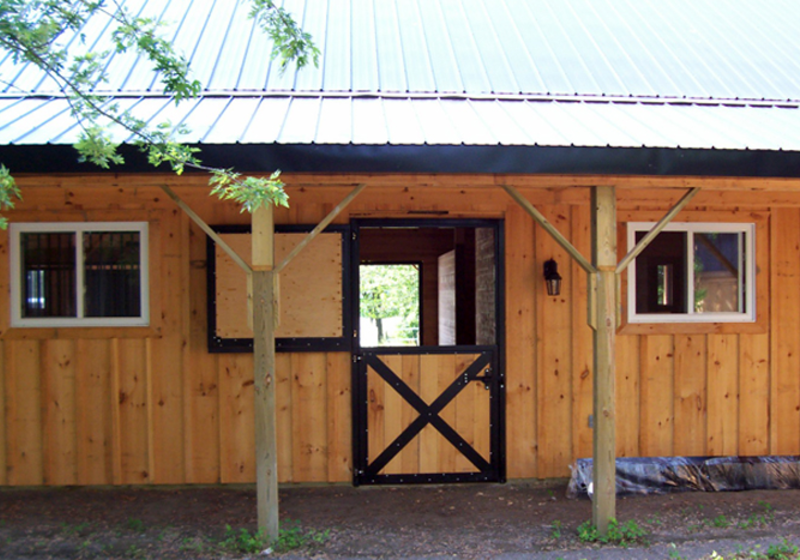 The installation crew did a good job. In fact, they went the extra mile in suggesting a black fence instead of the galvanized fence we had previously ordered. Margaret and I are quite pleased with the result.

Great job on my fence. I will recommend your services and staff. Very fast, polite & clean. Thank you.

Thank you so much for such a prompt and well done fence.

Wow, the last section and the gates are beautiful. We are really pleased with all your work. Thanks so much.

Would you please pass along how delighted we are with the gate but more than that, how much we appreciated the helpfulness and "good nature" of David both before the installation and during the job. He was such a pleasure to work with.

Thanks to all.

Thanks for your quick response today Kevin. I will sure tell anyone who needs fencing to give you a call as I really appreciate your service.

My pooch, Hannah thinks the fence is just perfect. She has been able to find every possible muddy spot that she could not source before. Thanks to Doug for a job well done!

Thank you very much for making the excellent schedule so that we have a beautiful new fence in two days after our survey is done. We like it very much. A lot of thanks to everyone who worked to build our fence. They are very professional and did a great job.

Jay. Thank you for your extra time spent on the poultry "fortress". It is being well used, and will be for years to come!

Thank you.... my fence is beautiful!!!