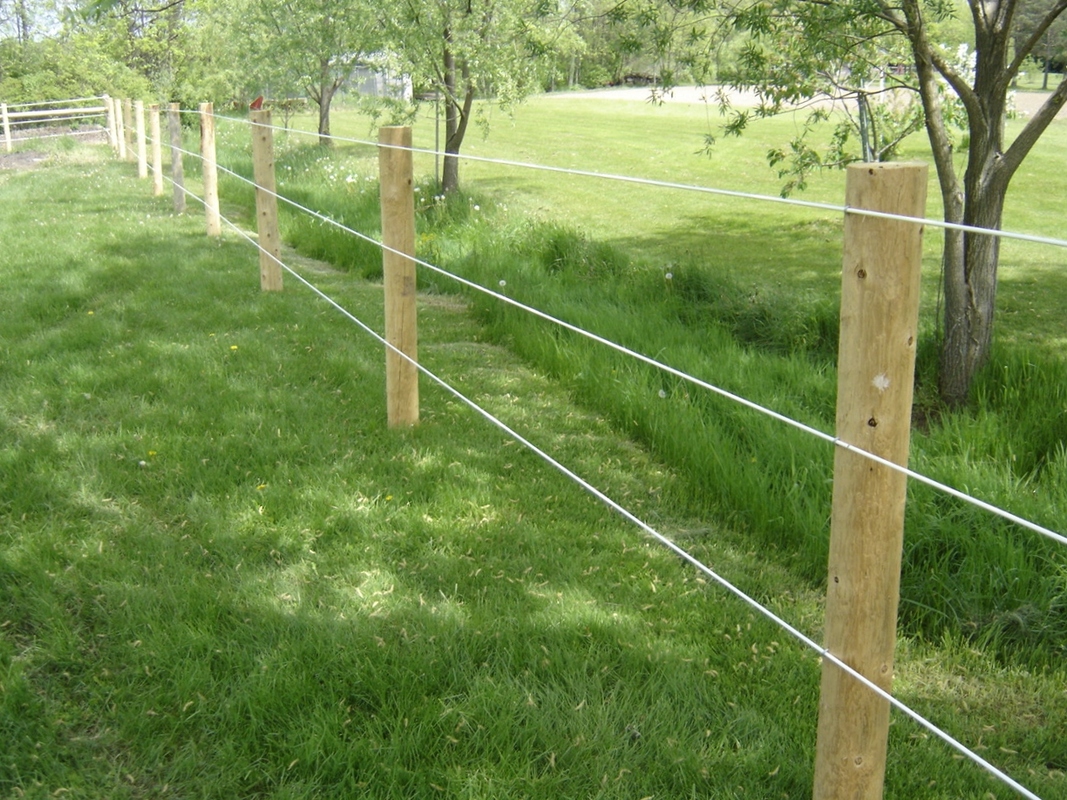 Coated Wire
Coated wire is a 12.5 gauge high-tensile steel wire in a Polyethylene coating. Coated Wire is strong with 1,620lbs break strength per line, and it provides an attractive visible barrier. It is one of the more economical options for equestrian fencing. It can also be used in combination with electrified shockline, which is a 12.5 gauge high-tensile steel wire in Polyethylene coating, with three conductive carbon strips.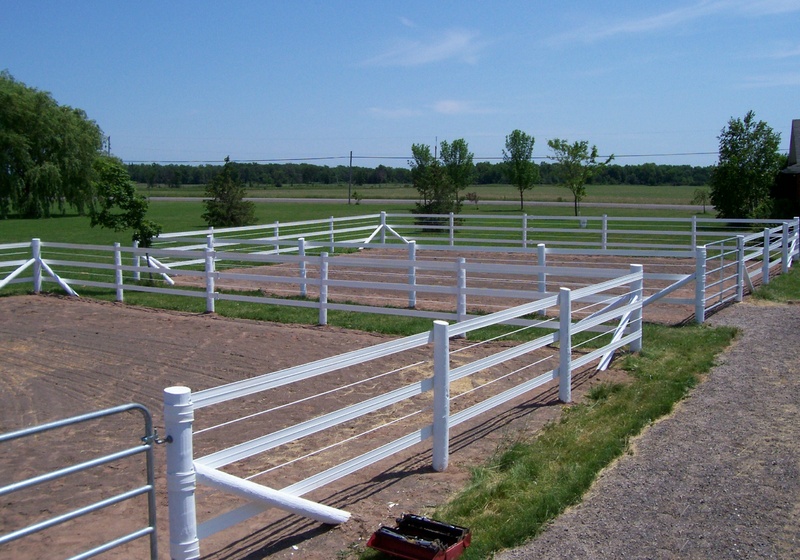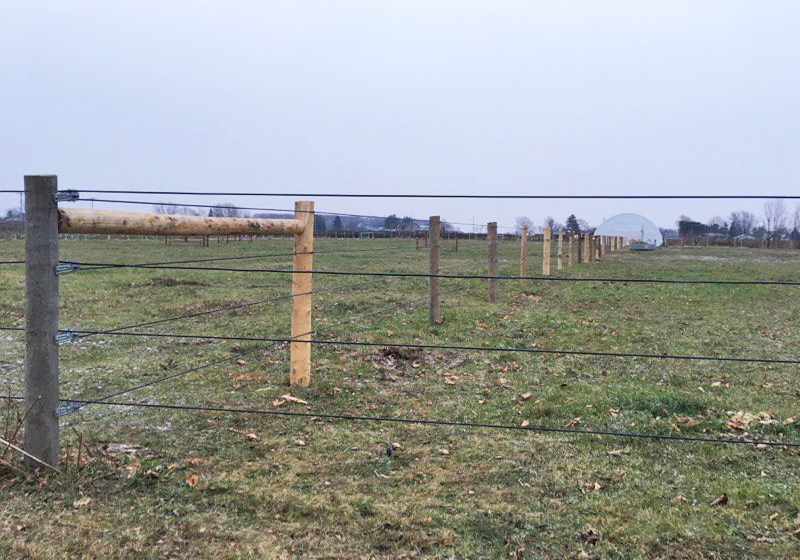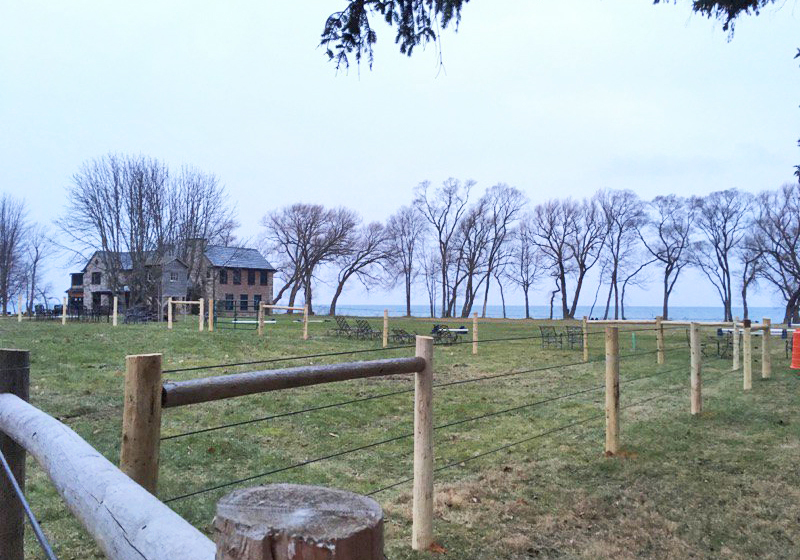 We are very satisfied with the fencing job completed by Doug and his crew. The work was completed profesionally and with impeccable detail. Thank, Kevin for the expert and experienced advice in the planning. We highly recommend Post Time.

Thank you for the work, it looks great and feels very solid and the workers didn't need any assistance, they just came, introduced themselves and proceeded with the job. We're very happy with the service!

Thank you very much. Spoke with the insured, she is quite pleased with the completed work and wanted to mention Jensyn and Jack were extremely hard workers.

The guys got all the posts in today as planned and Henry showed me how to do a few things with the fence in terms of construction. He and Theo were great and real assests for the company.

Tyler is an awesome guy and next spring I would love you guys back to finish the side for me.... Very happy with the work done, see you in the spring!

Your guys were very knowledgable and professional. Great job!! We are happy with the results. Looks great!!

Hey James. Great job and thank you so much for helping keep my grandbabies safe.

A couple of months ago I purchased a home in Smithville, Ontario. Having a high energy dog I needed a fence built as quickly as possible after I closed on my new home. Not having any prior knowledge of the various contractors in the area, I went to a local lumber supplier where the staff recommended that I try Post Time Services in Fenwick, Ontario. They were available to start the job the day after I moved in. They showed up as scheduled and after a couple of brief discussions as to exactly what I wanted in the way of a gate they immediately started doing the measuring and augering the holes. A few days later my fence was finished and I'm immensely pleased with their work. They used 6 x 6 10 foot posts sunk a full 4 feet into concrete so I suspect nothing short of a tornado will bring my fence down! The quality of their workmanship was superb!

Their crew was friendly, courteous and extremely professional. Quite frankly they worked their butts off getting my fence up. Understanding that I needed an enclosed space to let my dog run free, they even supplied a temporary frost fence section as a gate while they were working on the decorative lattice.

To anyone wanting fence or deck work done, I would recommend Post Time Services without reservation.

James, We are extremely pleased with how beautiful the fence is, and everyone who sees it comments on what a wonderful job was done and how good it looks! I'm so glad we were directed to Post Time, and will recommend you to others we come in contact with.

Thank you once again for all your help and also I would like to thank the fence installer Dave... he was great and did a very good job an was very satisfied with the work.