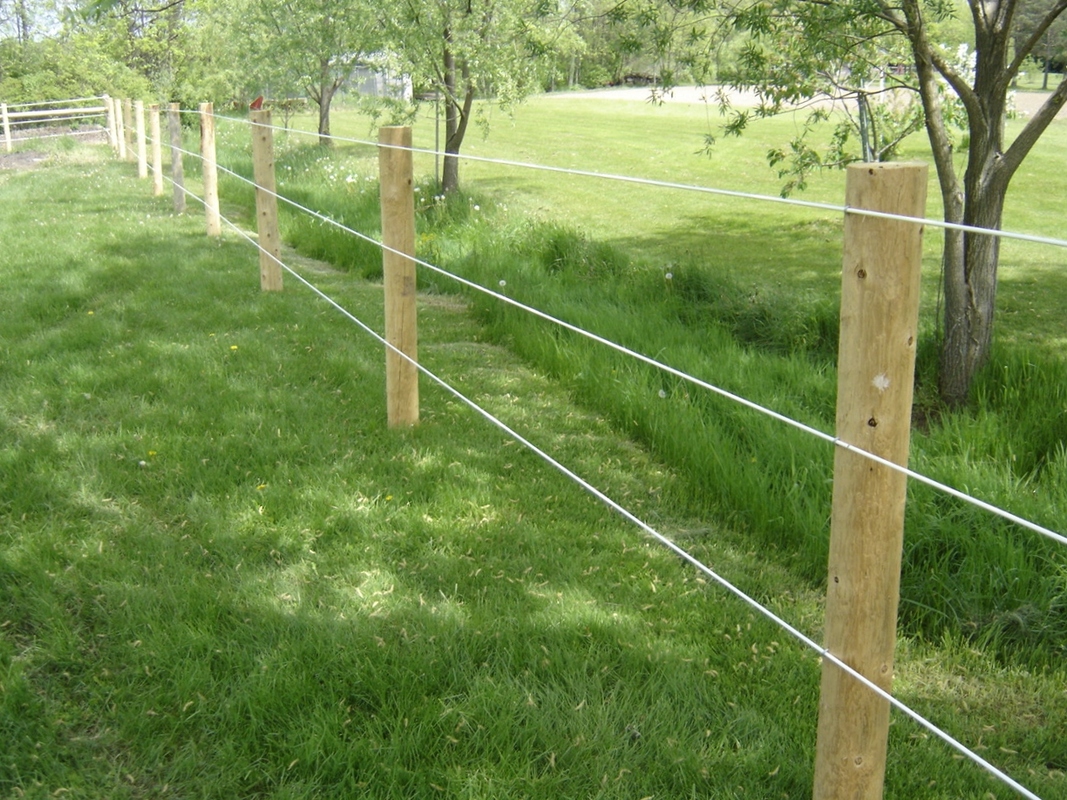 Coated Wire
Coated wire is a 12.5 gauge high-tensile steel wire in a Polyethylene coating. Coated Wire is strong with 1,620lbs break strength per line, and it provides an attractive visible barrier. It is one of the more economical options for equestrian fencing. It can also be used in combination with electrified shockline, which is a 12.5 gauge high-tensile steel wire in Polyethylene coating, with three conductive carbon strips.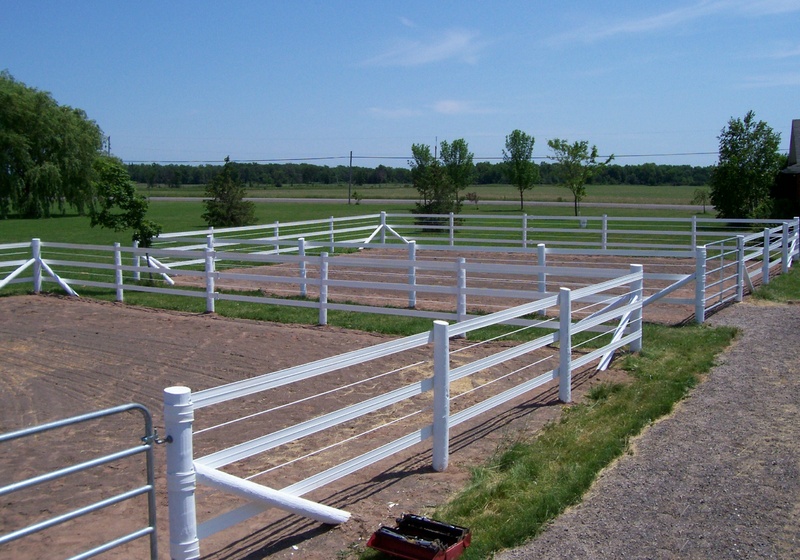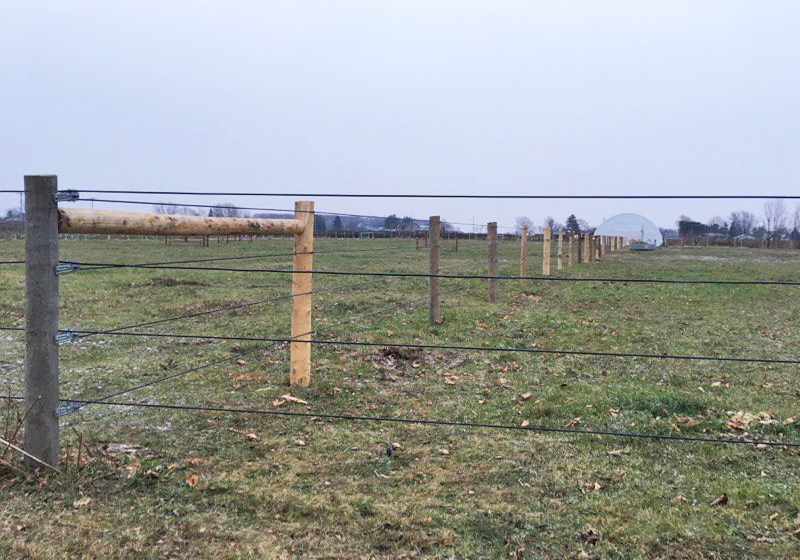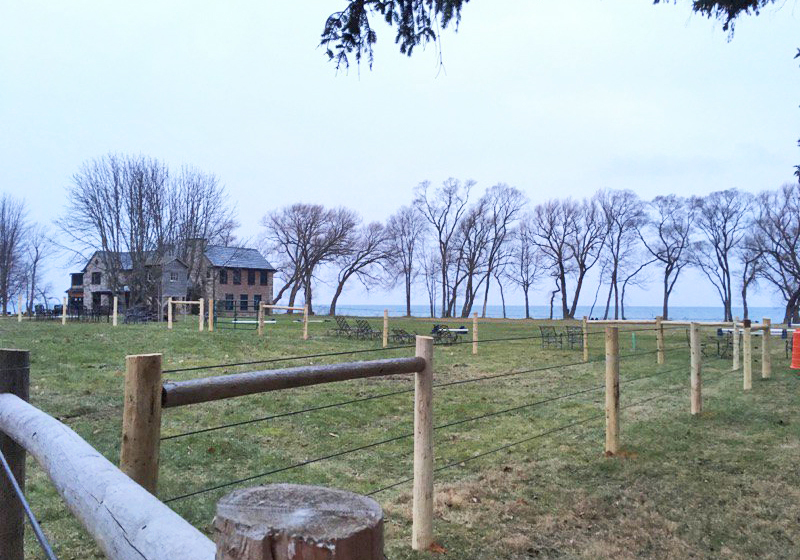 Great job, the fence looks so excellent. The guys had to work in the worst conditions!

Thanks so much for getting the fence done so quickly. We are so happy with the work. Your guys are awesome.

"I have to tell you that your crew that was here today is a super good bunch of guys. They are incredibly accommodating, and seem very happy with what they are doing. It is so nice to see a nice group of guys doing what they enjoy and take pride in their work.

My wife and I will always recommend your company for any outside work. I know the job is not done yet but I trust your guys 100%. Thank you for doing our fence so quickly and professionally. "

Dear Jack, thank you for your hard work on installing our fence. Your professionalism and skill was very much appreciated. We wish you, and your wife and the team at Post Time a happy and safe holiday season. Thank you!

Thank you for the work, it looks great and feels very solid and the workers didn't need any assistance, they just came, introduced themselves and proceeded with the job. We're very happy with the service!

Thanks so much! Will be telling everyone to use you guys!

Kevin, your guys must be exhausted today. They worked hard yesterday and we thank you for that! It was a big job, dirty, cold, miserable and they kept at it. Everything looks great. Thank you.

We appreciate the work that was done by your very capable and polite workers. The gate/fence removal was quick and painless (for us). The repair on the remaining portion, completed the next day, looks like new. We're very happy with the work. Thanks.

Cedar stall is fantastic; your crew did an amazing job! Thank you so much.