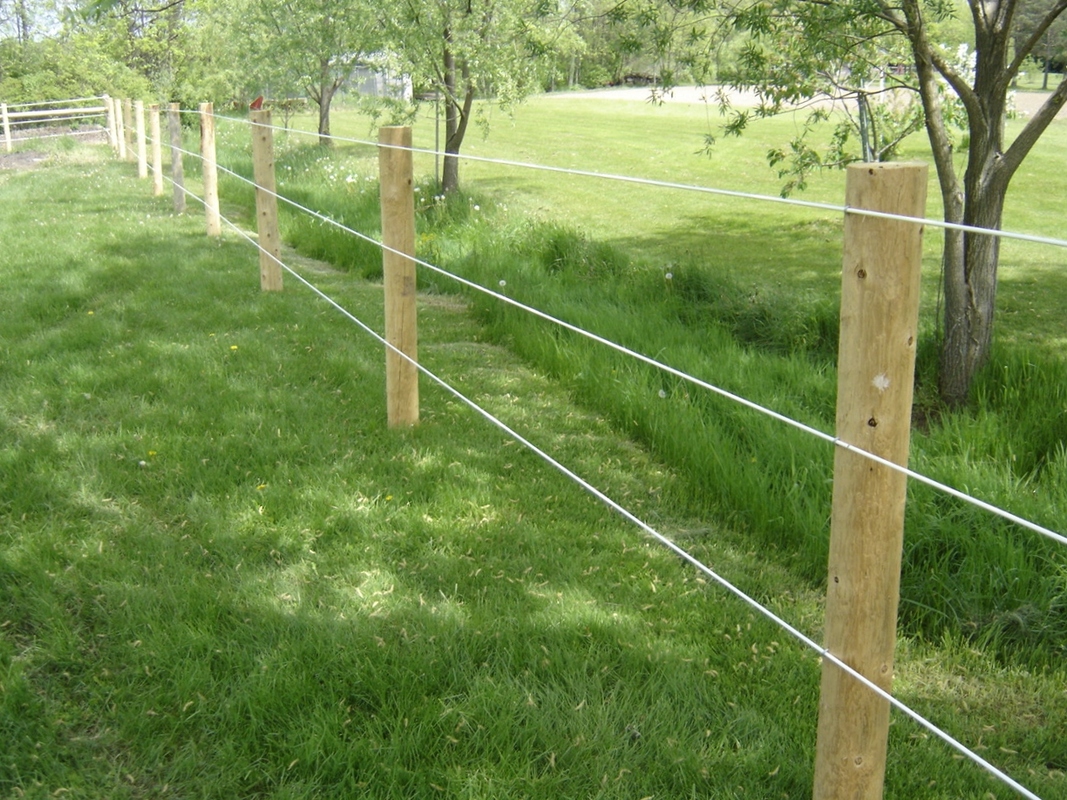 Coated Wire
Coated wire is a 12.5 gauge high-tensile steel wire in a Polyethylene coating. Coated Wire is strong with 1,620lbs break strength per line, and it provides an attractive visible barrier. It is one of the more economical options for equestrian fencing. It can also be used in combination with electrified shockline, which is a 12.5 gauge high-tensile steel wire in Polyethylene coating, with three conductive carbon strips.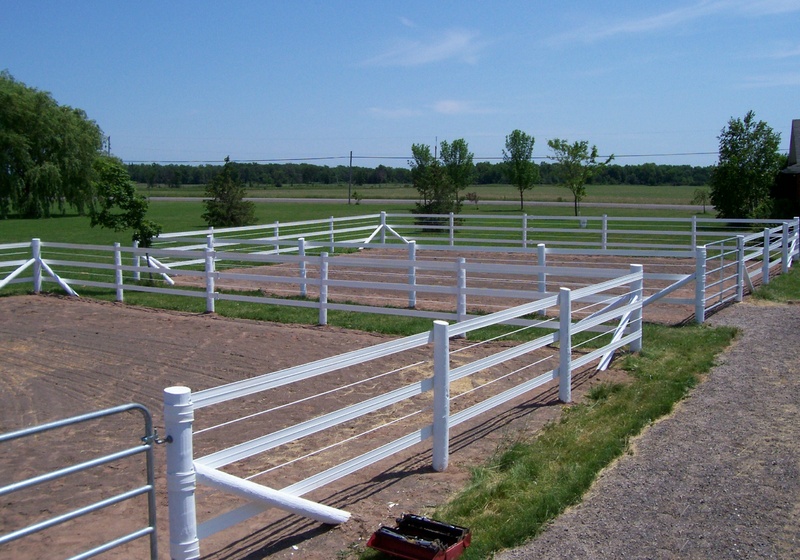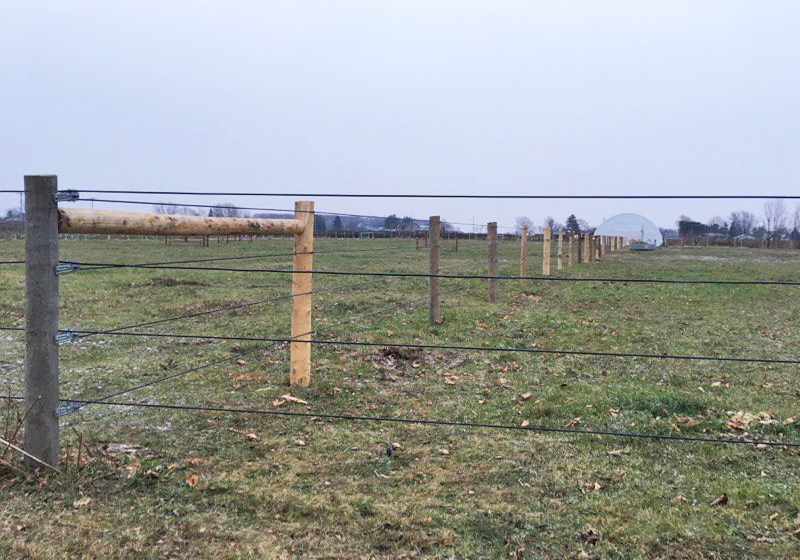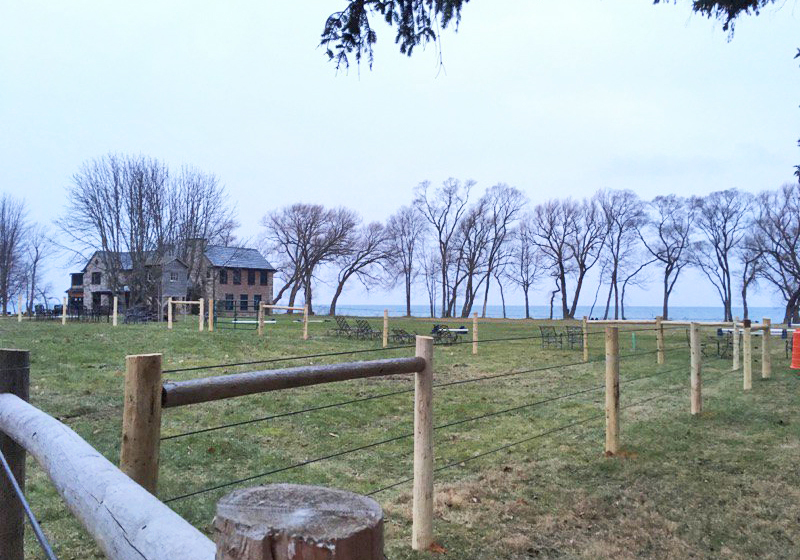 Hi James, I wanted to just let you know, we absolutely love the fence! It looks incredible! Derek who was lead on the project; he was really great. Every interaction was awesome; same with the other people that helped out. Super polite; and no mess anywhere. Everything was so clean; so well done. We are super happy! Just wanted to let you know how please we are just with everything. Thanks so much.

Thanks again for the job fixing the fence! They did a good job!

The job looks awesome and I am very happy with the results. Thanks for all the hard work.

The fence is doing the job it was meant to do. Lots of comments on it, all good. Gave a couple of references.

Your crew did a great job of the fence and all the other work that they did.

I wanted to comment on the team who installed the fencing. Very professional and were fantastic. Always respectful and just a great group of guys to interact with.

Thank you.

I also just wanted to take a minute and let you know how wonderful the workers that were on site were! Polite, precise, fast and did an incredible job! We couldn't be happier. A great team. Thanks again to everyone we dealt with at your company. It's been a pleasure the whole way through!

Thank you so much Kevin, horses are out and feeling happy. :)

Tyler is an awesome guy and next spring I would love you guys back to finish the side for me.... Very happy with the work done, see you in the spring!

Thanks for a job done with care and the utmost professionalism!