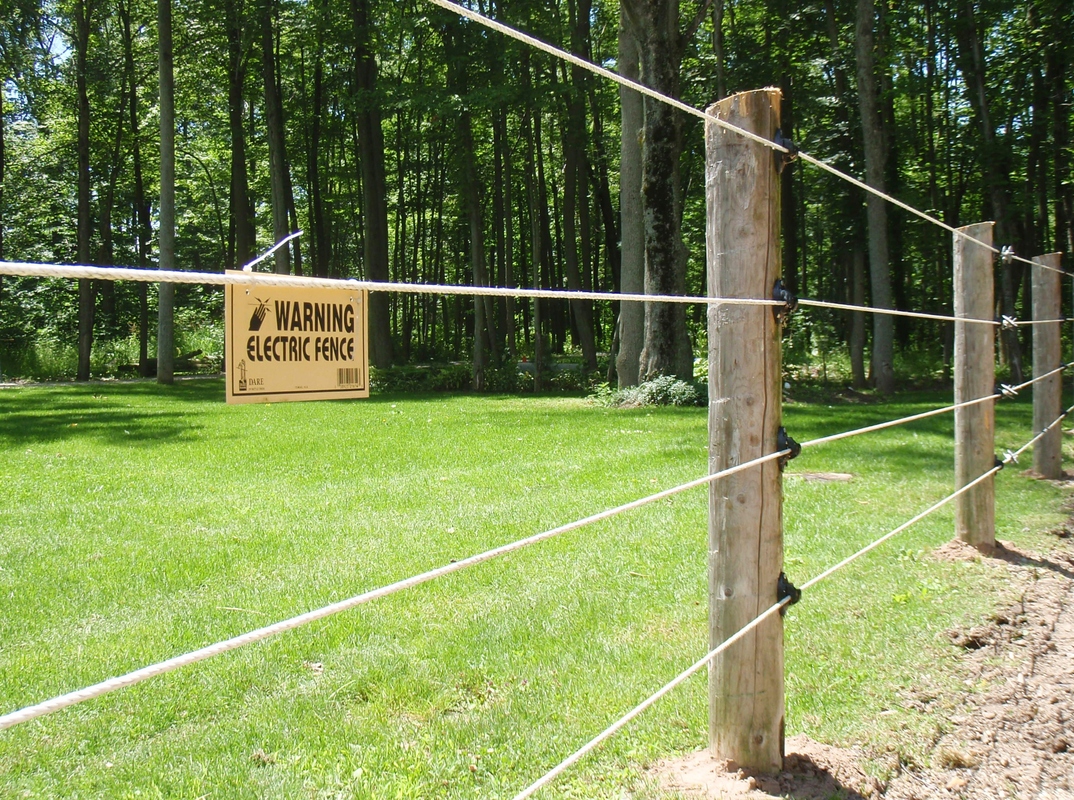 Electric Fence
Electric fencing is the most cost effective fencing system available. It requires little maintenance and installs quickly and easily.
It provides a psychological and physical barrier to contain most animals.
Electric fencing may be used on its own or added on to existing fencing to deter animals from pushing on the fence. This will extend the life of the existing fence.
Choices range between electric braid tape, electric rope, galvanized high tensile wire, polywire, electric tape, or hot cote wire.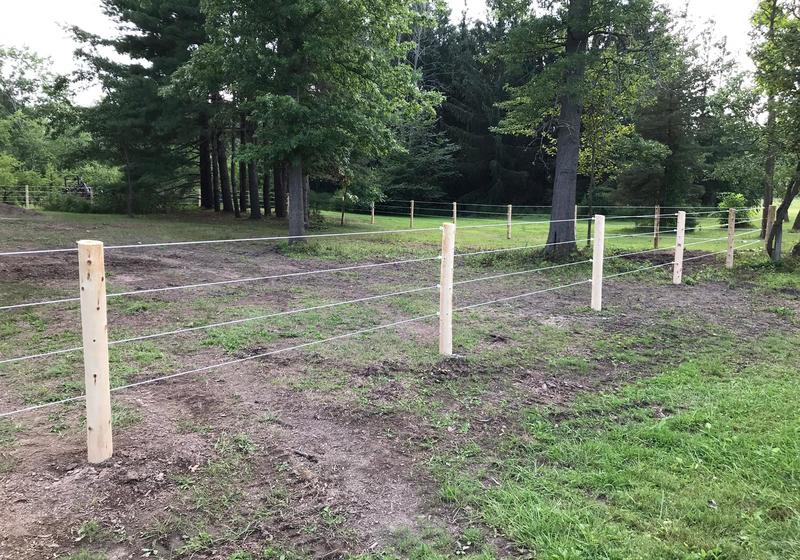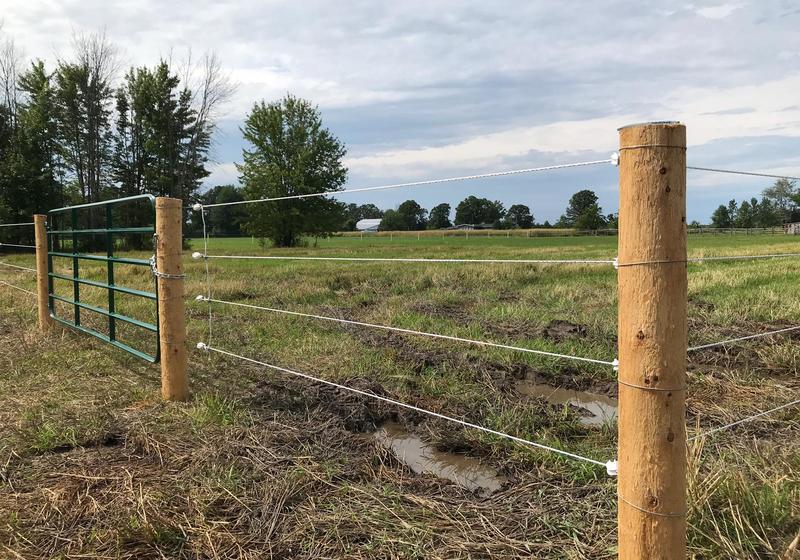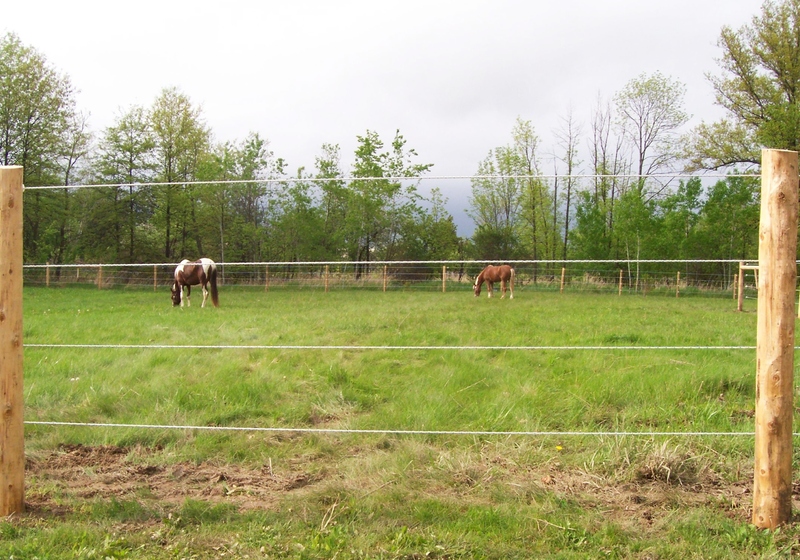 We are very pleased with the fence! Your team was professional and fast. They left no trace of their time here other than the awesome fence.

Thanks for the great service.

The deck is so perfect and the boys are so amazing.

Pete and I were more than impressed with Quinton and Tyler's professionalism. they were hardworking and pleasant to work with, and the fence looks great. Please extend our thanks to them.

Thank you so much Kevin, horses are out and feeling happy. :)

Thank you very much. It was professional all way round.

It looks great! Many thanks for getting this done so quickly, Bob


We have gotten lots of comments on the fence! It looks great! Thanks again for the great service and quality workmanship!

Thanks again, the fence looks terrific!

Really pleased with the work and the workers. Should have had it done years ago.

Thanks for the great fencing job.