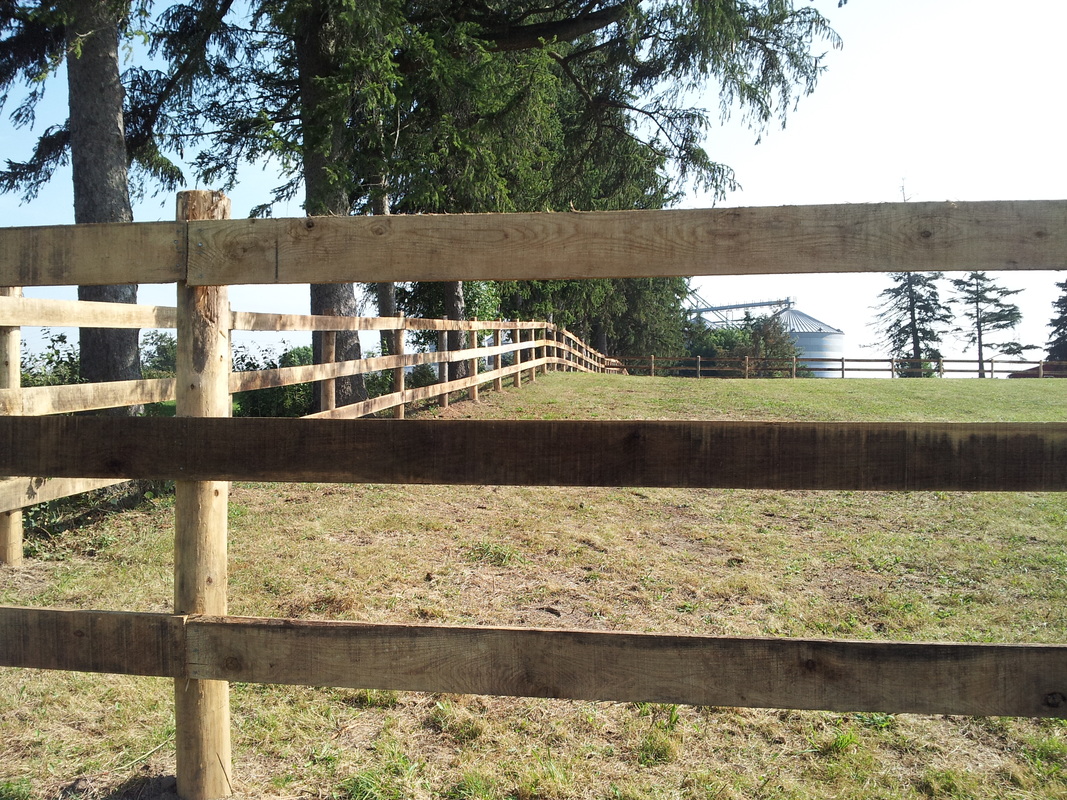 Oak Board Fence
Oak Board fencing is very traditional and very attractive. It is long lasting and durable. A good board fence should last 20 years.
Typical construction is made up of three or four horizontal boards. Owners can also add a vertical board over the posts to provide a complete look and extra protection.
Oak board fencing is an affordable fencing solution and very easy to maintain. Oak fences can be left natural or they can be painted to give your farm a well-maintained look.
When it comes to corners and curves along the fence line, board fencing allows for easy installation. Braces and concrete are unnecessary as no pressure is put on the posts. This usually makes for more affordable possibilities of curves and corners in board fencing.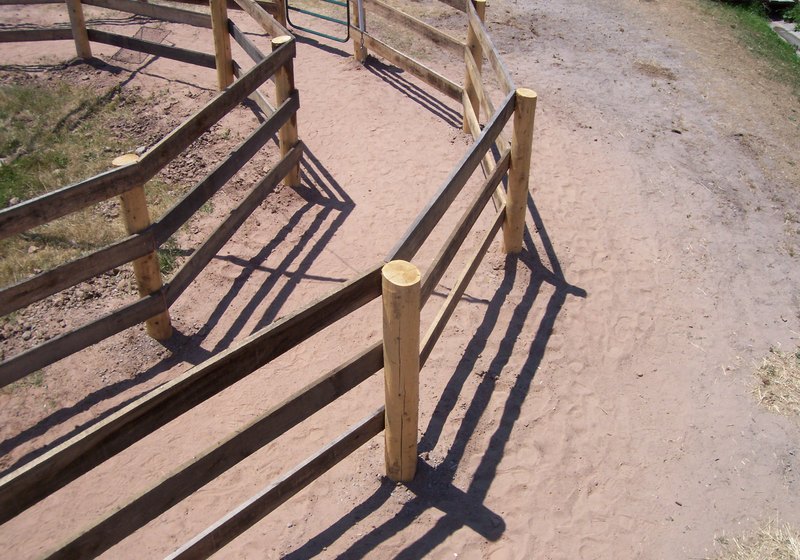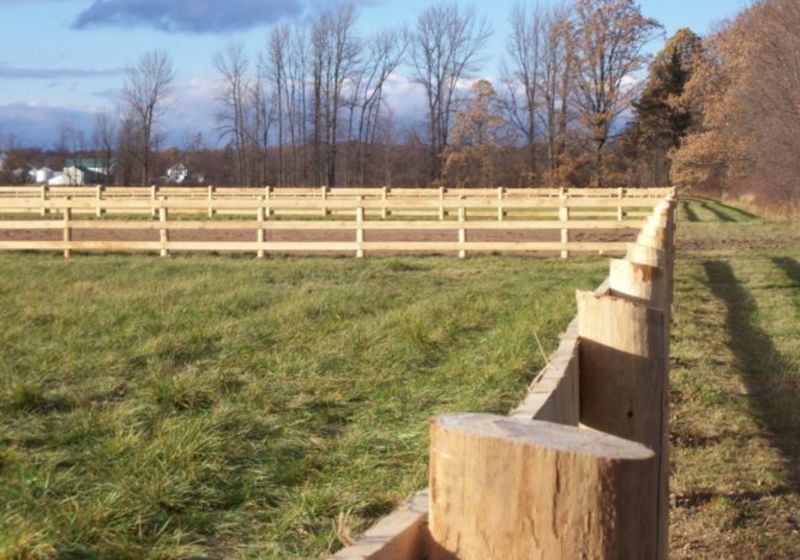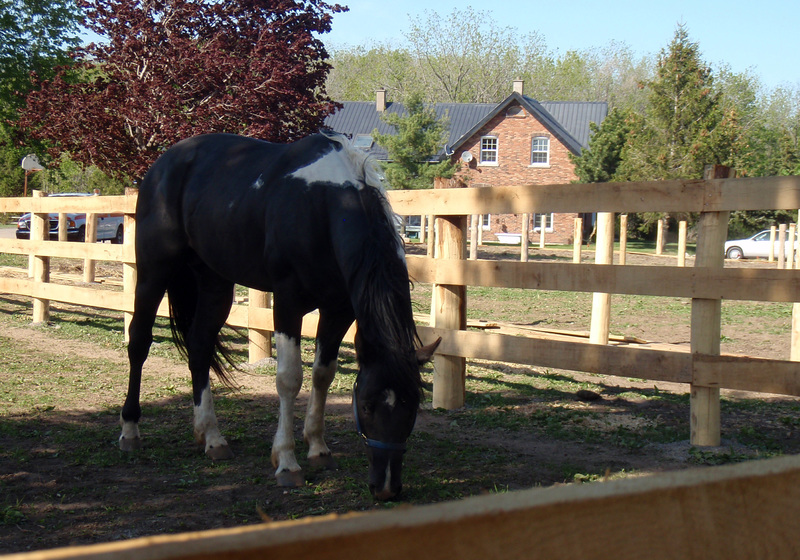 "I wanted to express my appreciation for the amazing experience using Post Time.

The crew on Saturday was great!"

Everything is going really well! The fences look great and the guys are doing an awesome job!

The fence was repaired today and we are really pleased with the result. The guys who did the job were very polite, pleasant and efficient. It didn't take them long to do the repair, installing three new posts but keeping the lattice and cross beam. Thank you for the prompt service.

Post Time has been installing my fences for several years now, and I have always been happy - courteous, hard-working and well done! Plus, when I have one of those random problems and I don't know who to call, Post Time has always had a solution. Thank you Post Time!

I just wanted to say what a great job the guys did on the installation! I am very pleased with the outcome.

Professionalism, efficient service and attention to detail! Thank you for doing an astounding job!

Thanks so much! Will be telling everyone to use you guys!

The fence looks great. Jack and helpers did a great job. It's the best looking fence I have seen and I am sure many people will ask who did it for me. Thank you.

Thank you.... my fence is beautiful!!!

Wow, the last section and the gates are beautiful. We are really pleased with all your work. Thanks so much.