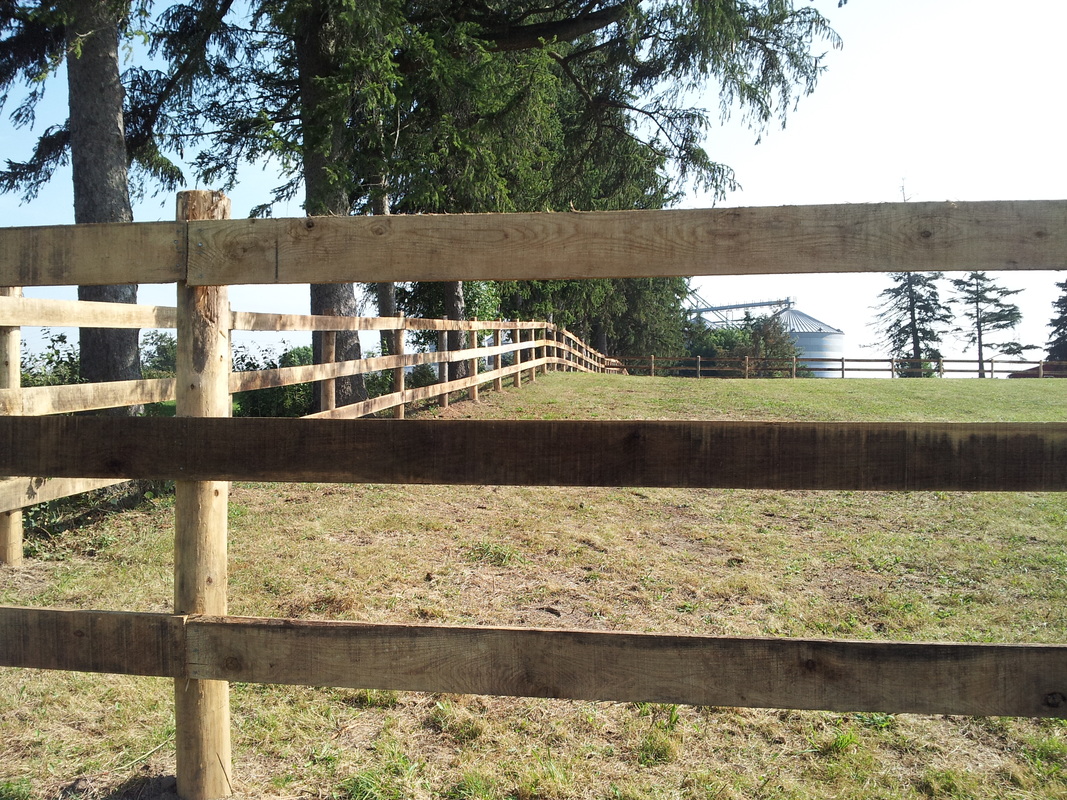 Oak Board Fence
Oak Board fencing is very traditional and very attractive. It is long lasting and durable. A good board fence should last 20 years.
Typical construction is made up of three or four horizontal boards. Owners can also add a vertical board over the posts to provide a complete look and extra protection.
Oak board fencing is an affordable fencing solution and very easy to maintain. Oak fences can be left natural or they can be painted to give your farm a well-maintained look.
When it comes to corners and curves along the fence line, board fencing allows for easy installation. Braces and concrete are unnecessary as no pressure is put on the posts. This usually makes for more affordable possibilities of curves and corners in board fencing.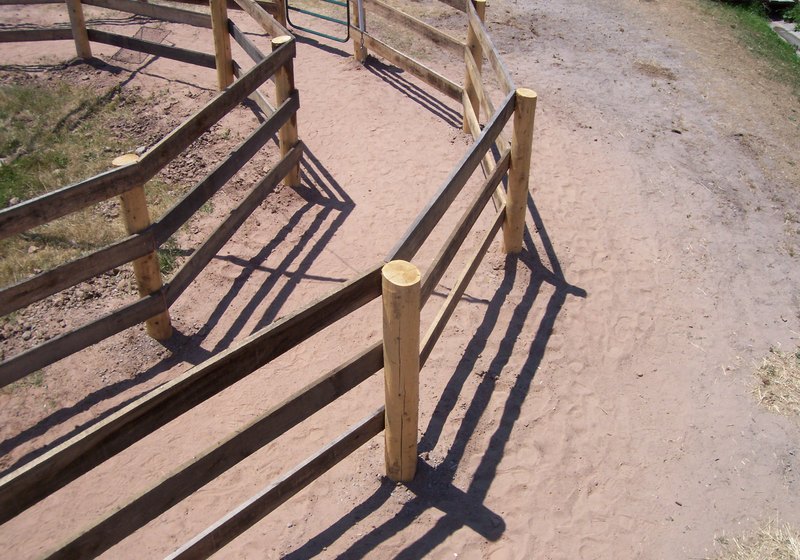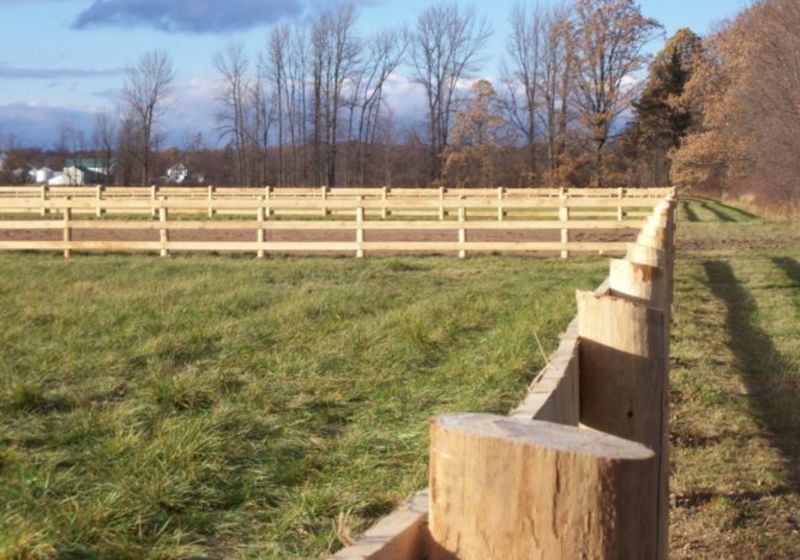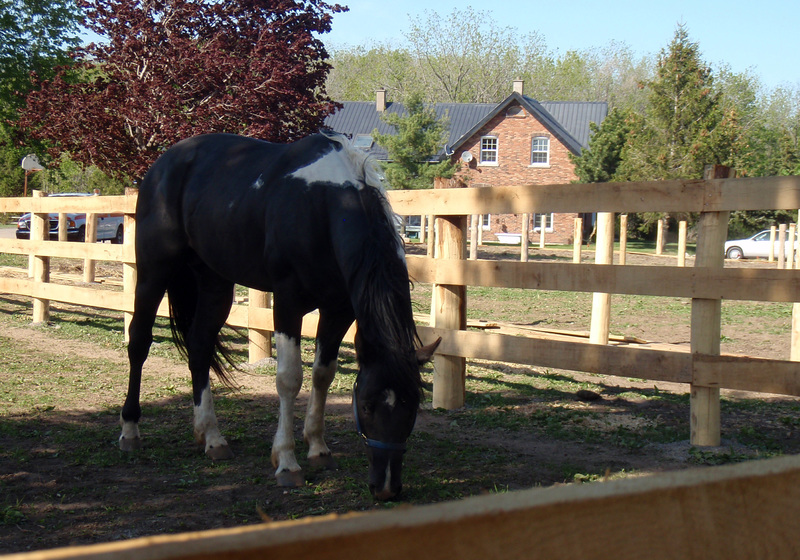 Hello:

Just wanted to drop you a quick note to tell you all how much we appreciated the lovely gifts!!

Thank-you so much! You guys ROCK!

We would like to thank you and your staff for the beautiful fence you constructed; we are so happy with the fence! Not only is it functional, but it is aesthetically pleasing to look at and enhances our property. Thank you.

The fence was repaired today and we are really pleased with the result. The guys who did the job were very polite, pleasant and efficient. It didn't take them long to do the repair, installing three new posts but keeping the lattice and cross beam. Thank you for the prompt service.

I would like to pass along our appreciation for the absolutely fabulous customer experience and recognize the quality of the repair. The repair person was excellent, great service and he is obviously very experienced in his craft. Repair completed and everything left clean after he left... great job! Thanks.

The guys were great, very nice men. We were going to do the fence ourselves, then threw our hands up and decided some things are just worth paying someone else to do. We are so excited to have them out there! You have been really great at breaking the job down into parcels that I can afford and still work from your end. You guys are always my first call whenever we go to do stuff around here. As you are the only guys I recommend when anyone asks for a recommendation.

Thanks Heidi. We are very happy with the fence and I have already recommended your company to several friends and family.

You know, I really appreciate this. It's nice to see that some companies out there still care about customer service and satisfaction. It's apparent you guys are no exception. Thank you!

Hi Kevin. I'd like to thank you for all your great information during our phone conversation and emails. I have called several other places and not once did I get a live person on the phone until I talked to you. Your customer service is excellent!!! Thanks so much

The fence looks fantastic. Your crew did a great job and my neighbour and wife commented on how approachable and easy going they were. Thanks for the great work.