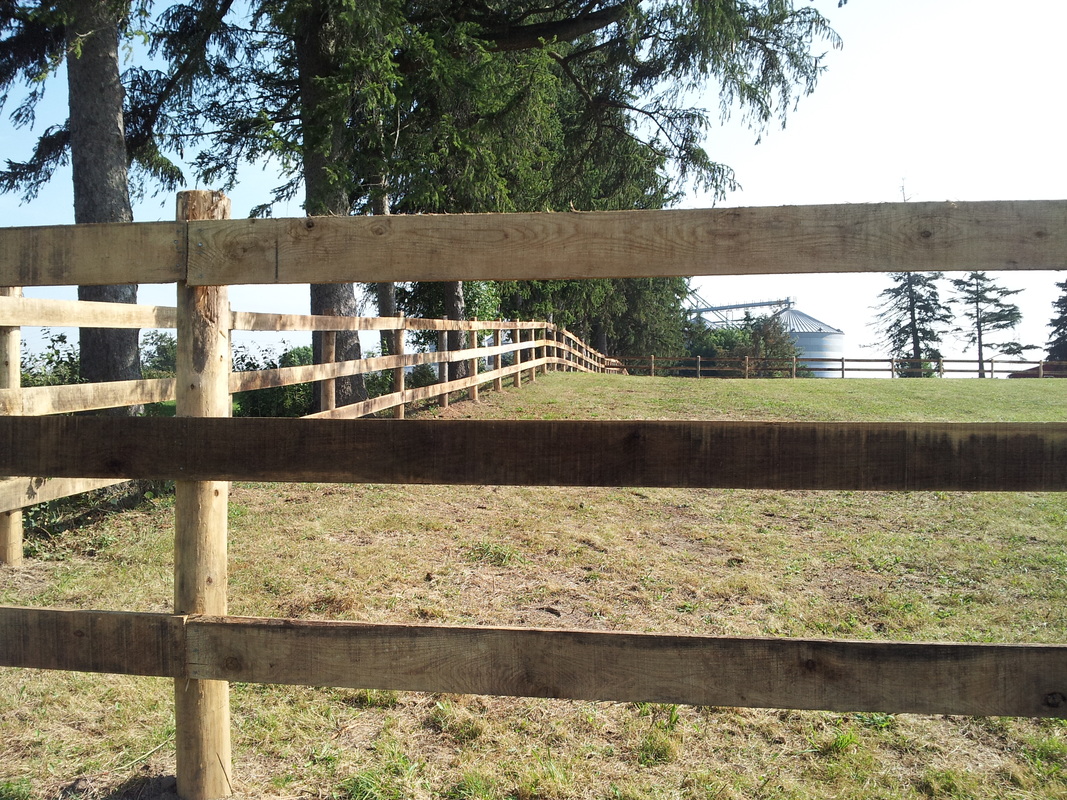 Oak Board Fence
Oak Board fencing is very traditional and very attractive. It is long lasting and durable. A good board fence should last 20 years.
Typical construction is made up of three or four horizontal boards. Owners can also add a vertical board over the posts to provide a complete look and extra protection.
Oak board fencing is an affordable fencing solution and very easy to maintain. Oak fences can be left natural or they can be painted to give your farm a well-maintained look.
When it comes to corners and curves along the fence line, board fencing allows for easy installation. Braces and concrete are unnecessary as no pressure is put on the posts. This usually makes for more affordable possibilities of curves and corners in board fencing.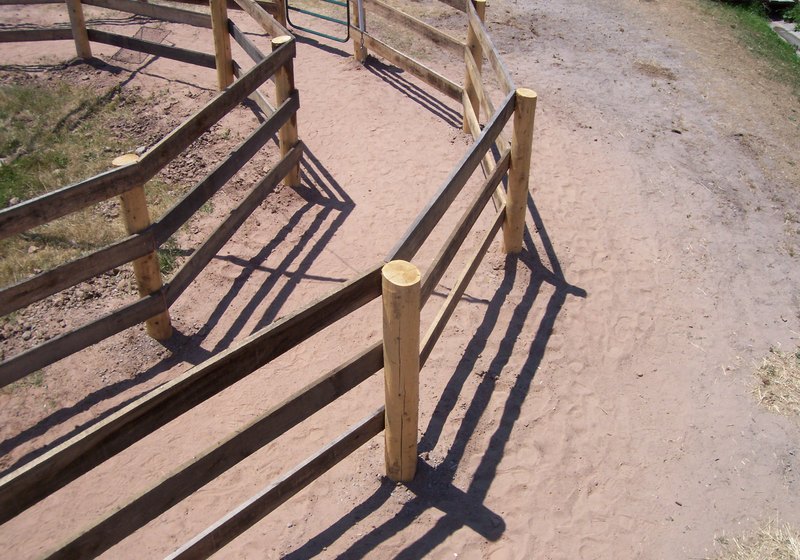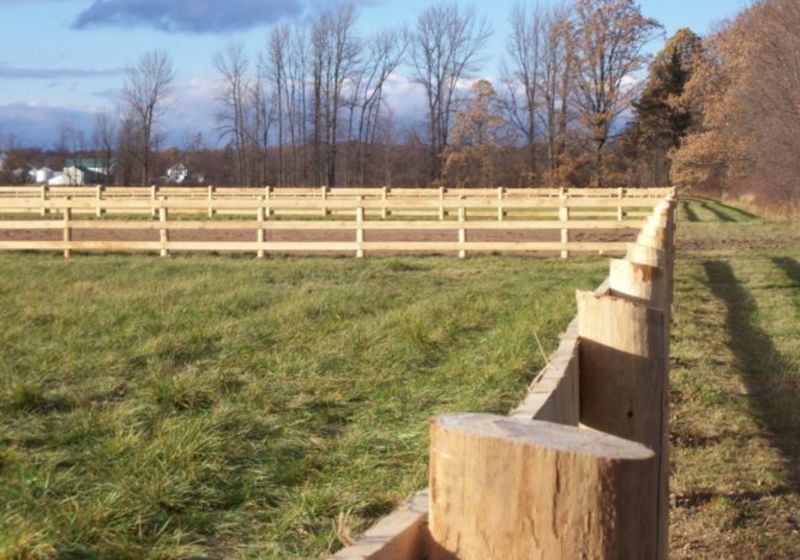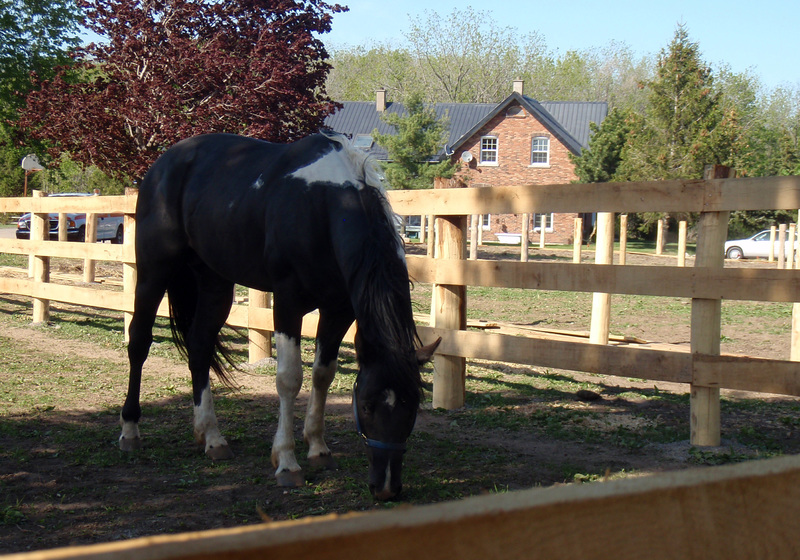 Occasionally in life you run into somebody that far exceeds you expectaions. Jack has been that guy. Not just his talents but his loyalty professionalism and attention to detail while doing it and a caring and charismatic way. Not just stop at that; everyone of the young men you have working for you is exceptional. Vitor, I'm sad to tell you, will not be in your employ for long. That kid is going places!

Thanks for a job done with care and the utmost professionalism!

We are very happy with the new fence! Thank you.

Marie and the whole family, especially the horses...

Thank you very much. Spoke with the insured, she is quite pleased with the completed work and wanted to mention Jensyn and Jack were extremely hard workers.

I would recommend your services to any friends or family. Thank you.

Many thanks to the team at Post Time Services. The removal of our old chainlink fence and installation of a privacy fence was completed with minimal disruption to our property and we couldn't be happier with the final results. The crew that completed the installation were very friendly and professional. They always took care to ensure the site was cleaned up at the end of each day which was very much appreciated. The new fence looks AWESOME and we will be enjoying the privacy it provides for many years to come!

Thanks again to everyone at Post Time Services!

Very impressed with service, installation, customer support, and the installation was done within the time indicated. Great job on the fence. Almost a year now, no issues, good quality, solid construction and very beautiful. So glad for their business!

Thank you once again for all your help and also I would like to thank the fence installer Dave... he was great and did a very good job an was very satisfied with the work.

The guys got all the posts in today as planned and Henry showed me how to do a few things with the fence in terms of construction. He and Theo were great and real assests for the company.

Kevin, your guys must be exhausted today. They worked hard yesterday and we thank you for that! It was a big job, dirty, cold, miserable and they kept at it. Everything looks great. Thank you.