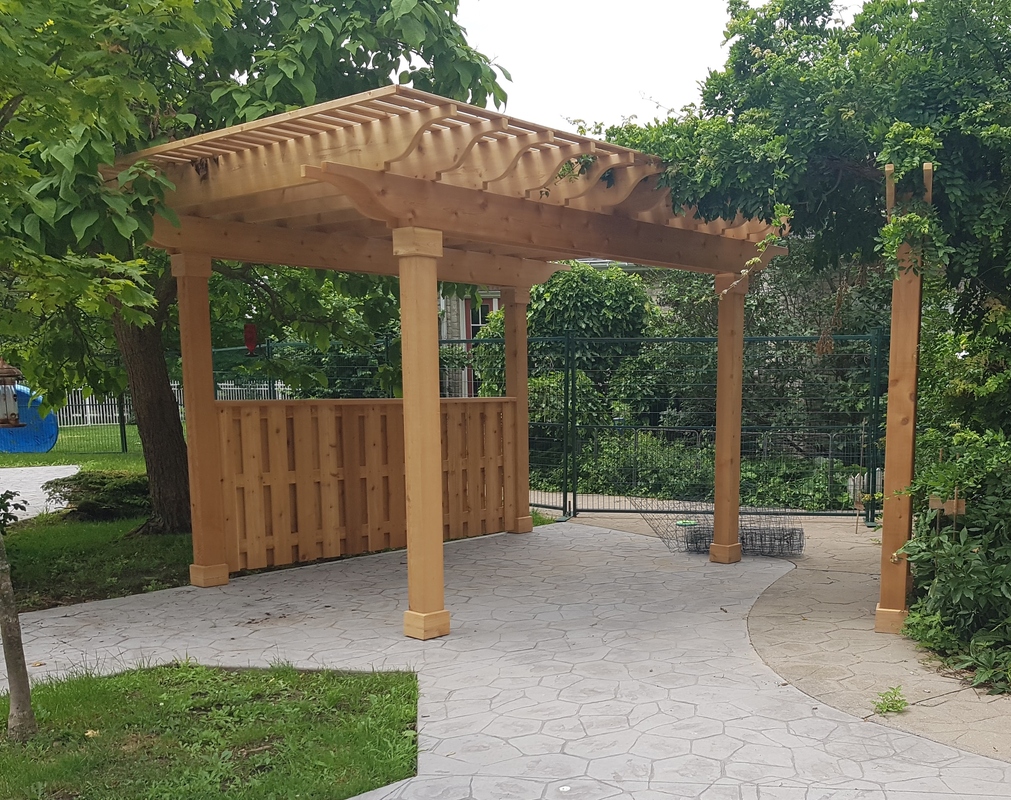 Pergolas & Gazebos
If your looking to add something intricate to your outdoor living space, why not consider a pergola? Offering shade and architectural appeal, pergolas will no doubt add character to your property. Post Time Services will take your pergola vision and make it a reality.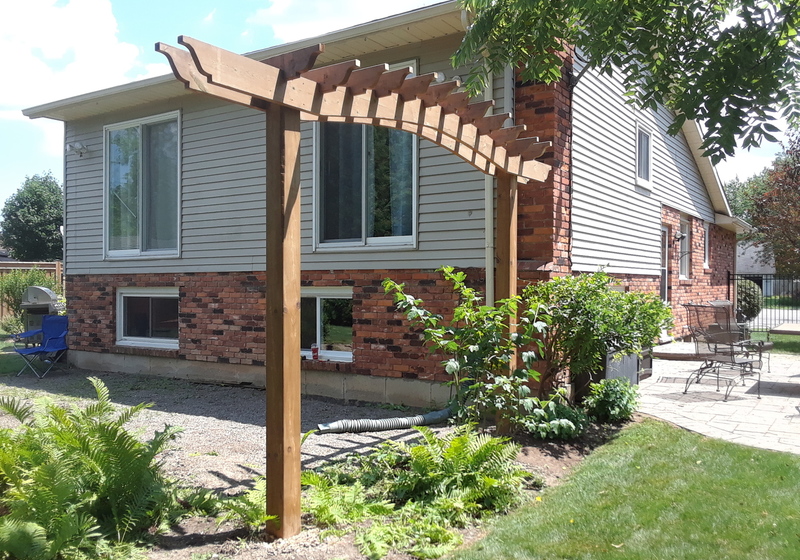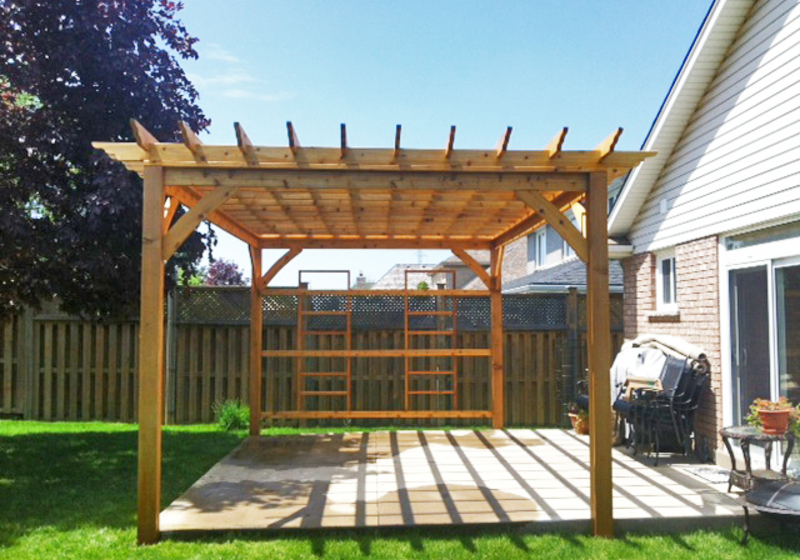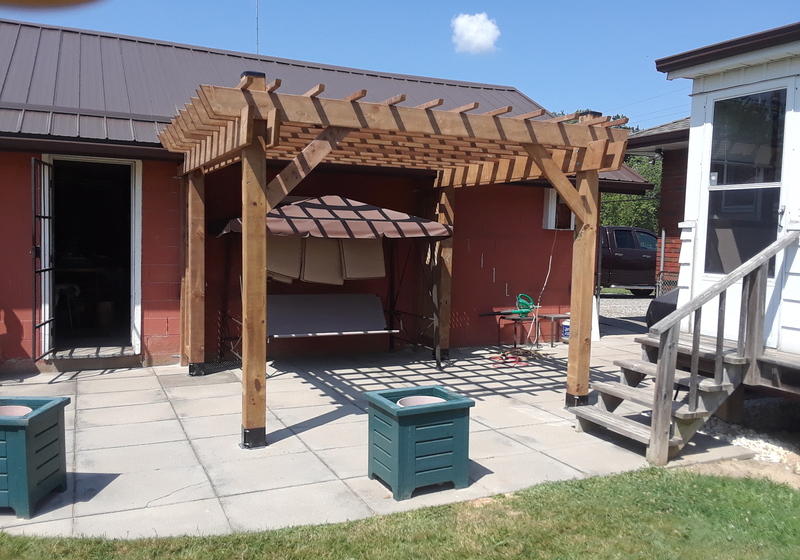 The staff at Scott St. love the new deck and they say your team was really great to work with.

Thank you for getting this completed as quickly as you did. I really appreciate it. The customer was really happy with your work.

The job looks awesome and I am very happy with the results. Thanks for all the hard work.

The gentlemen did a wonderful job and were just a total pleasure to deal with and answer all my questions.

I just wanted to apologize for not going out to see the boys yesterday. I didn't even get to see the horse barn until this morning. I want to tell you it looks absolutely BEAUTIFUL!!!! I'm thinking of taking one of the stalls for myself. I have called the building the "Tajmastall"! I hope the boys were not too upset but I knew they didn't need a babysitter or supervision of any kind. I was amazed at the amount of work they got done. WOW!!! Thanks for a beautiful job!

Everything is going really well! The fences look great and the guys are doing an awesome job!

Just wanted to let you know that Doug and Trevor did an excellent job on our fence. We are very impressed with the workmanship and their work ethic. They were always very accommodating, professional and meticulous!

The fence looks amazing..we are very happy. I wanted to let you know Derek and his crew were very friendly and professional workers. I would recommend your company to friends and co workers.

Just wanted to let you know the fence looks great and has been kid proof so far! Getting many compliments on how great it looks.