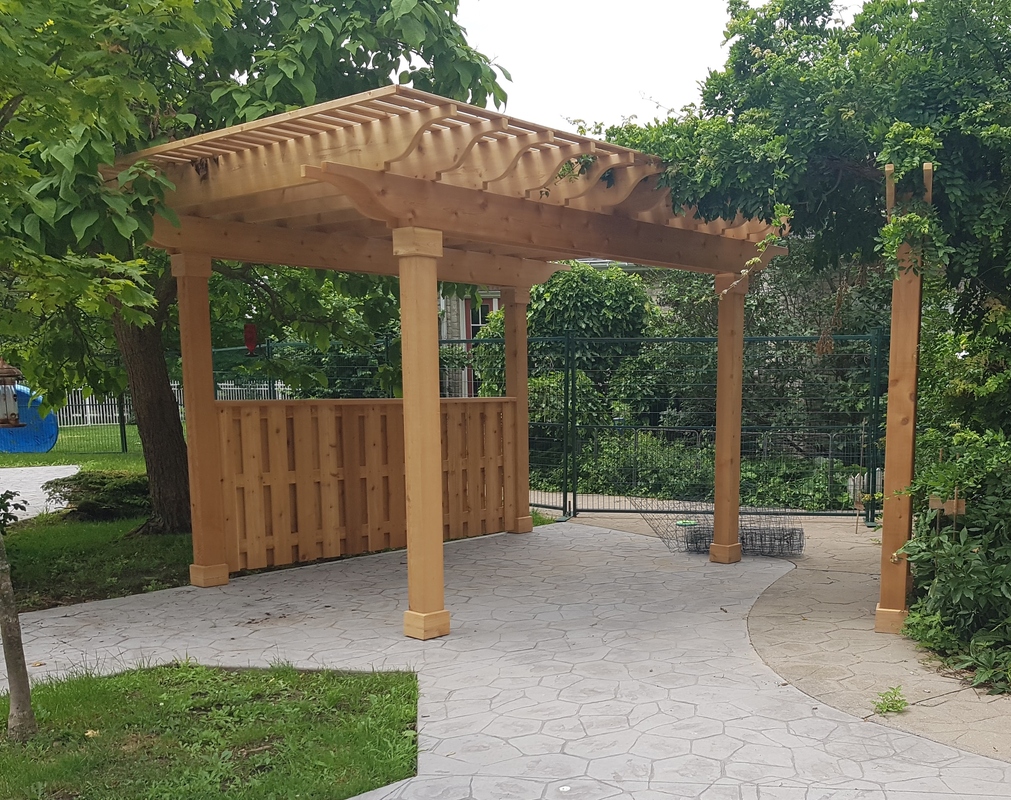 Pergolas & Gazebos
If your looking to add something intricate to your outdoor living space, why not consider a pergola? Offering shade and architectural appeal, pergolas will no doubt add character to your property. Post Time Services will take your pergola vision and make it a reality.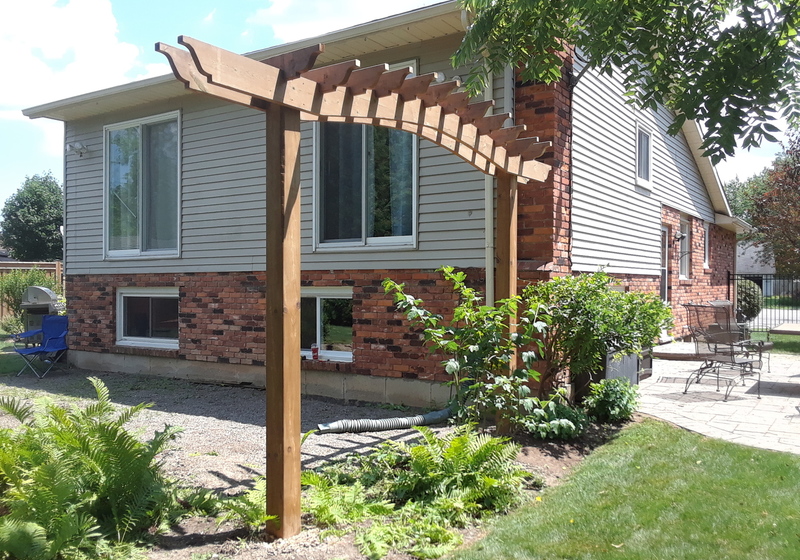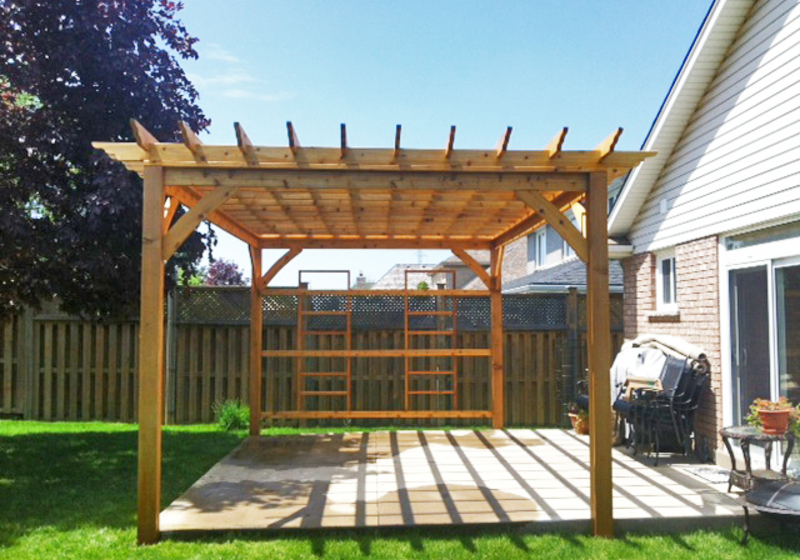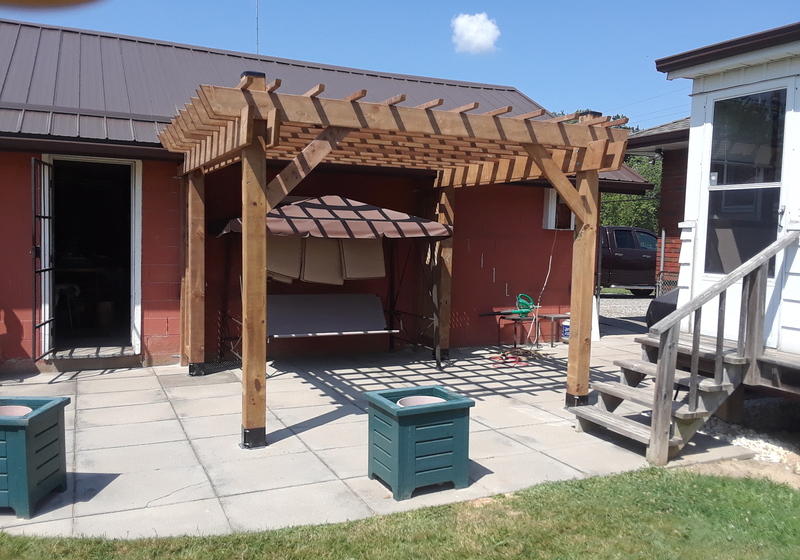 The fence was repaired today and we are really pleased with the result. The guys who did the job were very polite, pleasant and efficient. It didn't take them long to do the repair, installing three new posts but keeping the lattice and cross beam. Thank you for the prompt service.

Thanks for your quick response today Kevin. I will sure tell anyone who needs fencing to give you a call as I really appreciate your service.

The fence looks amazing! It completely goes with the house. Great job.

Thank you so much for the speedy service!! Jack did a fabulous job for us.

Post Time Services is the best in the biz!!

Thank you so much for getting my fence done so quickly. The guys were great and I am so very happy with the fence and gate. Great job, it looks amazing. Thank you again it's sooo nice!

The guys were great, very nice men. We were going to do the fence ourselves, then threw our hands up and decided some things are just worth paying someone else to do. We are so excited to have them out there! You have been really great at breaking the job down into parcels that I can afford and still work from your end. You guys are always my first call whenever we go to do stuff around here. As you are the only guys I recommend when anyone asks for a recommendation.

Thanks so much! Will be telling everyone to use you guys!

Nice Fence. Love it. Good job.

Thank you once again for all your help and also I would like to thank the fence installer Dave... he was great and did a very good job an was very satisfied with the work.

Hey Jason,

Thank you very much for sending your guys back. Everything is perfect and the neighbours are happy. I must compliment your guys - throughout all my contact with them, they were personable & professional. We are very happy with your services.