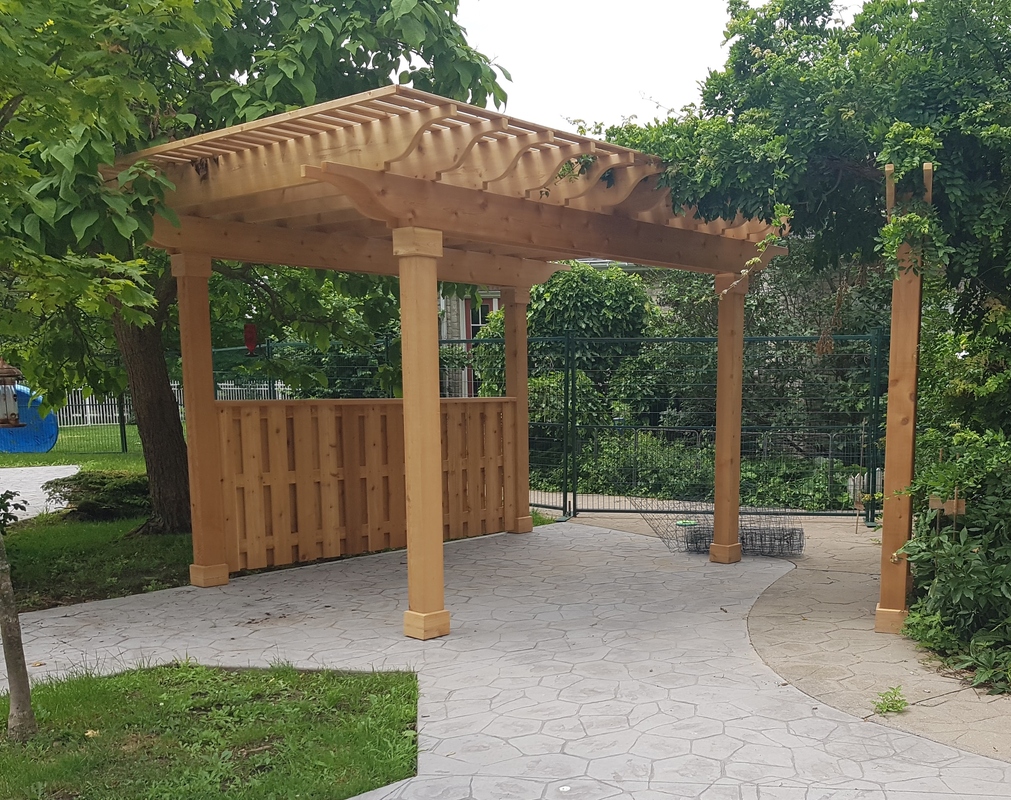 Pergolas & Gazebos
If your looking to add something intricate to your outdoor living space, why not consider a pergola? Offering shade and architectural appeal, pergolas will no doubt add character to your property. Post Time Services will take your pergola vision and make it a reality.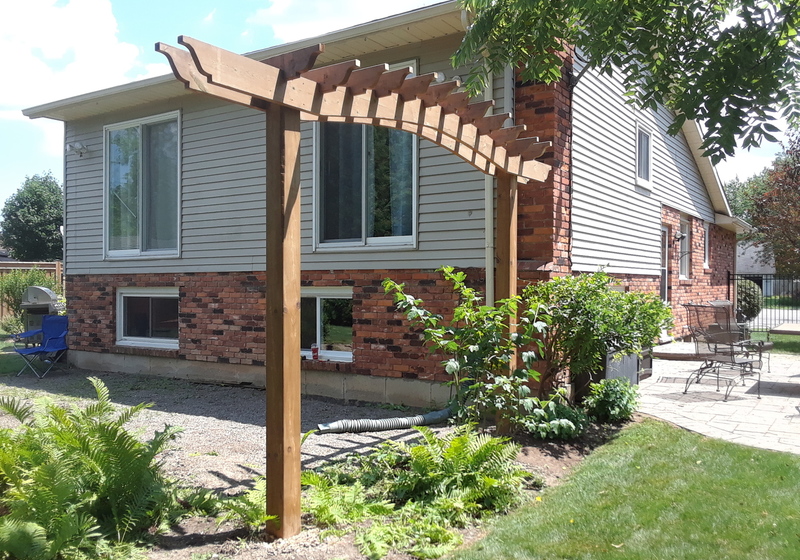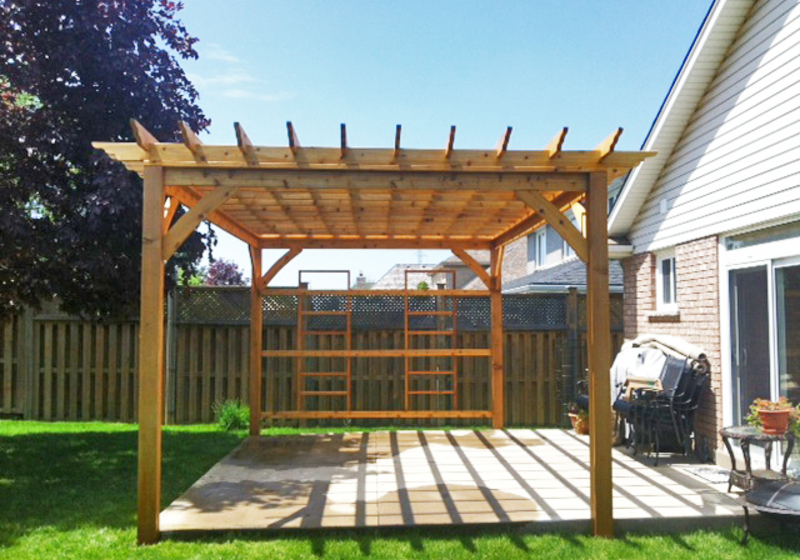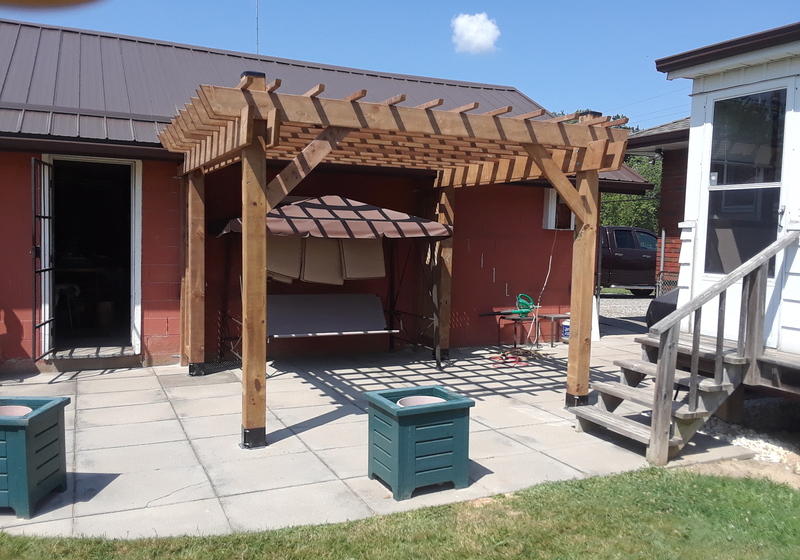 We are so pleased with the job and how the fence looks. Jack and his partner did a flawless job and were super courteous and are true masters of there trade. Many thanks to them and to you for making this a wonderful experience.

We are totally impressed with your company......

Your crew recently did some work for us and the crew was very respectful and professional and made sure we were happy with their work every step of the way. They went out of their way to get the job done quickly for us and cleaned up the site thoroughly afterwards. We have no problem recommending you or having you return in the future.

Thank you so much for the speedy service!! Jack did a fabulous job for us.

Post Time Services is the best in the biz!!

To: Kevin & Staff

Thanks so much for my new fence. Everyone also agrees that you did great.

Thanks again and have a great summer.

Kevin - love the fence - you have some great employees too!

My compliments to you and your team. The professionalism and friendliness of your crew is absolutely tops!

Thanks so much for the fence. It looks great. Your guys were awesome.

Thanks so much for a fantastic job. Neighbours all love it too. I hope Post Time receives more business from doing a professional job.

Thanks James. Doug and his crew did a fantastic job - we are so pleased!

Amazing customer service! I recently moved and was in a time sensitive situation to have a fence installed for my dogs on a rural property.

James, Kevin and their team made it happen and I couldn't be happier with it..

I can't say enough good things about the experience and look forward to having more fence set up!