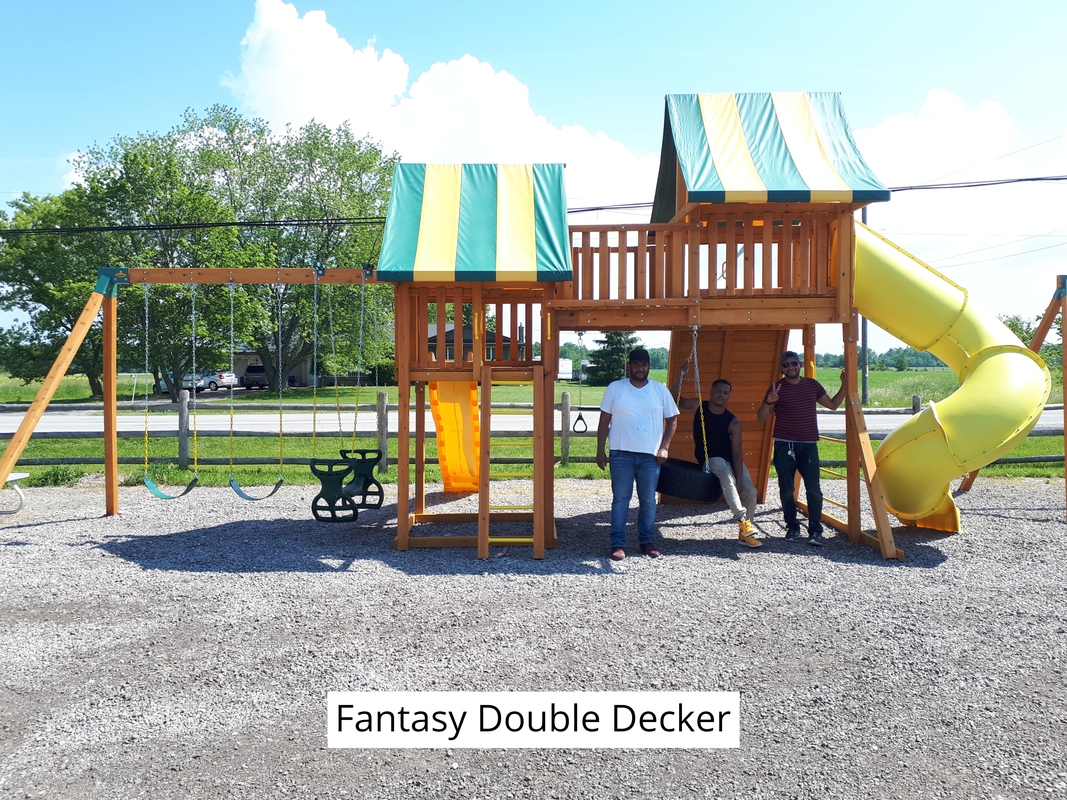 Playgrounds - Play Outdoors
Interested in having a playground for your kids? We have partnered with Play Outdoors Canada to help provide outdoor fun. There are many styles to choose from and they can be modified for your children's needs. The wood used is 100% cedar, making them durable. For more information and Playground images and descriptions, click this link to the Play Outdoors Canada website.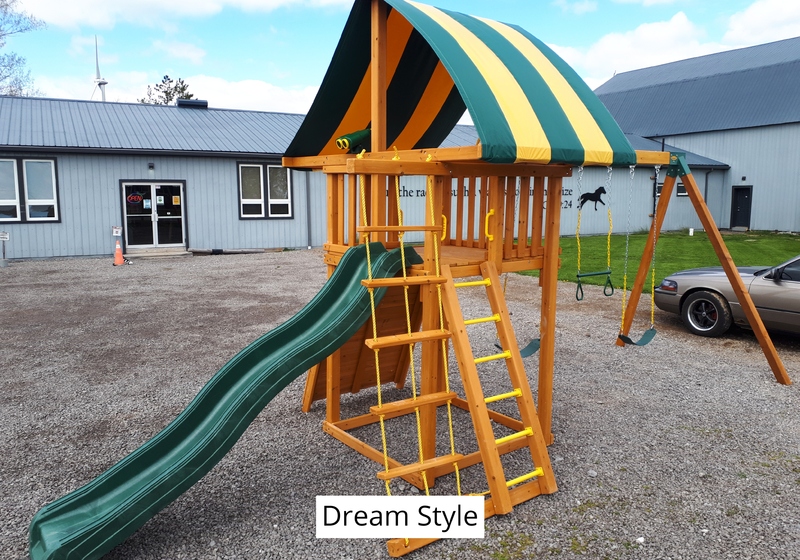 I just wanted to say what a great job the guys did on the installation! I am very pleased with the outcome.

We love our fence! Post Time was able to fit us in on a very tight timeline and the work was amazing (despite the not-so-great weather conditions...)! I was even being picky and all requests were taken care of in a timely manner. Nothing but good things to say about our experience! Thanks!

My compliments to you and your team. The professionalism and friendliness of your crew is absolutely tops!

Just wanted to let you know that we're very pleased with the repair and the professionalism of your staff.

Would you please pass along how delighted we are with the gate but more than that, how much we appreciated the helpfulness and "good nature" of David both before the installation and during the job. He was such a pleasure to work with.

Thanks to all.

The deck is so perfect and the boys are so amazing.

Good work on our fence, thanks Kevin.

Hi Kevin. I'd like to thank you for all your great information during our phone conversation and emails. I have called several other places and not once did I get a live person on the phone until I talked to you. Your customer service is excellent!!! Thanks so much

I just wanted to apologize for not going out to see the boys yesterday. I didn't even get to see the horse barn until this morning. I want to tell you it looks absolutely BEAUTIFUL!!!! I'm thinking of taking one of the stalls for myself. I have called the building the "Tajmastall"! I hope the boys were not too upset but I knew they didn't need a babysitter or supervision of any kind. I was amazed at the amount of work they got done. WOW!!! Thanks for a beautiful job!

Hi Kevin & James. I just wanted to drop you a note, thanking you, Doug, and his crew for a great job. The fence looks good, and even my neighbour was complimenting the work. I will certainly mention you to others if they are looking for a fence.