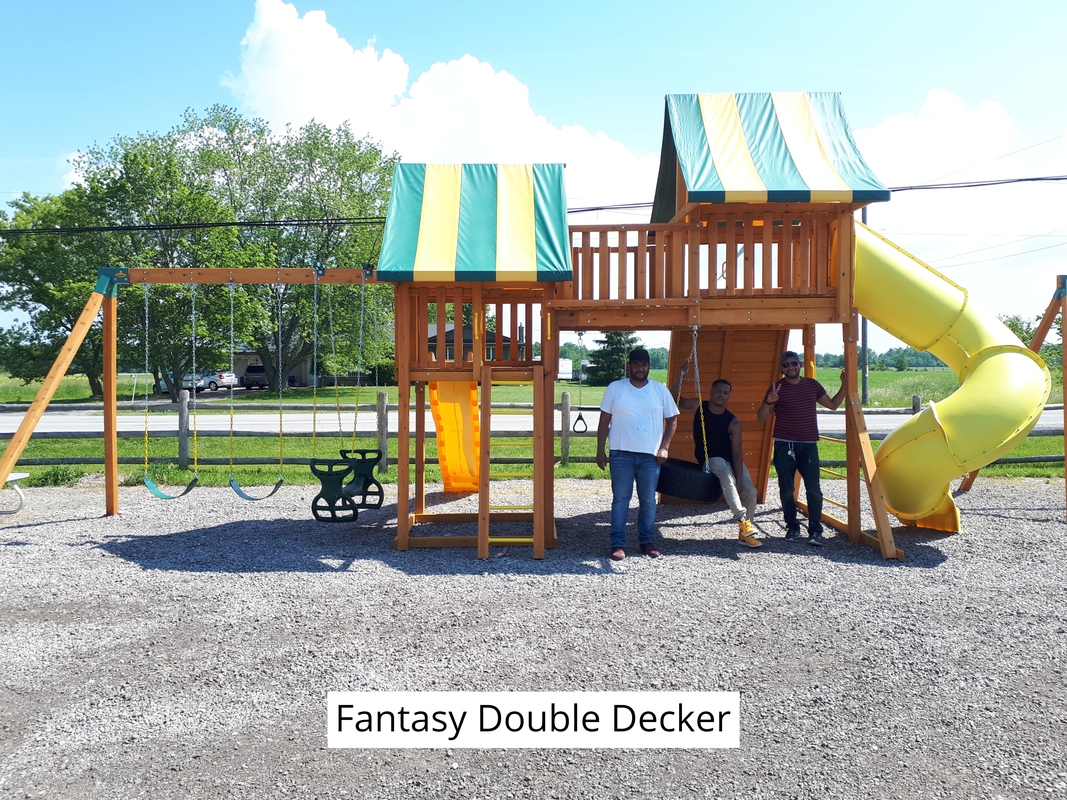 Playgrounds - Play Outdoors
Interested in having a playground for your kids? We have partnered with Play Outdoors Canada to help provide outdoor fun. There are many styles to choose from and they can be modified for your children's needs. The wood used is 100% cedar, making them durable. For more information and Playground images and descriptions, click this link to the Play Outdoors Canada website.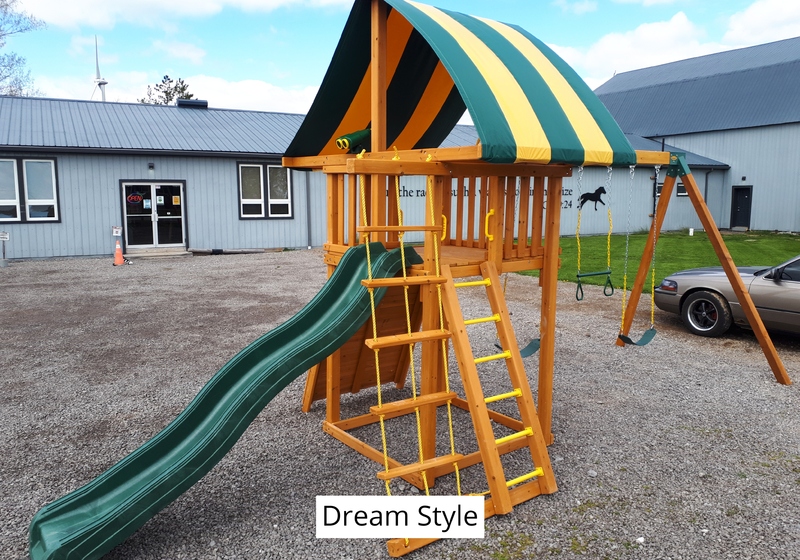 Good Morning Kevin - Thank you for your prompt response. Thanks for thinking ahead – love people who are proactive. Guys did a fantastic job with the fence – it looks great. Thank you for a great job!

Your guys did an excellent job cleaning up the work site when they left. It was something my father always stressed, clean up the work site every day even if you are not done. We are very pleased with the work and would recommend your services to our family and friends.

Hey Jason,

Thank you very much for sending your guys back. Everything is perfect and the neighbours are happy. I must compliment your guys - throughout all my contact with them, they were personable & professional. We are very happy with your services.

Thank you. They did a terrific job.

I will refer Post Time Services to anyone that is looking for a reputable fencing company. I guess I was just plain lucky to get you for the job.

Hello Kevin, The fence looks great - we are very happy with the job that Doug and Doug did!

Just want to say thank you to the whole team for responding to emails quickly being punctual and professional.

We have also already recommended you and your team to friends of ours.

We would like to thank you and your staff for the beautiful fence you constructed; we are so happy with the fence! Not only is it functional, but it is aesthetically pleasing to look at and enhances our property. Thank you.

Jack and his crew were quick, professional and did an outstanding job! Extremely happy with our new fence and will absoloutely recommend them in the future. We did a mix of both wood and black chainlink and both look great.

Thank you very much we're so happy with it. You guys were amazing.