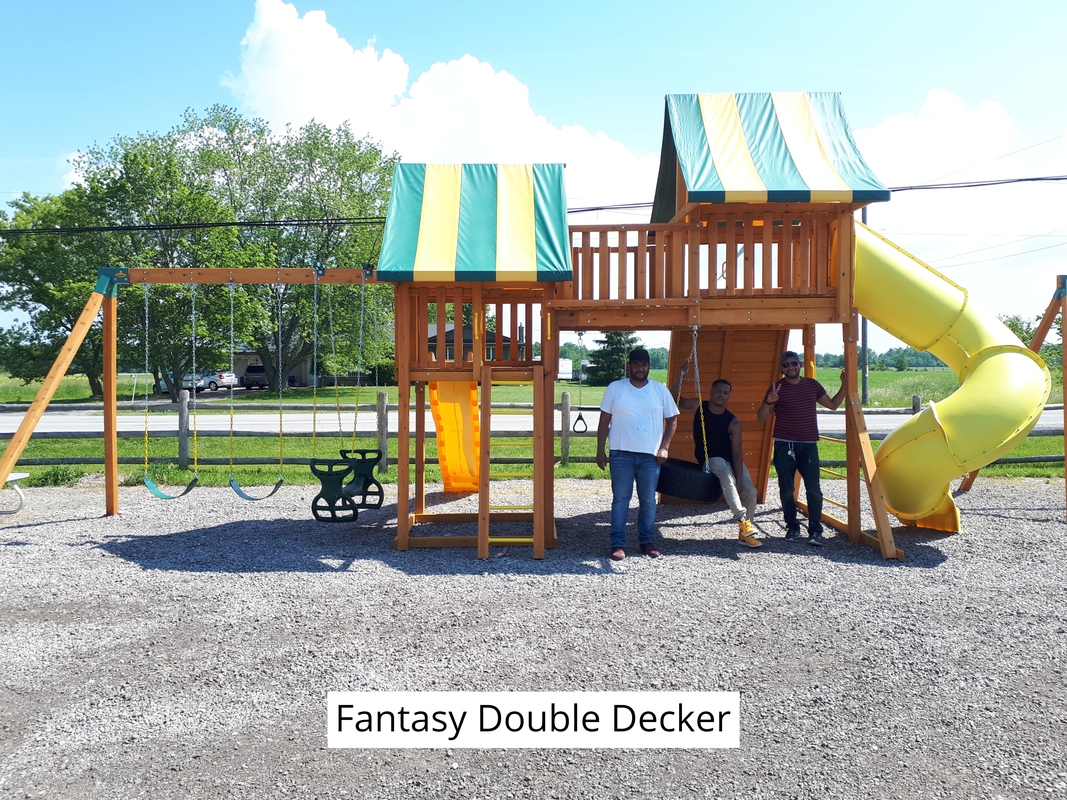 Playgrounds - Play Outdoors
Interested in having a playground for your kids? We have partnered with Play Outdoors Canada to help provide outdoor fun. There are many styles to choose from and they can be modified for your children's needs. The wood used is 100% cedar, making them durable. For more information and Playground images and descriptions, click this link to the Play Outdoors Canada website.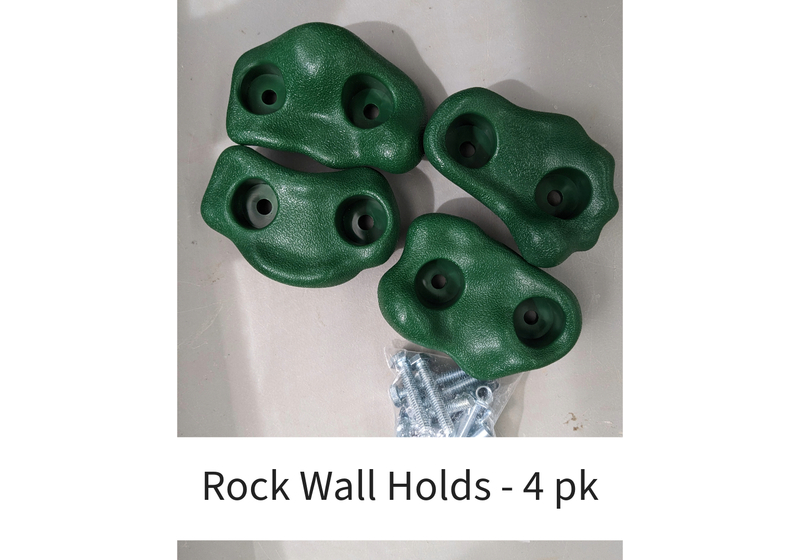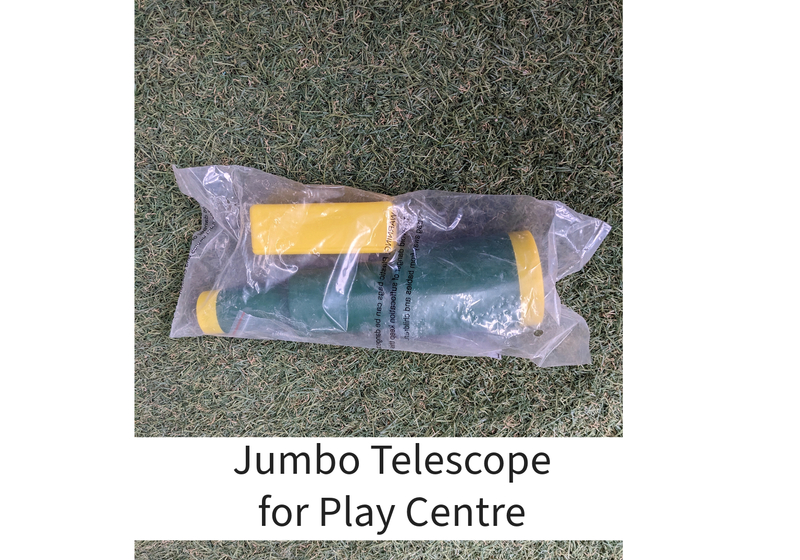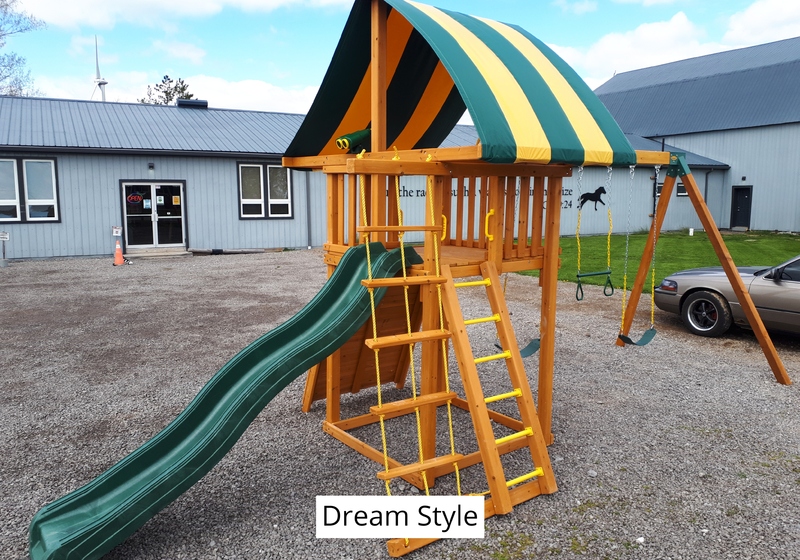 Your guys were very knowledgable and professional. Great job!! We are happy with the results. Looks great!!

Hello James, your guys did a great job and were very personable. Thanks again.

The fence looks great. Thank you so much.

We have gotten lots of comments on the fence! It looks great! Thanks again for the great service and quality workmanship!

Thanks so much for a fantastic job. Neighbours all love it too. I hope Post Time receives more business from doing a professional job.

Thamls to your team for the great work!

Good work on our fence, thanks Kevin.

We are very happy with the work done by your crew. Totally impressed with their work ethic and skill. Courteous, hardworking, and they worked through some very hot weather never losing pace...we are very very pleased! Thank you.

Richard did really good work like a willing worker. He is very good in work and customer service.

Thanks so much for the fence. It looks great. Your guys were awesome.