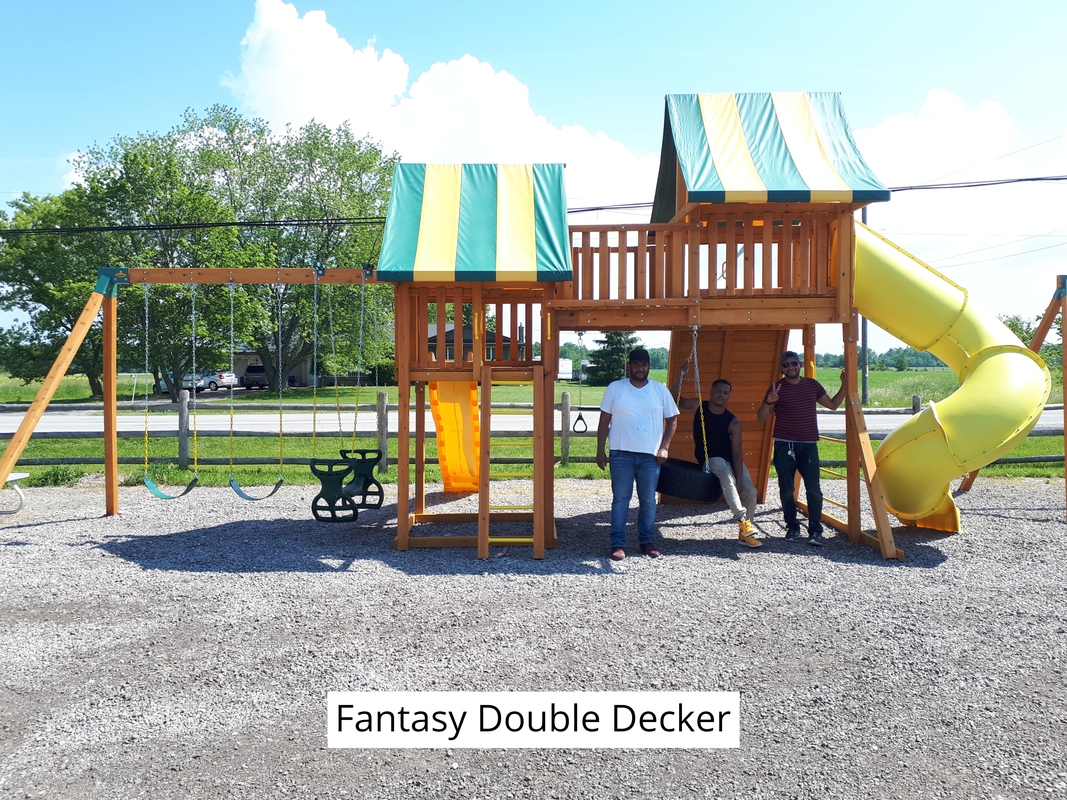 Playgrounds - Play Outdoors
Interested in having a playground for your kids? We have partnered with Play Outdoors Canada to help provide outdoor fun. There are many styles to choose from and they can be modified for your children's needs. The wood used is 100% cedar, making them durable. For more information and Playground images and descriptions, click this link to the Play Outdoors Canada website.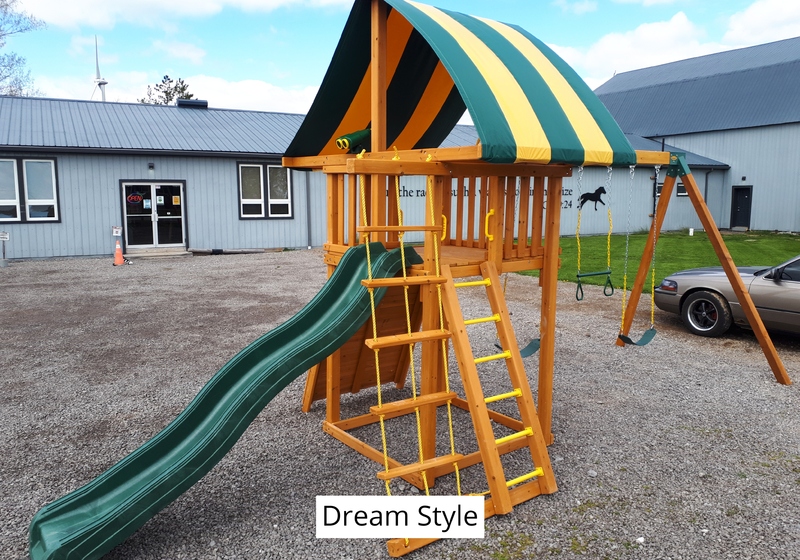 Thank you very much. It was professional all way round.

We love our fence! Post Time was able to fit us in on a very tight timeline and the work was amazing (despite the not-so-great weather conditions...)! I was even being picky and all requests were taken care of in a timely manner. Nothing but good things to say about our experience! Thanks!

Thank you very much. Spoke with the insured, she is quite pleased with the completed work and wanted to mention Jensyn and Jack were extremely hard workers.

Hi James & Kevin. Its BEAUTIFUL! Jack & Quintin did a wonderful job. Everyone stops to admire it. Thanks again.

Dear Jack, thank you for your hard work on installing our fence. Your professionalism and skill was very much appreciated. We wish you, and your wife and the team at Post Time a happy and safe holiday season. Thank you!

Thank you, great job! The guys were very professional.

I LOVE the fence and the guys were GREAT!!!

I love the fencing; you did a great job.

Thanks again.

Thank you for an excellent job done.

Thank you so much for such a prompt and well done fence.