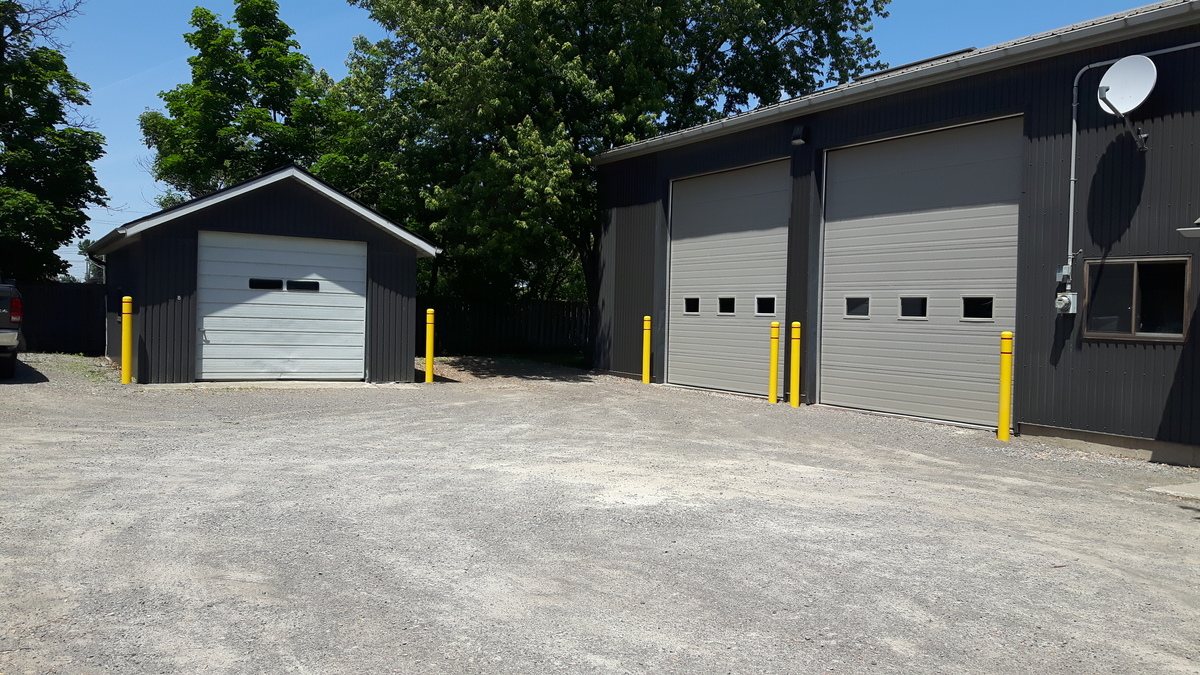 Bollards
Safety bollards are used as a barrier between vehicle traffic, buildings, bins, pedestrian walk ways, entry ways and much more. They protect these areas from accidental damage. A well placed, high visibility bollard can direct traffic and protect areas from vehicle and equipment damage. With several styles and sizes to choose from, choose Post Time Services to help find the right match for your needs.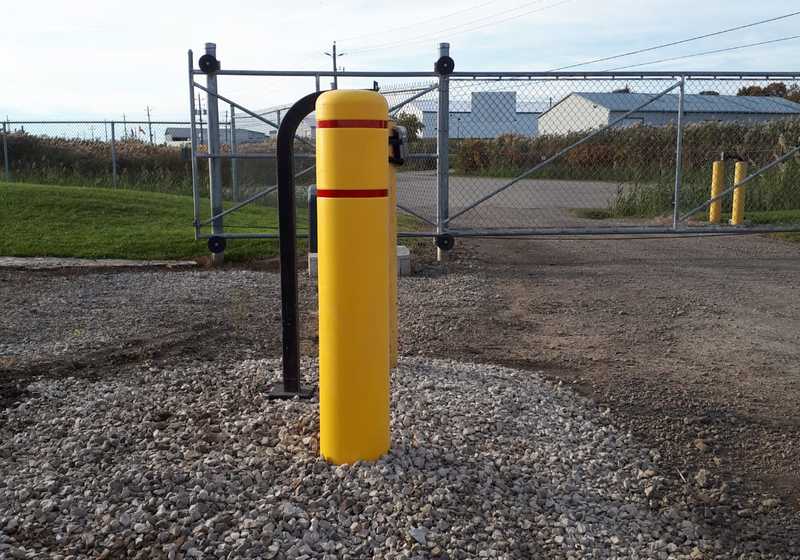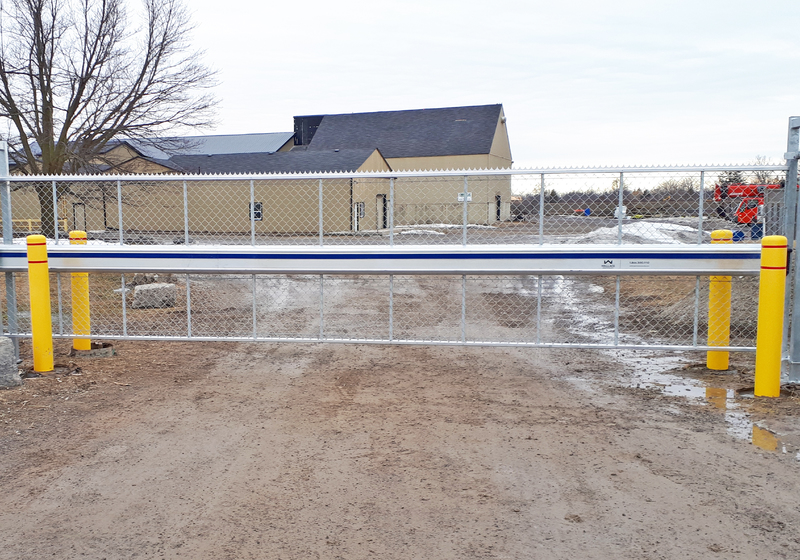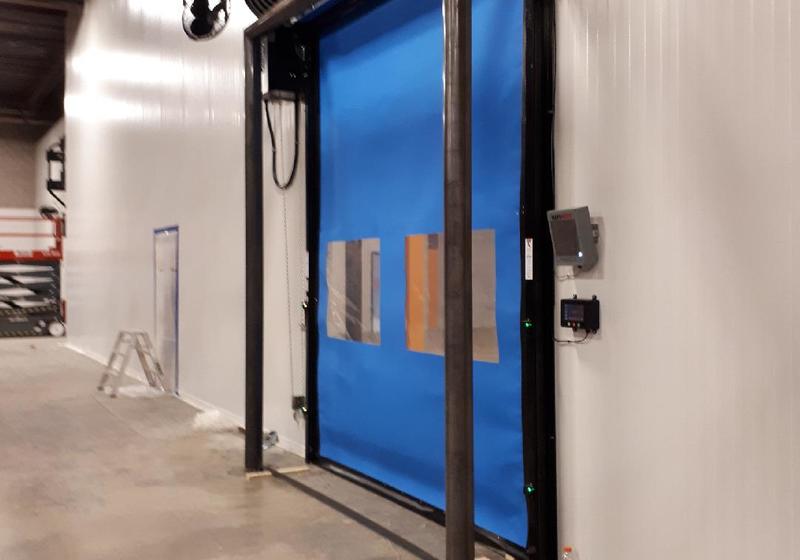 We are very please with the fence work and very please with Zack and Doug's attention to detail.

Thank you so much for the speedy service!! Jack did a fabulous job for us.

Post Time Services is the best in the biz!!

My new decorative fence and everything listed on your estimate, has been completed and it looks awsome. Your two installers did a great job and I will recommend your services to everyone. Thank you for the fast service.

To: Kevin & Staff

Thanks so much for my new fence. Everyone also agrees that you did great.

Thanks again and have a great summer.

Thanks again, the fence looks terrific!

We love our fence! Post Time was able to fit us in on a very tight timeline and the work was amazing (despite the not-so-great weather conditions...)! I was even being picky and all requests were taken care of in a timely manner. Nothing but good things to say about our experience! Thanks!

Thank you, great job! The guys were very professional.

Thank you for completing our fence. The hard work is very much appreciated and it shows in the quality of workmanship.

Just want to take a minute to share how pleased Marg & I are with the recent fencing installation to our property. The results are exactly what we envisioned. Doug & Richard are true professional, perfectionist installers - second to none. We thoroughly enjoyed having them on the property as they are pleasant, courteous & knowledgeable. We highly recommend them!

The fence was repaired today and we are really pleased with the result. The guys who did the job were very polite, pleasant and efficient. It didn't take them long to do the repair, installing three new posts but keeping the lattice and cross beam. Thank you for the prompt service.