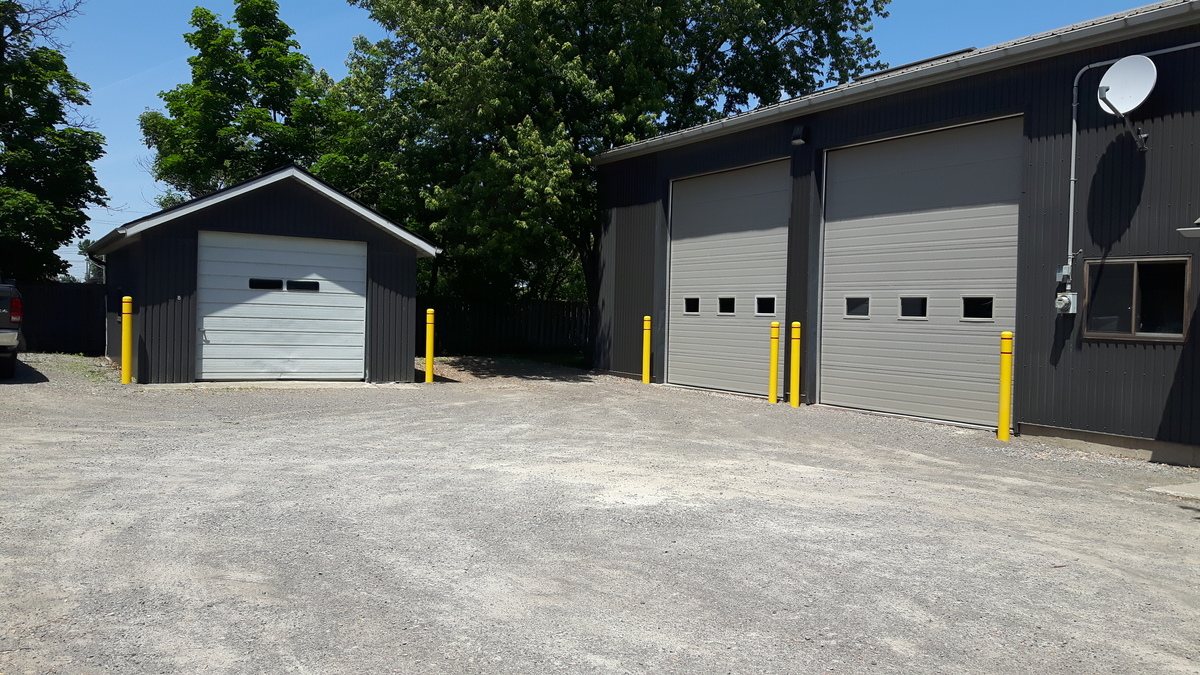 Bollards
Safety bollards are used as a barrier between vehicle traffic, buildings, bins, pedestrian walk ways, entry ways and much more. They protect these areas from accidental damage. A well placed, high visibility bollard can direct traffic and protect areas from vehicle and equipment damage. With several styles and sizes to choose from, choose Post Time Services to help find the right match for your needs.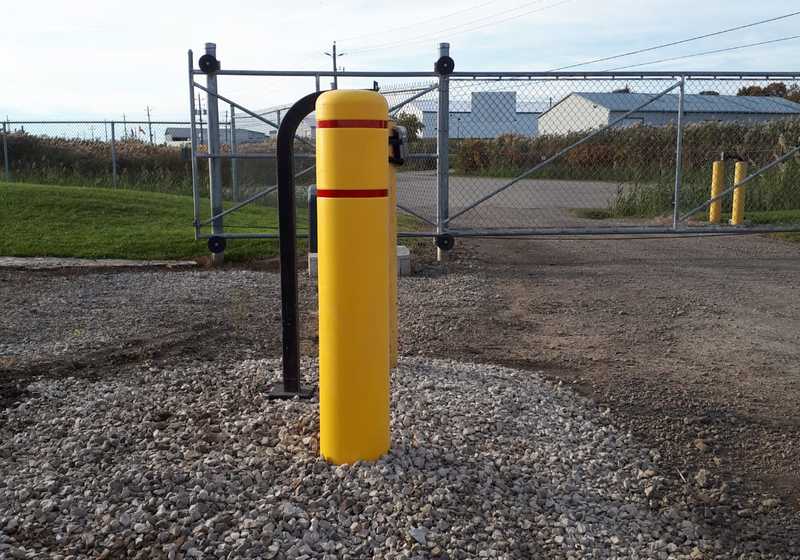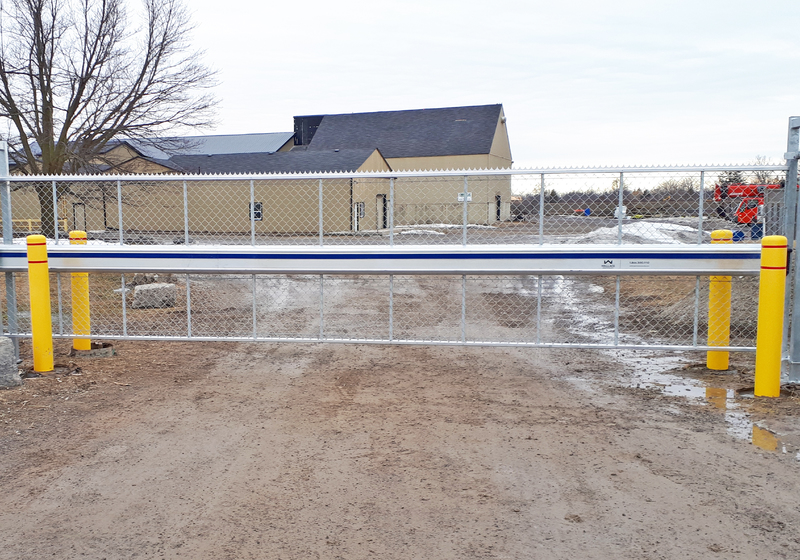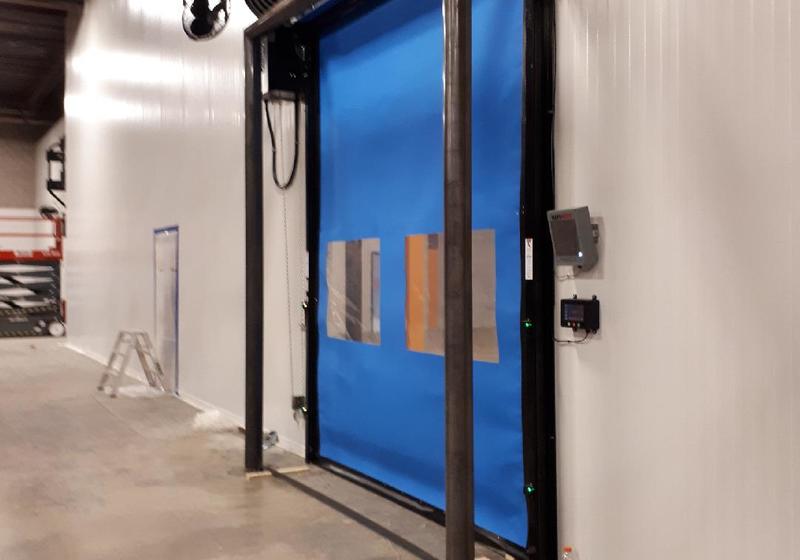 Thank you, great job! The guys were very professional.

We have gotten lots of comments on the fence! It looks great! Thanks again for the great service and quality workmanship!

David did a great job and was very polite and professional to deal with.

Kalvin and Drew just finished my fence. It's absolutely beautiful. Phenomenal.

Thanks James. You and your guys did a great job all around. Very impressed.

Thank you for the work, it looks great and feels very solid and the workers didn't need any assistance, they just came, introduced themselves and proceeded with the job. We're very happy with the service!

Thank you so much for such a prompt and well done fence.

Thanks, Justin and crew were great and we were very please with the results. Thanks for squeezing us into your very busy schedule.

Thank you for your professionalism Hali. Wishing you a wonderful day!

Great job on the fence. Thanks again.