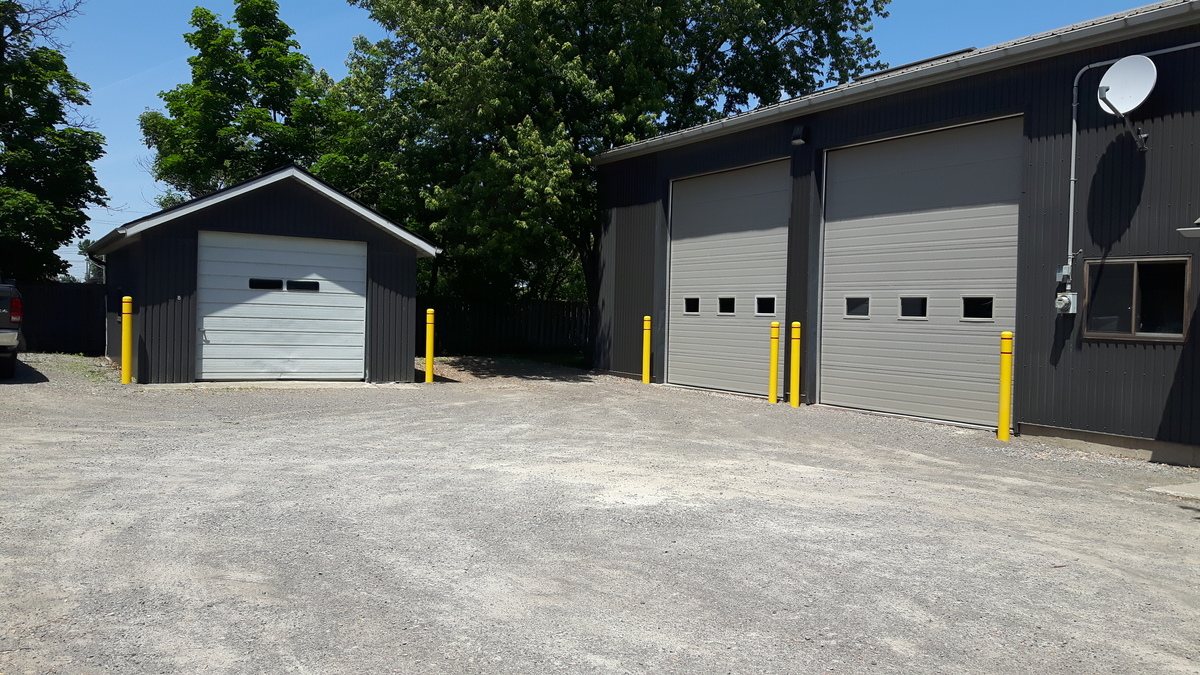 Bollards
Safety bollards are used as a barrier between vehicle traffic, buildings, bins, pedestrian walk ways, entry ways and much more. They protect these areas from accidental damage. A well placed, high visibility bollard can direct traffic and protect areas from vehicle and equipment damage. With several styles and sizes to choose from, choose Post Time Services to help find the right match for your needs.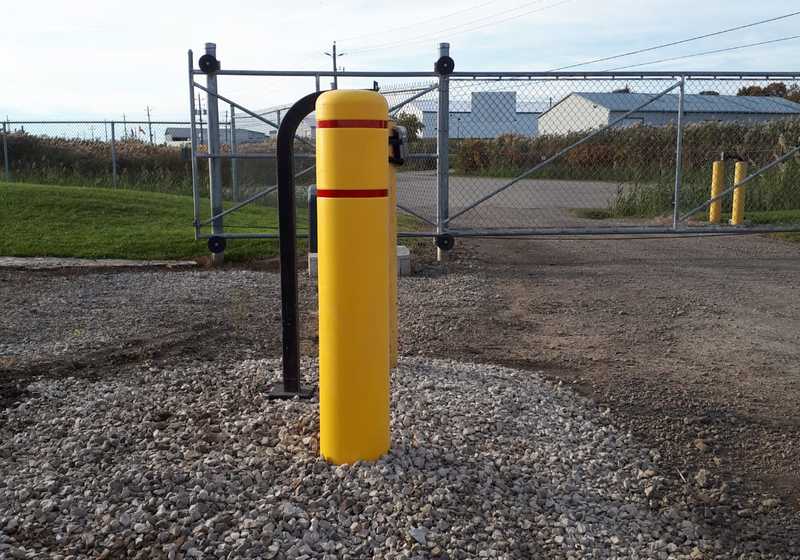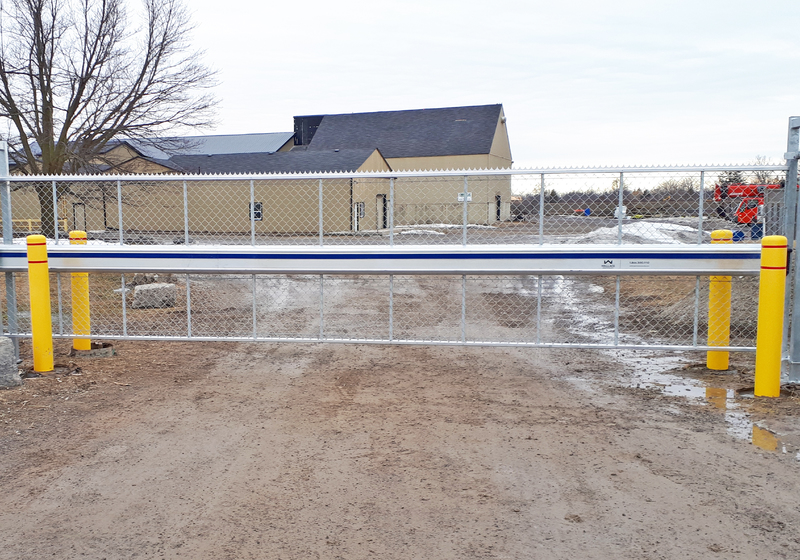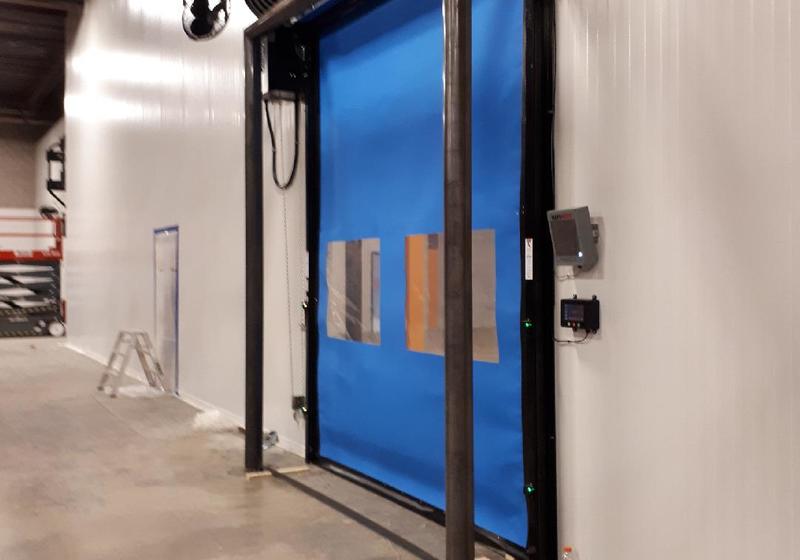 Fence looks great! Thanks for the quick installation, my dog is thrilled as well.

Thank you very much. It was professional all way round.

Thanks for everything, we are very pleased with the finished product. Great work.

Thank you Post Time for my beautiful custom fencing. Kevin has taken the time to make our fencing needs work aesthetically and within our budget.

Happy customers, happy dogs!

Everything is going really well! The fences look great and the guys are doing an awesome job!

We are pleased to report that Doug and Doug have finished the riding ring fence. They did a very good job and explained the process as they proceeded. Very professional, we also thank you for you assistance throughout the projects. We will have you back in the spring to do some maintenance on our paddocks.

Such a beautiful job on our new fenced in yard. We are so pleased... Thanks again.

Jack did a wonderful job with the deck and finishing it off!

Richard did really good work like a willing worker. He is very good in work and customer service.

The gentlemen did a wonderful job and were just a total pleasure to deal with and answer all my questions.