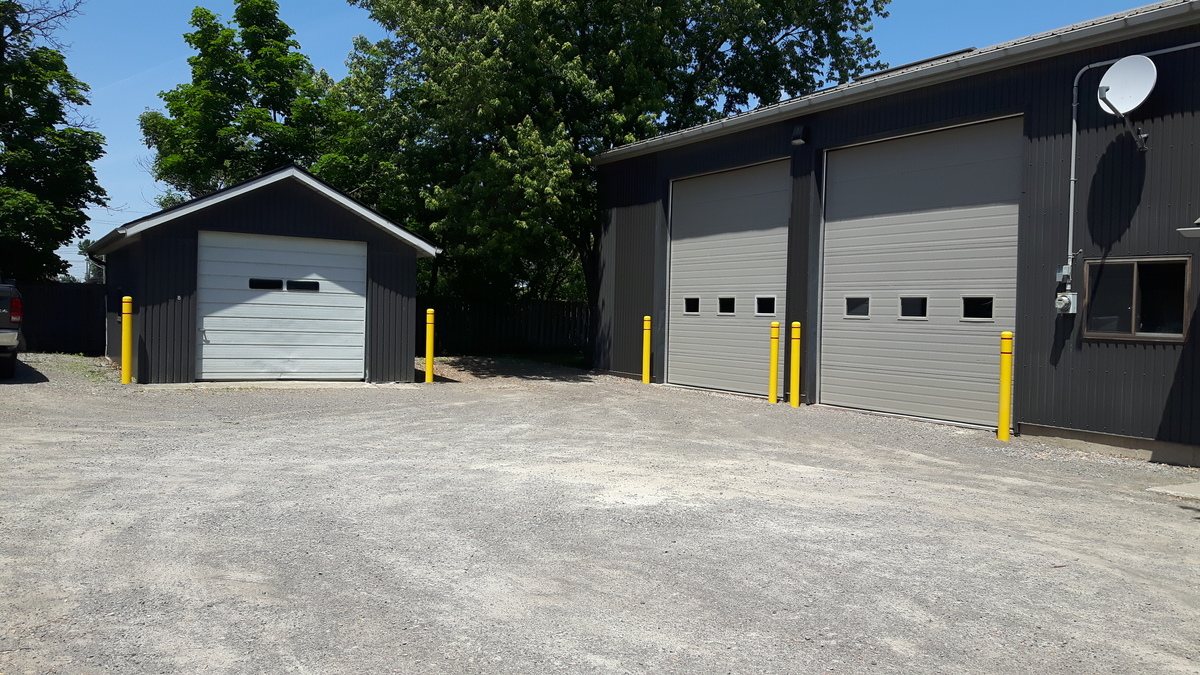 Bollards
Safety bollards are used as a barrier between vehicle traffic, buildings, bins, pedestrian walk ways, entry ways and much more. They protect these areas from accidental damage. A well placed, high visibility bollard can direct traffic and protect areas from vehicle and equipment damage. With several styles and sizes to choose from, choose Post Time Services to help find the right match for your needs.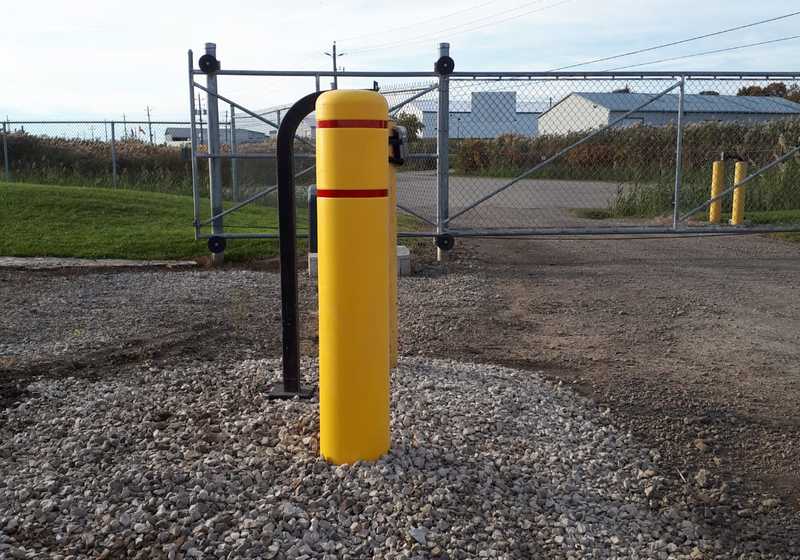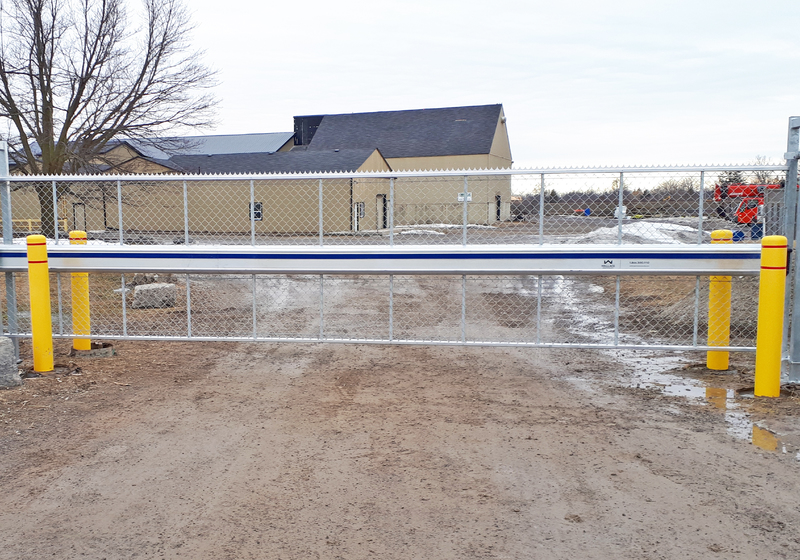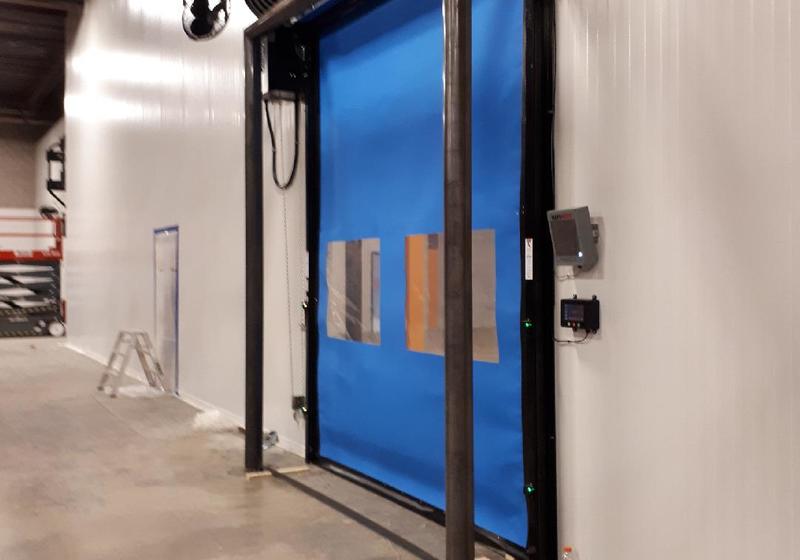 Thanks, Justin and crew were great and we were very please with the results. Thanks for squeezing us into your very busy schedule.

Thanks so much for a fantastic job. Neighbours all love it too. I hope Post Time receives more business from doing a professional job.

Hello:

Just wanted to drop you a quick note to tell you all how much we appreciated the lovely gifts!!

Thank-you so much! You guys ROCK!

Jay. Thank you for your extra time spent on the poultry "fortress". It is being well used, and will be for years to come!

We are pleased to report that Doug and Doug have finished the riding ring fence. They did a very good job and explained the process as they proceeded. Very professional, we also thank you for you assistance throughout the projects. We will have you back in the spring to do some maintenance on our paddocks.

My new decorative fence and everything listed on your estimate, has been completed and it looks awsome. Your two installers did a great job and I will recommend your services to everyone. Thank you for the fast service.

We are very pleased with the fence! Your team was professional and fast. They left no trace of their time here other than the awesome fence.

Thanks for the great service.

The fence looks amazing..we are very happy. I wanted to let you know Derek and his crew were very friendly and professional workers. I would recommend your company to friends and co workers.

Good work on our fence, thanks Kevin.

I just wanted to say what a great job the guys did on the installation! I am very pleased with the outcome.