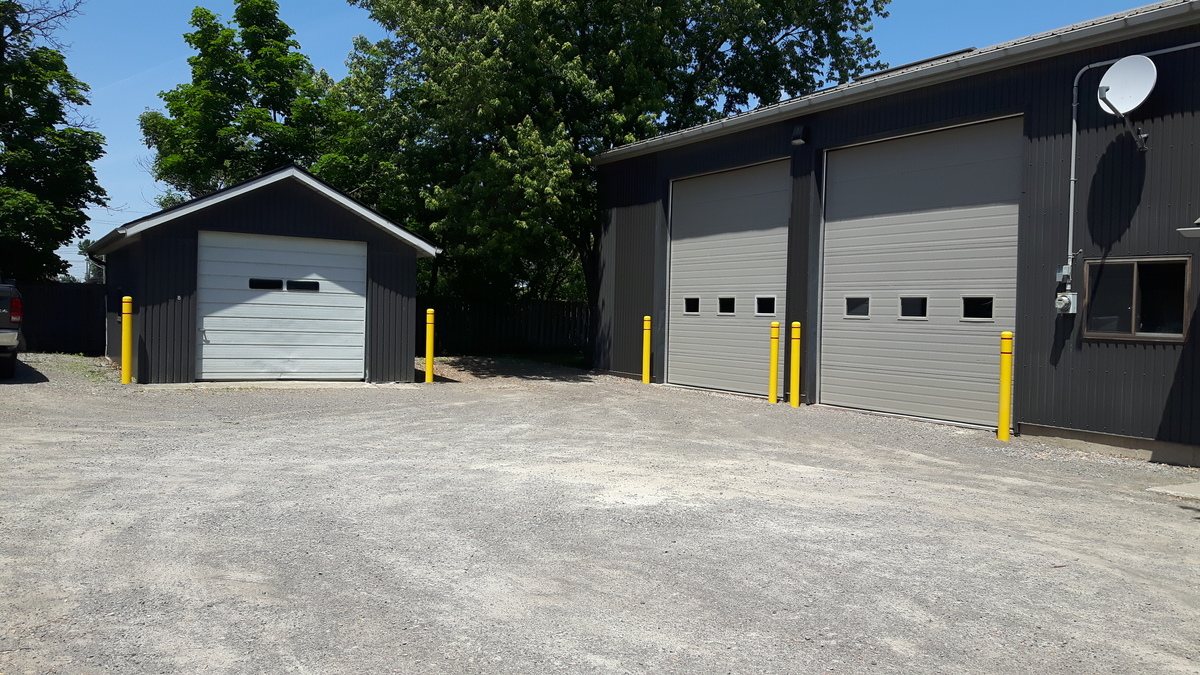 Bollards
Safety bollards are used as a barrier between vehicle traffic, buildings, bins, pedestrian walk ways, entry ways and much more. They protect these areas from accidental damage. A well placed, high visibility bollard can direct traffic and protect areas from vehicle and equipment damage. With several styles and sizes to choose from, choose Post Time Services to help find the right match for your needs.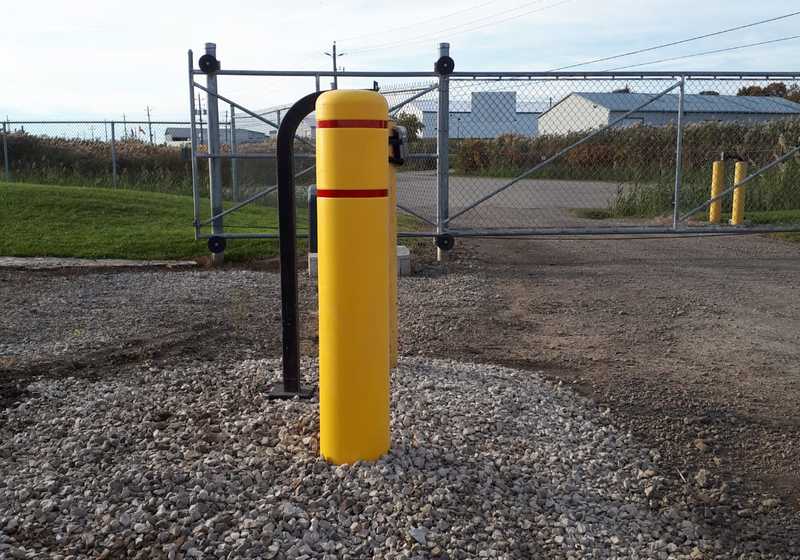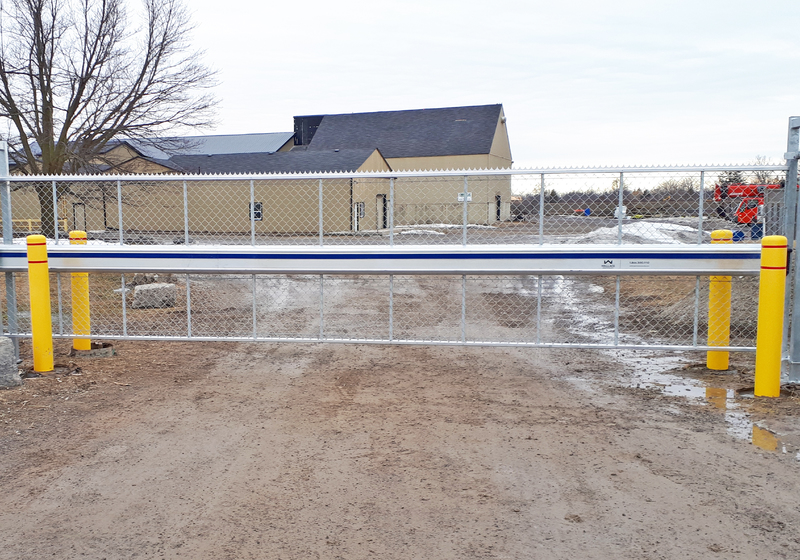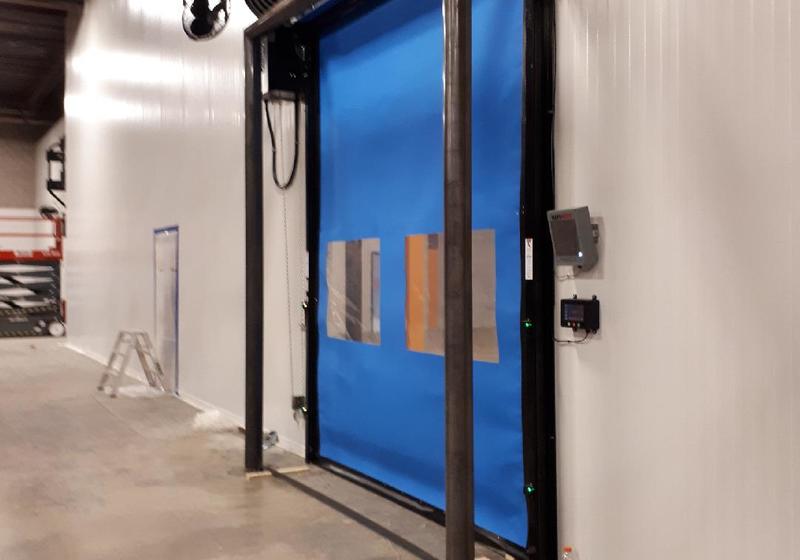 Good work on our fence, thanks Kevin.

Kevin, Jason, Doug, etc. You done good. Me proud. I sleep now. Me too tired to speak complete sentences. Thanx again.

Your employees did a wonderful job. We are very pleased with the fence.

Your guys were great and did a very nice job.

The fence looks fantastic. Your crew did a great job and my neighbour and wife commented on how approachable and easy going they were. Thanks for the great work.

Thanks again, the fence looks terrific!

Kevin and Jason, we love our new fence. You guys did a great job and TJ and Jeff were troupers for putting up with the rain and mud in Port Perry and making our fence look amazing. You came to us highly recommended and now we know why. Thanks!

Hello James, your guys did a great job and were very personable. Thanks again.

Thanks James. You and your guys did a great job all around. Very impressed.

I would like to pass along our appreciation for the absolutely fabulous customer experience and recognize the quality of the repair. The repair person was excellent, great service and he is obviously very experienced in his craft. Repair completed and everything left clean after he left... great job! Thanks.