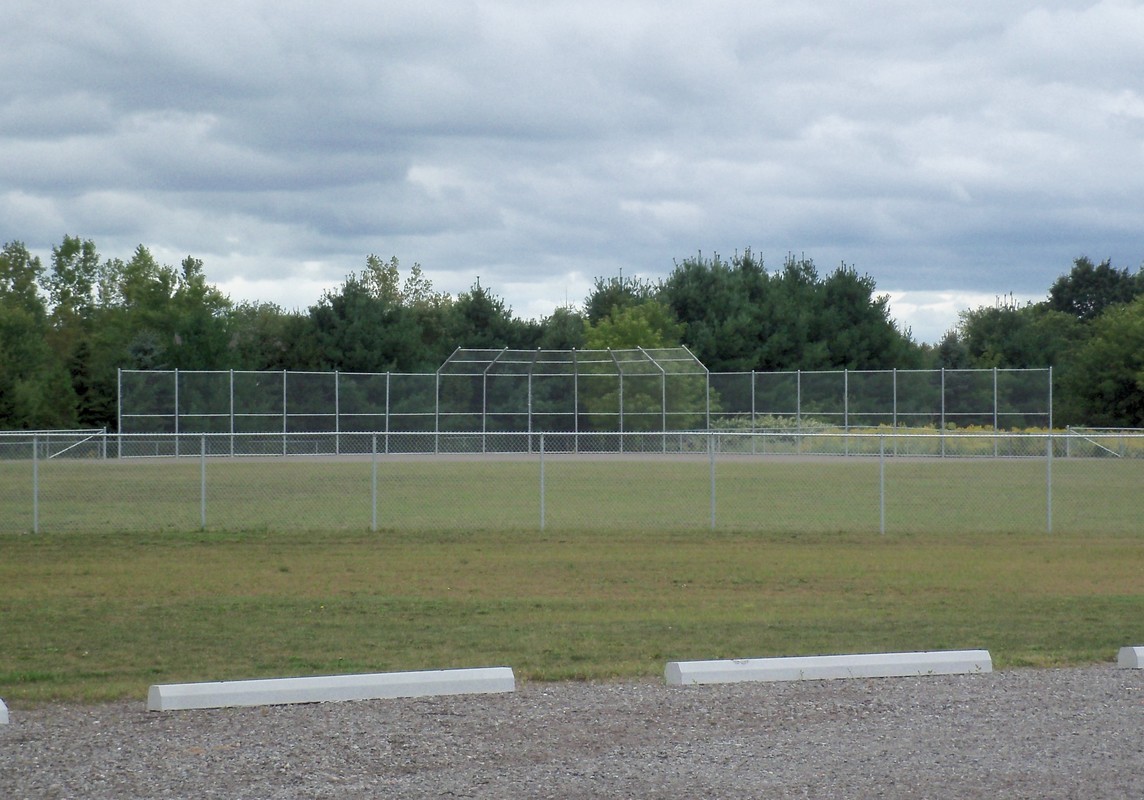 Sport Field & Court Fencing
Post Time Services professionally installs various commercial grade fences used for sporting arenas, courts, tracks, etc. When playing many sports, a chainlink fence is often the only thing protecting the viewers from balls. The commercial chainlink fence has the durability and strength to withstand the games and provides a high-quality product that requires very little maintenance.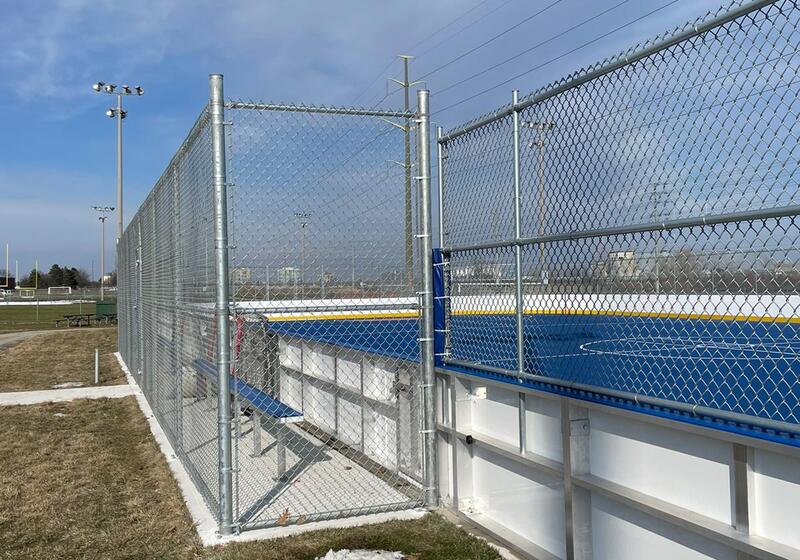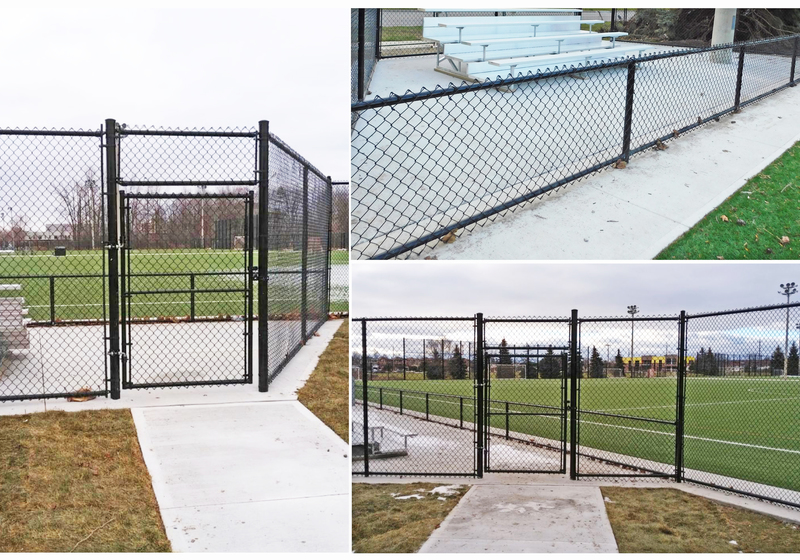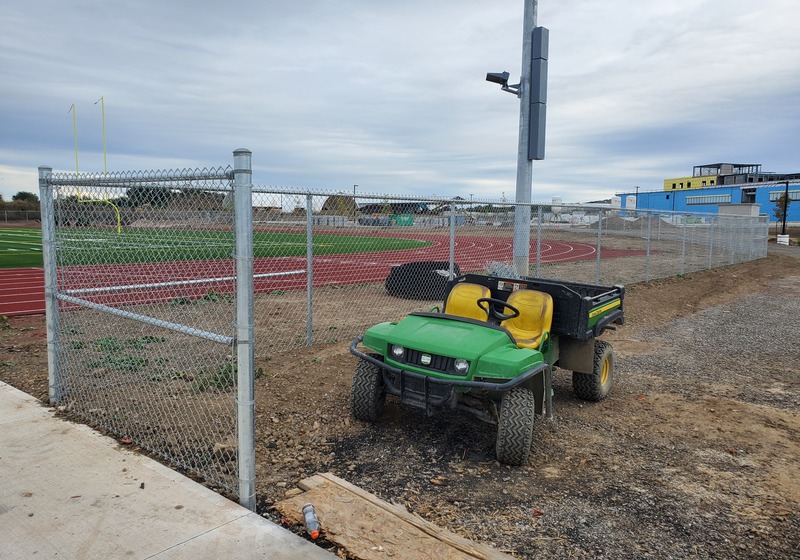 Thank you...Fence looks beauty!!!

Just wanted to let you know that we're very pleased with the repair and the professionalism of your staff.

1st off thank you to Zack and the gang for doing such a great job. Can't wait for the warmer weather to enjoy our back yard again :) I can't say enough good things. Hard working men, professional and did an amazing job.

My Mom is very impressed with the fence and really likes the design. She would like to compliment the crew for the work they did and in particular, praise the excellent work of Carson who was an exceptional worker, very polite and kind. He is a great representative of Post Time. Thanks

Hi Kevin. The fence looks great. The whole thing was a good experience and I certainly wouldn't hesitate to recommend you.

Thank you very much. It was professional all way round.

Just wanted to let you know the fence looks great and has been kid proof so far! Getting many compliments on how great it looks.

Thanks for considering to come up and help us out in such short notice. We will continue to be a huge fan of Post Time Services. You guys are a class act.

Perfect - thanks Kevin. Looks great. Nice and straight!

Thank you so much for such a prompt and well done fence.