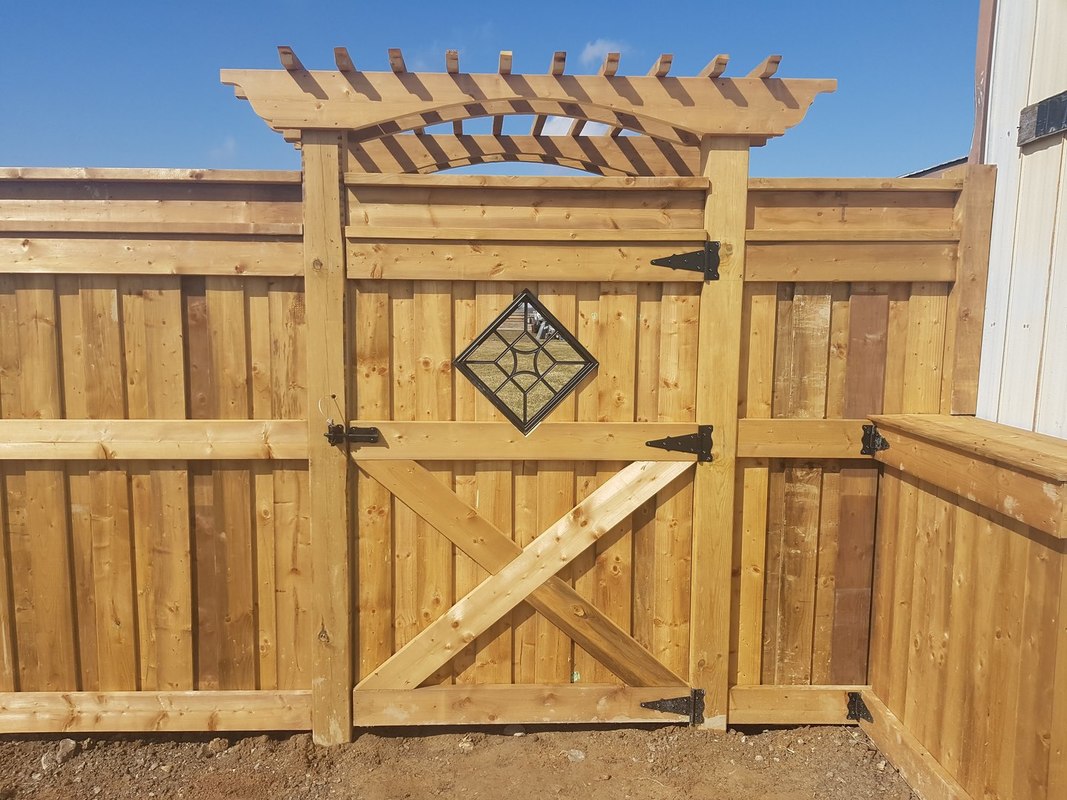 Residential Gates
Add something eye catching to your walkway, yard, fence or driveway while adding to your home's security with a gate. Whether it's a simple style or a decorative gate, you'll be able to choose from an assortment of gate types including wood, ornamental, chainlink or farm. Each one with quality and value in mind, our selection of gates will add appeal to your property. If you're looking to create an inviting entryway while protecting your property, contact Post Time Services to find the perfect style.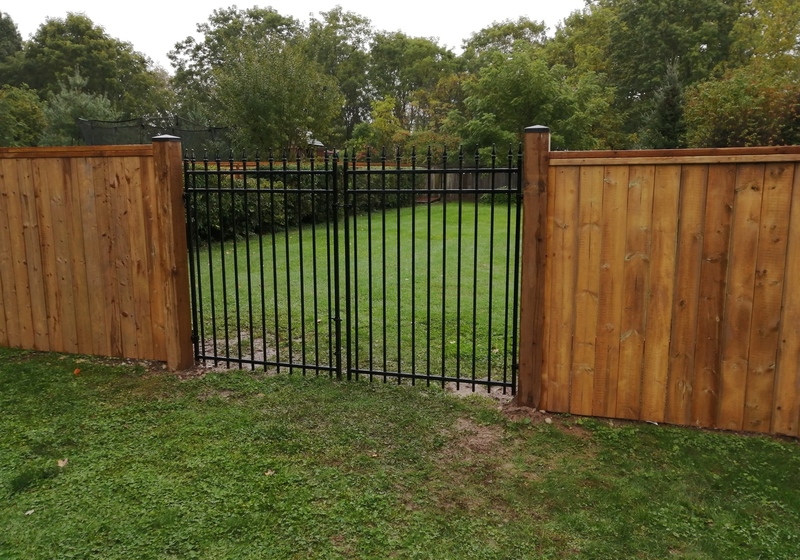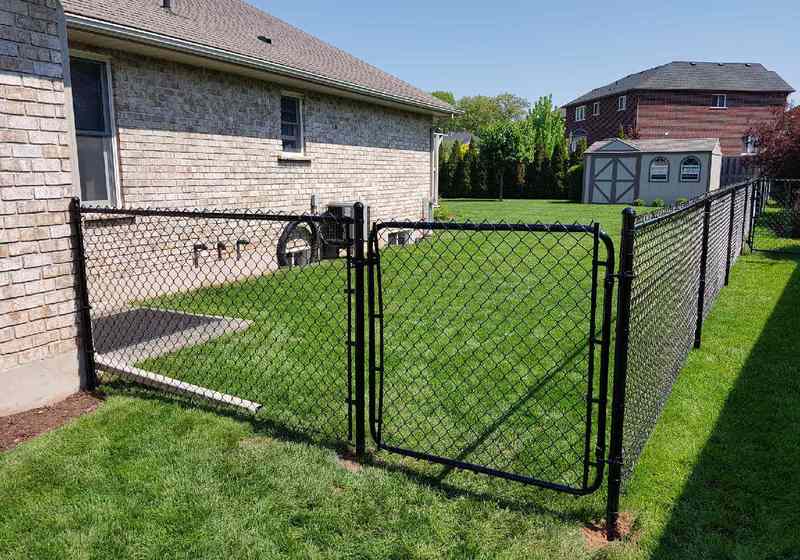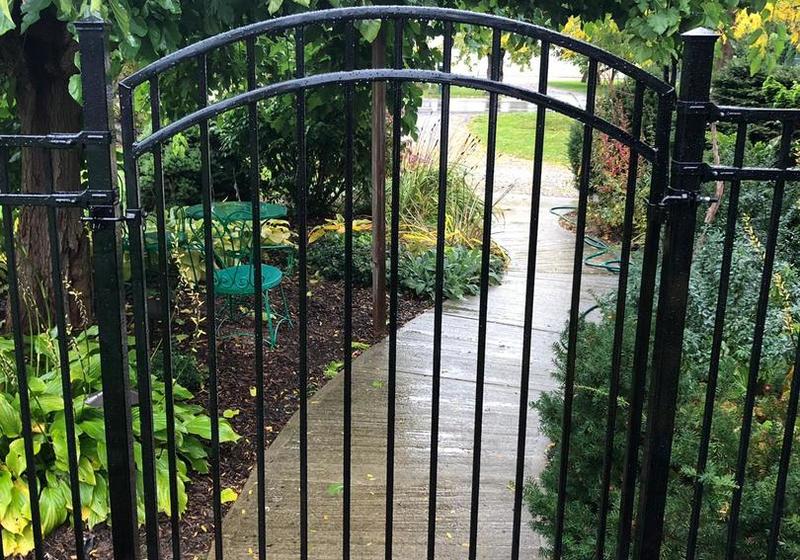 Hey James. Great job and thank you so much for helping keep my grandbabies safe.

Very impressed with service, installation, customer support, and the installation was done within the time indicated. Great job on the fence. Almost a year now, no issues, good quality, solid construction and very beautiful. So glad for their business!

Thank you for your professionalism Hali. Wishing you a wonderful day!

Hi Kevin. The fence looks great. The whole thing was a good experience and I certainly wouldn't hesitate to recommend you.

We are so pleased with the job and how the fence looks. Jack and his partner did a flawless job and were super courteous and are true masters of there trade. Many thanks to them and to you for making this a wonderful experience.

Cedar stall is fantastic; your crew did an amazing job! Thank you so much.

Another professional job done well by Doug & Crew! Happy with how it all worked out.

Wow, the last section and the gates are beautiful. We are really pleased with all your work. Thanks so much.

Thank you Card

Staff of Post Time,

Thank you a thousand times for the amazing fence you built us. We appreciate your professionalism and respect that you showed during the week you were here. Keep up the great work! Have already given your business as a referral!

The fence looks terrific, the crew worked really efficiently and did a really great job with the installation! Thank you for the excellent service, I have already referred you to my neighbor.