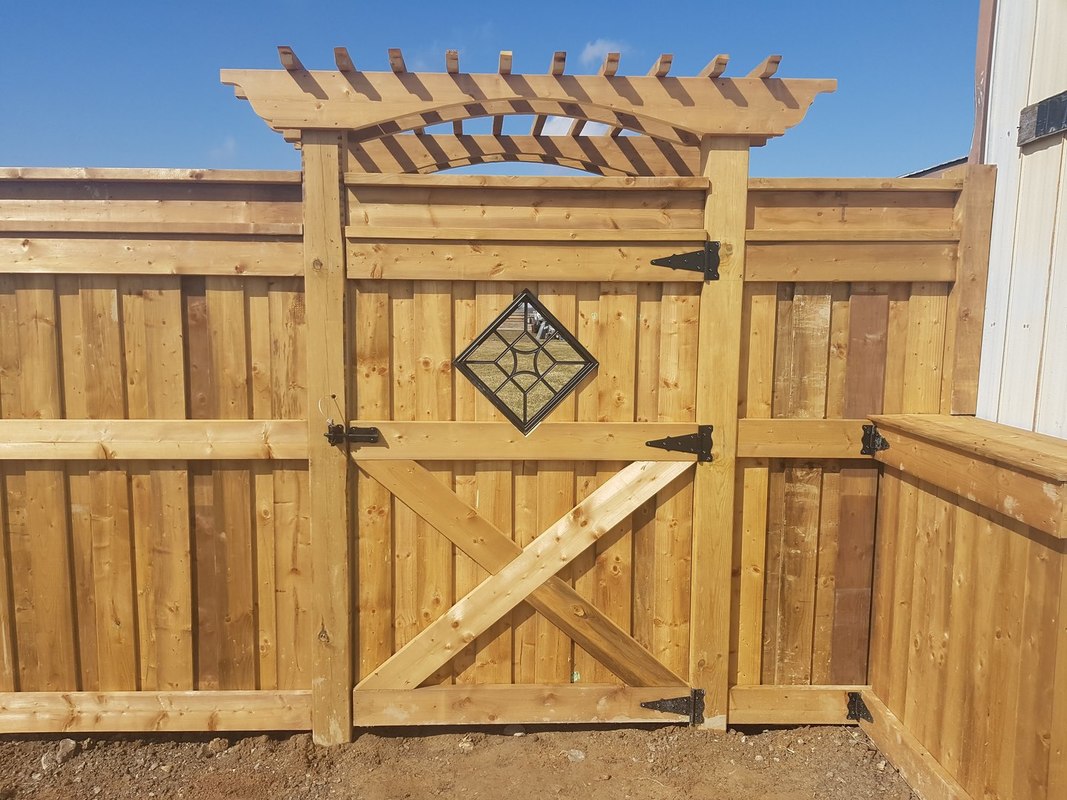 Residential Gates
Add something eye catching to your walkway, yard, fence or driveway while adding to your home's security with a gate. Whether it's a simple style or a decorative gate, you'll be able to choose from an assortment of gate types including wood, ornamental, chainlink or farm. Each one with quality and value in mind, our selection of gates will add appeal to your property. If you're looking to create an inviting entryway while protecting your property, contact Post Time Services to find the perfect style.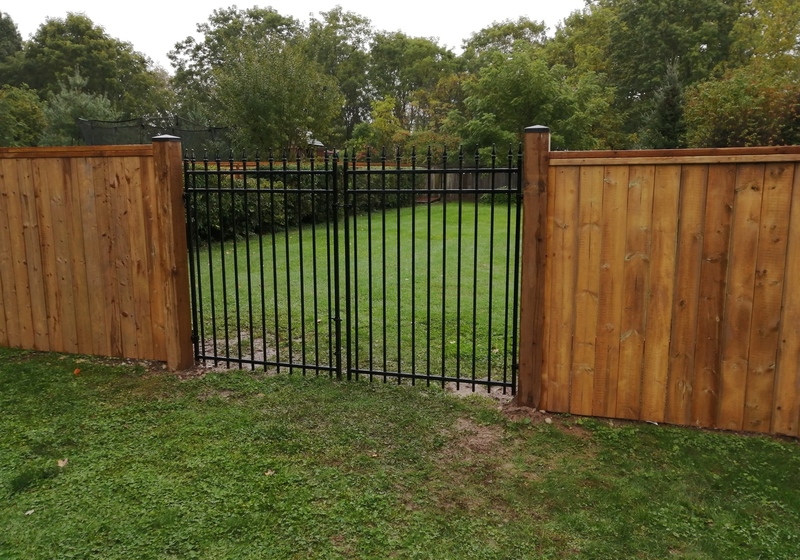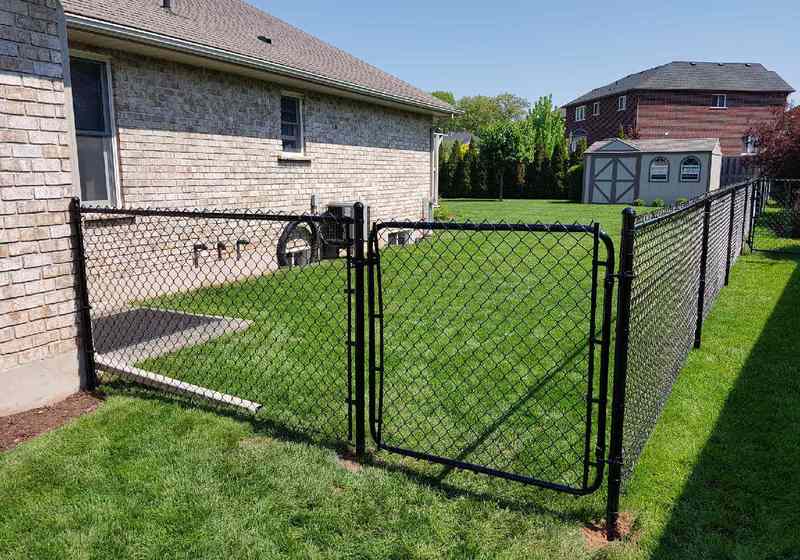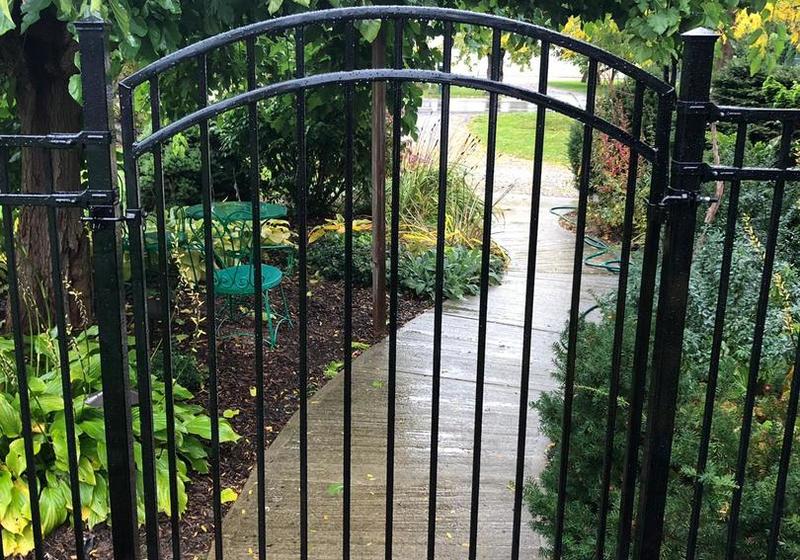 Thanks so much for a fantastic job. Neighbours all love it too. I hope Post Time receives more business from doing a professional job.

Just wanted to let you know the fence looks great and has been kid proof so far! Getting many compliments on how great it looks.

Thank you.... my fence is beautiful!!!

Kevin, thank you very much for replacing the post. You have a couple of great guys working for you.

Thanks for the great fencing job.

Good work on our fence, thanks Kevin.

Thank you so much for installing the fence. I really like it. It's way better. Anyhow, I just want to let you know your guys did a phenomenal job.

We appreciate the work that was done by your very capable and polite workers. The gate/fence removal was quick and painless (for us). The repair on the remaining portion, completed the next day, looks like new. We're very happy with the work. Thanks.

The fence looks great. We are very pleased with the work. Thank you for a job well done.

I want to thank you all once again for the awesome work that you have done on my property (past and present). I am already enjoying the benefit of the fences that you have recently installed, it has given me a new sense of security and look marvelous! My wooden fences are holding up beautifully and give me and my dogs a great deal of privacy and security. As always, your craftmanship is second to none! It is always a pleasure to do business with ALL of you at Post Time Services. I will look forward to having you come back again to install a few more posts!