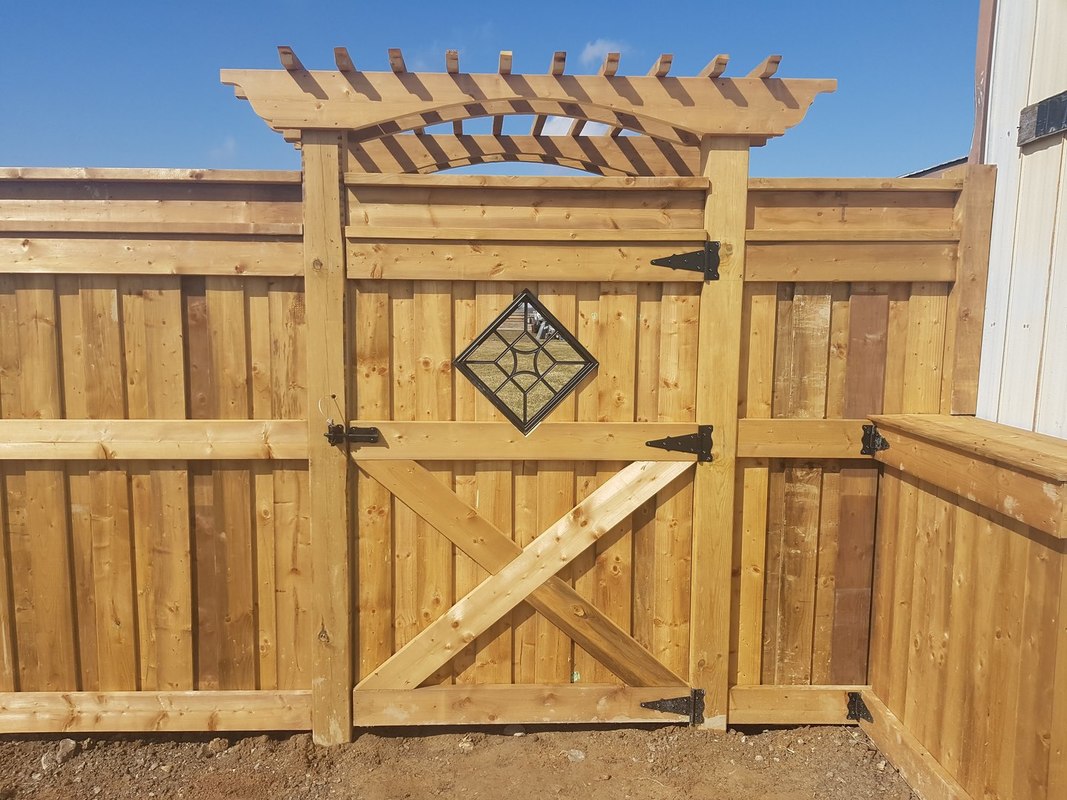 Residential Gates
Add something eye catching to your walkway, yard, fence or driveway while adding to your home's security with a gate. Whether it's a simple style or a decorative gate, you'll be able to choose from an assortment of gate types including wood, ornamental, chainlink or farm. Each one with quality and value in mind, our selection of gates will add appeal to your property. If you're looking to create an inviting entryway while protecting your property, contact Post Time Services to find the perfect style.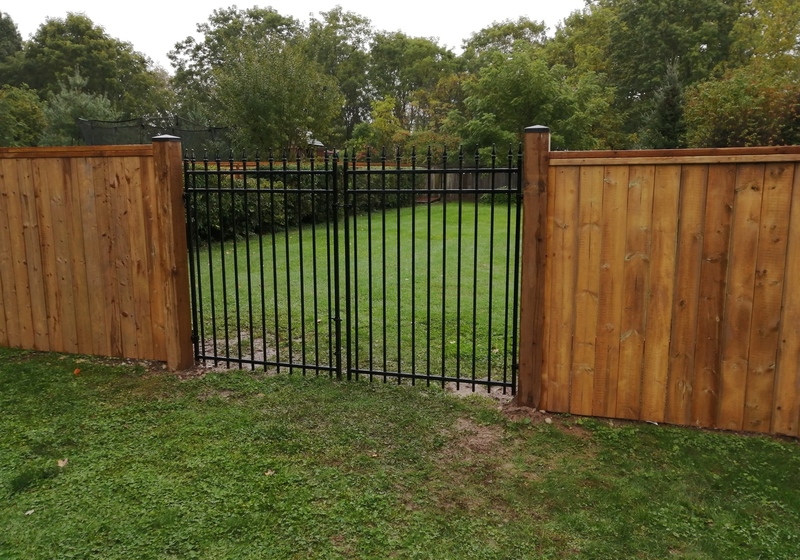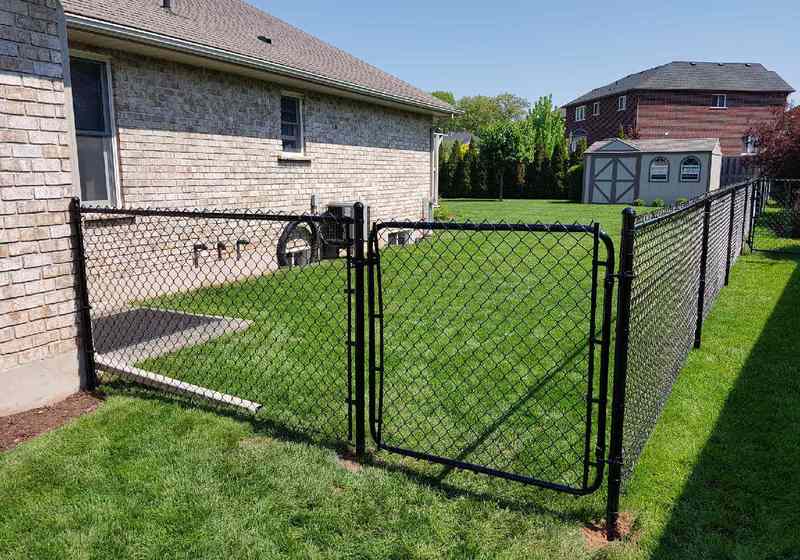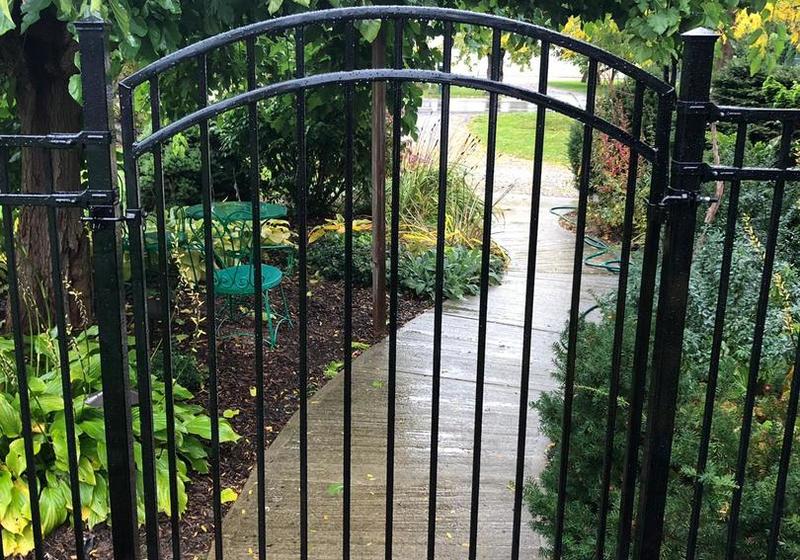 Pete and I were more than impressed with Quinton and Tyler's professionalism. they were hardworking and pleasant to work with, and the fence looks great. Please extend our thanks to them.

The fence that your company installed at 60 Horseshoe Bay Rd has elicited many compliments from our neighbours.

I wanted to say thank you. You're crew are always great and Brendon was our primary contact and he was a real pleasure. So kind and personable. I would 100% recommend your services, and actually already have!

Thank you for your professionalism Hali. Wishing you a wonderful day!

Thanks James. You and your guys did a great job all around. Very impressed.

The guys were great, very nice men. We were going to do the fence ourselves, then threw our hands up and decided some things are just worth paying someone else to do. We are so excited to have them out there! You have been really great at breaking the job down into parcels that I can afford and still work from your end. You guys are always my first call whenever we go to do stuff around here. As you are the only guys I recommend when anyone asks for a recommendation.

I will refer Post Time Services to anyone that is looking for a reputable fencing company. I guess I was just plain lucky to get you for the job.

We are very pleased with the fence! Your team was professional and fast. They left no trace of their time here other than the awesome fence.

Thanks for the great service.

Thank you once again for all your help and also I would like to thank the fence installer Dave... he was great and did a very good job an was very satisfied with the work.

Thank you very much for the excellent work done by Jack and the team, and for the prompt and courteous call from James. We really appreciate it.