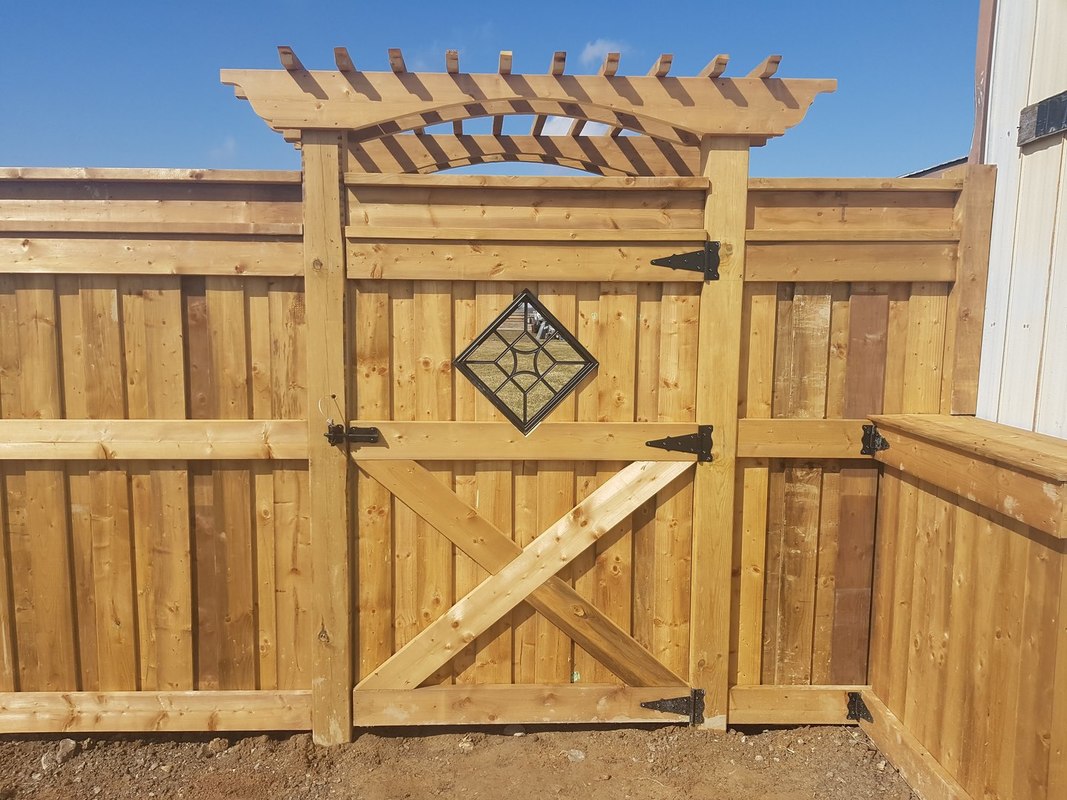 Residential Gates
Add something eye catching to your walkway, yard, fence or driveway while adding to your home's security with a gate. Whether it's a simple style or a decorative gate, you'll be able to choose from an assortment of gate types including wood, ornamental, chainlink or farm. Each one with quality and value in mind, our selection of gates will add appeal to your property. If you're looking to create an inviting entryway while protecting your property, contact Post Time Services to find the perfect style.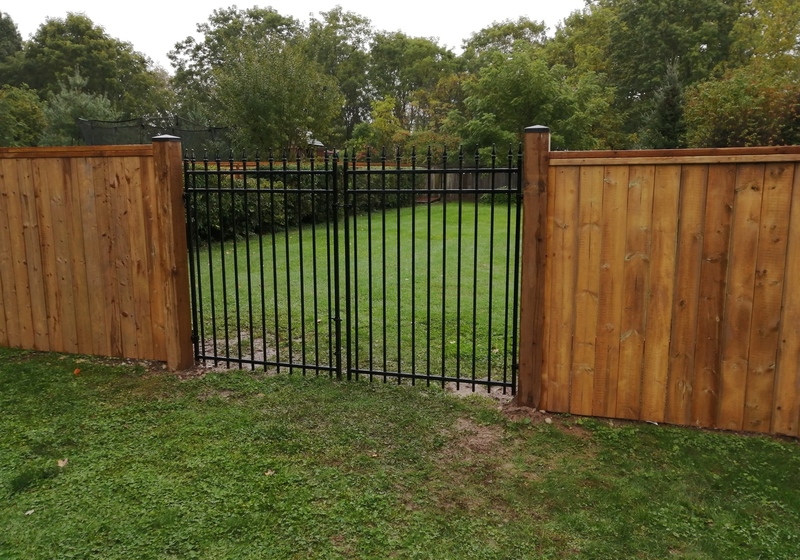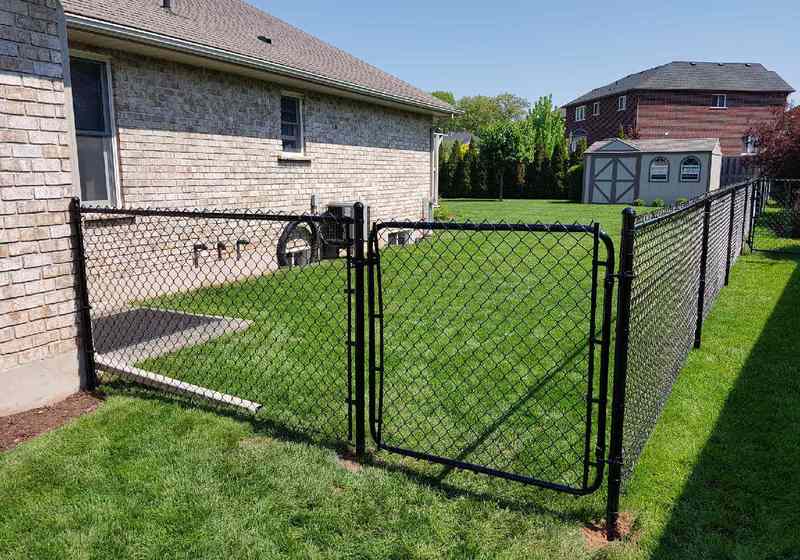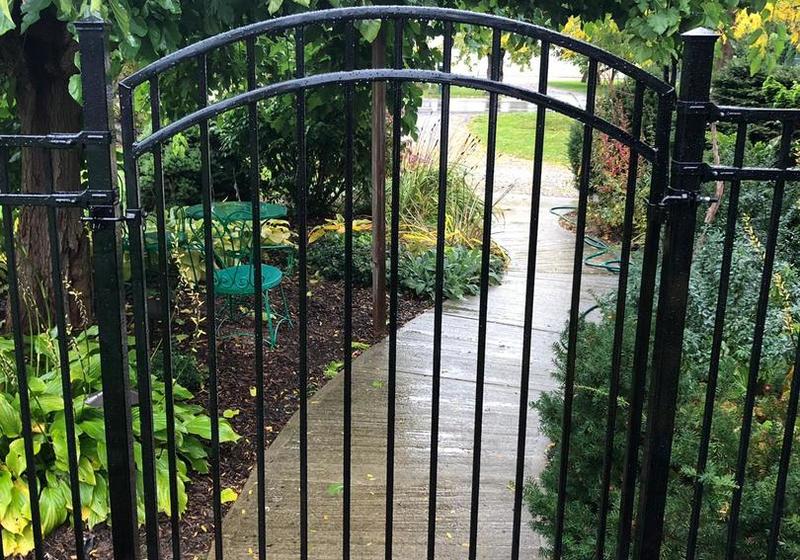 The deck is so perfect and the boys are so amazing.

Everything is going really well! The fences look great and the guys are doing an awesome job!

James: Thank you very much for the quickness in augering & setting the fence posts. The two young men that did the work were very hard working & very professional.

I just want to thank you ALL for making work more pleasurable.

Thank you very much for the excellent work done by Jack and the team, and for the prompt and courteous call from James. We really appreciate it.

Just a quick note to say a huge thank you for coming so quickly, the work is impeccable (as usual) and I feel much safer now that this section has been raised. This is so appreciated. Thanks again and stay safe!

We are over the top happy with the fence. We both feel it is 1000% the best decision we made for our dog family and we want to thank you for supplying quality work.

You did a wood fence in Ridgeway. That is the nicest wood fence job I've ever seen.

The job looks awesome and I am very happy with the results. Thanks for all the hard work.

Really pleased with the work and the workers. Should have had it done years ago.