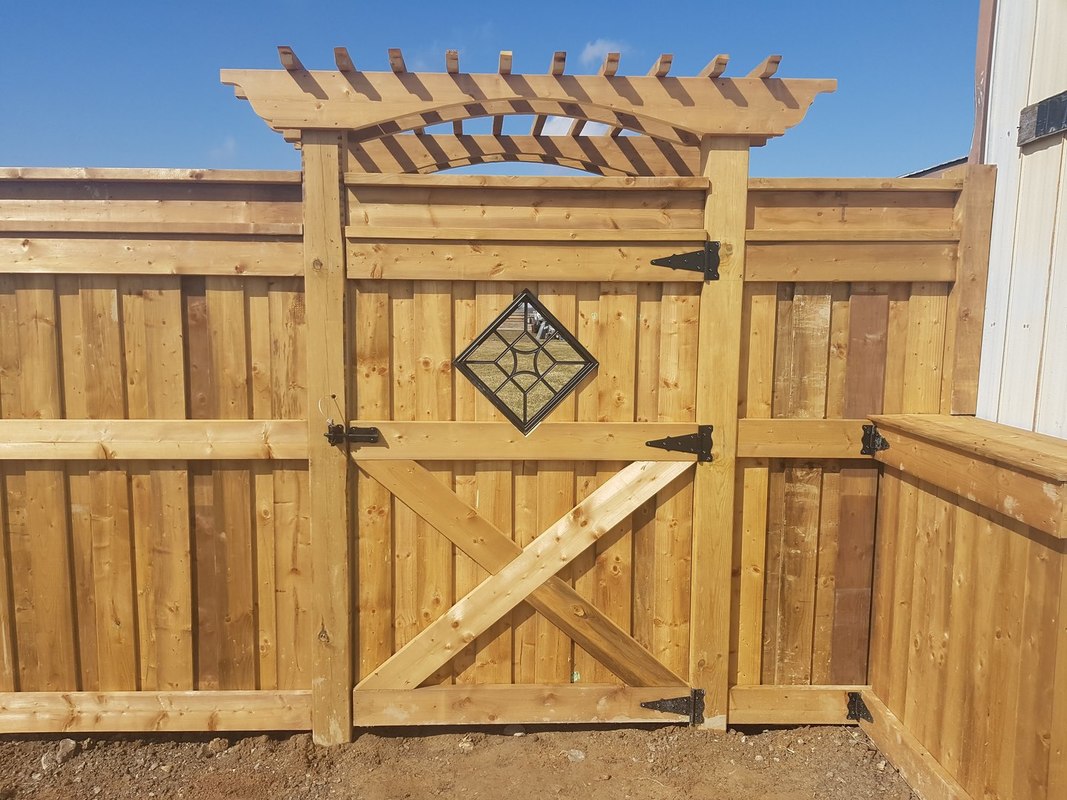 Residential Gates
Add something eye catching to your walkway, yard, fence or driveway while adding to your home's security with a gate. Whether it's a simple style or a decorative gate, you'll be able to choose from an assortment of gate types including wood, ornamental, chainlink or farm. Each one with quality and value in mind, our selection of gates will add appeal to your property. If you're looking to create an inviting entryway while protecting your property, contact Post Time Services to find the perfect style.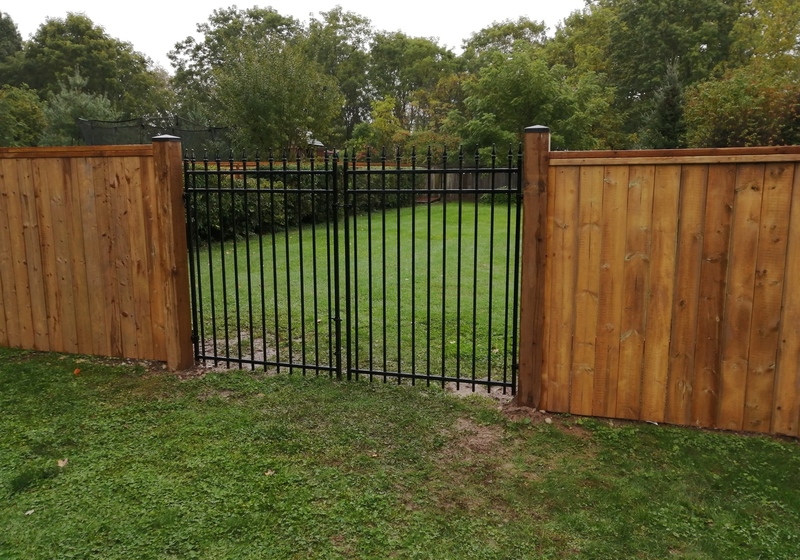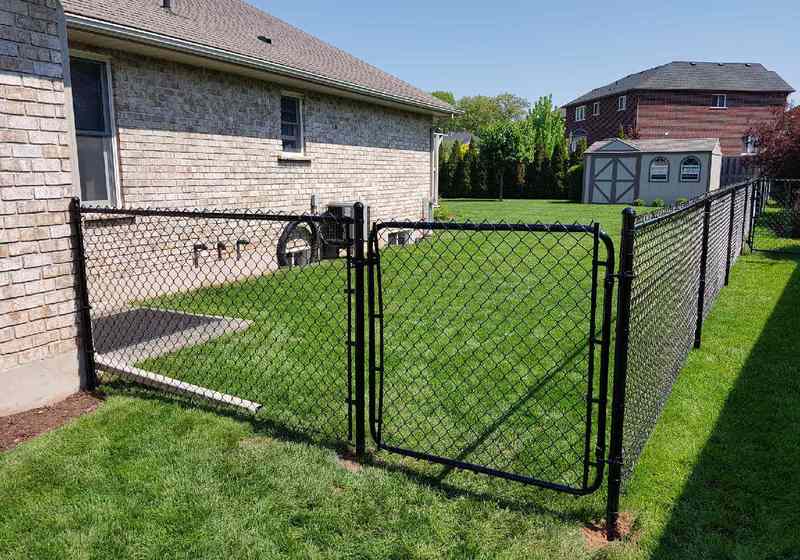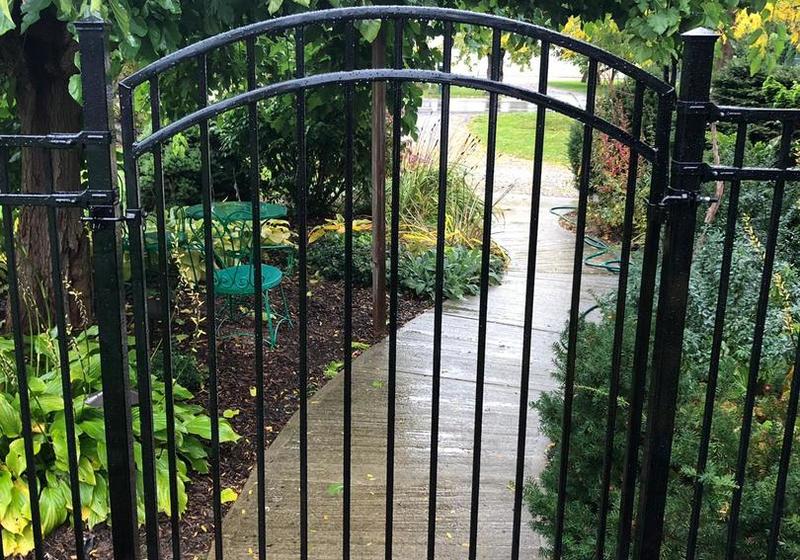 My compliments to you and your team. The professionalism and friendliness of your crew is absolutely tops!

Hey Jay. Fence looks great; your guys did a great job!

Just wanted to drop you a note and say thanks for the nice work on the gate and fence. Your installers were great! Thanks

We are so pleased with the job and how the fence looks. Jack and his partner did a flawless job and were super courteous and are true masters of there trade. Many thanks to them and to you for making this a wonderful experience.

Professionalism, efficient service and attention to detail! Thank you for doing an astounding job!

The fence looks amazing..we are very happy. I wanted to let you know Derek and his crew were very friendly and professional workers. I would recommend your company to friends and co workers.

Kevin, we would like to thank you for having the best team possible to design & construct our fence. Our initial contact with your company was through James, he was very professional & personable. We were fortunate to have the team led by Jack, whom we must say is a natural born teacher/leader. His ability to guide and teach the younger men to work to his high standard was done with respect & patience. Jack, Tyler Derrick & Donny were great to have around our home daily. They are all very hard workers, pleasant with great attitudes... and great sense of humour. While constructing our fence the guys encountered a few combative neighbours, they handled our neighbours with smiles and polite conversation. Now our fence: It's fabulous! The workmanship is of the highest quality. The fact that we have dogs was taken into account & the fence was made flush to the ground so the dogs can't get underneath. Our property isn't flat, but instead large with a stream that runs through it, again with our dogs in mind a screen was added for their safety. A custom gate was made for us like nothing we have ever seen before. Overall our experience with Post Time was 10/10 and we will definitely be using them for our deck, also we will recommend Post Time to everyone who admires our fence.

Dear Kevin, Jason, Doug and the Post Time team

If you drive by Covenant Christian School these days, you'll see not one, but two flag poles on the front lawn. Thanks to you and the base/anchor you installed, we can proudly fly both the Christian flag and our Canadian flag. We've been blessed by your willingness to help our school and we send you our sincere thanks!

Cedar stall is fantastic; your crew did an amazing job! Thank you so much.

We moved into Pelham in 2016 and needed a sizable backyard fence to contain our 97lb Pudel Pointer dog. A contractor/friend Vandenhaak Renovations recommended Post Time Services and we were NOT disappointed. They were professional, knowledgeable and offered practical solutions to our fencing needs. Installation of the farm fence and 2 gates was done in the very wet spring of 2017 without any damage to surrounding areas. The posts and fence lines are bang on straight and they operated a very clean construction site. I would highly recommend them.