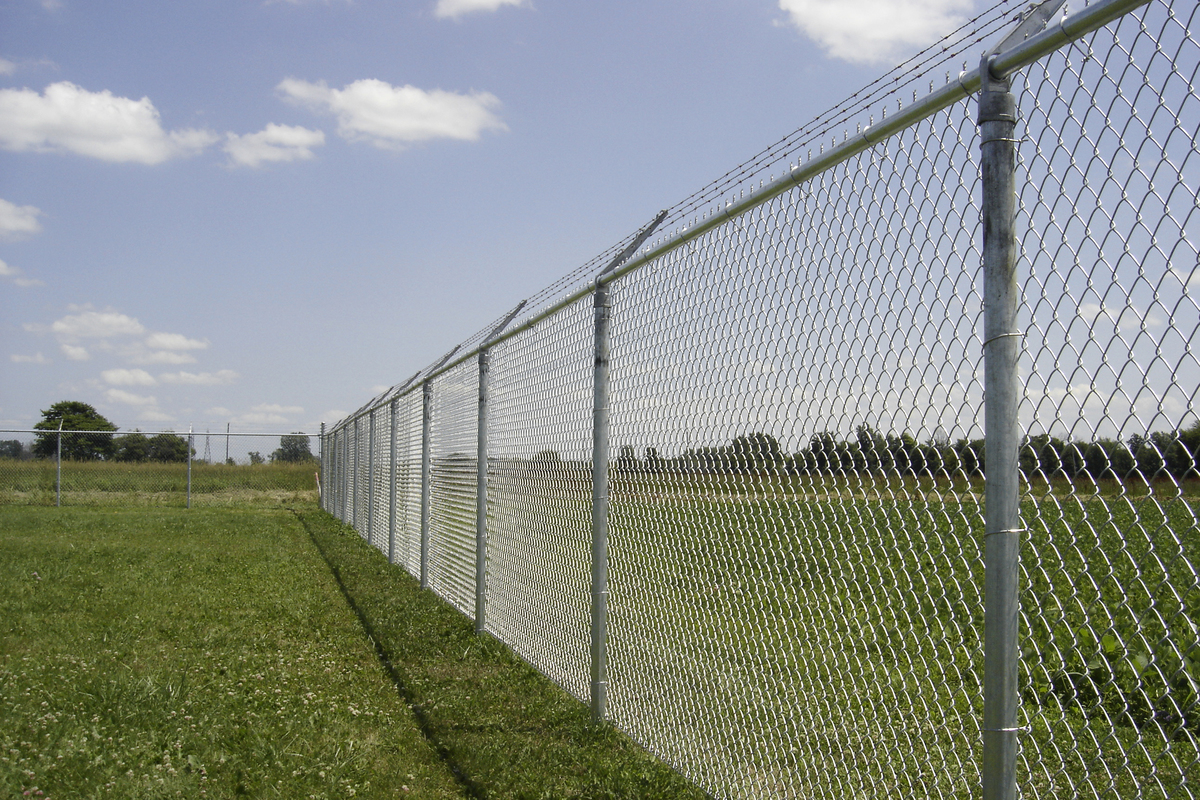 Commercial Chainlink Fence
Post Time Services installs Commercial chainlink, which economically provides protection and security for commercial properties. We added to our services to meet the demanding requirements of commercial applications. These systems offer years of long-lasting protection, with minimal to no maintenance. Commercial chainlink is used to define property lines and secure your premises. Not only does it give your property the protection you need, but it also increases property value.
Chainlink is available in a galvanized finish or a vinyl coated finish offered in several colours. For privacy, different types of decorative polyethylene slats or privacy fabric can be added to create an attractive screen.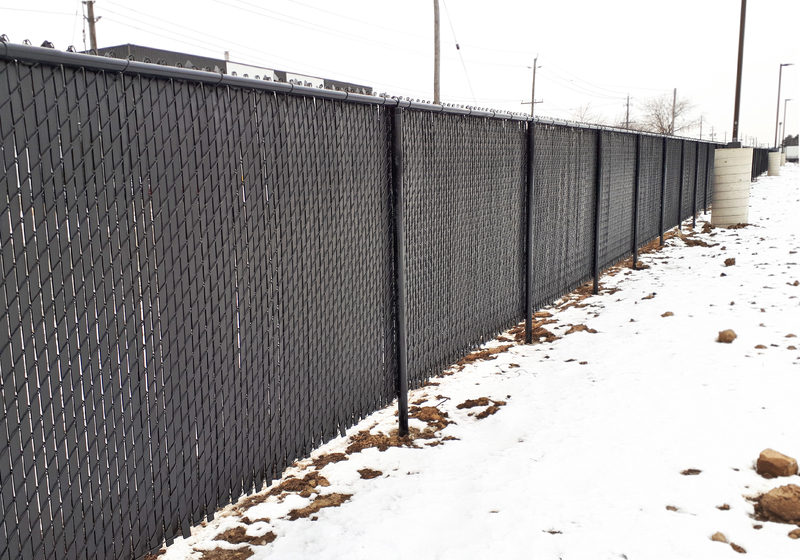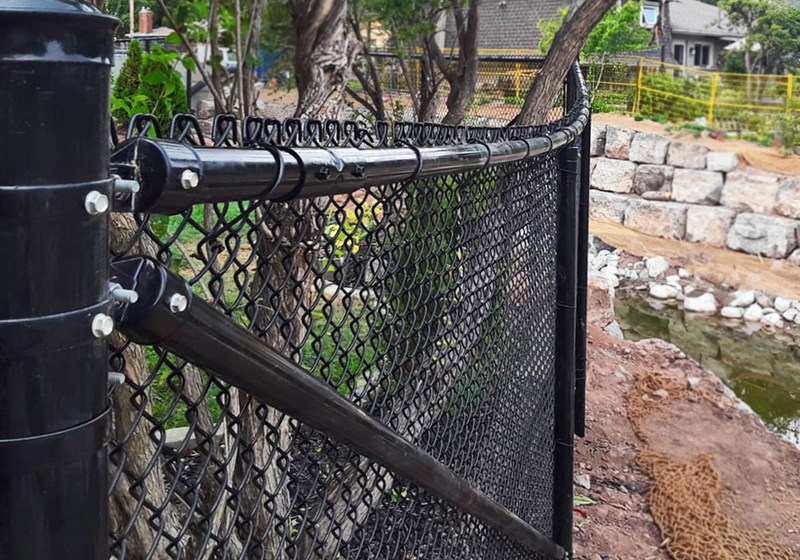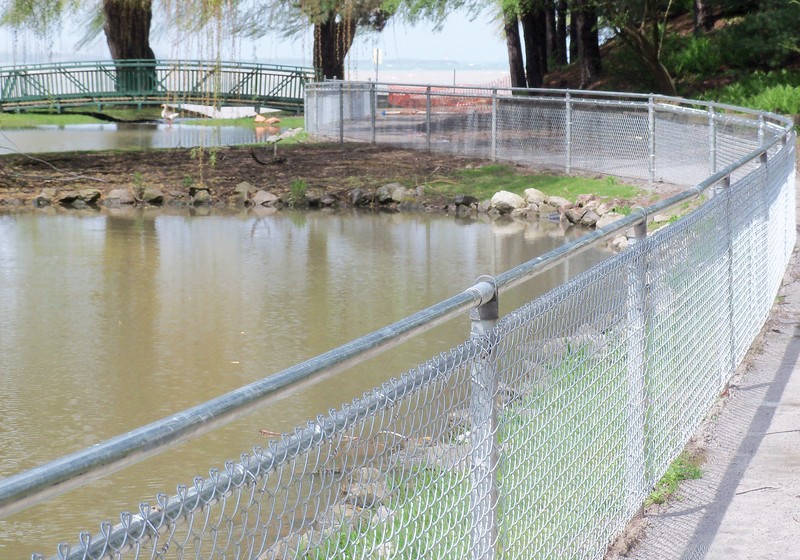 Thanks so much for getting the fence done so quickly. We are so happy with the work. Your guys are awesome.
- Mieke