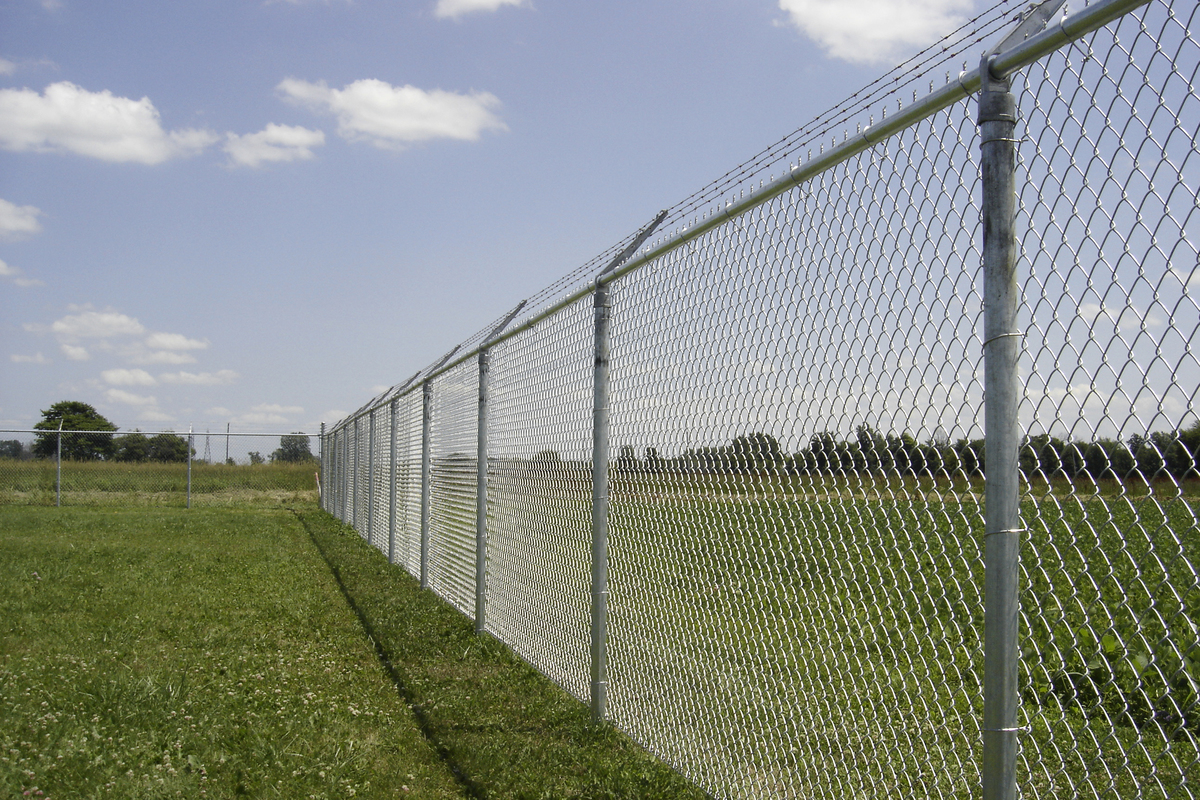 Commercial Chainlink Fence
Post Time Services installs Commercial chainlink, which economically provides protection and security for commercial properties. We added to our services to meet the demanding requirements of commercial applications. These systems offer years of long-lasting protection, with minimal to no maintenance. Commercial chainlink is used to define property lines and secure your premises. Not only does it give your property the protection you need, but it also increases property value.
Chainlink is available in a galvanized finish or a vinyl coated finish offered in several colours. For privacy, different types of decorative polyethylene slats or privacy fabric can be added to create an attractive screen.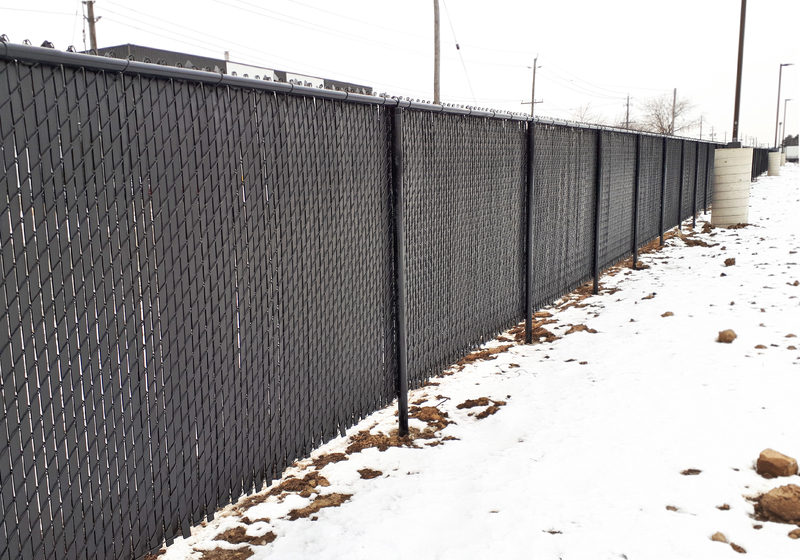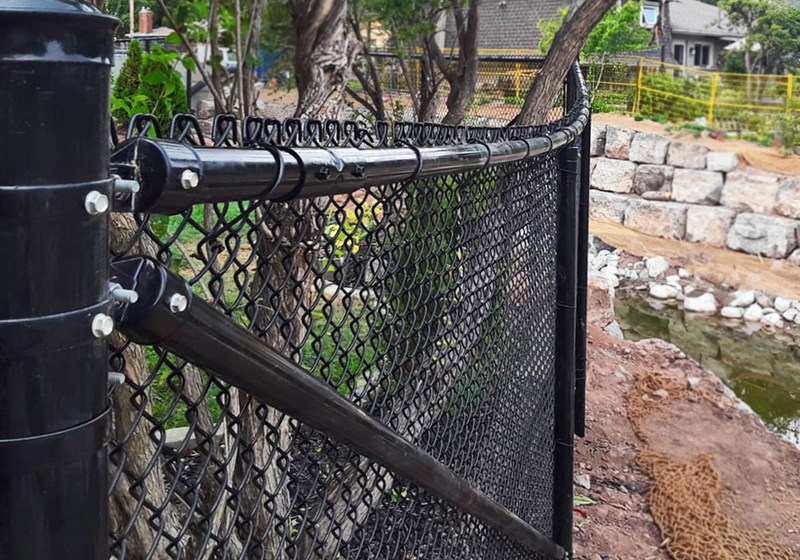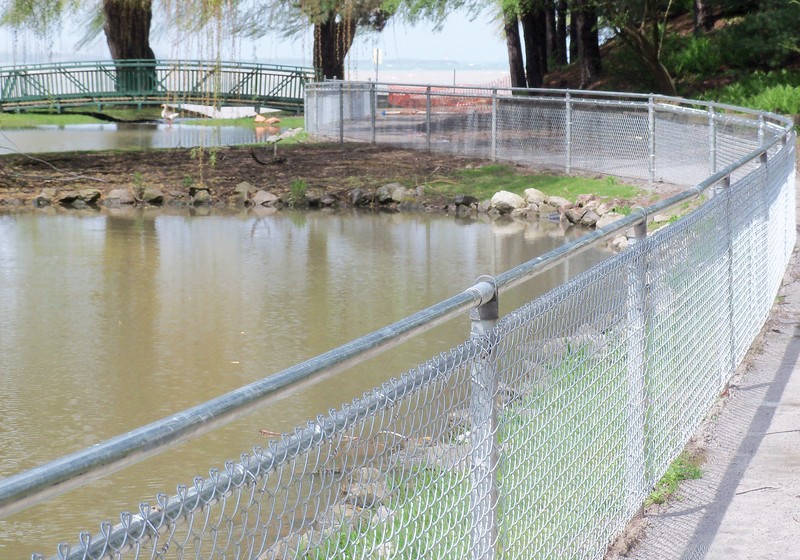 Thank you so much Kevin, horses are out and feeling happy. :)

Just wanted to say thank you, the guys did a great job and everything was properly cleaned up. Our neighbours are very happy with the result also. I will be sure to recommend Post Time Services to anyone.

The fence looks amazing! It completely goes with the house. Great job.

Excellent work by Jack and Peter completing the fence. Include us on your list of extremely satisfied customers.

The young men you sent were really polite, neat and did a good job! Wanted to pass that on.

Hello Kevin, The fence looks great - we are very happy with the job that Doug and Doug did!

Kevin, we are extremely proud of the work you've complete for us. Your team was nothing but friendly, efficient, professional and meticulous. We've had people stop in their cars to compliment the look and also ask who did the work. We've recommended you highly. The men who came were not only organized and clean, but also kind & caring toward myself & children. We are very pleased with this job.

Thank you so much for such a prompt and well done fence.

Thanks James. You and your guys did a great job all around. Very impressed.

I just wanted to say what a great job the guys did on the installation! I am very pleased with the outcome.