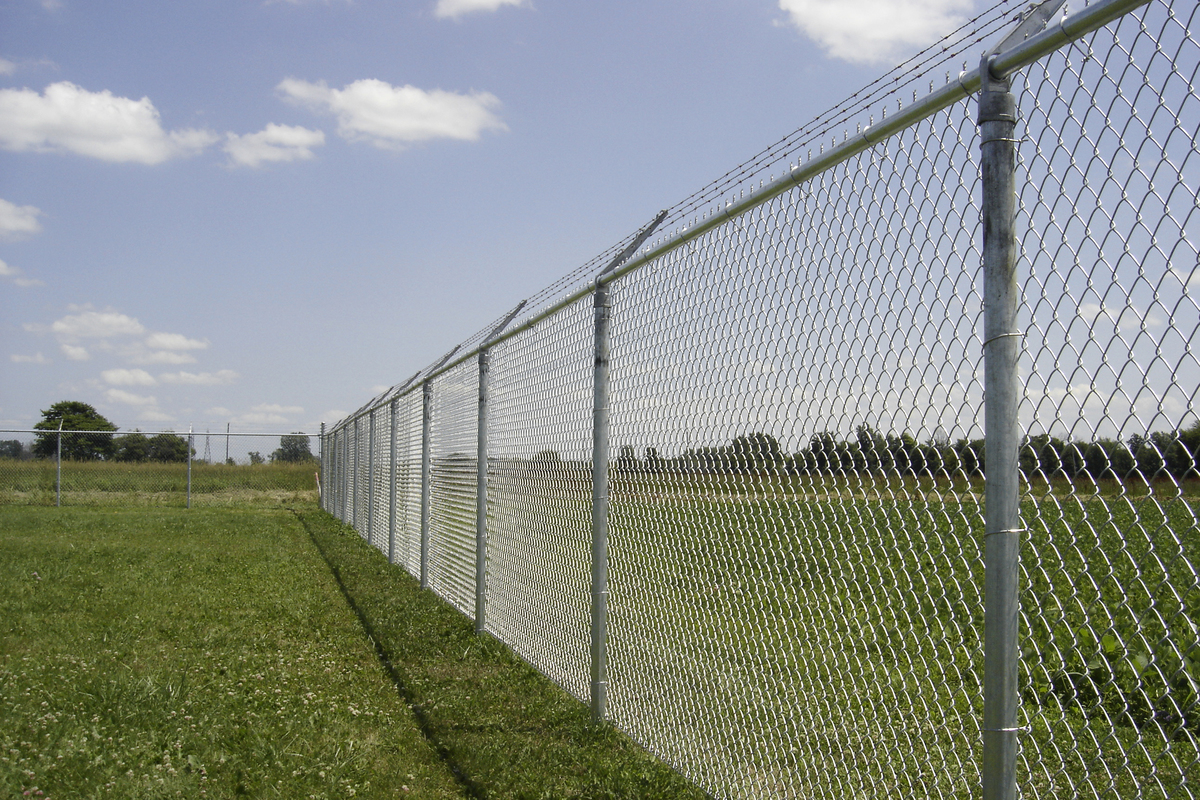 Commercial Chainlink Fence
Post Time Services installs Commercial chainlink, which economically provides protection and security for commercial properties. We added to our services to meet the demanding requirements of commercial applications. These systems offer years of long-lasting protection, with minimal to no maintenance. Commercial chainlink is used to define property lines and secure your premises. Not only does it give your property the protection you need, but it also increases property value.
Chainlink is available in a galvanized finish or a vinyl coated finish offered in several colours. For privacy, different types of decorative polyethylene slats or privacy fabric can be added to create an attractive screen.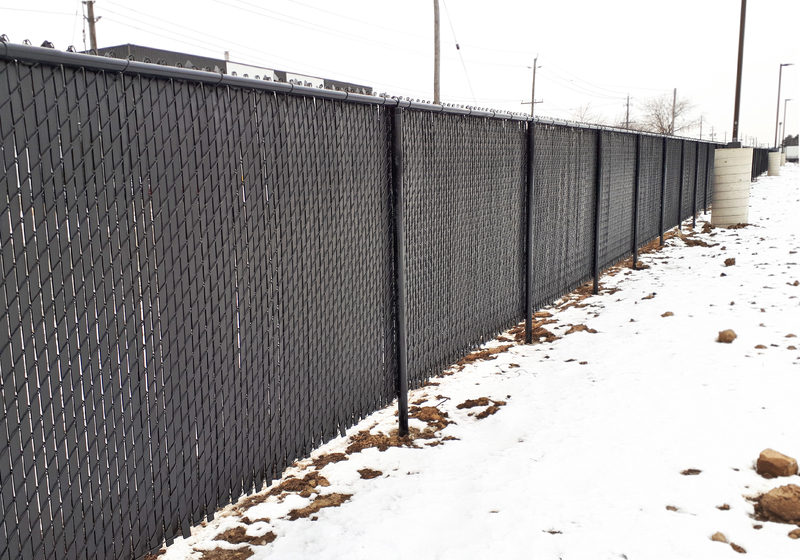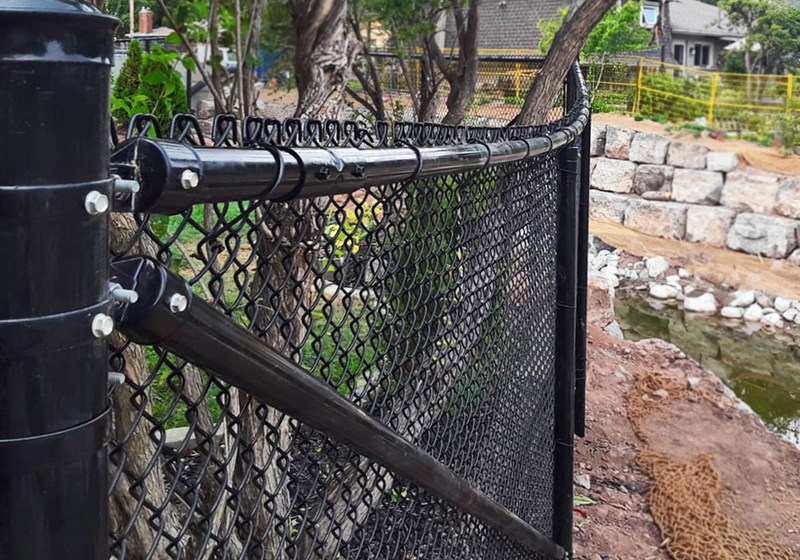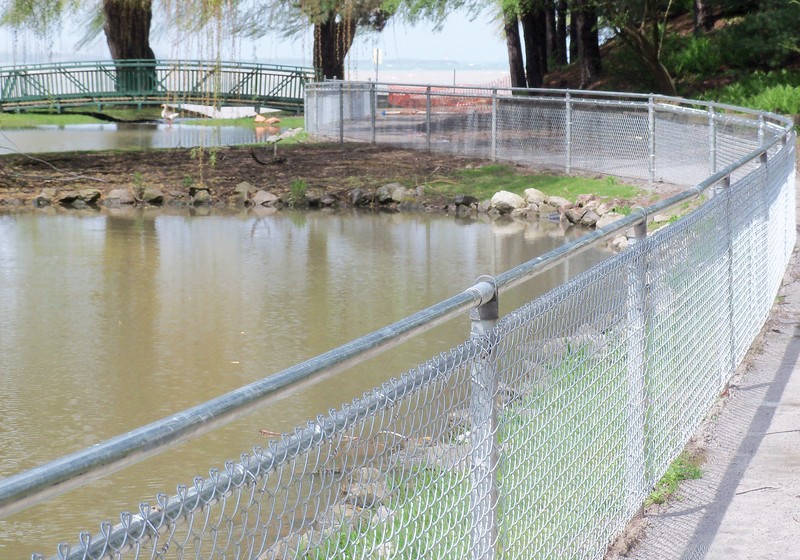 Very professional, quick, friendly and responsive to all of our questions. Thank you all for the wonderful job that you did for us, we are so very pleased!!!! I would highly recommed Post Time to anyone who is looking to replace or get a new fence.

Kevin, we are extremely proud of the work you've complete for us. Your team was nothing but friendly, efficient, professional and meticulous. We've had people stop in their cars to compliment the look and also ask who did the work. We've recommended you highly. The men who came were not only organized and clean, but also kind & caring toward myself & children. We are very pleased with this job.

We are very satisfied with the fencing job completed by Doug and his crew. The work was completed profesionally and with impeccable detail. Thank, Kevin for the expert and experienced advice in the planning. We highly recommend Post Time.

Wow, the last section and the gates are beautiful. We are really pleased with all your work. Thanks so much.

We are extremely happy and satisfied with the job that was done.

We moved into Pelham in 2016 and needed a sizable backyard fence to contain our 97lb Pudel Pointer dog. A contractor/friend Vandenhaak Renovations recommended Post Time Services and we were NOT disappointed. They were professional, knowledgeable and offered practical solutions to our fencing needs. Installation of the farm fence and 2 gates was done in the very wet spring of 2017 without any damage to surrounding areas. The posts and fence lines are bang on straight and they operated a very clean construction site. I would highly recommend them.

Doug did a great job!!!!!! You were very courteous and a pleasure to deal with. I am very happy with the job. Thanks

Doug was a pleasure to work with.

I am very pleased with the service we received. The crew showed up as expected; great quality installation; final price reflected that in the original quote; everyone I dealt with was very professional and personable. It was a pleasure doing business with your company. Five Stars. Much appreciated.