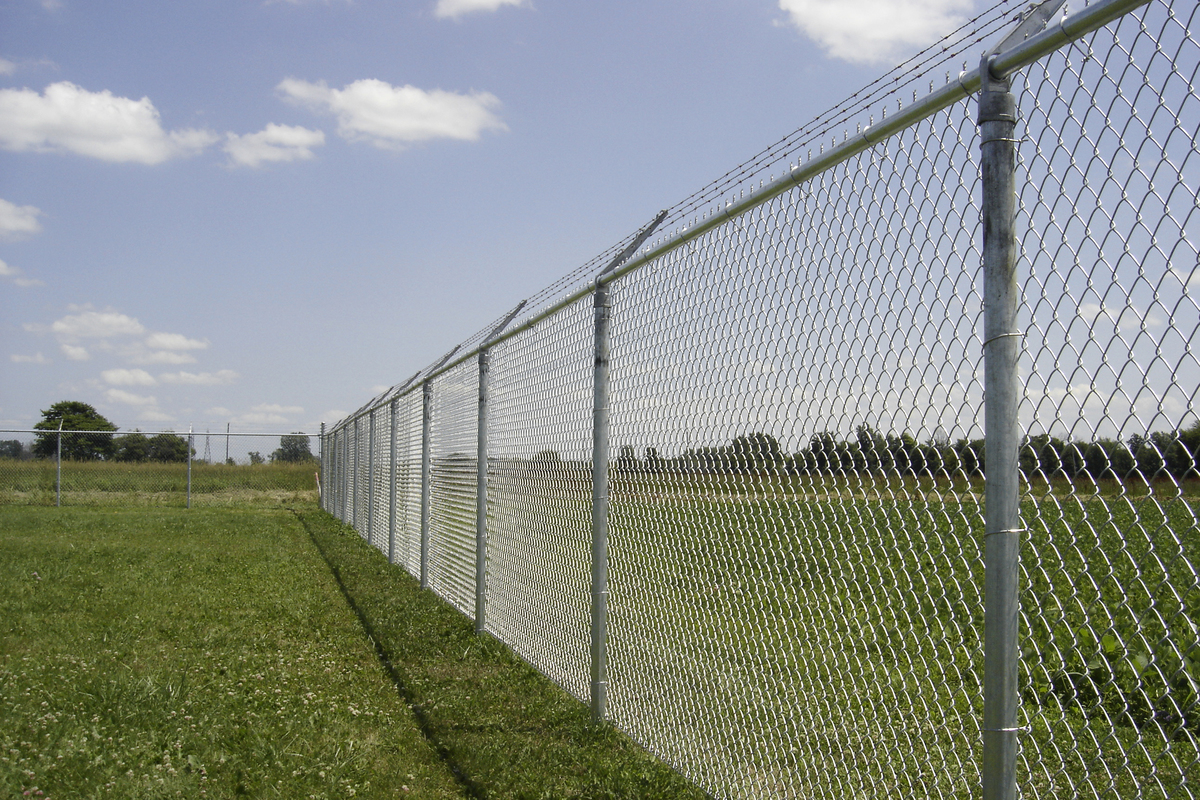 Commercial Chainlink Fence
Post Time Services installs Commercial chainlink, which economically provides protection and security for commercial properties. We added to our services to meet the demanding requirements of commercial applications. These systems offer years of long-lasting protection, with minimal to no maintenance. Commercial chainlink is used to define property lines and secure your premises. Not only does it give your property the protection you need, but it also increases property value.
Chainlink is available in a galvanized finish or a vinyl coated finish offered in several colours. For privacy, different types of decorative polyethylene slats or privacy fabric can be added to create an attractive screen.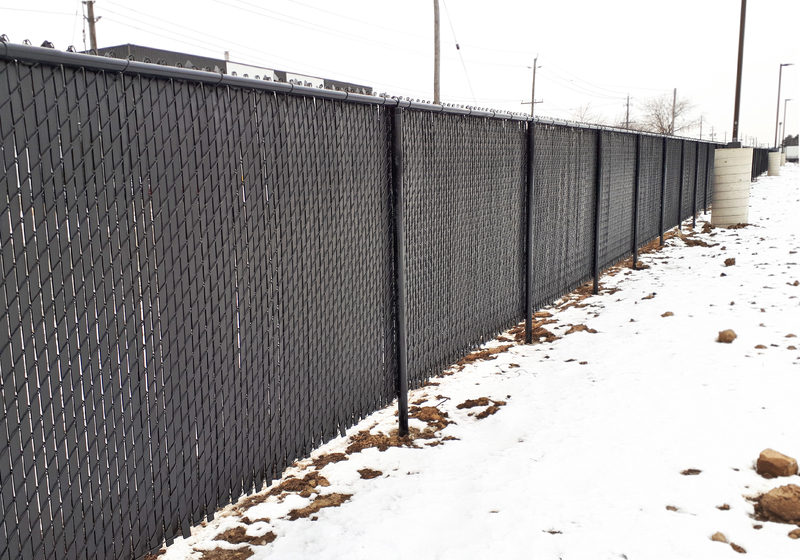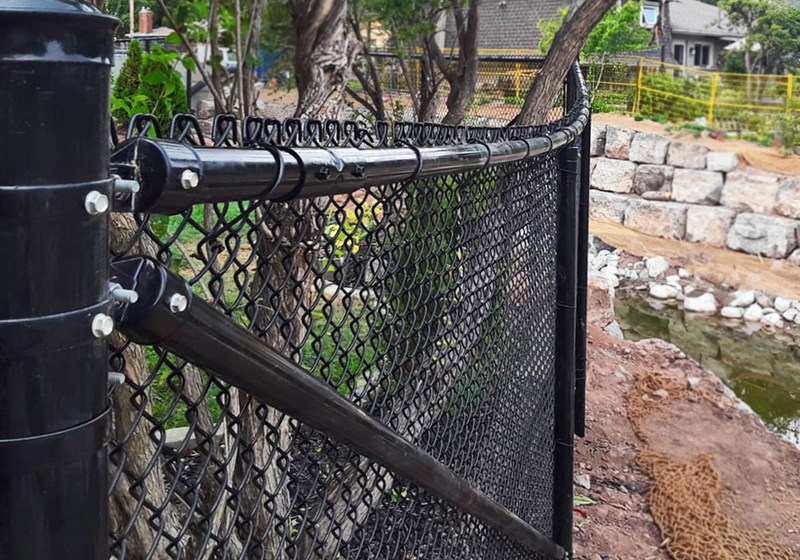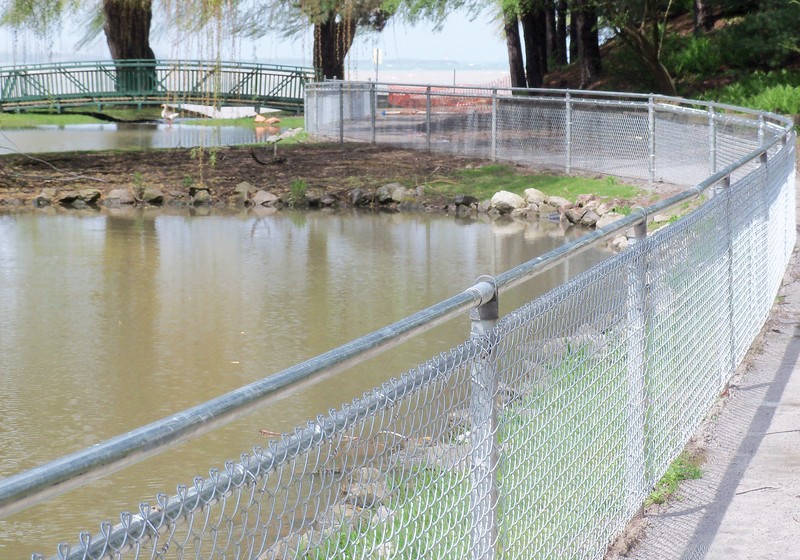 Jack did a wonderful job with the deck and finishing it off!

I would recommend your services to any friends or family. Thank you.

My pooch, Hannah thinks the fence is just perfect. She has been able to find every possible muddy spot that she could not source before. Thanks to Doug for a job well done!

The gentlemen did a wonderful job and were just a total pleasure to deal with and answer all my questions.

Just wanted to say thank you, the guys did a great job and everything was properly cleaned up. Our neighbours are very happy with the result also. I will be sure to recommend Post Time Services to anyone.

The deck is so perfect and the boys are so amazing.

Hi Kevin. The fence looks great. The whole thing was a good experience and I certainly wouldn't hesitate to recommend you.

Good work on our fence, thanks Kevin.

Hey Jason,

Thank you very much for sending your guys back. Everything is perfect and the neighbours are happy. I must compliment your guys - throughout all my contact with them, they were personable & professional. We are very happy with your services.

Hello:

Just wanted to drop you a quick note to tell you all how much we appreciated the lovely gifts!!

Thank-you so much! You guys ROCK!