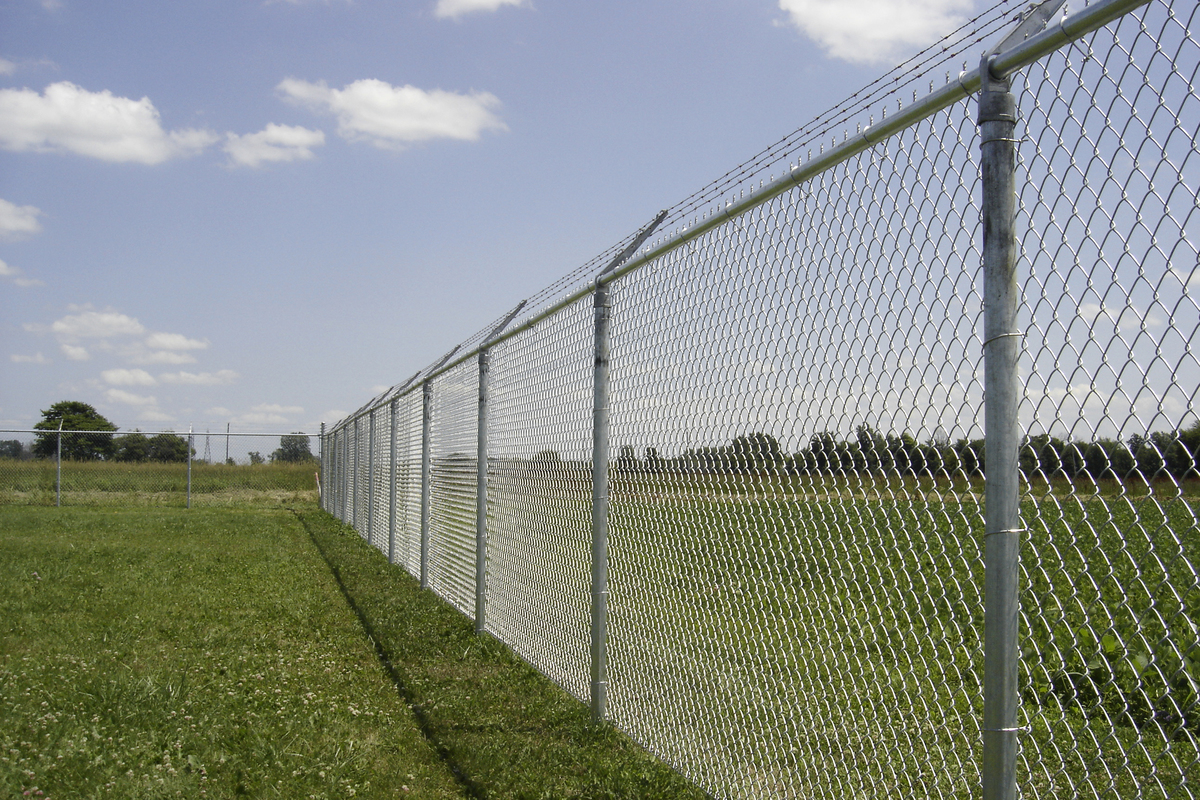 Commercial Chainlink Fence
Post Time Services installs Commercial chainlink, which economically provides protection and security for commercial properties. We added to our services to meet the demanding requirements of commercial applications. These systems offer years of long-lasting protection, with minimal to no maintenance. Commercial chainlink is used to define property lines and secure your premises. Not only does it give your property the protection you need, but it also increases property value.
Chainlink is available in a galvanized finish or a vinyl coated finish offered in several colours. For privacy, different types of decorative polyethylene slats or privacy fabric can be added to create an attractive screen.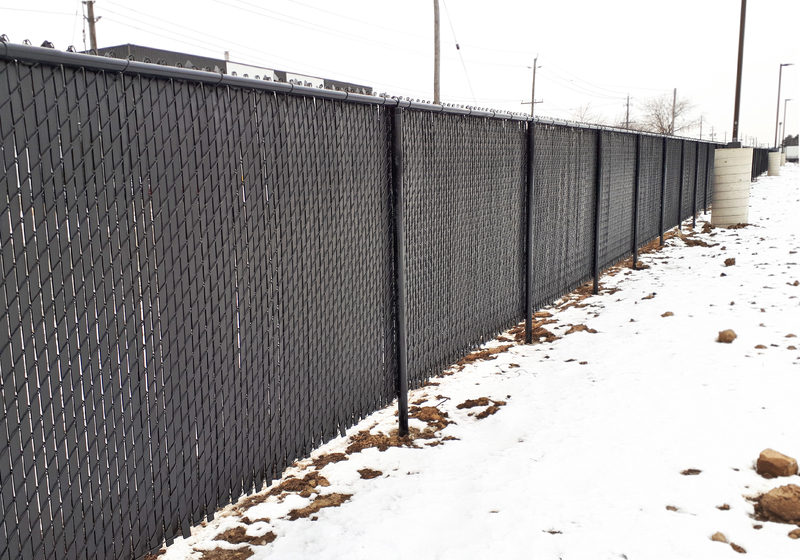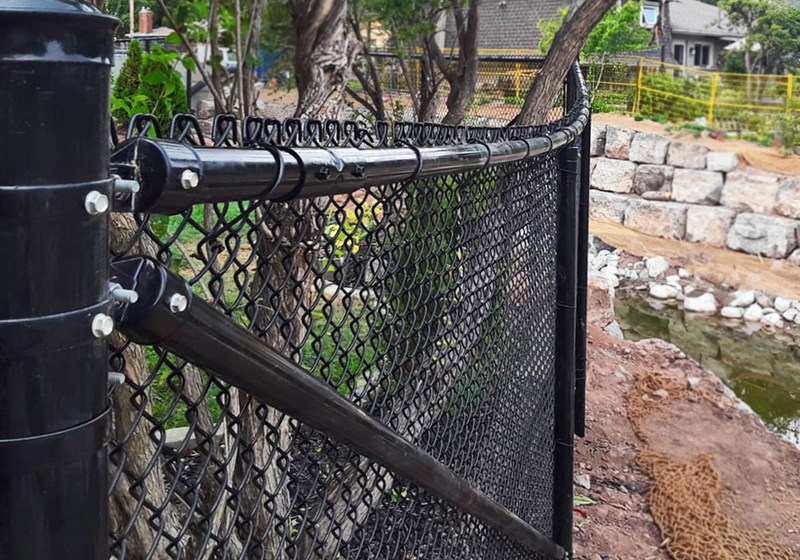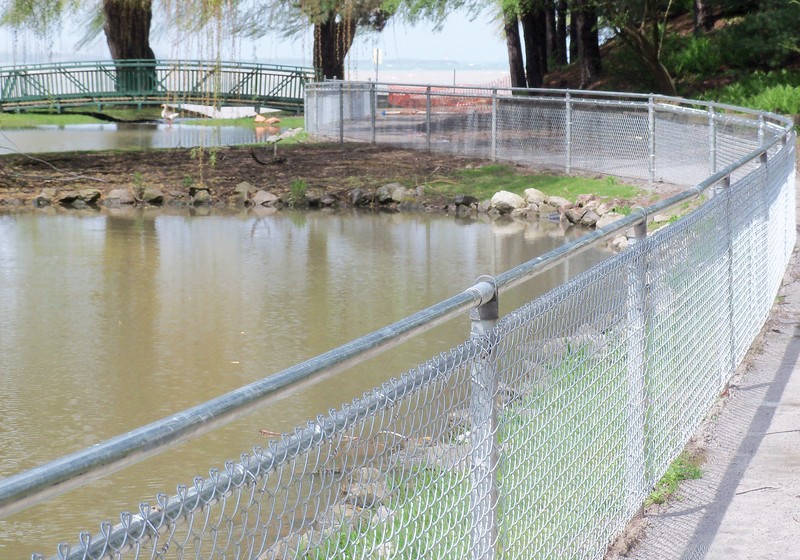 I wanted to comment on the team who installed the fencing. Very professional and were fantastic. Always respectful and just a great group of guys to interact with.

Thank you.

Kevin, we would like to thank you for having the best team possible to design & construct our fence. Our initial contact with your company was through James, he was very professional & personable. We were fortunate to have the team led by Jack, whom we must say is a natural born teacher/leader. His ability to guide and teach the younger men to work to his high standard was done with respect & patience. Jack, Tyler Derrick & Donny were great to have around our home daily. They are all very hard workers, pleasant with great attitudes... and great sense of humour. While constructing our fence the guys encountered a few combative neighbours, they handled our neighbours with smiles and polite conversation. Now our fence: It's fabulous! The workmanship is of the highest quality. The fact that we have dogs was taken into account & the fence was made flush to the ground so the dogs can't get underneath. Our property isn't flat, but instead large with a stream that runs through it, again with our dogs in mind a screen was added for their safety. A custom gate was made for us like nothing we have ever seen before. Overall our experience with Post Time was 10/10 and we will definitely be using them for our deck, also we will recommend Post Time to everyone who admires our fence.

Thank you for completing our fence. The hard work is very much appreciated and it shows in the quality of workmanship.

Just wanted to say thank you, the guys did a great job and everything was properly cleaned up. Our neighbours are very happy with the result also. I will be sure to recommend Post Time Services to anyone.

Jack did a wonderful job with the deck and finishing it off!

Thank you so much Kevin, horses are out and feeling happy. :)

"Just wanted to send you a quick email to say how happy we are with the new fence.

Jack and his crew did a great job, you can really see when someone cares about the quality of the work they do. Also, he was great at communicating with us throughout the job. I still can't believe that they work through the cold weather the way they did. We will be sure to tell anyone who is doing a fence to give you a call.

Once again, thank you to you and yours on the great work."

Thanks again, the fence looks terrific!

We would like to thank you and your staff for the beautiful fence you constructed; we are so happy with the fence! Not only is it functional, but it is aesthetically pleasing to look at and enhances our property. Thank you.

Thank you very much. It was professional all way round.