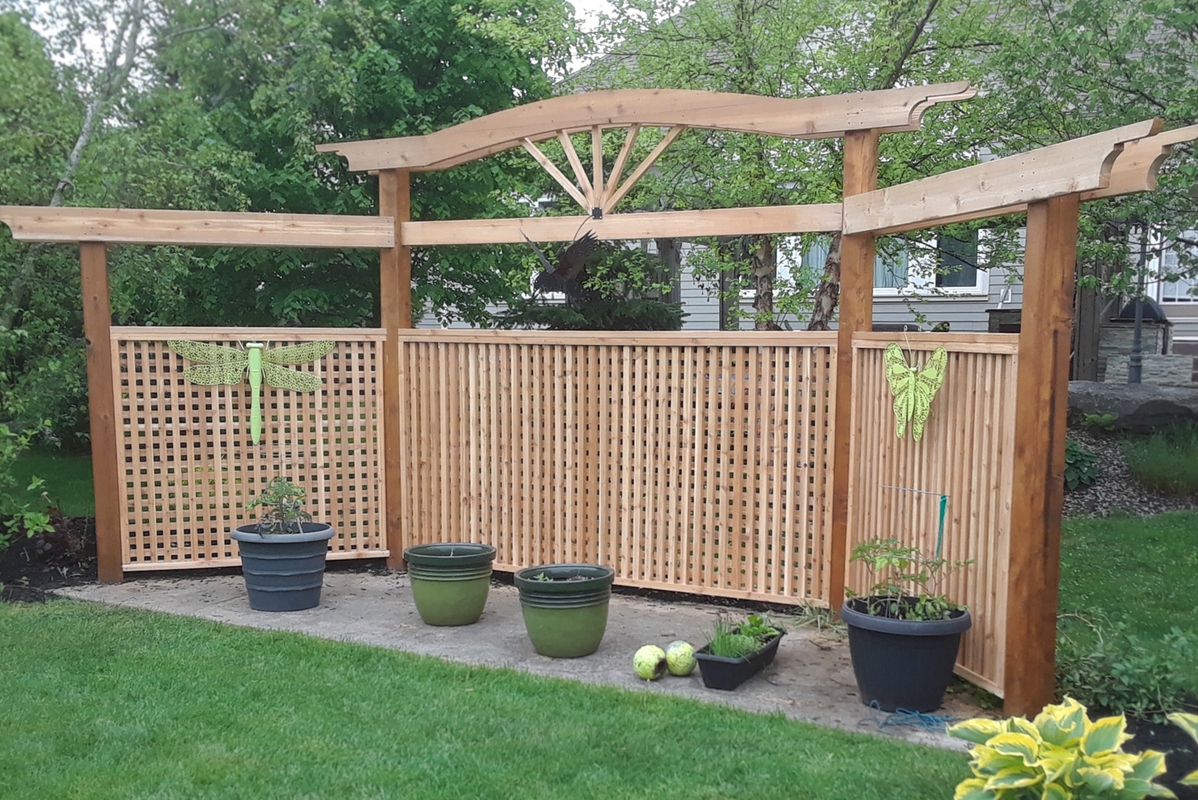 Feature Wall
Want some privacy but don't want to install a full fence? A feature wall is the way to go. These are usually installed within your property line and create privacy sections. We can custom make some boards to help increase the uniqueness of the wall.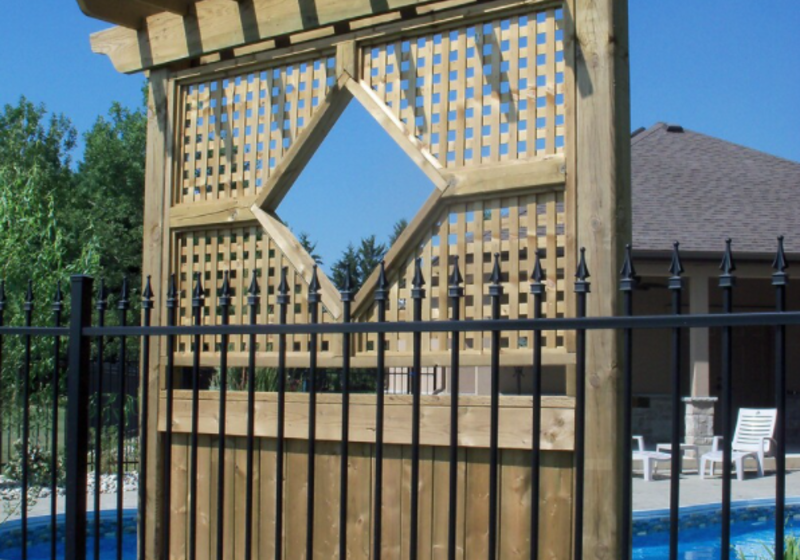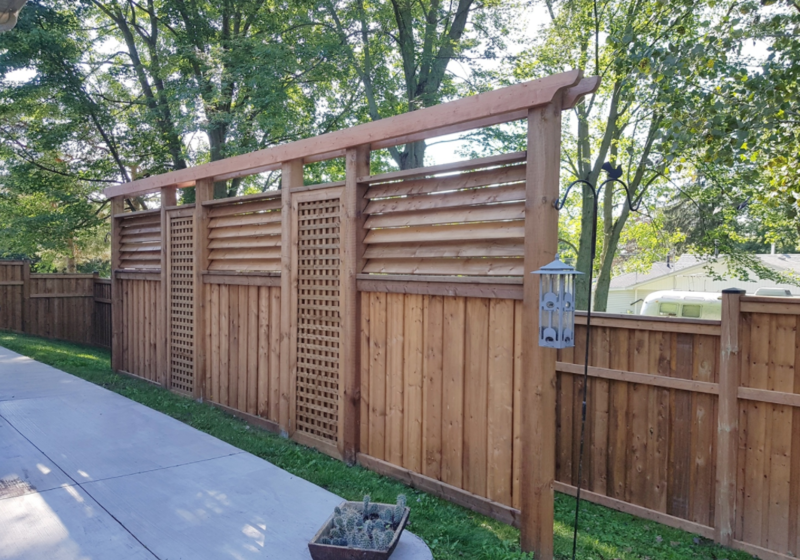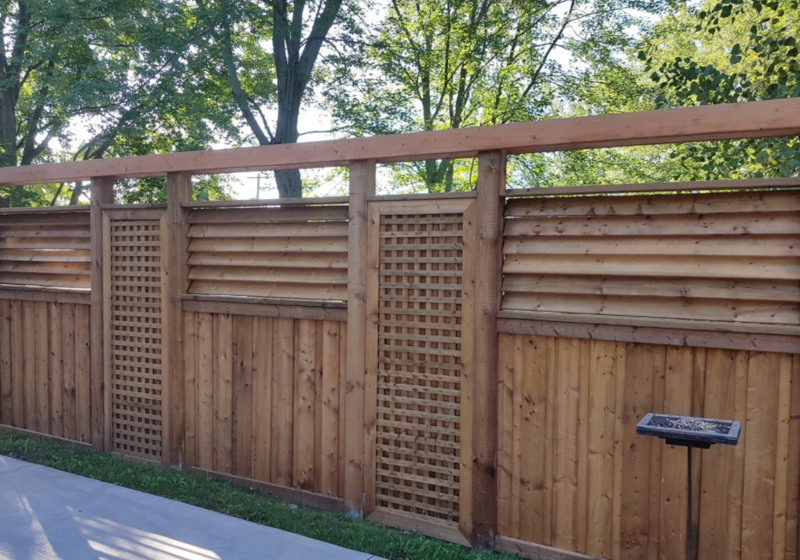 We are very satisfied with the fencing job completed by Doug and his crew. The work was completed profesionally and with impeccable detail. Thank, Kevin for the expert and experienced advice in the planning. We highly recommend Post Time.

Hi Jason and crew,

I just wanted to let you know how much I love the fence. You and your team did a great job. Both fences look wonderful. What a difference it has made to my backyard. Thank you again.

Take care

Kalvin and Drew just finished my fence. It's absolutely beautiful. Phenomenal.

Thanks James. You and your guys did a great job all around. Very impressed.

Jack did a wonderful job with the deck and finishing it off!

I am very pleased with the service we received. The crew showed up as expected; great quality installation; final price reflected that in the original quote; everyone I dealt with was very professional and personable. It was a pleasure doing business with your company. Five Stars. Much appreciated.

"I have to tell you that your crew that was here today is a super good bunch of guys. They are incredibly accommodating, and seem very happy with what they are doing. It is so nice to see a nice group of guys doing what they enjoy and take pride in their work.

My wife and I will always recommend your company for any outside work. I know the job is not done yet but I trust your guys 100%. Thank you for doing our fence so quickly and professionally. "

Kevin, Jason, Doug, etc. You done good. Me proud. I sleep now. Me too tired to speak complete sentences. Thanx again.

I love the fencing; you did a great job.

Thanks again.

Kevin, just Wow! 5 Star Plus! We cannot say enough about the service and professionalism of Post Time Services. From the moment we requested a quote everything just moved forward seamlessly.

The fence looks AMAZING and was done in record time. We are so happy with everything and would not hesitate to recommend Post Time Services to everyone. We have to say a big thank you to the crew Jack, Greg, Shawn, Drew, Jensyn, Doug, and Paul. Especially Jack who did some magic around our shed and had some better ideas for us. Also a big thank you to James who popped by each time we had question in the planning and estimation stage.

Thank you Post Time Services.