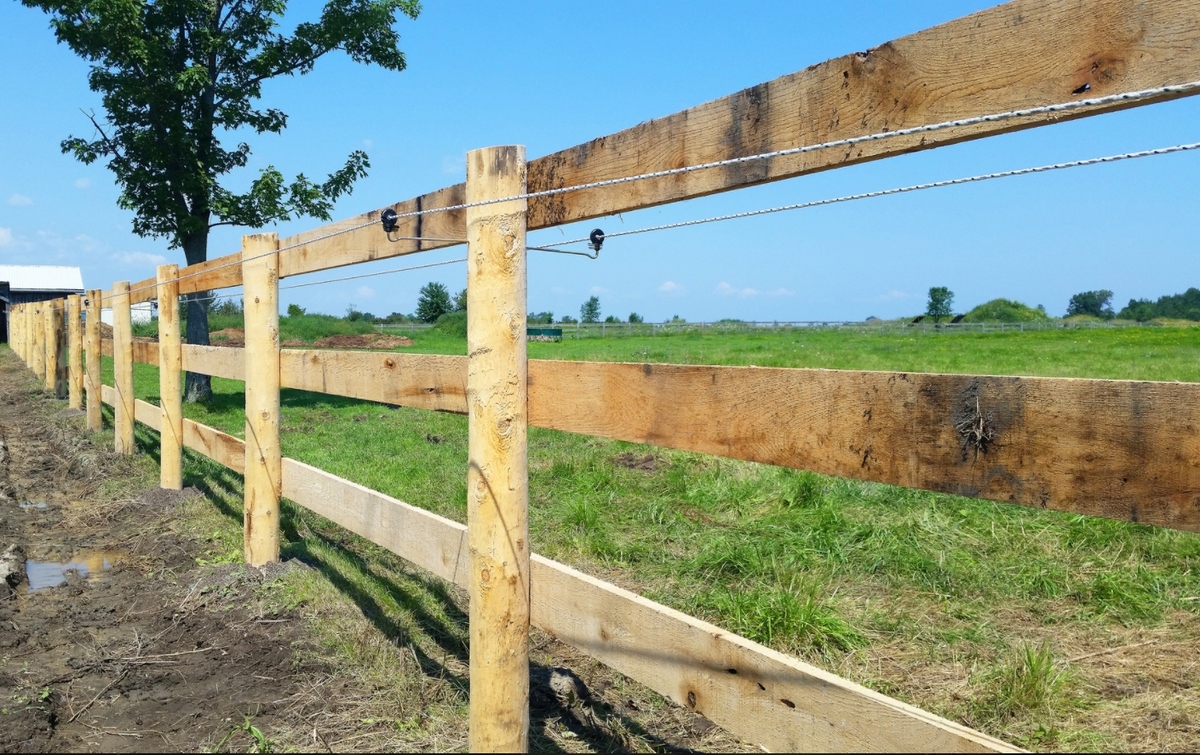 Combo Fence
With a combination of fence types you can meet many of your needs all at once, all while achieving a truly unique look. You can choose from an assortment of combinations, from non-electric or electric options. For more information on combination fencing, please contact Post Time Services for the different types of fencing solutions we offer and which applications would be best suitable for your needs.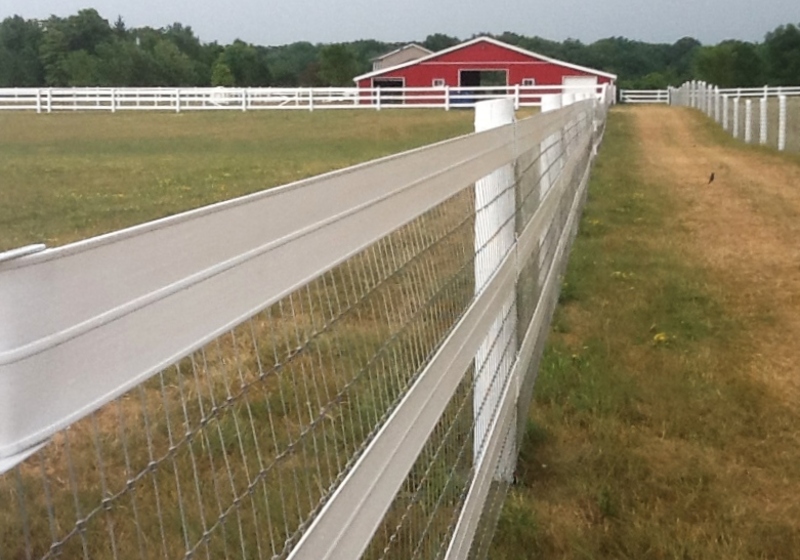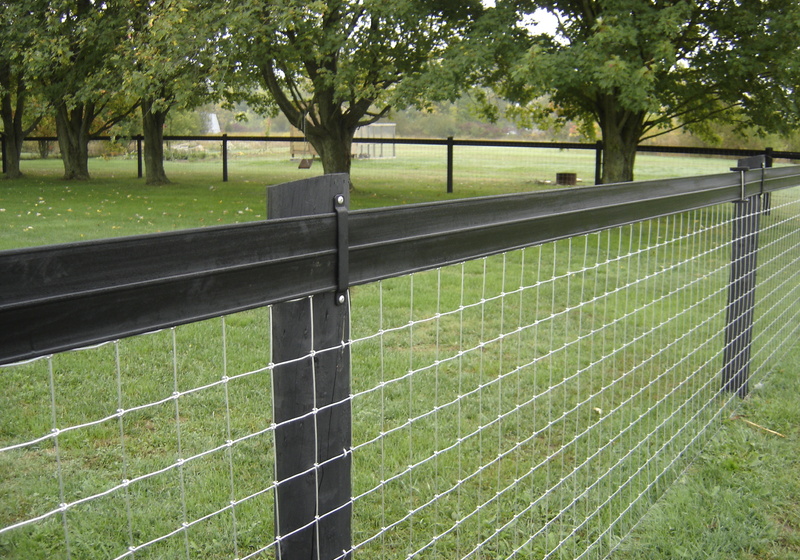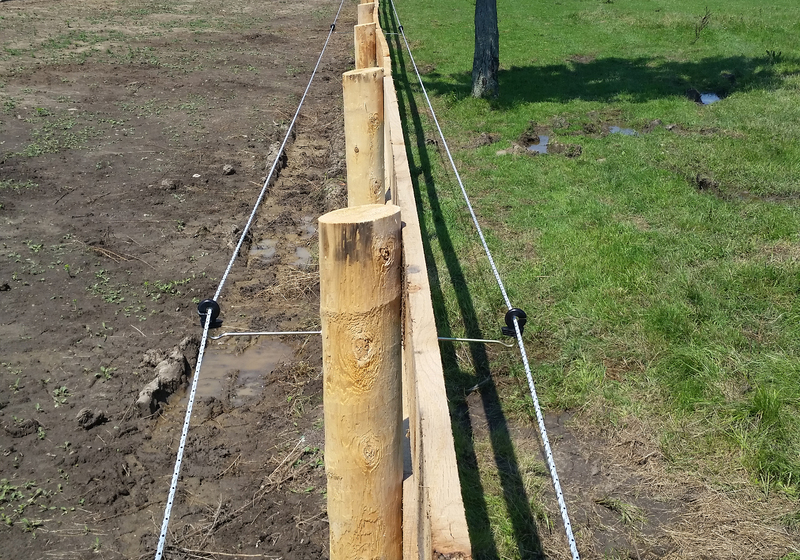 Thank you very much. Spoke with the insured, she is quite pleased with the completed work and wanted to mention Jensyn and Jack were extremely hard workers.

Thanks for everything, we are very pleased with the finished product. Great work.

Their installers are perfectionsists, they put a beautiful chain link fence around our pool, and installed a side driveway for our heavy vehicles. Highly recommended company.

I also just wanted to take a minute and let you know how wonderful the workers that were on site were! Polite, precise, fast and did an incredible job! We couldn't be happier. A great team. Thanks again to everyone we dealt with at your company. It's been a pleasure the whole way through!

Thanks, Justin and crew were great and we were very please with the results. Thanks for squeezing us into your very busy schedule.

Wow, the last section and the gates are beautiful. We are really pleased with all your work. Thanks so much.

Thank you.... my fence is beautiful!!!

The fence looks terrific, the crew worked really efficiently and did a really great job with the installation! Thank you for the excellent service, I have already referred you to my neighbor.

Great job, the fence looks so excellent. The guys had to work in the worst conditions!

Thank you, great job! The guys were very professional.