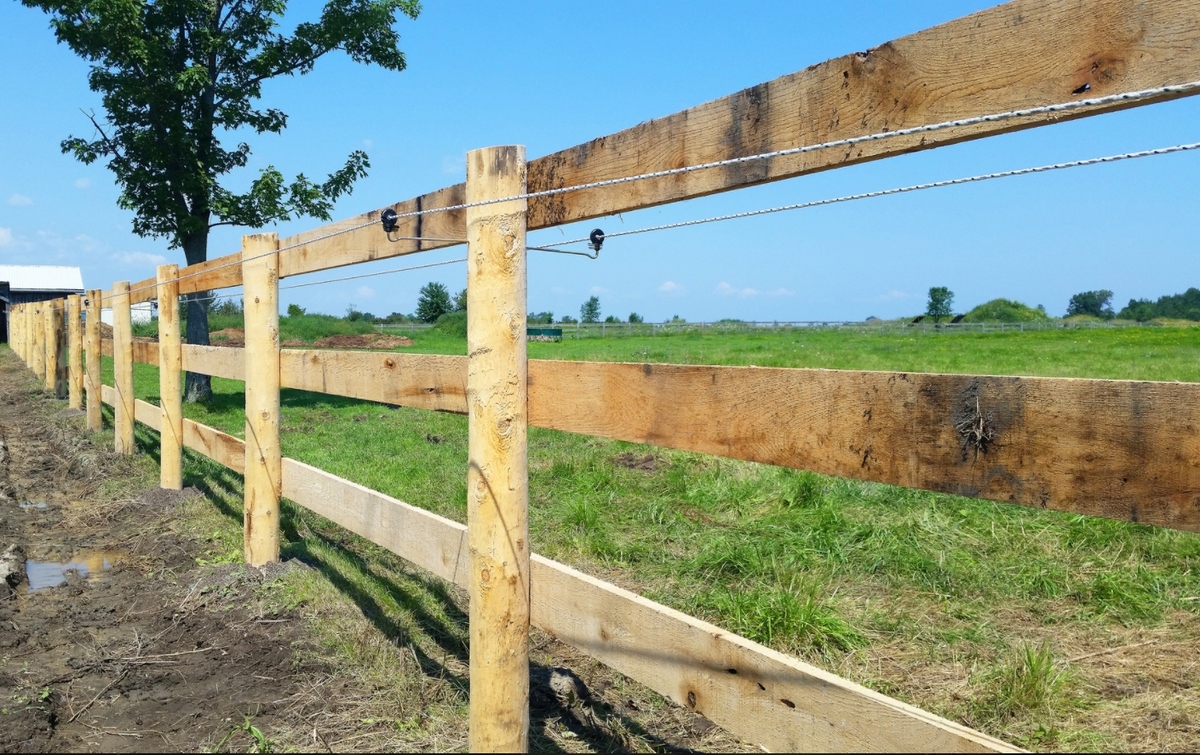 Combo Fence
With a combination of fence types you can meet many of your needs all at once, all while achieving a truly unique look. You can choose from an assortment of combinations, from non-electric or electric options. For more information on combination fencing, please contact Post Time Services for the different types of fencing solutions we offer and which applications would be best suitable for your needs.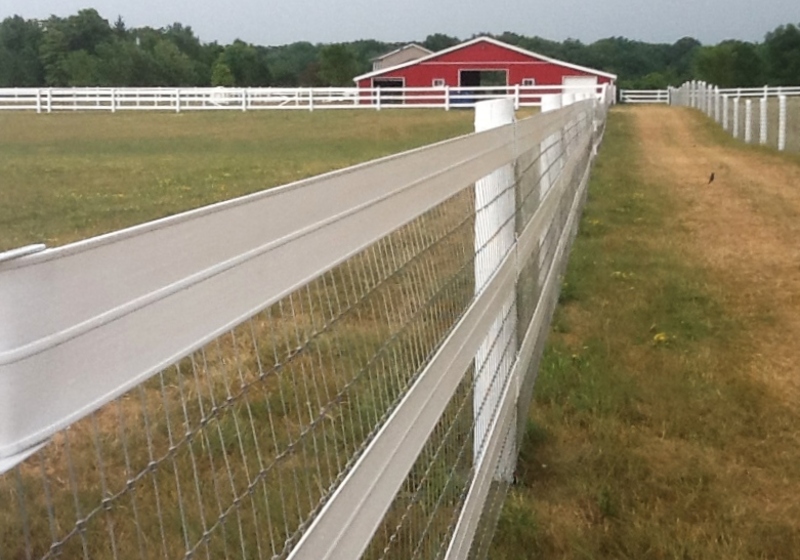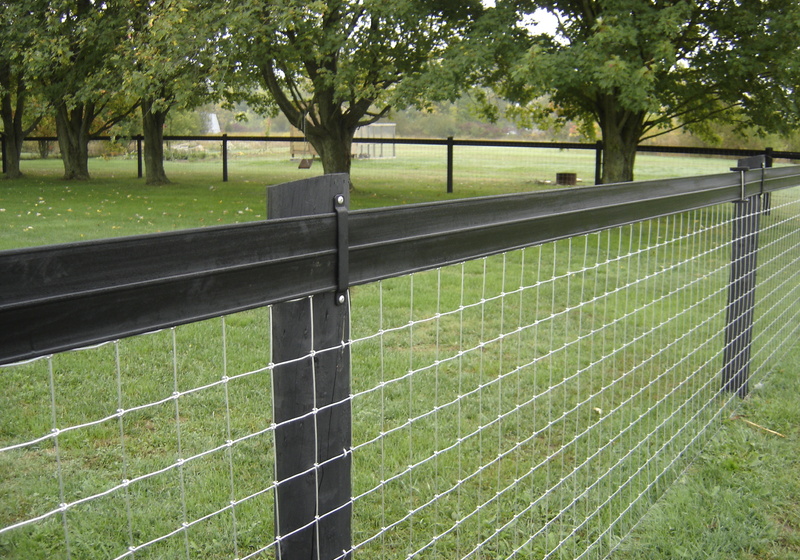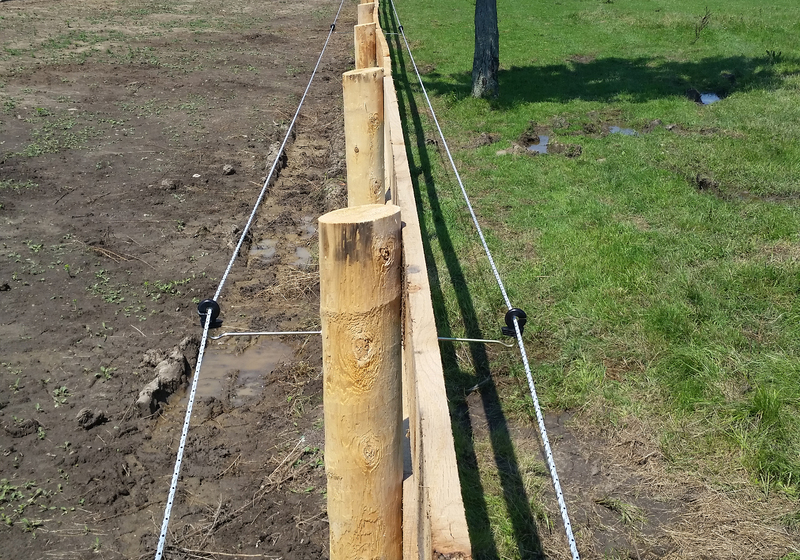 Many thanks to the team at Post Time Services. The removal of our old chainlink fence and installation of a privacy fence was completed with minimal disruption to our property and we couldn't be happier with the final results. The crew that completed the installation were very friendly and professional. They always took care to ensure the site was cleaned up at the end of each day which was very much appreciated. The new fence looks AWESOME and we will be enjoying the privacy it provides for many years to come!

Thanks again to everyone at Post Time Services!

Tyler is an awesome guy and next spring I would love you guys back to finish the side for me.... Very happy with the work done, see you in the spring!

I want to thank you all once again for the awesome work that you have done on my property (past and present). I am already enjoying the benefit of the fences that you have recently installed, it has given me a new sense of security and look marvelous! My wooden fences are holding up beautifully and give me and my dogs a great deal of privacy and security. As always, your craftmanship is second to none! It is always a pleasure to do business with ALL of you at Post Time Services. I will look forward to having you come back again to install a few more posts!

We moved into Pelham in 2016 and needed a sizable backyard fence to contain our 97lb Pudel Pointer dog. A contractor/friend Vandenhaak Renovations recommended Post Time Services and we were NOT disappointed. They were professional, knowledgeable and offered practical solutions to our fencing needs. Installation of the farm fence and 2 gates was done in the very wet spring of 2017 without any damage to surrounding areas. The posts and fence lines are bang on straight and they operated a very clean construction site. I would highly recommend them.

Your guys were very knowledgable and professional. Great job!! We are happy with the results. Looks great!!

Just want to say thank you to the whole team for responding to emails quickly being punctual and professional.

We have also already recommended you and your team to friends of ours.

You did a wood fence in Ridgeway. That is the nicest wood fence job I've ever seen.

Thank you Post Time for my beautiful custom fencing. Kevin has taken the time to make our fencing needs work aesthetically and within our budget.

Happy customers, happy dogs!

The deck is so perfect and the boys are so amazing.

Thank you so much for such a prompt and well done fence.