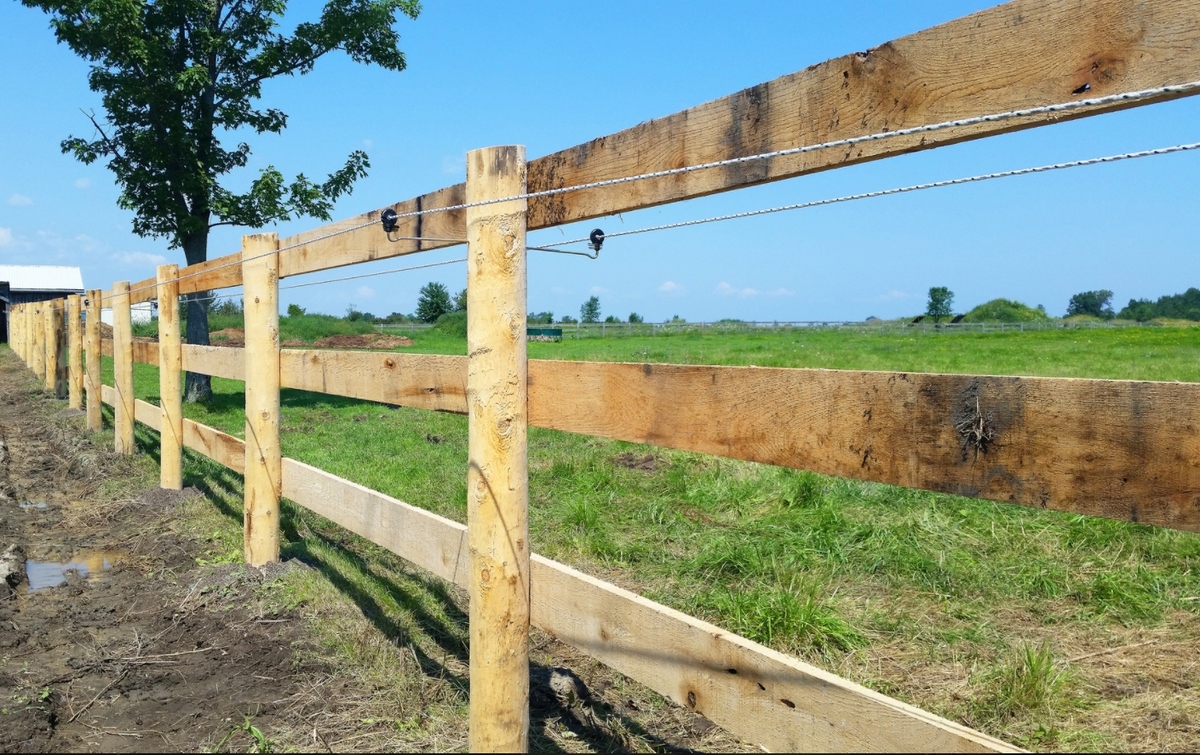 Combo Fence
With a combination of fence types you can meet many of your needs all at once, all while achieving a truly unique look. You can choose from an assortment of combinations, from non-electric or electric options. For more information on combination fencing, please contact Post Time Services for the different types of fencing solutions we offer and which applications would be best suitable for your needs.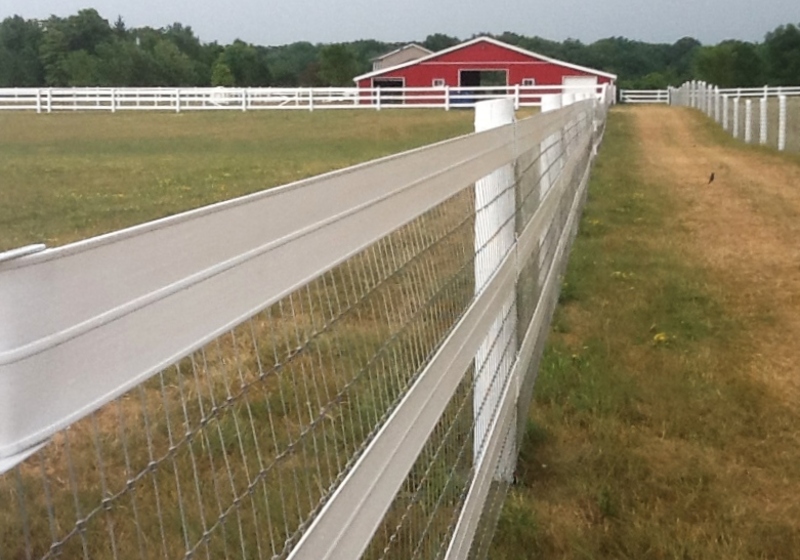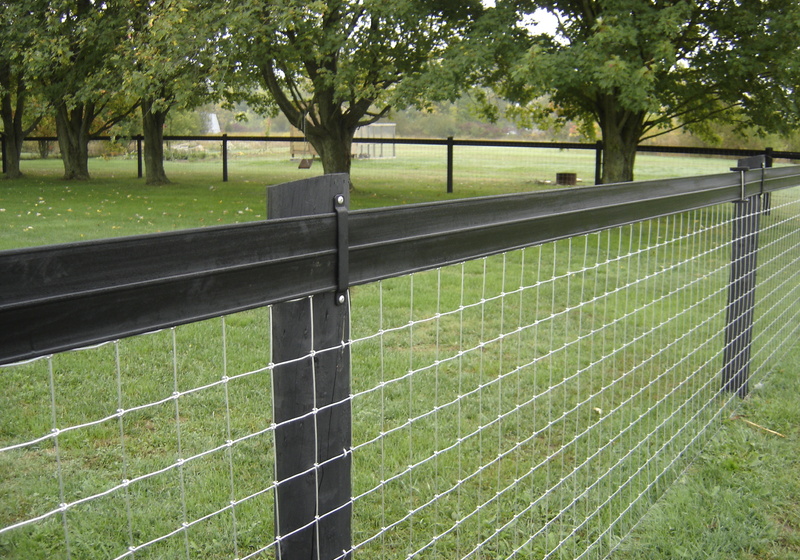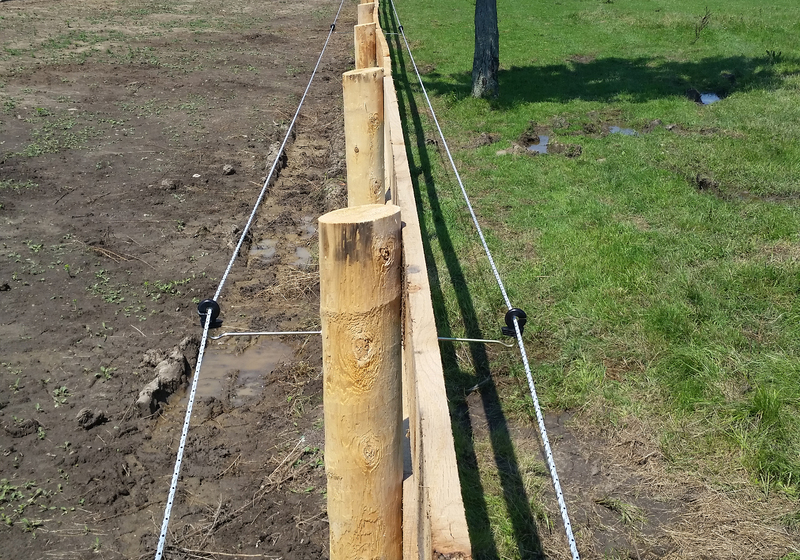 Thanks, Justin and crew were great and we were very please with the results. Thanks for squeezing us into your very busy schedule.

We are very please with the fence work and very please with Zack and Doug's attention to detail.

Good work on our fence, thanks Kevin.

Would you please pass along how delighted we are with the gate but more than that, how much we appreciated the helpfulness and "good nature" of David both before the installation and during the job. He was such a pleasure to work with.

Thanks to all.

I would recommend your services to any friends or family. Thank you.

Great job on the fence. Thanks again.

Really pleased with the work and the workers. Should have had it done years ago.

Pete and I were more than impressed with Quinton and Tyler's professionalism. they were hardworking and pleasant to work with, and the fence looks great. Please extend our thanks to them.

Thank you for your professionalism Hali. Wishing you a wonderful day!

Jack installed today. He did a fabulous job and is so talented. We are very, very please with the result.