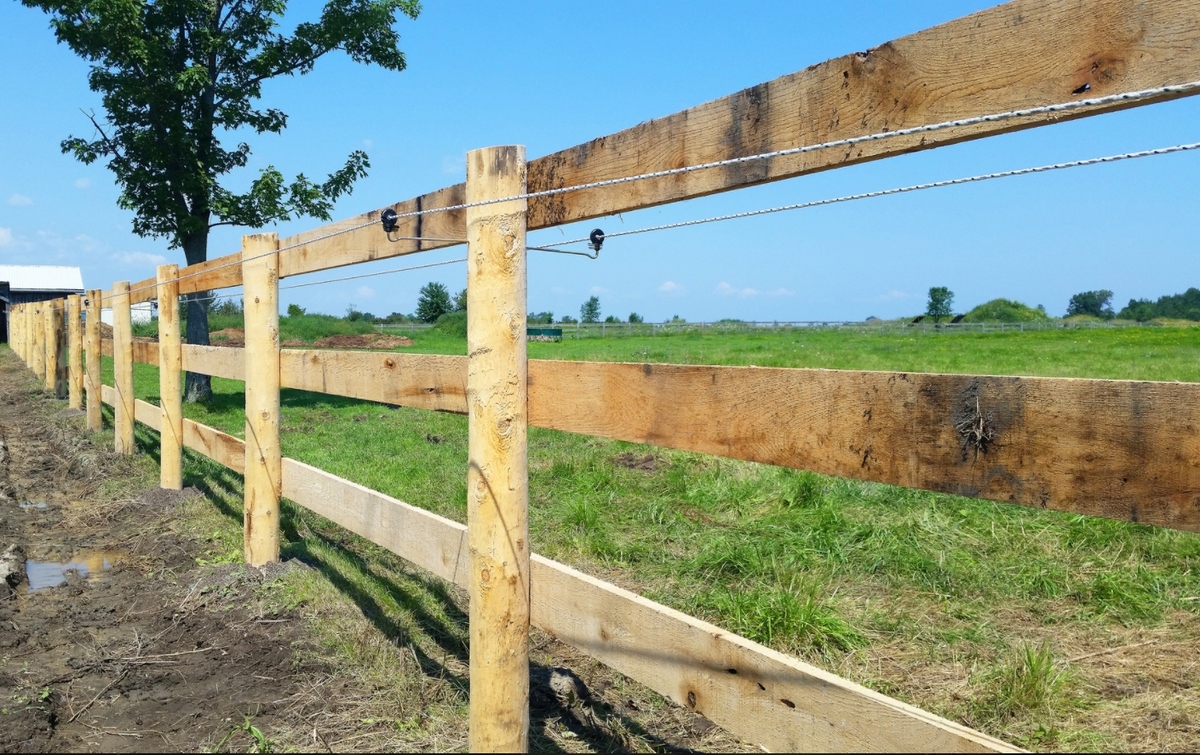 Combo Fence
With a combination of fence types you can meet many of your needs all at once, all while achieving a truly unique look. You can choose from an assortment of combinations, from non-electric or electric options. For more information on combination fencing, please contact Post Time Services for the different types of fencing solutions we offer and which applications would be best suitable for your needs.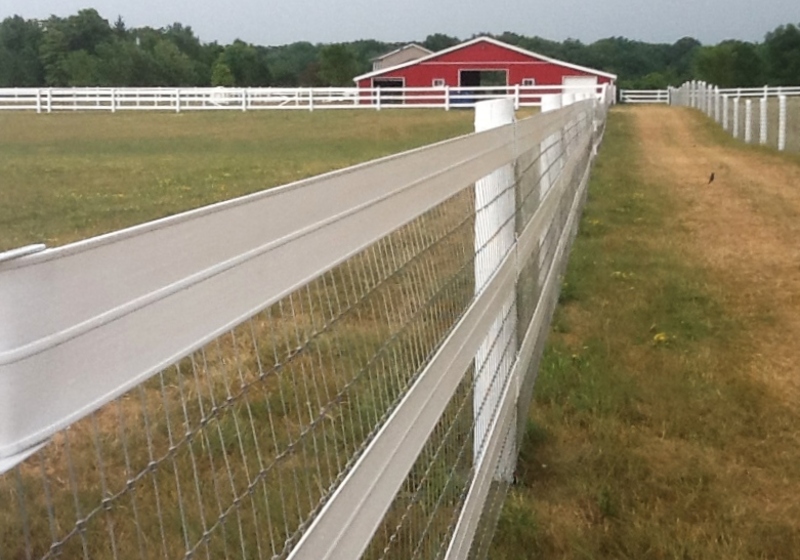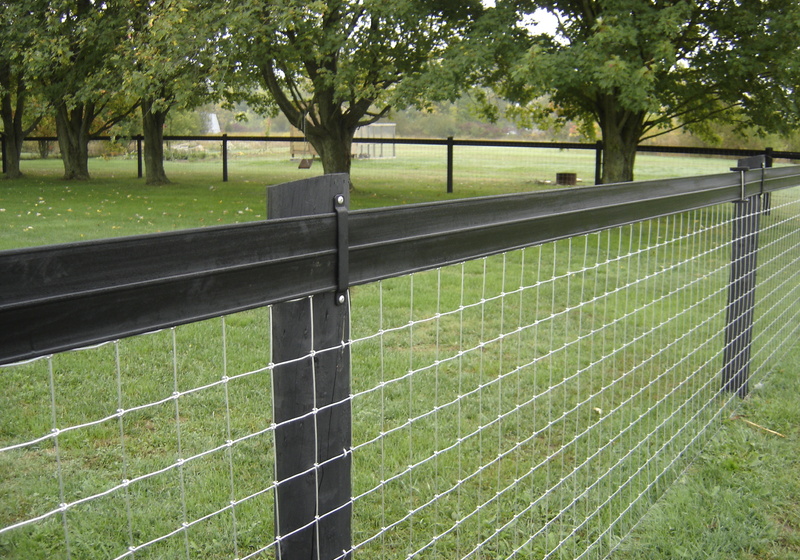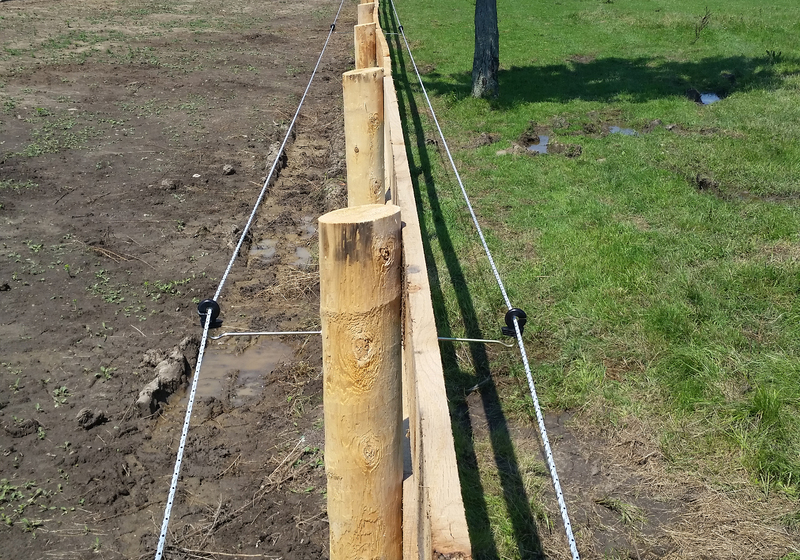 I would like to pass along our appreciation for the absolutely fabulous customer experience and recognize the quality of the repair. The repair person was excellent, great service and he is obviously very experienced in his craft. Repair completed and everything left clean after he left... great job! Thanks.

Nice Fence. Love it. Good job.

Thank you so much for such a prompt and well done fence.

To: Kevin & Staff

Thanks so much for my new fence. Everyone also agrees that you did great.

Thanks again and have a great summer.

The young men you sent were really polite, neat and did a good job! Wanted to pass that on.

We're very please with the fence and are extremely appreciative of the professionalism of your people.

Kevin and Jason, we love our new fence. You guys did a great job and TJ and Jeff were troupers for putting up with the rain and mud in Port Perry and making our fence look amazing. You came to us highly recommended and now we know why. Thanks!

My pooch, Hannah thinks the fence is just perfect. She has been able to find every possible muddy spot that she could not source before. Thanks to Doug for a job well done!

The fence looks fantastic. Your crew did a great job and my neighbour and wife commented on how approachable and easy going they were. Thanks for the great work.

James, I just want to take the time to thank you and the members of Post Time for your work on my privacy fence. Your members were very courteous and professional. I am very pleased with the outcome.