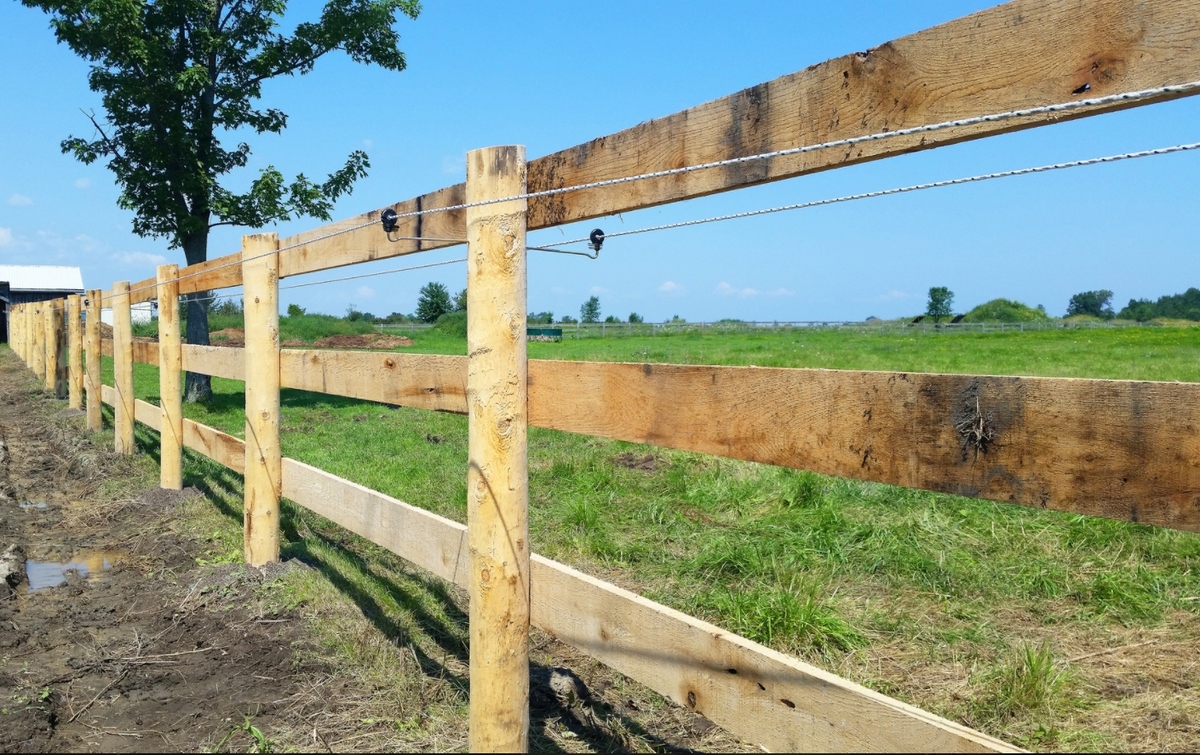 Combo Fence
With a combination of fence types you can meet many of your needs all at once, all while achieving a truly unique look. You can choose from an assortment of combinations, from non-electric or electric options. For more information on combination fencing, please contact Post Time Services for the different types of fencing solutions we offer and which applications would be best suitable for your needs.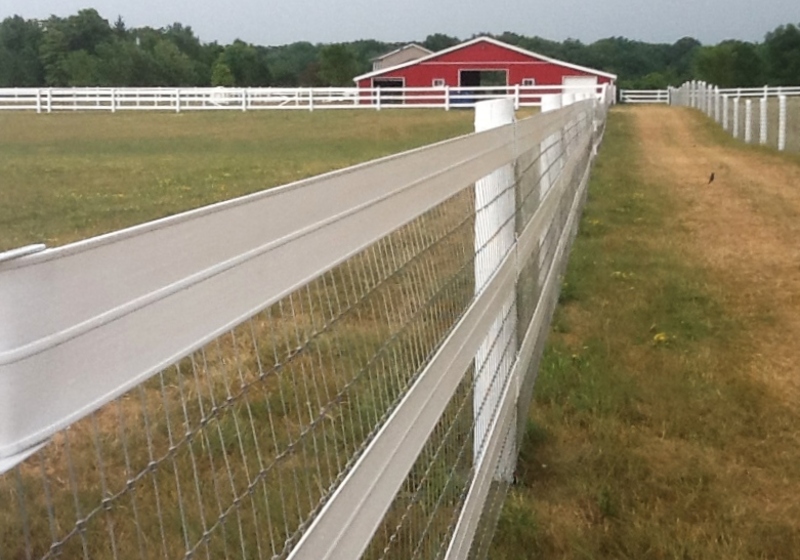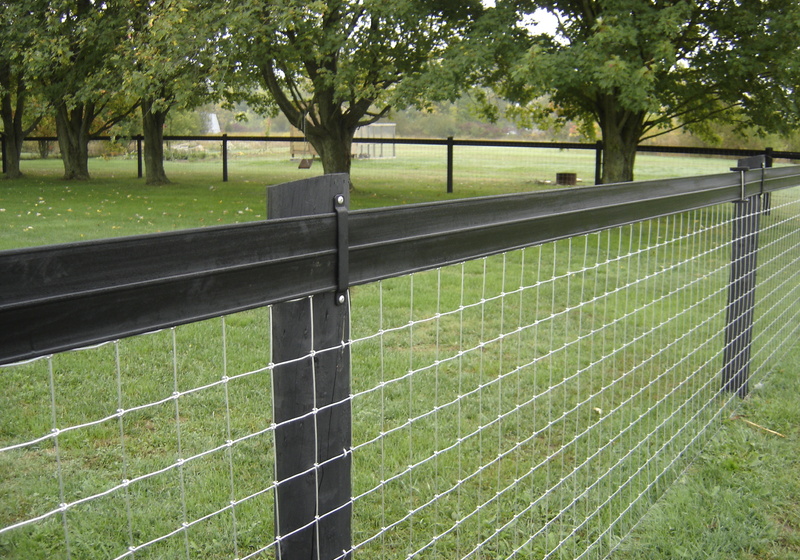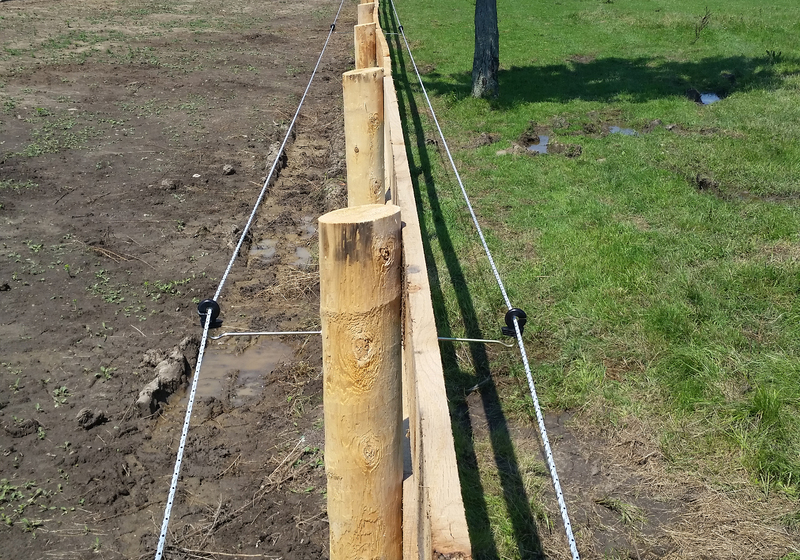 Richard did really good work like a willing worker. He is very good in work and customer service.

We are totally impressed with your company......

Your crew recently did some work for us and the crew was very respectful and professional and made sure we were happy with their work every step of the way. They went out of their way to get the job done quickly for us and cleaned up the site thoroughly afterwards. We have no problem recommending you or having you return in the future.

"I wanted to express my appreciation for the amazing experience using Post Time.

The crew on Saturday was great!"

Jason and your fencing crew, thanks for completing our fencing project. We don't often send notes to "GUYS THAT TAKE OUR MONEY!!", but what the heck. You and your staff are highly competent, polite, and made a special effort to communicate with us and be sure we were happy. I felt that all of you took personal ownership and pride in doing a great job for us.

Please pass on our appreciation to those that worked at our farm.

The guys were absolutely wonderful. Jack and his young guys that carried everything for him were great. I appreciated how Post Time worked with my schedule. Your company is like an old-fashioned handshake; You kept your word from start to finish and that's almost non-existent nowadays.

Shout out to the Post Time work crew. Boys did a good job with installing my vinyl fencing. Happy with all the work put in it! Thanks again guys!

Thanks Heidi. We are very happy with the fence and I have already recommended your company to several friends and family.

Thank you so much for the speedy service!! Jack did a fabulous job for us.

Post Time Services is the best in the biz!!

Hi Kevin & James. I just wanted to drop you a note, thanking you, Doug, and his crew for a great job. The fence looks good, and even my neighbour was complimenting the work. I will certainly mention you to others if they are looking for a fence.

Kevin, Jason, Doug, etc. You done good. Me proud. I sleep now. Me too tired to speak complete sentences. Thanx again.