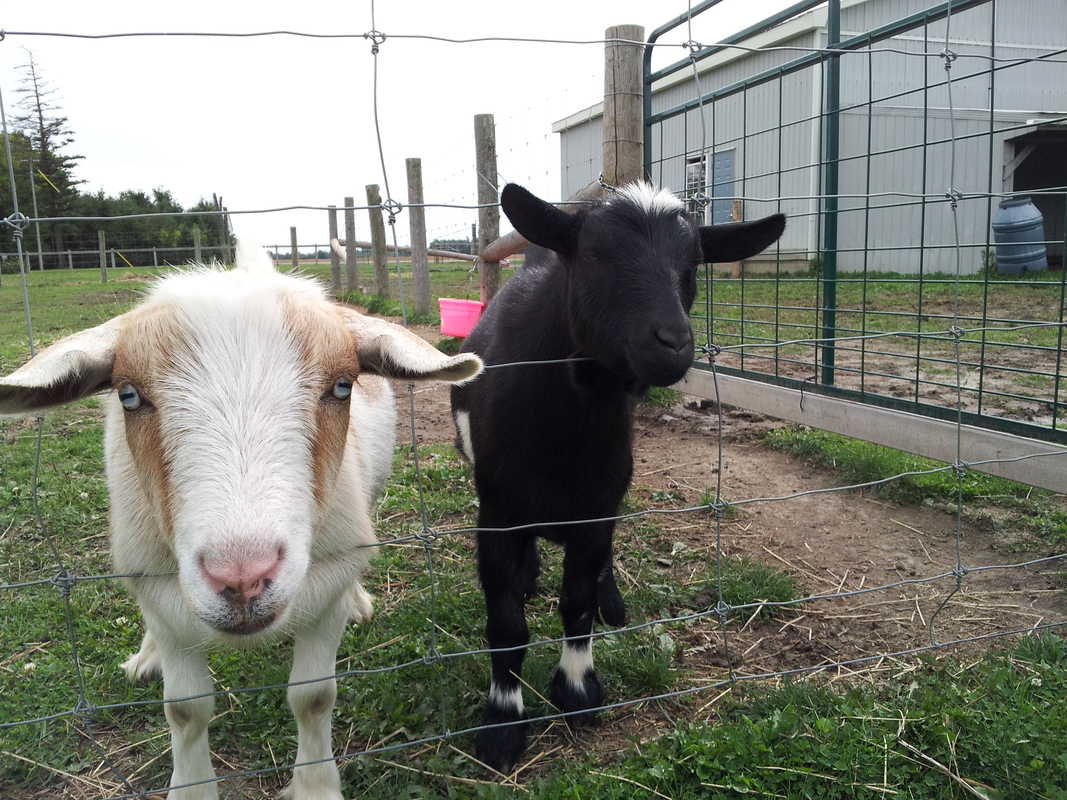 Paige Wire Fence
Paige Wire fencing, also known as woven wire, handles the tough task of confining herds of cattle, horses, sheep, deer or other large animals because it can hold up to ongoing abuse.
Even the most severe weather won't break down this fence because special wire crimps allow this fencing to expand and contract as temperatures rise and fall.
A variety of heights and styles are available.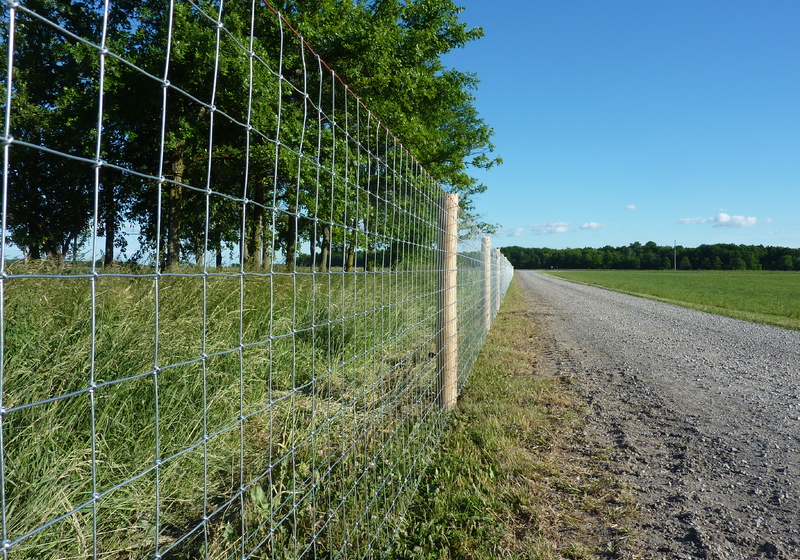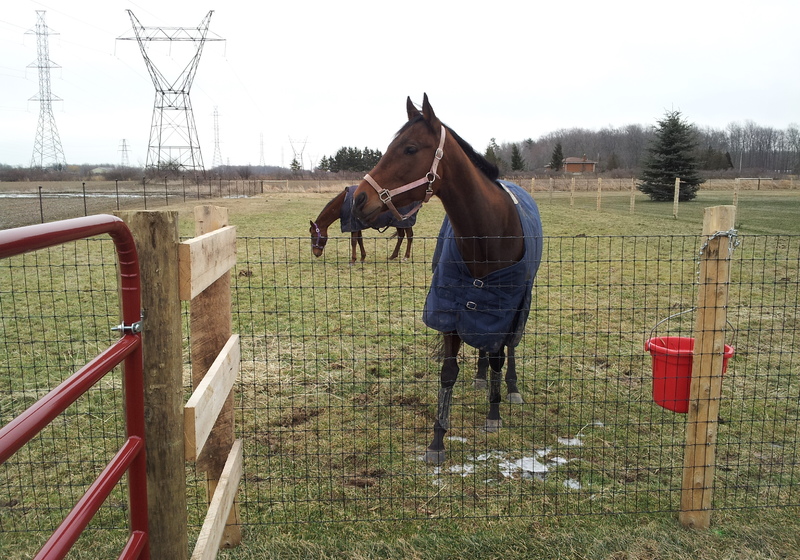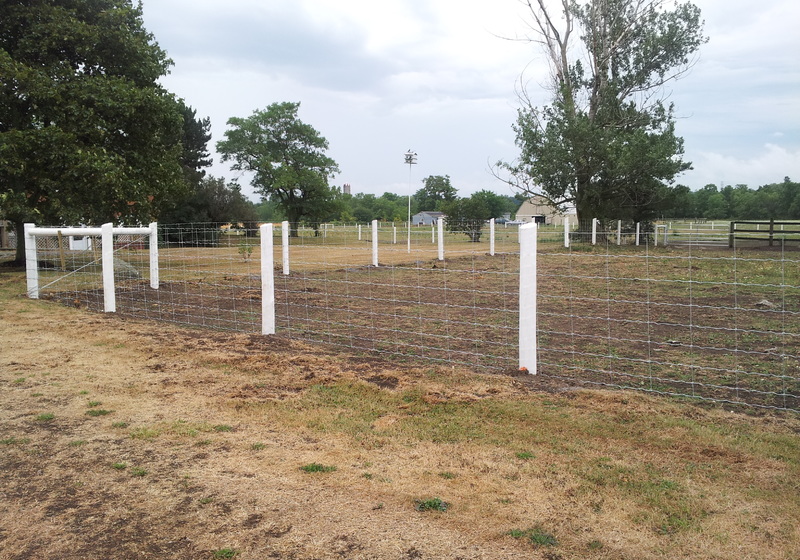 What a nice job you all did. Thanks

Thanks for the quick service your guys Justin and Jordan were very professional and job looks great.

Doug did a great job!!!!!! You were very courteous and a pleasure to deal with. I am very happy with the job. Thanks

Hi James & Kevin. Its BEAUTIFUL! Jack & Quintin did a wonderful job. Everyone stops to admire it. Thanks again.

To: Kevin & Staff

Thanks so much for my new fence. Everyone also agrees that you did great.

Thanks again and have a great summer.

We have gotten lots of comments on the fence! It looks great! Thanks again for the great service and quality workmanship!

Jason and your fencing crew, thanks for completing our fencing project. We don't often send notes to "GUYS THAT TAKE OUR MONEY!!", but what the heck. You and your staff are highly competent, polite, and made a special effort to communicate with us and be sure we were happy. I felt that all of you took personal ownership and pride in doing a great job for us.

Please pass on our appreciation to those that worked at our farm.

Thank you very much. Spoke with the insured, she is quite pleased with the completed work and wanted to mention Jensyn and Jack were extremely hard workers.

Thank you Card

Staff of Post Time,

Thank you a thousand times for the amazing fence you built us. We appreciate your professionalism and respect that you showed during the week you were here. Keep up the great work! Have already given your business as a referral!

I would recommend your services to any friends or family. Thank you.