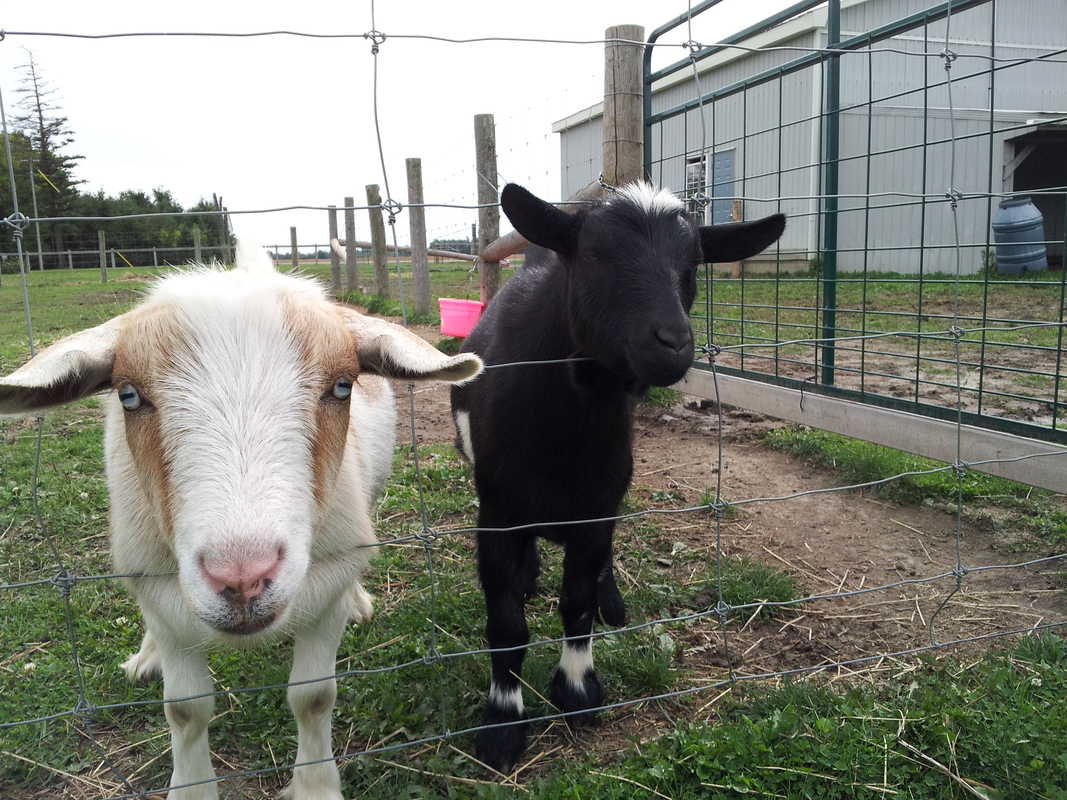 Paige Wire Fence
Paige Wire fencing, also known as woven wire, handles the tough task of confining herds of cattle, horses, sheep, deer or other large animals because it can hold up to ongoing abuse.
Even the most severe weather won't break down this fence because special wire crimps allow this fencing to expand and contract as temperatures rise and fall.
A variety of heights and styles are available.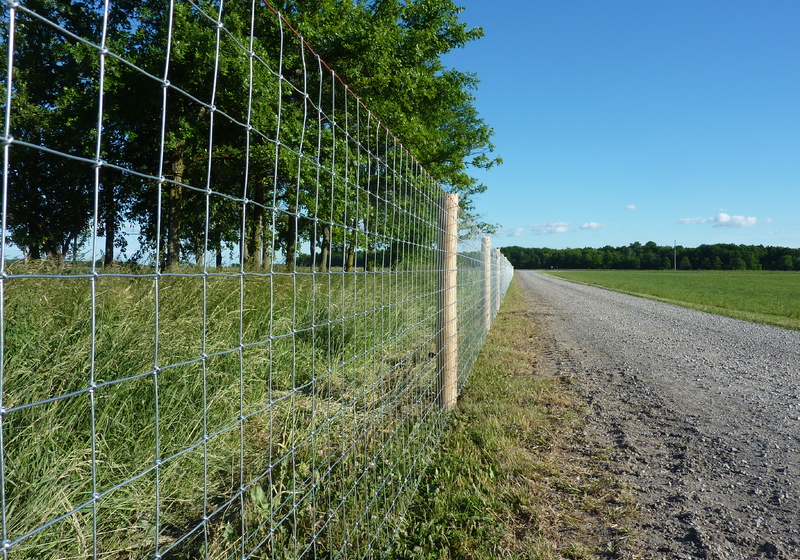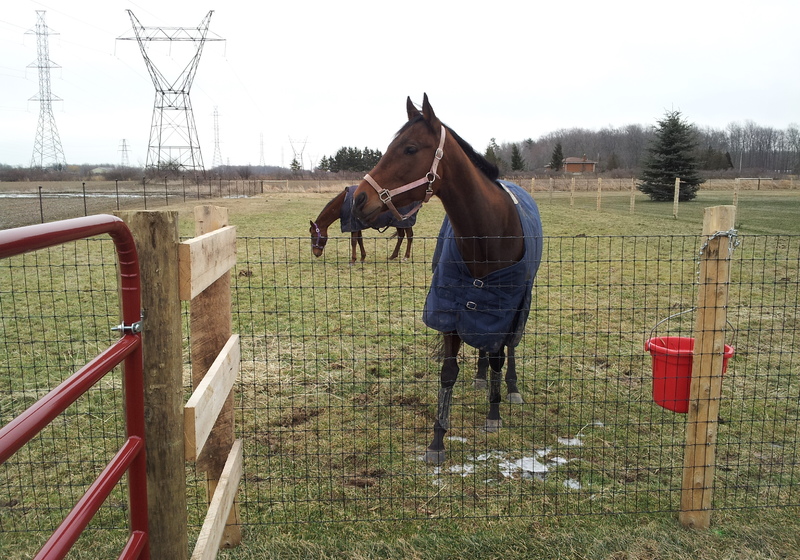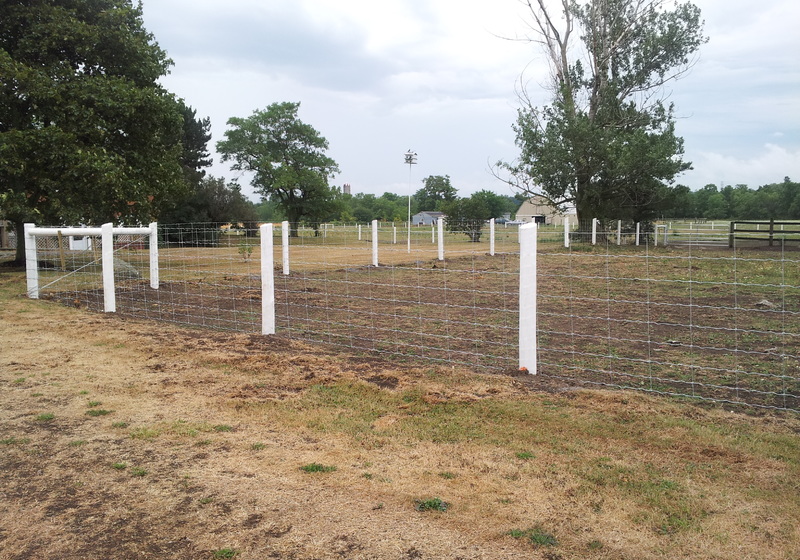 Thank you so much Kevin, horses are out and feeling happy. :)

Your guys were very knowledgable and professional. Great job!! We are happy with the results. Looks great!!

Big day at Rumar Farm. Post and wire going in on the new pear rows. Thanks to @posttimeservices for the good work.

Amazing customer service! I recently moved and was in a time sensitive situation to have a fence installed for my dogs on a rural property.

James, Kevin and their team made it happen and I couldn't be happier with it..

I can't say enough good things about the experience and look forward to having more fence set up!

Thank you for completing our fence. The hard work is very much appreciated and it shows in the quality of workmanship.

My pooch, Hannah thinks the fence is just perfect. She has been able to find every possible muddy spot that she could not source before. Thanks to Doug for a job well done!

Nice Fence. Love it. Good job.

Thank you so much for such a prompt and well done fence.

Just wanted to also tell you that your workers have demonstrated very professional and very polite manners.

You keeping me in the loop made me feel very comfortable with this project :)

I will definitely recommend Post Time!

I want to thank you all once again for the awesome work that you have done on my property (past and present). I am already enjoying the benefit of the fences that you have recently installed, it has given me a new sense of security and look marvelous! My wooden fences are holding up beautifully and give me and my dogs a great deal of privacy and security. As always, your craftmanship is second to none! It is always a pleasure to do business with ALL of you at Post Time Services. I will look forward to having you come back again to install a few more posts!