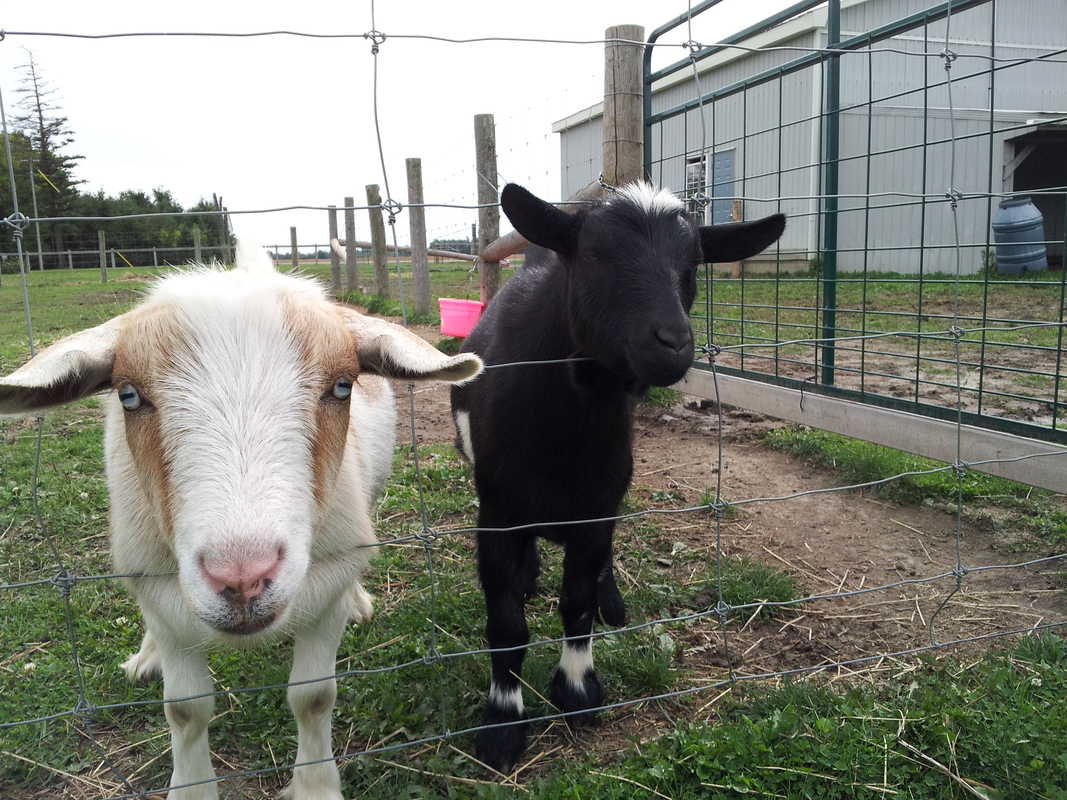 Paige Wire Fence
Paige Wire fencing, also known as woven wire, handles the tough task of confining herds of cattle, horses, sheep, deer or other large animals because it can hold up to ongoing abuse.
Even the most severe weather won't break down this fence because special wire crimps allow this fencing to expand and contract as temperatures rise and fall.
A variety of heights and styles are available.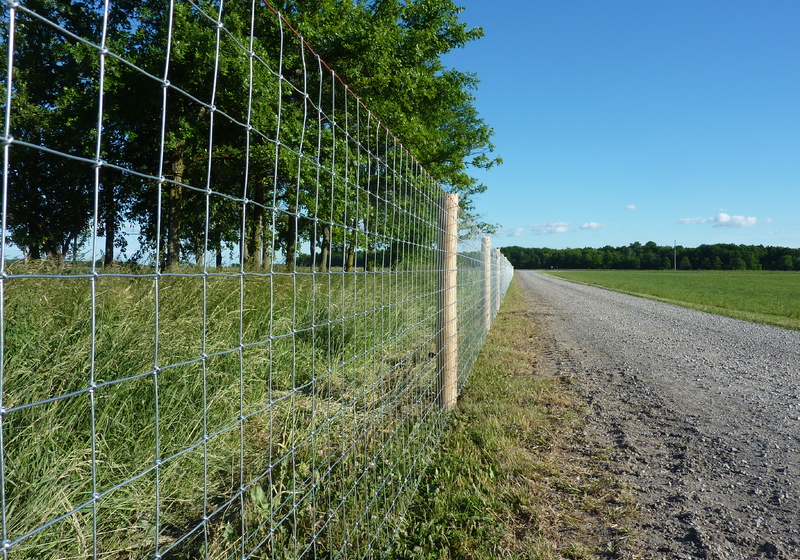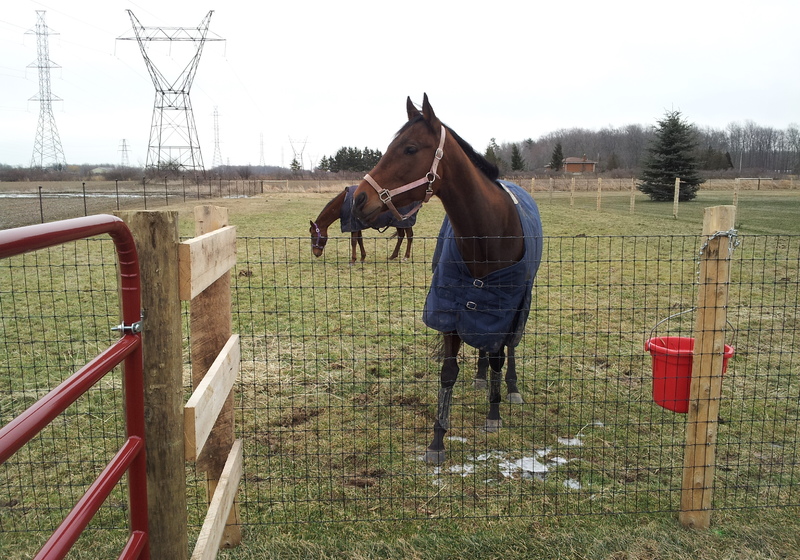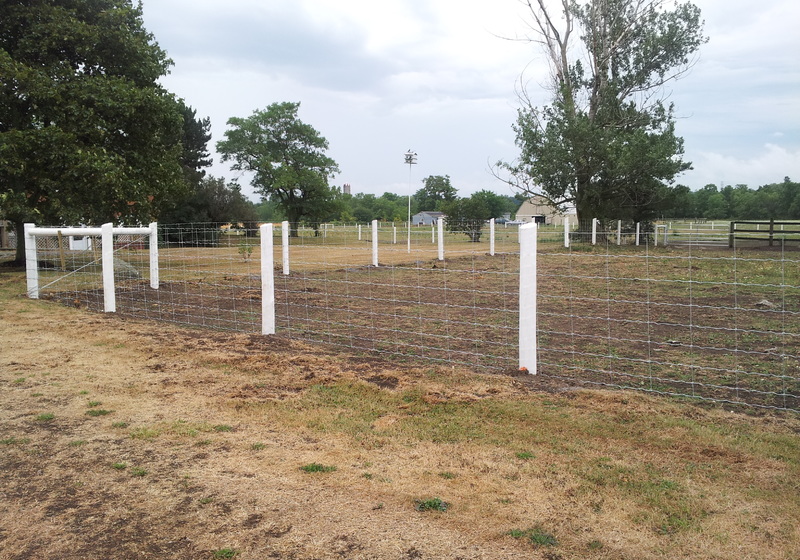 The fence looks great. Jack and helpers did a great job. It's the best looking fence I have seen and I am sure many people will ask who did it for me. Thank you.

We are totally impressed with your company......

Your crew recently did some work for us and the crew was very respectful and professional and made sure we were happy with their work every step of the way. They went out of their way to get the job done quickly for us and cleaned up the site thoroughly afterwards. We have no problem recommending you or having you return in the future.

Just wanted to let you know the fence looks great and has been kid proof so far! Getting many compliments on how great it looks.

Your guys were great and did a very nice job.

Many thanks to the team at Post Time Services. The removal of our old chainlink fence and installation of a privacy fence was completed with minimal disruption to our property and we couldn't be happier with the final results. The crew that completed the installation were very friendly and professional. They always took care to ensure the site was cleaned up at the end of each day which was very much appreciated. The new fence looks AWESOME and we will be enjoying the privacy it provides for many years to come!

Thanks again to everyone at Post Time Services!

Great job on my fence. I will recommend your services and staff. Very fast, polite & clean. Thank you.

Kalvin and Drew just finished my fence. It's absolutely beautiful. Phenomenal.

Just wanted to let you know the guys did an excellent job on the fence and were amazing to work with."

"They guys did an amazing job. Jack and his crew were pro's and the final product exceeded my expectations! And they were able to complete close to 300' of fence in 4 days!

"I wanted to express my appreciation for the amazing experience using Post Time.

The crew on Saturday was great!"

Perfect - thanks Kevin. Looks great. Nice and straight!