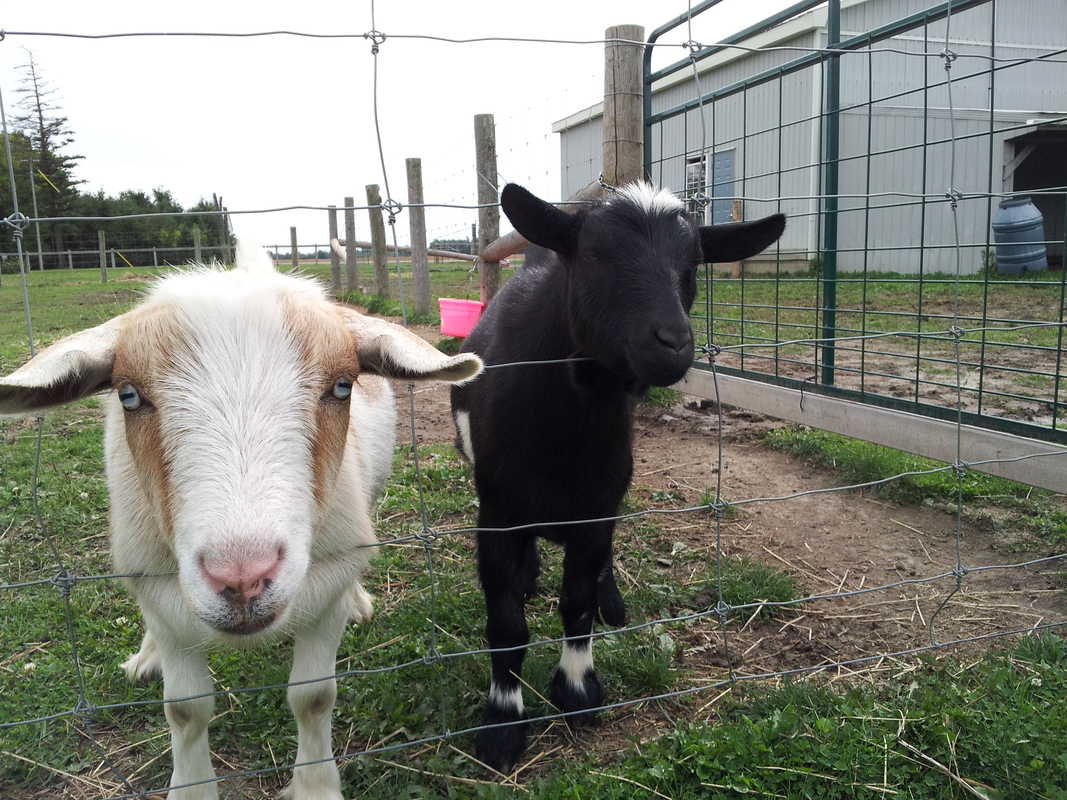 Paige Wire Fence
Paige Wire fencing, also known as woven wire, handles the tough task of confining herds of cattle, horses, sheep, deer or other large animals because it can hold up to ongoing abuse.
Even the most severe weather won't break down this fence because special wire crimps allow this fencing to expand and contract as temperatures rise and fall.
A variety of heights and styles are available.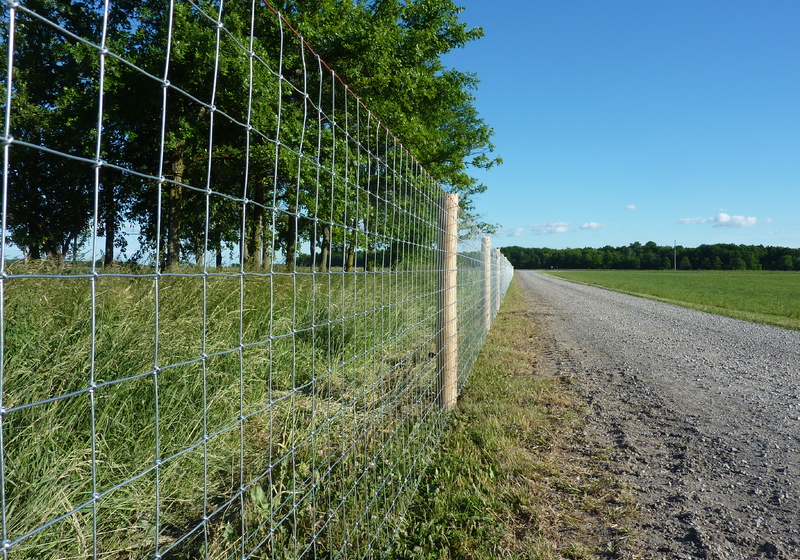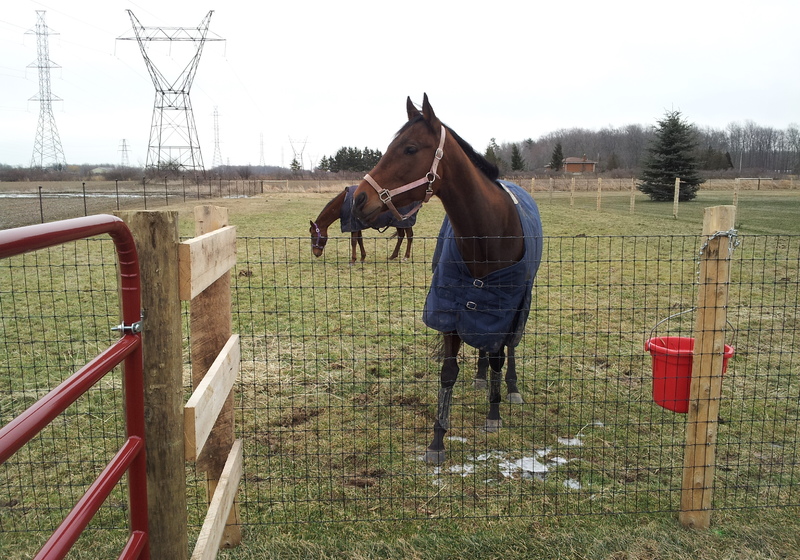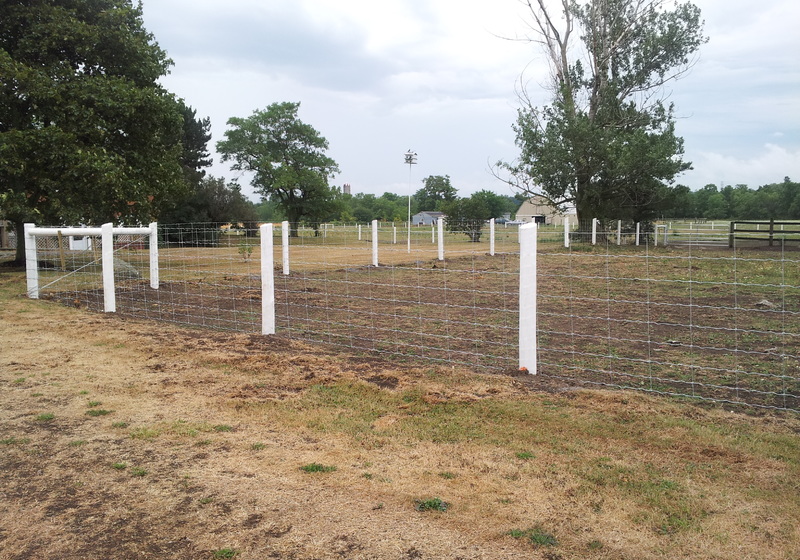 Very impressed with service, installation, customer support, and the installation was done within the time indicated. Great job on the fence. Almost a year now, no issues, good quality, solid construction and very beautiful. So glad for their business!

Thank you for sending the guys to install the fence on Park St. It looks beautiful and durable and I'm so happy. The two men were very polite and respectable while working on site. I'm hoping to use your services again for more projects.

Love the service from Post Time - we recommend you at every opportunity!

Thanks for the great fencing job.

Thank you again for the wonderful job done, putting up the fence. The fence looks amazing.

I really appreciated the professionalism and workmanship of both Braiden and Cole while they were onsite. As well, I also appreciate Kevin's ability to accomodate us by getting this additional work done last minute. Many thanks gents!

Hey James. Great job and thank you so much for helping keep my grandbabies safe.

The fence was repaired today and we are really pleased with the result. The guys who did the job were very polite, pleasant and efficient. It didn't take them long to do the repair, installing three new posts but keeping the lattice and cross beam. Thank you for the prompt service.

The Plain Bay Polo Centre moved to Wainfleet in March of 2018. We started getting quotes to install fences, barns, stalls, arena, polo field, and more. Then I had my first meeting with James from Post Time. He was very helpful. We walked the property and spoke about my plans and what Post Time would be able to help me with. We had received many quotes for our planned thousands of feet of fencing, from no climb wire with a top rail and more electric fences and gates than we could keep track of. We ended up going with Post Time to do all of our work, including a privacy gate at the end of the driveway. That is when we got to meet the rest of the crew from Post Time. Everyone was full of smiles, chatty, and more than willing to help out. It was a great group from the start to the end of the project. Kevin was able to help with much more than fencing. We installed a one of a kind hitting cage in the club house, stall fronts, more gates, and we continued to add more paddocks throughout 2020. When I need a quick fix of ASAP due to visiting teams, charity events, or even another set of hitching posts, Kevin and crew would arrive the very next if not the same day. I would never call anyone else other than Post Time for any of our needs, as they helped us with more than just fencing. Through the many farms we have owned and built, I would say Post Time is the best company I have ever worked with and exceeded all expectations by 120%. Thank you Post Time!

The team were great and so was the service

The installation crew did a good job. In fact, they went the extra mile in suggesting a black fence instead of the galvanized fence we had previously ordered. Margaret and I are quite pleased with the result.