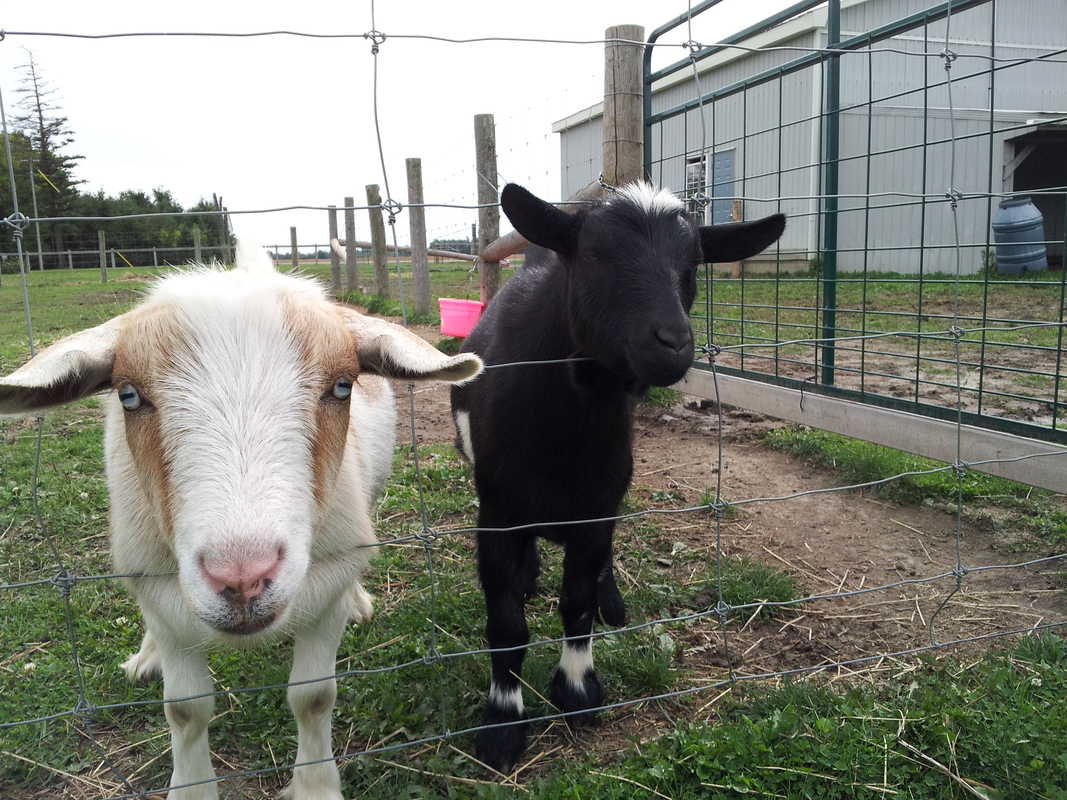 Paige Wire Fence
Paige Wire fencing, also known as woven wire, handles the tough task of confining herds of cattle, horses, sheep, deer or other large animals because it can hold up to ongoing abuse.
Even the most severe weather won't break down this fence because special wire crimps allow this fencing to expand and contract as temperatures rise and fall.
A variety of heights and styles are available.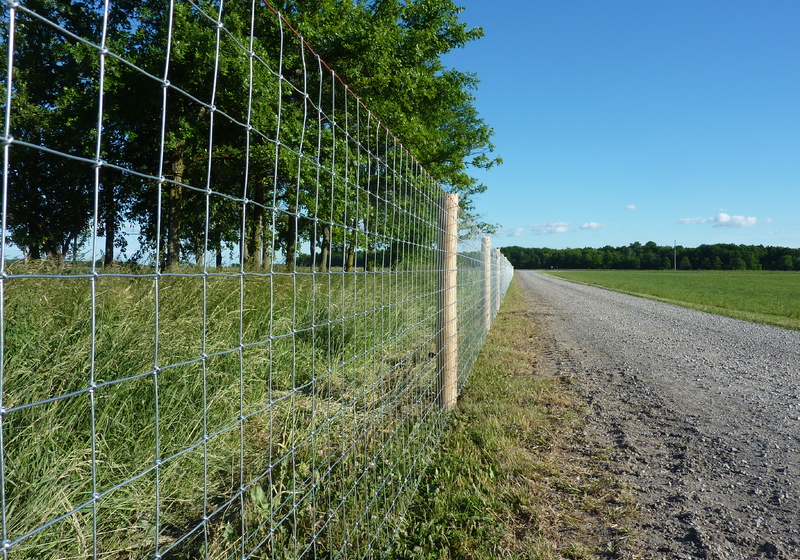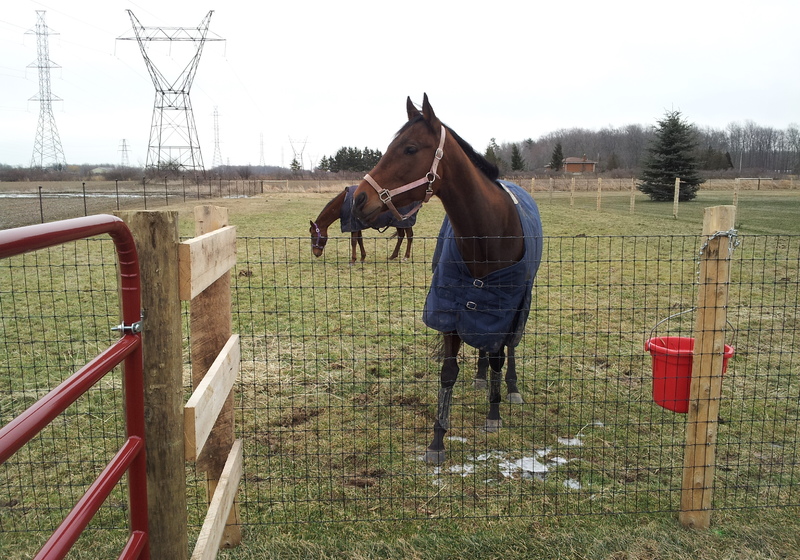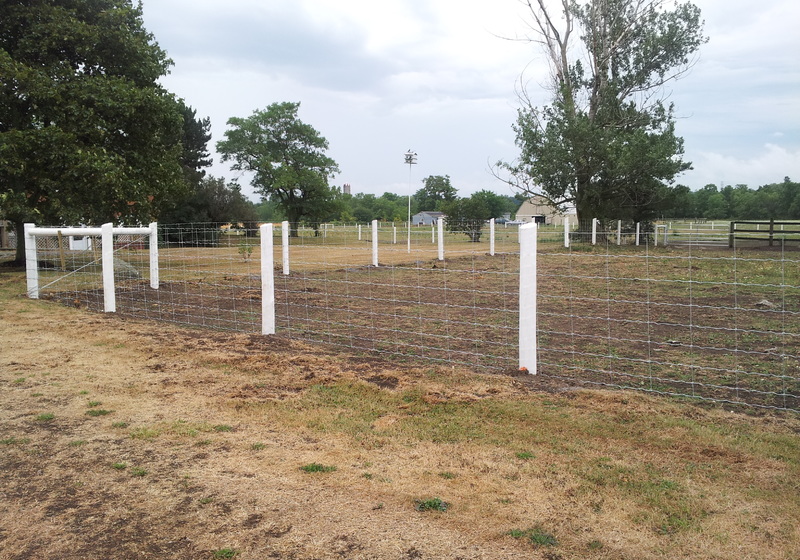 Jack and his crew were quick, professional and did an outstanding job! Extremely happy with our new fence and will absolutely recommend them in the future. We did a mix of both wood and black chainlink and both look great.

Another professional job done well by Doug & Crew! Happy with how it all worked out.

Thank you so much for such a prompt and well done fence.

Hi Jason and crew,

I just wanted to let you know how much I love the fence. You and your team did a great job. Both fences look wonderful. What a difference it has made to my backyard. Thank you again.

Take care

We would like to thank you and your staff for the beautiful fence you constructed; we are so happy with the fence! Not only is it functional, but it is aesthetically pleasing to look at and enhances our property. Thank you.

Amazing customer service! I recently moved and was in a time sensitive situation to have a fence installed for my dogs on a rural property.

James, Kevin and their team made it happen and I couldn't be happier with it..

I can't say enough good things about the experience and look forward to having more fence set up!

Very impressed with service, installation, customer support, and the installation was done within the time indicated. Great job on the fence. Almost a year now, no issues, good quality, solid construction and very beautiful. So glad for their business!

Thank you for sending the guys to install the fence on Park St. It looks beautiful and durable and I'm so happy. The two men were very polite and respectable while working on site. I'm hoping to use your services again for more projects.

Thanks so much for getting the fence done so quickly. We are so happy with the work. Your guys are awesome.

Dear Jack, thank you for your hard work on installing our fence. Your professionalism and skill was very much appreciated. We wish you, and your wife and the team at Post Time a happy and safe holiday season. Thank you!

I just wanted to say that I had a look at the ramp repair that you did on the Ontario St. home. It looks much better. You guys did a great job.