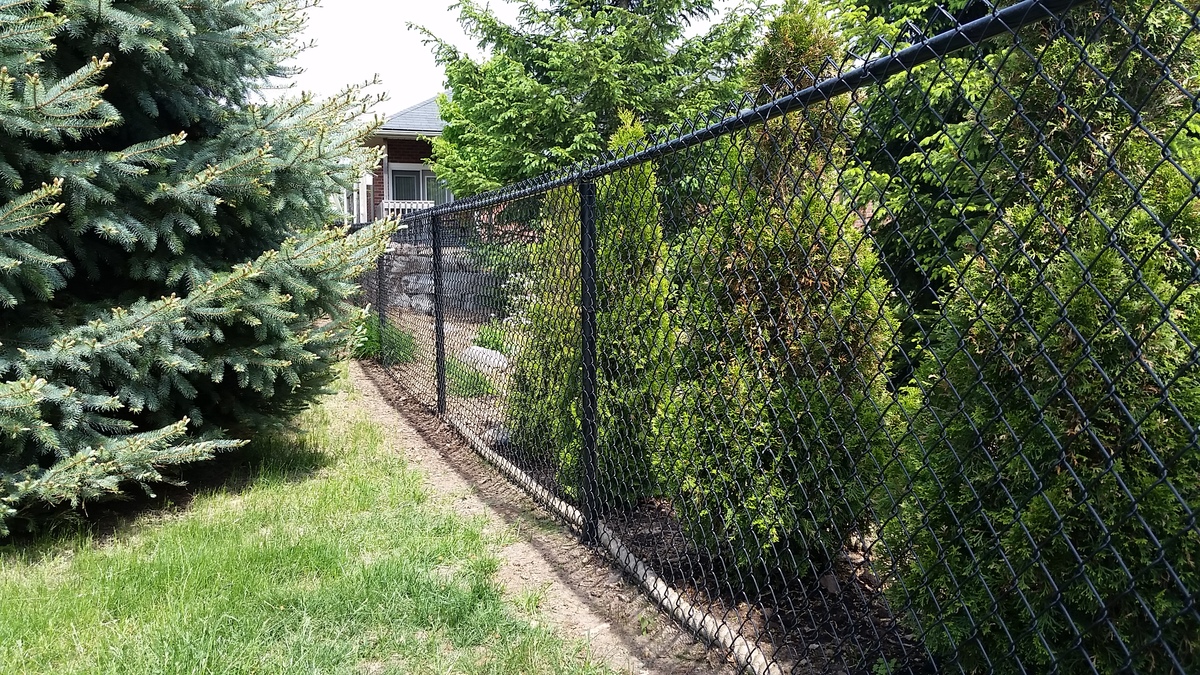 Residential Chainlink Fence
A chainlink fence is a woven fence usually made from galvanized or coated steel wire. Known for its strength and durability, chainlink is perhaps the most economical type of fencing available. These systems offer years of maintenance free, long-lasting protection.
Residential chainlink provides homeowners with protection and security for property, pets and children. Coloured chainlink is the perfect choice for property owners who need the strength and protection of a chainlink fence system plus an appearance that blends in beautifully with the environment.
For privacy, different types of decorative polyethylene and aluminum slats can be added to create an attractive screen.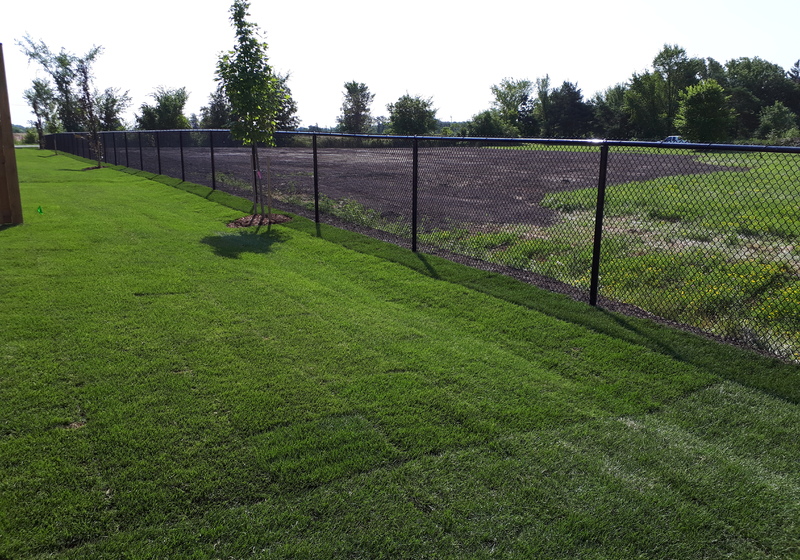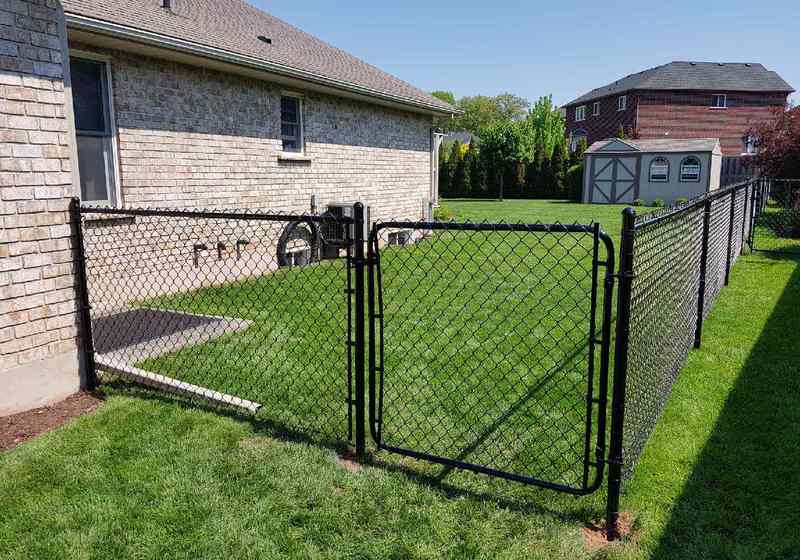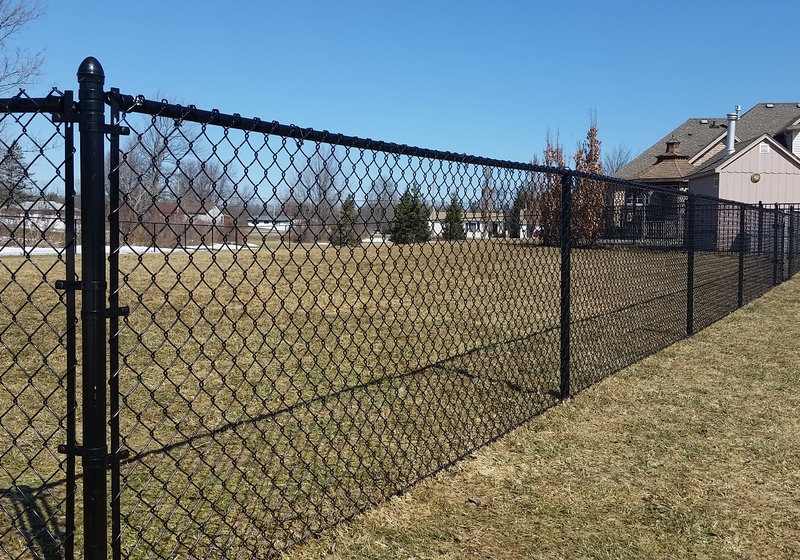 Just wanted to say thank you again for such a great job you did.

The crew showed up on time and completed the post setting as required. Brayden and Zack did a great job and I couldn't be more pleased. Everything went slick, clean-up was excellent, both were very professional and personable. Thank you again for everyone's promptness and excellent service.

Thank you very much. It was professional all way round.

Thanks James. Doug and his crew did a fantastic job - we are so pleased!

Love the service from Post Time - we recommend you at every opportunity!

Pete and I were more than impressed with Quinton and Tyler's professionalism. they were hardworking and pleasant to work with, and the fence looks great. Please extend our thanks to them.

Kevin, thank you very much for replacing the post. You have a couple of great guys working for you.

Thanks so much for getting the fence done so quickly. We are so happy with the work. Your guys are awesome.

Thank you very much for working with my landlord to fence the yard. The team that arrived to install the fence were wonderful. I played worship music for them while they worked. Your buiness is precious, and the fence looks spectacular!! Blessings to you & thanks again.

We wanted a fence... Post Time Services gave us peace of mind and security. Post Time Services professionally installed a robust fencing system with steadfast and true cedar posts, a taunt well-fastened guage wire and sturdy attractive gates providing access in either direction. This system has definitely increased our property value and is visually appealing. We highly recommend Post Time Services for your projects.