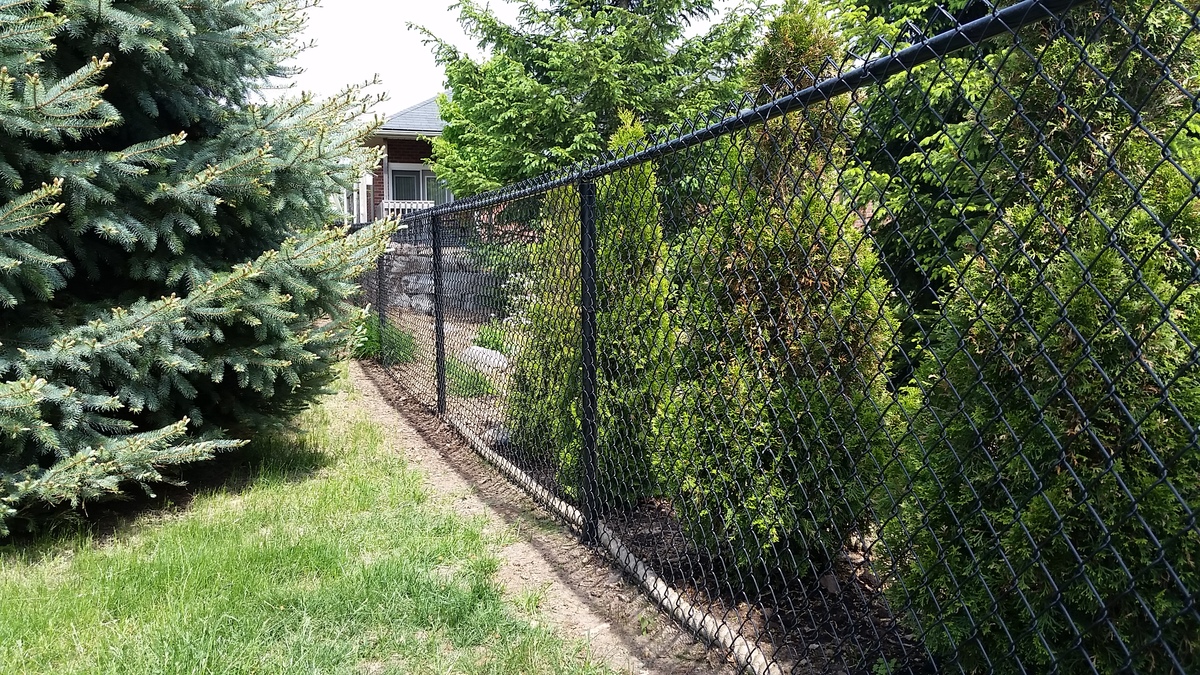 Residential Chainlink Fence
A chainlink fence is a woven fence usually made from galvanized or coated steel wire. Known for its strength and durability, chainlink is perhaps the most economical type of fencing available. These systems offer years of maintenance free, long-lasting protection.
Residential chainlink provides homeowners with protection and security for property, pets and children. Coloured chainlink is the perfect choice for property owners who need the strength and protection of a chainlink fence system plus an appearance that blends in beautifully with the environment.
For privacy, different types of decorative polyethylene and aluminum slats can be added to create an attractive screen.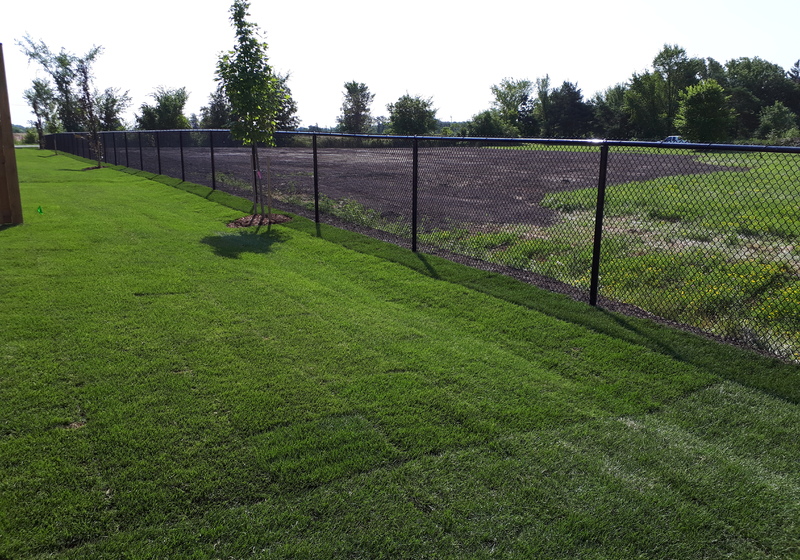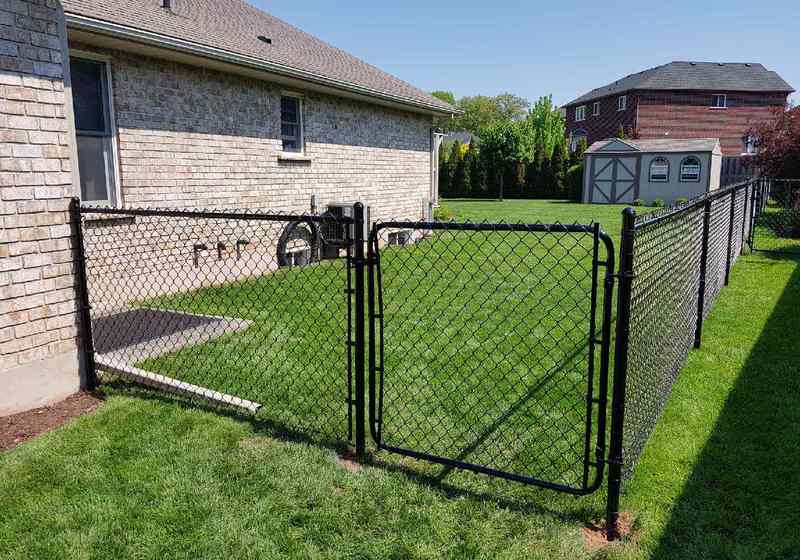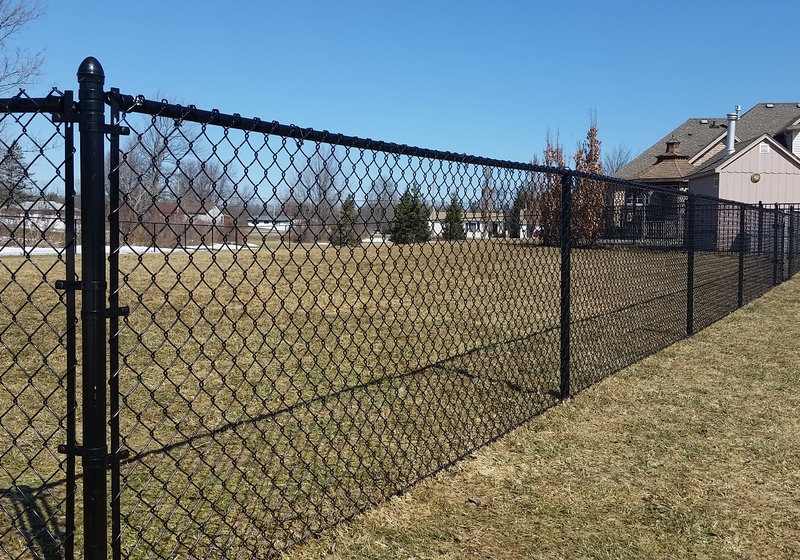 Thank you very much. It was professional all way round.

Thank you, great job! The guys were very professional.

Hey James. Great job and thank you so much for helping keep my grandbabies safe.

Their installers are perfectionsists, they put a beautiful chain link fence around our pool, and installed a side driveway for our heavy vehicles. Highly recommended company.

We are over the top happy with the fence. We both feel it is 1000% the best decision we made for our dog family and we want to thank you for suppling quality work.

James: Thank you very much for the quickness in augering & setting the fence posts. The two young men that did the work were very hard working & very professional.

Kevin, we are extremely proud of the work you've complete for us. Your team was nothing but friendly, efficient, professional and meticulous. We've had people stop in their cars to compliment the look and also ask who did the work. We've recommended you highly. The men who came were not only organized and clean, but also kind & caring toward myself & children. We are very pleased with this job.

Fence looks very nice and you guys did an amazing job. My tenant and I are so happy.

It was a pleasure to work with you and your team. Thank you so much.

Thanks again for the job fixing the fence! They did a good job!

Thank you so much for the speedy service!! Jack did a fabulous job for us.

Post Time Services is the best in the biz!!