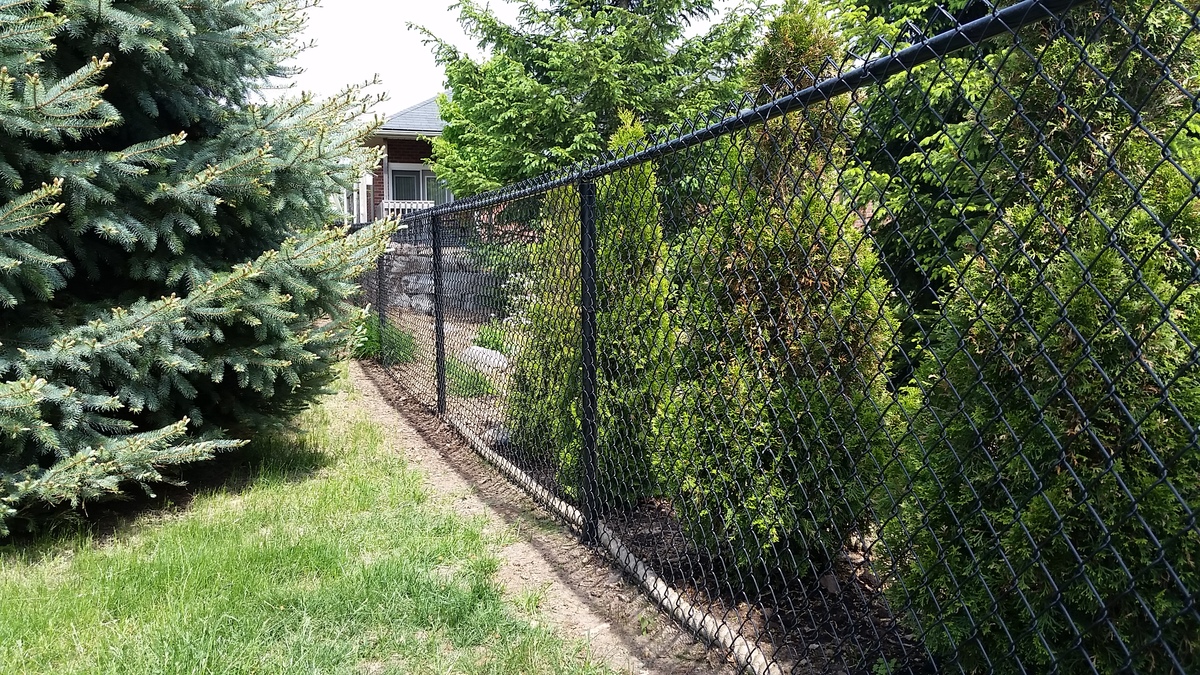 Residential Chainlink Fence
A chainlink fence is a woven fence usually made from galvanized or coated steel wire. Known for its strength and durability, chainlink is perhaps the most economical type of fencing available. These systems offer years of maintenance free, long-lasting protection.
Residential chainlink provides homeowners with protection and security for property, pets and children. Coloured chainlink is the perfect choice for property owners who need the strength and protection of a chainlink fence system plus an appearance that blends in beautifully with the environment.
For privacy, different types of decorative polyethylene and aluminum slats can be added to create an attractive screen.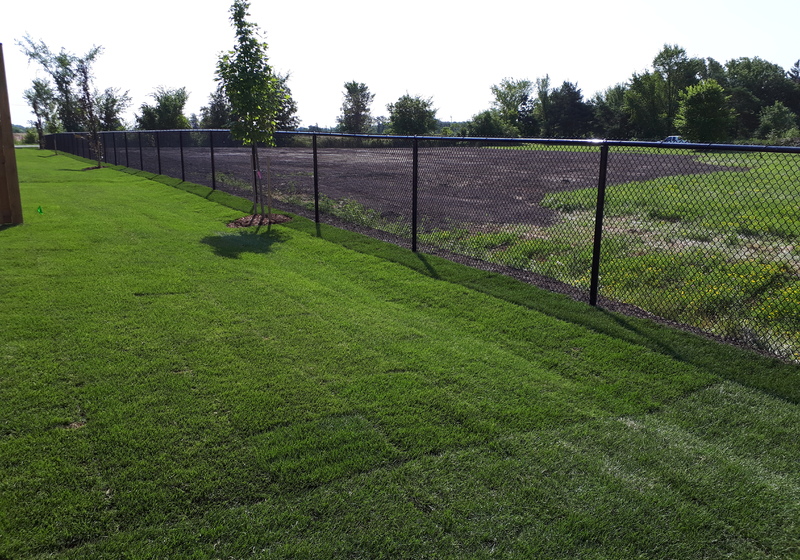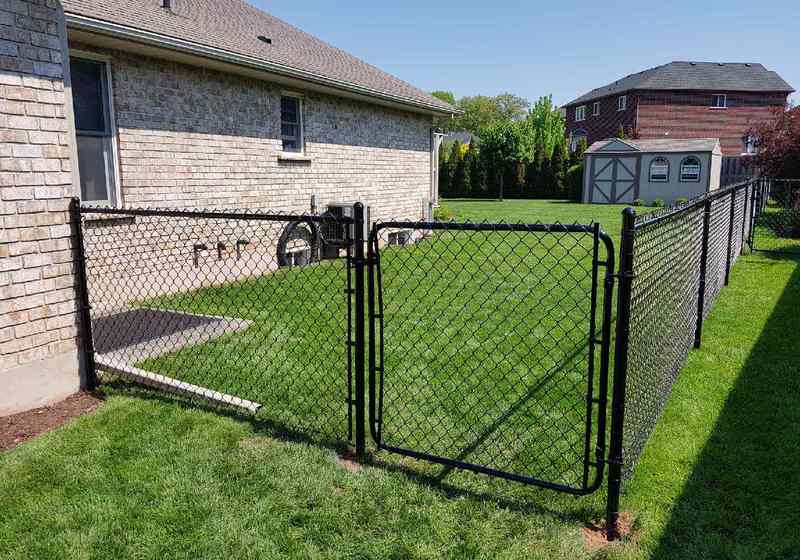 Thank you so much for the speedy service!! Jack did a fabulous job for us.
Post Time Services is the best in the biz!!
- Anne & Brad