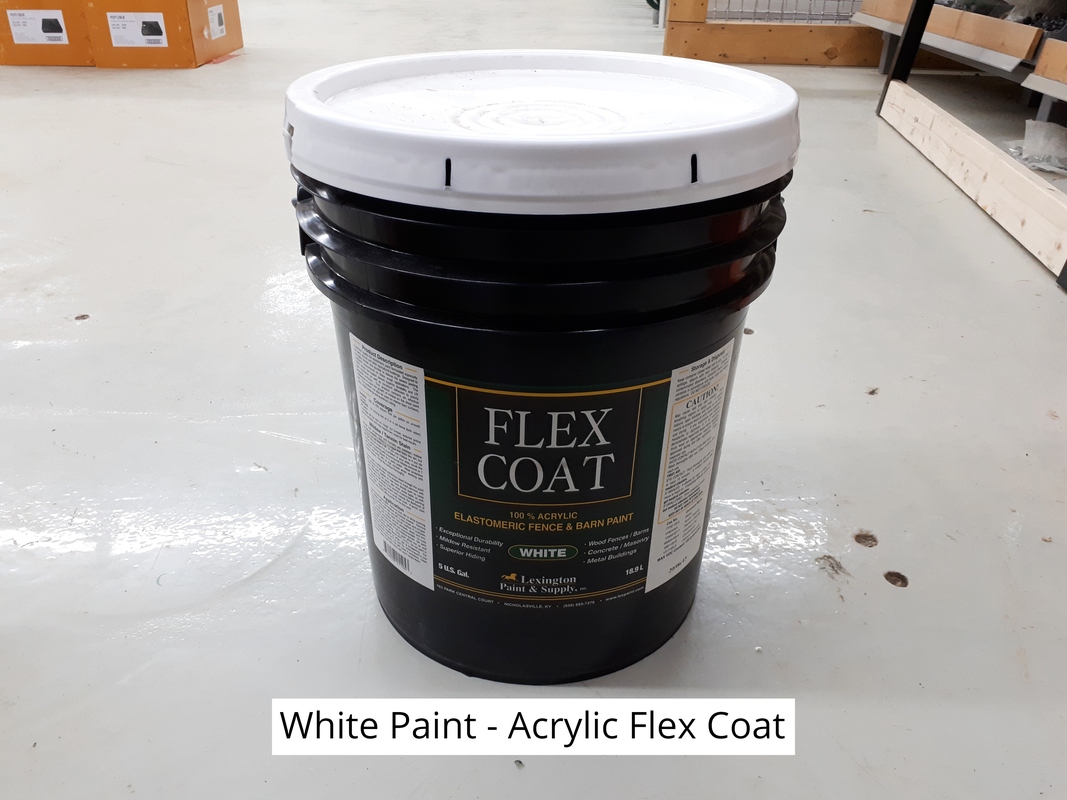 Other Horse Products
For all your equestrian needs, Post Time Services has you covered. From feed, shavings and supplements, all the way to goods such as buckets, waterers, feeders and much, much more! We also install horse fence, paddocks, stalls and more. There is too many products to adequately display on our website, but if it is horse or farm related give us a call! 905.658.2557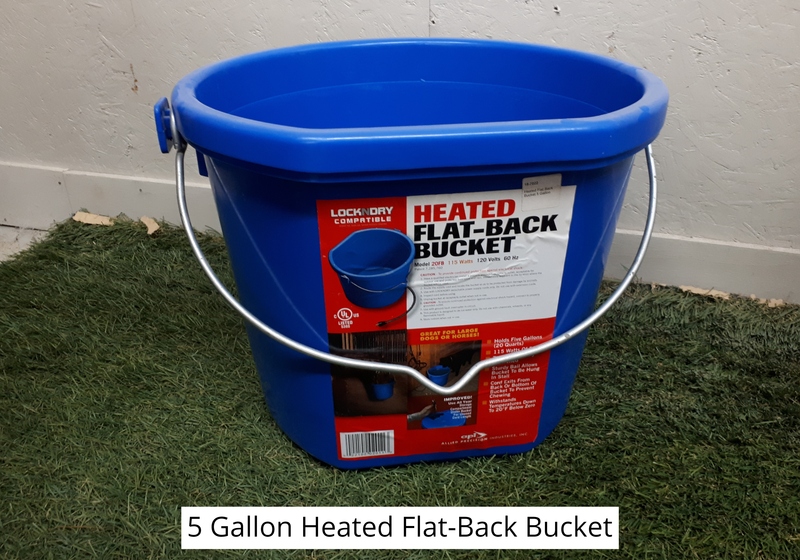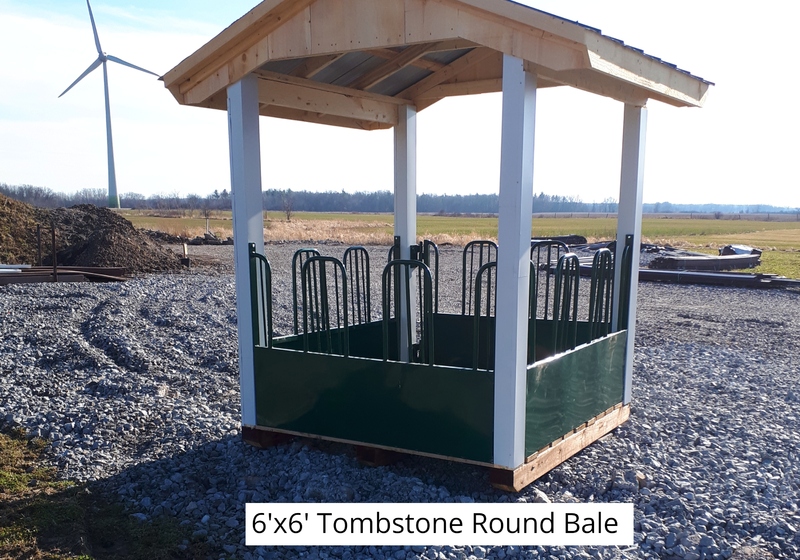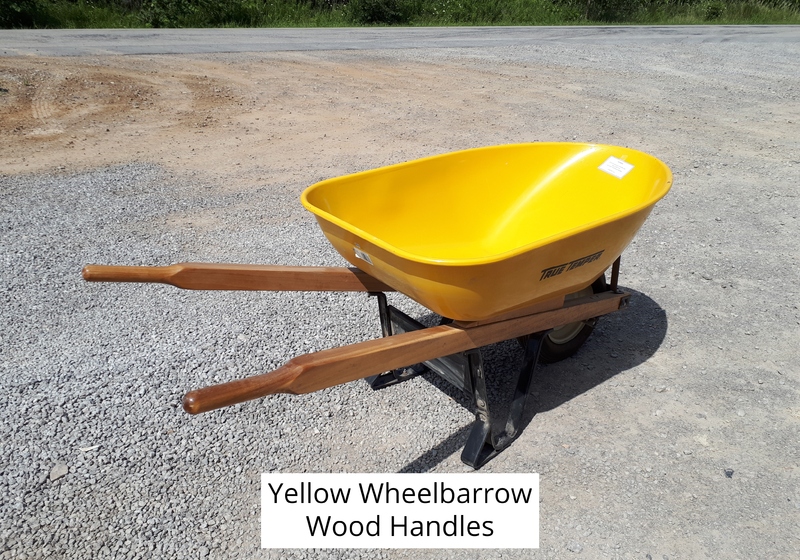 Kevin, Jason, Doug, etc. You done good. Me proud. I sleep now. Me too tired to speak complete sentences. Thanx again.

Kevin, we are extremely proud of the work you've complete for us. Your team was nothing but friendly, efficient, professional and meticulous. We've had people stop in their cars to compliment the look and also ask who did the work. We've recommended you highly. The men who came were not only organized and clean, but also kind & caring toward myself & children. We are very pleased with this job.

Just wanted to also tell you that your workers have demonstrated very professional and very polite manners.

You keeping me in the loop made me feel very comfortable with this project :)

I will definitely recommend Post Time!

My new decorative fence and everything listed on your estimate, has been completed and it looks awsome. Your two installers did a great job and I will recommend your services to everyone. Thank you for the fast service.

Thanks so much for getting the fence done so quickly. We are so happy with the work. Your guys are awesome.

Thank you so much for getting my fence done so quickly. The guys were great and I am so very happy with the fence and gate. Great job, it looks amazing. Thank you again it's sooo nice!

Big day at Rumar Farm. Post and wire going in on the new pear rows. Thanks to @posttimeservices for the good work.

Good work on our fence, thanks Kevin.

The fence looks great. Jack and helpers did a great job. It's the best looking fence I have seen and I am sure many people will ask who did it for me. Thank you.

James, I just want to take the time to thank you and the members of Post Time for your work on my privacy fence. Your members were very courteous and professional. I am very pleased with the outcome.