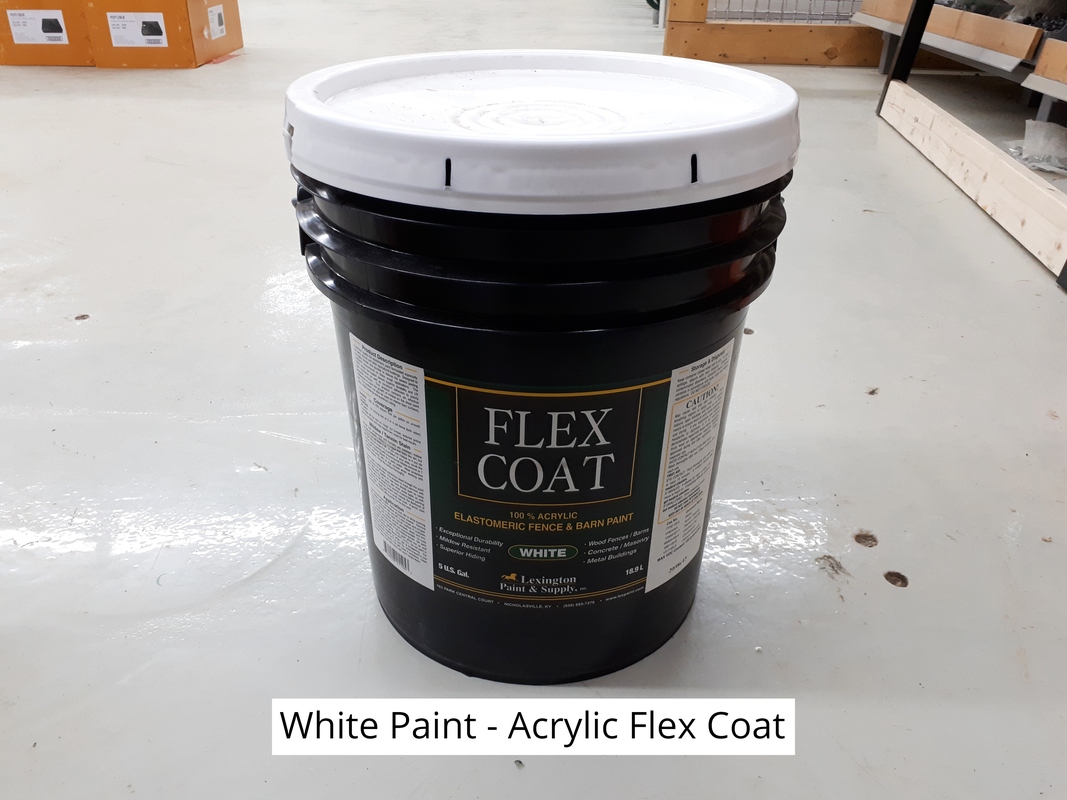 Other Horse Products
For all your equestrian needs, Post Time Services has you covered. From feed, shavings and supplements, all the way to goods such as buckets, waterers, feeders and much, much more! We also install horse fence, paddocks, stalls and more. There is too many products to adequately display on our website, but if it is horse or farm related give us a call! 905.658.2557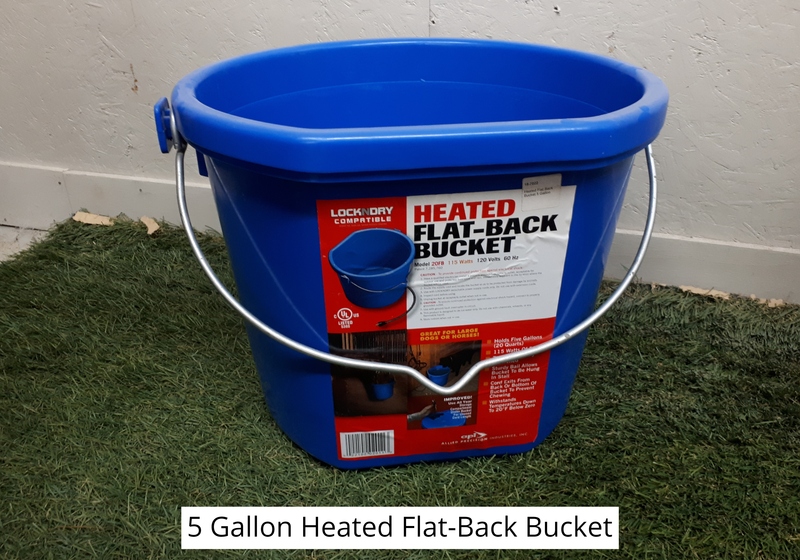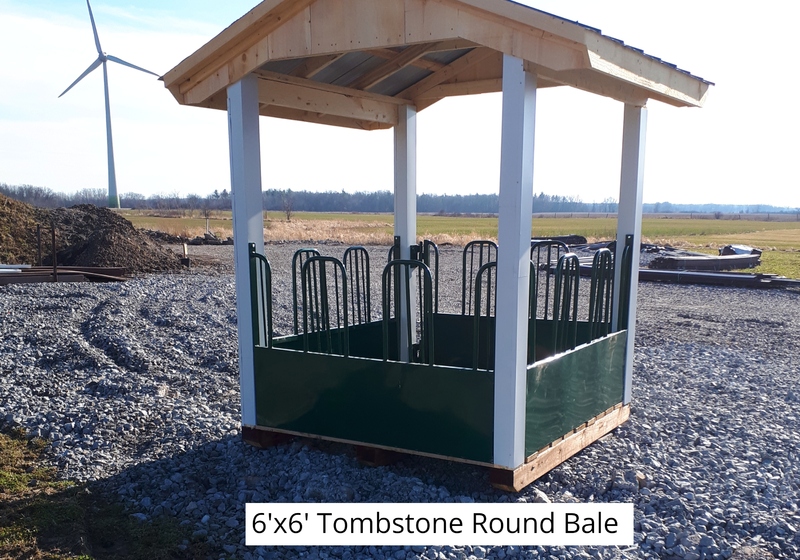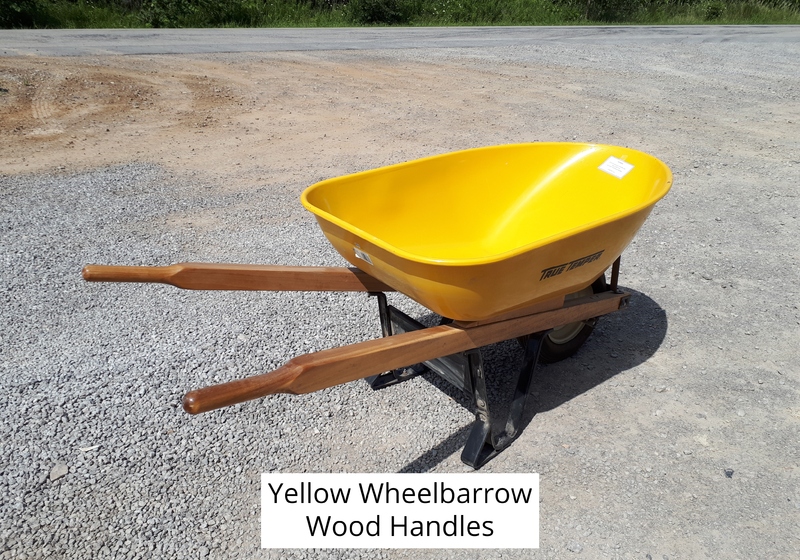 Hello James, your guys did a great job and were very personable. Thanks again.

Just wanted to also tell you that your workers have demonstrated very professional and very polite manners.

You keeping me in the loop made me feel very comfortable with this project :)

I will definitely recommend Post Time!

I am very pleased with the service we received. The crew showed up as expected; great quality installation; final price reflected that in the original quote; everyone I dealt with was very professional and personable. It was a pleasure doing business with your company. Five Stars. Much appreciated.

The fence looks terrific, the crew worked really efficiently and did a really great job with the installation! Thank you for the excellent service, I have already referred you to my neighbor.

The job looks awesome and I am very happy with the results. Thanks for all the hard work.

Kevin, we are extremely proud of the work you've complete for us. Your team was nothing but friendly, efficient, professional and meticulous. We've had people stop in their cars to compliment the look and also ask who did the work. We've recommended you highly. The men who came were not only organized and clean, but also kind & caring toward myself & children. We are very pleased with this job.

Hey James. Great job and thank you so much for helping keep my grandbabies safe.

I just want to thank you ALL for making work more pleasurable.

Many thanks to the team at Post Time Services. The removal of our old chainlink fence and installation of a privacy fence was completed with minimal disruption to our property and we couldn't be happier with the final results. The crew that completed the installation were very friendly and professional. They always took care to ensure the site was cleaned up at the end of each day which was very much appreciated. The new fence looks AWESOME and we will be enjoying the privacy it provides for many years to come!

Thanks again to everyone at Post Time Services!

We love our fence! Post Time was able to fit us in on a very tight timeline and the work was amazing (despite the not-so-great weather conditions...)! I was even being picky and all requests were taken care of in a timely manner. Nothing but good things to say about our experience! Thanks!