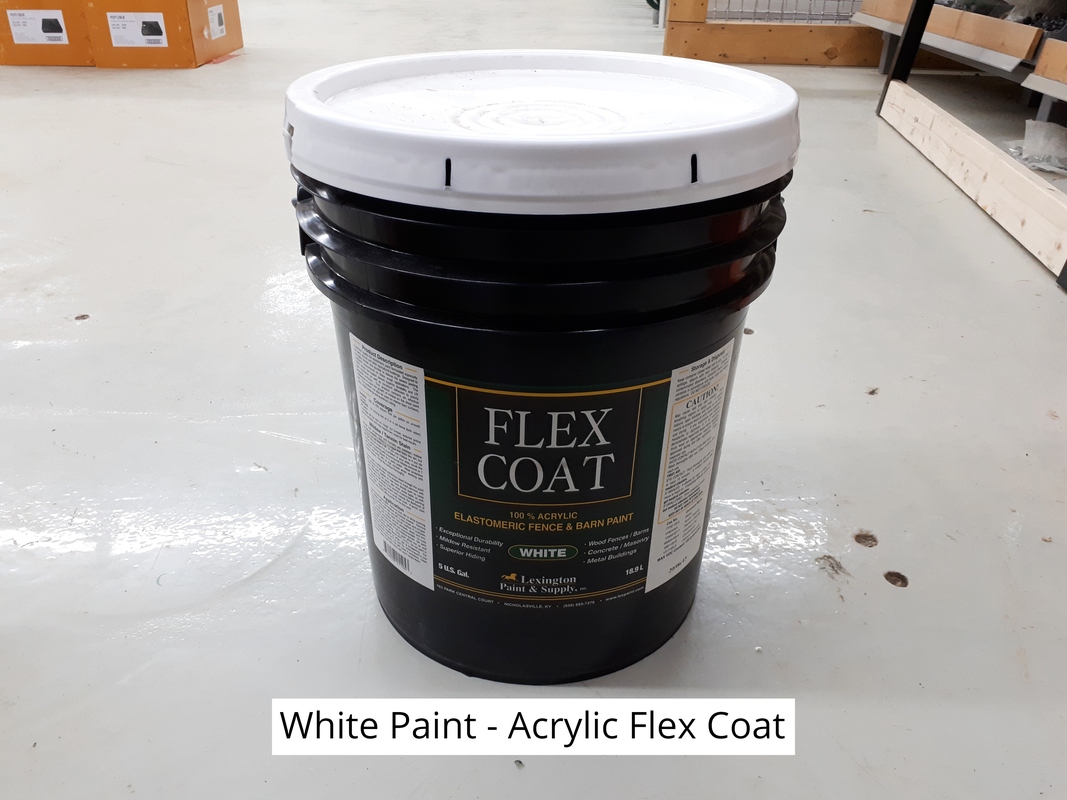 Other Horse Products
For all your equestrian needs, Post Time Services has you covered. From feed, shavings and supplements, all the way to goods such as buckets, waterers, feeders and much, much more! We also install horse fence, paddocks, stalls and more. There is too many products to adequately display on our website, but if it is horse or farm related give us a call! 905.658.2557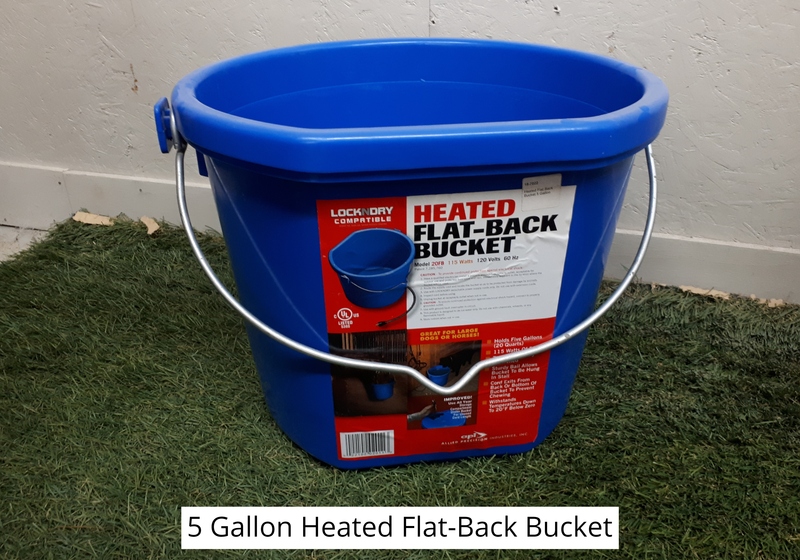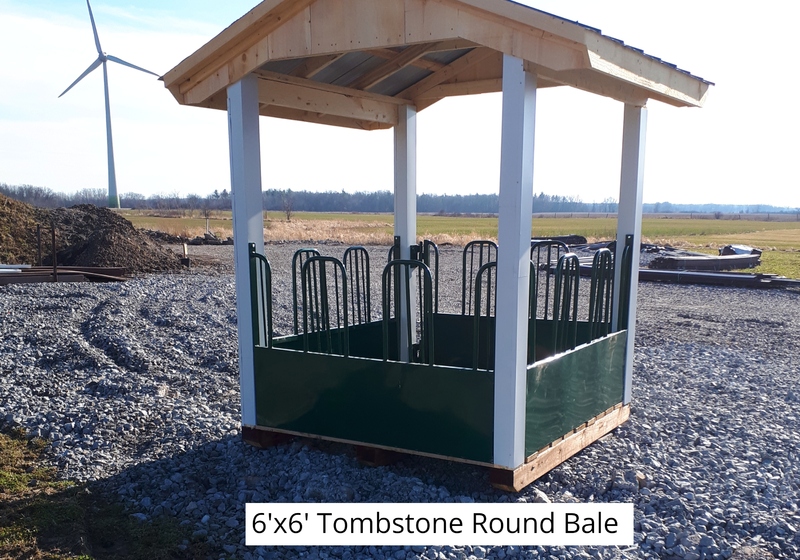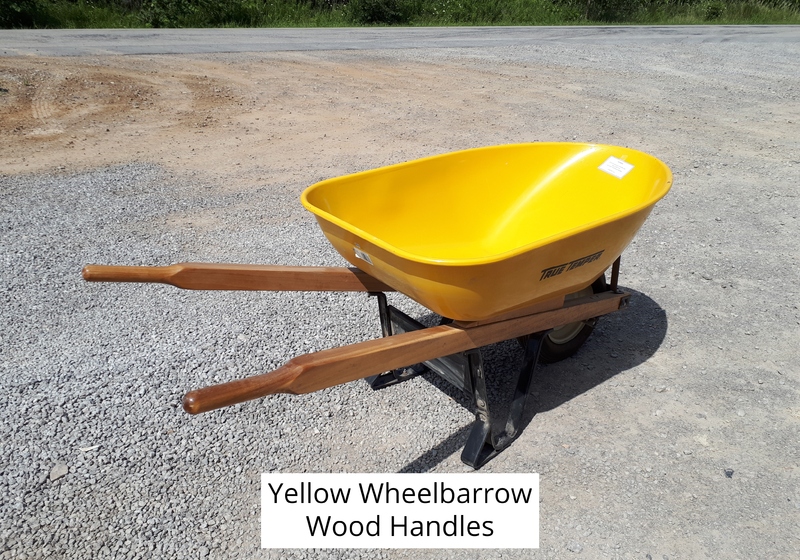 Kevin, What a difference the appearance of the fencing makes to our property, it looks great. Post Time did an excellent job.

Dear Kevin, Jason, Doug and the Post Time team

If you drive by Covenant Christian School these days, you'll see not one, but two flag poles on the front lawn. Thanks to you and the base/anchor you installed, we can proudly fly both the Christian flag and our Canadian flag. We've been blessed by your willingness to help our school and we send you our sincere thanks!

Fantastic company. I had a contractor butcher my chain link fence. I called over 13 companies. Only two were willing to help. Post Time services offered to come the very next day. Offered a fantastic price! They came and fixed all that was not right. Should of gone with them from the get go! You will not be disappointed with the company!

The fence looks great. Jack and helpers did a great job. It's the best looking fence I have seen and I am sure many people will ask who did it for me. Thank you.

Amazing customer service! I recently moved and was in a time sensitive situation to have a fence installed for my dogs on a rural property.

James, Kevin and their team made it happen and I couldn't be happier with it..

I can't say enough good things about the experience and look forward to having more fence set up!

Thank you for your professionalism Hali. Wishing you a wonderful day!

We love our fence! Post Time was able to fit us in on a very tight timeline and the work was amazing (despite the not-so-great weather conditions...)! I was even being picky and all requests were taken care of in a timely manner. Nothing but good things to say about our experience! Thanks!

Just wanted to let you know that we're very pleased with the repair and the professionalism of your staff.

Kevin - love the fence - you have some great employees too!

We would like to thank you and your staff for the beautiful fence you constructed; we are so happy with the fence! Not only is it functional, but it is aesthetically pleasing to look at and enhances our property. Thank you.