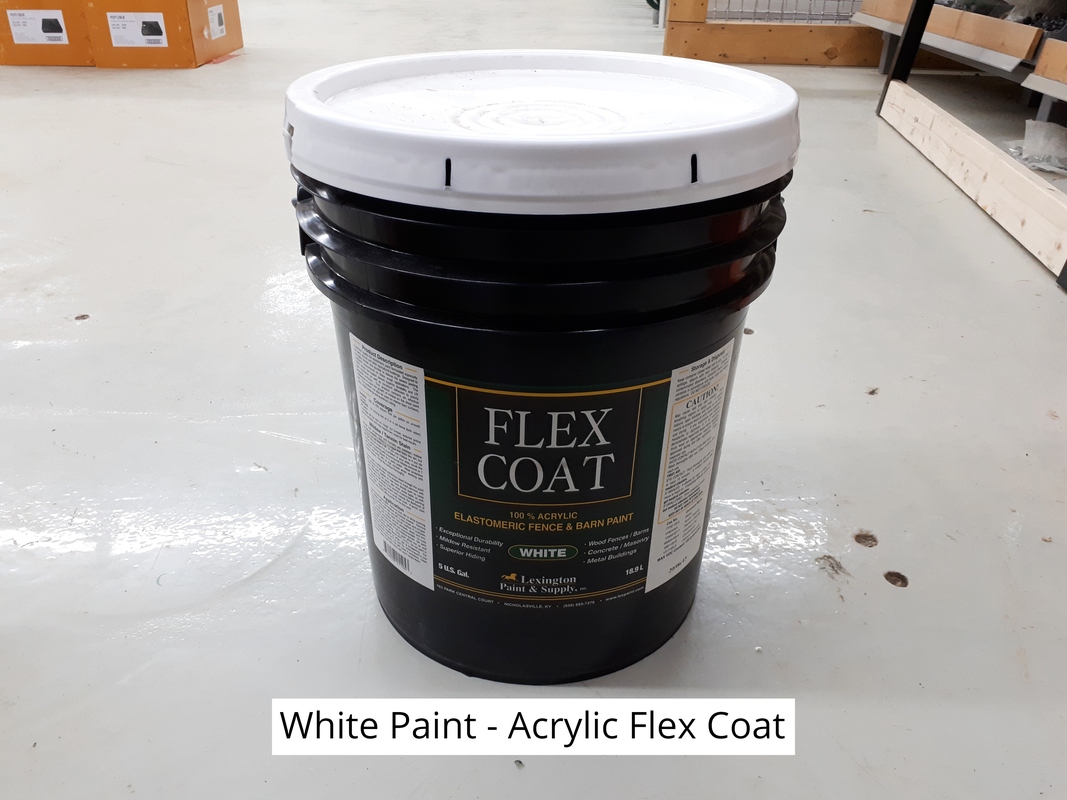 Other Horse Products
For all your equestrian needs, Post Time Services has you covered. From feed, shavings and supplements, all the way to goods such as buckets, waterers, feeders and much, much more! We also install horse fence, paddocks, stalls and more. There is too many products to adequately display on our website, but if it is horse or farm related give us a call! 905.658.2557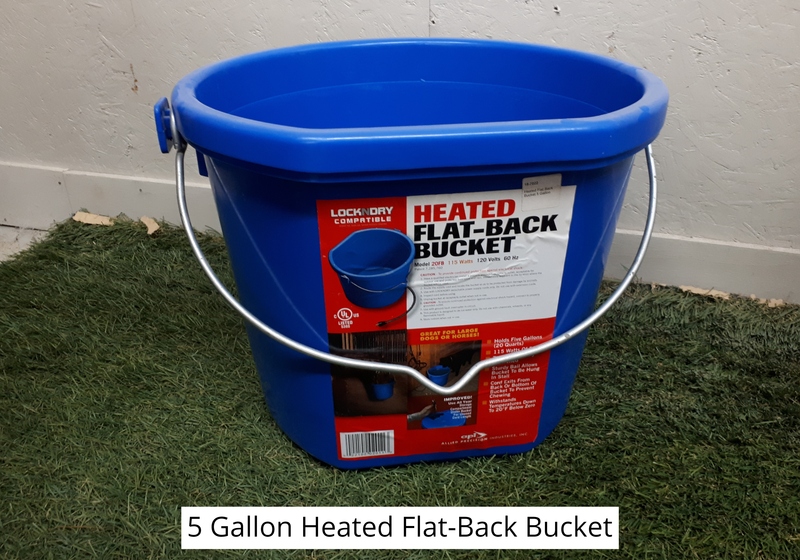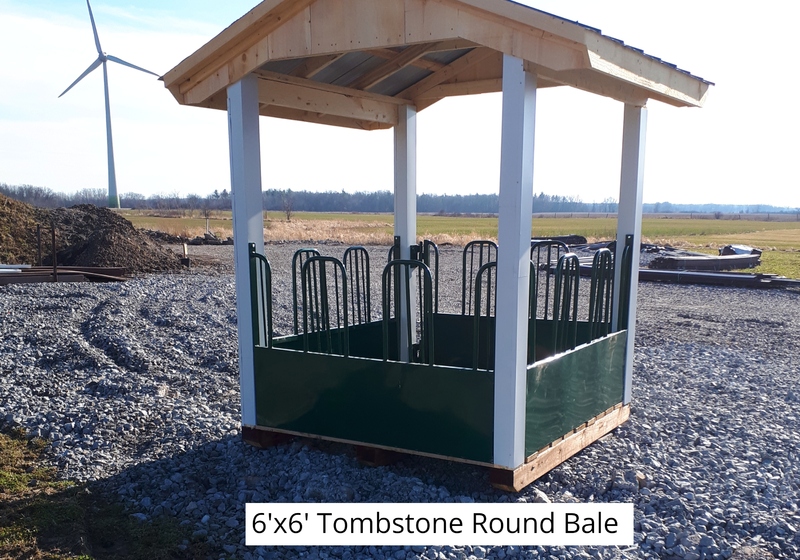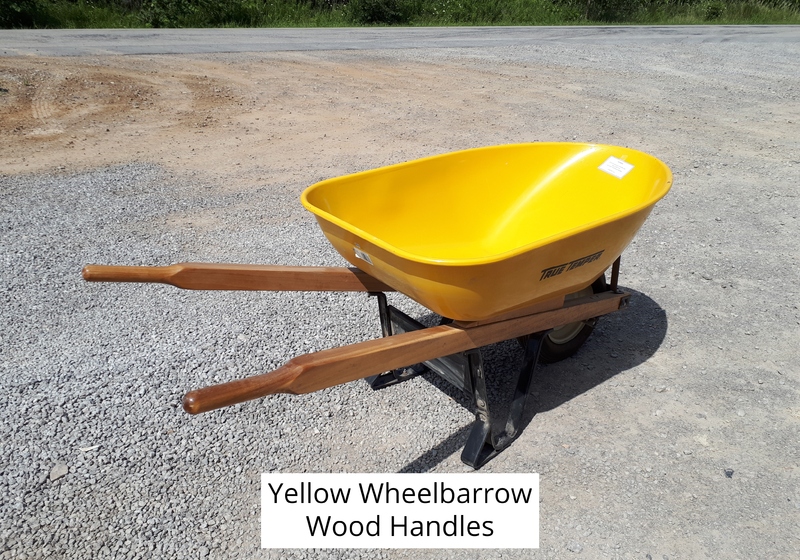 Like you need ANOTHER positive review... too bad... you're getting one!! From the office workers to the guys that did the "bull work" Braiden, Doug & Jack... what a wonderful job!! Quick, meticulous & having to put up with some of our miserable neighbours (may have been the hardest part of all) Thank you all SO VERY MUCH!

We wanted to follow-up first to thank both Brandon & Doug for the fantastic job they did replacing the back fence. They worked out that problem in the left corner so nicely. They were awesome!

Thanks Heidi. We are very happy with the fence and I have already recommended your company to several friends and family.

Thanks for the great fencing job.

Hello James. I wanted to THANK YOU VERY MUCH for making possible every apsect of this project. How quickly you slotted us in, the speed with which the work was completed, not to mention the fence itself, we couldn't be more pleased! The two fellas who toiled in the heat putting it all together, did you hand pick the best guys to send to us? They are truly STARS! (Honestly!) The fence gives the exact effect which I envisioned, and blends with the pond and shrubs-to-be-planted to create a serene feel. The presence of the fence is very subtle, which is exactly what I was aiming for. Once again, a big thank you to you and your staff for the work on this project. you can be assured of a first-class reference from us.

Wow, the last section and the gates are beautiful. We are really pleased with all your work. Thanks so much.

Kevin, we are extremely proud of the work you've complete for us. Your team was nothing but friendly, efficient, professional and meticulous. We've had people stop in their cars to compliment the look and also ask who did the work. We've recommended you highly. The men who came were not only organized and clean, but also kind & caring toward myself & children. We are very pleased with this job.

Hi James & Kevin. Its BEAUTIFUL! Jack & Quintin did a wonderful job. Everyone stops to admire it. Thanks again.

Kevin - love the fence - you have some great employees too!

Thank you so much for getting my fence done so quickly. The guys were great and I am so very happy with the fence and gate. Great job, it looks amazing. Thank you again it's sooo nice!