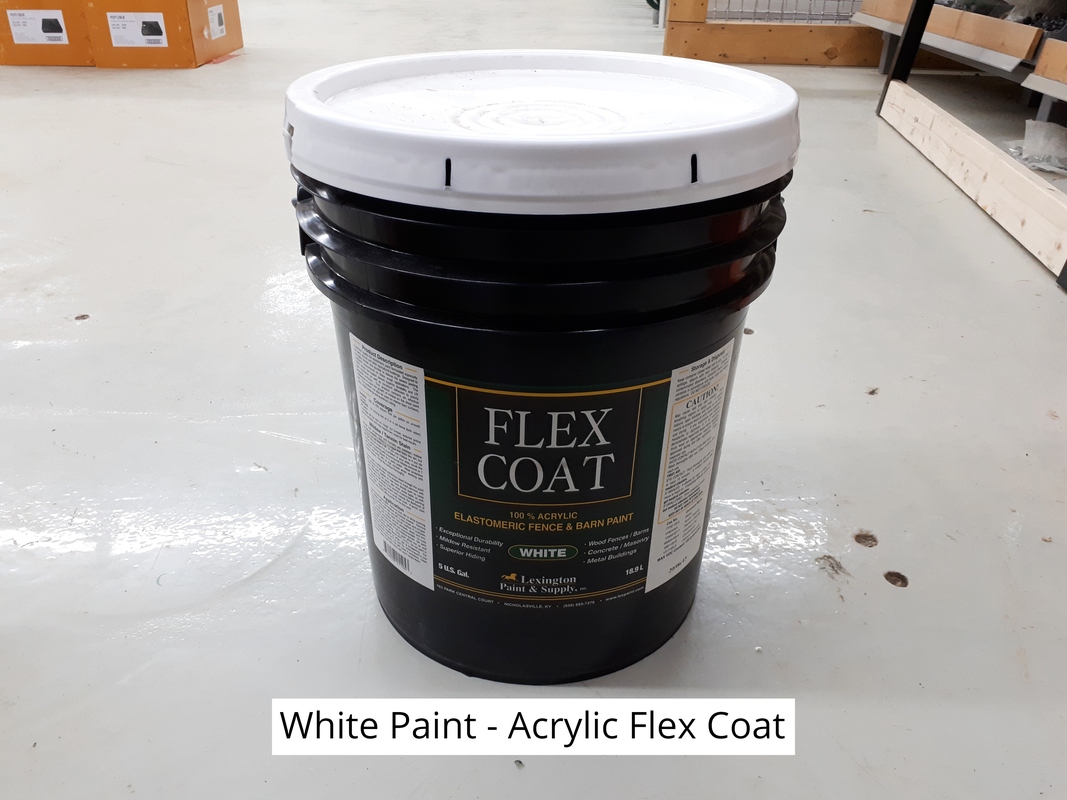 Other Horse Products
For all your equestrian needs, Post Time Services has you covered. From feed, shavings and supplements, all the way to goods such as buckets, waterers, feeders and much, much more! We also install horse fence, paddocks, stalls and more. There is too many products to adequately display on our website, but if it is horse or farm related give us a call! 905.658.2557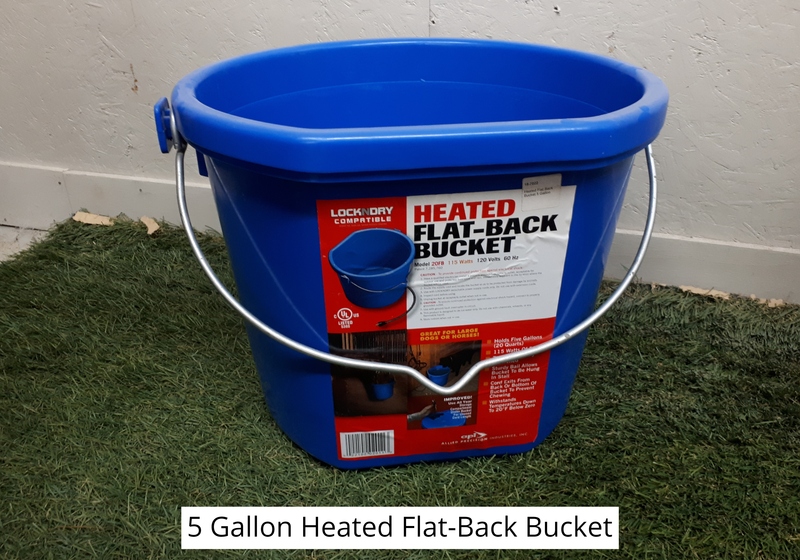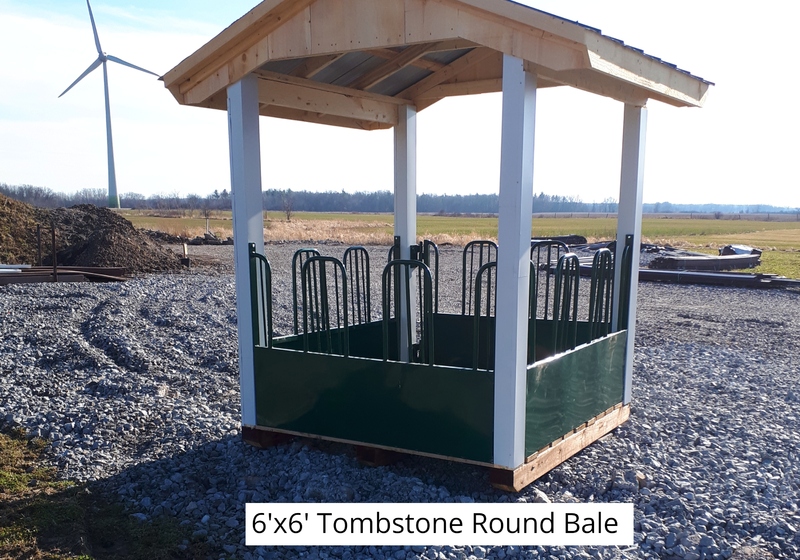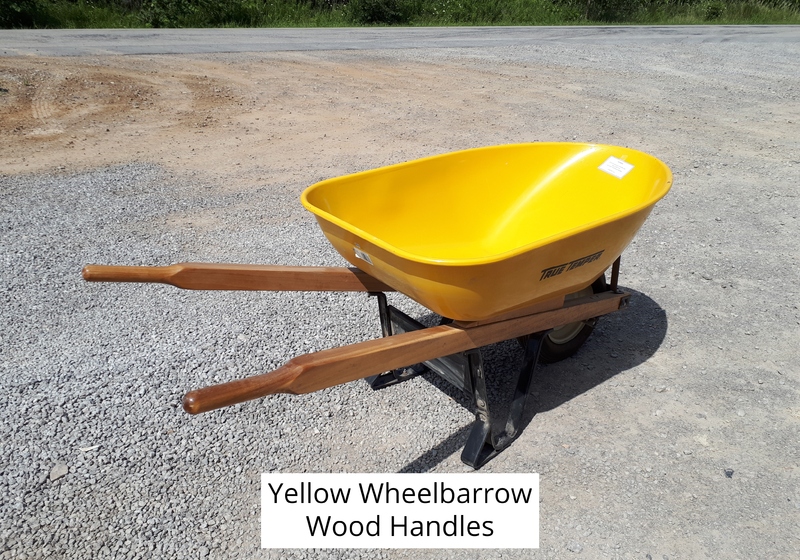 Great job on my fence. I will recommend your services and staff. Very fast, polite & clean. Thank you.

James, I just want to take the time to thank you and the members of Post Time for your work on my privacy fence. Your members were very courteous and professional. I am very pleased with the outcome.

Kevin, we are extremely proud of the work you've complete for us. Your team was nothing but friendly, efficient, professional and meticulous. We've had people stop in their cars to compliment the look and also ask who did the work. We've recommended you highly. The men who came were not only organized and clean, but also kind & caring toward myself & children. We are very pleased with this job.

Thank you very much. Spoke with the insured, she is quite pleased with the completed work and wanted to mention Jensyn and Jack were extremely hard workers.

Your guys were very knowledgable and professional. Great job!! We are happy with the results. Looks great!!

The fence that your company installed at 60 Horseshoe Bay Rd has elicited many compliments from our neighbours.

The fence looks great. Jack and helpers did a great job. It's the best looking fence I have seen and I am sure many people will ask who did it for me. Thank you.

The guys were great, very nice men. We were going to do the fence ourselves, then threw our hands up and decided some things are just worth paying someone else to do. We are so excited to have them out there! You have been really great at breaking the job down into parcels that I can afford and still work from your end. You guys are always my first call whenever we go to do stuff around here. As you are the only guys I recommend when anyone asks for a recommendation.

David did a great job and was very polite and professional to deal with.

I just wanted to say what a great job the guys did on the installation! I am very pleased with the outcome.