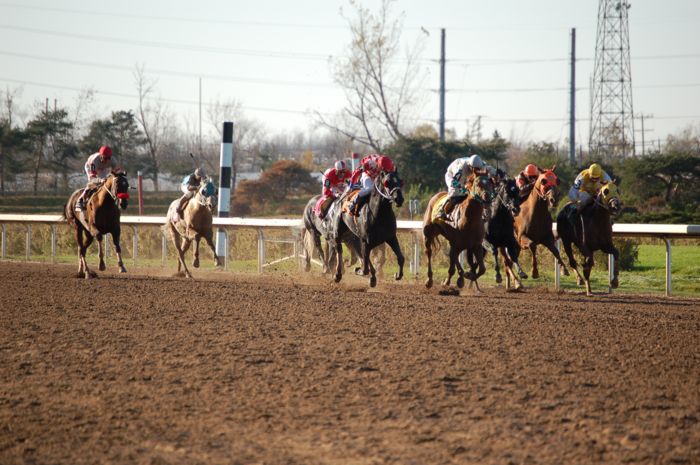 Race Track & Feed Delivery
Post Time Services delivers horse feed, shavings and supplies to Fort Erie Race Track, as well as horse farms in Southern Ontario. We also work with the Flamboro Race Track and the Mohawk Race Track. "Post Time" is announced over the loud speakers at the tracks before every race – which naturally reinforces our brand. For those looking to pick up products, Post Time Services has a retail store and showroom located on 2 acres in Wellandport. For product information and pricing contact Peter by phon or text at 905.658.7825 or email Post@PostTimeServices.Com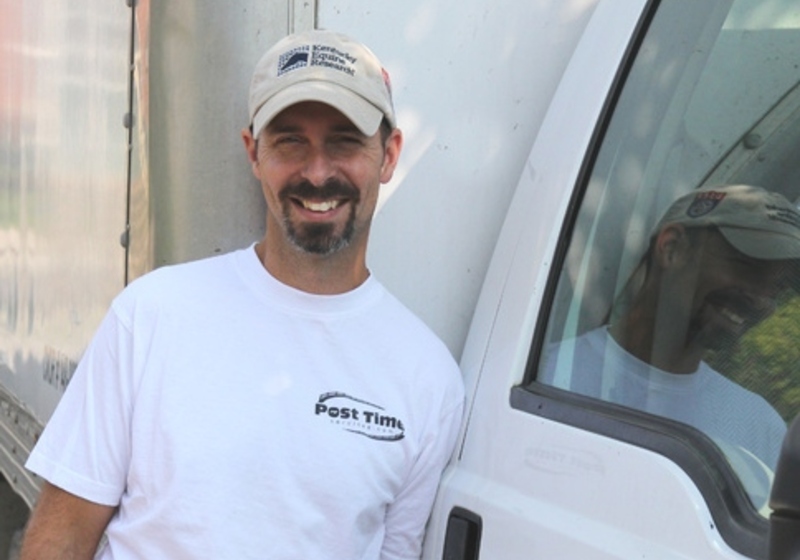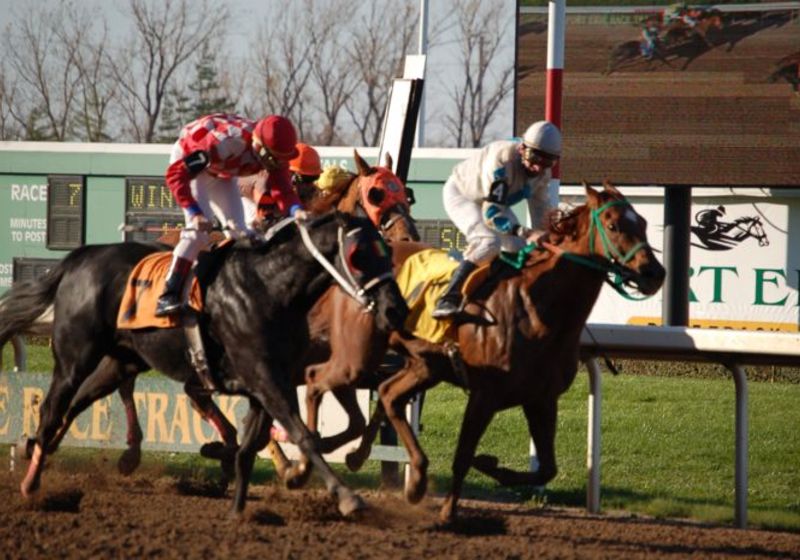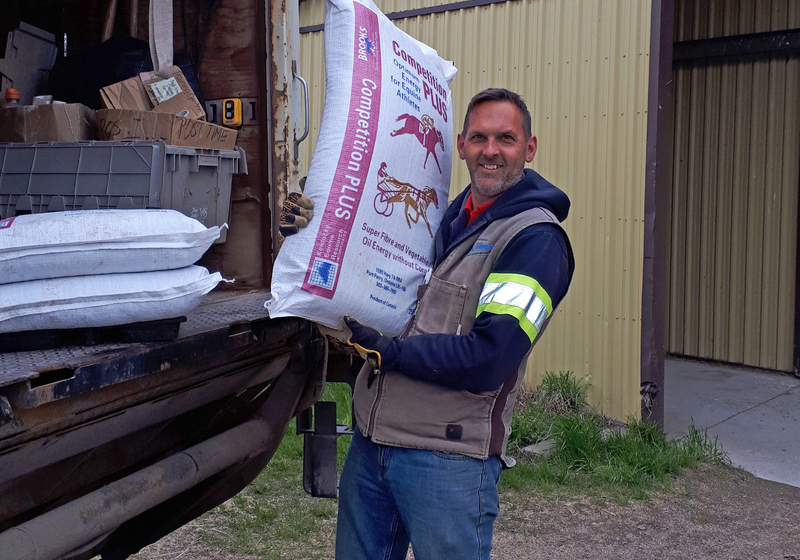 James, We are extremely pleased with how beautiful the fence is, and everyone who sees it comments on what a wonderful job was done and how good it looks! I'm so glad we were directed to Post Time, and will recommend you to others we come in contact with.

Kevin - love the fence - you have some great employees too!

My new decorative fence and everything listed on your estimate, has been completed and it looks awsome. Your two installers did a great job and I will recommend your services to everyone. Thank you for the fast service.

The fence looks fantastic. Your crew did a great job and my neighbour and wife commented on how approachable and easy going they were. Thanks for the great work.

Many thanks to the team at Post Time Services. The removal of our old chainlink fence and installation of a privacy fence was completed with minimal disruption to our property and we couldn't be happier with the final results. The crew that completed the installation were very friendly and professional. They always took care to ensure the site was cleaned up at the end of each day which was very much appreciated. The new fence looks AWESOME and we will be enjoying the privacy it provides for many years to come!

Thanks again to everyone at Post Time Services!

Thank you for the work, it looks great and feels very solid and the workers didn't need any assistance, they just came, introduced themselves and proceeded with the job. We're very happy with the service!

Thanks James. Doug and his crew did a fantastic job - we are so pleased!

Very impressed with service, installation, customer support, and the installation was done within the time indicated. Great job on the fence. Almost a year now, no issues, good quality, solid construction and very beautiful. So glad for their business!

Thanks, Justin and crew were great and we were very please with the results. Thanks for squeezing us into your very busy schedule.

We are very satisfied with the fencing job completed by Doug and his crew. The work was completed profesionally and with impeccable detail. Thank, Kevin for the expert and experienced advice in the planning. We highly recommend Post Time.