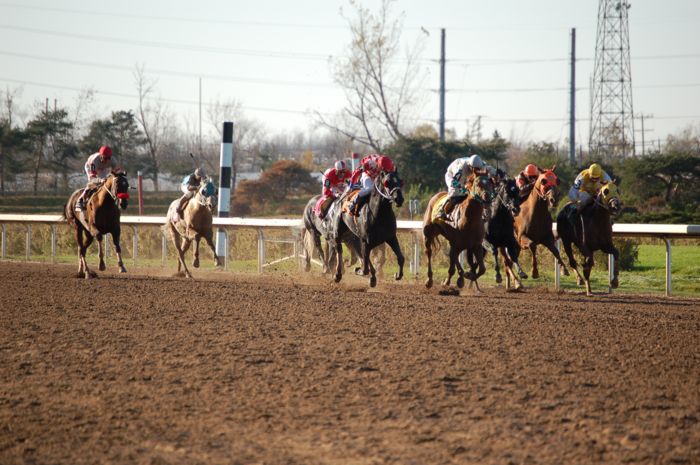 Race Track & Feed Delivery
Post Time Services delivers horse feed, shavings and supplies to Fort Erie Race Track, as well as horse farms in Southern Ontario. We also work with the Flamboro Race Track and the Mohawk Race Track. "Post Time" is announced over the loud speakers at the tracks before every race – which naturally reinforces our brand. For those looking to pick up products, Post Time Services has a retail store and showroom located on 2 acres in Wellandport. For product information and pricing contact Peter by phon or text at 905.658.7825 or email Post@PostTimeServices.Com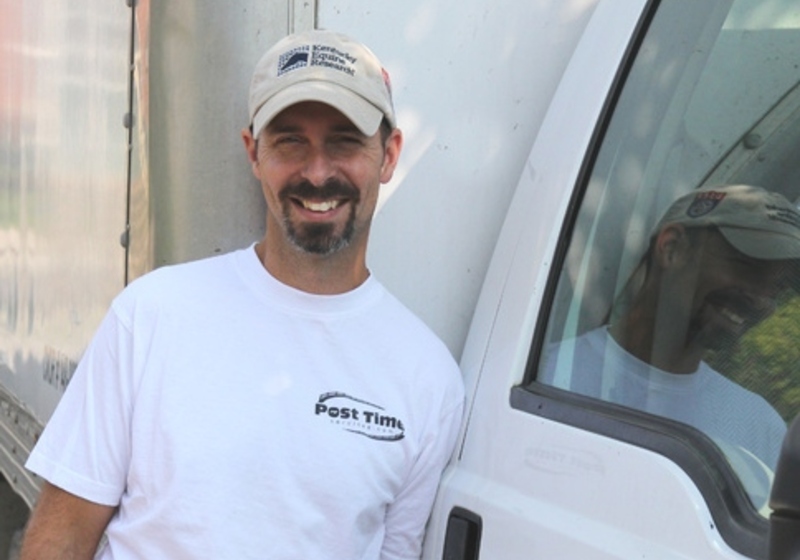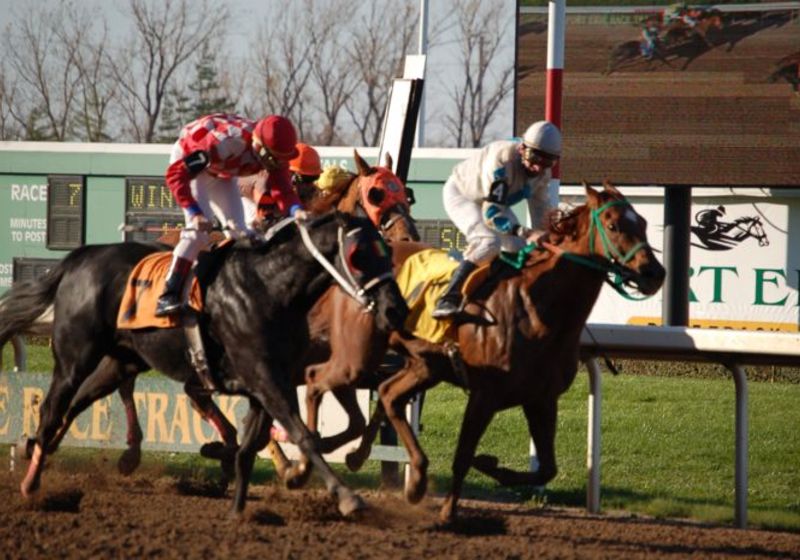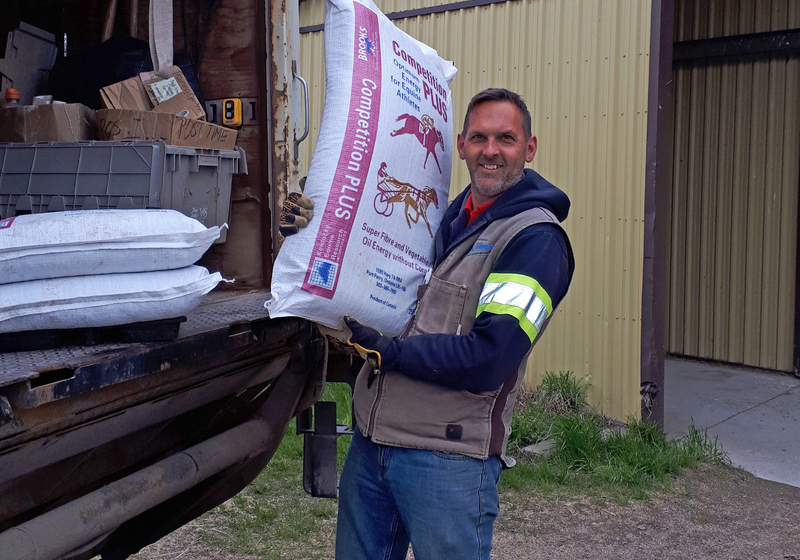 We appreciate the work that was done by your very capable and polite workers. The gate/fence removal was quick and painless (for us). The repair on the remaining portion, completed the next day, looks like new. We're very happy with the work. Thanks.

Just wanted to let you know the fence looks great and has been kid proof so far! Getting many compliments on how great it looks.

Thanks again, the fence looks terrific!

Kevin, Jason, Doug, etc. You done good. Me proud. I sleep now. Me too tired to speak complete sentences. Thanx again.

Just a small note to say thank you for having sent us a great crew of guys (Jensyn, Brendan & Trevor) to install and cement our 6x6 posts. They were friendly, professional and extremely helpful. Your people assets are the key to your reputation and growth in the service industry and my wife and I noticed it immediately. Thank you again.

I was very happy with the service and the section of the pasture fencing your crew replaced for us. It looks fantastic! Thank you again for a job well done!

Amazing customer service! I recently moved and was in a time sensitive situation to have a fence installed for my dogs on a rural property.

James, Kevin and their team made it happen and I couldn't be happier with it..

I can't say enough good things about the experience and look forward to having more fence set up!

The guys were great, very nice men. We were going to do the fence ourselves, then threw our hands up and decided some things are just worth paying someone else to do. We are so excited to have them out there! You have been really great at breaking the job down into parcels that I can afford and still work from your end. You guys are always my first call whenever we go to do stuff around here. As you are the only guys I recommend when anyone asks for a recommendation.

Kevin, we would like to thank you for having the best team possible to design & construct our fence. Our initial contact with your company was through James, he was very professional & personable. We were fortunate to have the team led by Jack, whom we must say is a natural born teacher/leader. His ability to guide and teach the younger men to work to his high standard was done with respect & patience. Jack, Tyler Derrick & Donny were great to have around our home daily. They are all very hard workers, pleasant with great attitudes... and great sense of humour. While constructing our fence the guys encountered a few combative neighbours, they handled our neighbours with smiles and polite conversation. Now our fence: It's fabulous! The workmanship is of the highest quality. The fact that we have dogs was taken into account & the fence was made flush to the ground so the dogs can't get underneath. Our property isn't flat, but instead large with a stream that runs through it, again with our dogs in mind a screen was added for their safety. A custom gate was made for us like nothing we have ever seen before. Overall our experience with Post Time was 10/10 and we will definitely be using them for our deck, also we will recommend Post Time to everyone who admires our fence.

Thanks James. Doug and his crew did a fantastic job - we are so pleased!