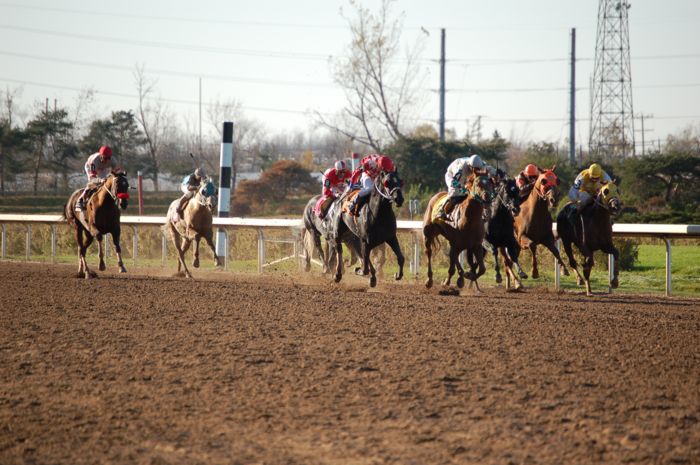 Race Track & Feed Delivery
Post Time Services delivers horse feed, shavings and supplies to Fort Erie Race Track, as well as horse farms in Southern Ontario. We also work with the Flamboro Race Track and the Mohawk Race Track. "Post Time" is announced over the loud speakers at the tracks before every race – which naturally reinforces our brand. For those looking to pick up products, Post Time Services has a retail store and showroom located on 2 acres in Wellandport. For product information and pricing contact Peter by phon or text at 905.658.7825 or email Post@PostTimeServices.Com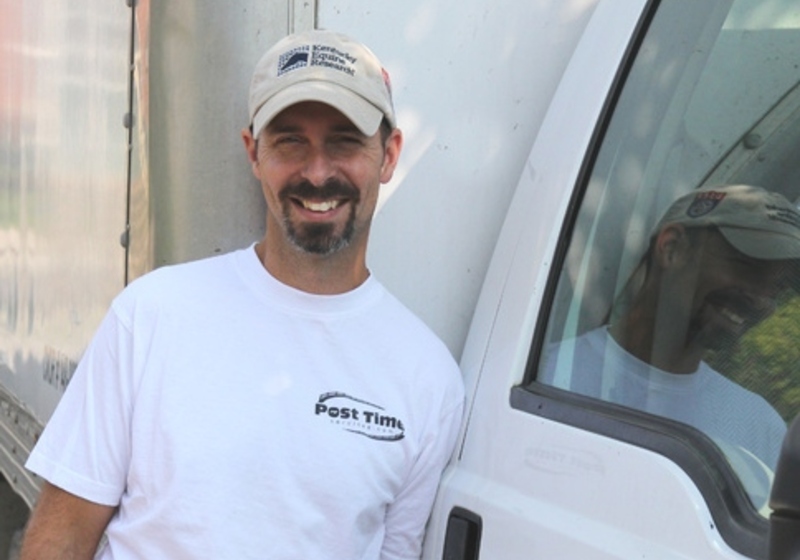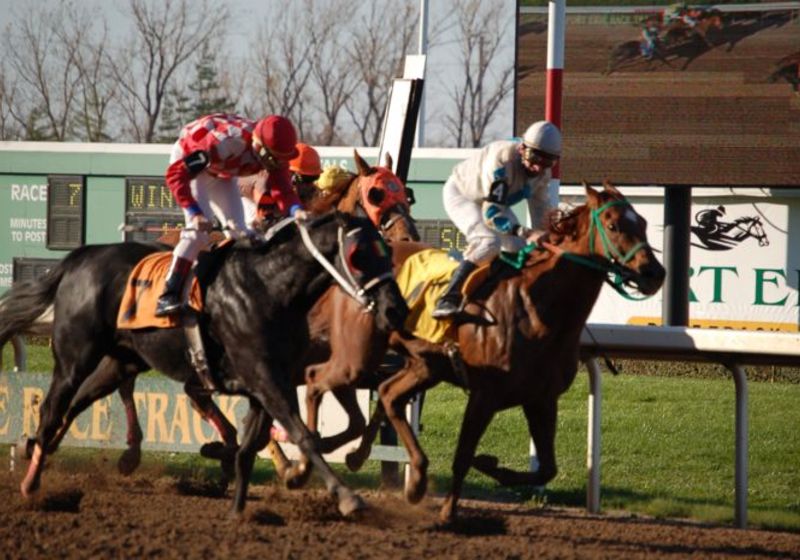 Professionalism, efficient service and attention to detail! Thank you for doing an astounding job!

Thank you so much for getting my fence done so quickly. The guys were great and I am so very happy with the fence and gate. Great job, it looks amazing. Thank you again it's sooo nice!

Kevin, I am remiss in not thanking you and your team for a great product and a fine organization to work with.

Your team finished today, absolutely perfect thank you.
I hear you do decks, I would love to have someone come by for a quote.

My new decorative fence and everything listed on your estimate, has been completed and it looks awsome. Your two installers did a great job and I will recommend your services to everyone. Thank you for the fast service.

Thanks so much for getting the fence done so quickly. We are so happy with the work. Your guys are awesome.

The guys were great, very nice men. We were going to do the fence ourselves, then threw our hands up and decided some things are just worth paying someone else to do. We are so excited to have them out there! You have been really great at breaking the job down into parcels that I can afford and still work from your end. You guys are always my first call whenever we go to do stuff around here. As you are the only guys I recommend when anyone asks for a recommendation.

Just wanted to also tell you that your workers have demonstrated very professional and very polite manners.

You keeping me in the loop made me feel very comfortable with this project :)

I will definitely recommend Post Time!

Kevin, we would like to thank you for having the best team possible to design & construct our fence. Our initial contact with your company was through James, he was very professional & personable. We were fortunate to have the team led by Jack, whom we must say is a natural born teacher/leader. His ability to guide and teach the younger men to work to his high standard was done with respect & patience. Jack, Tyler Derrick & Donny were great to have around our home daily. They are all very hard workers, pleasant with great attitudes... and great sense of humour. While constructing our fence the guys encountered a few combative neighbours, they handled our neighbours with smiles and polite conversation. Now our fence: It's fabulous! The workmanship is of the highest quality. The fact that we have dogs was taken into account & the fence was made flush to the ground so the dogs can't get underneath. Our property isn't flat, but instead large with a stream that runs through it, again with our dogs in mind a screen was added for their safety. A custom gate was made for us like nothing we have ever seen before. Overall our experience with Post Time was 10/10 and we will definitely be using them for our deck, also we will recommend Post Time to everyone who admires our fence.

Kalvin and Drew just finished my fence. It's absolutely beautiful. Phenomenal.