Delivery - Hay & Shavings
Post Time Services offers reliable delivery of quality bagged shavings, straw bales, chopped straw bags, wood pellets bagged, and small square hay bales to the Fort Erie Race Track, Mohawk Race Track and Flamboro Race Track. We also deliver to Horse Farms and Equestrian Centres in Southern Ontario. Post Time Services has a retail store and showroom located on 2 acres in Wellandport. For product information and pricing contact Pete by phone or text at 905.658.7825 or email Post@PostTimeServices.Com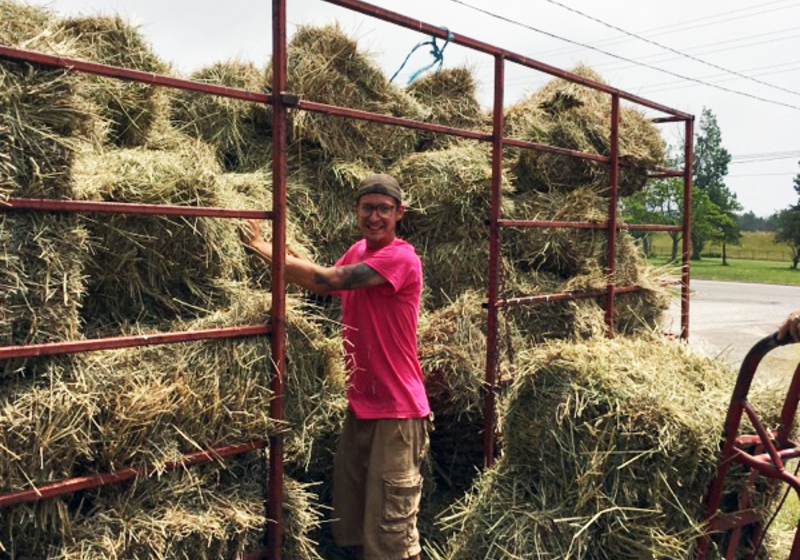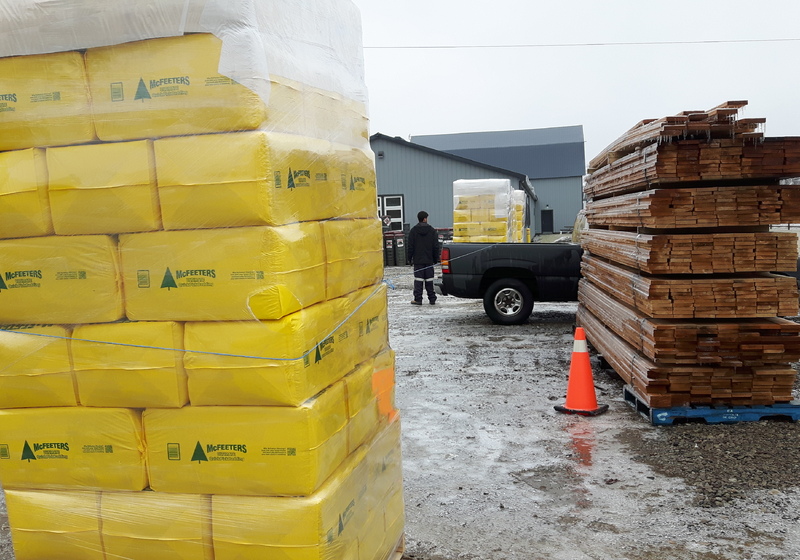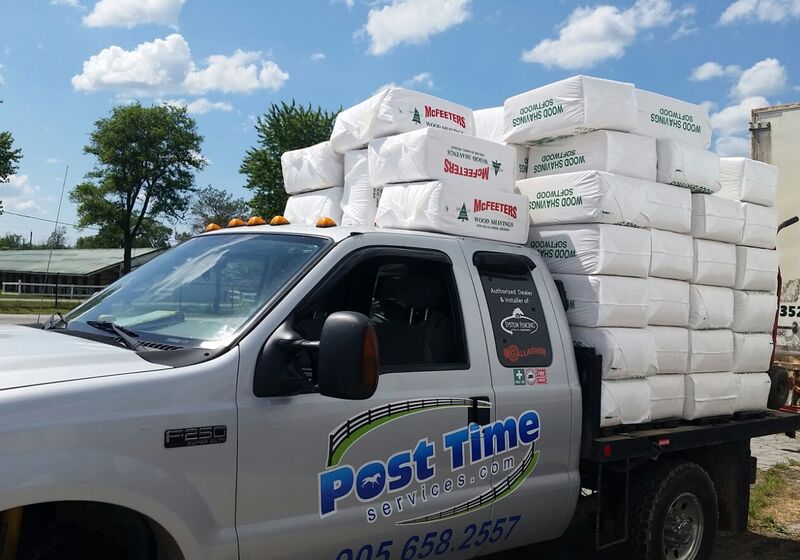 We would like to thank you and your staff for the beautiful fence you constructed; we are so happy with the fence! Not only is it functional, but it is aesthetically pleasing to look at and enhances our property. Thank you.

Thanks for the great fencing job.

Just wanted to also tell you that your workers have demonstrated very professional and very polite manners.

You keeping me in the loop made me feel very comfortable with this project :)

I will definitely recommend Post Time!

Thank you.... my fence is beautiful!!!

Thanks again for the job fixing the fence! They did a good job!

The guys were great, very nice men. We were going to do the fence ourselves, then threw our hands up and decided some things are just worth paying someone else to do. We are so excited to have them out there! You have been really great at breaking the job down into parcels that I can afford and still work from your end. You guys are always my first call whenever we go to do stuff around here. As you are the only guys I recommend when anyone asks for a recommendation.

Thanks James. Doug and his crew did a fantastic job - we are so pleased!

I also just wanted to take a minute and let you know how wonderful the workers that were on site were! Polite, precise, fast and did an incredible job! We couldn't be happier. A great team. Thanks again to everyone we dealt with at your company. It's been a pleasure the whole way through!

James, I just want to take the time to thank you and the members of Post Time for your work on my privacy fence. Your members were very courteous and professional. I am very pleased with the outcome.

Kevin - love the fence - you have some great employees too!